Description
For heavy duty vehicles, as a general rule of thumb:
Most vehicles manufactured in 2007 or later will have the 9-pin diagnostic port
Vehicles manufactured from 2002-2006 may have either the 9-pin or 6-pin diagnostic ports
Vehicles built from 1996-2001 generally have the 6-pin diagnostic port
If you have a model year 2013 or newer Mack or Volvo truck, you should not order a 9-pin or 6-pin cable. You should order the cables specifically designed for model year 2013 or newer Mack or Volvo trucks.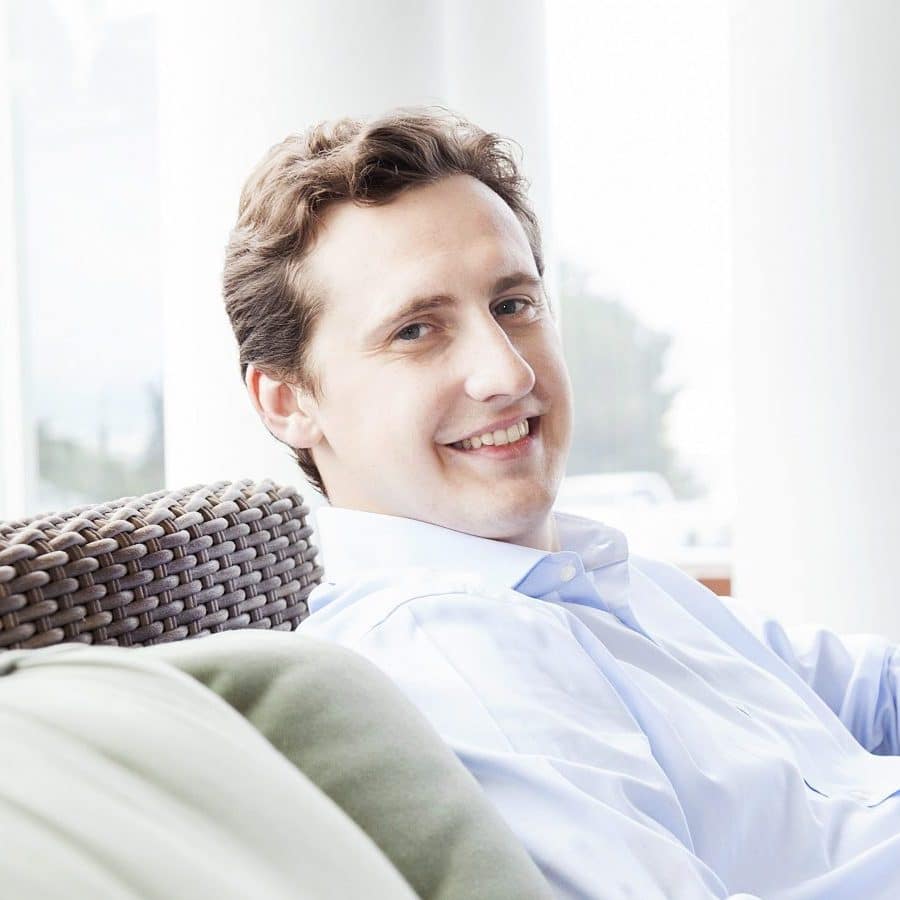 I've co-founded, built and managed several transportation-related businesses. Now, I'm a founder and CEO of HOS247 – an AI Transportation Platform for trucking companies, freight brokers and other logistics operations. We are transitioning old-style operations to technology-advanced logistics entities and help them to grow their businesses. ELDs (electronic logging devices), fleet tracking and management 2.0 combined with AI-powered dispatch tools.