We power HOS for our partners
Are your clients required to switch to Electronic Logbooks? We power Hours of Service eLogs for GPS Providers, GPS Resellers & Fleet Management companies.
Power your solution with HOS247 ELD
Are your customers required to switch to compliant hours of service electronic logbook by December 2017? Are you afraid of loosing your clients to competitors due to ELD Mandate? We've got your back! Power your GPS tracking system or any other solution with HOS247 ELD. Help your customers to remain DOT Compliant and ultimately increase the profitability of both your company and your clients.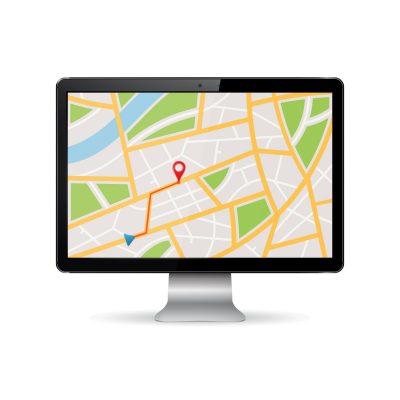 Electronic Logbook App
Run Electronic Logbook App as an add-on service or a white label application with your logo.
Control Dashboard
Control Dashboard is a web portal for compliance monitoring. Partner page option and full integration with your web application are available.
Logging Devices
Use HOS247 Logging Devices as an add-on to your existing GPS trackers or switch to ELD-enabled GPS hardware.
Customer Support
Ongoing support, training and tutorials are available for your customers.
Powered by Amazon
Our secure cloud-based applications are powered by Amazon Web Services.
Customer Referrals
When fleet owners and executives in addition to HOS compliance are looking for advanced tracking and fleet management we refer them to our partners.
Ready to start a conversation?