Best ELD System

ELD & AOBRD – Compliant Electronic Logbook
Become FMCSA compliant
By December 18, 2017, all qualified drivers must log records of duty status electronically. Electronic logging devices (ELDs) replaced all existing paper logbooks used to record compliance with Hours of Service. HOS 247 ELD solution ensures FMCSA compliance and delivers superior safety and productivity for any fleet.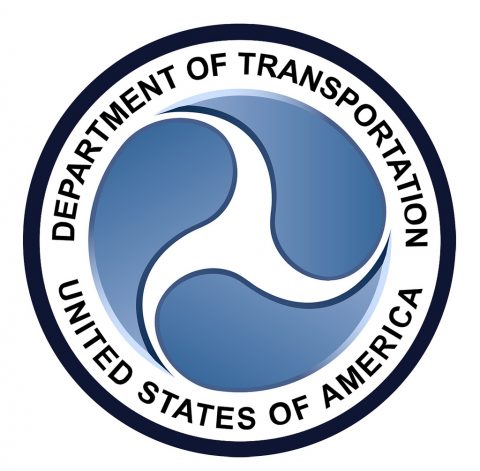 Things You Need To Stay Compliant
HOS 247 ELD
Affordable and easy to install device. Simply plug ELD into a vehicle ECM port and start recording driving hours and miles automatically.
Electronic Logbook App
Easy to use app for managing hours of service logs. It connects to ELD via bluetooth and displays recorded driving time to a driver.
Tablet or Smartphone
HOS 247 ELD & App work great with most 3G/4G tablets and smartphones. Use your own or purchase devices and data plans from us.
Electronic Logbook App
Use HOS247 ELD with your own phone/tablet or get the dedicated unit with display
Automatic HOS
Automatic hours of service calculation and violation alerts. Driving time, miles and locations are captured automatically.
HOS Rules
Compliant with multiple HOS rules including Property/Passenger 60-hour/7-day & 70-hour/8-day.
DOT Inspection mode
Simply show logs on your phone or tablet. No printer needed.
Electronic DVIR
Vehicle inspection reports are created and submitted in seconds.
Control Dashboard
Web portal for owners, dispatchers and compliance officers
Compliance Monitoring
Monitor your drivers' hours of service logs and DVIRs. Receive violation alerts.
Fleet Tracking
Track your vehicles in real time and view their location history.
IFTA reporting
Automatic IFTA state mileage reporting saves you time and money.
Access Permissions
Manage permissions for fleet managers, compliance officers, drivers, accountants, brokers and customers.
Request a Demo
Become ELD compliant now. Request a demo and get started right away.