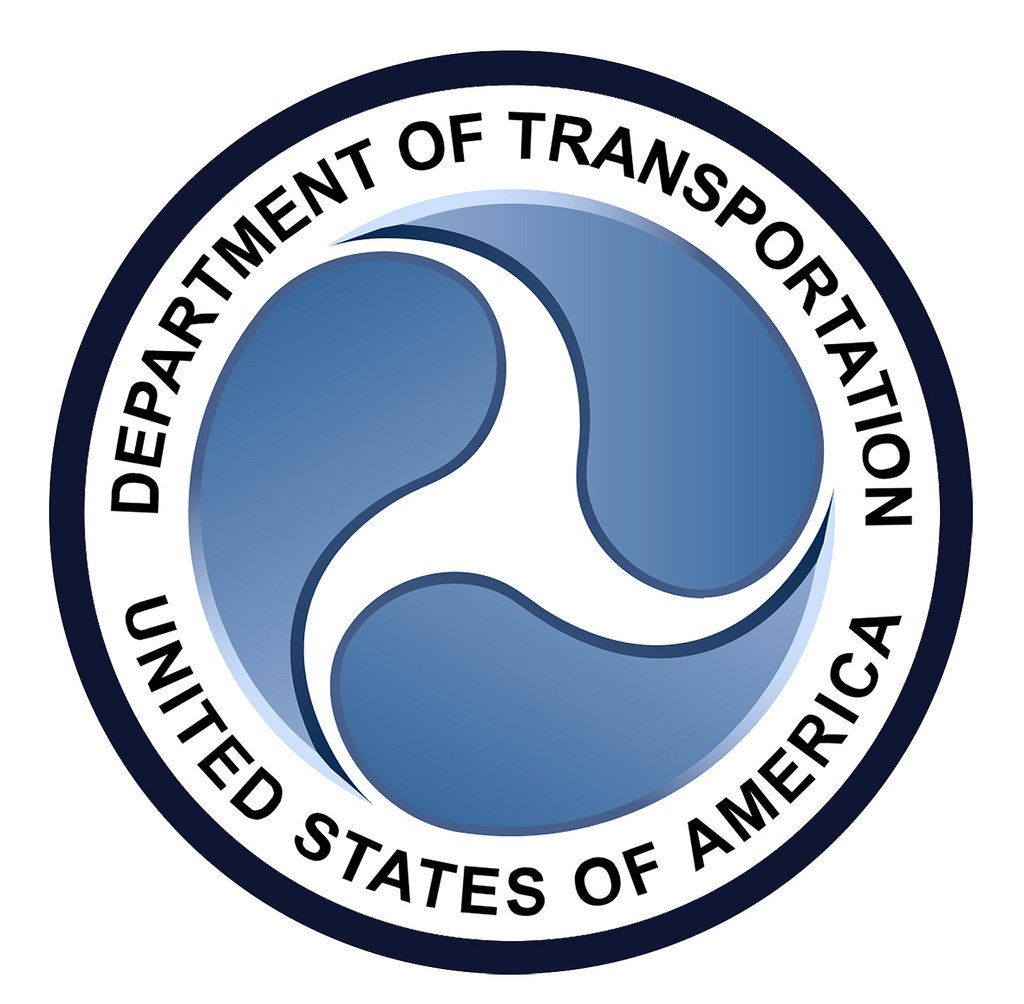 Federal Motor Carrier Safety Administration
The ELD mandate is the legislation issued by the FMCSA, and enforced by the DOT, that requires all CMV drivers, subject to HOS, to record driving hours electronically using an approved electronic logging device (ELD).
Electronic Logging Device
ELD is an electronic logging device that is connected to a vehicle to automatically record driving hours for the purpose of preparing HOS reports. The recorded driving data can be accessed remotely (e.g. by dispatchers), viewed by the driver (using a smartphone or tablet) or a DOT officer (such as during a roadside inspection).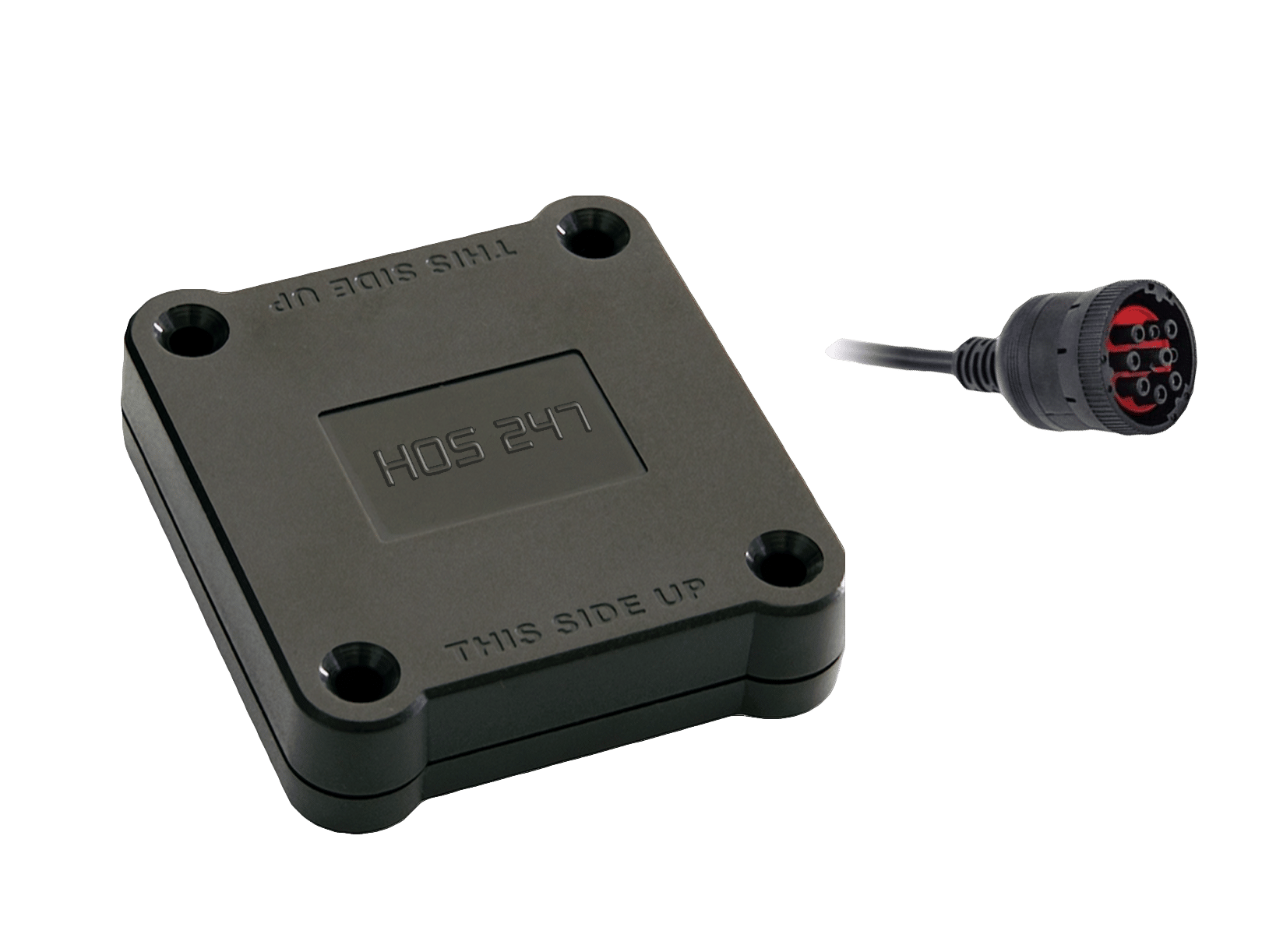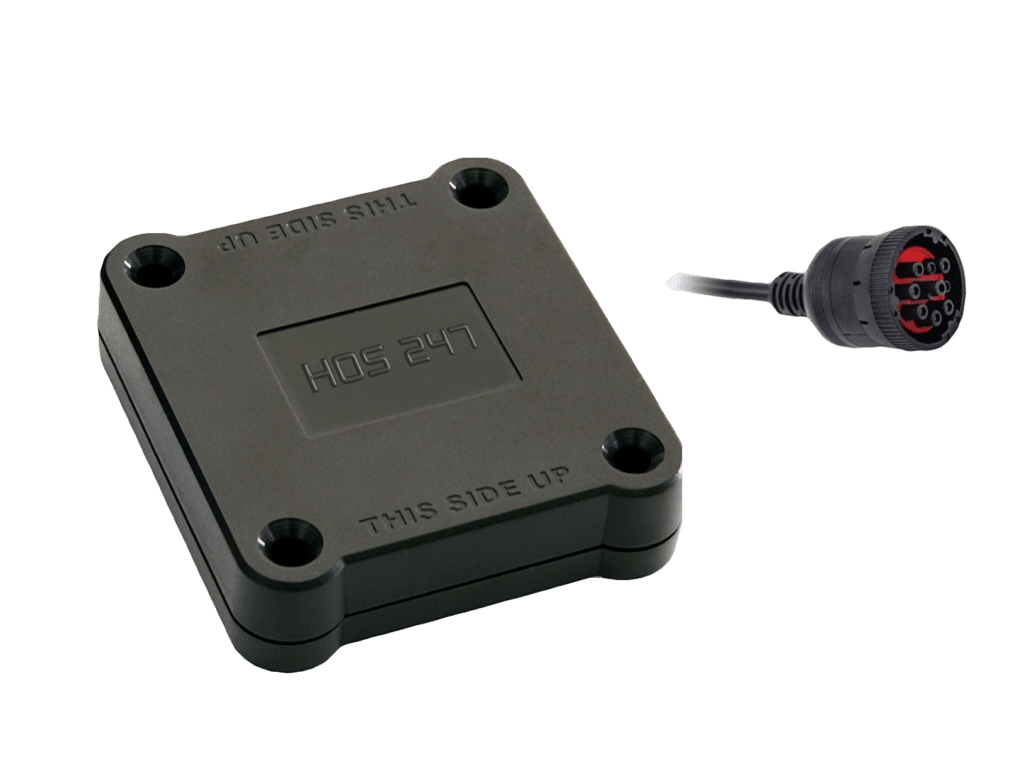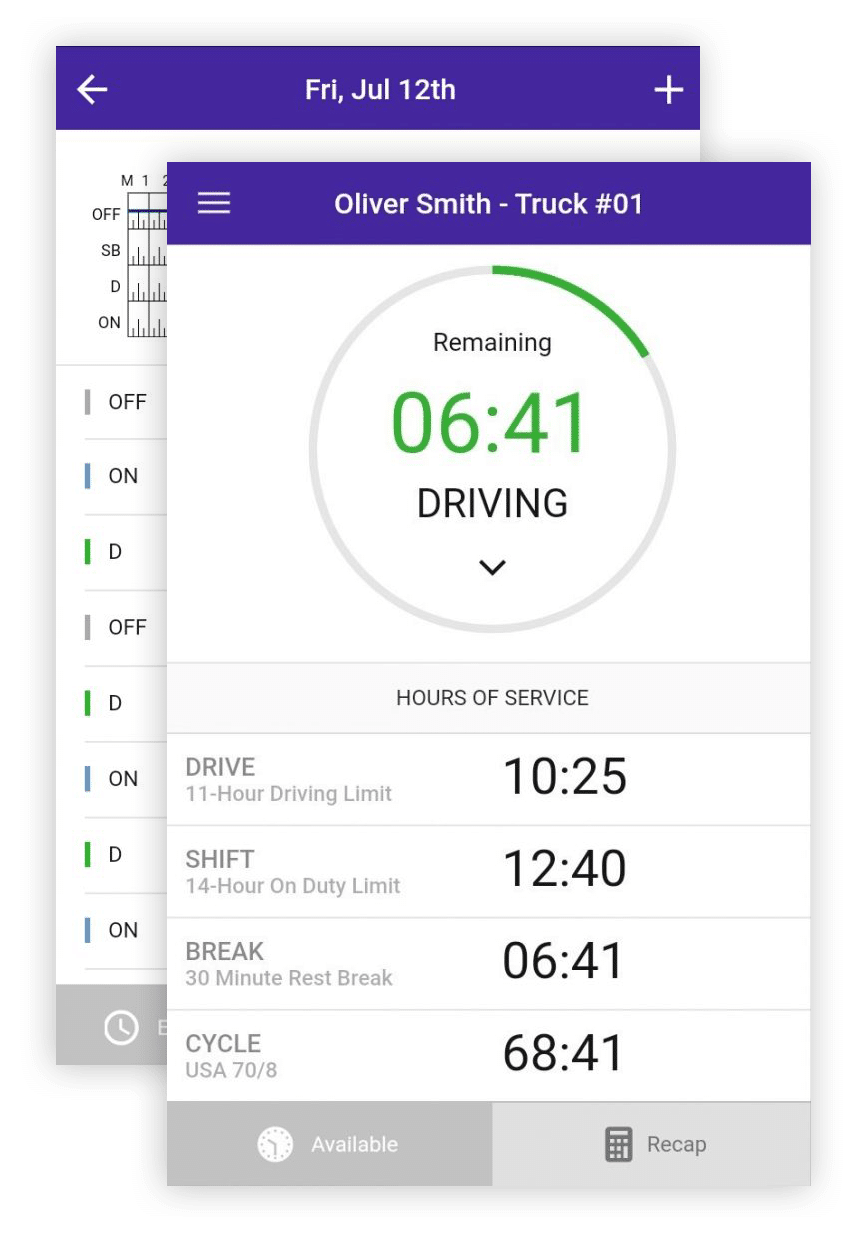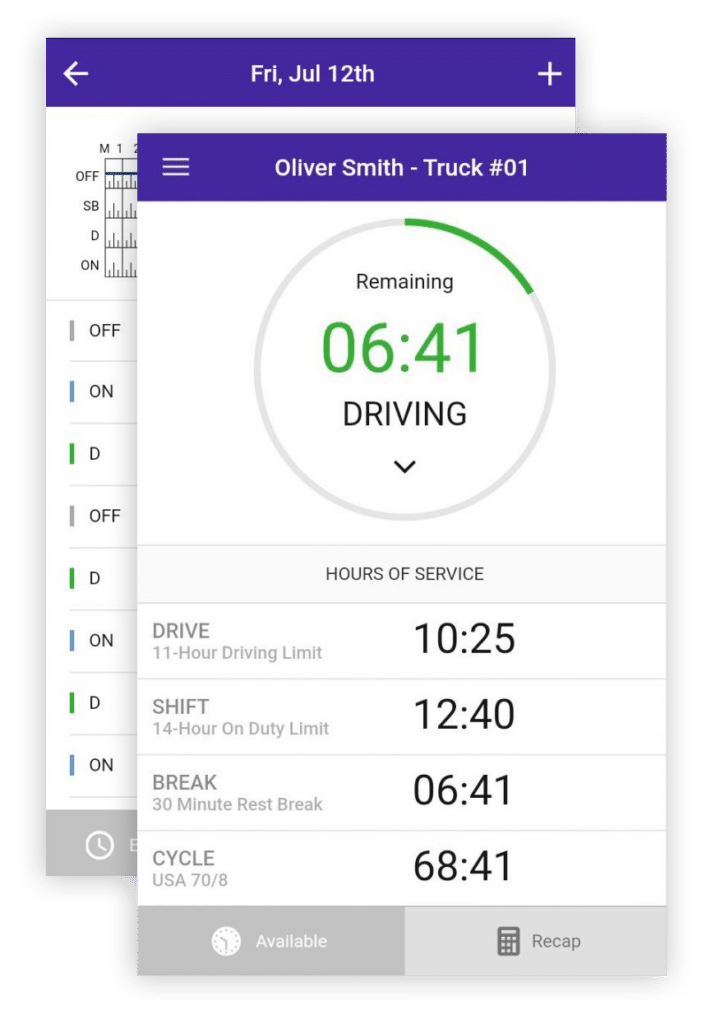 Are you affected by the ELD rule?
​The ELD mandate affects millions of commercial drivers. If you are currently required to complete a RODS or HOS logbook, then it's likely the change to ELDs will affect you – however there are exceptions. The FMCSA have allowed for the following exemptions:
Short-Haul (The short-haul exemption is for drivers who use the 100 air-mile radius exception or 150 air-mile radius)
Driveaway-Towaway Operations (If the commercial motor vehicle being driven is part of a shipment (the truck is the product being delivered) an ELD is not required))
Pre-2000 vehicles – Vehicle models dated 1999 (based on the VIN) or earlier are exempt from the ELD mandate.​