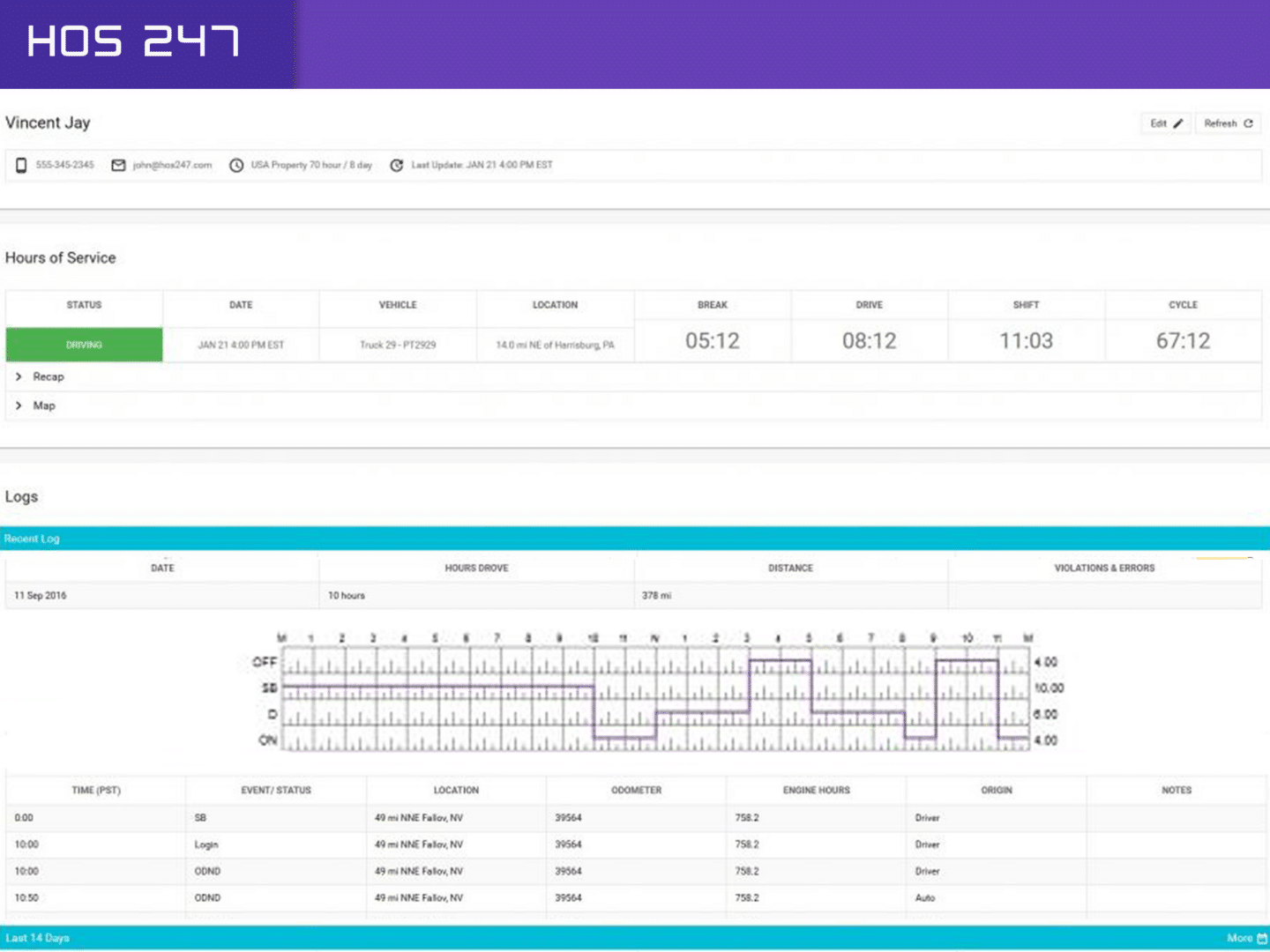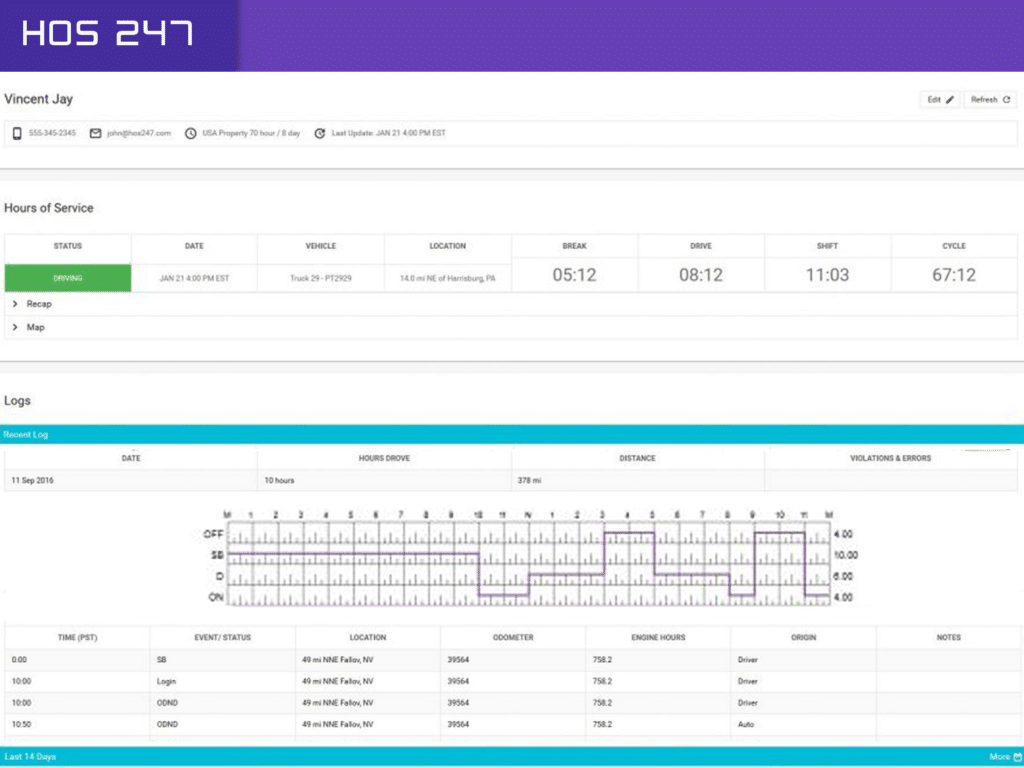 HOS Compliance Monitoring
View/Edit Driver Logs, Vehicle Inspections
Prevent hours of service violations, increase safety and reduce DOT audit risk.
Real-Time GPS, Location History
Increase fleet visibility and efficiency with advanced tracking telematics.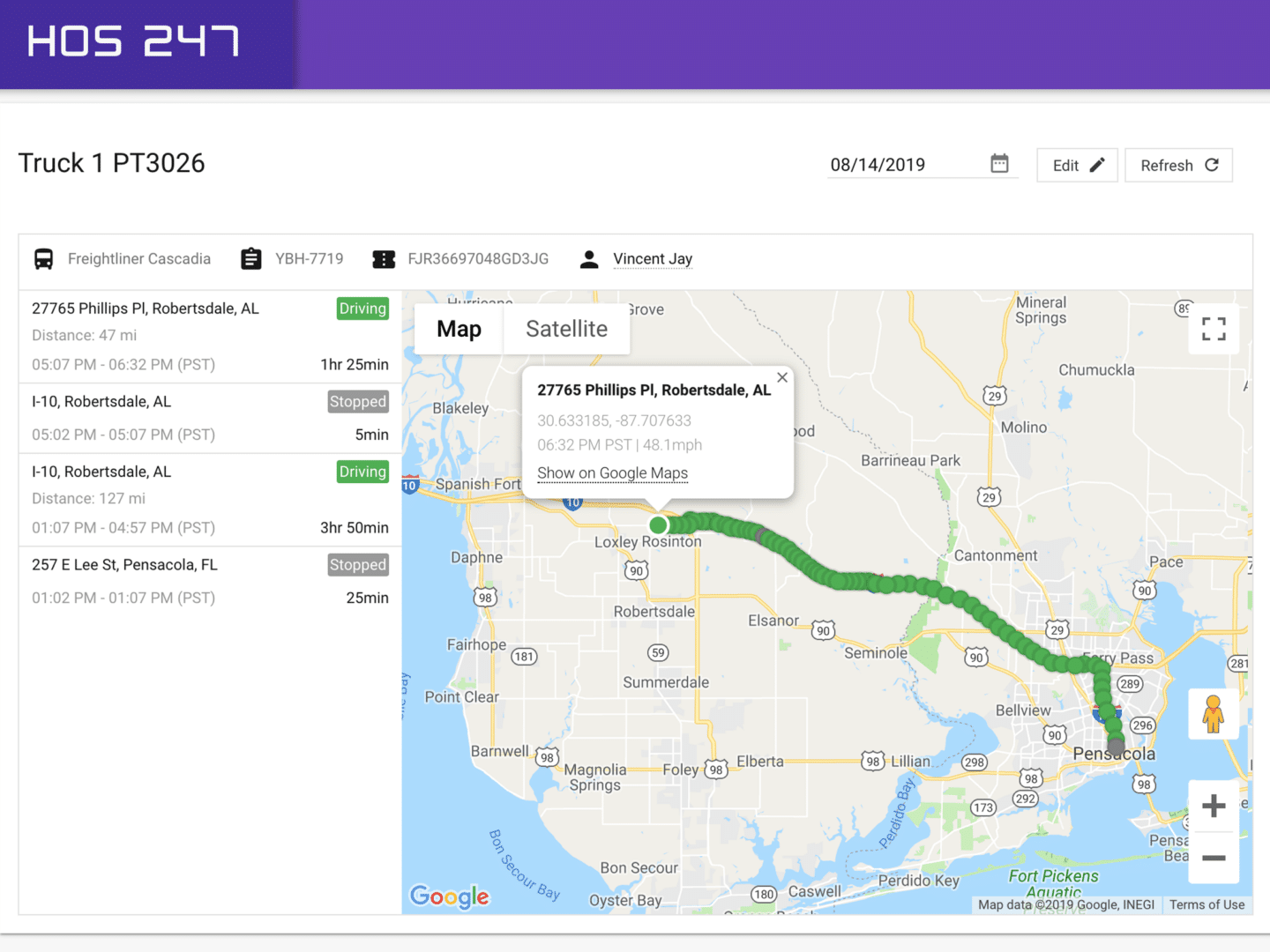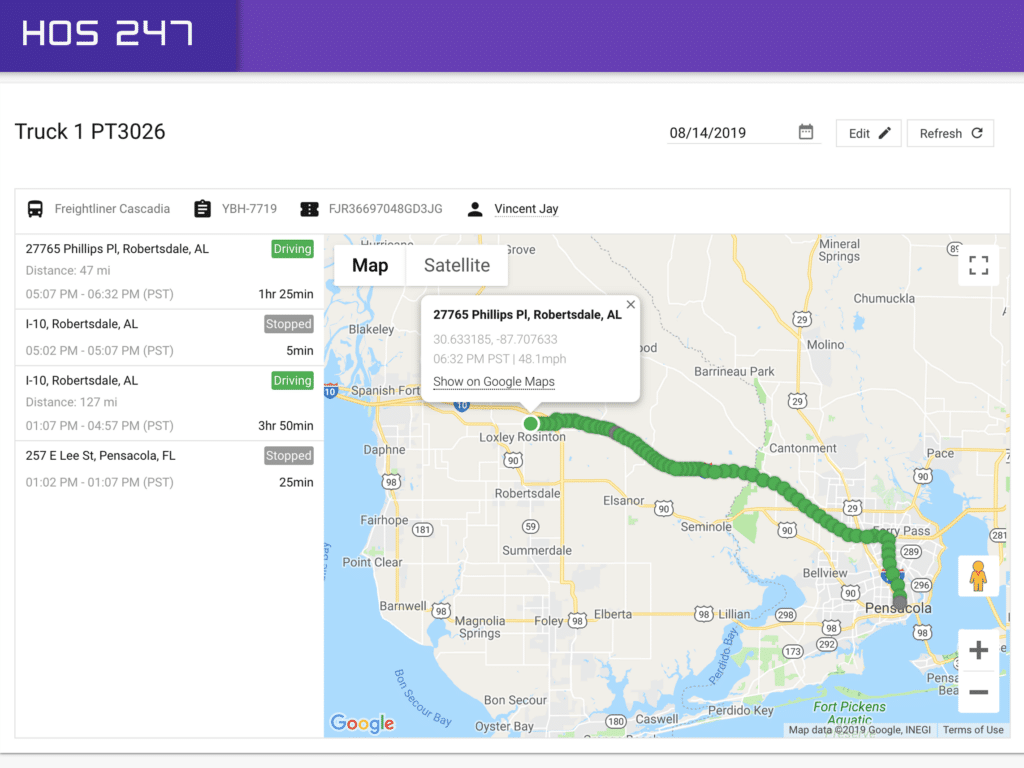 "Awesome app. Easy to install and use. Top notch customer service! I recommend it to everyone looking for an ELD."


"Great company to deal with. The support team is very responsive and competent. They provided a great deal of education for our company."

"Customer service is great. They helped me to set up everything and showed how to edit my logs. Thank you."


RELIABLE SOLUTION AND SUPPORT
Top-Rated by Drivers, Trusted by Fleets
Join thousands of happy drivers, owner-operators and fleet managers!