GPS fleet tracking has become an essential tool in the Canadian trucking business as it helps improve security and operational efficiency significantly. Commercial truck GPS tracking allows motor carriers to monitor and manage vehicles in real-time using advanced telematics technology. A GPS tracker for commercial trucks collects vehicle-related data such as location, fuel level, speed, idle time, and other relevant details that help business owners gain more control over their operations and identify efficiency gaps to implement solutions that increase profitability.
GPS tracking for commercial trucks connect to vehicles' diagnostics ports to transmit the data obtained from the engine to the fleet management portal via cellular or satellite networks. This information is analyzed and organized for managers to streamline and improve work processes. Devices for GPS tracking for commercial trucks also provide drivers with fault code alerts to comply with safety regulations. With a reliable tracking device, motor carriers may significantly lower overall operational and fuel costs, increase productivity, and improve customer service. This article will share tips on choosing the best tracking device for commercial trucks to make your business thrive.
Factors to Consider When Choosing a GPS Tracker for Commercial Trucks
A reliable commercial truck GPS tracking device offers services that streamline daily tasks, improving work conditions for drivers, fleet managers, and motor carriers.
However, there are some crucial factors that will influence workflows and the overall efficiency of the system. Let's see what these factors are and how to make the best decision.
Make sure that the hardware is compatible with all your vehicles. Are you an owner of a fleet that contains trucks of different sizes? If this is the case, you have to look for a system that will function in all of them.
Choose a system that is easy to install. If members of your crew struggle to understand how to install a GPS tracker for commercial trucks, that might delay its implementation. A system requiring special installation is not practical as you may have to pay extra to set it up. Choose a device that guarantees easy and straightforward installation.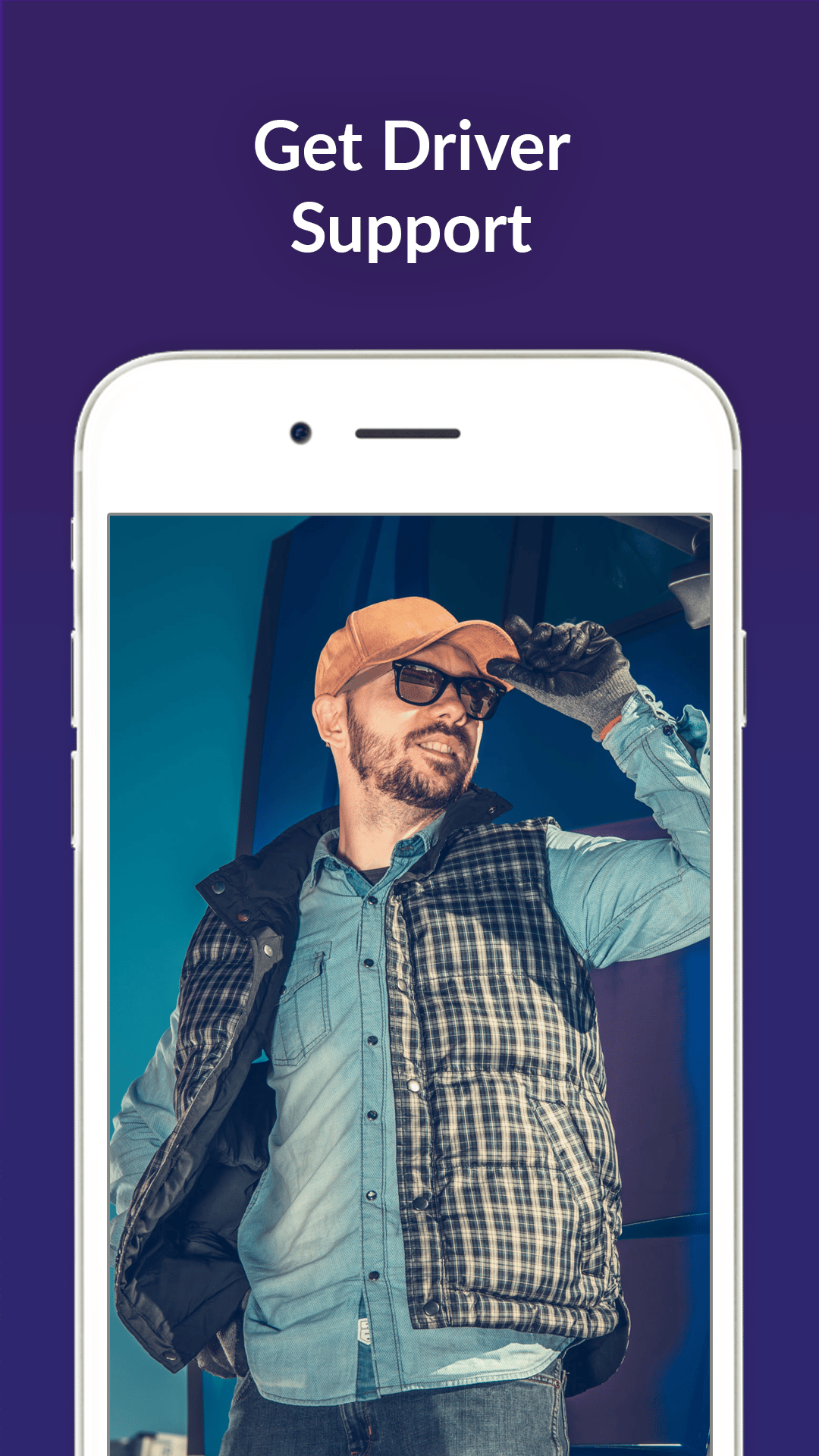 Look for hardware with user-friendly software. If your truckers find the software overcomplicated, they will have difficulty using it properly, which might lead to compliance issues. Make sure that the system you choose is user-friendly. 
Watch out for outdated technology. Some GPS providers still work with the 3G network, which is ten times slower than 4G. Make sure you choose a system that integrates 4G to avoid inconveniences. 
Choose a provider that offers real-time tracking. Another important factor is data accuracy. Some trackers offer hourly updates, but real-time information is preferable since it considerably improves workflow and security, helping fleet managers and dispatchers organize operations more efficiently.
Ensure that technical support is efficient. Reliable customer service should help truckers troubleshoot complicated issues, clarify their doubts about the product and provide competent training to familiarize them with the system if needed. Try calling the provider to check how readily available they are to offer assistance.
Ask for a demo to test the system. Before committing to anything, we recommend you ensure that the GPS tracker you choose works for you. A trial period will help you familiarize yourself with the device and decide if it is worth your investment.
Benefits of HOS247 4G GPS Tracker for Commercial Trucks
At HOS247, we make sure our devices are dependable, efficient, and easy to use. Our resistant hardware, user-friendly software, flexible plans and expert technical support team have earned us top ratings from transportation professionals. Choosing our truck tracker, carriers will enjoy the following benefits:
Reduced expenses. GPS telematics technology integrated into a fleet maintenance platform can prevent costly repairs by providing timely alerts based on accurate data derived from odometer readings. Additionally, the idle reporting feature provides insights about fuel consumption. Reducing idling and speeding will also contribute to reducing operating costs.
Automated paperwork. The data collected by the GPS device is processed to avoid time-consuming paperwork, automatically scheduling vehicle maintenance routines and other vital tasks. Automatic IFTA calculations lift the burden of manually working out fuel tax by jurisdiction and reduces audit risk.
Improved customer service. Real-time tracking helps logistic managers optimize dispatch choosing the quickest routes and providing their customers with accurate information about the delivery. 
Enhanced security. Hidden GPS trackers allow managers to monitor the vehicle location in case of theft, and recover stolen assets. They also get notifications when the truck is driven to an authorized location.
Advanced technology. HOS247 devices are enhanced with 4G technology that allows updating tracking information every 30 seconds, providing managers with the most accurate data.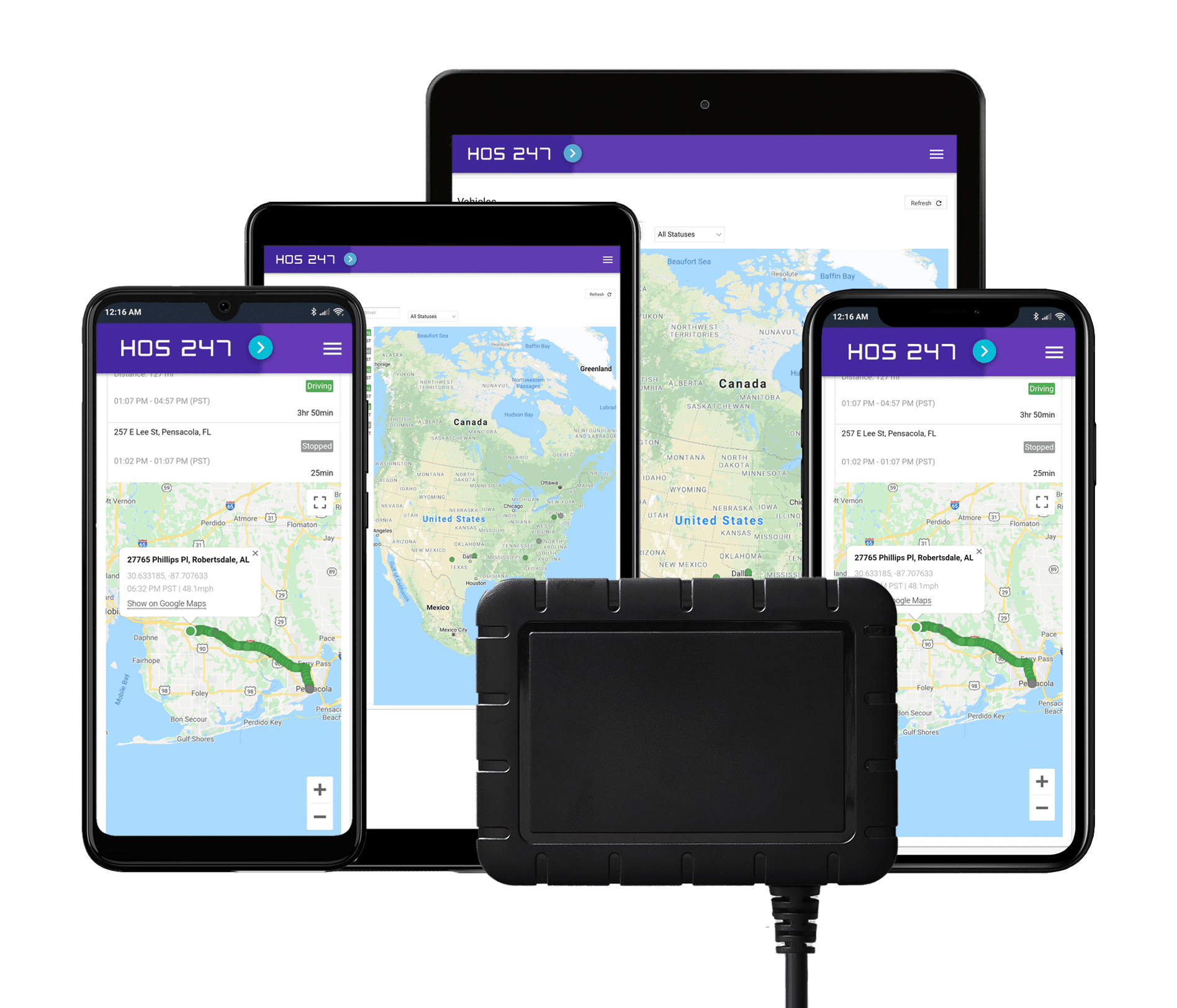 Legal Aspects of GPS Tracker for Commercial Trucks Usage in Canada
In Canada, privacy law for private-sector businesses may vary depending on the provincial legislation and particular cases. As a rule, motor carriers are allowed to use commercial truck GPS tracking for business purposes as long as they notify their employees. Data collection and use is a controversial privacy issue that must be managed delicately. Companies should always have a legitimate reason for collecting their employees' data, limit it to that purpose and ensure their workers that the information is protected. 
As the Personal Information Protection and Electronic Documents Act (PIPEDA) seems to be ambiguous about privacy issues, we encourage you to examine existing provincial laws to confirm the legality of your actions. If an employer needs to investigate a situation related to an accident or theft, they can use GPS without their employee's permission. However, continuous GPS monitoring of employees outside of work hours is not permitted by any Canadian law. 
Do You Need GPS to Comply with the ELD Mandate?
According to Canadian law, an ELD must be able to acquire a valid position measurement at least once every 8 kilometers of driving. This accuracy is enough to capture basic information about the vehicle's location, but does not provide full visibility like a specialized tracking device. Thus, a dedicated GPS system is not required by the law. Instead, fleet trackers are an additional tool meant for operations optimization.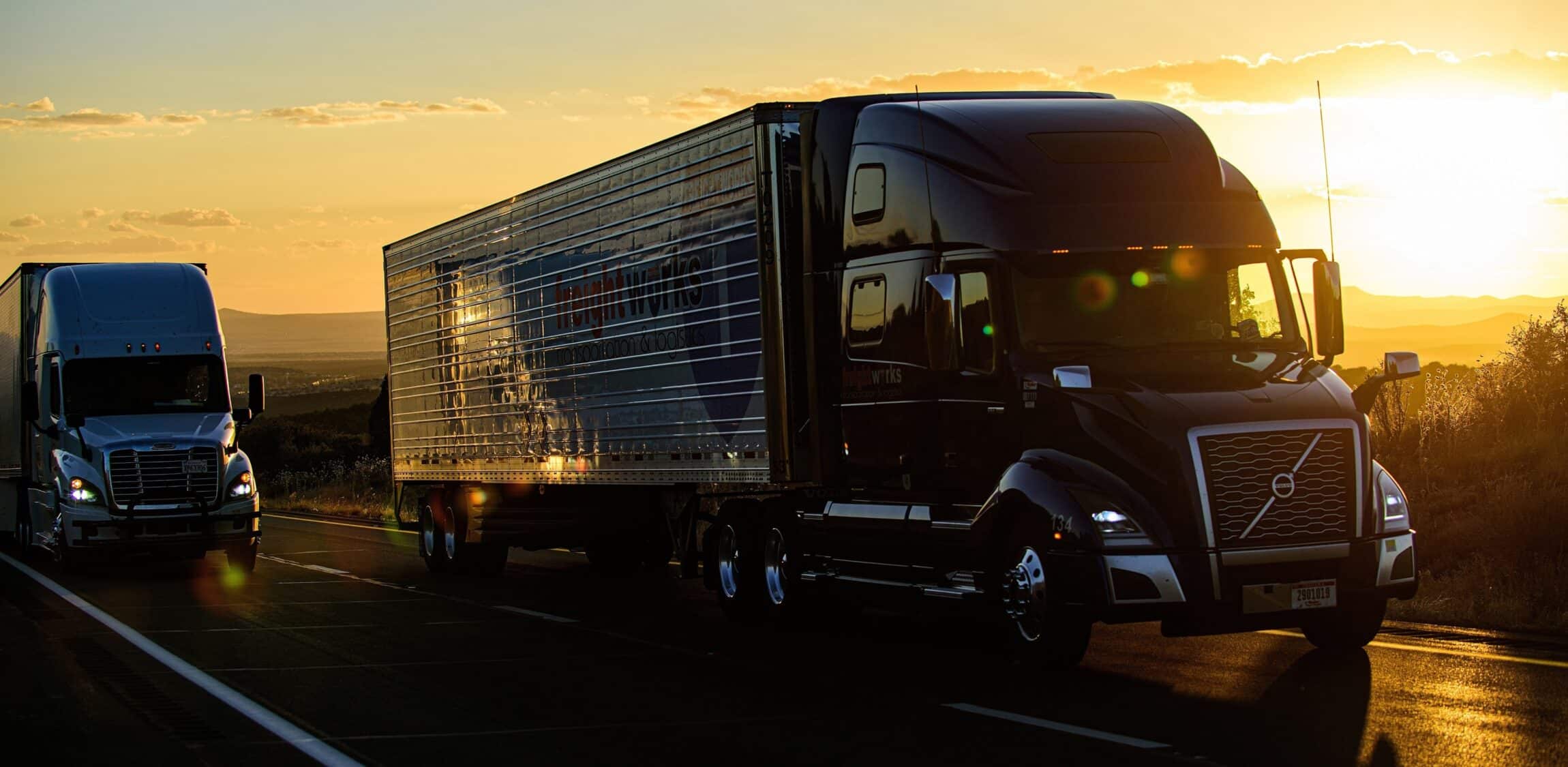 To comply with the Canadian ELD standard, electronic logging devices use GPS technology to keep appropriate HOS records. The vehicle location measured by the tracker must be accurate to ±0.8 kilometers of its absolute position. At the same time, measurement accuracy combined with the reporting precision requirement implies the position accuracy to be ±1.6 kilometers of the actual vehicle location during the shift. 
Fleet owners who use HOS247 ELDs with the hardwired commercial truck GPS tracker obtain the most accurate data in real time, unlocking additional benefits that result in higher profits. Our system will help your business achieve compliance with the ELD rule and safety regulations established by Transport Canada while providing meaningful insights about areas of opportunity and how to correct them.
"Awesome. Easy to install and use. Top notch customer service! I recommend it to everyone."


"Great company to deal with. The support team is very responsive and competent. They provided a great deal of education for our company."

"Customer service is great. They helped me to set up everything and showed how to edit my logs. Thank you."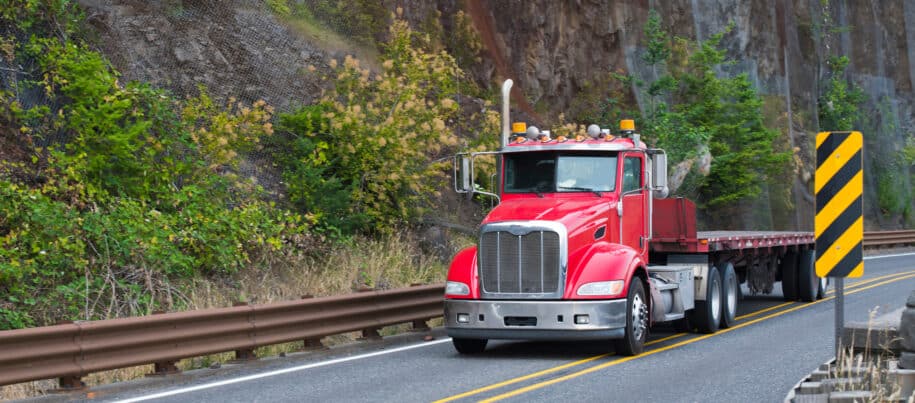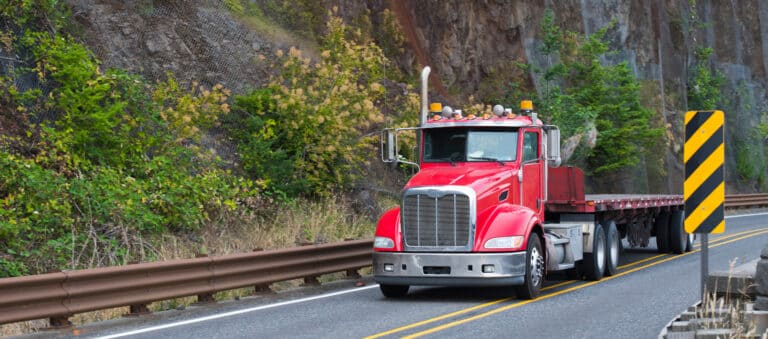 ELD Services & Devices
Come January 1, 2023, truck drivers must comply with a series of rules and requirements set by Transport Canada. One such requirement is the use of a truck log book to record drivers' hours of service when operating commercial motor
Read More »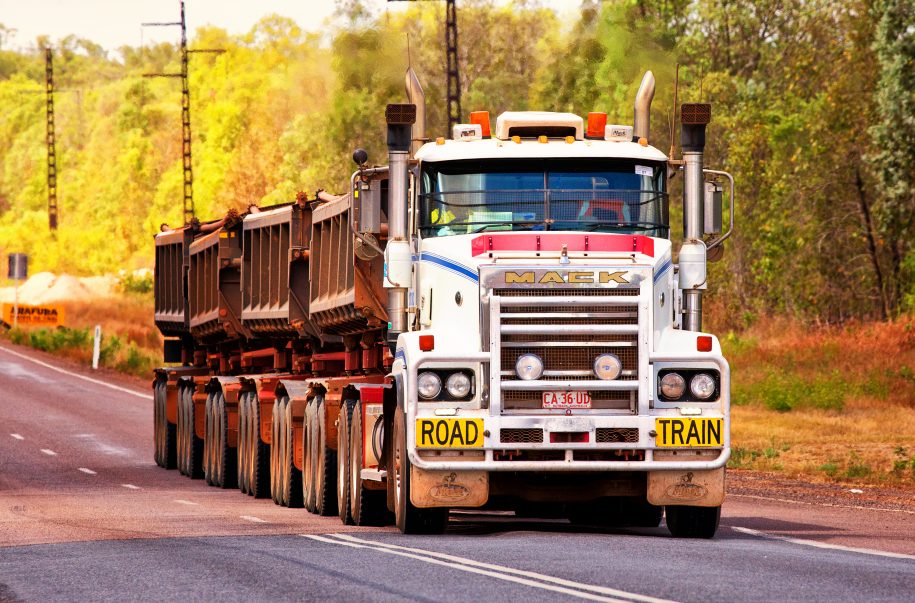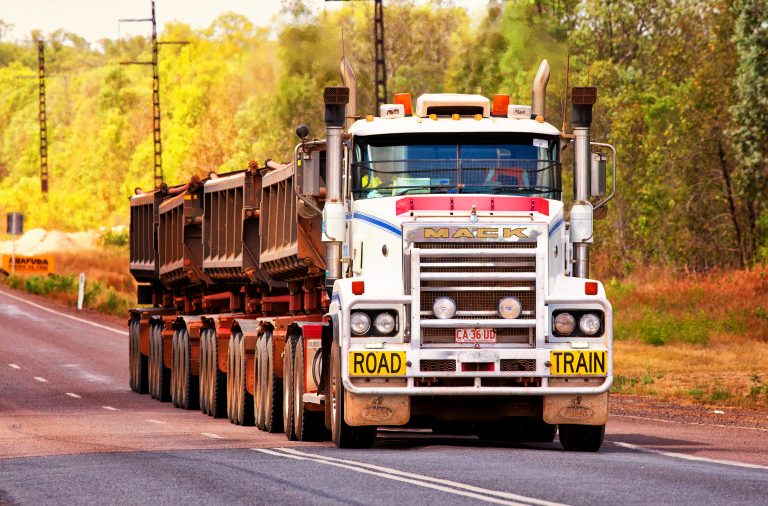 ELD Services & Devices
The rules on how commercial drivers should record their hours of service are changing, and all truckers and trucking companies operating within Canada need to take note of the Canadian truck driver electronic log law coming into effect on June
Read More »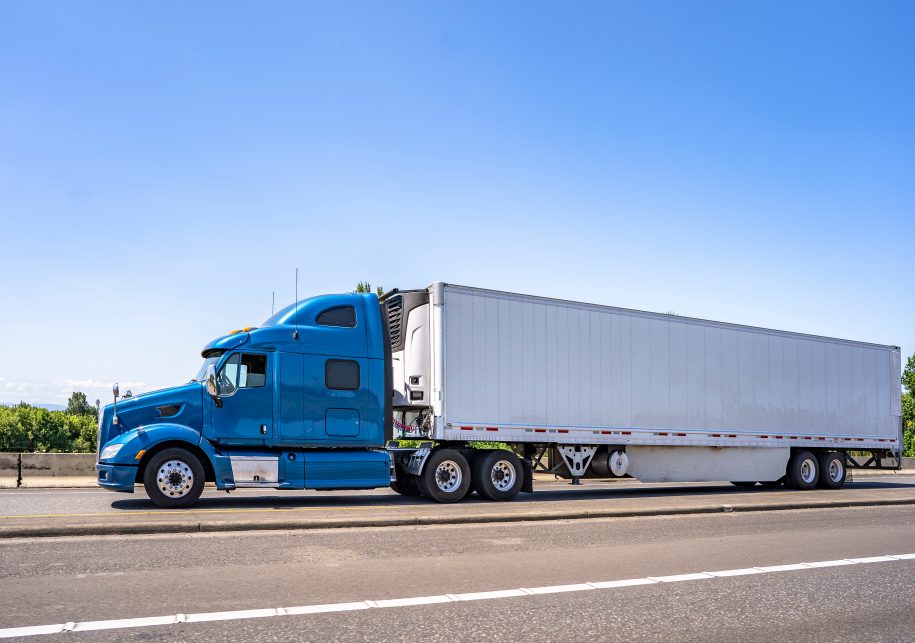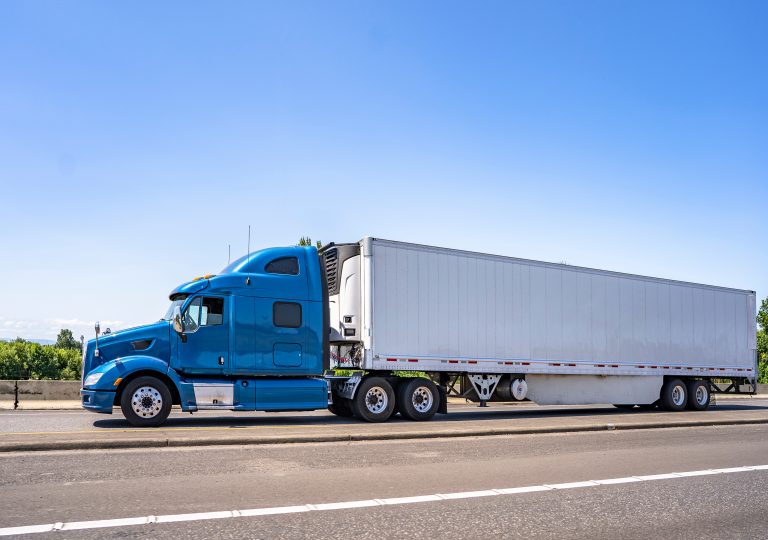 ELD Services & Devices
Records of duty status may be recorded on paper logs or using an electronic logging device on a document called a driver log book. According to the regulations established by Transport Canada, commercial motor vehicle drivers will now have to
Read More »