The appropriate ELD solution is the answer to keeping compliant DOT driver log books, which will help carriers, drivers, and owner-operators avoid hefty fines and penalties. The HOS247 ELD meets the FMCSA's requirements. The app is suitable for iPhone and Android devices, and it is easy, reliable, and quick to install. Customer service is available every day of the week and in several languages to ease things further.
CSA Scores and ELD-related fines
CSA stands for Compliance, Safety, and Accountability. Based on compliance and accident records, CSA scores assign carriers a percentile from 1 to 100, meaning that 1 is the best mark and 100 is the worst. Thus, the CSA score says something about how risky a carrier is. A bad CSA score means insurance premiums could rise, and the overall trust in the company may decrease. 
To keep CSA scores well and good, drivers and carriers must DOT regulations to follow them without issues. Failing to comply with them can be extremely costly, both financially and professionally. 
The score can be affected in many ways, and an ELD problem can affect the score in 22 different ways. Here are some examples: 
Wrong recording method: non-registered ELD, automatic onboard recording device, or paper logs → up to 7 points. 

Incorrect information, not reporting an electronic log malfunction, or not having the display screen visible from outside the vehicle → 5 points.

Minor violations: not having the ELD manual at hand, not certifying the log, not entering information such as shipping documents or location descriptions manually → 1 point.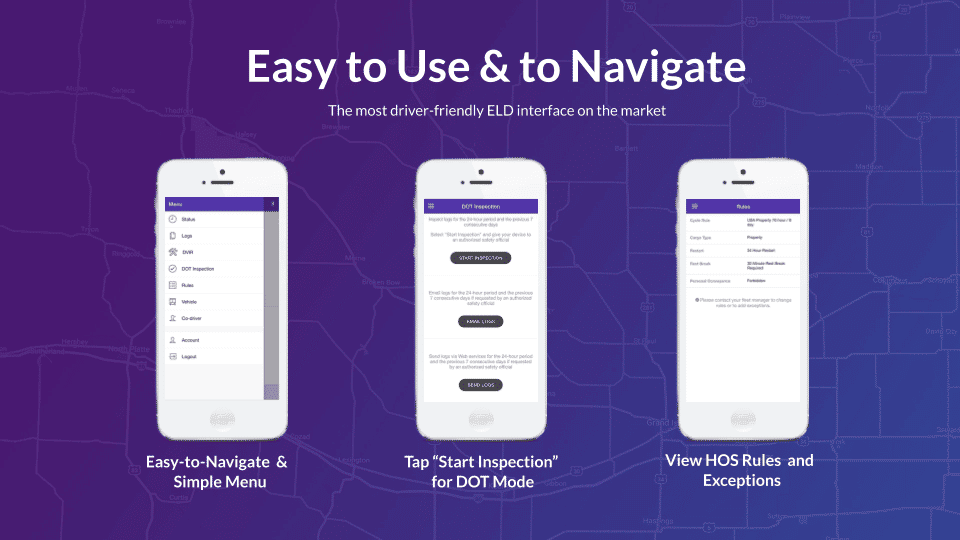 Additionally, there are financial penalties for recording violations, which can vary depending on the type of violation, the possible consequences, or an attempt at fraud. The fines could cost from a few hundred to tens of thousands of dollars, so it is in the best interest of drivers and carriers to keep their ELD in check and record information correctly and on time. 
HOS247 helps avoid costly violations 
HOS247 ELD is designed to track all compliance requirements and help truck drivers stay ahead of the curve and avoid penalties. Violations like the ones mentioned above are found during roadside inspections, which can happen at any time and any place. The only way to prevent them is to be prepared. This way, a safety inspection will not catch a driver off-guard.  Some of the most common violations are:
Exceeding on-duty hours

Exceeding driving time

Not keeping RODS

Falsifying logs

Driving with the wrong class license
It can be easy to lose track of how long the shift has been, and it could cost several thousand dollars to exceed the allotted time. Stay in the game and on top of the game. Do not miss a load or get pulled out of service; HOS247 ELD can help you keep track of everything, and it notifies drivers to avoid violations. 
It can be quite a hassle to keep all the records in order, but a reliable provider can help you keep your DOT log book updated and well organized. HOS247 provides a straightforward, reliable, and compliant daily log book so that this task becomes as quick and easy as possible.
Who Has to Keep a DOT Log Book and Who Can Still Use Paper Logs?
Basically, everyone out there who could be considered a "commercial transport operator" should keep a DOT log book. Mandatory electronic logs apply to almost all drivers who keep RODS or hours of service records, with a few exemptions. 
  Short-haul drivers, meaning those who use the 150 air-mile radius.

  Driveaway and towaway operations, meaning that the vehicle being driven to a destination is part of the shipment or is the shipment itself.

  Vehicle models older than 2000. More specifically, the engine model VIN (in cases of vehicles with swapped engines). 

  RODS for less than 8 days within any 30 day period. An ELD on demand is acceptable for a driver who does not exceed 8 days of RODS in 30 days. 

  Agricultural/farm vehicles. These operations are different from other shipments because they involve food products and/or livestock, which need special care and measures. However, if livestock haulers travel beyond a 150-mile radius, they must keep a DOT log book.
Aside from these exemptions, all drivers have to follow the FMCSA mandate and use a DOT electronic log. The Department of Transportation can provide further information on whether the driver must comply with electronic logging device use and rules.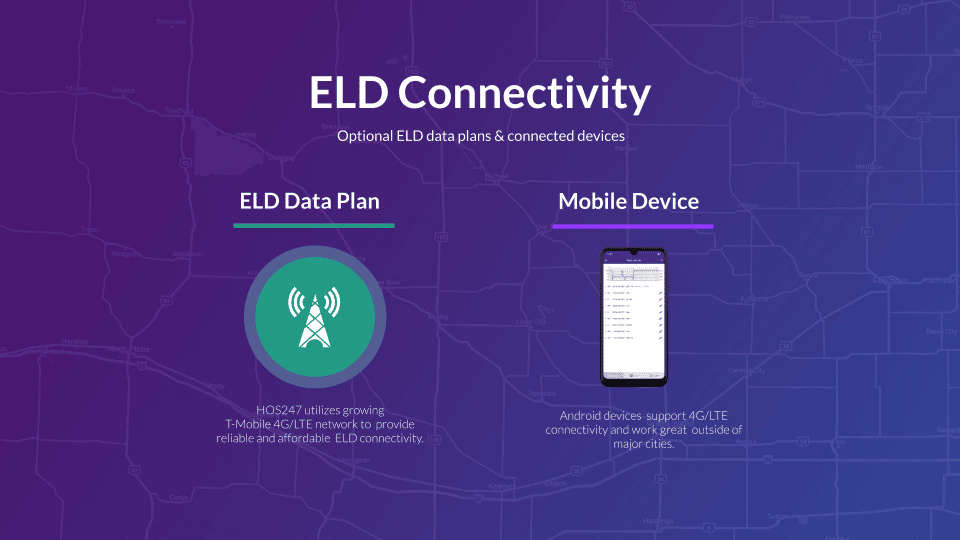 Are log book apps FMCSA compliant?
The short answer is not by itself. The log book app is only the part of the elog that displays HOS information. According to US law, the DOT log book is the device that connects to the vehicle's engine. Once this device pairs up with the app, they make up an electronic logging system that the FMCSA can consider compliant. 
When selecting a device, it is wise to check for the provider on the list of FMCSA-approved vendors. Bear in mind that some devices are no longer certified, make sure to check the revoked devices list too.
Fortunately, HOS247 makes sure that mandatory electronic logs are kept in a way that FMCSA and DOT regulations are met, and provides a practical solution that is quick to learn, runs on several devices, and a steady connection that keeps RODS reliably updated. 
How to choose a DOT log book?
When you are considering which and where to buy DOT log books, we suggest checking for the following before choosing:  
Compatibility.

Keep in mind that an ELD solution hardware that is made by the provider will require you to buy their equipment and remain within their system. Look for electronic log books that work across several devices, so drivers can choose to work on their own Android or iPhone device.

User-friendly app

. Is it easy to learn and use? Make sure to check user reviews at ELD rating websites. It can save a lot of trouble with logging and inspections.

Flexible contracts

. Some providers require a commitment lasting several years. Agreeing to these terms means you will have to stick to them regardless of what happens. 

Customer service

. It is extremely useful to have help available for anything that comes up out there in the field. Make sure you can get a human on the phone.
HOS247 offers an ELD solution approved by the FMCSA that complies with all DOT requirements and regulations. HOS247 ELDs have an intuitive app design that suits Android and iPhone devices and is easy to use. They are also reliable and quick to install. If needed, customer support service is available in English, Spanish, Polish, and Russian seven days a week to help drivers with any issue.
Finally, with drivers in mind and to make operations smooth and efficient, HOS247 offers a solution, a tool for the road that keeps drivers safe and compliant. Have that DOT log book take care of itself and get to your destination knowing that HOS247 has your back.
"Awesome. Easy to install and use. Top notch customer service! I recommend it to everyone."


"Great company to deal with. The support team is very responsive and competent. They provided a great deal of education for our company."

"Customer service is great. They helped me to set up everything and showed how to edit my logs. Thank you."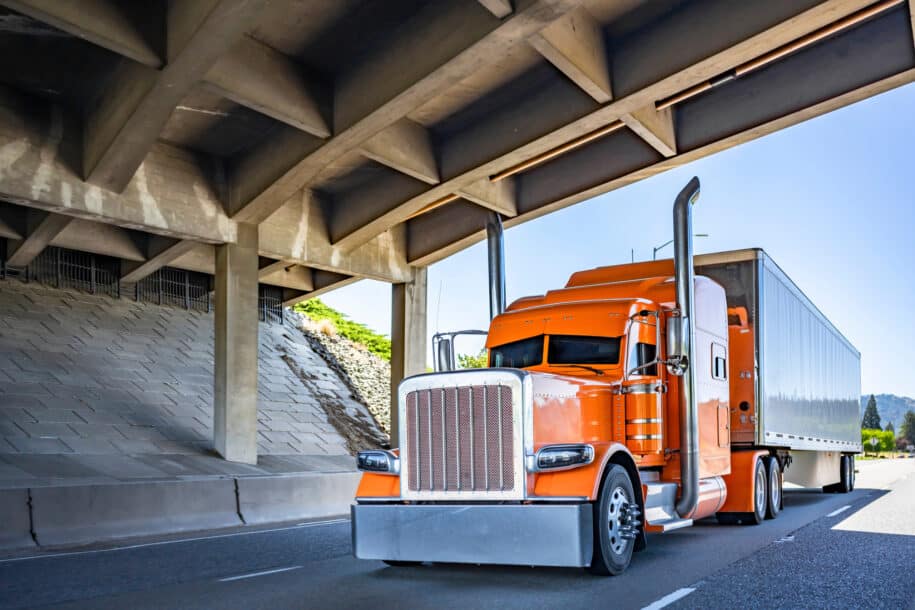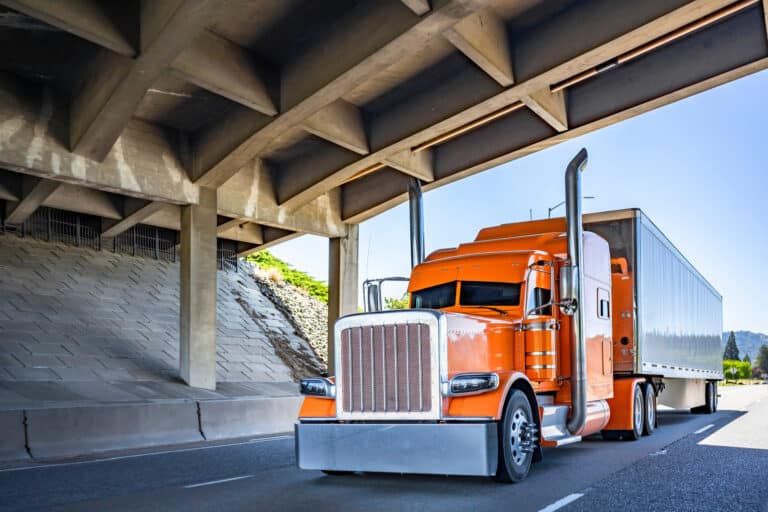 ELD Services & Devices
Finding a guaranteed compliant DOT ELD may be challenging in the US. Manufacturers of electronic logging devices certify their own products based on the technical requirements established by FMCSA. Unfortunately, even elogs officially registered in the DOT ELD list may
Read More »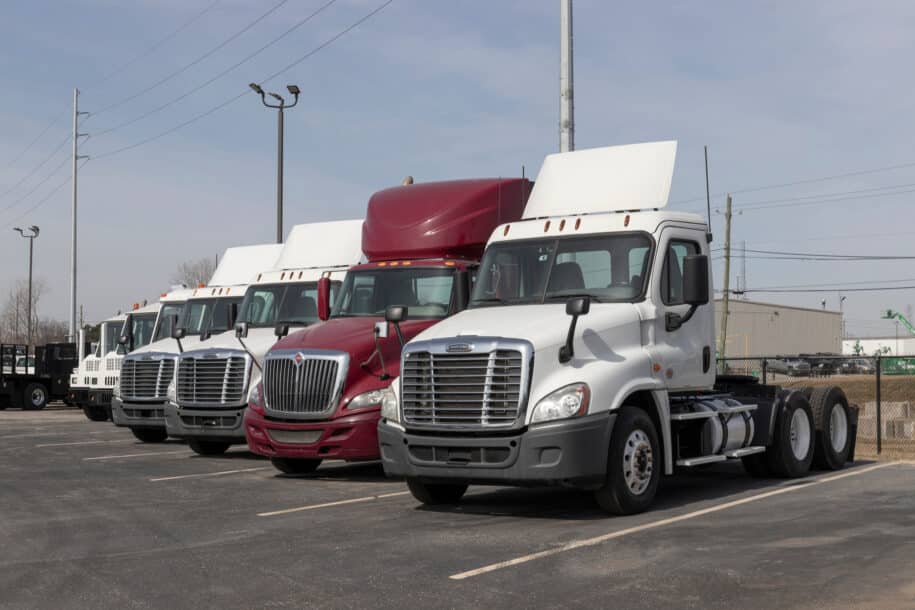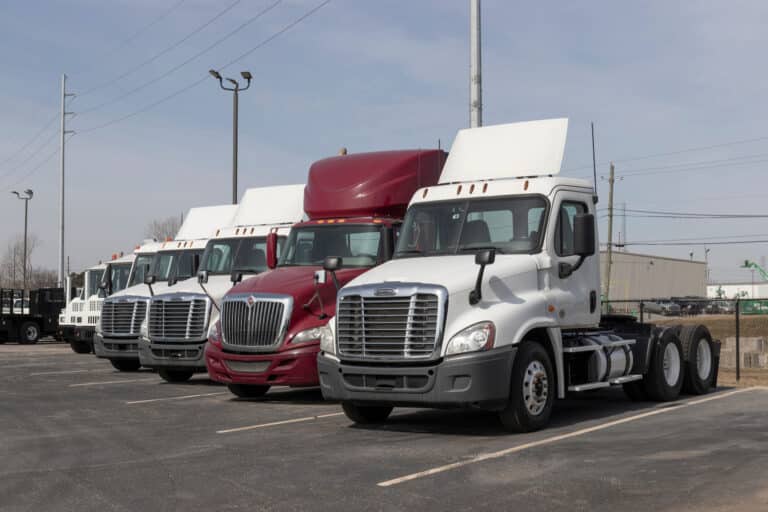 GPS Fleet Tracking Tips
Fleet GPS trackers allow managers to monitor vehicle locations and other relevant data to identify efficiency gaps, streamline operations, and increase productivity. Tracking devices, also known as automatic vehicle locators, capture real-time data using telematics technology, including GPS coordinates and
Read More »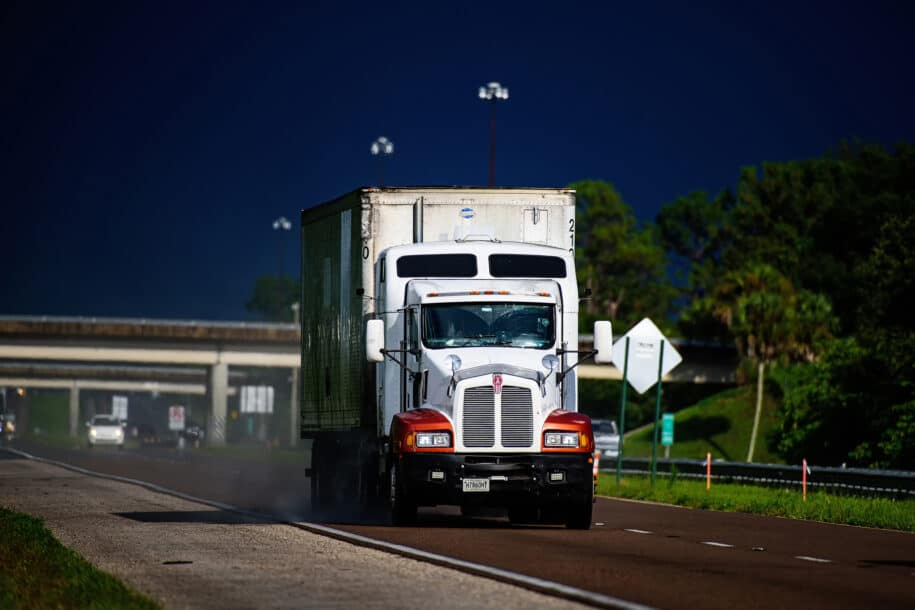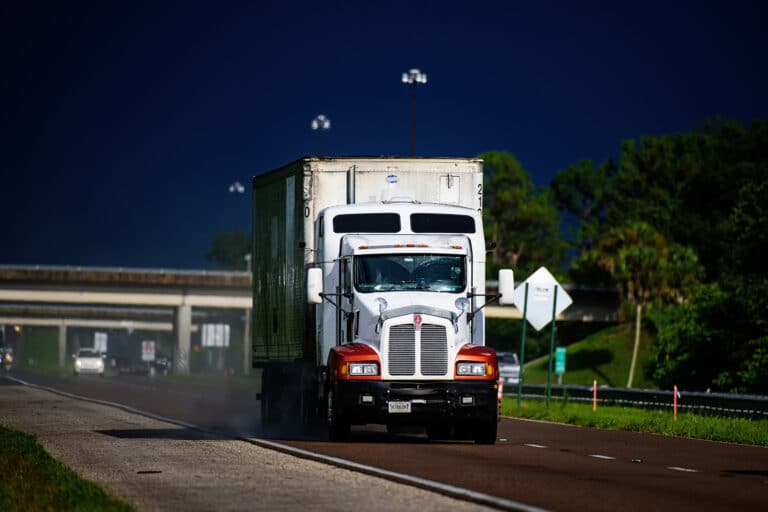 ELD Services & Devices
It's understandable why truckers choose low-priced electronic logging devices. However, cheap ELD solutions may end up being more expensive for a variety of reasons. For example, low-quality hardware can be unreliable and may break easily, leading to downtime and financial
Read More »