In December of 2019, the United States Department of Transportation and the Federal Motor Carrier Safety Administration (FMCSA) updated its truck driver electronic log law. This update ruled out the use of Automatic On-board Recording Devices (AOBRD) and confirmed that directive will now be fully enforced.
The ruling came into effect on the 17th December 2019, and unlike when it first appeared two years before that, there was no grace period. This means that any drivers who do are caught driving without an electronic logbook (ELD) and face a penalty that could easily climb into thousands of dollars.
What is the Electronic Truck Logs Law?
In its simplest form, the Electronic Truck Logs Law (or the ELD Mandate) is a directive that states Electronic Logs For Truck Drivers Law must be used in commercial trucks and buses. These ELDs are an electronic logbook that records and monitors key Hours of Service (HOS) information such as driving time, location, engine hours, movement, and distance traveled.
The truck driver electronic log law came into force in 2015, giving trucking fleet owners until 2017 to implement ELDs into their vehicles. There was a caveat that allowed those trucks that were equipped with AOBRDs already an extended grace period, giving them until December 2019 to comply with the regulations.
From the 17th December of 2019, the Commercial Vehicle Safety Alliance is now fully enforcing the mandate through regular roadside inspections.
What are the benefits of using Electronic Logs For Truck Drivers Law?
Away from ensuring that trucking fleets are fully compliant to the law, Electronic Logbooks provide several additional benefits, including:
Less administration
By automatically tracking the Hours of Service information, ELDs remove for truckers the often time-consuming task of completing paperwork. The automation also ensures that there are no errors entered, creating a more efficient and streamlined process.
ELDs can also automate the quarterly IFTA report. This will save fleet owners thousands of dollars in administrative time as well as guaranteeing there are no errors.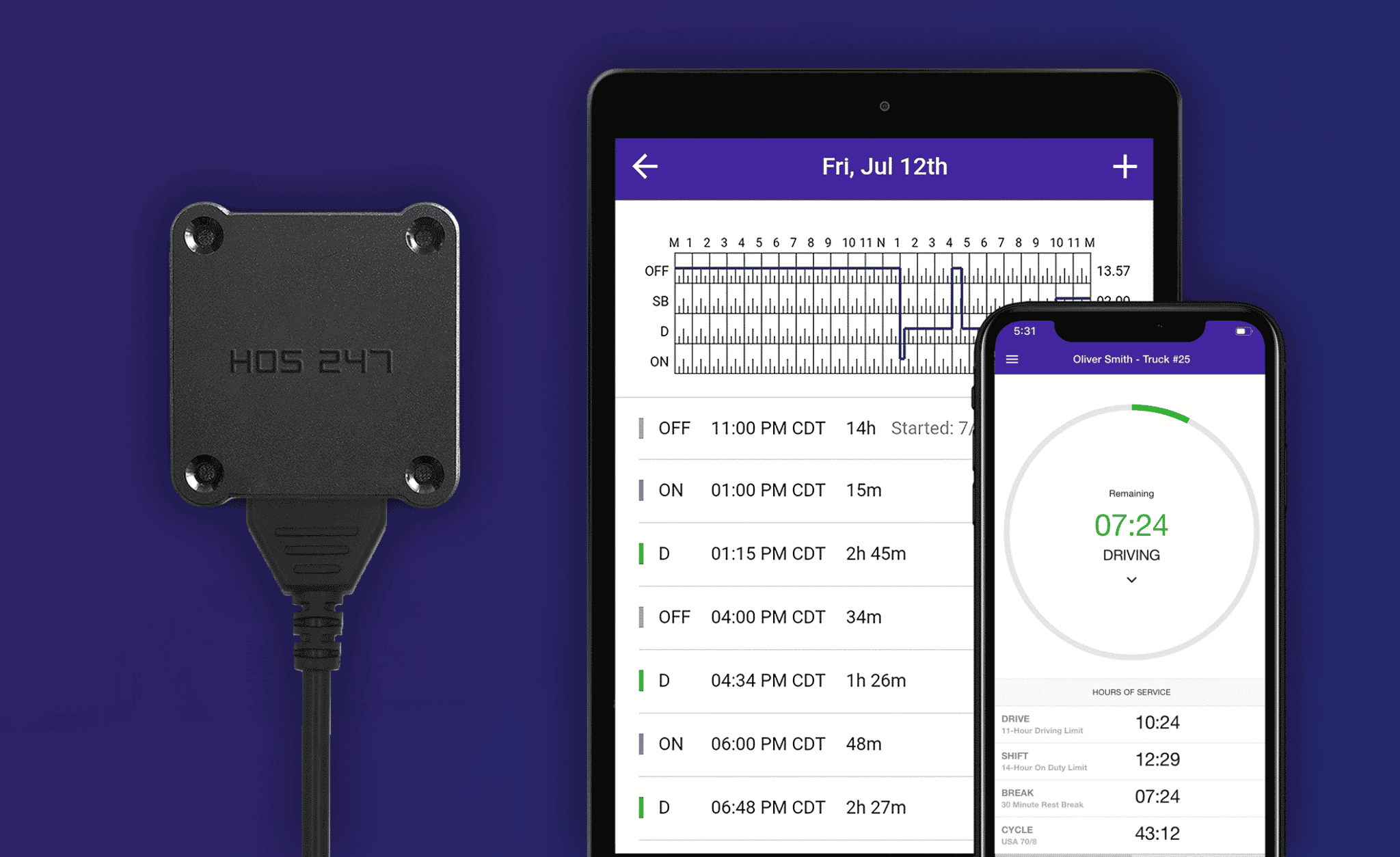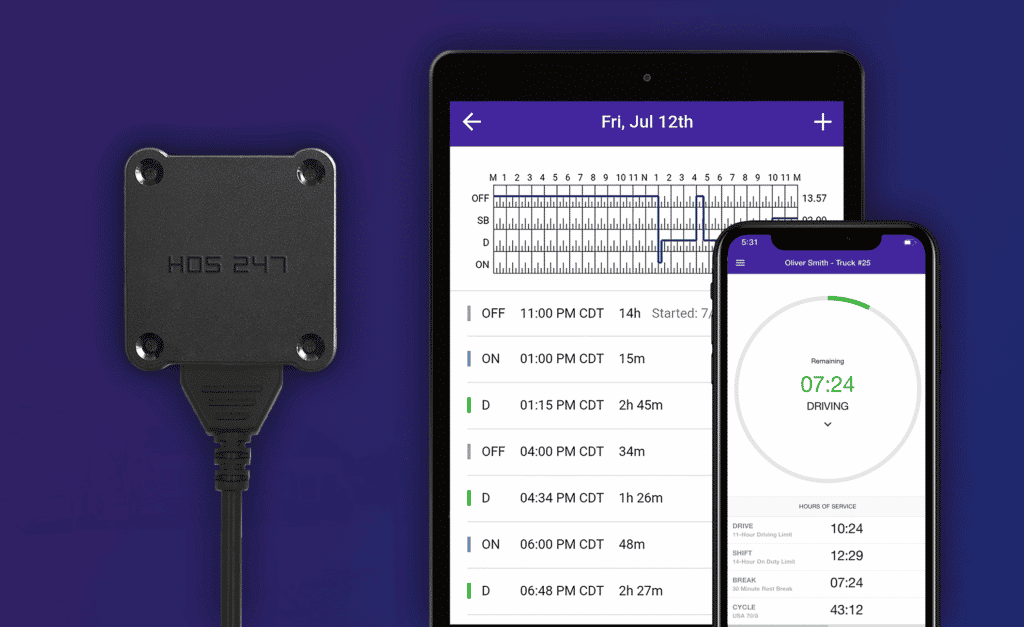 Identify faults
ELDs connect directly the vehicle's diagnostics, which means they can constantly track the health of the truck. This is particularly useful for fleet owners, who are then able to quickly and easily monitor their entire fleet in real-time. 
Improve driving habits
ELDs also help drivers to review their habits, helping to identify typical faults such as heavy braking or excessive acceleration. By identifying this, drivers and fleet owners can work to improve the areas; increasing the safety of a trucker and reducing the risk of an accident. Research from the FMCSA suggests that implementing electronic truck logs law can save on average 26 lives each year and over 562 injuries. 
Alongside that, identifying and correcting these problem areas can also help to save thousands of dollars by reducing fuel wastage from engine idling.
Increased profit
When all of these are combined, it can lead to significant profit increases for drivers and fleet managers. Whether it is via decreased fuel consumption, improved route management, better insurance rates, or better driver retention rates; ELDs can transform the future of a business.
Hours of Service Exemptions
The truck driver electronic log law is designed to ensure that truckers honor the Hours of Service rules, which are designed to reduce driver fatigue and improve safety. The HOS regulations do contain four key exemptions which electronic logbooks take into account:
30-minute break
The 30-minute break rule states that drivers are unable to log driving time if eight or more hours have passed since their last consecutive 30-minute break. There are two exceptions to this rule:
Short-haul drivers who are eligible for the 100 air-mile radii.
Truckers operating non-CDL vehicles who qualify for the 150 air-mile radii. 
16-hour short-haul
This exemption allows truckers to extend their 14-hour driving window by two hours once every seven days. This exemption is eligible for those drivers who have:
Returned to their reporting location and released from duty for their last five jobs
Returned to their reporting location and released from duty within 16 hours after starting, and following at least ten hours off duty.
Not used the exemption within the last six days
Adverse conditions
Trucking is heavily reliant on the weather and occasionally drivers will face adverse conditions such as fog or snow, or road closures due to accidents. This exemption allows those property-carrying drivers to extend their 11-hour maximum to 13 hours, only if they had no prior knowledge of the delay.
Emergency assistance
The emergency assistance exemption has been designed to lift the Hours of Service regulations in the case of an emergency. These emergency conditions will be announced by either the FMCSA, State Governors or the President and should always be checked before drivers begin their journey.
Maintaining compliance
Ensuring full compliance with the electronic log for truck driver's law should be the number one priority for fleet owners and truckers alike. As regulations adapt and change, implementing an electronic logbook will help to maintain compliance, improve efficiency, and boost profits.
The HOS247 electronic logging devices are amongst the very best in the industry today. Capable of being installed in just a matter of minutes, the HOS247 ELDs connect directly to smartphones and tablets and provide unrivaled monitoring and tracking to the trucking industry.
The industry-leading system can provide real-time updates on the truck's diagnostics, habits of the driver, and their current Hours of Service compliance. In turn, this allows back-office staff to make live decisions, helping to improve the efficiency and performance of the company.
The easy to use logbook app helps drivers to prevent any violations, ensuring HOS compliance with the simple managing and editing features. The app also automates IFTA state mileage calculations to reduce any human error from occurring.
What sets the HOS247 system apart, however, is the in-depth customer service it provides to customers. Every single company has a personal account manager assigned to them, acting as a direct link and ensuring there is always support when needed.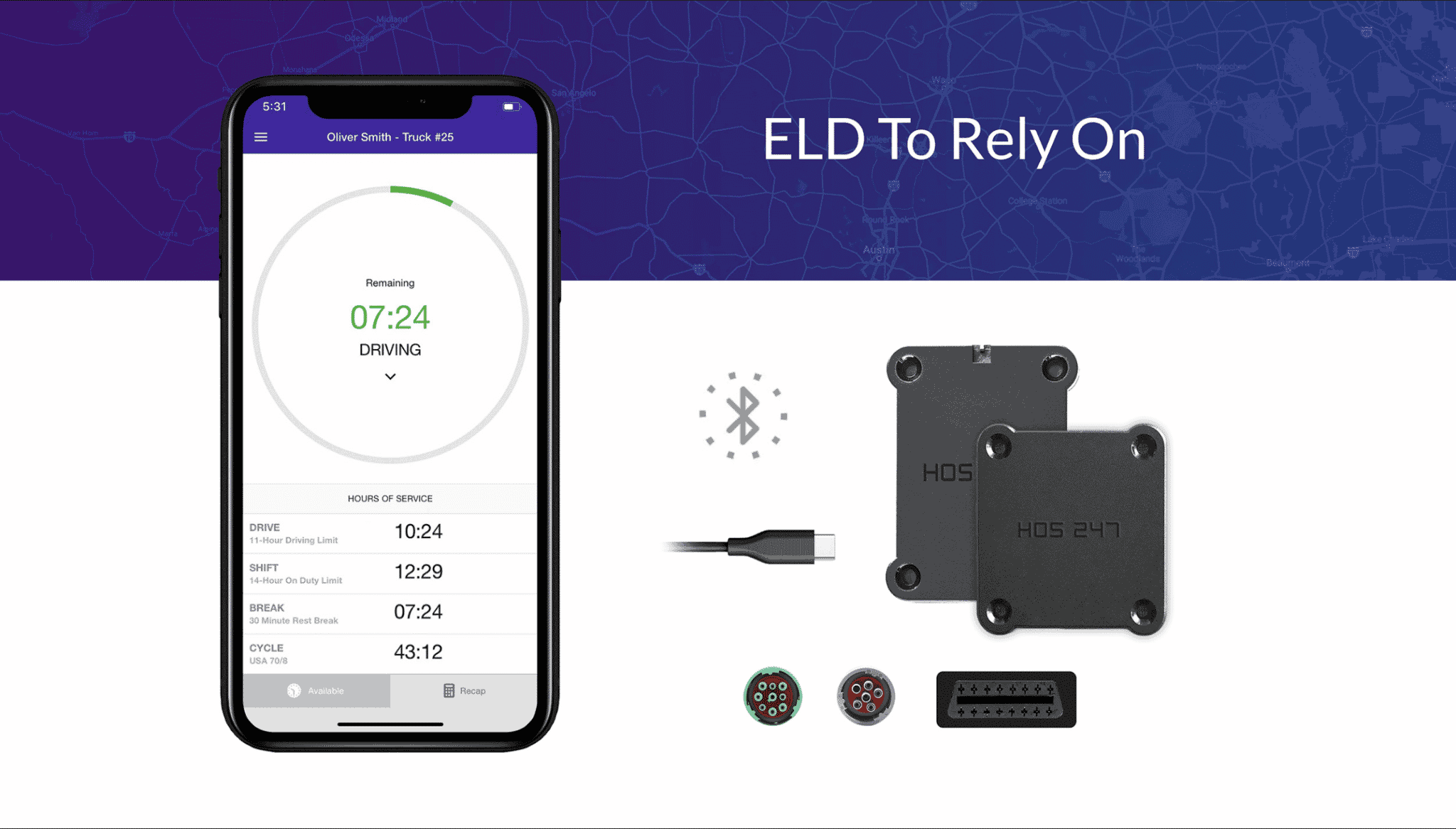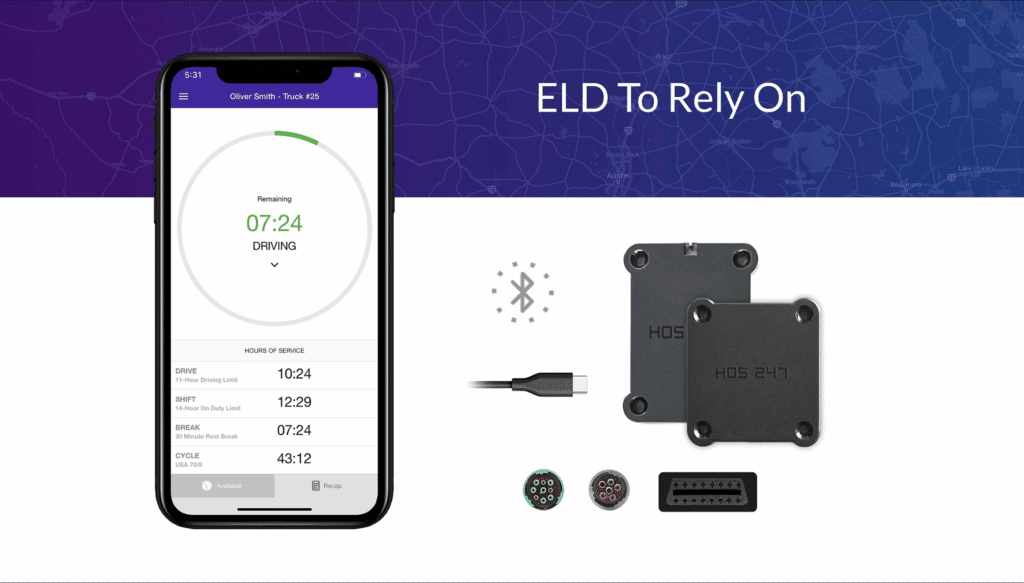 Alongside helping to support managers with their electronic logbooks, the customer support team is also on hand to answer any questions, any time. The multilingual team speaks English, Spanish, Russian, and Polish, helping to provide drivers and businesses with the personalized support they deserve.
Thousands of drivers and fleet owners across the country are utilizing the HOS247 Electronic Logging Devices and services. The brand is so confident in its range of products and services that it does not lock customers into a contract. All fees are shown upfront and anyone who is not satisfied within the first two weeks of the service can enjoy a hassle-free return.
Keeping on top of administrative duties, managing a fleet of trucks, and trying to successfully expand a business is a challenge. Installing an electronic logbook into the vehicle not only helps to significantly reduce the admin but also prevents user errors and improves efficiency. With the Federal Motor Carrier Safety Administration set to update its rules again in September, installing an all-encompassing system such as HOS247 will help to guarantee full compliance in the future, too.
Find out more about the HOS247 system and check out the pricing today.
"Awesome. Easy to install and use. Top notch customer service! I recommend it to everyone."


"Great company to deal with. The support team is very responsive and competent. They provided a great deal of education for our company."

"Customer service is great. They helped me to set up everything and showed how to edit my logs. Thank you."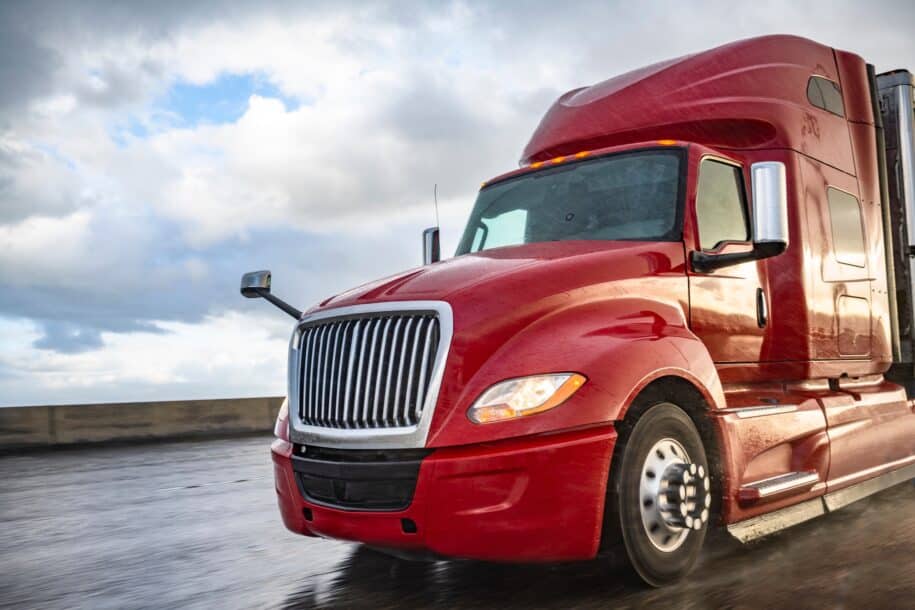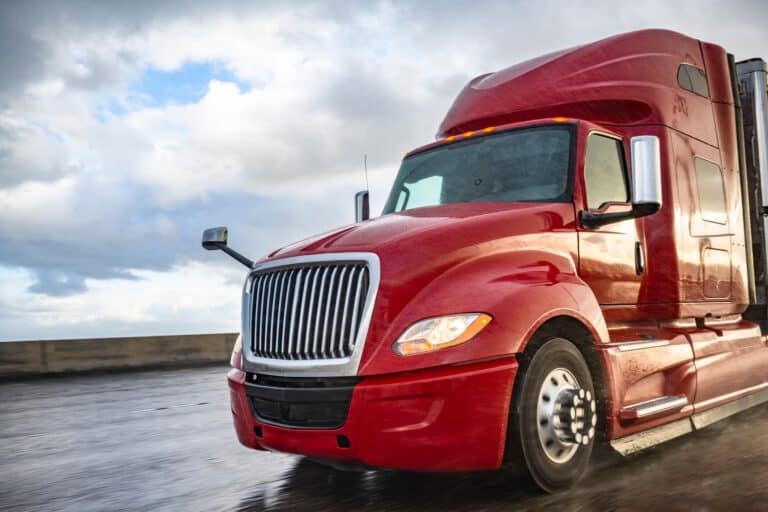 ELD Services & Devices
The ELD mandate implemented in December 2017 drastically changed the trucking industry. With several exemptions, elog rules require most commercial drivers to automate their working routine using FMCSA approved elogs. The initiative intends to avoid the problem of inaccurate data
Read More »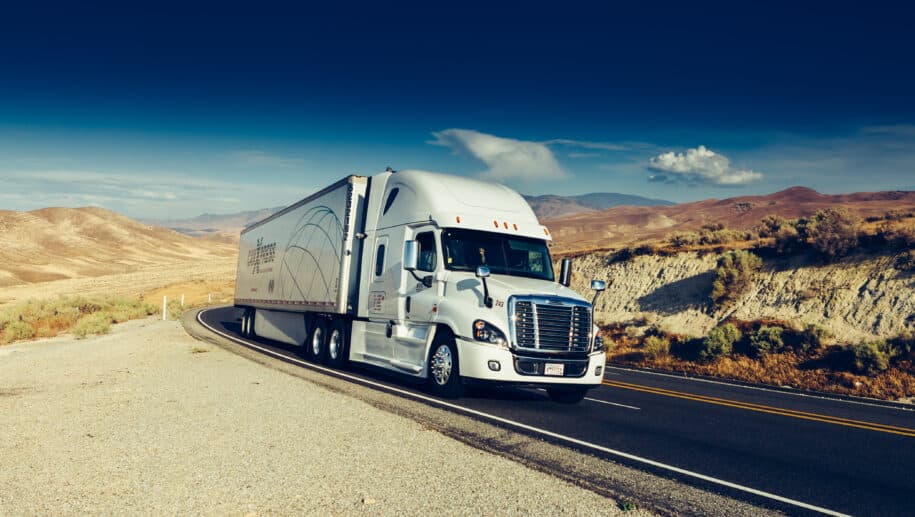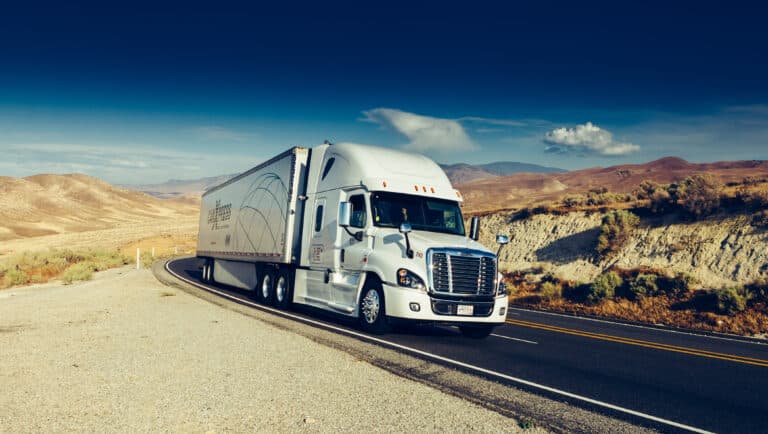 GPS Fleet Tracking Tips
GPS tracking solutions are rising in popularity among the owners of semi trailers for a variety of reasons. Tracking systems help optimize workflows, facilitating tasks for drivers, supervisors, and dispatchers. Full fleet visibility provided by real-time GPS monitoring enhances vehicle
Read More »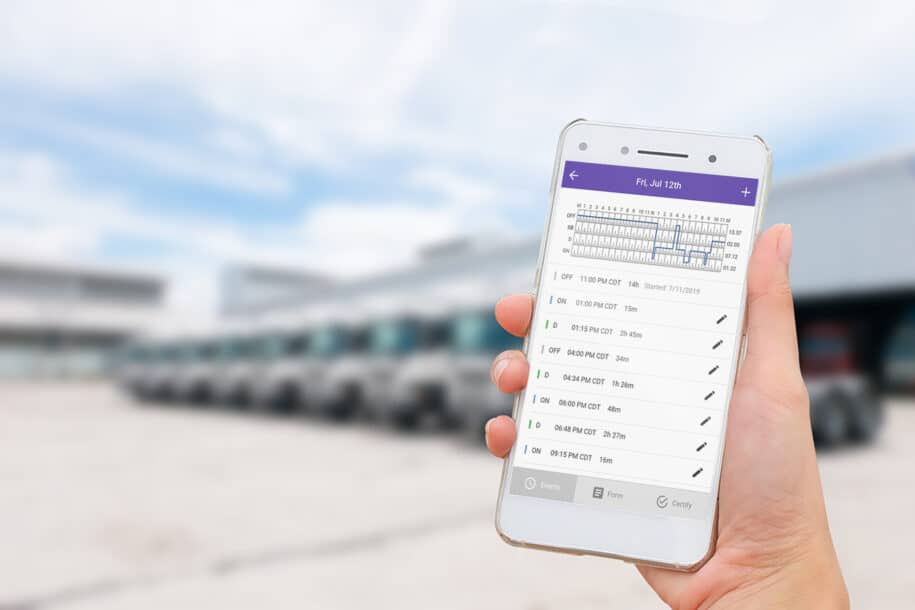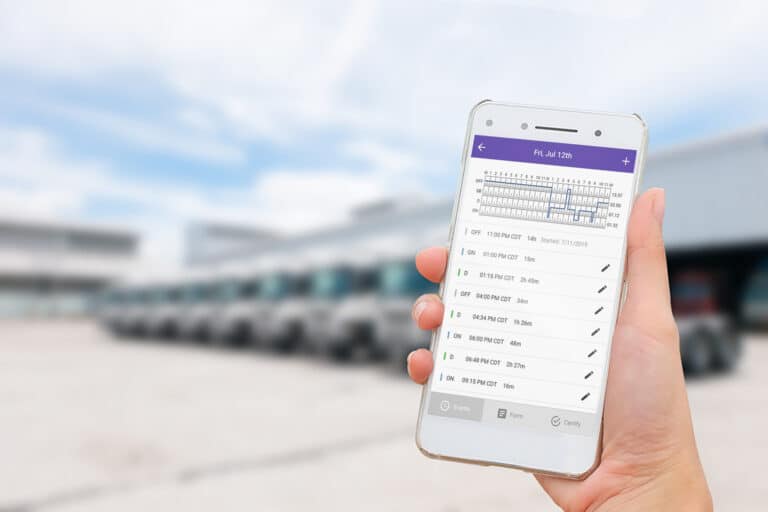 ELD Services & Devices
Among hundreds of ELD apps, HOS247 should be your first choice Making the switch to one of the hundreds of ELD apps available on the market can feel overwhelming. Unfortunately, many transportation companies and owner-operators feel that their current system
Read More »