User-friendly ELDs and accompanying apps are more important now than ever, as driver turnover continues to be a problem for trucking businesses. Difficult to navigate apps make drivers' jobs more complicated. That is one more inconvenience that could make them quit. Carriers can improve working conditions by choosing a provider with an efficient log book app.
To make that decision, we recommend reading reviews from real users before investing in an ELD solution. If a driver isn't happy with the logbook app, they're less likely to use it correctly. Thus, they risk noncompliance with the DOT regulations. The effect extends to carriers who may face hefty penalties.
HOS247 Offers a Top-Rated Log Book App
The HOS247 electronic logging devices help fleets comply with the DOT regulations while boosting efficiency, contributing to driver safety and increasing profits. Having an app that drivers are pleased with is the main focus of our electronic logbook solution. We work incredibly hard to provide a friendly log book app and reliable hardware with high-quality support. Reviews by actual e logbook app users on the Apple App Store and Google Play Store back this up.
We take driver feedback seriously, which is why we regularly read our logbook app reviews. HOS247 ratings speak to our product's quality and the services we offer. The ability to reach customer support, ease of use, dependability, and overall performance are just a few of the benefits that our users appreciate.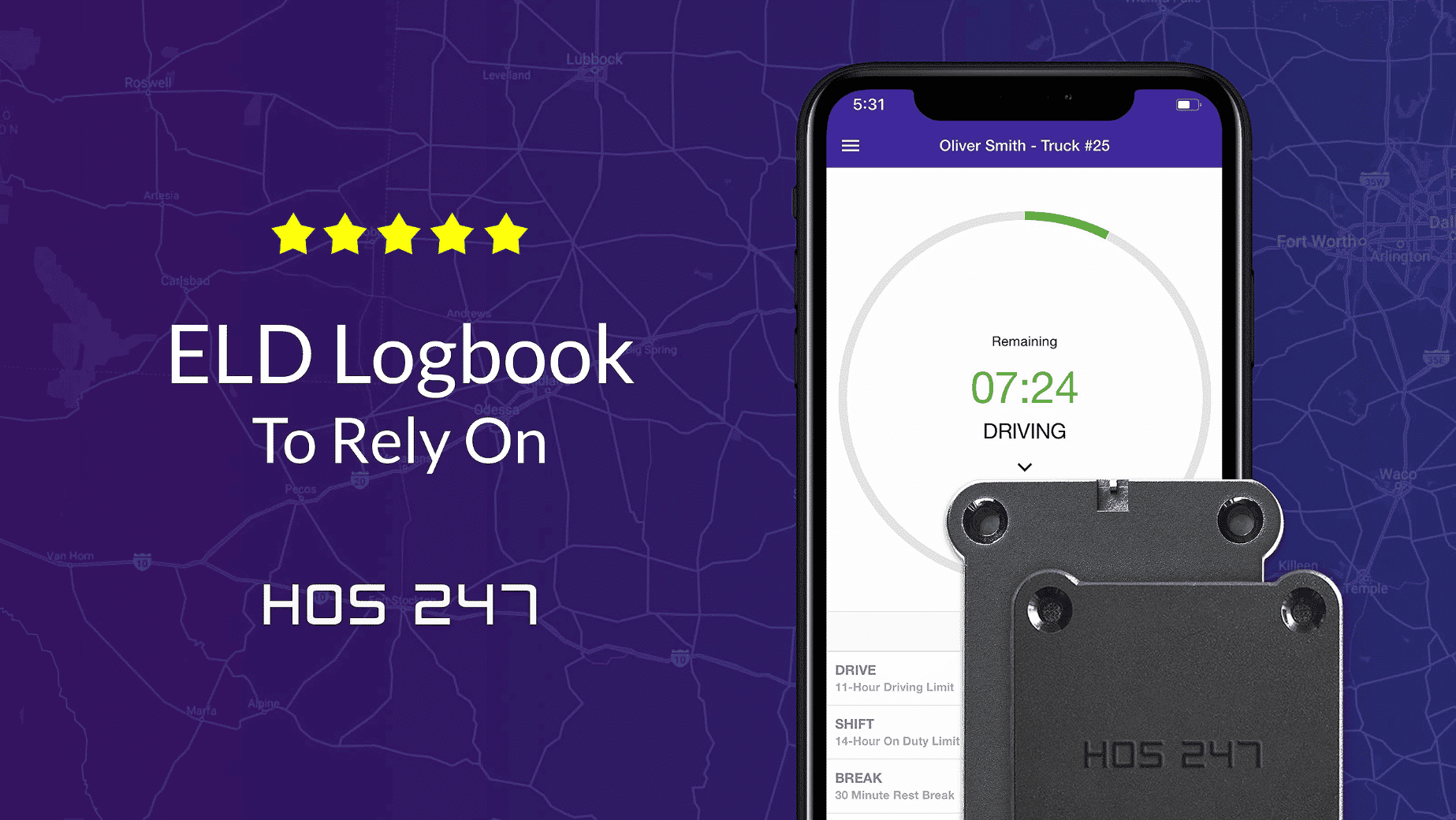 Who Must Comply with the ELD Mandate? 
Most motor carriers and drivers who maintain records of duty status are required to comply with the ELD Mandate. This U.S. federal regulation specifies that most operators of commercial motor vehicles are required to use electronic logging devices. The law includes commercial bus and truck drivers, whether domiciled in the United States, Canada, or Mexico. 
The exemptions to who must comply with this rule include:
Drivers who use time cards. They are not required to maintain RODS because they operate under the short-haul exception.
Drivers who use paper RODS eight days or fewer out of any 30-day period.
Drivers conducting drive-away tow-away operations.
Drivers of commercial motor vehicles manufactured before the year 2000.
Key Functions of an ELD
Different electronic logbooks offer different functions. Some are very basic, while others have advanced fleet management features. However, according to the FMCSA, elogs should meet three primary requirements: 
Meet the FMCSA's minimum technical specifications.
Be certified by the provider.
Be registered with the FMCSA.
The following are some of basic features and functions electronic logbooks perform: 
A way to internally synchronize with the vehicle's engine control module.
Ability to record driving details, driving time, and location automatically.
Electronic data transfer capabilities, either by telematic methods (Wi-Fi or email) or local (USB or Bluetooth).
Tamper-prevention capabilities.
A way to certify driver records at the end of each 24-hour driving period.
Ability to display a report, either on-screen or on paper, for safety officials to view on-demand. 
As long as they fulfill the agency's requirements, logging systems can come in two formats. One type of solution encompasses the hardware piece and a tablet of the manufacturer's brand with a preloaded log book app. Otherwise, a bring your own device (BYOD) solution allows drivers to use their own smartphone or tablet and simply download the provider's app to the device. The app pairs with the device that connects to the vehicle's engine to display the information collected.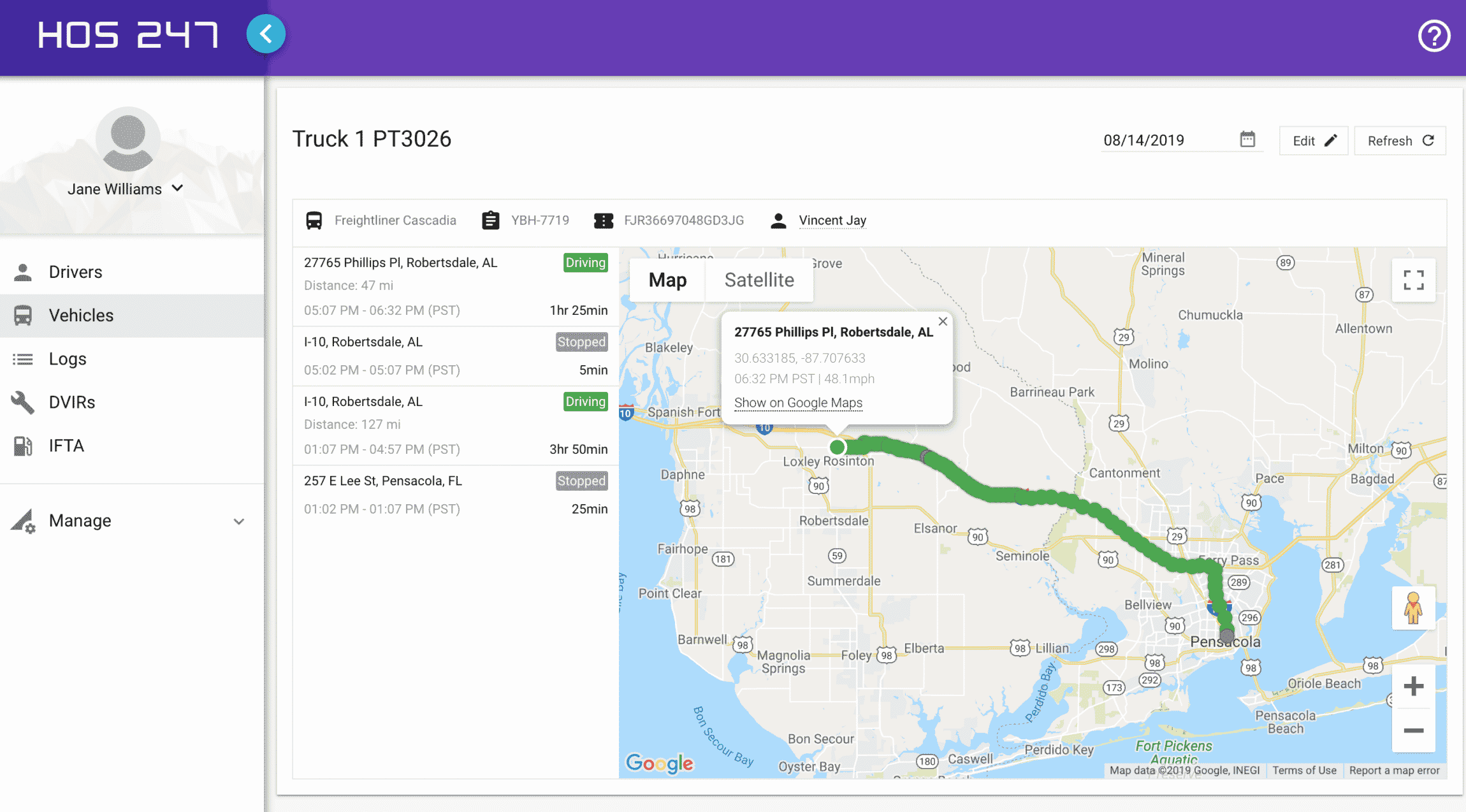 Your Log Book App Must Support the Updated HOS Rules
Hours of service regulations detail the maximum amount of time that drivers are allowed to be on duty. This includes time spent driving and time spent on rest periods. The goal of these rules is to ensure that drivers are well-rested and can stay alert while on the road for everyone's safety.  
In June 2020, the FMCSA revised HOS rules to make it easier for drivers to do their jobs without affecting their safety on the road. Motor carriers are required to comply with the updated regulations from September 29, 2020. There were four main changes:
Short-haul drivers. The short-haul exception is extended from 12 to 14 hours. The distance that a driver is allowed to travel is extended from a 100 air-mile radius to a 150 air-mile radius. 
Adverse driving conditions. The updated adverse driving conditions exception allows drivers to extend their time on duty by two hours when driving in adverse driving conditions, besides the extra two hours they were previously allowed. 
30-minute break requirement. Under the new HOS rules, drivers need to take a 30-minute break after eight cumulative driving hours instead of after eight cumulative hours on duty. Time spent on duty but not driving can satisfy the required 30-minute break. 
Sleeper berth provision. The new sleeper berth provision allows drivers to split their 10-hour off-duty period. One off-duty period (in or outside of the sleeper berth) must last a minimum of two hours and the other period (spent in the sleeper berth) at least seven consecutive hours. Also, the two periods must total 10 hours, with neither period counting against the maximum 14-hour driving window. 
The FMCSA offers an Educational Tool for Hours of Service that allows drivers to enter their RODS to see whether they face potential violations under the new HOS rules. 
Other Benefits of HOS247 Electronic Logbooks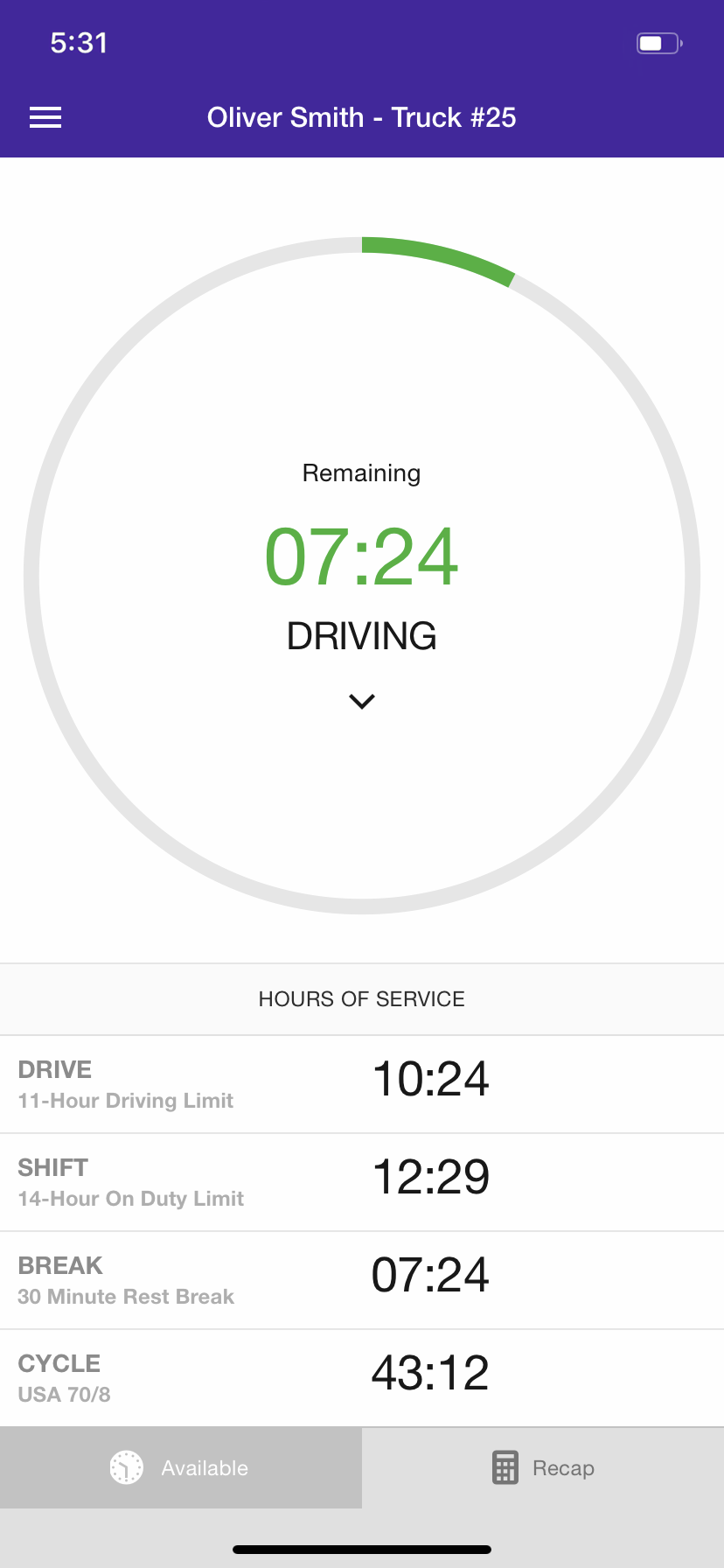 The HOS247 e-logbook app is top-rated by drivers and fleet managers. Whether on the road or performing administrative tasks, fleet managers and CMV drivers trust HOS247 for a variety of reasons, including the following:
The HOS247 electronic logbook is FMCSA-approved.
With flexible options, fleets can choose an elog solution that best meets their specific needs. From the basic compliance plan to added features such as GPS tracking, IFTA mileage reporting, vehicle diagnostics, and tablets with data, your options are varied.  
We meet the diverse needs of drivers with a well-trained customer support team who speaks English, Spanish, Russian, and Polish.
We provide a log book app that's easy for drivers to use.
Electronic driver vehicle inspection reports (DVIRs) are easy to create and edit.
Reliable hardware installs in minutes and connects to your smartphone or tablet via Bluetooth to record RODS right away. 
We don't require our customers to sign any contracts.
Customers can return their solution hassle-free within a two-week trial.
Our solution offers automatic hours of service calculations and alerts to help prevent violations.
Fleet managers also report benefits such as streamlined operations, increased productivity, and higher profits from using HOS247 logbooks.
"Awesome. Easy to install and use. Top notch customer service! I recommend it to everyone."


"Great company to deal with. The support team is very responsive and competent. They provided a great deal of education for our company."

"Customer service is great. They helped me to set up everything and showed how to edit my logs. Thank you."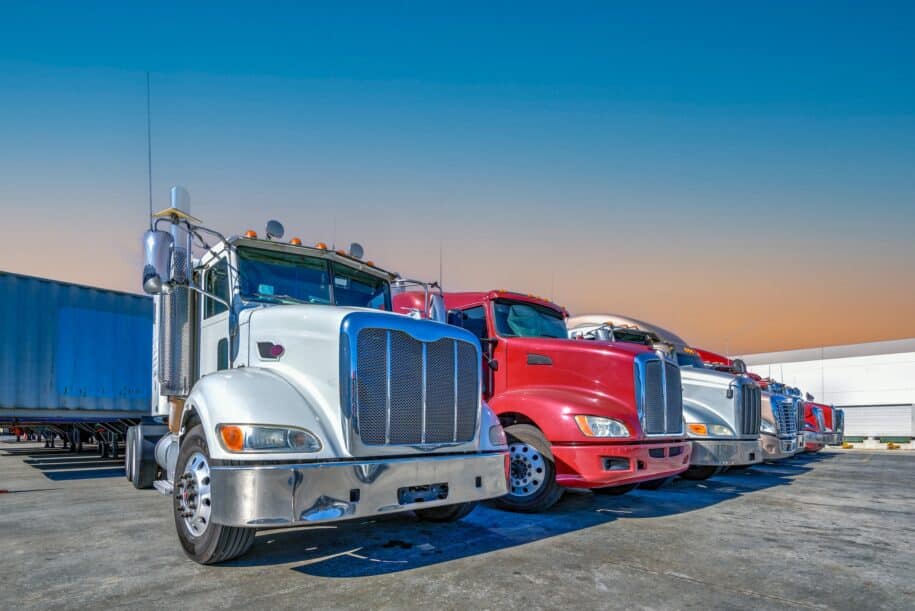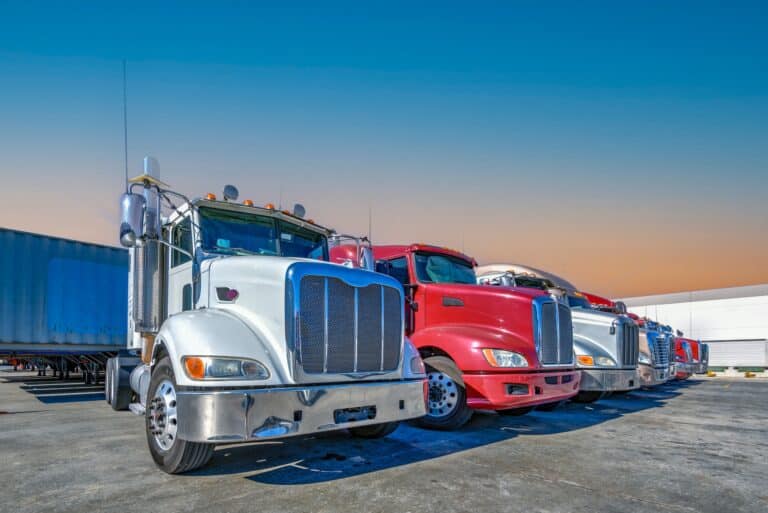 GPS Fleet Tracking Tips
Fleet managers and carriers come across multiple day to day operational tasks, such as vehicle maintenance, tracking assets, supervising, etc. These activities are all vital to the business, so they shouldn't be a challenge. Real-time GPS fleet tracking can make
Read More »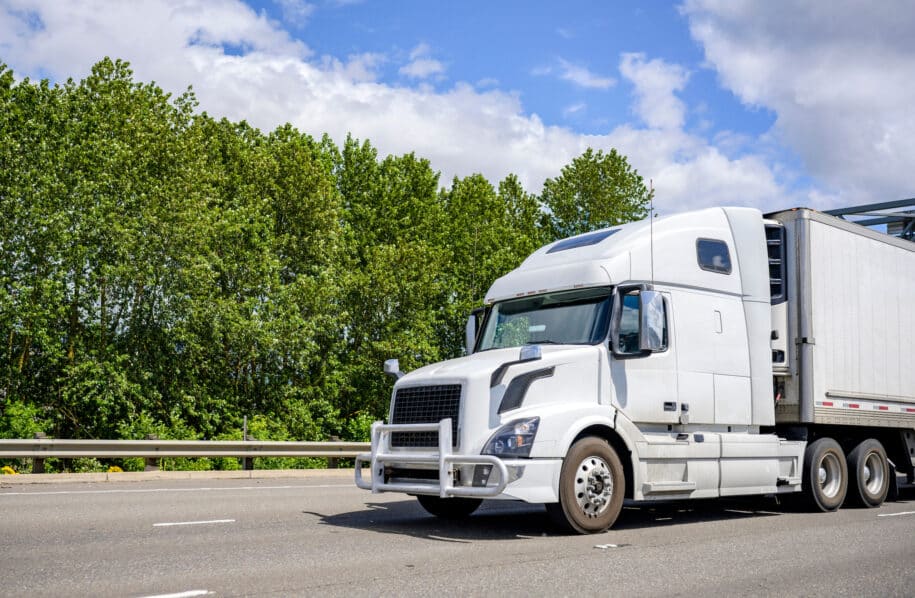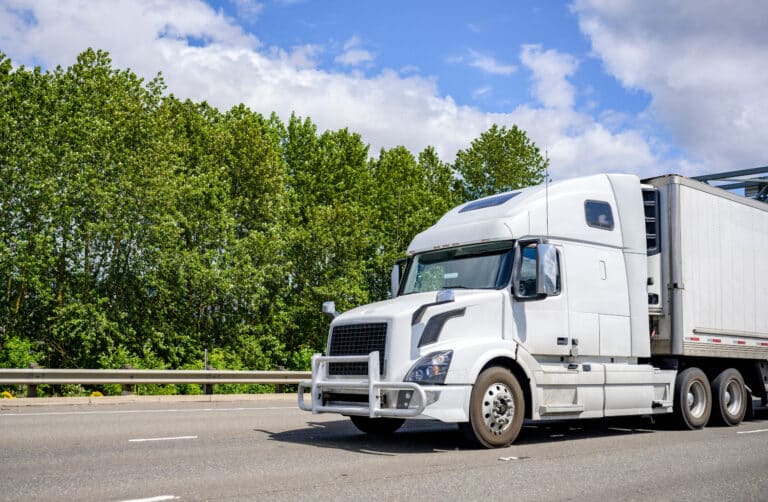 ELD Services & Devices
ELDs HOS Logbook for American Truckers The federal mandate for the use of electronic logging devices (ELDs) helps keep drivers compliant with hours of service (HOS) limits. Driver fatigue has proven to cause accidents and losses—human, material, and economic. The
Read More »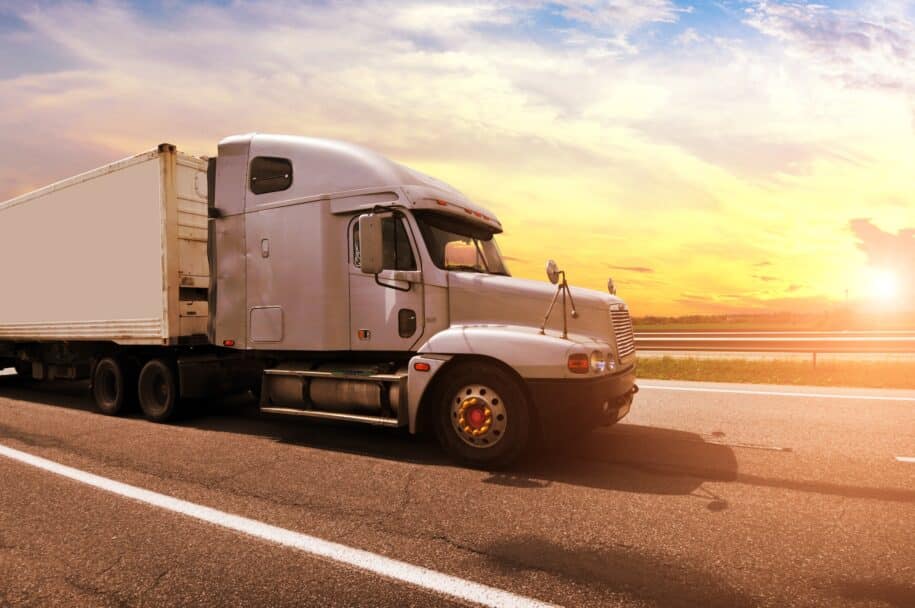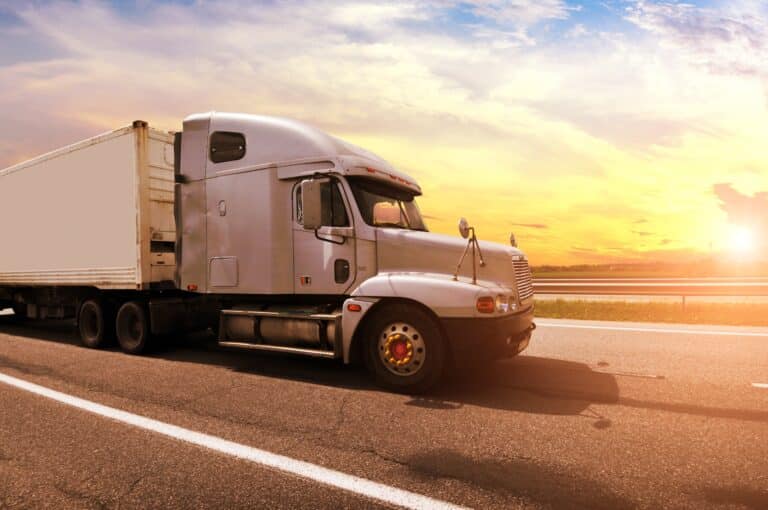 ELD Reviews
Compliance is the main reason to use an electronic logging device. However, there are different quality logbooks in the market and making the wrong decision might mean ending up stuck with unreliable technology or having to pay penalties to get
Read More »