Managing a fleet of trailers can be challenging, from tracking their locations to preventing delays, theft, and other issues. However, there is a solution that can revolutionize fleet management: GPS trackers. These innovative devices provide motor carriers with greater control over their assets, offering improved visibility, enhanced security, and seamless client communication.
By investing in the right GPS tracker for trailers, fleet operators can outperform their competition and meet customer expectations confidently. In this article, we will explore the key features of high-quality monitoring devices, empowering you with the information needed to choose the best GPS tracker for your trailers that aligns with your business requirements.
Choosing the Best Trailer GPS Tracker for Your Business
Given the wide variety of options available on the market, choosing a GPS tracker for trailers can be overwhelming. However, being aware of the key factors to consider can significantly simplify the decision-making process and help you find a reliable device for your business goals. What are the essential characteristics of a reliable GPS tracker?
Real-time tracking. Opting for real-time GPS trail trackers provides fleet owners with numerous benefits, including enhanced security and reduced workload for dispatchers. With real-time updates on the location of assets, fleet managers can stay informed and make timely decisions, quickly identifying potential delays, rerouting trailers to optimize delivery routes, and providing accurate arrival times to clients. Additionally, real-time information is more efficient in preventing theft and recovering stolen assets.
4G technology. With its ten times better coverage compared to previous mobile network generations, 4G enables reliable tracking even in remote or rural areas. This connectivity offers improved performance to track trailers across larger geographical areas.
Straightforward installation. The best trailer tracking devices offer a simple installation process that can be done by their staff to help carriers avoid downtime and additional costs for installation fees. 
Ease of use. A fleet manager portal that is intuitive and easy to navigate plays a crucial role in streamlining workflow and enabling supervisors to use the data collected by the tracker to optimize operations. 
Efficient technical support. Maximizing the benefits of your fleet GPS tracking system requires partnering with a provider that offers effective technical support to facilitate the implementation and enhance the overall effectiveness of the system.
Demo or trial period. Before committing to a GPS tracking device, it is advisable to request a demo or trial from potential providers to evaluate the device's performance firsthand, gain valuable insight into its capabilities, and determine if the investment is worthwhile.
By considering the essential factors outlined above, you can confidently select the best GPS tracker for your trailers and unlock the numerous benefits it offers. However, the advantages of GPS tracking don't end there. In the next section, we will explore the specific benefits of the HOS247 GPS system, highlighting how it can further enhance your fleet management, improve operational efficiency, and ensure compliance with industry regulations.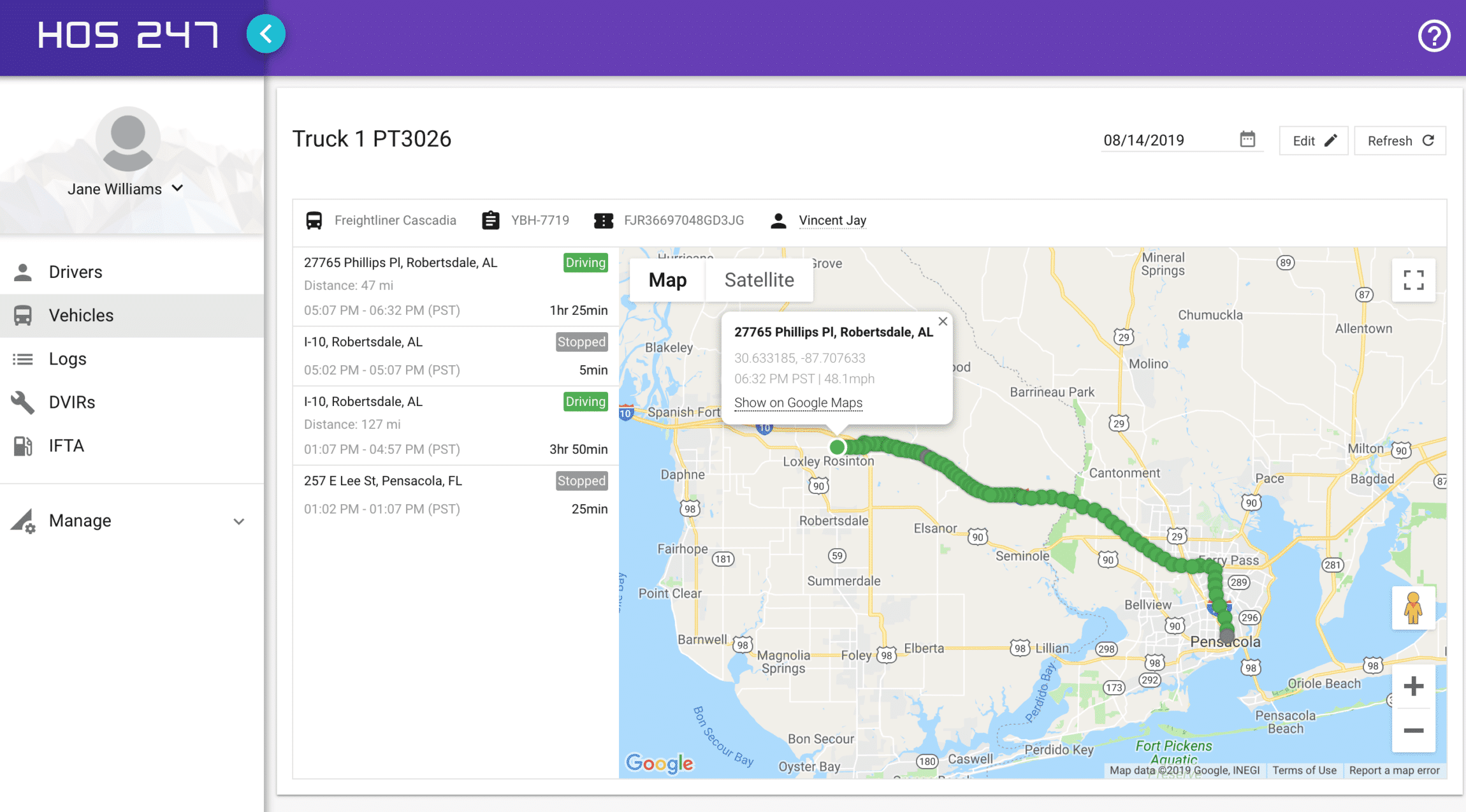 Benefits of HOS247 GPS Trailer Tracking System
The HOS247 GPS trailer tracker is highly regarded by truckers due to its reliability. It combines all the essential characteristics mentioned earlier plus additional benefits for carriers. Our seamless installation process requires no complex instructions or intricate wiring, ensuring a hassle-free setup.
HOS247's intuitive fleet manager portal offers real-time tracking data accessible from any standard internet browser, empowering fleet managers to easily monitor the locations of their assets. With the backing of a reliable 4G network, our system provides uninterrupted connectivity helping achieve complete visibility of your vehicles. Furthermore, the HOS247 GPS trailer tracker offers the following benefits, elevating your fleet management capabilities:
Enhanced safety and security. Concealed inside the asset, HOS247 trailer trackers can prevent the loss of trailers and recover assets in case of theft by providing real-time location data and alerts. Additionally, fleet managers can get information about any potential accidents involving a vehicle via a web-based portal.
Better customer service. Real-time tracking provides customers with the ability to know the exact location of their shipment at any given time. This increased level of transparency and accuracy helps build trust with customers and enhances their overall satisfaction with the service. With more precise information on delivery times, the likelihood of missed deliveries or delays is reduced, further improving customer satisfaction.
Cost savings. With HOS247's GPS trailer trackers, motor carriers can significantly lower insurance costs as many insurance companies provide discounts for motor carriers who use the tracking system, knowing that lost or stolen assets can be easily monitored and recovered. 
Improved asset utilization. By utilizing real-time trailer tracking data, motor carriers can optimize their fleet utilization and improve asset allocation. With this technology, dispatchers can promptly identify the nearest driver to a specific job, allowing for more efficient routing and quicker response times. This not only results in improved customer satisfaction and increased productivity, but also helps to reduce fuel costs and maintenance expenses by minimizing idle time and maximizing asset utilization.
When it comes to asset monitoring, the best GPS tracker for trailers goes beyond location tracking and offers additional features that optimize fleet workflows. In the next section,  we will discuss complementary solutions provided by the HOS247 fleet management system, further enhancing the capabilities and efficiency of your fleet operations.
Complementary HOS247 Features to Achieve Maximum Productivity of Your Fleet
The HOS247 all-in-one fleet management system combines essential solutions for improving fuel efficiency, reducing labor costs, and enhancing vehicle maintenance to reach the maximum potential of your business. These features include: 
Electronic logging device. From managing electronic logging to generating electronic driver vehicle inspection reports, HOS247's all-in-one fleet management streamlines compliance and essential tasks, helping achieve adherence to regulatory requirements while minimizing administrative burdens.
Vehicle maintenance. Based on factors like mileage, usage hours, and previous servicing, our solution automatically schedules maintenance events for each of your vehicles. These events include tire rotations, oil changes, license renewals, and warranty expirations. By proactively managing maintenance, our solution helps extend the vehicle's life cycle, prevents unexpected breakdowns, and reduces repair costs.
Fault code detection. This digital tool detects vehicle malfunctions that can affect the proper functioning of the truck and generates an error code, which is displayed as a warning light on the vehicle's instrument panel. If the vehicle is equipped with a telematics system, this notification can be sent directly to the fleet manager or maintenance department.
Idle reporting. Idling is a major source of fuel waste and expenses for motor carriers. With the help of our fleet management system, supervisors can monitor driver behavior and vehicle performance to identify potential problems and reduce idling behavior in drivers.
IFTA mileage calculations. IFTA mileage calculations are crucial for motor carriers to accurately track fuel usage and distance traveled in each participating jurisdiction as this solution ensures compliance with fuel tax reporting regulations and reduces the risk of penalties or fines.
In addition to these features, our device is widely recognized due to HOS247's outstanding customer care policies. Discover more about our commitment to customer satisfaction in the upcoming section.
HOS247 Customer Care Policies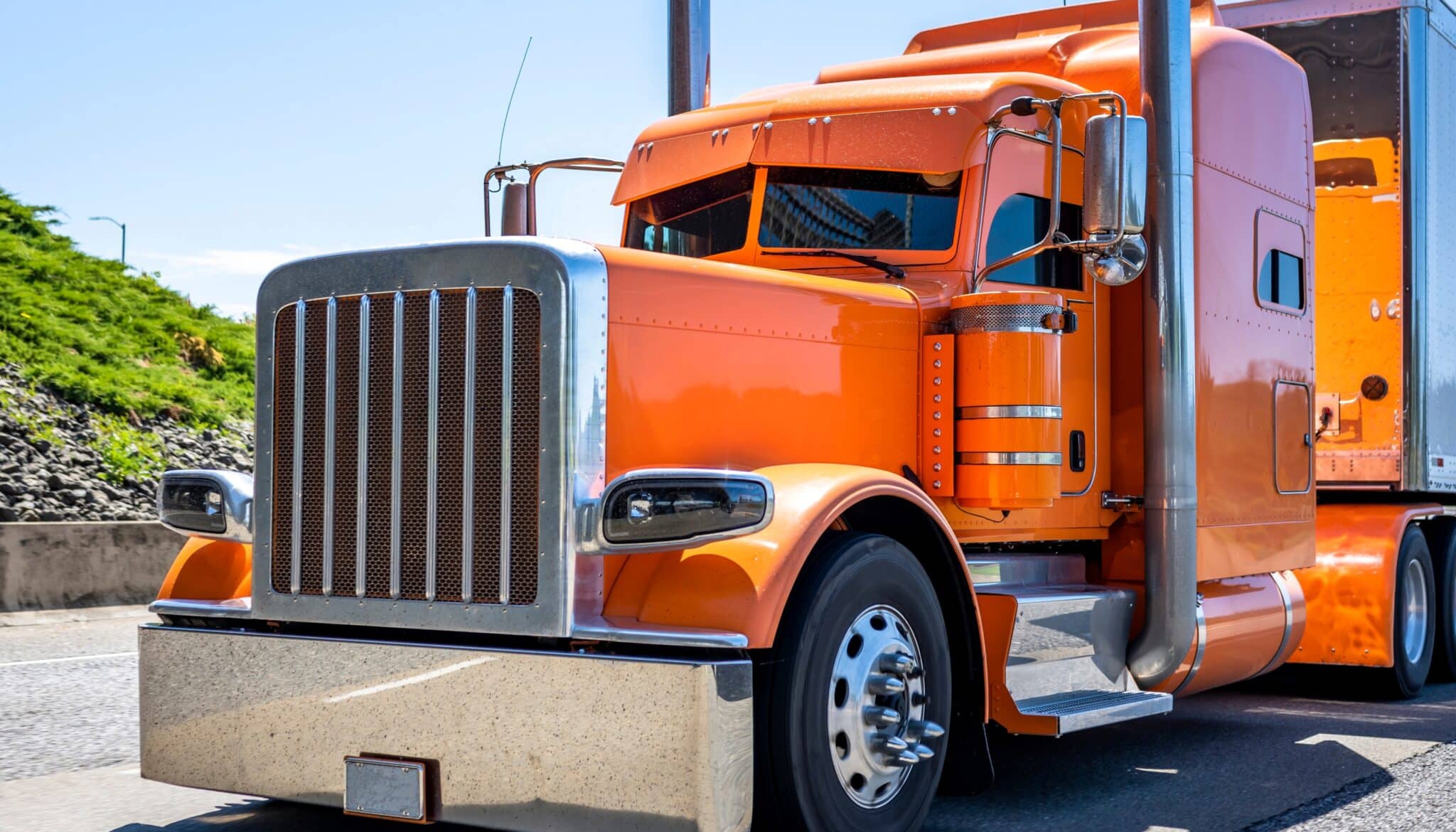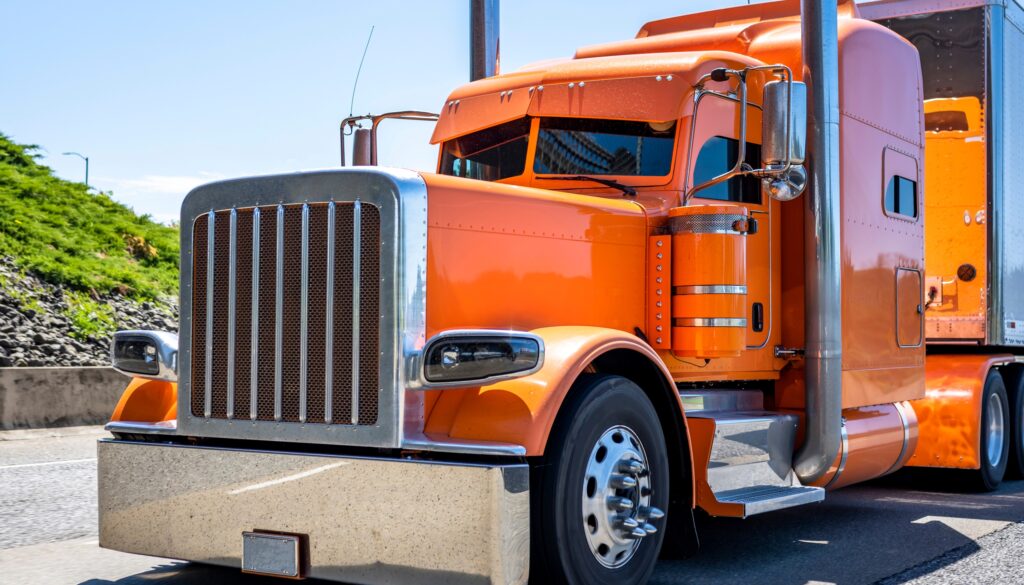 HOS247 provides reliable services for truckers. Our dependable products and top-rated customer service are the reasons customers choose to stay with us. Experience the numerous benefits of choosing HOS247 for your fleet management needs, including:
Efficient customer support. Available seven days a week, our team of experienced tech support managers provides timely and effective assistance to customers addressing issues related to implementation, troubleshooting, or compliance. In addition to English, our multilingual reps speak Spanish and Russian, making our support accessible to a wider range of customers. Our expert tech managers have received positive feedback from clients, who appreciate their efficiency and friendliness.
Callback policy. In order to deliver efficient service and save our customers' time, we have implemented a callback policy. If a call is disconnected, we will promptly return your call to provide the necessary support you require.
Quality hardware. Our hardware is made of quality materials to make sure it performs optimally. Additionally, our one-year warranty protects customers in the unlikely case of a malfunction; if there is an issue during that time, we will replace the device for free.
No contracts. Instead of fixed-term agreements, we offer a flexible subscription system that allows customers to choose between monthly or yearly billing. Our subscription plans can be easily scaled up, down, or canceled thanks to our no-contract policy. We believe that this approach provides our clients with the freedom and flexibility they need to manage their operations effectively.
Two-week trial. To ensure our customer's satisfaction, we recommend trying out our system for a period of 14 days before subscribing to a plan. This trial period allows you to test the system to see if it meets your requirements. If you are not satisfied with the service, we offer a hassle-free refund.
Don't leave your trailer's security to chance. If you are looking for the best GPS tracker for trailers, try HOS247. Order our demo now to enhance your cargo's safety and boost your fleet's productivity. 
"Awesome. Easy to install and use. Top notch customer service! I recommend it to everyone."


"Great company to deal with. The support team is very responsive and competent. They provided a great deal of education for our company."

"Customer service is great. They helped me to set up everything and showed how to edit my logs. Thank you."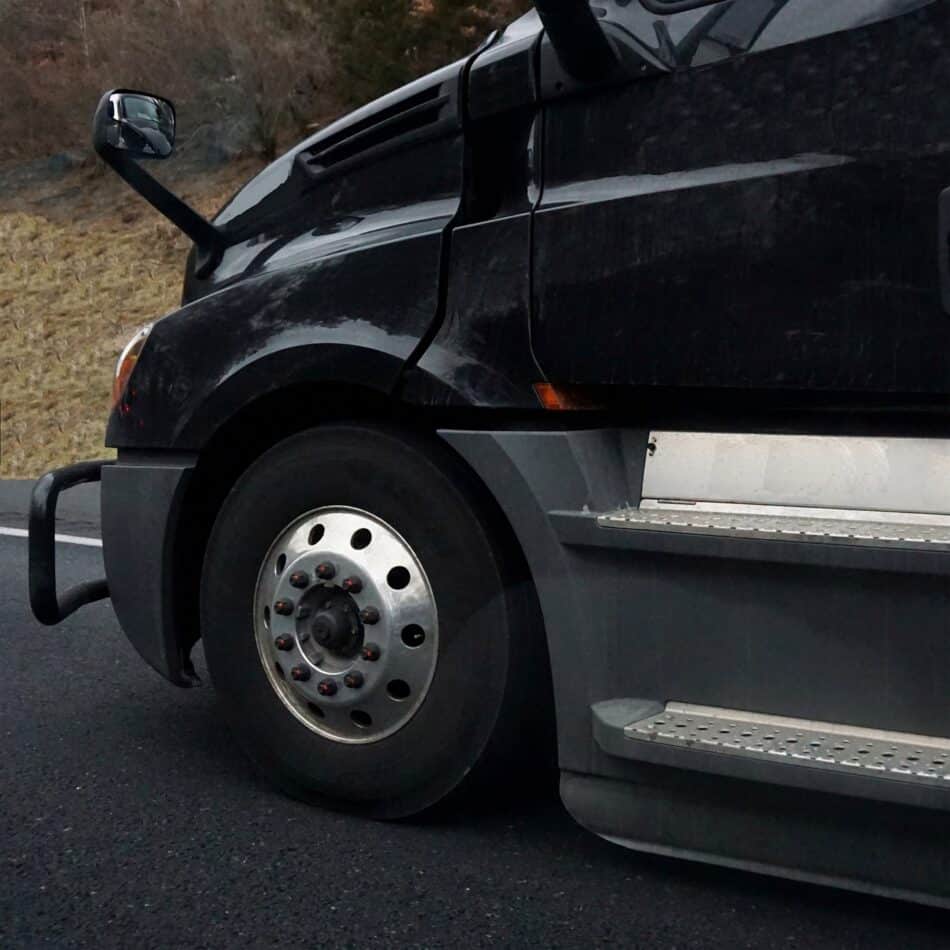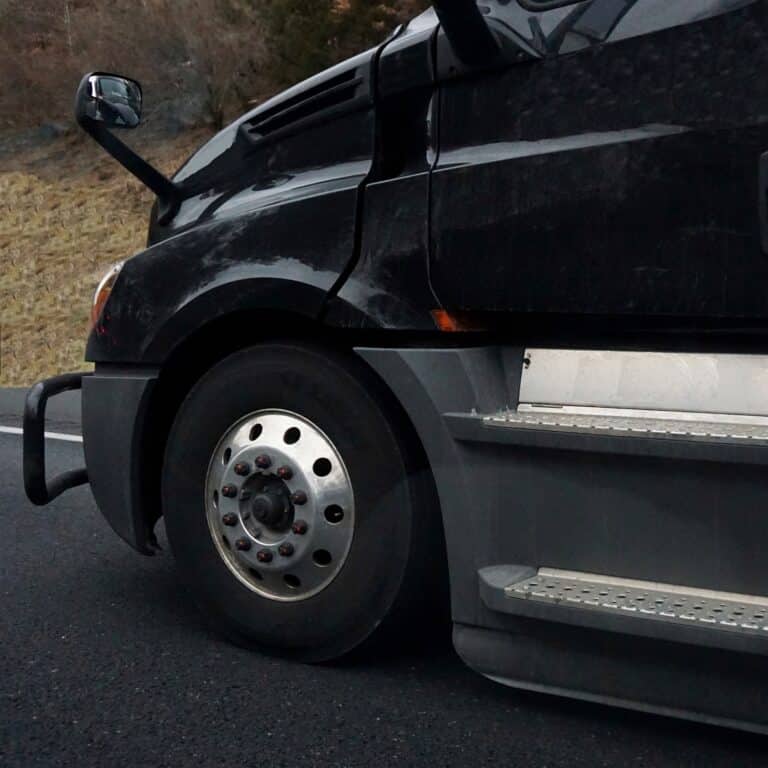 ELD Services & Devices
The best electronic logging devices do more than tracking hours of service—they must be backed up with prime customer support and have additional features to help carriers increase profitability. With the number of registered ELDs on the market, it is
Read More »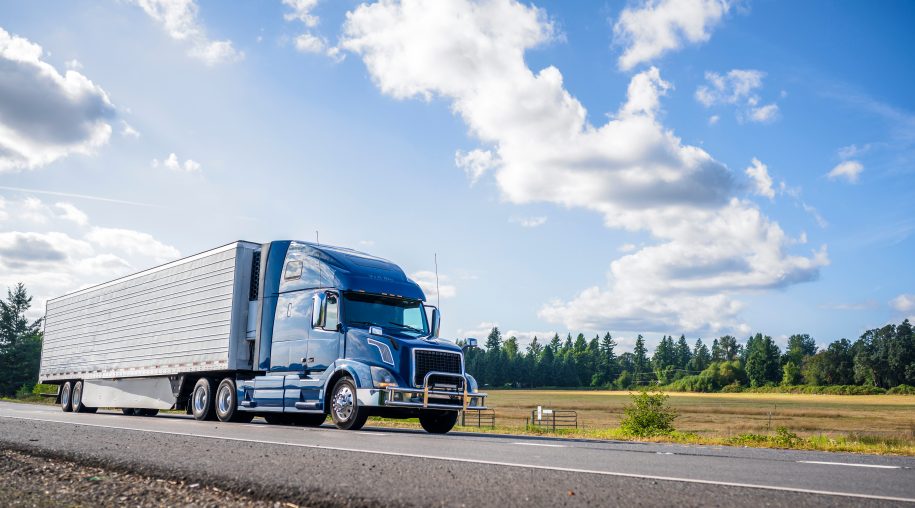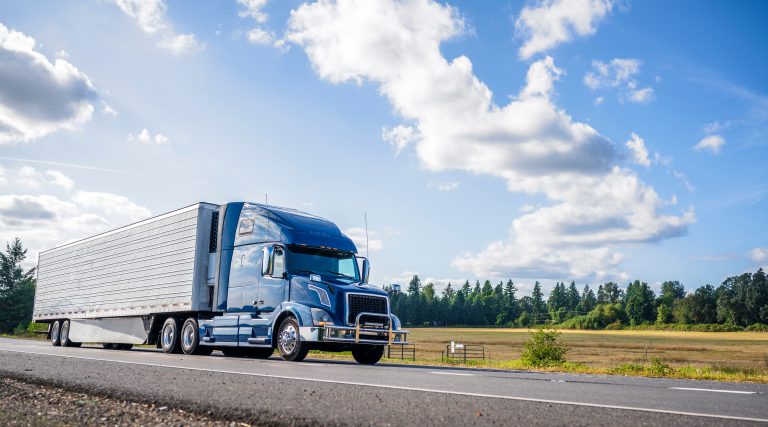 ELD Services & Devices
The federal government issued the Elog mandate (also known as the electronic log mandate or the ELD Final Rule) to require drivers of commercial motor vehicles to use electronic logging devices (ELDs) to record driver and vehicle data. Since commercial
Read More »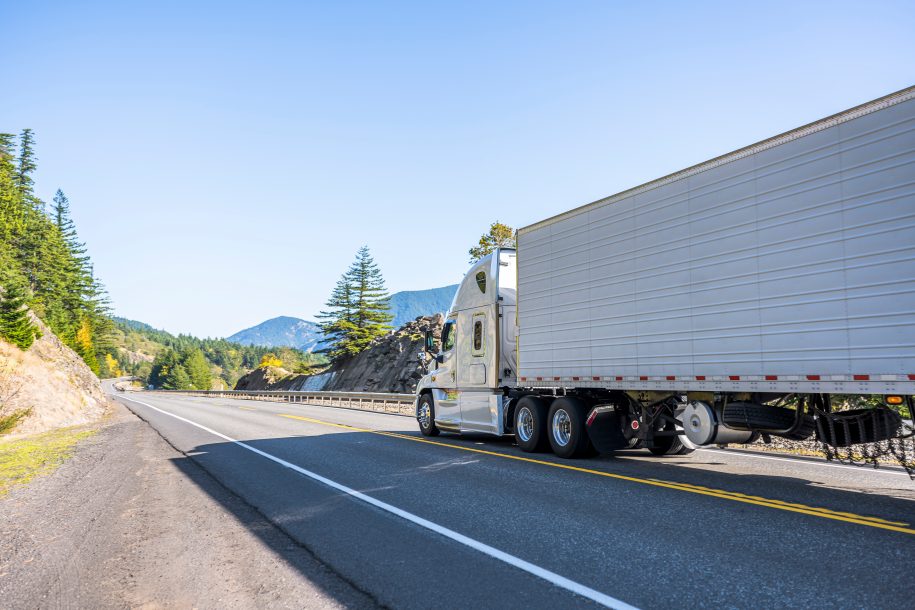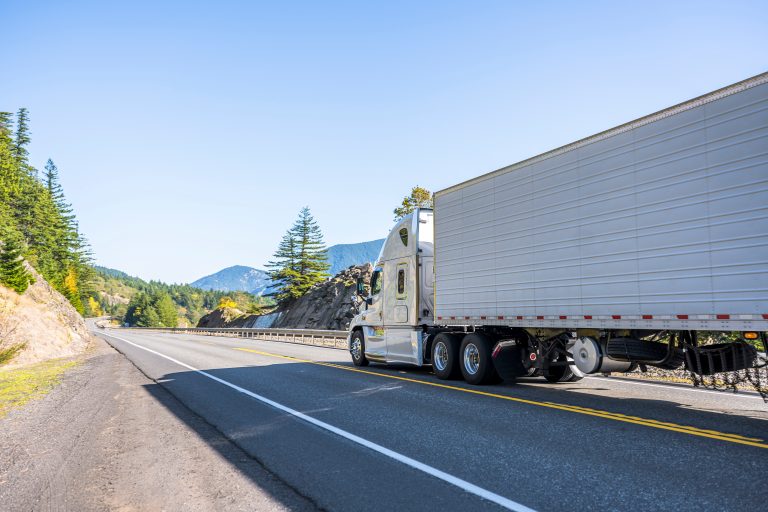 ELD Services & Devices
Trucking businesses rely on ELD providers to stay DOT compliant. That is why choosing a reputable company with an efficient electronic log book for sale is so important. HOS247 offers an advanced elog solution that is FMCSA compliant, dependable, and
Read More »