A GPS fleet tracking system is one of the most advanced and informative methods for logistic and transportation companies to keep an "Eye in the Sky" style perspective of their transportation infrastructure and fleets.
Combining a collection of on-vehicle inserted tracking systems, a well-designed GPS fleet tracking can provide not only an accurate location for fleet vehicles but also provides a huge range of information for the fleet management center. This allows controllers to see information like fuel levels, engine temperature, electrical status and time spent travelling.
Mapping the future of logistics 
This vast range of information gives fleet controllers and business leaders the power to maintain an efficient and coordinated service while also allowing businesses to reduce costs and improve service delivery timing. The importance of fleet tracking in the logistics and transport sectors cannot be understated, and it requires clear and up to date mapping. Leading fleet tracking services have combined with prominent mapping services, such as Google Maps to provide the best service possible for users.
This allows fleet coordinators to use web browsers to zoom down to street level and gather information on a variety of road aspects, including real-time traffic information, road maintenance and closure details, as well as alternative routing options. As such this means that a GPS fleet tracking service can help not only coordinators but vehicle drivers as well.
As the world modernizes, the requirements of consumers have become more complex. With orders for both big business distribution in the advanced industry structures, to the home delivery of online buyers now requiring exact timing and locations of transported goods as a business standard. The advancing world of logistics requires precise and complex data to ensure that everything is moving exactly as planned!
GPS Fleet Tracking is getting faster
While fleet tracking systems are not exactly new to the world of transportation and logistics, they are advancing at the same rapid pace as the wider world. With the development of new means of interconnection between internet services, so too is the rate and amount of information that can be gained from fleet transportation systems growing and advancing.
For example, the move from 3G internet networks to the now far more advanced 4G/LTE connection services, which are prominent throughout the United States, much of central Europe and many other regions of the globe has meant that fleet tracking systems have become far more responsive. This upgrade has meant that both users, coordinators and consumers are receiving far greater response timings as well as much more developed data yields.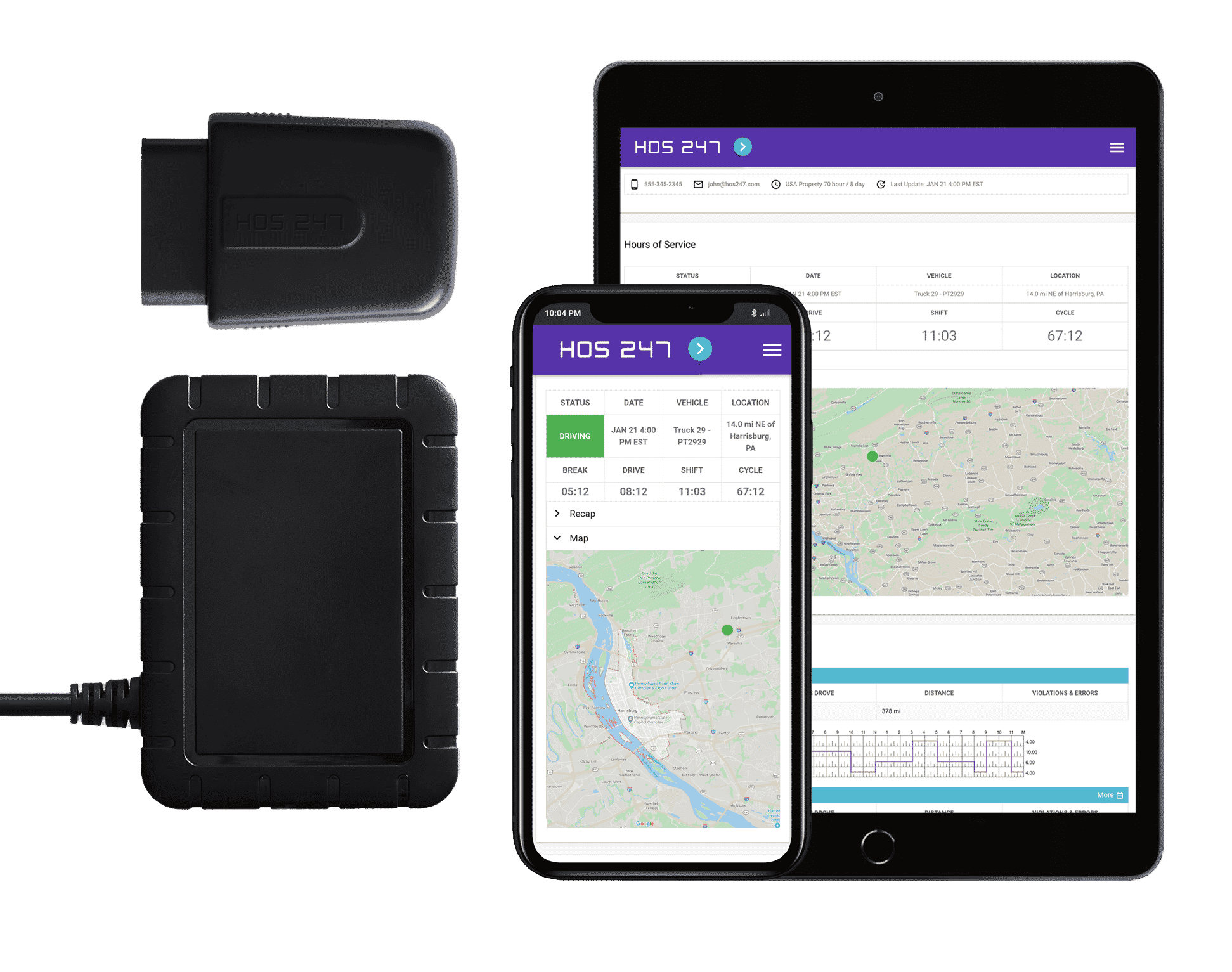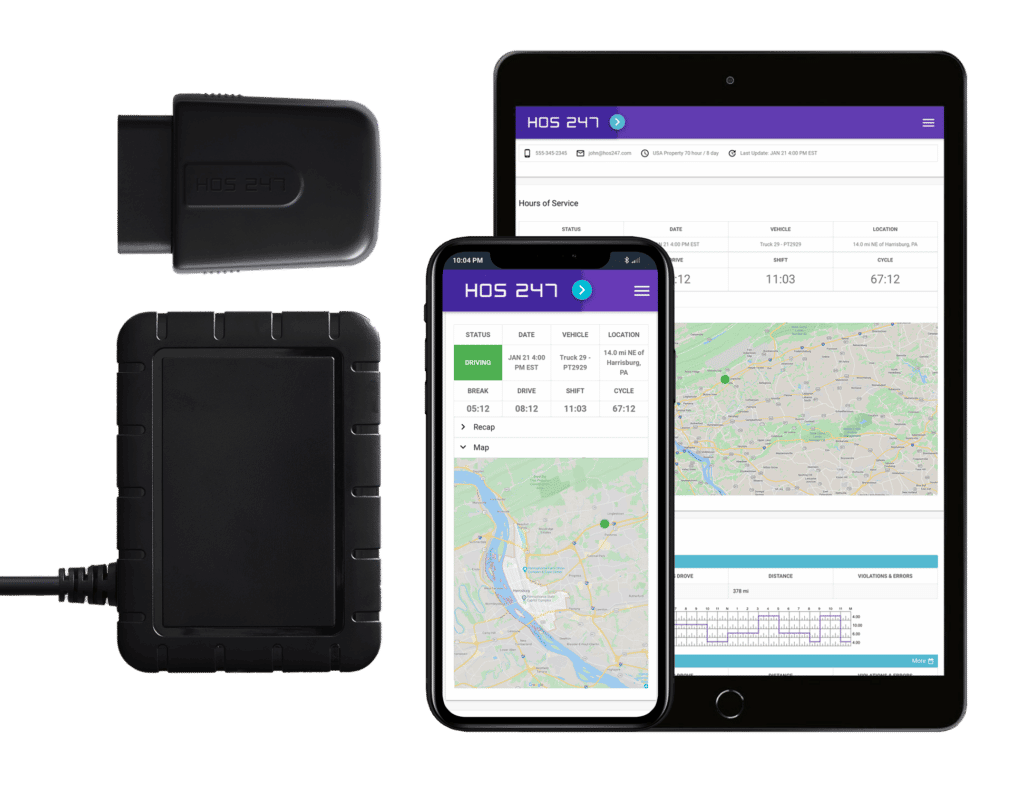 The switch to 4G is the start of changing times in the sector
This advancement in communication means that while transportation structures now have the opportunity to build a more productive and performative fleet network, which will lead to a more efficient use of fleet resources. This upgrade does mean that the clock is now ticking for logistic providers to upgrade and modernize with the time!  
The upgrade of 3G networks to the new 4G system means that for many, the time to update their fleet tracking system is now as while 3G systems won't end overnight, the growth of more advanced communication for tracking systems will revolutionize the sector and businesses that wish to move with the times must act fast!
Leaving the question, what is the best action for your company to modernize?
Fleet Tracking keeps companies informed and ahead of the competition
Fleet tracking systems provider HOS 247 is a leading pioneer in the development of advanced 4G fleet tracking systems.
They provide transport vehicles with unique automatic On-board recording devices that provide fleet controllers and management with a variety of tools. These tools help to reduce business overheads and greatly improves efficiency and information relay for fleet administrators, in real time!
The HOS 247 4G/LTE tracking system is unique and advanced in its working, providing live location and vehicle data from the installed GPS tracking device via Global Positioning Systems (GPS satellites). These then transmit data wirelessly to HOS247 servers via 4G/LTE cellular networks and once the data is analyzed by the tracking system, it is displayed via the fleet manager portal on a computer, tablet, or smartphone.
As such HOS 247 provides users with a variety of means to stay connected with their fleet management systems, no matter where they are in the world!
HOS 247 provides a huge range of vehicle GPS tracking systems for every type of user 
Whether users are a local business with a singular delivery vehicle or the head of logistics for a multi-million dollar transportation company, HOS 247 can provide them with everything needed to ensure fleet coordinators and company leaders receive live, real time location data on all linked vehicles with 4G speed!
Other than giving fleet coordinators a huge amount of live, accurate data on countless aspects of their vehicles, the benefits of using a HOS 247 4G tracking device are endless. Effective fleet tracking systems allow industry leaders to make changes to their fleet structures and routing that improves a variety of aspects of their logistic services.
| Advantage | Benefit |
| --- | --- |
| By installing real time and location accurate tracking devices, fleet coordinators can ensure they reduce business spending by guaranteeing drivers operate vehicles at approved speeds and use only pre-set routing options for maximum efficiency. | This gives companies the power to save money on fuel and ensure less vehicle damage from unfavorable routes. Live location ensures controllers can make certain drivers do not deviate from the preset routes or take uncoordinated stops, guaranteeing greater control of company time. |
| HOS 247 GPS fleet tracking systems ensure security and safety for company vehicles as the GPS system will not only help to prevent theft, but also alerts coordinators when the vehicle has been in an accident. | This allows business leaders to get a representative involved quickly who will also have access to a significant amount of information on factors such as vehicle speed and so on before and during the crash, giving representatives prior knowledge to deal with the situation. |
| A GPS tracking device system means that fleet coordinators will have live info on all company trucks inner workings, keeping dispatchers aware of any damages or degradation, and providing management with the foresight to coordinate maintenance. | This ensures that all company vehicles will be in the best condition at all times and will reduce the cost and time consumption of unplanned breakdowns throughout a company's fleet. |
Modern tracking systems are quick to install and simple to use! 
HOS 247 uses easy to install tracking boxes which are small and discreet, meaning that there will be no need to take any vehicles off the road for long periods due to complicated electrical installments.
As such this means fleet coordinators can have accurate data up to date and ready to roll, with minimal disruption to an organization's logistic network, by allowing for quick installation of tracking units.
Once installed the access to their software is easy and simple to use and only requires an internet capable operating system, and thus gives business leaders the option to get a fleet management hub up and running without delay and limited preparation.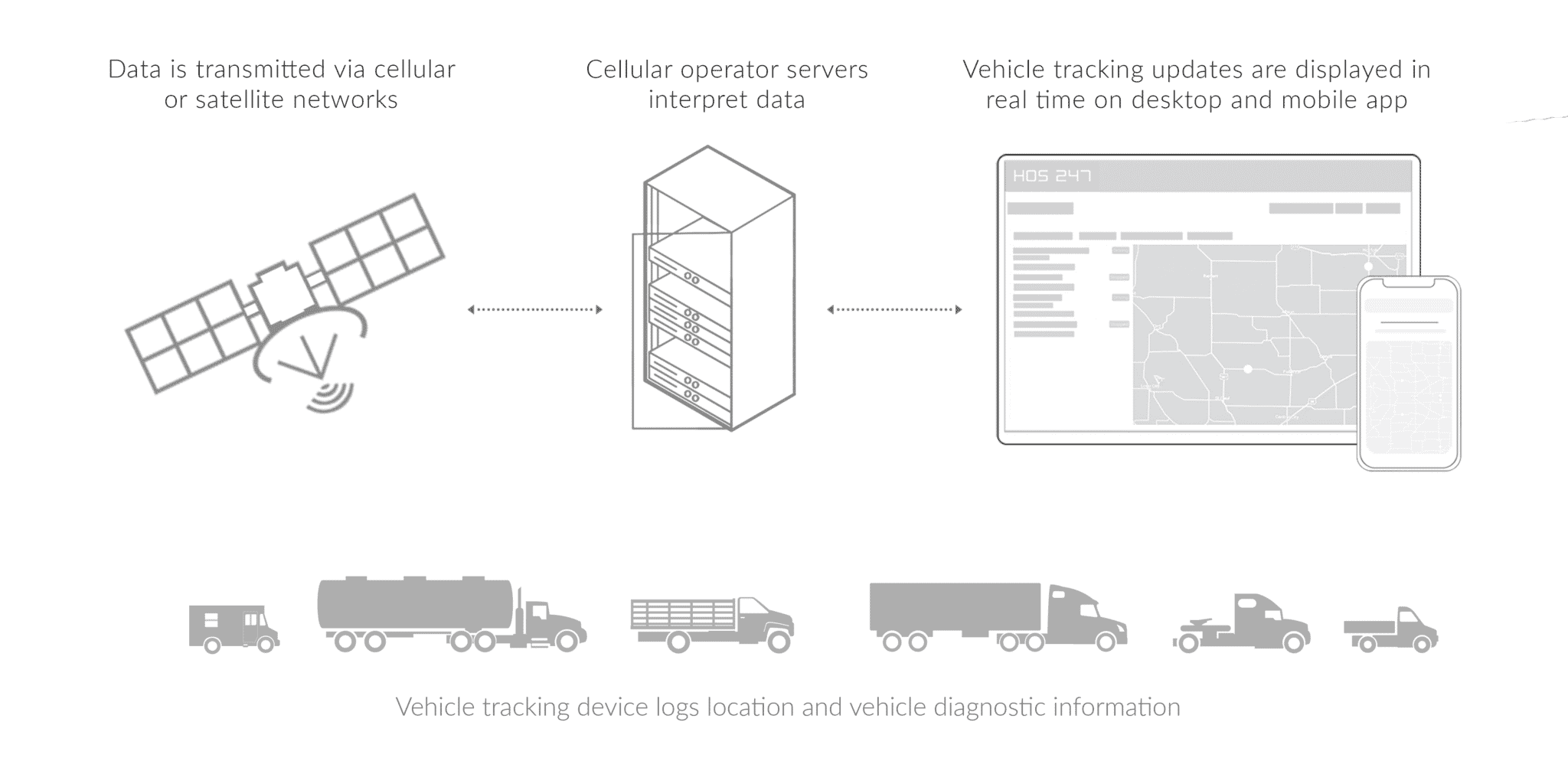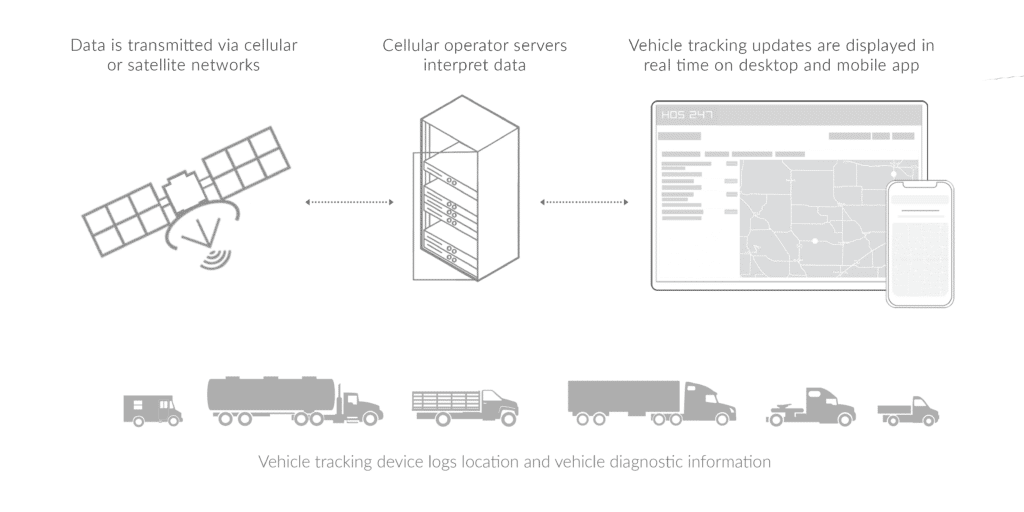 Fleet tracking keeps shareholders happy and drivers safe
HOS 247 fleet tracking systems provide companies with all the data needed to ensure that vehicles are kept safe, well maintained, and efficiently supporting business needs!
However, these aren't the only benefits to an efficient fleet tracking service and with the right equipment company shareholders can ensure that company trucks and vans are always complying with the rules and regulations of the Federal Motor Carrier Safety Administration (FMCSA). This guarantees that a business is in line with both State and Federal laws, while ensuring drivers don't over work themselves, keeping employees safe and supported! 
By using an effective GPS fleet tracking system, fleet coordinators can make sure that drivers are obeying their hours of service before it is too late! With an advanced fleet tracking system, a coordinator will be notified when a driver is approaching the end of daily allocated driving hours, allowing the fleet organizer to give warning, and ensure drivers have the forewarning they need to prepare for a stop.
This guarantees that a business is always complying with Department of Regulations standards, giving both shareholders and drivers peace of mind.
Fleet Tracking gives dispatchers greater oversight
Dispatchers long ago had to coordinate hundreds of drivers with just phones and a logbook, costing business hundreds of hours in long explanations, route planning and much more hassle. However, with the combination of an effective fleet tracking system and dispatching software like HOS247 Dispatch businesses eliminate the need for time consuming calls and can have drivers on route in a matter of minutes!
The dispatch system is simple to install, efficient and time saving, allowing fleet dispatchers to assign jobs in a matter of seconds, while the software prioritizes the most efficient means of transport and informs drivers via the app. This gives dispatchers the power to que up a series of jobs for a driver's entire day in just a few moments, eliminating the need for time consuming calls for every job and giving dispatchers the overview needed to ensure logistics are moving as needed!
The future of logistics is here
With the growth in apps and software across the globe, every industry is becoming faster and more coordinated and the logistics sector is no different! The streamlining of fleet tracking systems means companies can ensure that not only their vehicles and staff are safe and well maintained but that shareholders are getting the best value and providing the most efficient service possible for their customers, thus guaranteeing that company logistics move forward faster!
"Awesome. Easy to install and use. Top notch customer service! I recommend it to everyone."


"Great company to deal with. The support team is very responsive and competent. They provided a great deal of education for our company."

"Customer service is great. They helped me to set up everything and showed how to edit my logs. Thank you."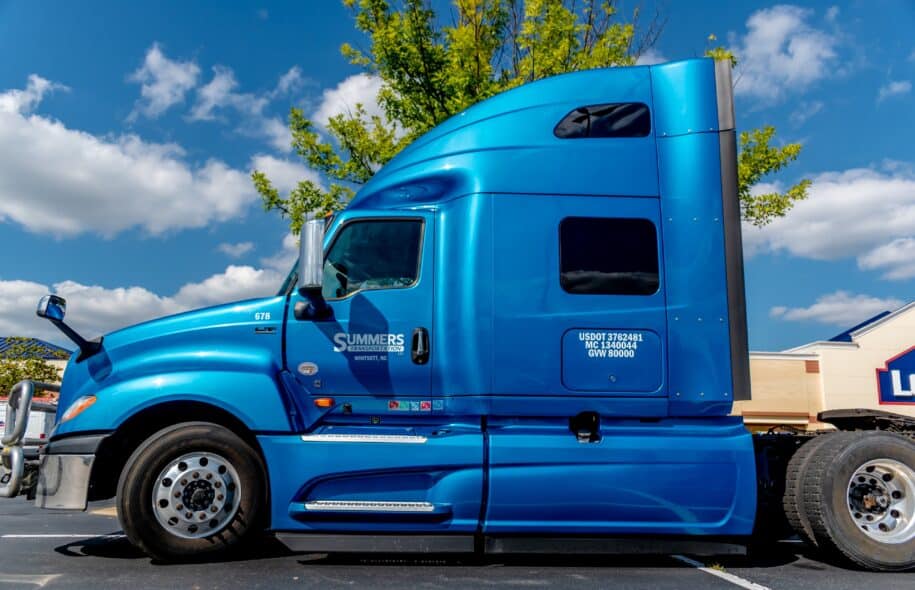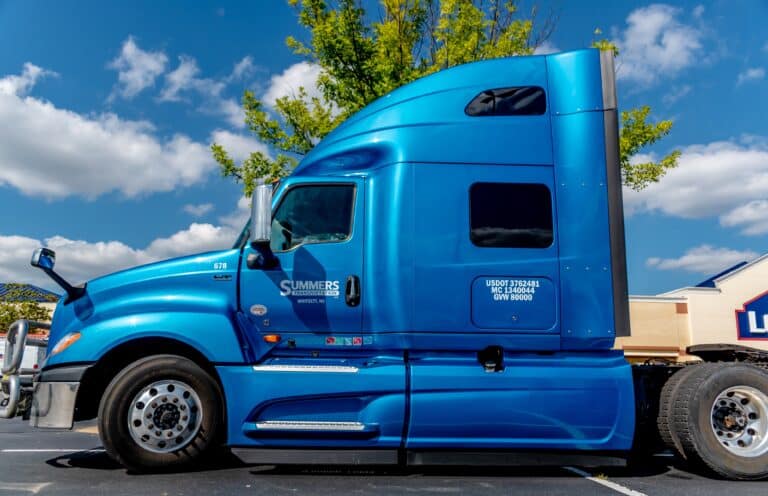 ELD Services & Devices
Some drivers might find it pointless to invest in a quality ELD for truck drivers when a low-cost device meets their requirements. Also, with hundreds of providers of truck driver electronic logging devices in the market, finding the right one
Read More »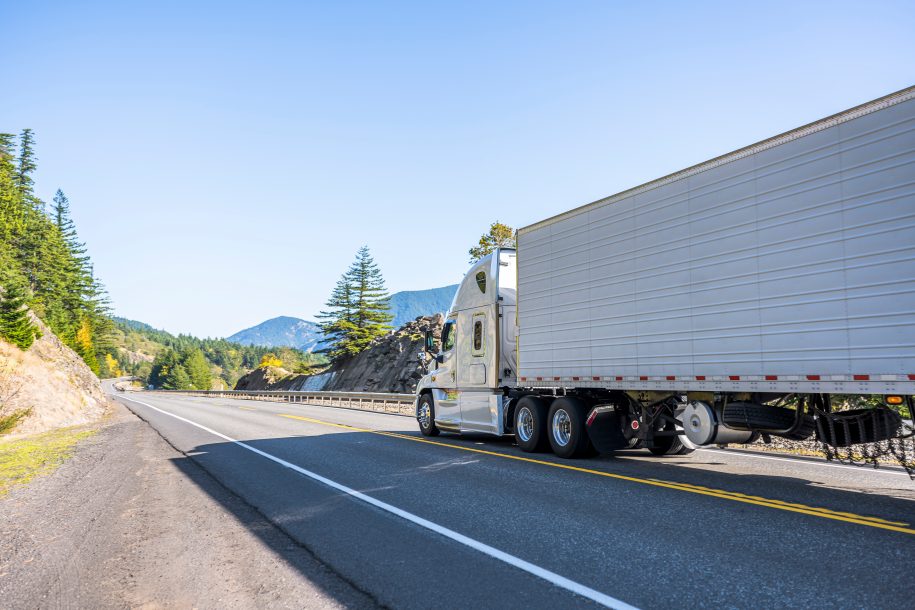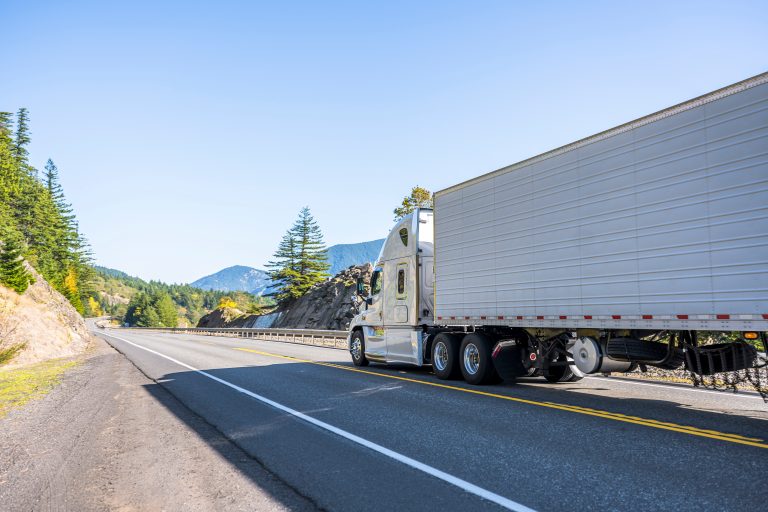 ELD Services & Devices
Trucking businesses rely on ELD providers to stay DOT compliant. That is why choosing a reputable company with an efficient electronic log book for sale is so important. HOS247 offers an advanced elog solution that is FMCSA compliant, dependable, and
Read More »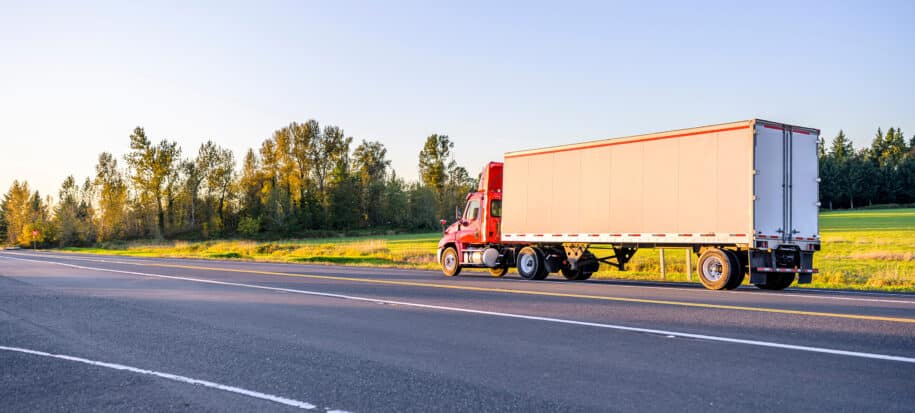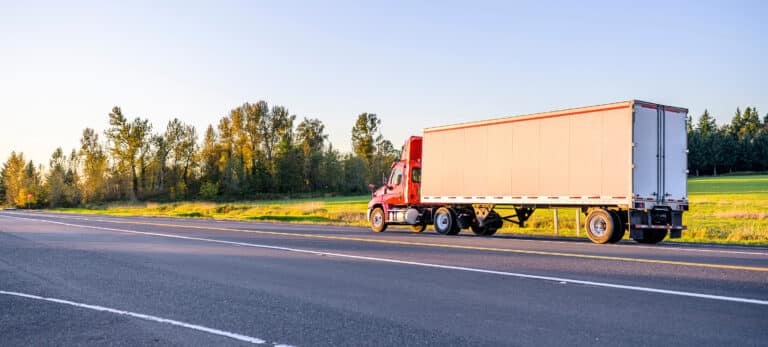 ELD Services & Devices
According to the ELD mandate, published by the FMCSA and enforced by the DOT, commercial vehicle drivers must use approved electronic logging devices instead of paper logs to keep records of duty status since December 16, 2019. This includes commercial
Read More »