After several enforcement delays, the Canadian ELD mandate was fully implemented on January 1, 2023. Much like the elog rule in the US, Transport Canada ELD regulations now require commercial vehicle drivers to record their hours of service using an electronic logging device. The law intends to develop a more transparent system to track and manage records of duty status and increase road safety by reducing the number of accidents on the road caused by driver fatigue.
It applies to federally regulated carriers that provide extra-provincial transportation; however, each province has specific jurisdictional regulations for enforcing the mandate. In this article, we will delve into the aspects of the Canadian ELD mandate and examine the characteristics of a quality Transport Canada ELD to help you find an optimal solution for your business. Let's start with the most crucial questions.
How Does an ELD Work?
According to the Transport Canada ELD regulations, to achieve compliance devices must synchronize with the vehicle system by connecting to the engine control module. This way, they record driving hours automatically anytime the vehicle moves at eight km/h or faster. Logbooks are programmed according to interprovincial HOS rules to calculate limits for drivers and notify them of potential violations. All collected data is available through the app on the driver's tablet or smartphone for them to manage and display the information for officials during roadside inspections. At the same time, fleet managers can access the data through a web portal and can analyze these valuable metrics to improve operational efficiency.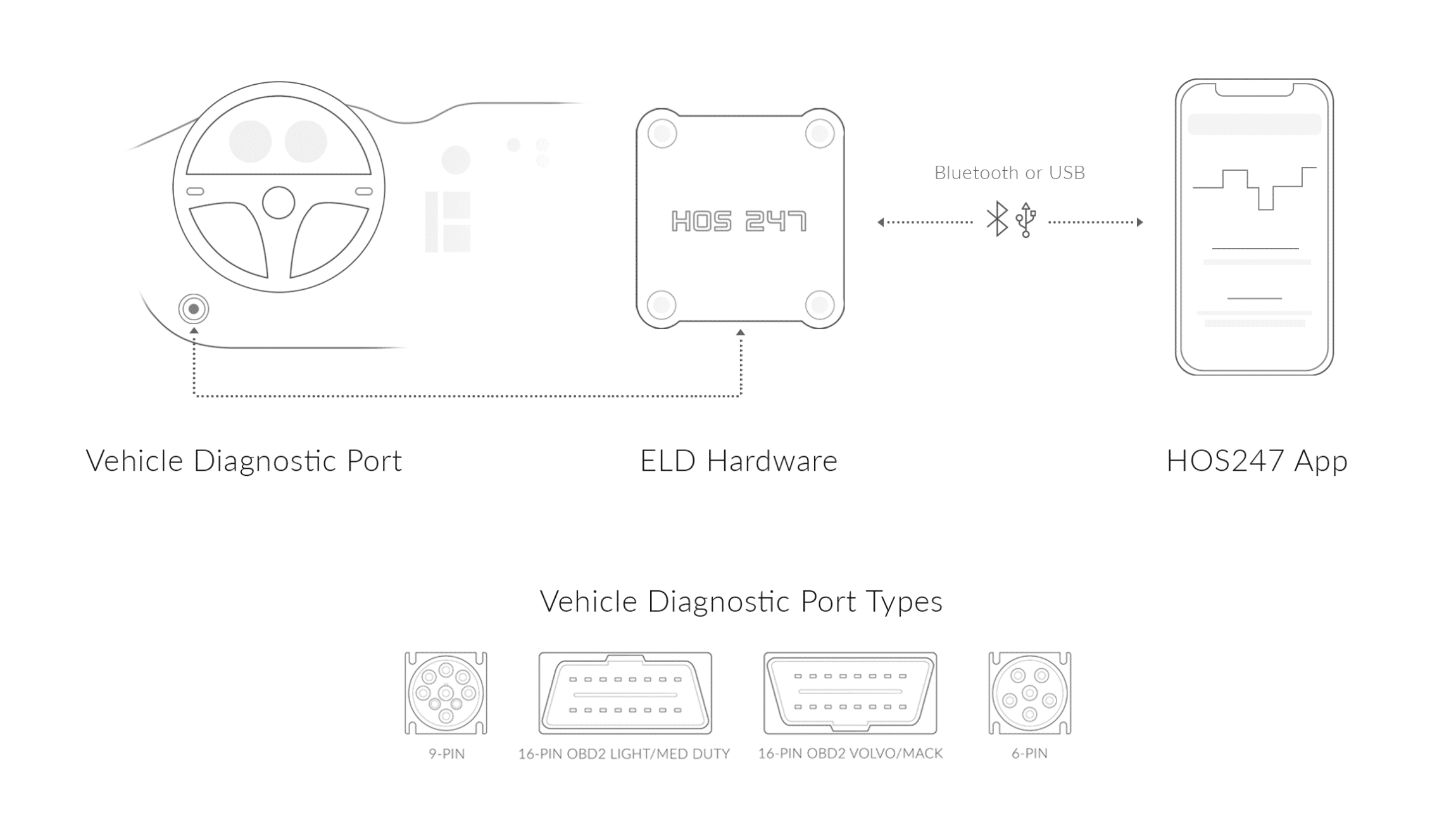 How to Know an ELD Is Compliant
Conforming to Transport Canada ELD regulations, motor carriers are required to use electronic logbooks certified by a third party to record their hours of service. To ensure their compliance, the hardware and software of electronic logging systems must undergo serious testing following the requirements of the Technical Standards. Every ELD provider approved by Transport Canada receives a unique certification number—proof of their reliability. After certification, ELDs will be partially retested and their compliance monitored to ensure optimal performance and compliance.
Characteristics of a Quality Transport Canada ELD
However, compliance is not the only characteristic of a quality ELD. Reliable electronic logbooks can smoothen internal operations, boost overall productivity, reduce costs and save time, reducing paperwork and administrative burdens. After reviewing the technical aspects of Transport Canada ELD regulations, it's time to check the characteristics that make elogs easy to implement and operate:
Intuitive interface. Navigating complex software can be discouraging. Elogs must be simple and straightforward, so operators can focus on driving instead of being frustrated while managing their HOS reports. Most providers offer demos or a trial period so you can make sure the system is appropriate for your staff. 
Simple installation. Look for an ELD that your drivers can easily set up. A device that requires special installation can be a red flag, as the process may lead to downtime and extra expenses.
Efficient customer service. Even if a device is easy to install and the app is intuitive, truckers may have doubts related to troubleshooting and everyday use of the system. Accessible technical support is crucial for truckers to avoid compliance issues and keep RODS correctly. Make sure that you can get through to your provider's support line  easily and that their reps are knowledgeable and helpful. 
Compatible hardware. This characteristic is of significant importance if you are an owner of a fleet that contains vehicles of different sizes. A universal solution will cut costs and reduce the administrative burden caused by the usage of multiple systems. 
Transparency in prices. Seemingly cheap solutions can turn out to be more expensive due to additional costs for training, activation, dedicated tablets, etc. Ask about any extra fees before purchasing your device and make sure your drivers can use their own devices to display and manage RODS information.
Online reviews on Google Play or the Apple App Store can be useful in determining if a potential provider is reliable. Fellow truckers are a valuable source of information and their experience with an elog system can save you time and money. HOS247 is top-rated by drivers and fleet managers thanks to our reliable service and efficient support.
HOS247 Is a Leading ELD Service Provider
In HOS247, we understand the importance of a customer-centered approach. Focused on our clients' needs, HOS247 offers a reliable ELD solution that doesn't require special installation, has driver-friendly software and an intuitive fleet manager portal that supports all applicable Transport Canada ELD regulations. HOS247 customer-care policies include:
Top-rated technical support. Our customers appreciate the HOS247 technical support team for their accessibility, efficiency, and knowledgeability. Our team of professionals provides excellent service from Monday through Sunday in multiple languages, including Spanish. 
Call-back policy. Because we value our client's time, we will call them back immediately if the call drops. This policy ensures truckers do not have to explain their issue more than once and helps solve issues faster.
One-year warranty. We are confident in the quality of our devices: HOS247 ELDs are made of durable materials and enable a stable Bluetooth connection at all times. If there are any issues during the first year, we offer a free hardware replacement. 
No-contract policy. Unlike other providers that lock up their clients in long-term contracts, HOS247 offers a flexible system of monthly or yearly subscriptions, giving customers the freedom to scale their plans up or down according to their needs or cancel them if they so decide. 
Two-week trial. We encourage our clients to try our two-week trial to familiarize themselves with our solution before subscribing to a plan, so they can be sure that our system suits the needs of their business. 
HOS247 is an experienced provider that knows specifics of the ELD regulations in the US and Canada, offering reliable service on both sides of the border. For truckers who work between the two countries, it's critical to be familiar with differences between the mandates to avoid violations.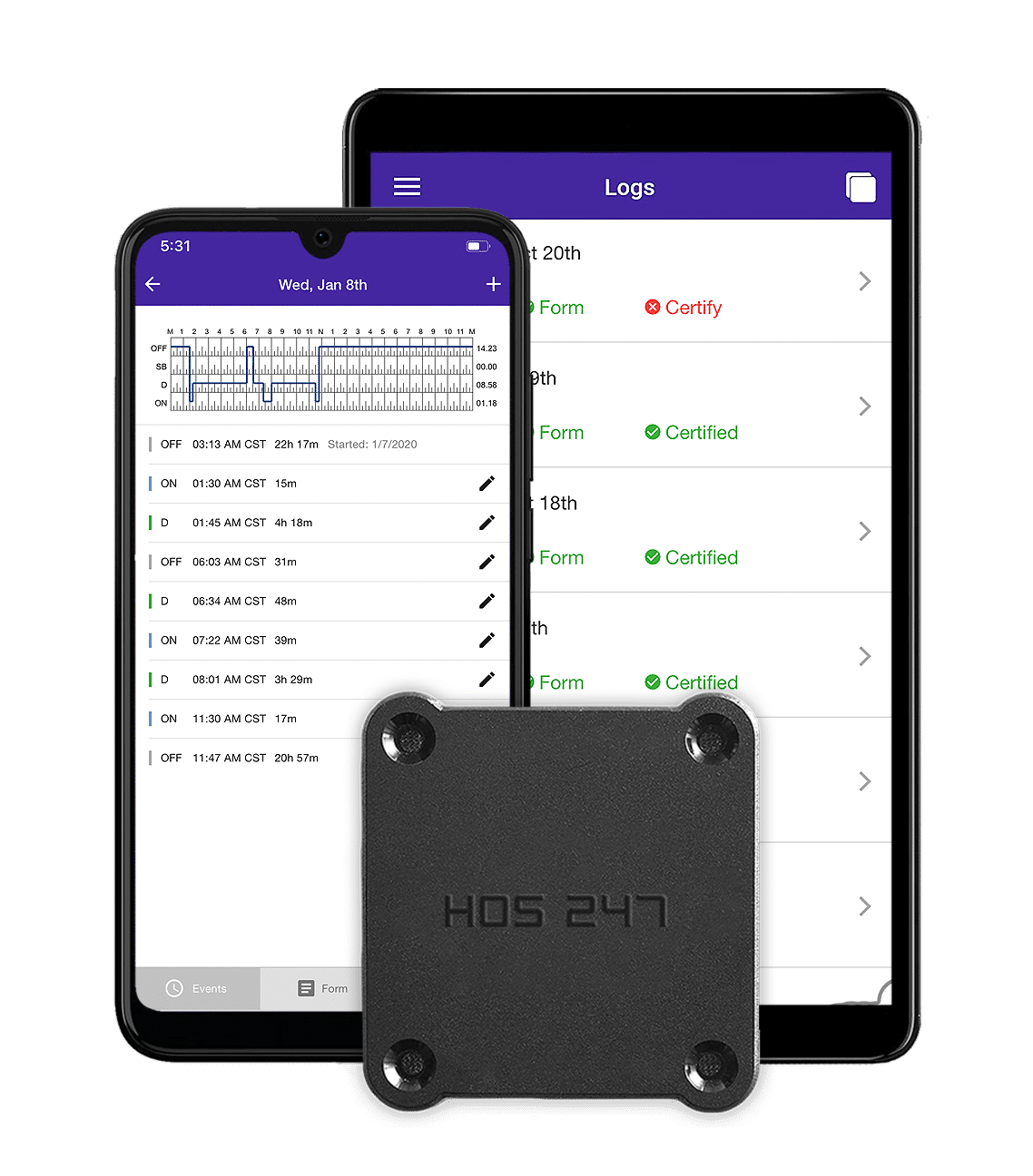 Can a Single ELD Device Be Compliant in Canada and the US?
To facilitate trucking operations between the countries, many ELDs support both Canadian and the US sets of HOS rules. Also, the Canadian and American ELD mandates have many similarities, including that elogs must synchronize with the vehicle's engine and include a GPS tracking component for security and that all driving time must be automatically recorded and can't be shortened.
However, there are specific aspects to the Canadian elog rule that differ from its American counterpart, including:
The certification process. The third-party certification process that we have mentioned above is one of the most significant differences. While in the US providers self-certify their devices and register them with the FMCSA, Canadian ELD providers must have their solution tested and certified by an accredited third-party body to ensure compliance with the technical standard.
Personal conveyance. In both countries, carriers can enable this special driving time status for operators to use a company vehicle for non-work purposes, like driving to a hotel or a place to eat. However, while in the US there are no limitations on distance or time, Transport Canada ELD regulations establish a 75 kilometer limit. Once the operator reaches their personal conveyance limit, the logbook system will switch to 'Driving' status, and the trip will count towards on-duty driving time.
Off-duty status. According to the US mandate, operators must take a 30-min break after driving for eight hours; the law doesn't allow deferring hours to another day. In Canada, two hours of off-duty time can be broken up loosely within a 16-hour work window, and unused off-duty time can be deferred to the next day.
Transferring HOS during inspections. US regulations require drivers to transfer RODS to an electronic repository in case of a roadside inspection. In Canada, hours of service reports are electronically transferred directly to the officer. 
Use during a malfunction. If an ELD presents a malfunction, operators in the US can use paper logs to keep their driving hours records for a maximum of 8 days. In Canada, the time carriers have to fix or replace the device is a maximum of 14 days. 
Violations notifications. To keep the operator informed about possible violations, the Canadian mandate requires the electronic logbook to notify the driver at least 30 minutes prior to reaching any limit imposed by the current hours of service rules. The US ELD law doesn't have this requirement.
"Awesome. Easy to install and use. Top notch customer service! I recommend it to everyone."


"Great company to deal with. The support team is very responsive and competent. They provided a great deal of education for our company."

"Customer service is great. They helped me to set up everything and showed how to edit my logs. Thank you."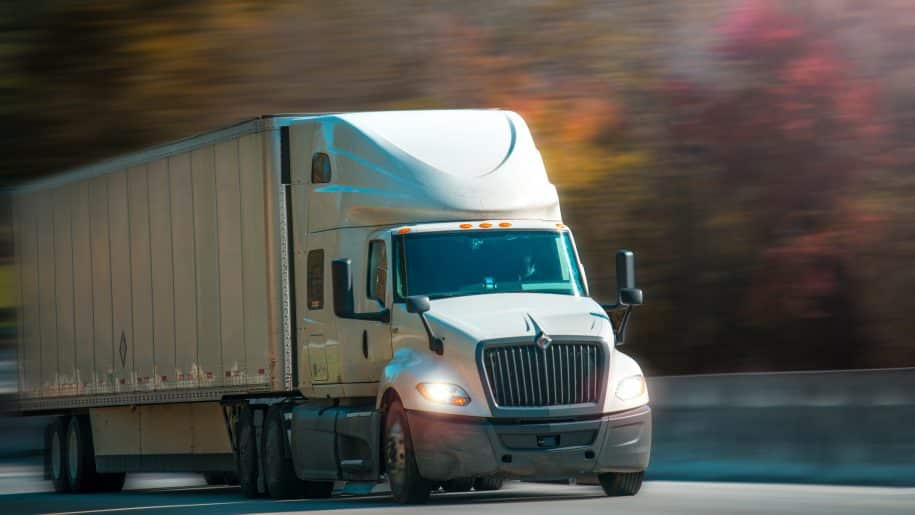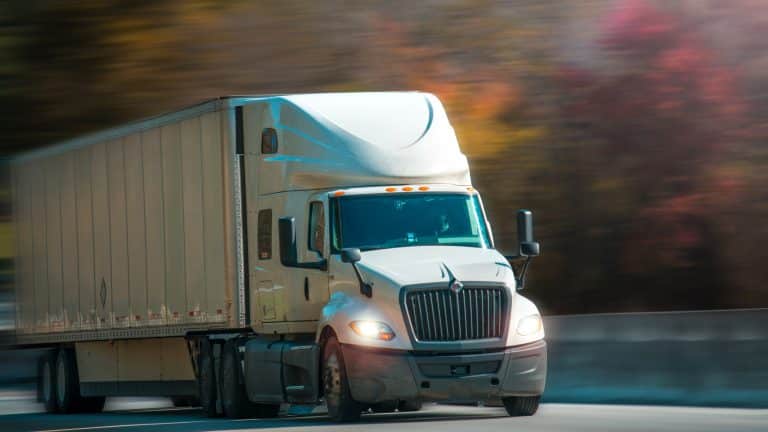 ELD Services & Devices
Since the ELD rules and regulations were published, fleet companies and truckers are looking to purchase the most cost-effective electronic logbook. Many providers claim to offer the best ELD for sale at the most affordable price and many truckers have
Read More »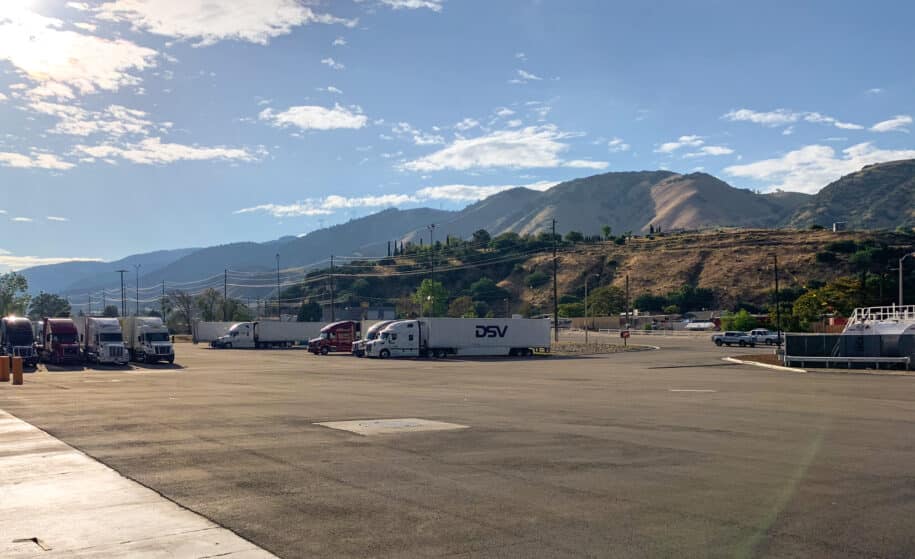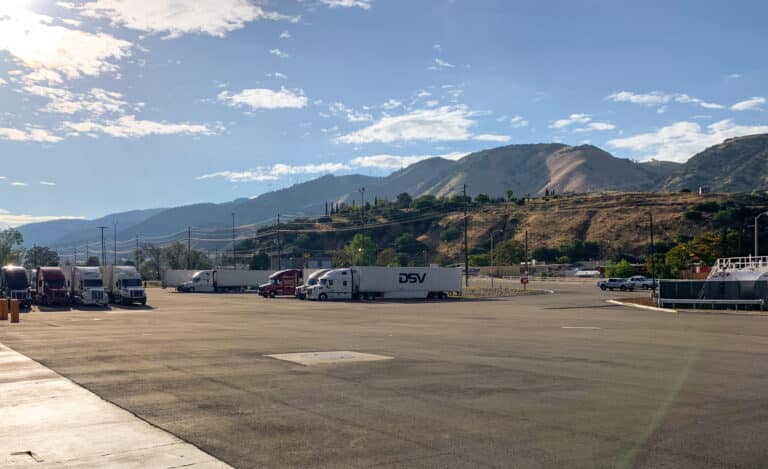 ELD Services & Devices
The Canadian ELD Mandate is a fact of life for most drivers and trucking companies.  This article presents some guidelines on how to choose ELD devices, how to stay on top of a trucking company and driver regulatory needs, who
Read More »


GPS Fleet Tracking Tips in Canada
Businesses in Canada the transportation sector can benefit considerably from real time fleet tracking. Incorporating this technology gives managers full visibility of the fleet, reducing costs and boosting productivity. In this article, we will go through the main benefits of
Read More »