The ELD electronic logging device will become an essential tool for trucking professionals when Transport Canada's mandate is fully enforced. This legislation is aimed at commercial vehicle drivers who operate under HOS rules and are required to keep records of duty status. In this article, we will go over some of the most important electronic logging device mandate rules and what HOS247 offers carriers, fleet managers, and drivers to help them achieve compliance and increase productivity.
What Is the Electronic Logging Device Mandate?
Enforced by the Ministry of Transport, the ELD mandate requires most truckers who keep RODS to do so using an elog. However, not just any electronic logbook is enough to be compliant; there are specific regulations for the devices' design and performance.
The electronic logging device mandate rules are intended to create a transparent system to track and manage RODS and ensure drivers have a safe work environment. The ELD mandate will increase road safety and save millions of dollars by avoiding thousands of crashes annually.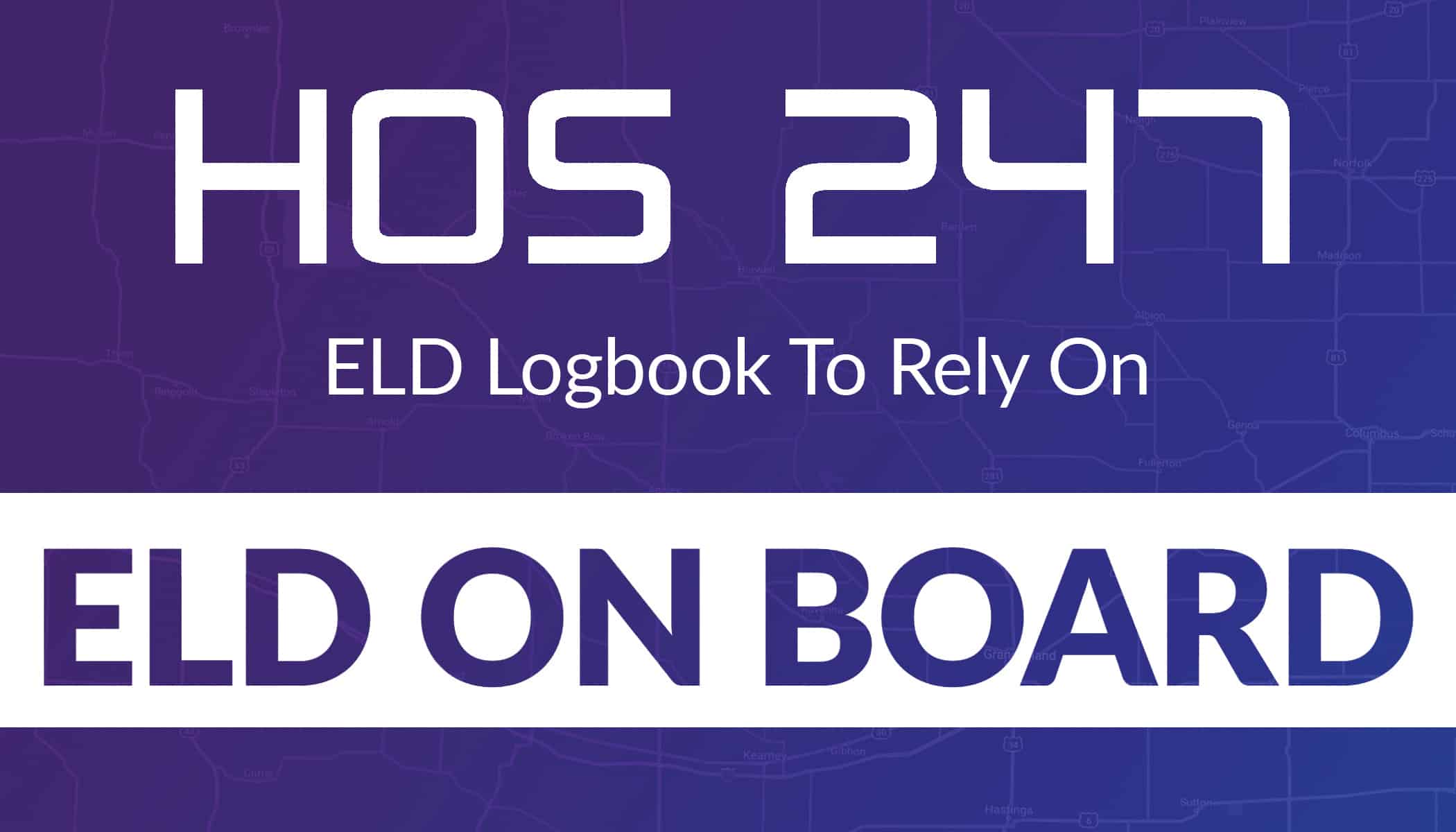 Who Needs an ELD Log Device? 
As a commercial driver working in Canada, HOS rules probably apply to most of your operations, if not all. Motor carriers and drivers who keep records of duty status are all subject to the ELD mandate. Regulations in the legislation will apply to drivers engaging in interprovincial commercial and some provinces, like Ontario, might also apply these rules for intraprovincial trucking operations. 
The electronic logging device ELD mandate exemptions are the following: 
Special permits. Drivers who operate under a special permit issued by a provincial or territorial authority are not required to use elogs. 
Statutory exemption. When drivers have a permit based on a statutory exemption in the Transport Act, they are allowed to operate without using an electronic logbook. 
Vehicle rental for 30 days or less. Drivers operating under a rental agreement for less than 30 days are exempt. 
Manufacturing date before 2000. Since their vehicles are not compatible with the technology, drivers operating vehicles manufactured before the year 2000 are also exempt from the use of an ELD logging device.
How Does the HOS247 ELD Work? 
Electronic logging devices connect to the engine's control module (ECM) to synchronize the vehicle with the logbook app and fleet management portal. To provide an effective system, HOS247 has made sure to develop a reliable solution with quality hardware, stable Bluetooth connection, and premium technical support. This device is a tool of daily use for truckers. Its purpose is to keep records of vital information, such as:
Identification data. This includes affiliation information for the driver and the motor carrier.
Vehicle data. The electronic logbook records crucial information such as date, times, locations, engine hours, and distance driven. 
Location data. The elog keeps records of vehicles' locations, including where the truck is turned on or off.
Off-duty driving data. Personal use and yard moves are supported.  
The ELD electronic logging device has an accuracy of a one-mile radius while the driver is on an operation and 10 miles when driving for personal use to protect drivers against harassment. In that line of thought, an electronic logbook will not collect any information regarding speeding or braking; it will strictly stick to information necessary to demonstrate compliance with HOS regulations.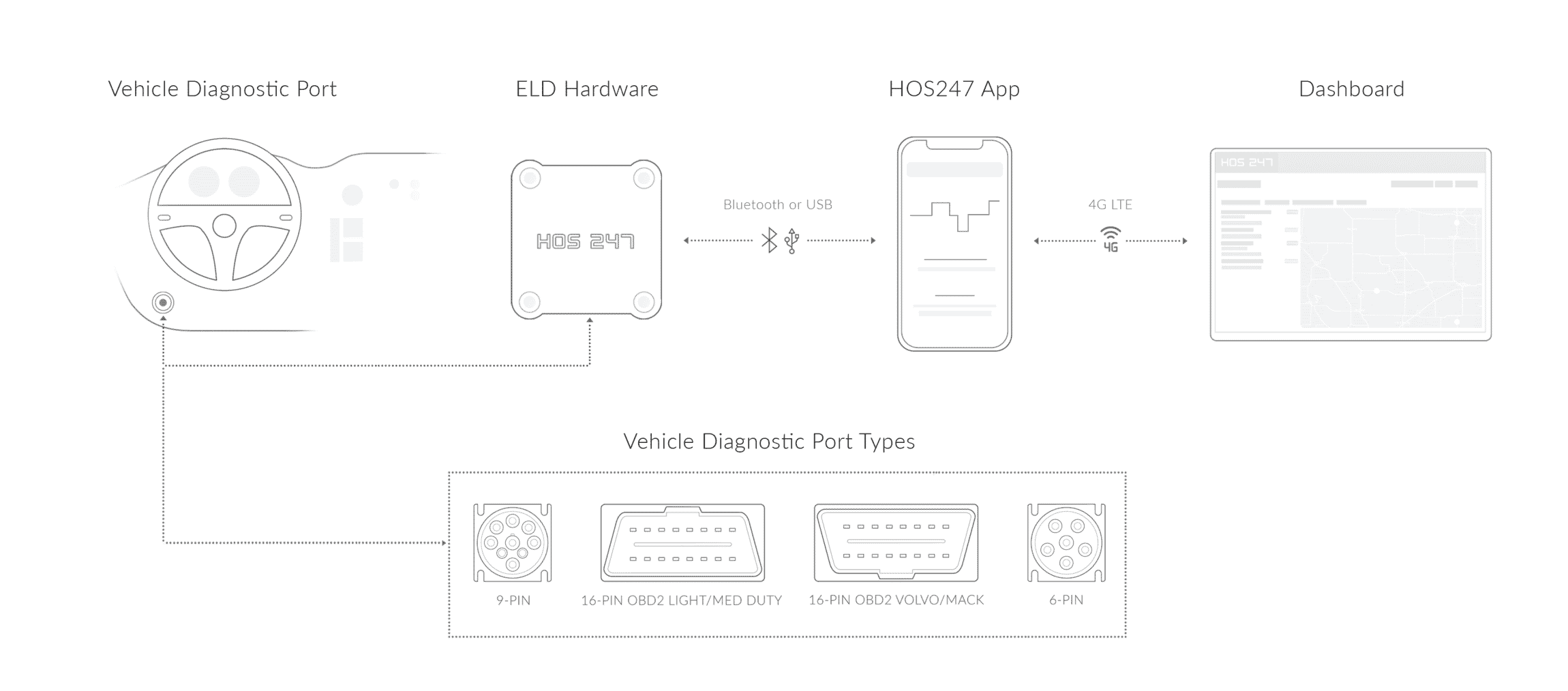 HOS247 Is a Leading Elog Service Provider
For several years now, HOS247 has provided high-quality and reliable ELD electronic logging devices for trucking professionals and motor carriers with fleets of all sizes. We have also made it a point to offer compatibility across the board: the HOS247 logbook runs on all types of vehicles and both Android and iOS smartphones and tablets. In addition to all the above, HOS247 also offers:
Top-rated customer support. Our multilingual technical support service team is available every day of the week to provide the support drivers may require when working with their ELD electronic logging device.
No contract policy. As a trustworthy business partner, HOS247 offers a subscription service that allows customers to scale their plans up or down as needed, without having to sign or commit for extended periods.
Two-week trial period. Test driving is extremely important. Take the HOS247 ELD electronic logging device on a ride and see if it helps your operations. For a couple of weeks you can get firsthand experience on its performance. If your  expectations aren't met, you may return it within that period and claim a hassle-free refund.
Dependable hardware. Our hardware piece meets the high standards required for this business; it has been designed to perform seamlessly even in difficult circumstances. 
User friendly app. The electronic logbook has been designed with truckers in mind. We are top rated on Google Play and the App Store for its ease and post-sale support. Our app is the perfect pair to the durable hardware, providing a stable Bluetooth connection. 
Extra features. GPS tracking, fleet maintenance, IFTA calculations and vehicle diagnostics can all be integrated with our ELD electronic logging device. These features can be added to our flexible plans according to carriers' needs to streamline administrative tasks and boost overall productivity.
Verifying ELD Compliance 
Canadian federal legislation requires providers of ELD logging devices to submit their products to an evaluation by a Transport-Canada approved certification body. The hardware and software of each electronic logbook must meet specific standards.
To ensure they do, elogs are tested extensively and a strict analysis determines if they receive a unique verification number. Contrary to what happens in the US, Canadian authorities do ensure the devices on their list of certified electronic logging devices are compliant with the Technical Standard. Even after achieving certification, devices will be partially retested and surveilled.
As of August 2022, there are three accredited certification bodies. These were approved by Transport Canada after proving they meet all necessary requirements including:
Conformity assessment. Compliance with the International Organization for Standardization standard ISO/IEC 17065—Requirements for bodies certifying products, processes, and services, as amended from time to time.
Knowledge of the process. This applies to knowledge of the ELD manufacturer regarding certification requirements according to the Technical Standard. 
Validation. The testing methodology and the corresponding results must be verified and validated to ensure the devices work optimally.
"Awesome. Easy to install and use. Top notch customer service! I recommend it to everyone."


"Great company to deal with. The support team is very responsive and competent. They provided a great deal of education for our company."

"Customer service is great. They helped me to set up everything and showed how to edit my logs. Thank you."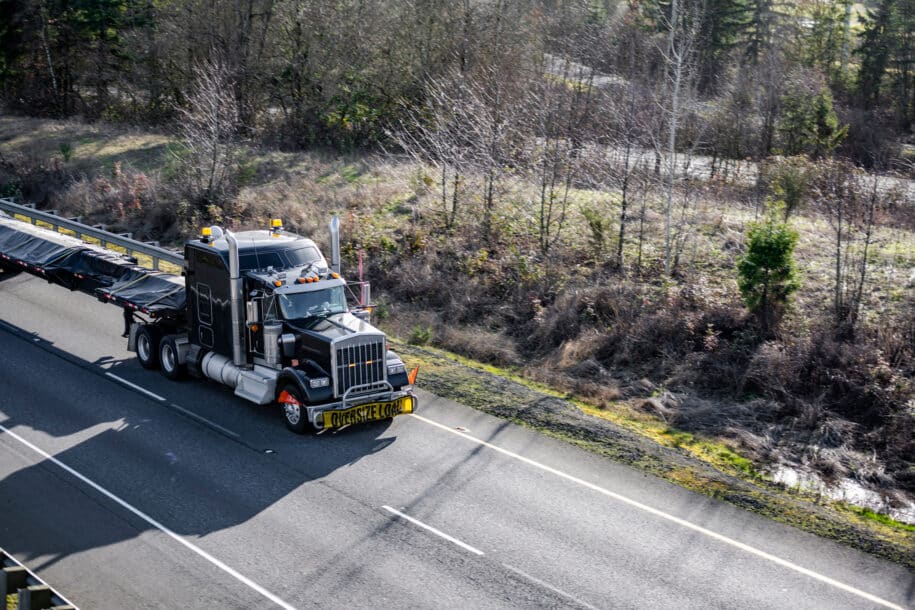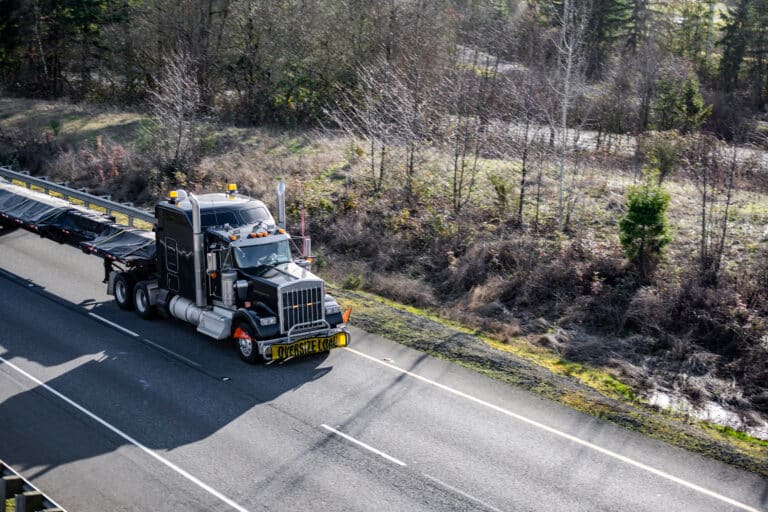 ELD Services & Devices
The ELD mandate states that commercial motor vehicle drivers under HOS rules will have to keep their RODS via a digital log book come January 1, 2023. If you are looking for an efficient device, the selection process deserves some
Read More »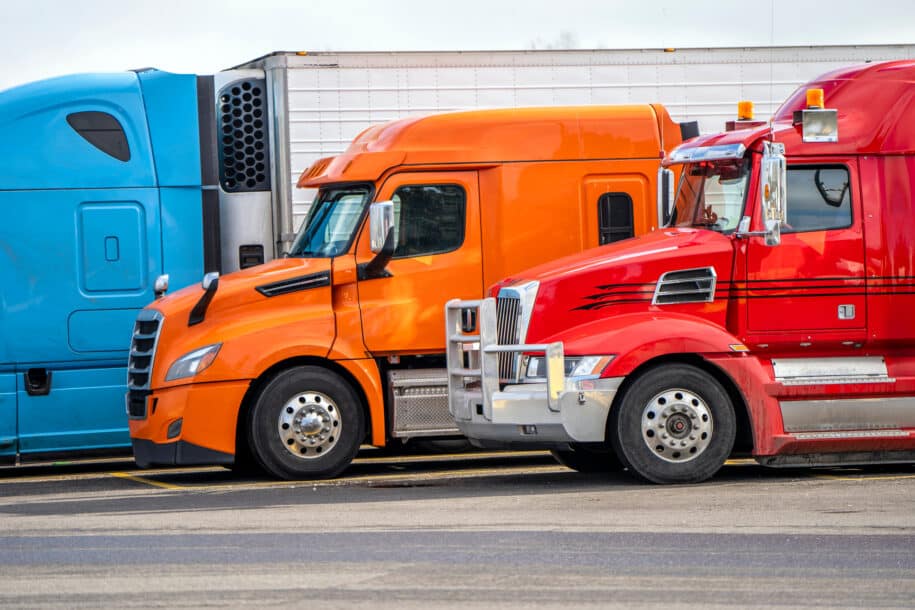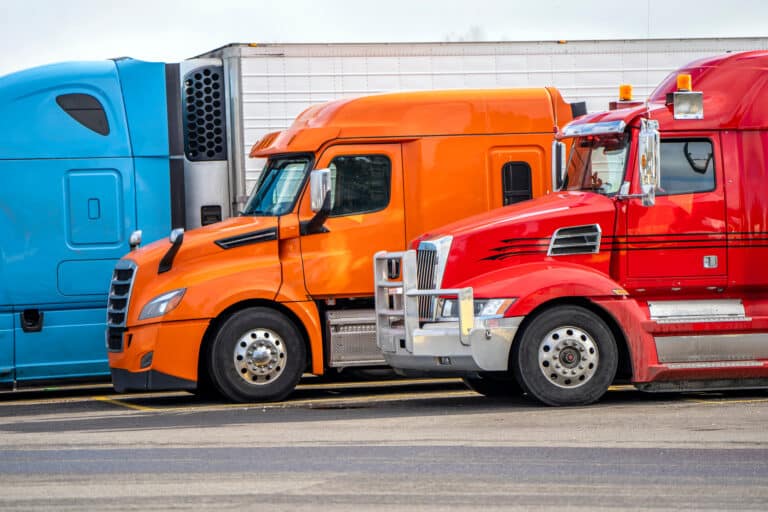 GPS Fleet Tracking Tips in Canada
Fleet and asset tracking gives carriers in Canada an opportunity to improve operations by providing full fleet visibility, reducing operating costs, and increasing productivity. These systems monitor, track, and analyze vehicle data, such as location, diagnostics, routing, fuel consumption, and
Read More »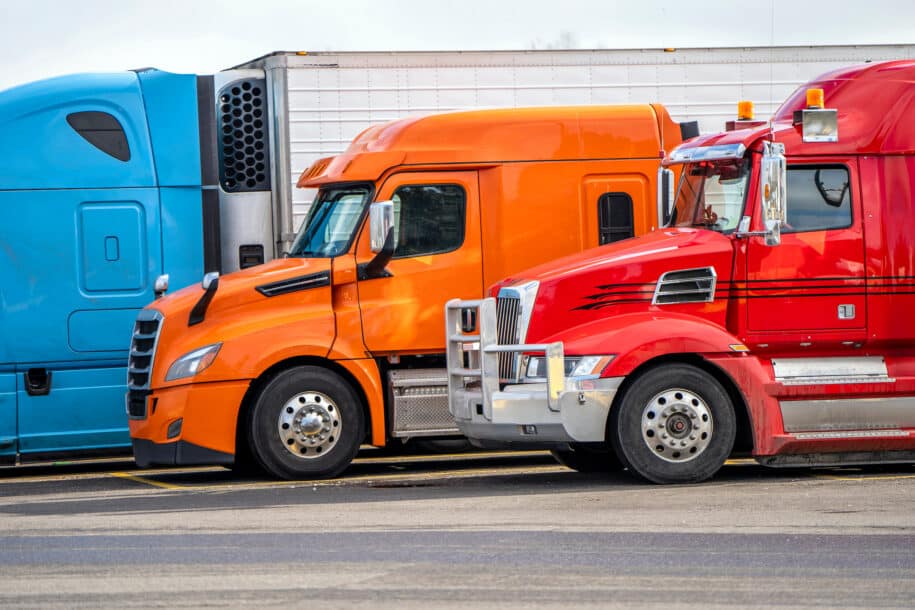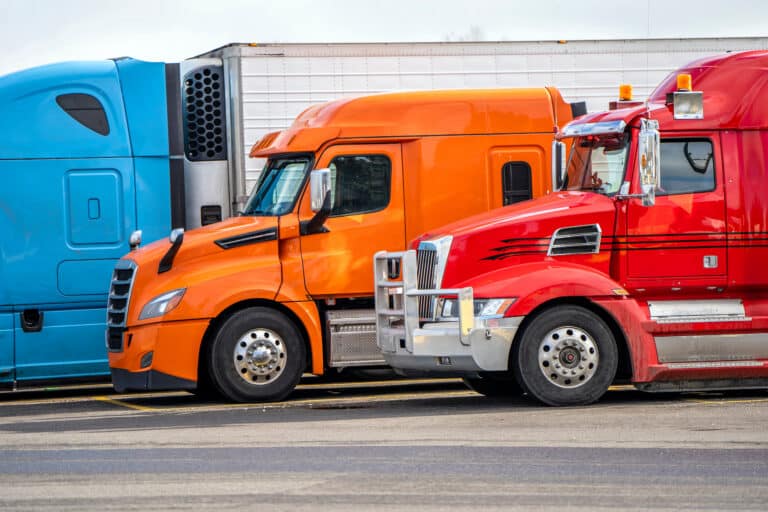 GPS Fleet Tracking Tips in Canada
The data collected by fleet GPS tracking devices can be used to optimize processes, reduce costs and increase driver safety, improving the business's bottom line. That said, there's no doubt that using a fleet vehicle tracking device is a worthwhile
Read More »