The best electronic logging devices do more than tracking hours of service — they must be backed up with prime customer support and have additional features to help carriers increase profitability. With the Canadian mandate's full enforcement date approaching, trucking companies looking for eld devices should take the time to research and choose a device that will become an asset to your business.
Choosing the wrong logbook on the market can mean being locked into a long-term contract with a provider that is not invested in their customers. In contrast, choosing an ELD trucking device based on its features, customer reviews, and provider's reputation can go a long way in achieving compliance, profitability, and safety.
Characteristics of Quality ELD devices for trucks
To find the best ELD for their operations, fleet managers and owner-operators should look for the following characteristics:
Accommodates all vehicle classes. Look for an ELD trucking device that is compatible with all vehicle classes in your fleet: light- and medium-duty trucks, trailers, hot shot trucks, etc. A solution that accommodates all vehicles makes it easier for drivers and administrative staff since they can work with a single elog system.
Easy to install. Special installation usually implies investing more time and money. It is better to choose a solution with hardware that is easy to install so drivers can plug it in and set it up within minutes. 
Intuitive and easy to operate. Drivers want to get on the road and do their job; they don't want to waste time navigating hardware that is difficult to use. Logbooks should work with the driver, simplifying the process of updating their driving status, completing inspections, and accurately recording their hours of service. The software should be user-friendly and compatible with smartphones and tablets of different operating systems to accommodate drivers' preferences. 
Knowledgeable manufacturer. HOS regulations have changed a few times over time and the best eld device for truck operations will need to be updated when this happens again. Elog manufacturers will be expected to stay informed of current regulations and update their software accordingly to keep their clients compliant. 
No hidden fees. Seemingly cheaper ELD trucking devices tend to have hidden fees that put truckers over the planned budget. It is vital for decision makers to ask potential providers about dedicated tablets, installation or training fees, any other situations that may impact the company's economy before committing (especially if a provider requires a long-term contract).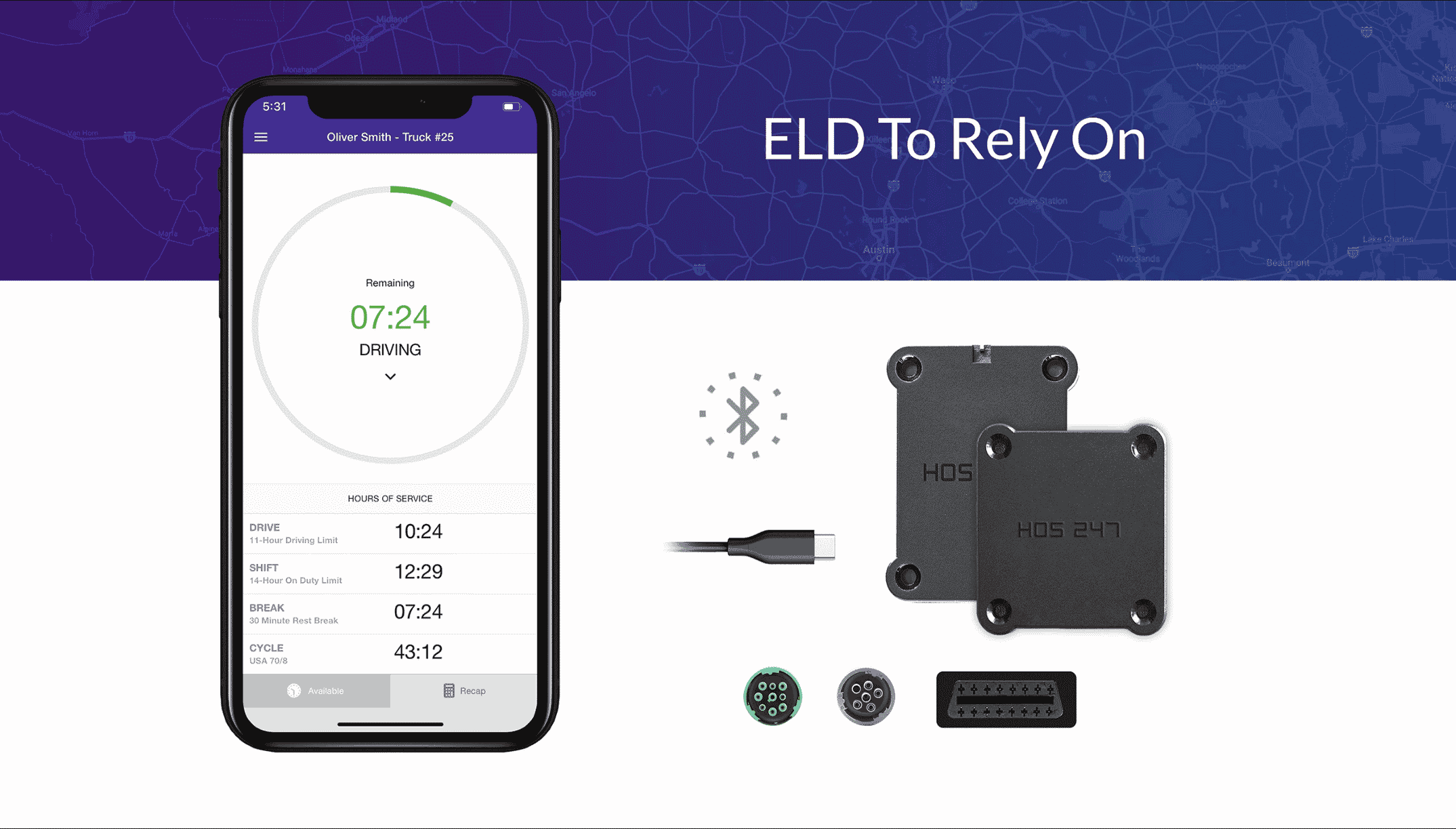 HOS247 Is a Leading ELD Trucking Device Provider
When you choose HOS247, you benefit from years of experience and commitment to quality. As a leading electronic logbook provider, we offer a customizable solution for fleets of all sizes, and truckers enjoy the following benefits:
Reliable hardware. HOS247 devices are installed in a matter of minutes. The quality of the device makes it durable. If anything were to happen, we offer a one-year free replacement warranty. 
User-friendly app. The engine-connected hardware syncs with Android and iOS smartphones and tablets via Bluetooth for drivers to manage their logs. The app's interface is intuitive, so users can access anything they need in just a few clicks.
Top-rated support. When drivers or fleet administrators need help with the logbook, quality technical support is available. Our reps can help you troubleshoot in English, Russian, Spanish, and Polish.
No contracts. Customer satisfaction is a priority for HOS247. Our customers stay with us thanks to the reliability of our solution, not because they signed a contract. Truckers can cancel or scale their monthly plans up or down as they see fit.
Two-week returns. A hassle-free return policy allows customers to try our solution for two weeks and return the device within that time if they find it is not the right fit.
Multiple features. ELD logbook devices for truck drivers can be upgraded with extra features to make operations more efficient and the business more productive.

IFTA calculations. Reduce workload, audit risk and human error with automatic calculations of the distance driven by each vehicle within each jurisdiction.
GPS tracking. Get a bird's-eye view of your entire fleet with live GPS tracking and location history. The tracker is enhanced with idle time tracking and fault code diagnostics.
Preventive maintenance. Scheduling preventive maintenance for each vehicle reduces the risk of truck breakdowns and extends their useful life.
How Can Extra Features Improve Trucking Operations 
Successful fleets rely on electronic logging devices to fulfill the minimum requirements of the mandate and turn them into a tool to improve efficiency, safety, and profitability. This can be achieved with extra features such as GPS tracking, IFTA calculations, vehicle diagnostics, and idle monitoring.
GPS Tracking
GPS tracking can be added to HOS247 elog solutions to provide fleet managers with live data that monitors driver behavior, assigns loads more efficiently, and provides clients with more accurate estimated times of arrival. This feature also means increased security for drivers and protection against false complaints. Carriers can also benefit from lower insurance premiums when their vehicles are protected with a GPS tracking system.
IFTA Calculations
IFTA reporting can be time-consuming for fleet managers, and doing the numbers manually poses a significant risk of error. Automating fuel tax calculations reduces the workload for administrative staff, eliminating the need to perform complex calculations. It also reduces the risk of being audited.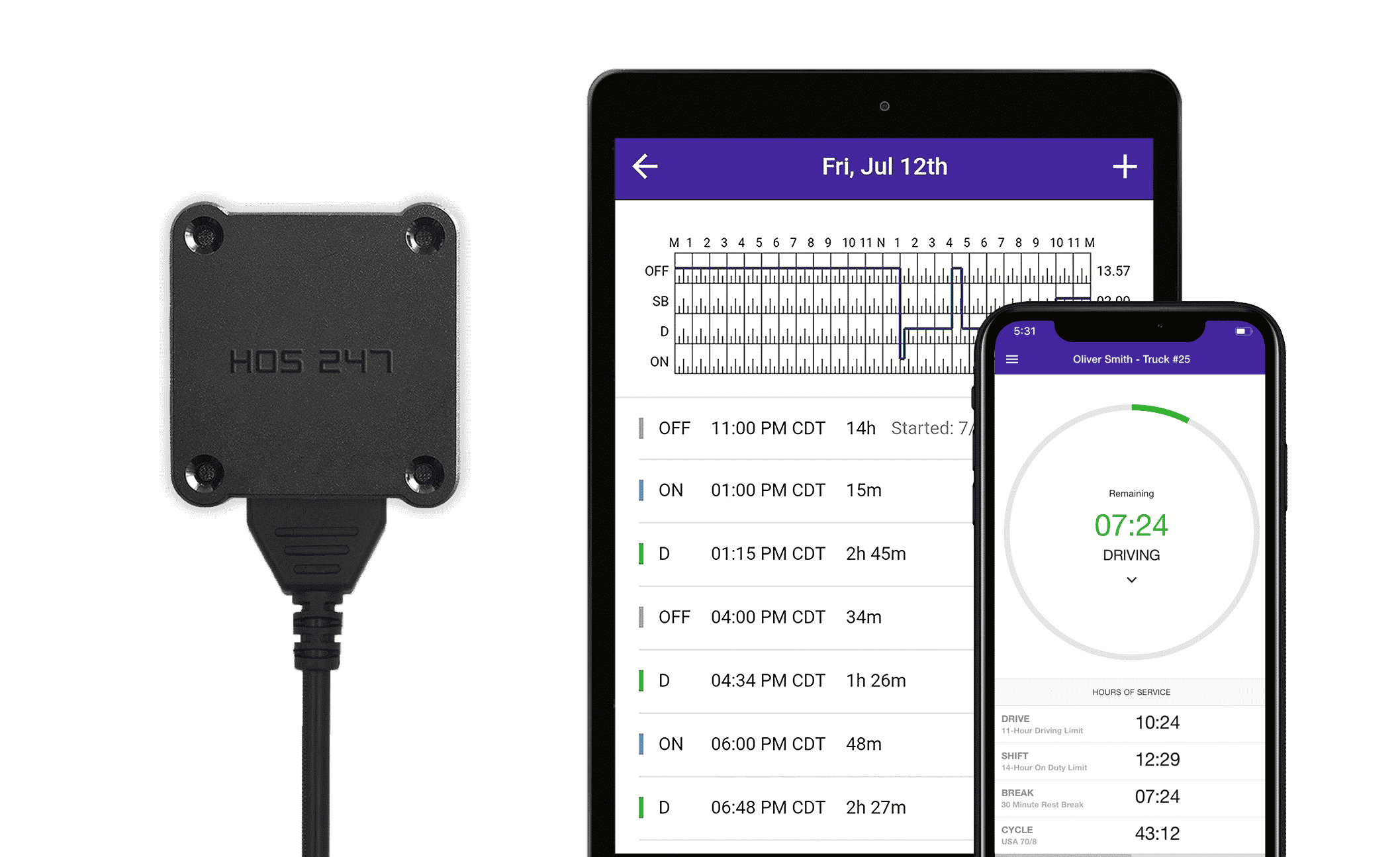 Preventative Maintenance
Tracking maintenance schedules without a fleet management system is an inefficient task. It is also unreliable, as it requires accurate records of distance traveled by each vehicle and when its last service was. The preventative maintenance feature sends notifications for all upcoming tasks so fleet managers can schedule them in advance to prevent breakdowns or accidents and, thus, downtime.
Idle Monitoring
Careless driving doesn't only occur when a truck is in motion; it also occurs when a driver is idling. Idling wastes fuel and can damage components of the engine, which leads to unnecessary maintenance and increased fuel costs. ELD logbook devices for truck drivers can track idling time, so fleet managers can take steps towards correcting this behavior.
Advantages of Using a Fleet Management System
Trucking operations that use ELD-based fleet management systems are better equipped to reach their goals. Managers can use the information gathered by these systems in multiple ways to ensure operations are being carried out in time and in the best way possible. Fleet management systems allow companies to:
Cut fuel costs.
Improve driver safety.
Ensure accurate reporting.
Prevent unauthorized vehicle usage.
Locate lost and stolen vehicles and assets.
Increase customer satisfaction.
Cut insurance costs.
HOS247 offers an all in one fleet management system based on compliance and enriched with all the necessary features for fleets of any size to streamline operations and develop their business according to their plans.
How to Install the HOS247 ELD Trucking Device
Installing the HOS247 electronic log device for trucks is simple. The first step is to set up your account in the web portal. You will then install the hardware and set up the app.

Step 1: HOS247 Web Portal Setup Instructions
Go to portal.hos247.com, and log in with the credentials HOS247 provides.
Click "Manage" to update your information and add drivers and vehicles. Remember that the FMCSA requires portal users and drivers to have different login credentials even when accessing the portal for both reasons. 
Step 2: HOS247 Hardware Installation Instructions
Before you start the engine and before you open the ELD app, plug the ELD into the 9-pin vehicle port. Use an adapter if needed. If mounting on the dashboard, use the provided dual fastener. 
Watch for a slow-flashing green LED, which indicates that the device is powered, and a slow-flashing red LED, which means that the internal GPS is in acquisition mode. If you see a solid red LED, the signal is locked, but you can still proceed to the next step. 
Turn on the truck's engine.
Watch for a fast-flashing green LED and wait for it to stop flashing and turn solid green. 
The ELD can now retain the information it needs, including the truck's vehicle identification number, to communicate with the app via Bluetooth. Don't worry if the ELD lights don't stay on; they may turn off to preserve energy. You can now set up the app.
Step 3: HOS247 App Setup Instructions
Download the HOS247 ELD Logbook app.
Make sure your smartphone or tablet has Bluetooth on, but DO NOT pair the ELD using your device's settings (you'll establish the connection within the HOS24 app). Note that your device may request permission to run Bluetooth, which you will need to allow.
Log in with the credentials you created in the web portal (Step 1).
Choose a vehicle from the list of vehicles created in the web portal.
Enter the MAC address listed on the ELD device.
Watch for the Bluetooth indicator in the app's top-right corner, which means you're ready to use the ELD.
"Awesome. Easy to install and use. Top notch customer service! I recommend it to everyone."


"Great company to deal with. The support team is very responsive and competent. They provided a great deal of education for our company."

"Customer service is great. They helped me to set up everything and showed how to edit my logs. Thank you."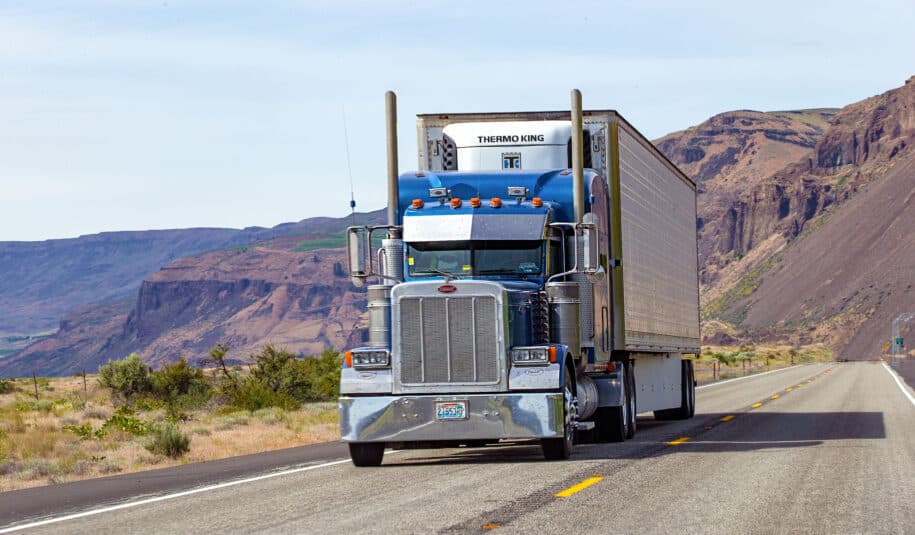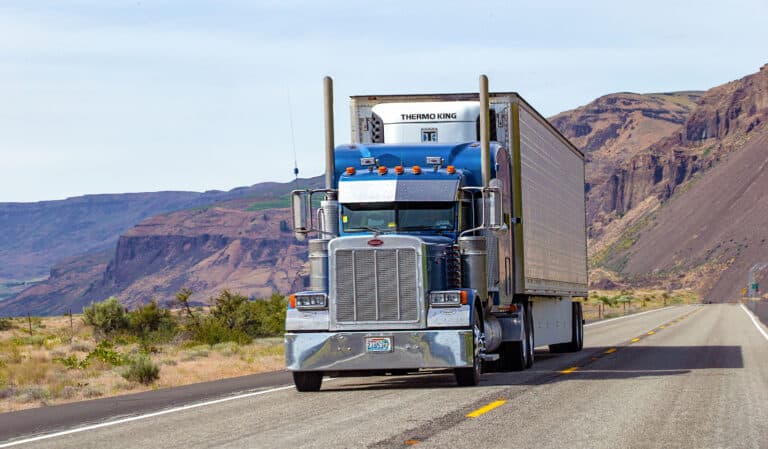 ELD Services & Devices
As the trucking industry in Canada advances, the adoption of electronic logging devices (ELDs) is reshaping how commercial motor vehicle (CMV) drivers maintain their records of duty status (RODS). This article sheds light on key differences between paper and electronic
Read More »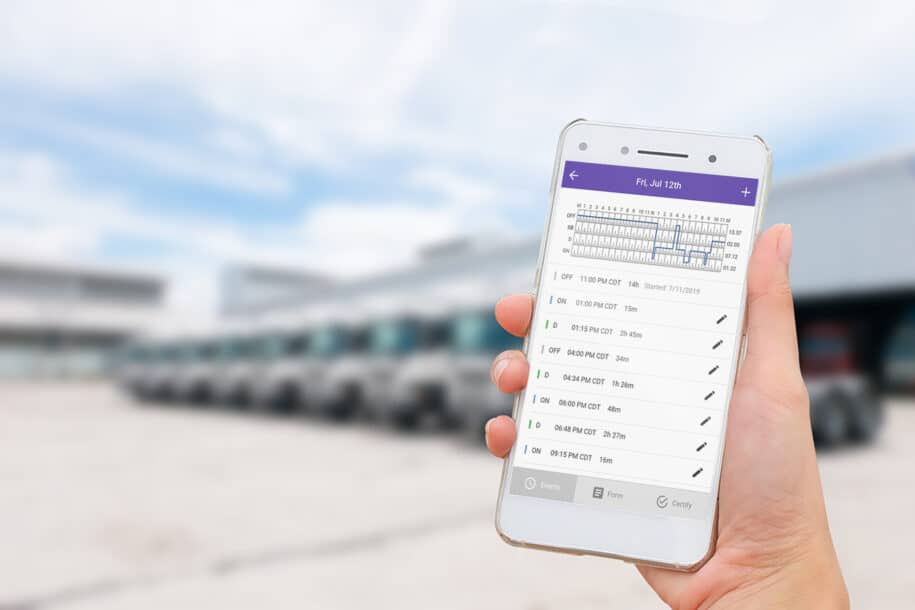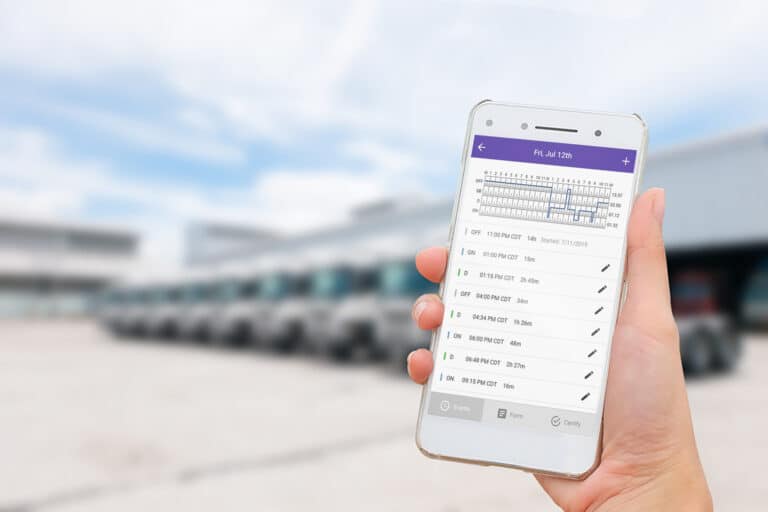 ELD Services & Devices
Among hundreds of ELD solutions apps in Canada, HOS247 should be your first choice Making the switch to one of the hundreds of ELD apps available on the market can feel overwhelming. Unfortunately, many transportation companies and owner-operators feel that
Read More »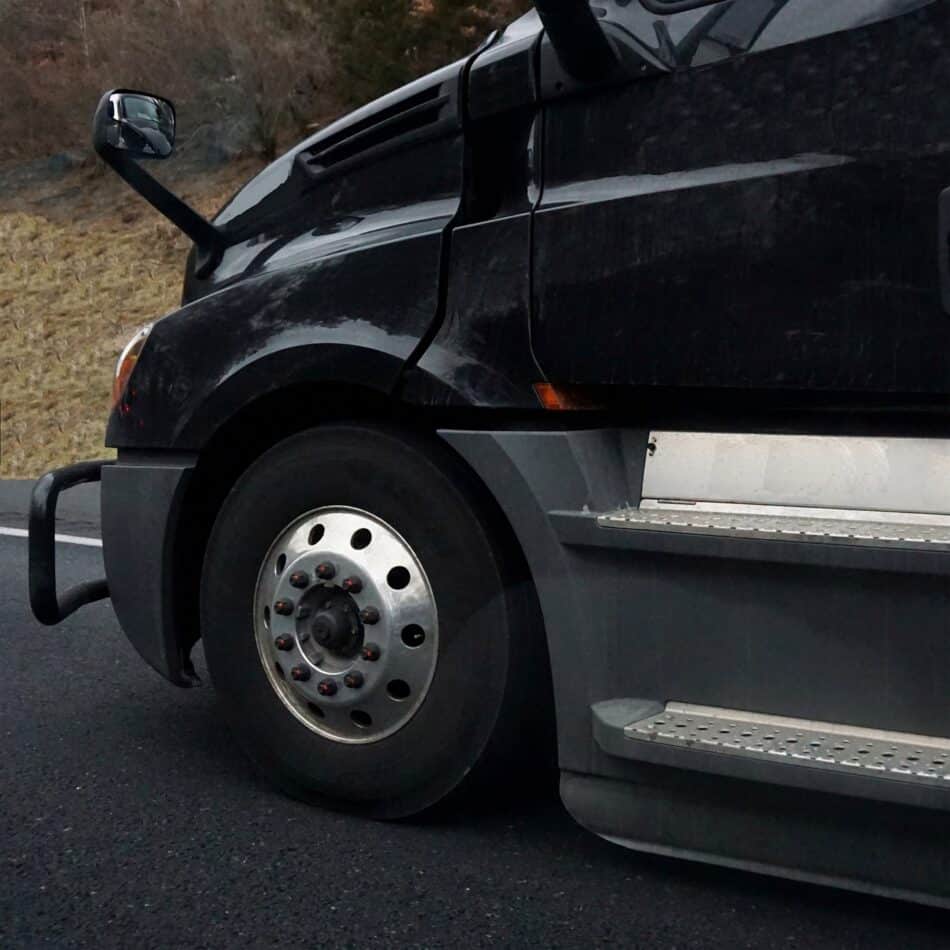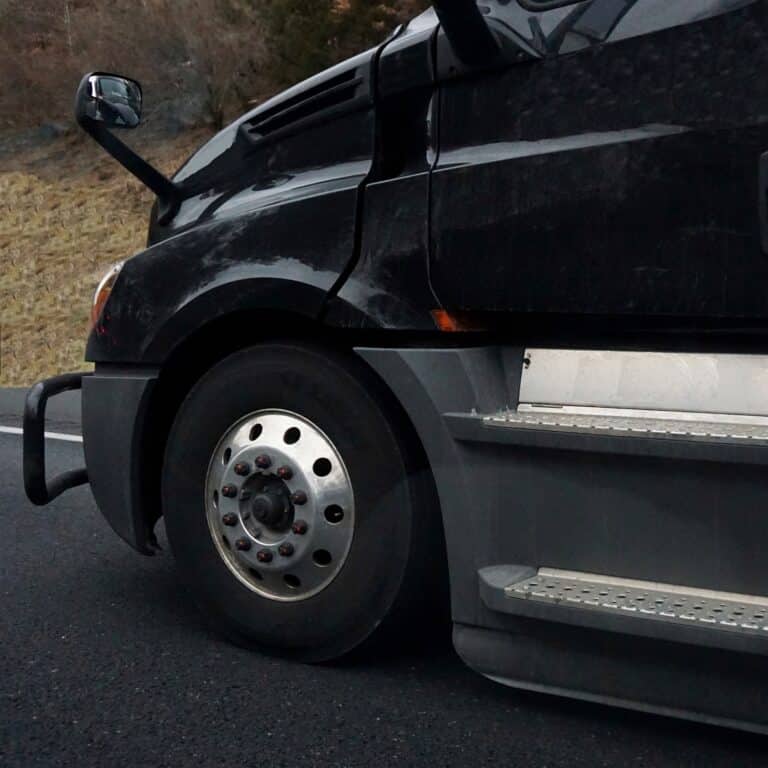 ELD Services & Devices
The best electronic logging devices do more than tracking hours of service — they must be backed up with prime customer support and have additional features to help carriers increase profitability. With the Canadian mandate's full enforcement date approaching, trucking
Read More »