ELD logs are here to stay: using an electronic logging device will become mandatory for commercial vehicles in Canada as of January 1, 2023. Professionals in the industry must choose and equip one to comply with the law. This is an important choice since it affects your operations and business. What happens if your driver elogs are not working correctly? Or if you run into complicated compliance issues and cannot solve them? Operations can be compromised by these situations and result in hefty fines. You might also miss areas of opportunity to improve your fleet operations. You might even overlook important fleet management tasks, such as providing timely maintenance to your fleet.
In the end, whether you're a truck driver or a fleet manager, you may end up losing valuable resources, including time and money. We understand these pain points, which is why we believe our ELD solution can help take your business to the next level.
What Are ELD Logs?
In the trucking industry, ELD stands for electronic logging device. It is a system that automatically records HOS (hours of service) and driving time for commercial motor vehicle drivers. So, who needs an ELD log? Truck drivers, owner-operators, fleet managers, and transportation professionals involved in interstate commerce. These devices record all sorts of information, such as the data on the vehicle's engine, miles driven, movements, and stops.
An electronic logbook solution helps fleet managers stay updated about their drivers' status with real-time visibility and technical support. It is also useful to manage the fleet's planning, inspections, processes, and issues on legal compliance.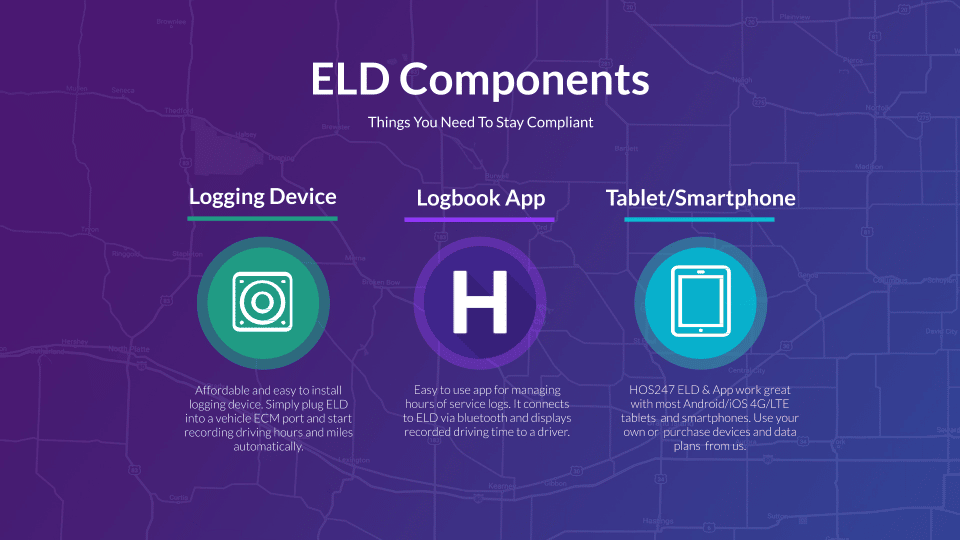 Starting January 1, 2023, a logbook service will be necessary to run trucking operations legally. This rule affects various drivers across Canada, including commercial trucks drivers, commercial bus drivers, and owner-operators. The electronic logbook keeps records that can be used to increase the efficiency of fleet operations:
HOS and compliance.
Location with real-time GPS: improves visibility and optimizes planning.
Automatic IFTA calculations: save time, prevent human errors, and facilitate tax reporting.
DVIRs (Driver Vehicle Inspection Reports): increase safety by making sure vehicles are in appropriate conditions for the road.
Vehicle diagnostics: help stay on top of fleet maintenance.
An electronic logbook is composed of two main parts: hardware and software. The system requires a vehicle tracking device that connects to the CMV engine, fleet management software, and a mobile app. These components work together to provide a better picture of your fleet's status and allow you to find areas of opportunity that you can work to your advantage.
HOS247 ELD Can Help You Upgrade Your Business
There are many different ways an electronic logbook can be an asset to your business. You can reduce costs while taking care of compliance and optimizing fleet maintenance, but an efficient elog is necessary. The logbook must be dependable and perform reliably. Otherwise, fleet operations may be affected due to a lack of proper functionality. In the same way, you will require top-notch customer support and proper assistance when necessary.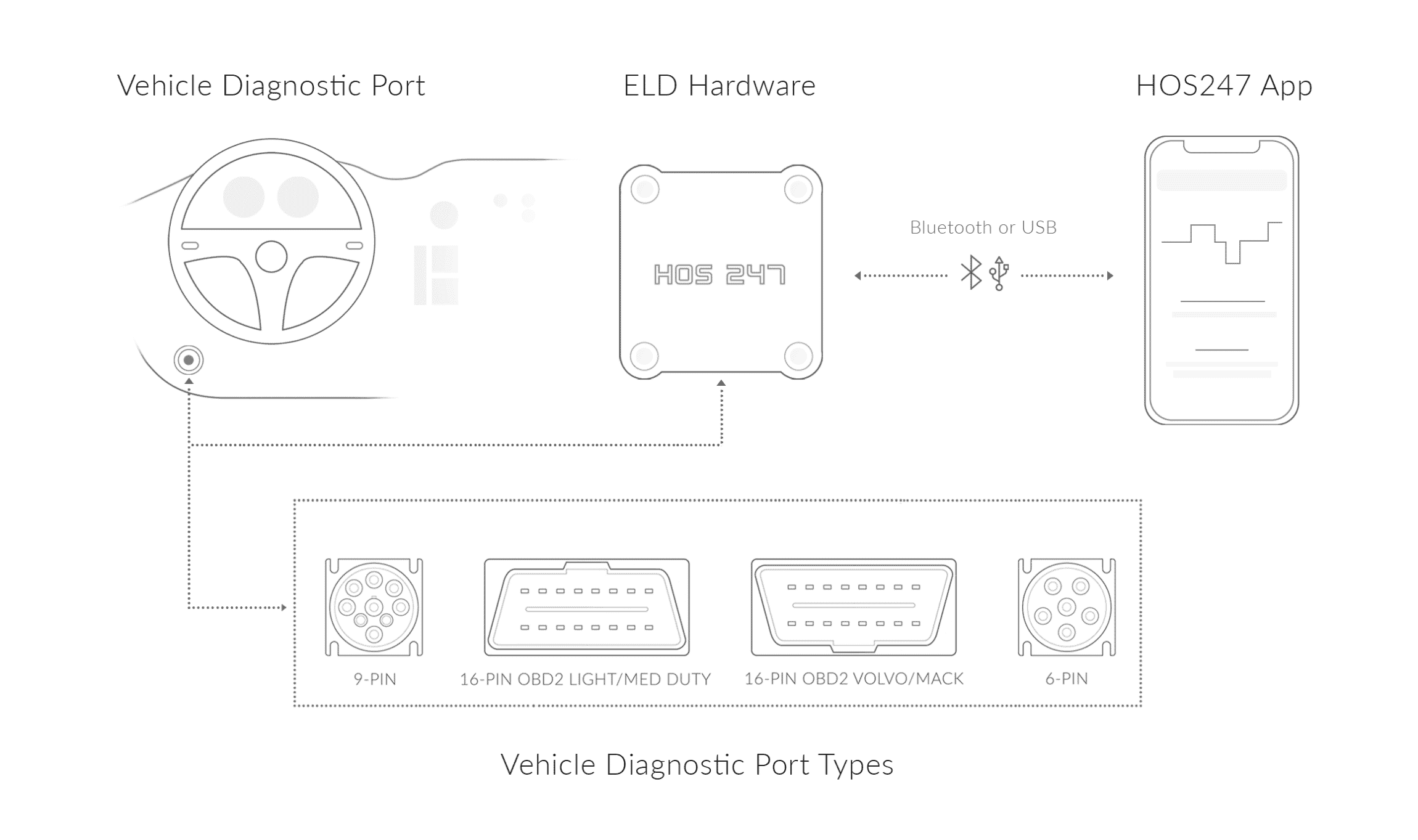 What HOS247 Brings to the Table
HOS247 is a leader in the industry as a provider of electronic logging devices for truckers in Canada and the United States. Our ELD solution is known for its reliable hardware and software as well as a top-rated customer support service. We take pride in being transparent and open with our customers, offering a trial period free of commitment and service free of hidden costs or upcharges. Here are some of the advantages of HOS247:
Top-rated app. The logbook app is easy to use, and that has earned us very positive ratings and reviews from our customers. We work hard every day to bring in an effective, efficient, and reliable solution for all parties involved. 
Reliable hardware. Our electronic logging device has a straightforward process to have the device ready for operations within minutes. The hardware has been tried and tested to make sure the electronic logging device runs smoothly at all times. The hardware was strategically designed to be sound and dependable for any commercial vehicle. There is no need to worry about the hardware breaking down mid-drive. If something were to happen, you can be sure to always count on high-quality support.
No hidden costs. Unfortunately, sometimes the bill for services ends up being different from what is expected on the customers' side. Hidden charges are a common setback for many carriers. HOS247 costs are shown upfront and pricing plans can be scaled in accordance with your particular needs.
High-end support. Getting in touch with customer service should not be a struggle. We provide customer support seven days a week in four languages: English, Spanish, Polish, and Russian. We work hard to provide you with optimal support whenever you may need it. 
No long-term contracts. It is absolutely reasonable to try out a solution before committing to it. Customers can have a two-week trial period to give our elogbook a try. If you find that we're not the right solution for you, a full refund is in order. If you want to stay with us, we do not ask for a long-term commitment. The flexibility and adaptability of our plans can help you meet your management goals by adjusting to your needs.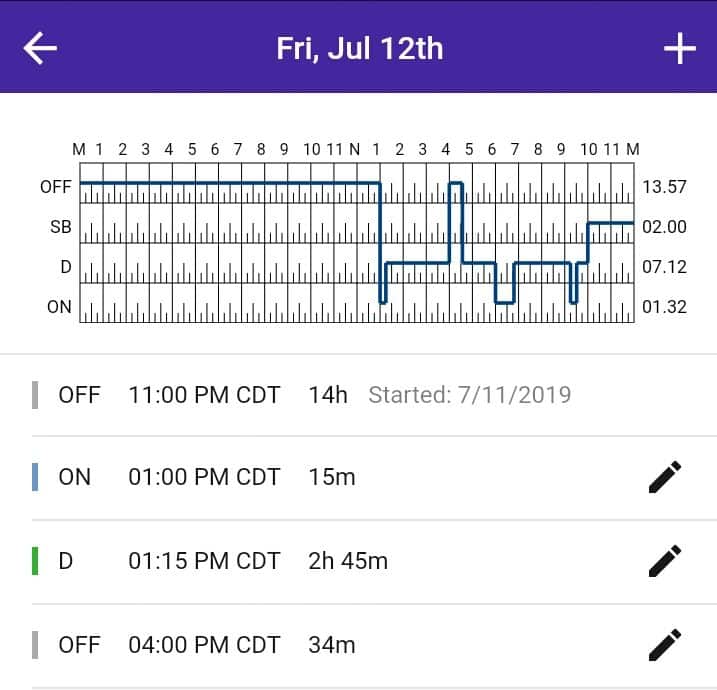 Other Ways ELDs Can Help Your Business
Regarding fleet management, an electronic logging device can help in many ways beyond paperwork: 
Make substantial savings by avoiding fines.
Reduce fuel costs through better planning and idling alerts.
Avoid driver fatigue by managing their schedules more efficiently.
Avoid unexpected vehicle breakdowns by providing timely maintenance.
Improve your operations thanks to the clear fleet visibility.
Increase driver safety.
Simplify your RODS process.
Optimize compliance with HOS rules through automation and reduce workload and paperwork.
Minimize the risk of human error and audit risks.
The Takeaway
We know that finding the perfect electronic logbook solution can be challenging. Your provider should have values that align with your own and offer added value. In summary, the right electronic logbook should address your business needs and concerns. It should help you stay compliant with current ELD log rules and perform well during operations. There should be no hidden costs or extended contracts that only complicate your process and hinder your customers' experience. And, of course, the provider should be ready to assist you when you need it.
This is what HOS247 provides in all of our ELD solutions, regardless of the pricing plan. We focus on providing everything an electronic logbook needs to have, emphasizing efficient customer service.
"Awesome. Easy to install and use. Top notch customer service! I recommend it to everyone."


"Great company to deal with. The support team is very responsive and competent. They provided a great deal of education for our company."

"Customer service is great. They helped me to set up everything and showed how to edit my logs. Thank you."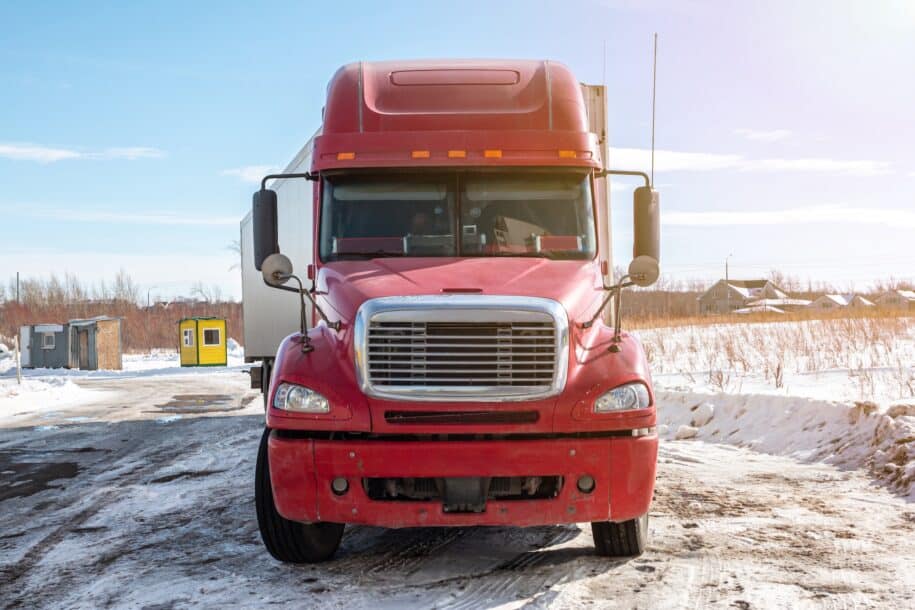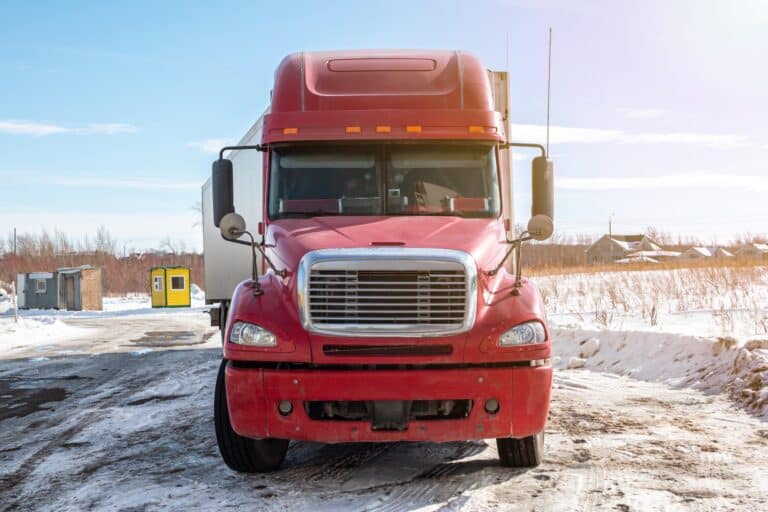 ELD Services & Devices
The Logbook App for iPhone to Rely On Electronic logging devices are critical for drivers and carriers that operate under FMCSA hours of service rules. The challenge is finding the right ELD when there are so many on the market.
Read More »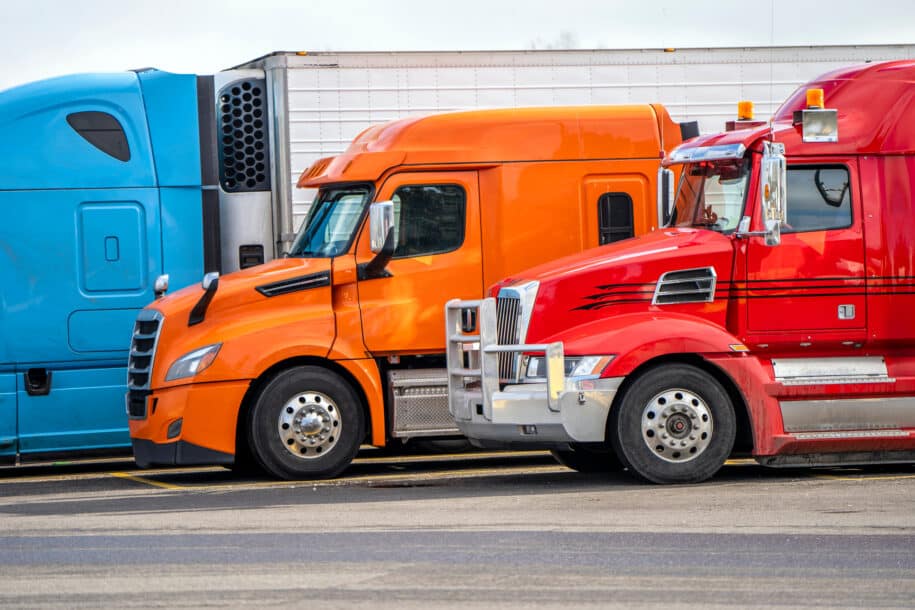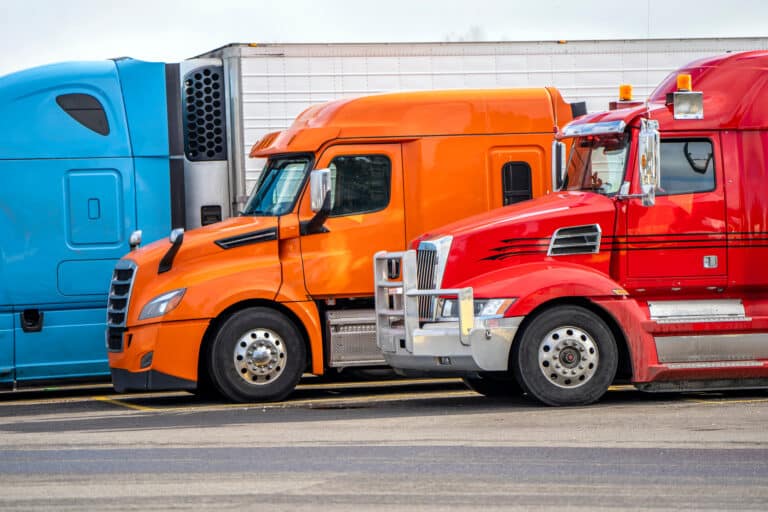 GPS Fleet Tracking Tips in Canada
Fleet and asset tracking gives carriers in Canada an opportunity to improve operations by providing full fleet visibility, reducing operating costs, and increasing productivity. These systems monitor, track, and analyze vehicle data, such as location, diagnostics, routing, fuel consumption, and
Read More »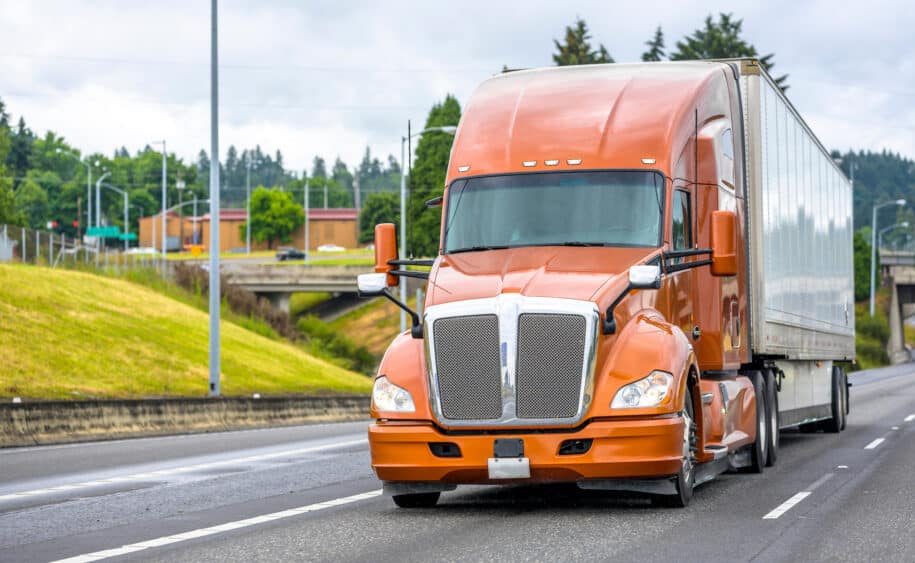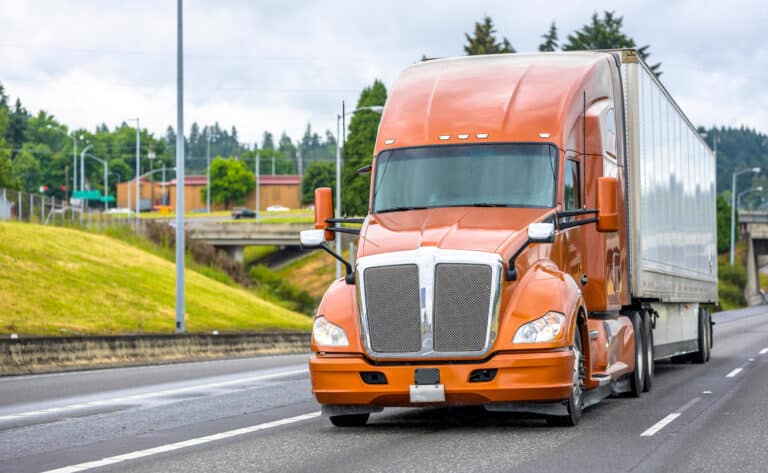 ELD Services & Devices
The ELD mandate will be fully enforced beginning January 1, 2023, and commercial motor vehicle drivers will be required to use electronic logs for their trucking operations. This legislation will affect around 157,500 commercial bus and truck drivers who keep
Read More »