Since the implementation of the ELD law in Canada, electronic logging devices have replaced traditional paper logbooks, automating the recording of driving time and hours of service. Failing to comply with this regulation can result in hefty fines, penalties, and even legal consequences. Motor carriers must, therefore, take the requirements seriously and seek out reliable ELD devices to enhance their compliance efforts.
Aside from accurately recording driving time, engine hours, location, and kilometers driven to achieve compliance, high-quality electronic HOS devices can offer extra features to help carriers improve operations and profitability, such as IFTA calculations, vehicle maintenance feature, idle reporting, and DVIRs among others. In this article, we will discuss these and other advantages of elogs, touching upon Transport Canada regulations related to compliance, to help you choose an ideal solution for your business needs.
Who Needs HOS Electronic Logs to Comply with the Transport Canada Regulations?
HOS devices have become mandatory for most commercial motor vehicle drivers who are required to maintain records of duty status since full implementation of Transport Canada's electronic logbook law in January, 2023. HOS rules apply to drivers of trucks, buses, and certain types of vans involved in interprovincial or international commerce, and weighing 4,500 kilograms or more or designed to transport 10 or more passengers for compensation.
If your commercial driving is limited to a single province or territory, you are bound to comply with the respective provincial or territorial laws, rather than federal rules. However, if you exceed the 160 km radius of your home terminal at any time, you will most likely need to install HOS electronic logs to keep track of your driving time and breaks with precision. However, elog regulations in Canada have several exemptions that allow drivers to use timecards or record their logs manually. They include:
Vehicles manufactured prior to the year 2000.
Drivers who operate a rental vehicle for a period of 30 days or less and do not extend the rental for the same vehicle.
Motor carriers with a federal permit issued by a provincial director.
Motor carriers that have been granted an exemption under Section 16 of the Motor Vehicle Transport Act.
For CMV operators who need to comply with the law, finding a reliable ELD is of the utmost importance. Read about the characteristics of quality HOS devices in the next section.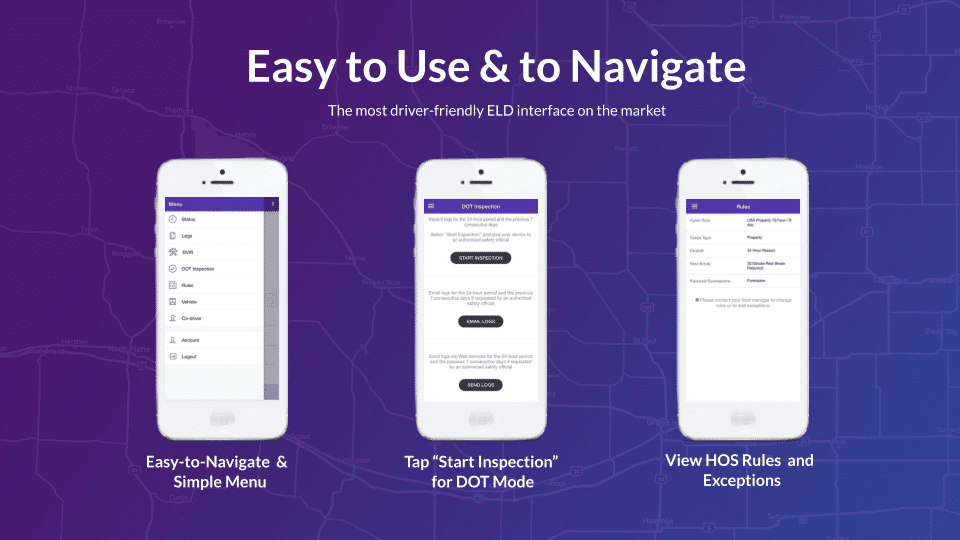 Characteristics of Dependable HOS Devices
To achieve compliance with the ELD mandate and avoid violations, motor carriers should select a provider of HOS devices that satisfies the regulatory requirements set by the Transport Canada. However, compliance alone is not enough; ease of use, post-sale services and overall user satisfaction can make electronic logs more practical, helping truckers manage their RODS effectively and boosting productivity. Here are the essential characteristics to look for in an electronic logbook:
Quick and simple set-up. By selecting an ELD designed for smooth installation without the need for a technician, motor carriers can save time and money. Look for an option with a quick and effortless set up for minimal downtime and no installation cost. 
Clear pricing scheme. Trustworthy providers of HOS devices must avoid hidden fees and additional costs for operations that should be included in the service (ie. installation, activation, etc.). Ask about any extra charges or post-sale expenses before committing to a solution.
Straightforward interface. Drivers need to be able to easily navigate and update their status, produce roadside inspection reports, and otherwise manage their logs to meet all federal requirements. An elog with an easy-to-use interface can lead to higher driver satisfaction, facilitating proper use of the electronic logbook and helping achieve compliance. Additionally, the logbook app should be compatible with the software platforms used by your drivers, supporting both Apple and Android operating systems to provide flexibility. 
Electronic DVIRs. Conducting pre-and-post-trip inspections of vehicles and equipment is crucial for ensuring road safety and identifying any defects before they become a hazard. Electronic DVIRs help streamline the inspection process, eliminating the need for paper forms and saving time. 
Compatible hardware. Managing a fleet that includes vehicles designed for various types of operations can be challenging, but integrating these vehicles into one system can bring significant benefits. A universal solution helps drivers and personnel reduce administrative overhead, allowing them to focus on learning one system instead of multiple ones, and making it easier for fleet managers to monitor their entire fleet on one platform.
Achieve Compliance with HOS247
HOS247 is a trusted name in the ELD market, known for its focus on providing a reliable and user-friendly solution accompanied by top-rated customer support. In today's competitive business landscape, driver satisfaction is more important than ever. That's where HOS247 shines, as our HOS devices prioritize user experience. Let's see what qualities have helped us build a solid reputation among truckers:
Accessible technical support. HOS247 is dedicated to providing top-rated technical support to its clients. Customer reviews on the Apple App Store and Google Play platforms highlight the efficiency and friendliness of our tech experts available from Monday to Sunday. Fluent in Spanish and Russian, in addition to English, our multilingual reps make it easier for non-English speaking clients to receive the assistance they need.
Callback policy. We understand that technical issues can be frustrating and disruptive, which is why we have a callback policy in place to ensure that if the call drops, our managers will contact you immediately.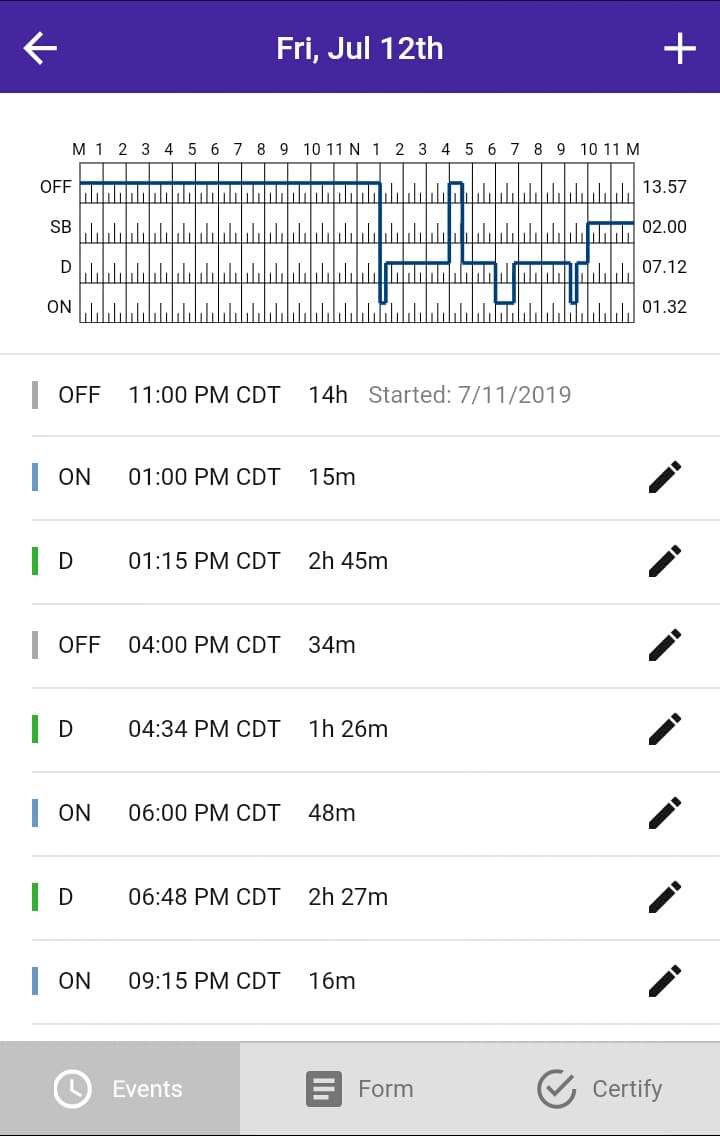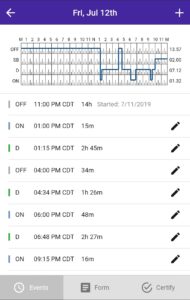 Driver-friendly app. The HOS247 app was designed to simplify taste for drivers. It offers a straightforward interface that facilitates RODS management, helping enhance compliance with the law.
Hardware and software compatibility. Our HOS electronic logs seamlessly work with most types of trucks. Moreover, we offer compatibility with both Android and iOS devices, making it easier for drivers to manage their tasks on their preferred device. 
Easy installation. HOS247 understands that time is of the essence in the trucking industry. That's why we have made it a priority to provide an ELD device that is easy to set up, requiring no special installation or technical expertise. 
Flexible subscriptions. At HOS247, we believe in providing our clients with the freedom to make changes as their business needs evolve. Our no-contract policy allows carriers to choose either a monthly or yearly subscription that they can easily upgrade or downgrade. This approach has been praised by our clients, who appreciate the simplicity and convenience of our subscription model.
Two-week trial. HOS247 offers a two-week trial period for interested customers to evaluate the system's performance and determine if it fits their needs.
Extra features. In addition to its core functionality, the HOS247 ELD also offers tools that can help motor carriers streamline their operations and reduce costs. These include real-time GPS tracking, IFTA tracking, idle reporting, and vehicle diagnostics. By integrating these tools into their operations, trucking companies can improve the quality of their service and boost productivity. For instance, real-time GPS tracking allows dispatchers to monitor the location of their trucks in real-time and optimize routes to avoid traffic and delays. Meanwhile, vehicle diagnostics can help identify potential mechanical issues before they become major problems, reducing maintenance costs and downtime.
Using Transport Canada-Compliant Devices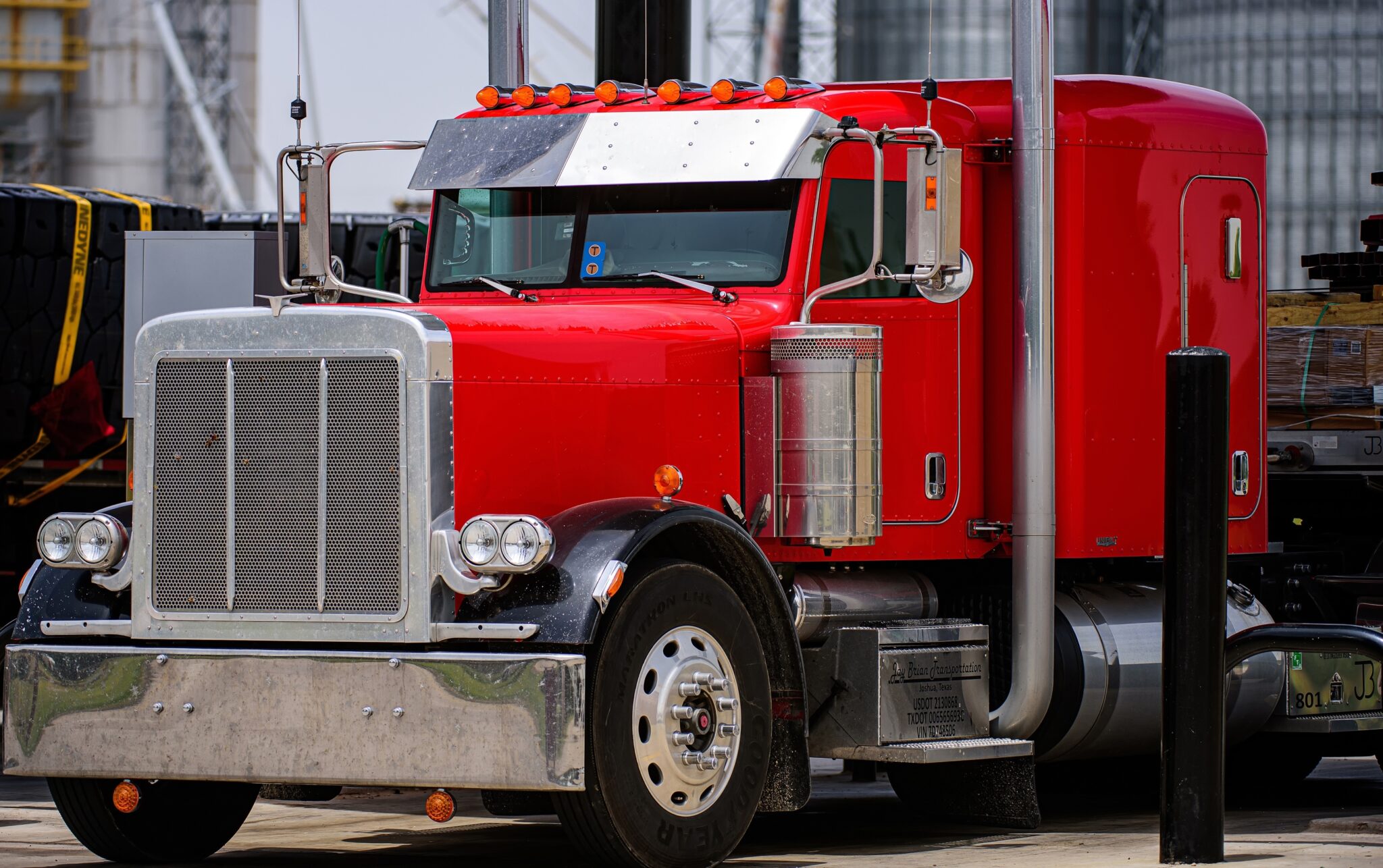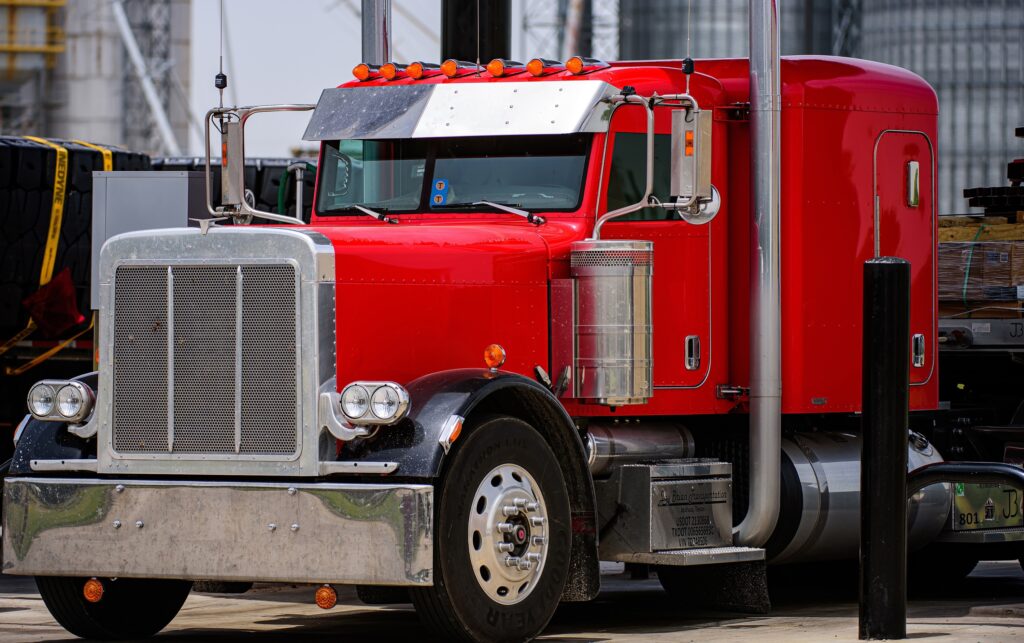 If you're using an electronic logging device that complies with the US ELD rule, you might be wondering if it's also compliant with the Canadian ELD standard. Unfortunately, the answer is no. Although the Canadian elog standard aligns its requirements with its US counterpart for interoperability, it also includes additional requirements corresponding to Canada's HOS regulations. To ensure that your elog provider meets specific technical requirements, consider the following guidelines when looking for a compliant logbook:
Choose an ELD that has been certified by an accredited third-party organization recognized by Transport Canada for its reliability and accuracy. 
Verify that the elog software meets the technical requirements outlined in the regulations and is capable of accurately recording and transferring driver and vehicle data. 
Check the Transport Canada website for a list of certified electronic elogs, including hardware and software-based devices that meet the ELD mandate. 
When it comes to complying with HOS for truck drivers in Canada, carriers must ensure that they are using a certified device to avoid penalties and other legal consequences.
"Awesome. Easy to install and use. Top notch customer service! I recommend it to everyone."


"Great company to deal with. The support team is very responsive and competent. They provided a great deal of education for our company."

"Customer service is great. They helped me to set up everything and showed how to edit my logs. Thank you."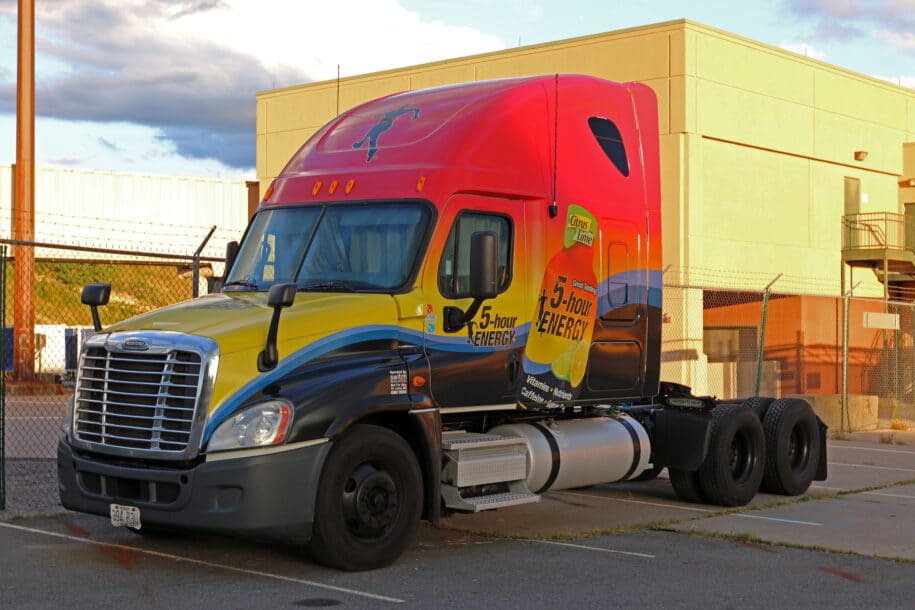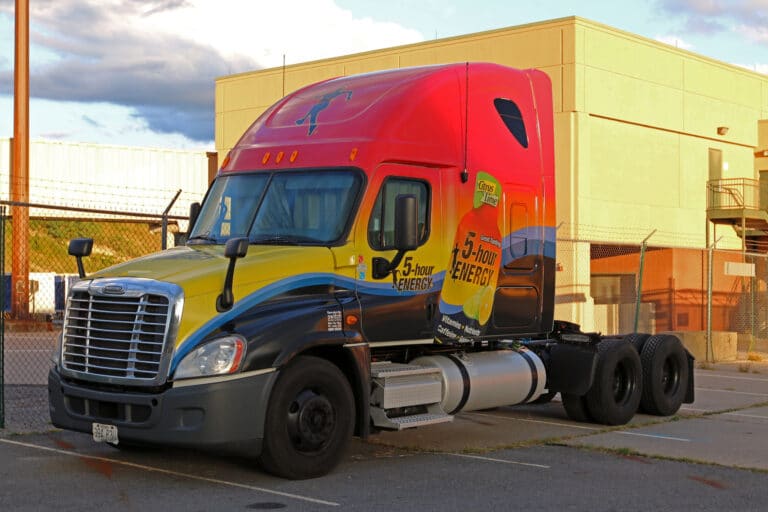 GPS Fleet Tracking Tips in Canada
As the popularity of fleet management platforms increases, more carriers in Canada are looking for low cost GPS fleet tracking options to increase the profitability of their business. However, by prioritizing the price truckers may risk compromising the quality of
Read More »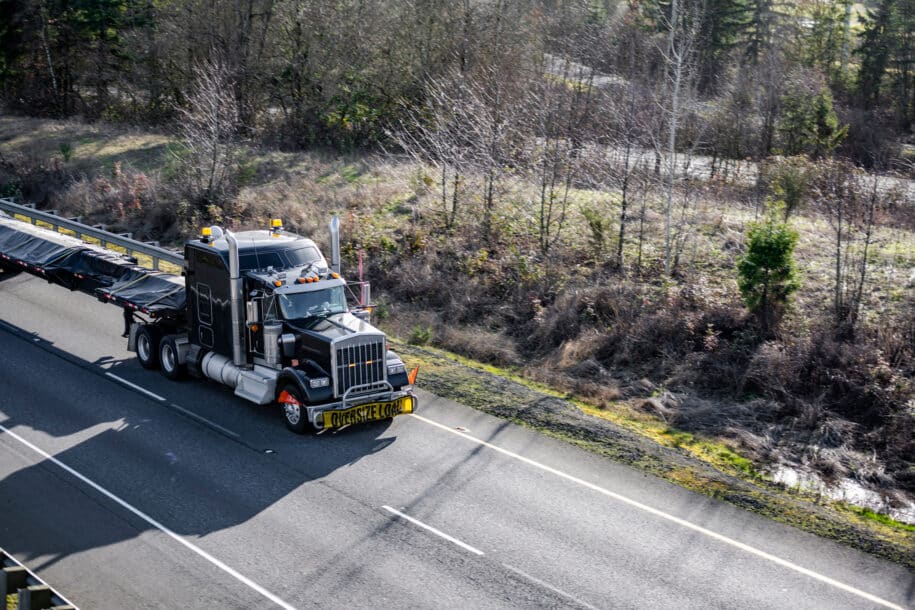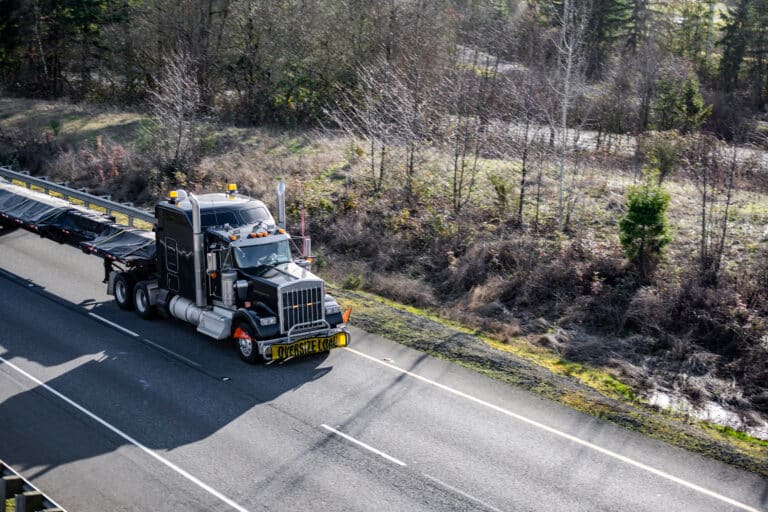 ELD Services & Devices
The ELD mandate states that commercial motor vehicle drivers under HOS rules will have to keep their RODS via a digital log book come January 1, 2023. If you are looking for an efficient device, the selection process deserves some
Read More »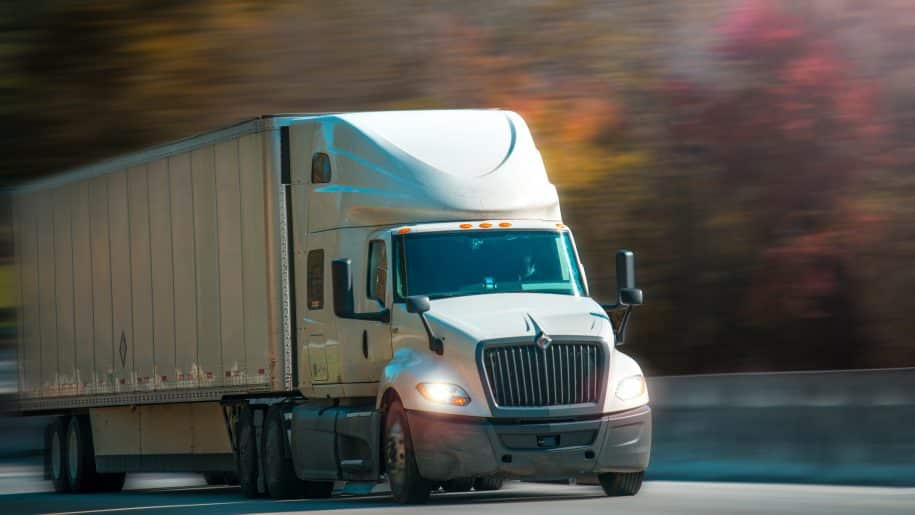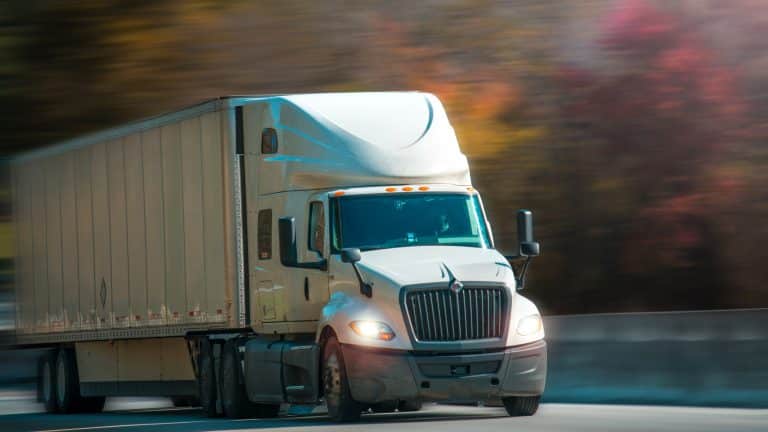 ELD Services & Devices
Since the ELD rules and regulations were published, fleet companies and truckers are looking to purchase the most cost-effective electronic logbook. Many providers claim to offer the best ELD for sale at the most affordable price and many truckers have
Read More »