For decades, hours of service regulations have been enforced to ensure that commercial drivers maintain legal work hours. Now, due to the ELD mandate, commercial motor vehicle drivers are required to maintain accurate records of their driving time and breaks using a Transport Canada hours of service logbook device. HOS rules are applicable to all commercial drivers who operate trucks, buses, and certain types of vans involved in interprovincial or international commerce and meet specific criteria.
Commercial motor vehicle drivers who operate vehicles weighing 4,500 kilograms or more, and vehicles designed to transport 10 or more passengers for compensation are required to follow HOS regulations. The operators who drive solely within a single province or territory are not subject to federal rules, but these drivers are instead subject to provincial or territorial laws. This article will provide a quick look at Transport Canada logbook rules, examine red flags of unreliable ELD providers, and provide an excellent option to increase your business compliance and profitability.
ELD or Paper Logs: Canadian Logbook Rules Explained
Since the implementation of Transport Canada electronic logbook law in 2021, most commercial motor vehicle drivers who are required to maintain records of duty status are mandated to use electronic logging devices. Similar to the US, the ELD device must meet specific technical requirements: for example, it should be connected directly to the vehicle's engine to correctly record RODS. However, Transport Canada hours of service logbook must also be certified by an accredited third-party organization. As previously mentioned, HOS rules apply to certain types of drivers and vehicles engaged in interprovincial or international commerce and meeting weight or passenger criteria.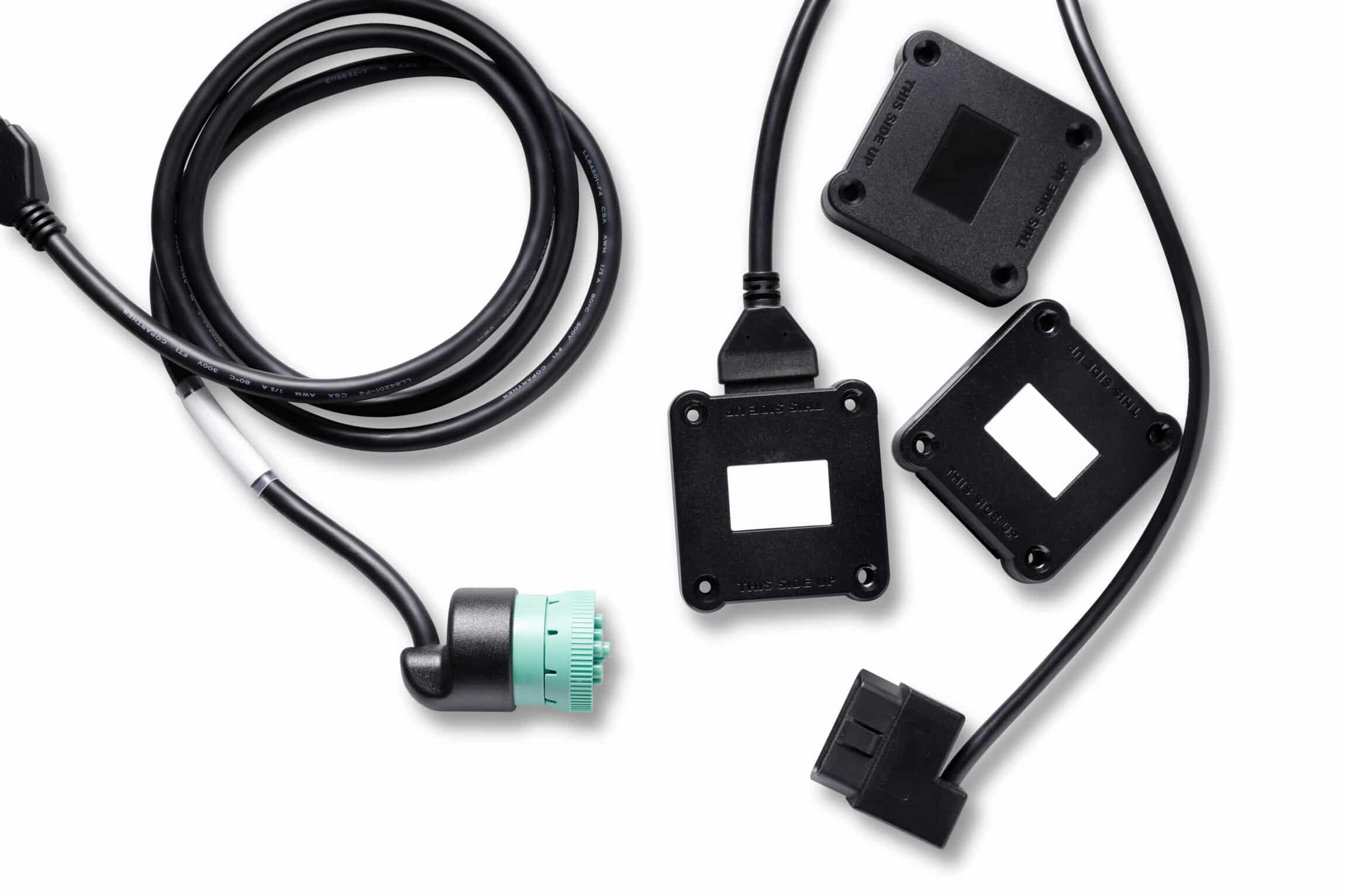 If you operate within 160 km of your home terminal and return each day, you don't need to complete a record of duty status and therefore don't require an ELD. Similarly, as a CMV driver or motor carrier, you may not need an e-logbook under certain circumstances: 
If you drive a vehicle manufactured before model year 2000. 
If you operate under a rental agreement that is no longer than 30 days and is not extended for the same vehicle. 
If you hold a federal permit issued by a provincial director.
If have been granted an exemption under section 16 of the Motor Vehicle Transport Act. 
While there are exceptions to the ELD mandate, operators must still comply with Canadian logbook rules by accurately recording their hours of service. Failure to comply can result in fines and penalties for both the driver and the carrier which is why it is vital to choose an efficient solution included in Transport Canada's approved list. In the next section, we will examine problems that motor carriers can face when using an unreliable ELD.
Red Flags of Transport Canada Hours of Service Logbooks
Choosing the right Transport Canada hours of service logbook is critical to maintain compliance with regulations and avoid violations and penalties. In this section we talk about some common issues of electronic logbooks. If you are experiencing any of these issues, it might be time to consider switching providers:
Inefficient customer support. One of the most critical factors to consider when choosing an electronic logging system is the level of customer support offered. If a driver experiences a problem with their logbook and cannot reach support to solve it quickly, it can result in delays, missed deadlines, and potential violations. A logbook system provider with a responsive and helpful support team can make all the difference in keeping a carrier's operations running smoothly. If your provider leaves you on hold for too long or it is hard for you to get a hold of someone knowledgeable, you might benefit from a logbook with better post-sale services.
Overly complex system. Solutions with a hard-to-navigate interface can significantly slow down drivers' workflows, reducing efficiency and increasing the risk of errors. A reliable Transport Canada hours of service logbook should have an intuitive interface that allows drivers to quickly find their remaining drive time, access and manage previous logs, and check for specific HOS and DVIR violations, amongst other features. If a logbook solution requires a lot of time to complete these simple tasks, it may not be the best fit for your trucking business.
Drivers are not satisfied with the solution. The key to selecting the right logbook system is considering the driver's needs and preferences since they will be using it daily. A complex and difficult-to-use ELD can lead to errors or skipped logging, ultimately resulting in compliance issues. To prevent this, it is crucial to choose a provider that offers a trial version so drivers can test it and ensure they are comfortable with the system.
Hidden fees. A lack of transparency in pricing can lead to unexpected costs that strain carriers' budgets and impact their profitability. Make sure you understand the total cost of the logbook solution, including any add-ons for concepts like activation or installation. Look for a logbook provider that offers straightforward, transparent pricing and does not surprise you with unexpected charges.
By keeping these red flags in mind and choosing a new logbook solution that prioritizes customer support, user-friendliness, and transparent pricing, motor carriers can minimize the risk of compliance issues and costly violations. In the next section, we will introduce a top-rated Transport Canada hours of service logbook for truckers.
HOS247 Is a Trusted ELD Provider for Your Business
HOS247 is a leading ELD service provider that prioritizes customer satisfaction and compliance with applicable regulations. Our solution is appreciated by truckers for its user-friendly interface, efficient data transfer, and efficient technical support. Independent user reviews frequently mention the quality of our customer support, stable data recollection, and reliable service. Let's examine the characteristics that make the HOS247 system so effective and popular among truckers:
Excellent customer support. HOS247's customer support is available seven days a week. Our tech managers are highly skilled and knowledgeable, providing expert assistance to help drivers and managers navigate any issues that may arise with their ELD system, including implementation, troubleshooting, and questions about compliance. In addition, our multilingual team speaks English, Spanish, Polish, and Russian to effectively assist a broader range of customers. HOS247 also has a callback policy that ensures customers receive a prompt response to their inquiries: if your call drops, we will contact you back immediately.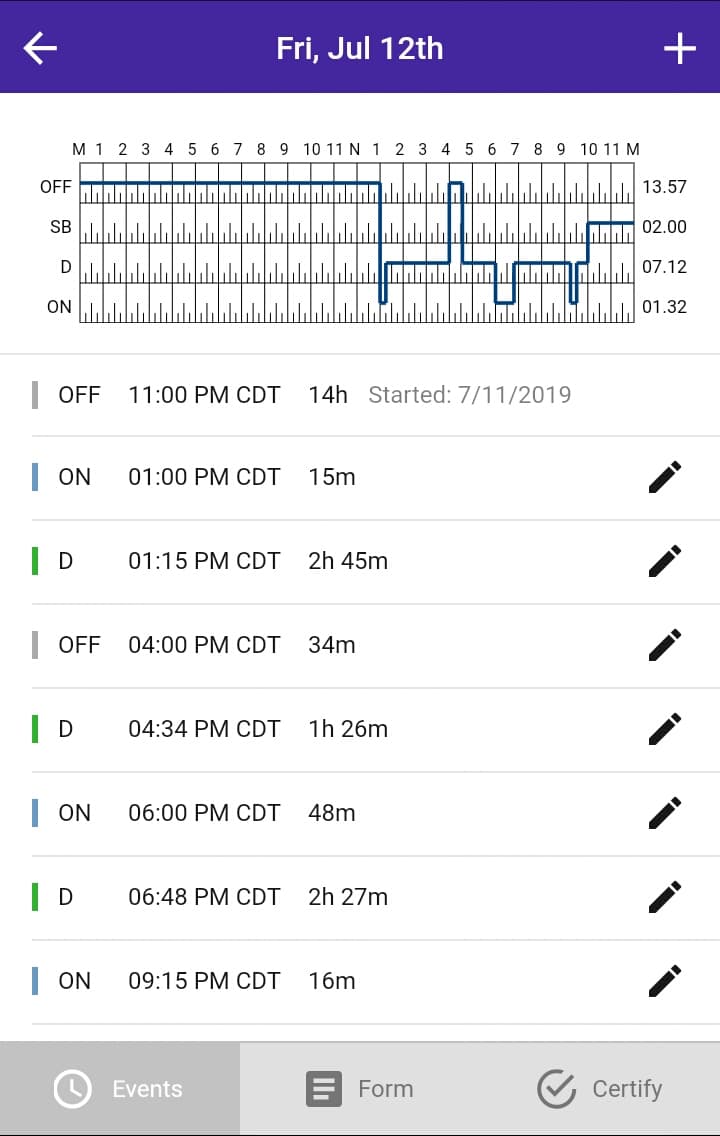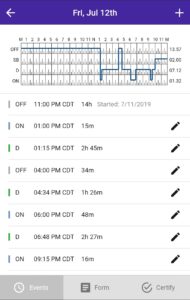 User-friendly interface. As briefly mentioned earlier, HOS247's Transport Canada hours of service logbook's easy-to-use interface is one of the reasons truckers choose our system. The straightforward app minimizes the risk of HOS violations, ensuring drivers can focus on the road and easily maintain compliance. Additionally, the intuitive web-based portal provides fleet managers with access to valuable vehicle metrics and all drivers' records of duty status. This helps fleet managers improve operational productivity by streamlining workflows, reducing administrative tasks, and providing insights into fleet performance.
No contracts. We take pride in offering clients the flexibility to choose the subscription plan that best fits their business needs without committing to lengthy contracts. Unlike other ELD service providers, HOS247 offers a no-contract policy that allows customers to choose between monthly or yearly subscription plans that can be changed or canceled without any hassle.
Two-week trial. We understand the importance of making an informed decision when it comes to choosing the right ELD for your business. That's why we offer a refundable 14-day trial for customers who want to test the performance of the HOS247 electronic logbook and find out if it meets their needs. During this two-week period, customers can get to know the system and receive a full refund if they decide to return the device.
Tools to enhance performance. With HOS247, clients get access to an all-in-one fleet management system that not only helps them stay compliant but also improves overall performance. Real-time GPS tracking, idle reporting, vehicle maintenance reminders, vehicle diagnostics, and IFTA calculations can be integrated with the ELD to reduce administrative paperwork, cut operational costs, and improve vehicle security.
HOS247 is an ELD provider that prioritizes compliance with all hours of service regulations set forth by Transport Canada. Our solution has been extensively tested to provide carriers with a reliable service to record HOS data in real-time and an easily manageable system for drivers.
"Awesome. Easy to install and use. Top notch customer service! I recommend it to everyone."


"Great company to deal with. The support team is very responsive and competent. They provided a great deal of education for our company."

"Customer service is great. They helped me to set up everything and showed how to edit my logs. Thank you."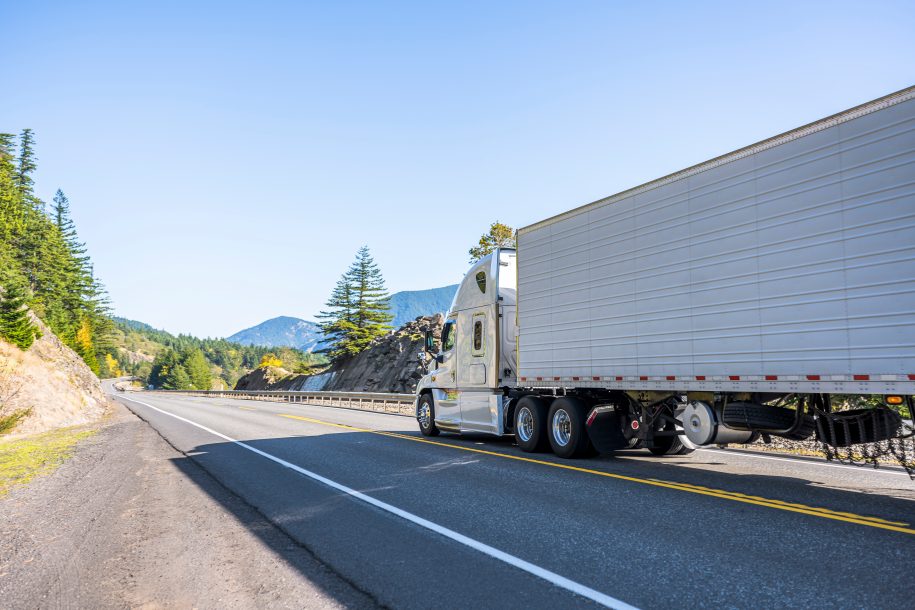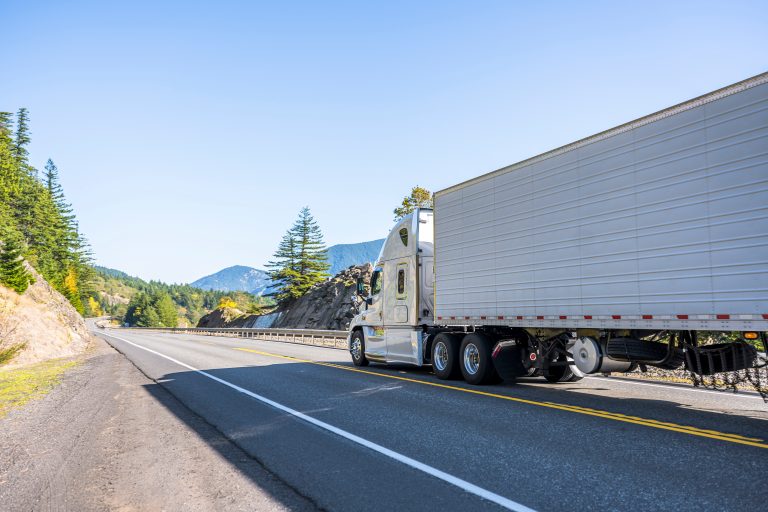 ELD Services & Devices
Trucking businesses will have to rely on ELD providers to stay Transport Canada compliant once the ELD mandate is in full enforcement. That is why choosing a reputable company with an efficient electronic log book for sale is so important.
Read More »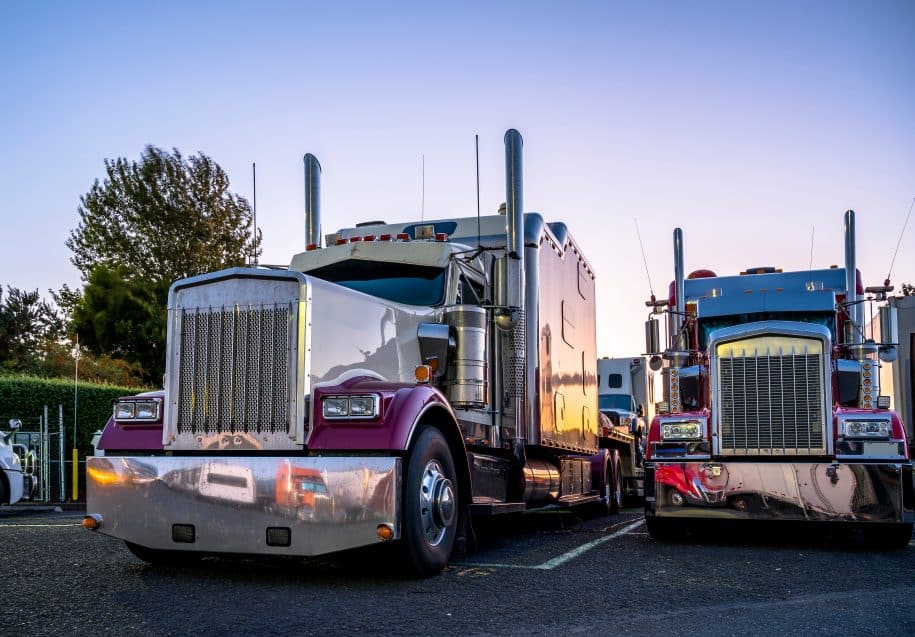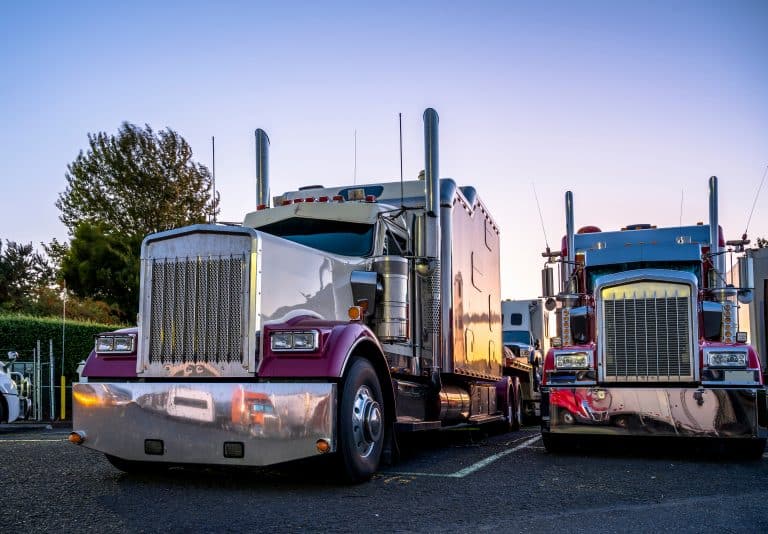 ELD Services & Devices
CDL driver log books are a vital tool for carriers and drivers. It is important to purchase the right ELD solution to make sure driving operations can carry on efficiently. So, which CDL electronic logbook should fleet managers and owner
Read More »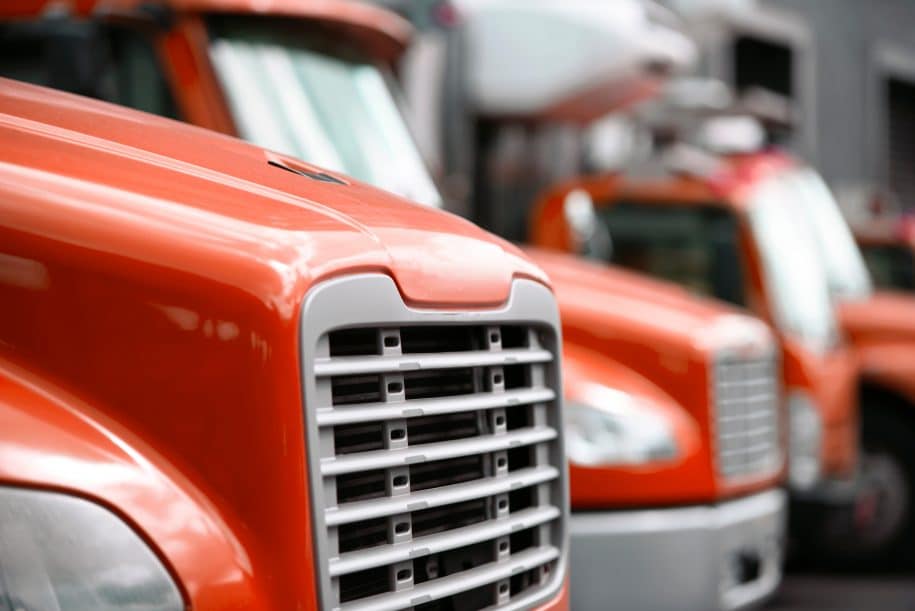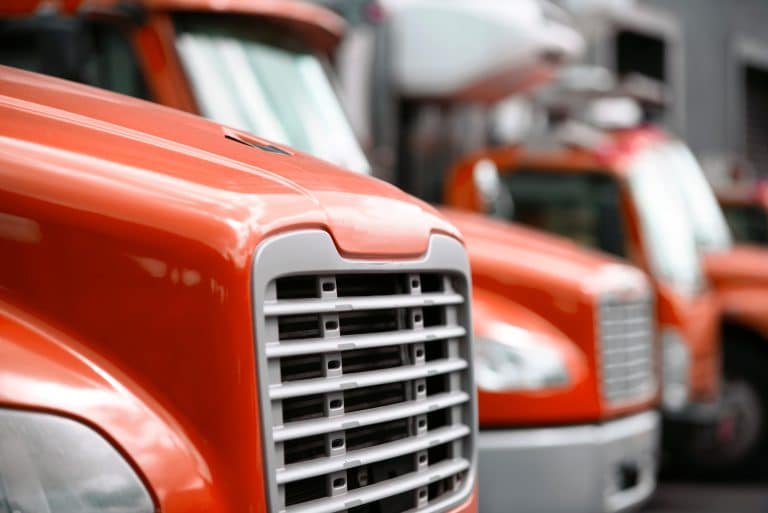 ELD Services & Devices
HOS247 is a top-rated, highly trusted company that creates solutions to help drivers meet Federal Motor Carrier Safety Administration (FMCSA) compliance. In addition to offering the best ELD solutions for small fleets, HOS247 offers dedicated support to help keep fleets
Read More »