One of the best ways to increase your trucking business's profitability is to implement a reliable GPS tracking solution. Having a real-time bird's eye view of operations will yield countless benefits and improve nearly all of the activities involved in fleet management, driver performance, and safety.
To achieve this, the tracking technology you choose has to be effective, reliable, and modern. It is definitely worth the time to do some research and try to find the optimal system for your particular needs. In this article, we will focus on tractor trailer tracking's capabilities (and possibilities) and how to choose and use it to take your business to the next level.
Choosing a Tractor Trailer GPS Tracking System
There are multiple factors to consider when picking a tracker for your trailers. A good place to start is to outline your fleet management needs and look for a solution with the appropriate features to meet them. For example, if your fleet works across provinces, then the ELD mandate will most likely apply to your operations and an electronic logging device will be a critical requirement.
This may sound like a setback but is actually an opportunity to solve two issues in a single stroke. There are quality electronic logbook systems that include tractor trailer tracking capabilities, allowing truckers to work with a single provider and get the benefits of both systems. Aside from that, we recommended to look for the following qualities in a tracking solution:
Efficient technical support. The technology used in tractor trailer tracking devices is highly complex, and it is important for it to work seamlessly so you get the most out of your investment. Make sure your provider offers efficient customer support to help you troubleshoot and answer any questions you may have about the system. 
Compatible hardware. Fleets are made up of several types of vehicles and come in different sizes, so your technology should be compatible with different types of trucks. Try to find a GPS tracking device for tractor trailers that works with your vehicles.
Easy setup. A simple installation process means no extra fees for special installation and that you can set the system up in little time.
Real-time tracking. Tractor trailer tracking systems may show location data through periodic updates. However, real-time information is more useful in improving coordination between drivers and dispatchers, increasing safety, and keeping fleet managers properly updated.
4G technology.  With 4G expected to become the main network in the near future, it's crucial to choose the system that incorporates the fastest and most efficient network available today. Accurate tracking is impossible to achieve using an outdated technology.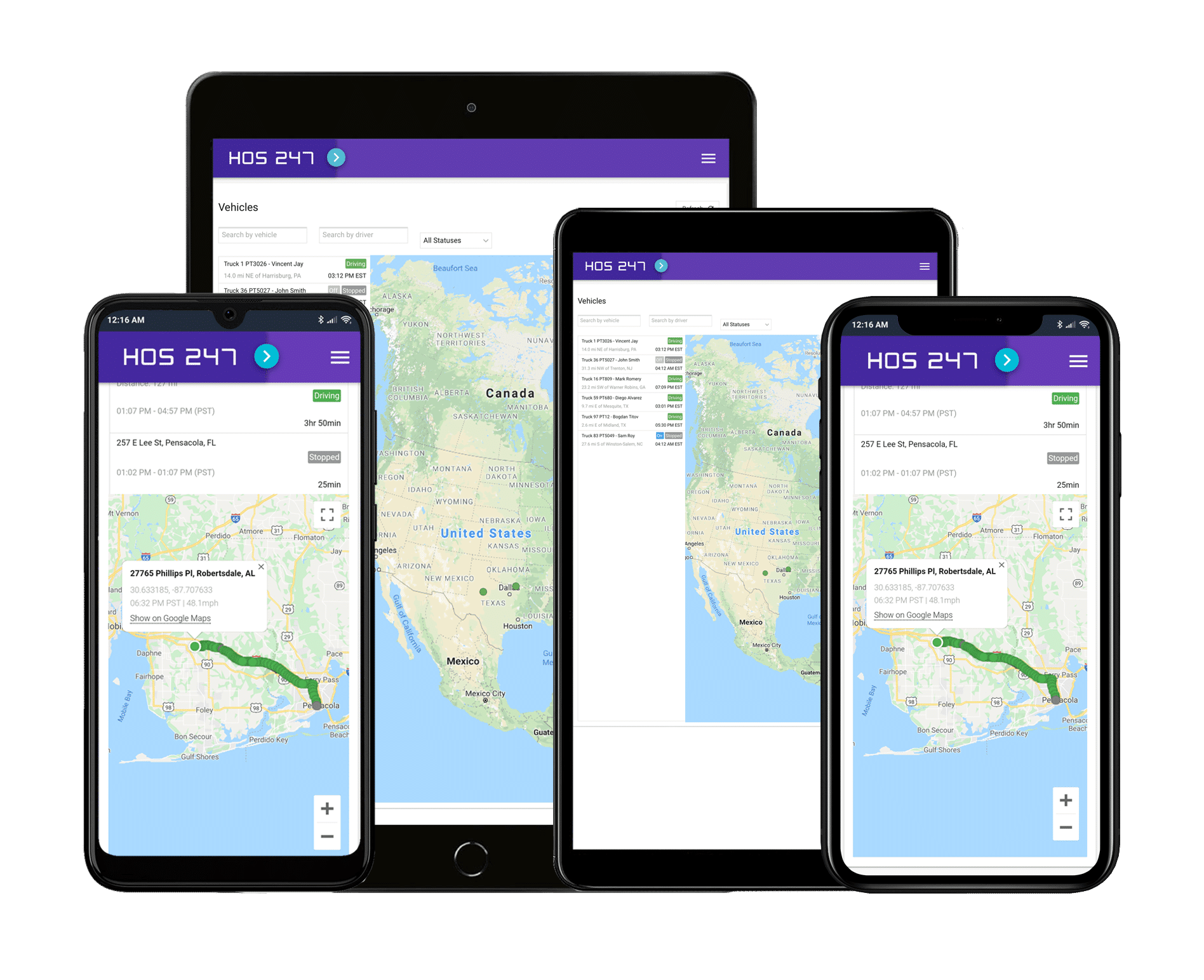 Benefits of HOS247 4G GPS Tracking System
Truckers need a modern, durable and trustworthy tractor trailer tracking system that will perform as expected for years to come. HOS247 is a consolidated fleet management provider with premium customer service and several benefits to help fleets improve operations, optimize their costs, and keep drivers safe. Here are some of the main benefits of the HOS247's tractor trailer tracking system:

Cost Savings.

HOS247 GPS tracking offers valuable insights to cut fuel costs significantly: 

Less speeding.

Better speed control curbs fuel use without causing delays and avoids unnecessary risks associated with unsafe driving.

Less idling.

Excessive idling increases fuel use significantly. GPS devices monitor this behavior, allowing managers to help drivers correct the behavior and use fuel more efficiently. 

Better planning.

GPS tracking allows operations to be prepared with more accurate and reliable information, reducing delays and ensuring drivers don't have to take risks due to time constraints.

Improved safety.

HOS247 has built-in mechanisms to keep the fleet safe:

Hidden tractor trailer tracking devices.

This helps recover stolen vehicles or assets. Although not all that common, this measure can prevent catastrophic losses.

Maintenance schedules.

Large fleets need good follow-up processes for maintenance. The system can track preventative maintenance routines, reduce instances of breakdown, prolong vehicles' useful lives, and ensure compliance with safety standards.

Accident notification.

The system notifies fleet managers whether a vehicle has been involved in an accident to facilitate a prompt and appropriate response. 

Easy to use and install.

The HOS247 GPS truck trailer GPS tracking solution is downloadable from a standard internet browser. The client can install the software on the spot and may update and maintain the system without sharing personal information. The manager can then login and everything will be ready for use. The GPS tracking device for tractor trailers itself is extremely easy to install and it can be done without any training.

Improved customer support.

Better information equals better decisions and better services. Accurate locations allow dispatchers to:

Pinpoint the driver closest to the job easily. 

Determine the best routes for drivers to take and avoid roadblocks and excess traffic.

Keep a backup record of all jobs completed and therefore improve accountability.

4G connectivity.

HOS247's tractor trailer GPS tracking incorporates 4G LTE network connectivity, making sure to meet the standard required to achieve the performance expected by the public. Response times are up to ten times faster than 3G systems.

Vehicle diagnostics.

The system issues real-time alerts whenever a fault code that could impact the vehicle's performance is detected; you can also identify recurring issues with historical fault code reports

fault code reports.
ELD-Based GPS Tracking Systems 
The FMCSA issued the ELD mandate to improve road safety and keep drivers operating within the established HOS rules established to reduce accidents due to driver fatigue. HOS247 trackers can integrate with an electronic logging system to keep fleets compliant with elog rules while enjoying all the benefits of GPS technology. 
The mandate has four guiding principles:
Mandatory use of electronic logbooks. Under the mandate, commercial vehicle drivers must abide by HOS regulations and keep records of their activity with an electronic logging device as evidence of their compliance.
Standardized performance. The DOT is responsible for enforcing the mandate, and also set up specific performance and design requirements for the ELD. 
Supporting document use. The federal mandate has also stated requirements for the necessary supporting documents for drivers and carriers to have available in case of inspection.
Prohibition on harassment. The FMCSA strictly bans harassment of drivers on the basis of the data collected by the elog system and has a process for drivers to denounce such events.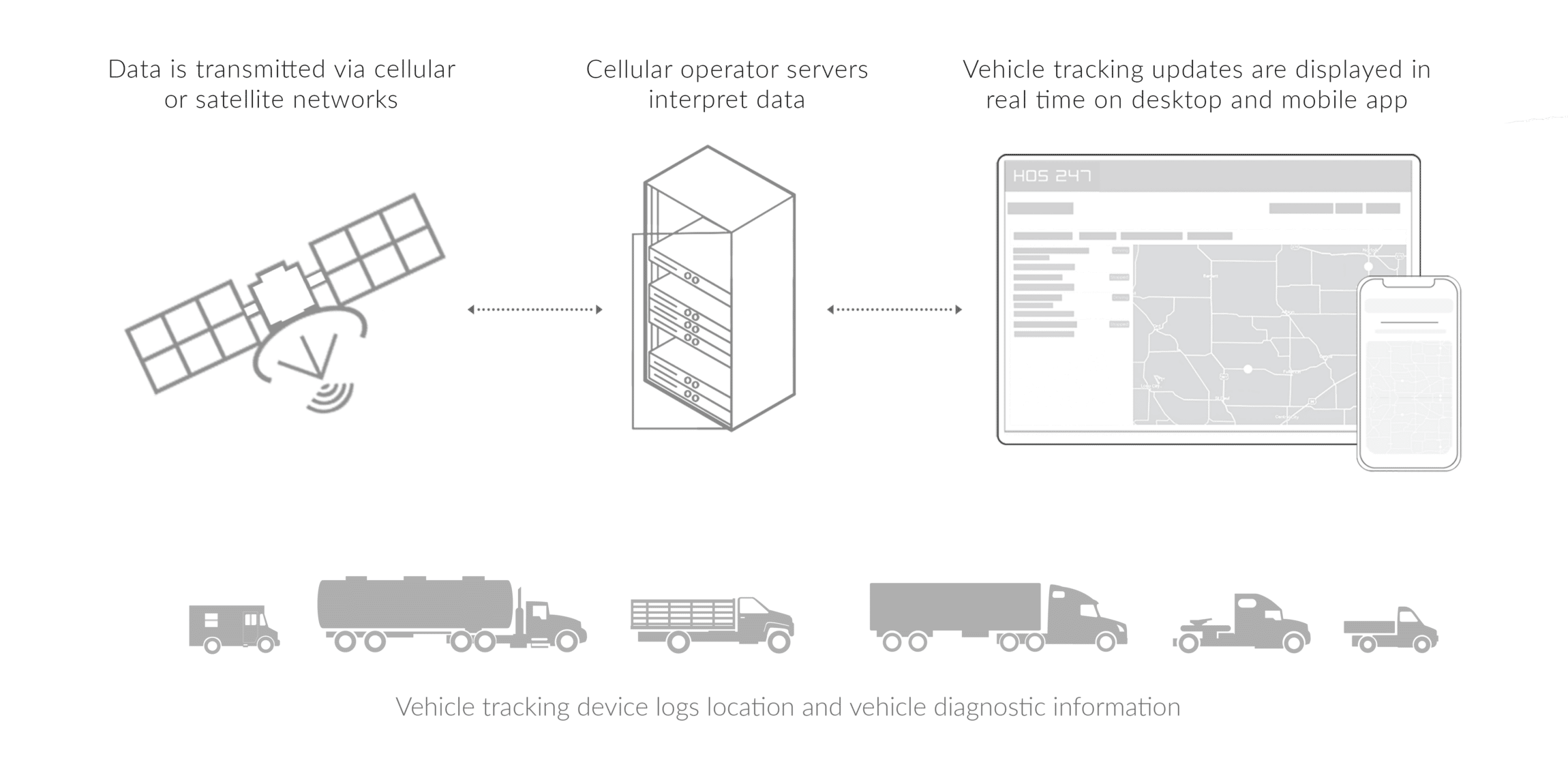 Ways ELDs Can Help Your Business  
Although the focus of this article is on tractor trailer GPS tracking, we mentioned ELDs before for a good reason. First and foremost, most commercial vehicles require electronic logging devices to comply with federal regulations. However, these devices can be a useful tool. Here are some examples of the secondary benefits of electronic logbooks:
Automatic records of duty status mean less paperwork and easier file management.
ELD assistance in HOS compliance means less infractions, which translate into less fines and lower CSA scores. 
Lower insurance premiums.
Support for IFTA mileage calculations and tax reporting.
ELD data can be presented as evidence in case of accidents or lawsuits.
The sum of the benefits mentioned before results in higher profits for trucking businesses.
HOS247 Is a Top-Rated ELD Provider
The team at HOS247 works to develop solutions that suit a wide range of trucking needs. We have found ways to improve the standard ELD to bring customers added value and many tools to enhance the fleet's capabilities and performance.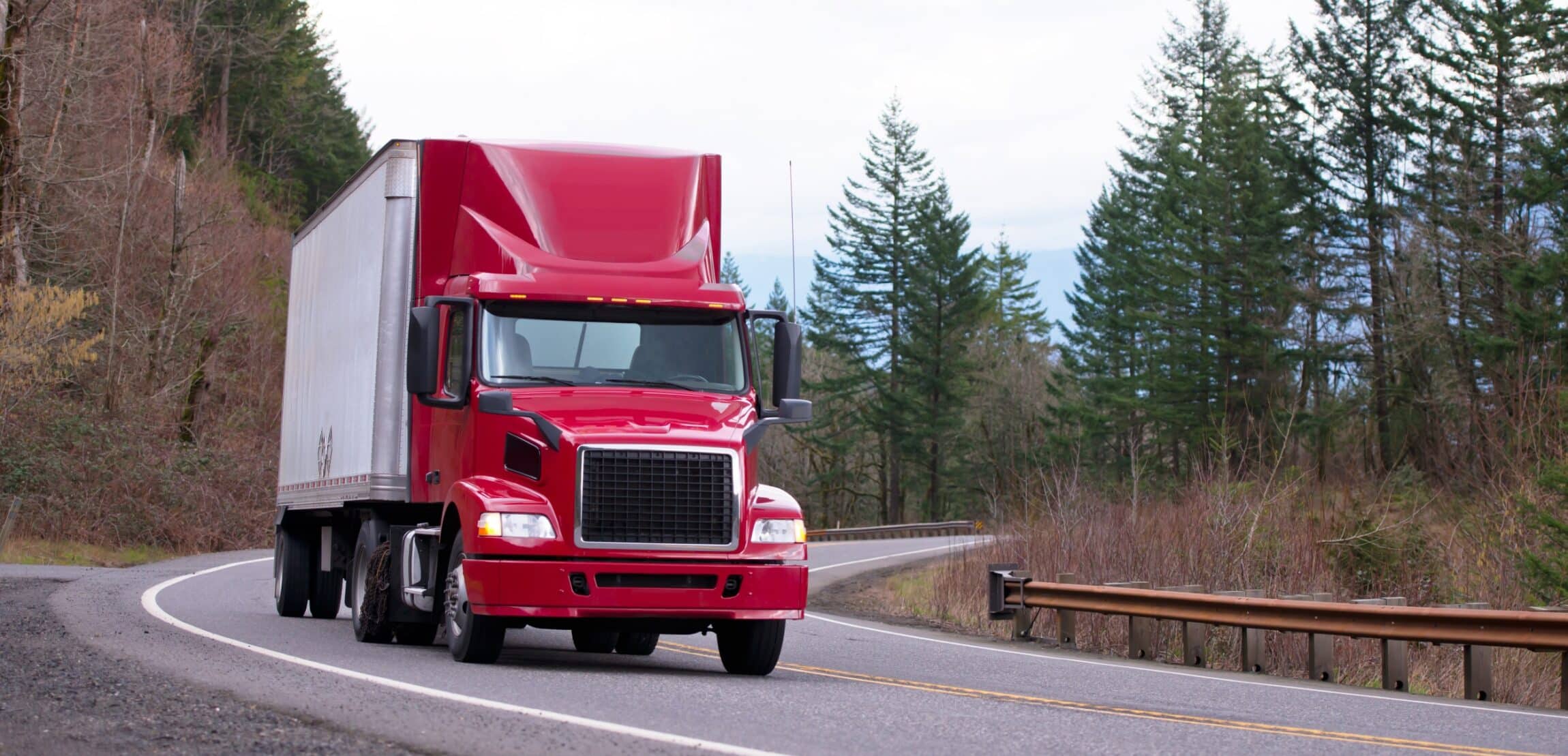 HOS247 offers the following advantages:
Durable hardware. Our devices are made with high-quality materials to minimize the risk of breakage.
Quick and easy setup. HOS247's hardware piece can be installed in minutes by anyone in your staff. Drivers can connect their smartphone or tablet of choice via Bluetooth and the system will be set and ready to go. 
Top-tier customer support. Our technical team is available to customers every day of the week and in four language channels (English, Spanish, Russian, and Polish). Our callback policy makes sure customers' issues are followed up on if the call drops. 
Trial period. Customers at HOS247 are entitled to a tryout period of two weeks to get familiar with the elog and the tractor trailer GPS tracking feature so they can make an informed decision. If they choose not to keep the service, they may return it during that time and receive a hassle-free refund. 
No contract policy. Our plans are flexible and do not require the client to sign any contracts; they can be scaled up, down or canceled as the business needs change. 
Ease of use. HOS247 logbooks have an intuitive interface that allows users to navigate with ease and manage logs efficiently.
"Awesome. Easy to install and use. Top notch customer service! I recommend it to everyone."


"Great company to deal with. The support team is very responsive and competent. They provided a great deal of education for our company."

"Customer service is great. They helped me to set up everything and showed how to edit my logs. Thank you."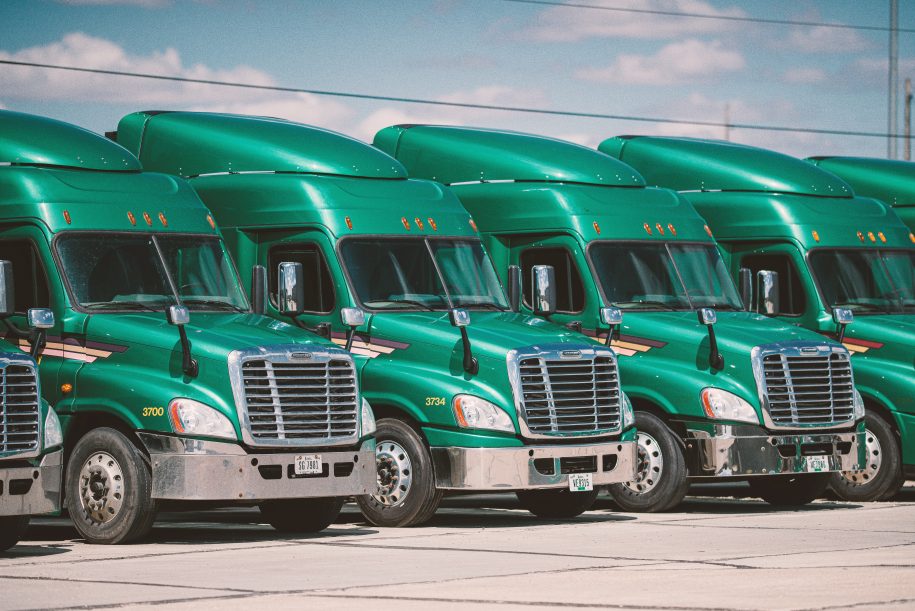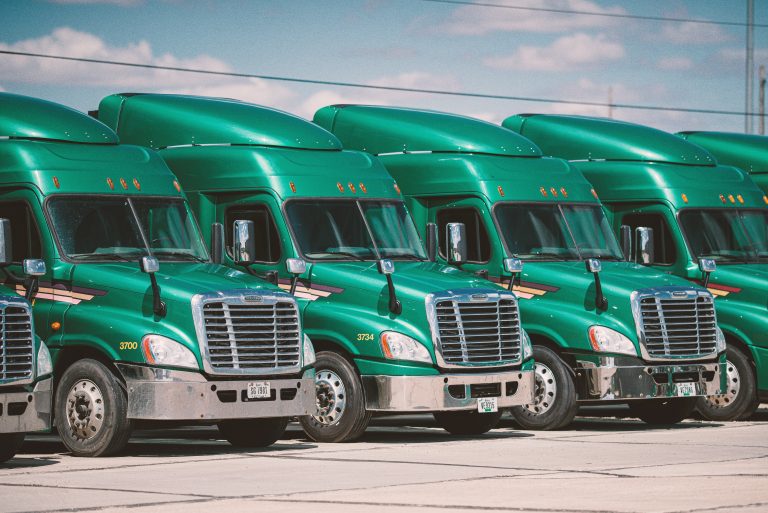 ELD Services & Devices
The law mandating the use of ELD logs issued by Transport Canada was first published in December of 2017 and came into effect on June 12, 2021. However, a progressive enforcement period has been implemented so that penalties will not
Read More »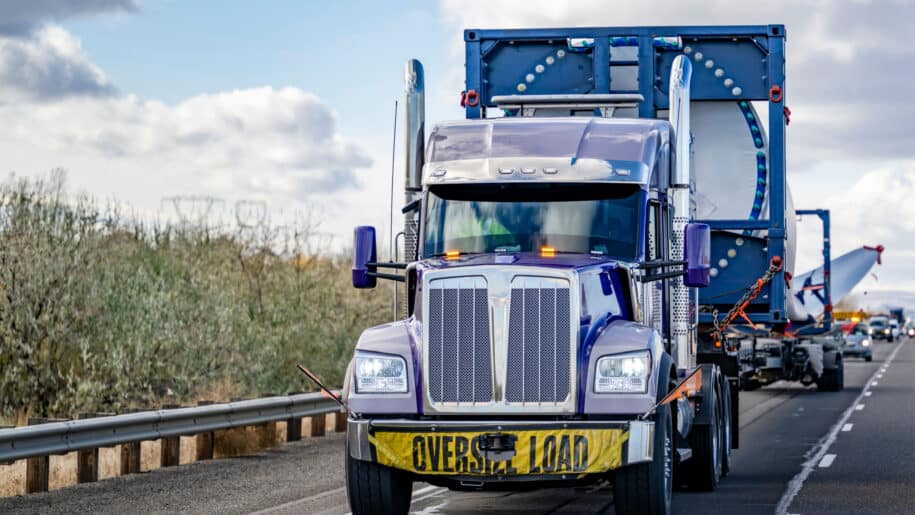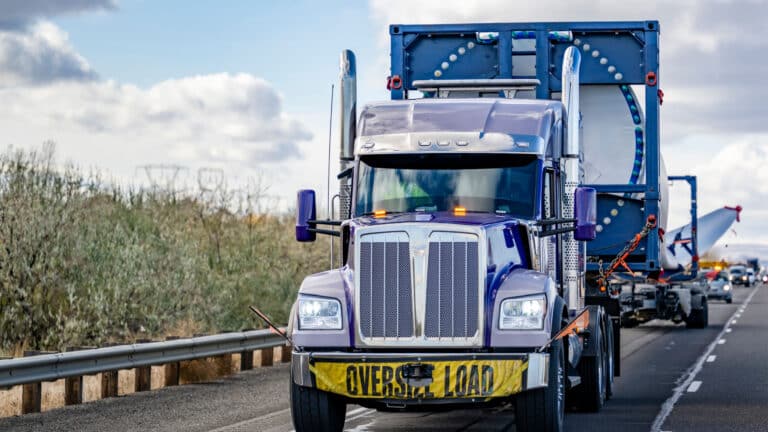 ELD Services & Devices
When it comes to electronic logging devices, selecting the right provider can significantly impact your business's efficiency and compliance. If your current provider falls short in areas such as customer support, user experience, or overall reliability, switching to a better
Read More »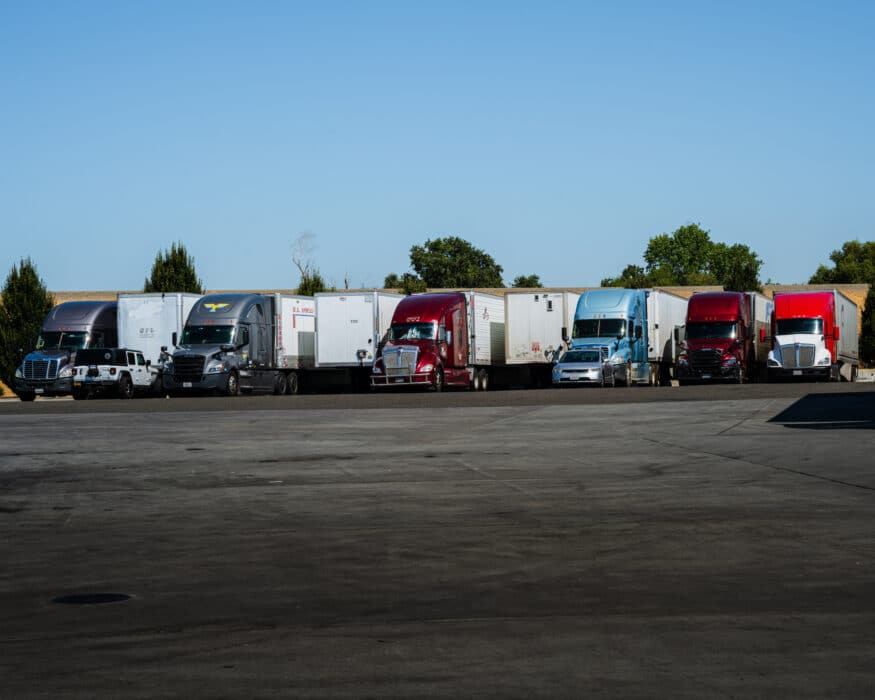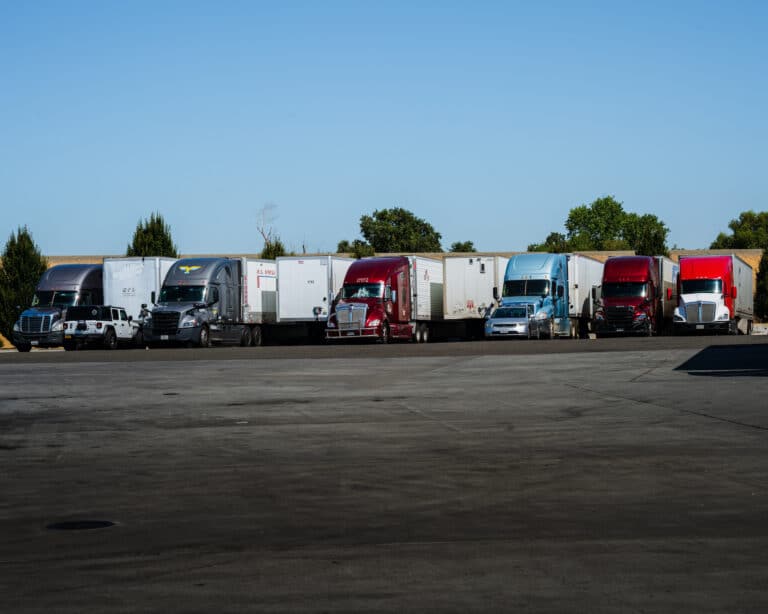 GPS Fleet Tracking Tips in Canada
The trucking industry operates on tight schedules, narrow margins, and the need for maximum safety. In such a complex and demanding environment, having the right tools can make all the difference. One such tool is truck tracking software, powered by
Read More »