A GPS fleet tracking system is one of the most valuable features an ELD solution can offer. Carriers in Canada that implement this technology can benefit from cost savings and increased safety. Customer satisfaction can also be enhanced thanks to more efficient fleet management. This article will discuss choosing the right GPS fleet tracking system for your fleet and how exactly it can help your business achieve its best performance.
How to Choose a GPS Fleet Tracking System
There are many factors to take into consideration when picking a GPS tracking system. If your fleet engages in commerce between provinces or across the border, the first thing to look at might be an electronic logging system that includes GPS tracking; that way, you can work with a single provider—and your staff will only have to learn to use one system—to achieve ELD compliance and improve fleet visibility. Apart from an electronic logbook, here are some qualities to look for in a GPS tracker:
Hardware that is compatible with your vehicles. If your fleet is composed of trailers as well as light- and medium-duty trucks, it would be convenient to look for a device that can be installed in all of them.
Easy installation. If the hardware requires special installation, this means downtime, a higher price, and probably an extra fee. Look for a device with quick and straightforward installation.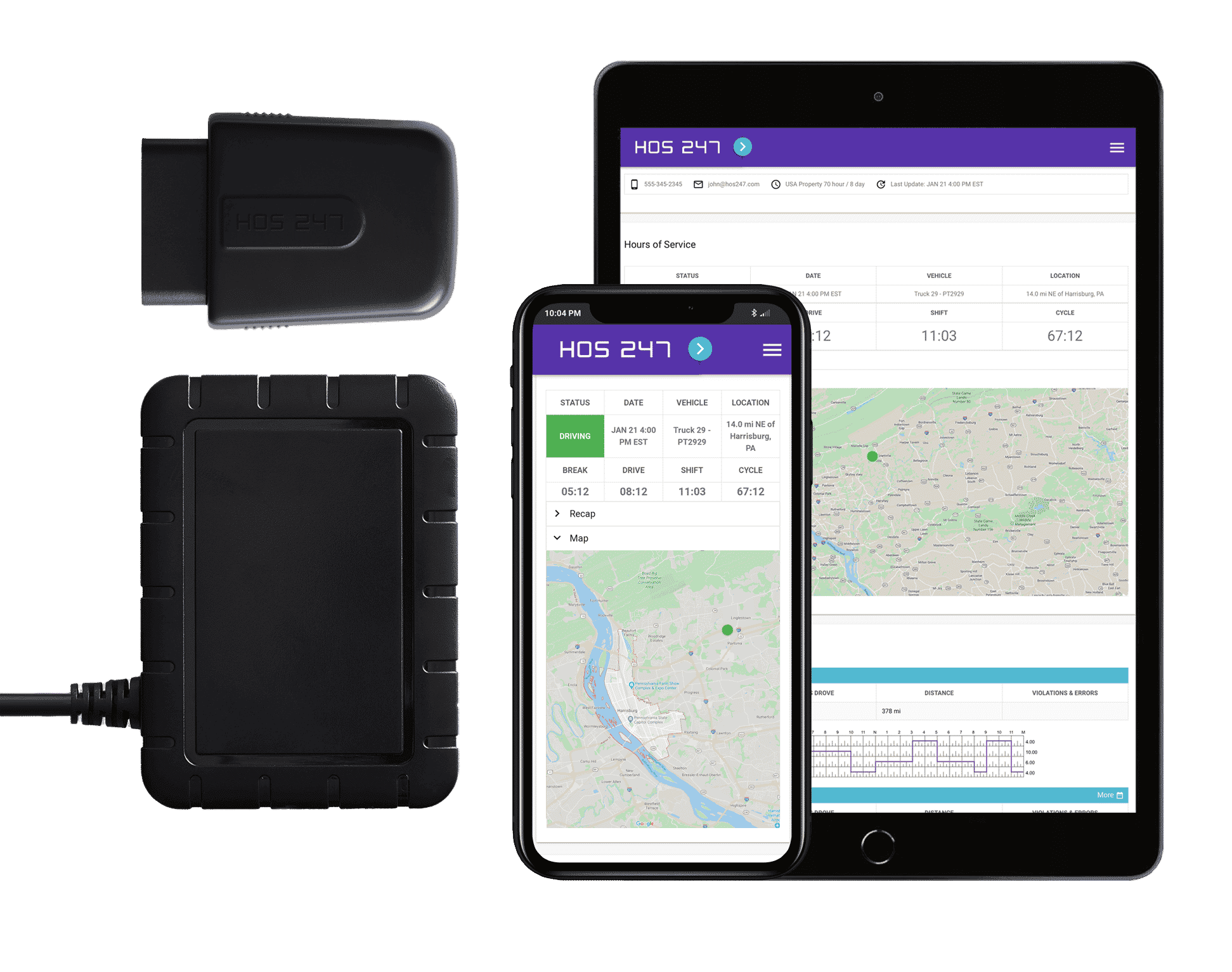 Real-time tracking. Some GPS trackers give fleet managers periodic updates on the vehicle's location. They might receive the data once a day or set shorter intervals. In general, real-time trackers provide more security and can help dispatchers reduce their workload.
Efficient technical support. The right fleet GPS tracking system will be backed up by a strong customer support team. The provider can and should help you implement the GPS tracker so your company can get the most out of it and optimize fleet performance. They must also be able to help you troubleshoot should you need it.
Ease of use. User-friendly software is an important component of a GPS system. The technology these devices use is complex; however, users must be able to manage it seamlessly. An intuitive fleet manager portal is key to the successful implementation of these systems.
Demo or trial period. When looking for a GPS fleet tracking system cost is important. However, making sure the system is right for your trucking business comes first. Ask potential providers for a demo or trial and test the device's performance before committing to anything. That way, you will know if the investment is worth it.
Benefits of the HOS247 4G Fleet GPS Tracking System
HOS247 has been working hand in hand with trucking businesses providing accessible, high-quality ELD and fleet management services. Top-rated customer service is a staple of the team, several other benefits bring additional value to our clients. Our GPS fleet tracking system has the following advantages:
Cost savings. HOS247 GPS tracking provides insights that decrease costs significantly. On the one hand, idling monitoring allows fleet managers to improve fuel expenses by implementing strategies to reduce drivers' idling. On the other hand, this technology gives fleet managers better control of assets. With GPS tracking, alerts are received if a vehicle is driven to unauthorized locations. Tracking devices help recover stolen vehicles, preventing massive losses.
Ease of use. The HOS247 fleet GPS fleet tracking system uses software that can be installed from your internet browser just like a standard program. Fleet managers can log in, and the user-friendly interface will be ready for use. 
Quick and simple installation. The 4G GPS tracker is small and can be installed by the driver—no need for a technician or to pay extra fees. 
Visibility for fleets and deliveries. GPS programs allow fleet managers to see the exact location of the vehicles, helping dispatchers be more efficient when assigning loads and finding the quickest routes. The GPS tracker will also serve as a tool of accountability since it can show details of the services performed and the truck's course during their operations.
Timely maintenance. Fleet managers are also notified when the vehicles need maintenance, preventing breakdowns and improving compliance with safety regulations. It also contributes to lengthening your trucks' useful life.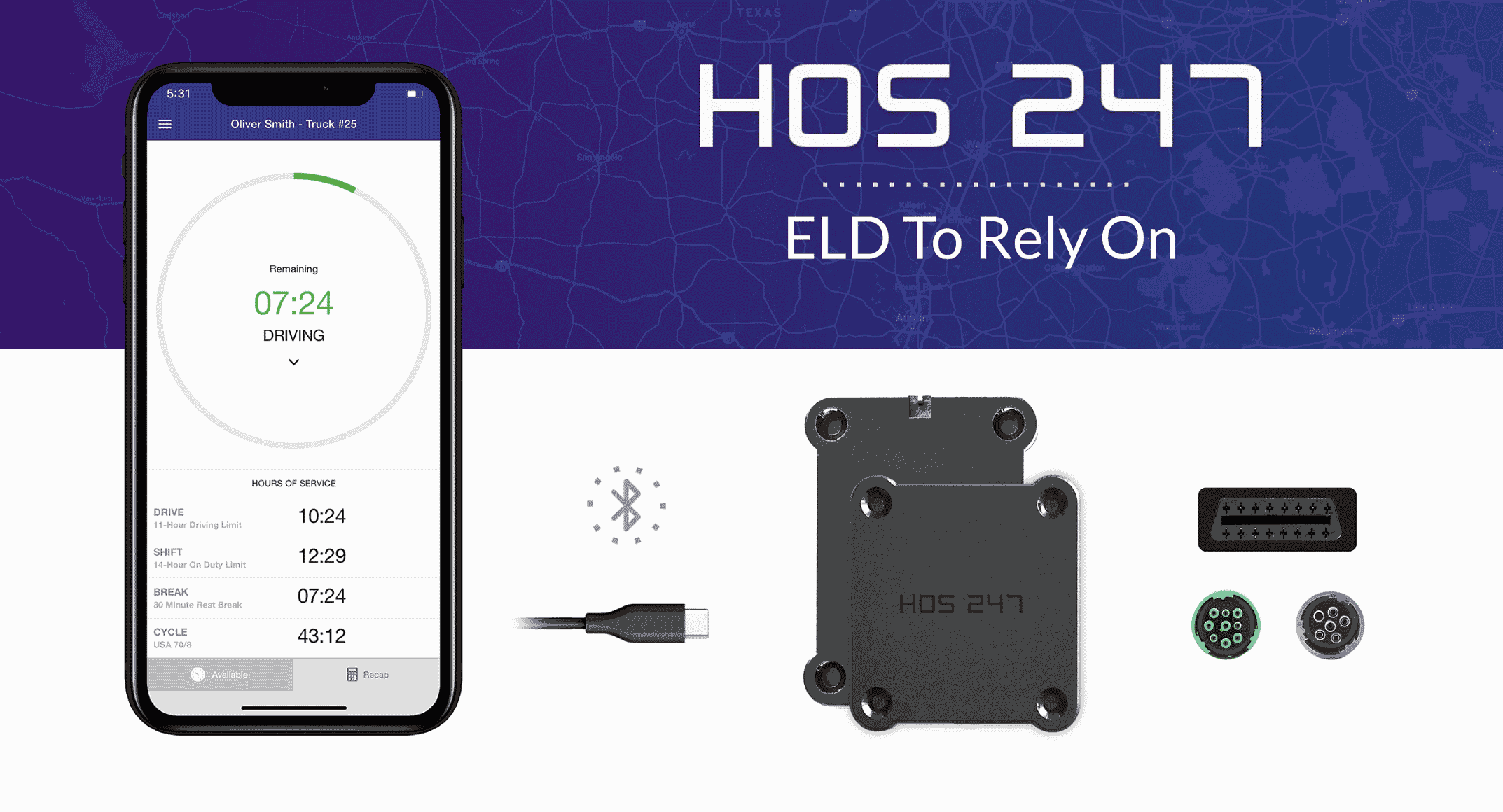 HOS247 Offers a Comprehensive ELD Solution with GPS Tracking
HOS247 is an ELD provider that appreciates the added value that elog solutions can bring to the table. HOS247 goes beyond the basics and offers the following benefits to truckers:
Reliable hardware. The elog and GPS hardware have been tried and put to the test to ensure optimal performance. Installation is quick and easy to get things up and running in a few minutes.
Premium customer services. Our technical support team is available seven days a week, ready to help users with any issue and in four languages: English, Polish, Russian, and Spanish. The reps are knowledgeable and will call you back if the call drops.
Trial period. Customers deserve to know what they are buying. Try HOS247 ELD with GPS for two weeks, check out the features, and get familiar with the system. You can return it within that period if you choose to and receive a hassle-free refund.
No contract policy. HOS247 offers flexible plans that can be upgraded or downgraded as the customer sees fit. Since it works as a subscription service, users may choose to have monthly or yearly plans.
All around user-friendly solutions. The HOS247 app has been crafted to be intuitive and easy to learn. Drivers are practical professionals; they appreciate systems that get them from point A to B as quickly as possible.
Extra features. Apart from GPS tracking, we offer a roster of additional features to complement our logbook system:

Vehicle diagnostics.
Fault code detection.
Idling monitoring.
IFTA calculations.
The Incoming ELD Mandate 
Starting on January 1, 2023, Canadian commercial bus and truck drivers and carriers will be required to log RODS with an ELD. The main objective of this regulation is to improve safety for drivers and the public while on the road. That said, the mandate allows specific exceptions:
Special permits. A commercial vehicle may forego the use of an electronic logbook when operating under a permit.
Statutory exemptions. If a carrier has an official exemption issued by the Motor Vehicle Transport Act, then vehicles operating under it do not come under the rules of electronic logbook mandate.
Short-rental agreements. If a vehicle is driven under a rental agreement for a period of 30 days or less, then the mandate does not apply. Exemptions will not be granted on renewed or extended rental agreements.
Date of manufacturing. If the vehicle model is older than the year 2000, an electronic logging device is not required. 
HOS247 seeks to become a partner for our customers to improve their operations. HOS247 electronic logbooks are designed to help truckers optimize their operations and focus on growing their business with fleet management tools such as fleet GPS tracking. 
"Awesome. Easy to install and use. Top notch customer service! I recommend it to everyone."


"Great company to deal with. The support team is very responsive and competent. They provided a great deal of education for our company."

"Customer service is great. They helped me to set up everything and showed how to edit my logs. Thank you."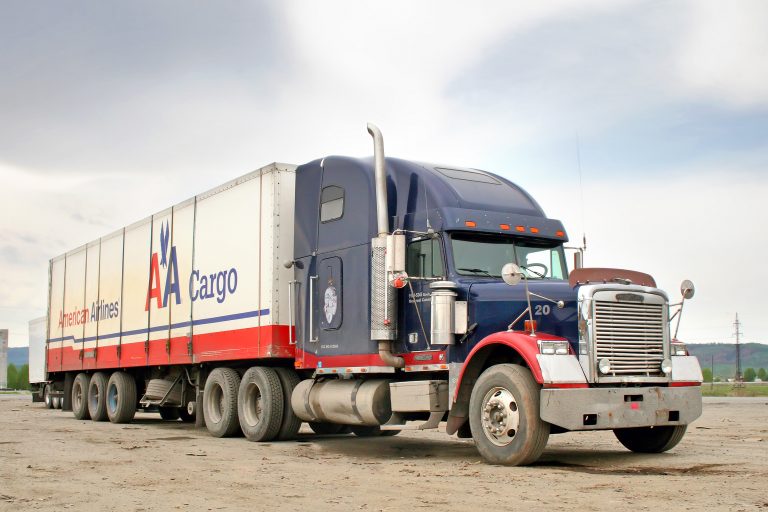 ELD Services & Devices
Transport Canada has introduced the ELD mandate to increase road safety and vehicle security in the industry. These new electronic logging systems are expected to reduce problems such as driver fatigue while enhancing fleet companies' productivity. Electronic logbooks manage and
Read More »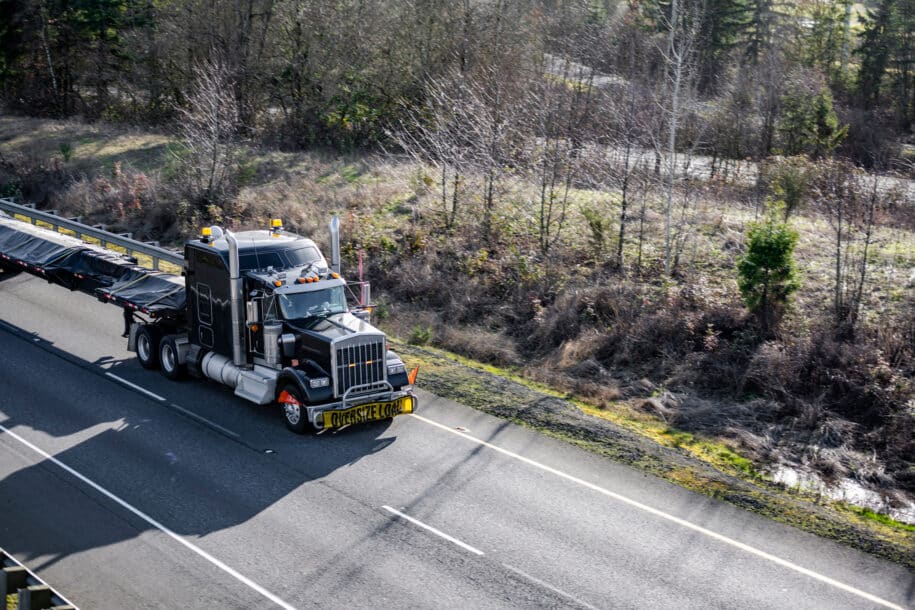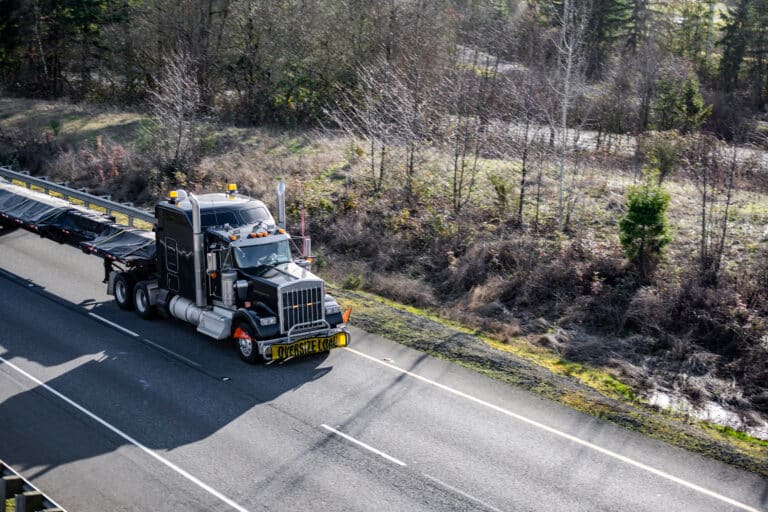 ELD Services & Devices
The ELD mandate states that commercial motor vehicle drivers under HOS rules will have to keep their RODS via a digital log book come January 1, 2023. If you are looking for an efficient device, the selection process deserves some
Read More »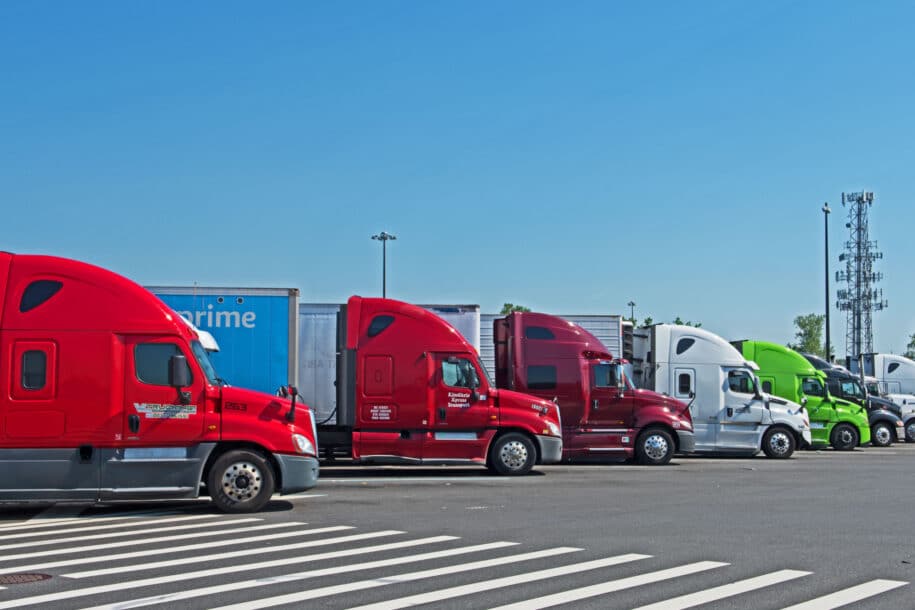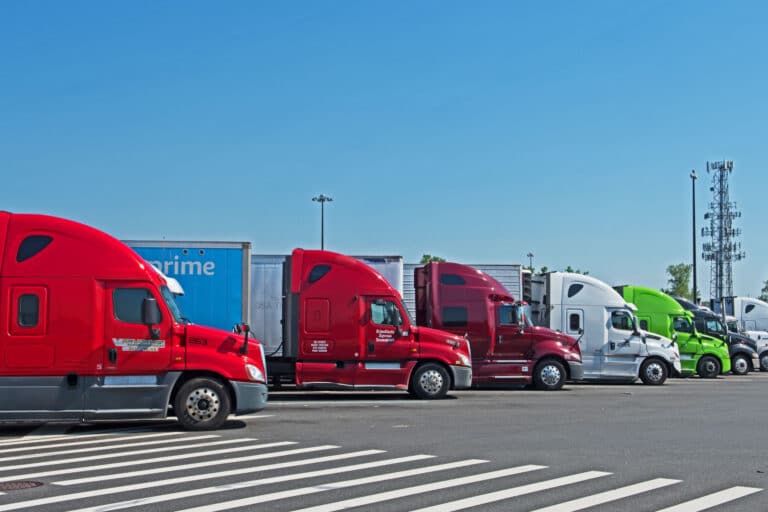 ELD Services & Devices
The newly implemented ELD mandate has significantly changed how truckers deal with commercial driver log book rules in Canada. Paper logs were replaced by electronic logging devices to record driving activity more accurately by synchronizing directly with the vehicle's engine.
Read More »