There are different types of fleet tracking devices available on the Canadian market; though all of them offer GPS services, their functionality may vary, so it is important to choose a suitable option depending on your fleet's size and particular business needs.
For instance, some fleet tracking devices are smaller and easier to rotate between vehicles due to a simple installation process, while more complex devices provide better connectivity but might need special installation. In this article, we will talk about types of trackers  and what they offer to help you choose the right one for your trucking business.
Advantages and Disadvantages of Different Types of GPS Trackers
There are three types of tracking devices that can be used to monitor fleets: plug-in, hardwired and battery-operated. All three provide vehicle location information, but they operate differently. In this section, we will discuss the advantages and shortcomings of every type of tracker to help you make the right choice.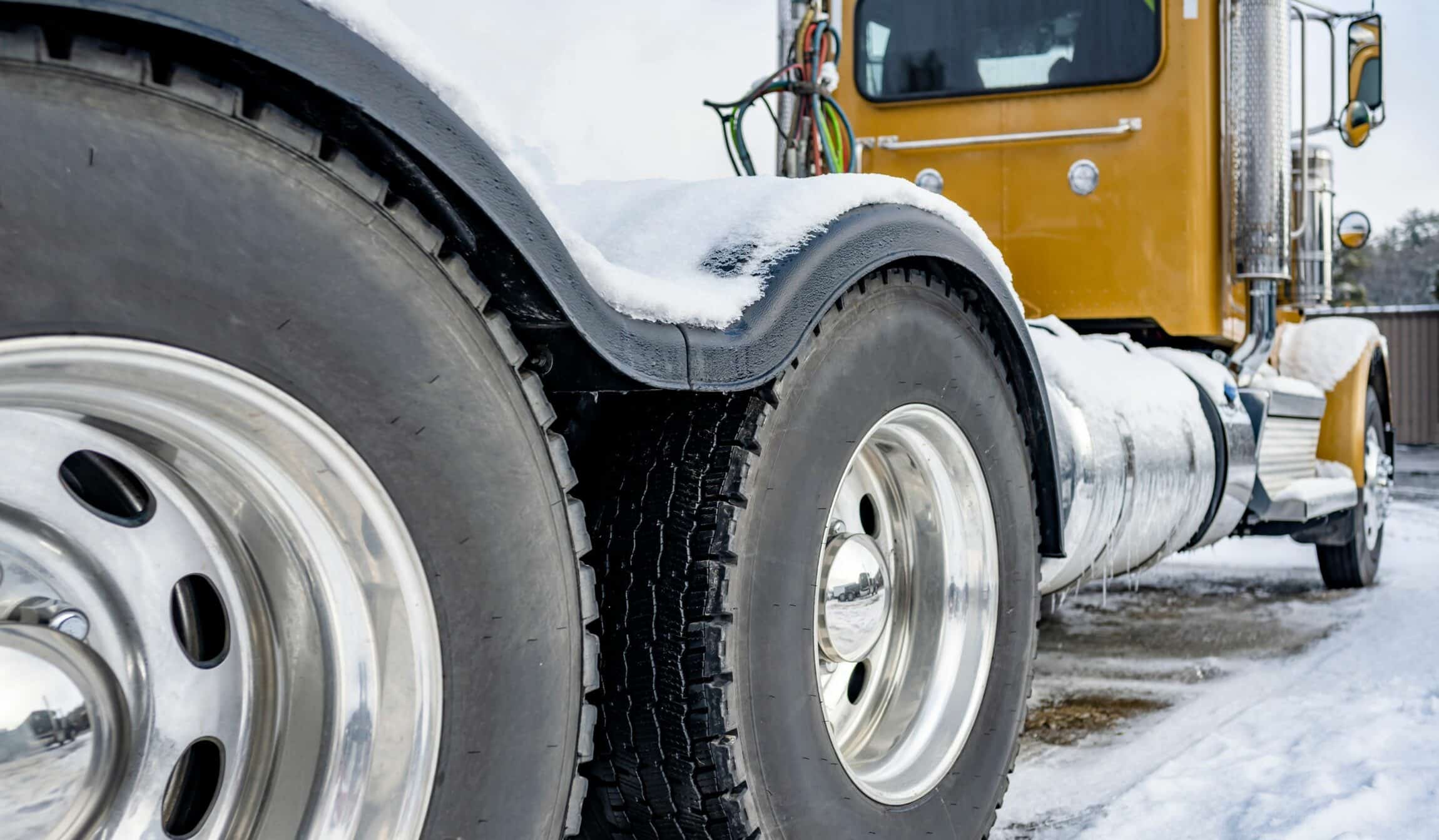 Plug-In Trackers 
A plug-and-play tracker is a small GPS device installed directly into the vehicle's port to report the location when it is switched on. Integrated with an ELD, this device can ensure compliance with the mandate and safety guidelines.
Pros: These devices are easy to install and maintain, so motor carriers can move them between different vehicles in the fleet, saving money on buying a tracker for each truck.
Cons: The tracker doesn't capture GPS data if the vehicle is turned off, so the surveillance is not 24/7.
Hardwired Trackers 
A hardwired vehicle tracking device is designed for professional vehicles and heavy equipment monitoring. These devices are wired into the vehicle's system and can be hidden for security purposes.
Pros: Hardwired trackers provide more accurate GPS information. These devices are relatively easy to install and tamper-proof because they can be concealed inside the truck, helping recover stolen assets.
Cons: Once the device is installed, it can be difficult to remove for maintenance. Also, location data is only available when the vehicle is on.
Battery-Operated Trackers
Solely powered off its internal battery, a battery-operated tracker is often used for uninterrupted GPS location tracking of remote assets such as containers.
Pros: These trackers can work without maintenance for long periods of time, operating even when the vehicle is completely turned off—an excellent choice for motor carriers who need their fleet to be monitored around the clock.
Cons: In order to save battery power, these devices may share location information less frequently.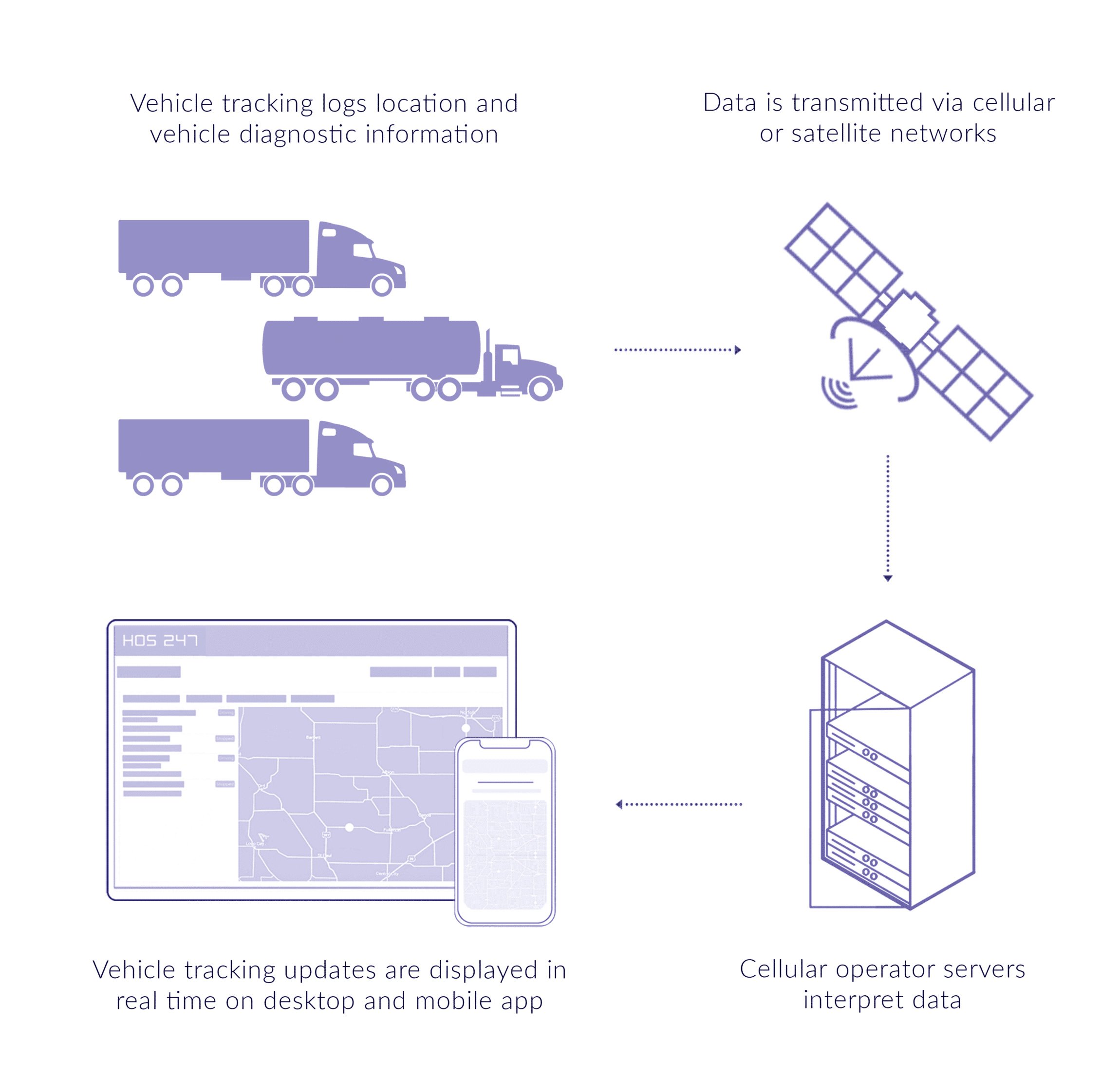 HOS247 Fleet Tracking Devices 
HOS247 offers both ELD-integrated & hardwired fleet GPS tracking devices. Our tracking devices for fleets collect GPS coordinates between 30 seconds and 2 minutes to allow real-time monitoring. Let's dive deeper into the characteristics of each tracker:
ELD-integrated tracker. This tracker is a plug-and-play type that Integrates with an electronic logging device to facilitate compliance with the ELD law, helping avoid HOS violations and costly penalties. These devices have a simple installation process: they are set up by plugging them to the vehicle's OBD2 port—an excellent choice for business owners who want to use the same device in different vehicles.
24/7 monitoring tracker. HOS247 hardwired fleet tracking devices are enhanced with a separate battery to collect and transfer GPS real-time data even when the vehicle is turned off. The installation process takes under 10 minutes and the tracker can be concealed to prevent tampering and recover the truck and assets in case of theft. The vehicle data is recorded apart from the driver data, which means that GPS information is accessible even when the driver is off-duty.
Benefits of the HOS247 4G GPS Tracking System
HOS247 provides excellent fleet monitoring services with all tracking devices. Known for its efficiency, our tracking system uses reliable technology to achieve maximum accuracy. The 4G network provides ten times faster connectivity than 3G, and, even after 5G is rolled out, our GPS fleet tracking devices will operate flawlessly since the 4G LTE network serves as a solid base for 5G connectivity.
Besides, our hardwired trackers use telematics technology to transfer the collected data even in remote areas and during challenging weather conditions. Here are other benefits fleet owners enjoy from using HOS247 trackers:
Top-rated customer support. HOS247 offers efficient technical assistance Monday through Sunday to help you with any questions about installation, usage and troubleshooting. We speak English, Spanish, Polish, and Russian to improve communication with our customers. 
Real-time tracking for optimizing fleet operations. Strong GPS signal allows motor carriers to monitor their vehicles 24/7. With precise information about vehicles' location, dispatchers can plan routes more efficiently, avoiding traffic caused by accidents or construction sites. They can save time and increase the productivity of operations by assigning the task to the driver who is closer to a load and has sufficient available driving hours. Customers also get a chance to track their assets in real-time, knowing exactly when the vehicle will arrive; transparency in communication leads to improved customer service.
Easy installation. HOS247 offers reliable hardware that doesn't require special installation and can be set up by anyone within several minutes using our manual with detailed instructions. In case you still have doubts about the installation process, HOS247 provides assistance via phone. Our professional technical support team, available from Monday through Sunday, will help you get the most out of the HOS247 GPS tracking system. 
Increasing truck and driver security. Our system notifies fleet managers in case the vehicle is driven to an unauthorized location or gets into an accident, helping to make timely decisions and recover stolen assets. Collected data may also protect the driver from false claims: the GPS fleet tracking device will indicate the accurate time a vehicle arrived at the site and when it left.
Saved money on vehicle maintenance. The HOS247 system helps to ensure a vehicle's compliance with safety guidelines. Our GPS fleet tracking device informs fleet managers when the vehicle is due for maintenance, considerably reducing expenses related to repairs or downtime and prolonging the truck's longevity.
ELD integration. Our fleet tracking devices can be integrated with ELD to help motor carriers comply with regulations established by Transport Canada, avoid HOS violations and, consequently, expensive penalties.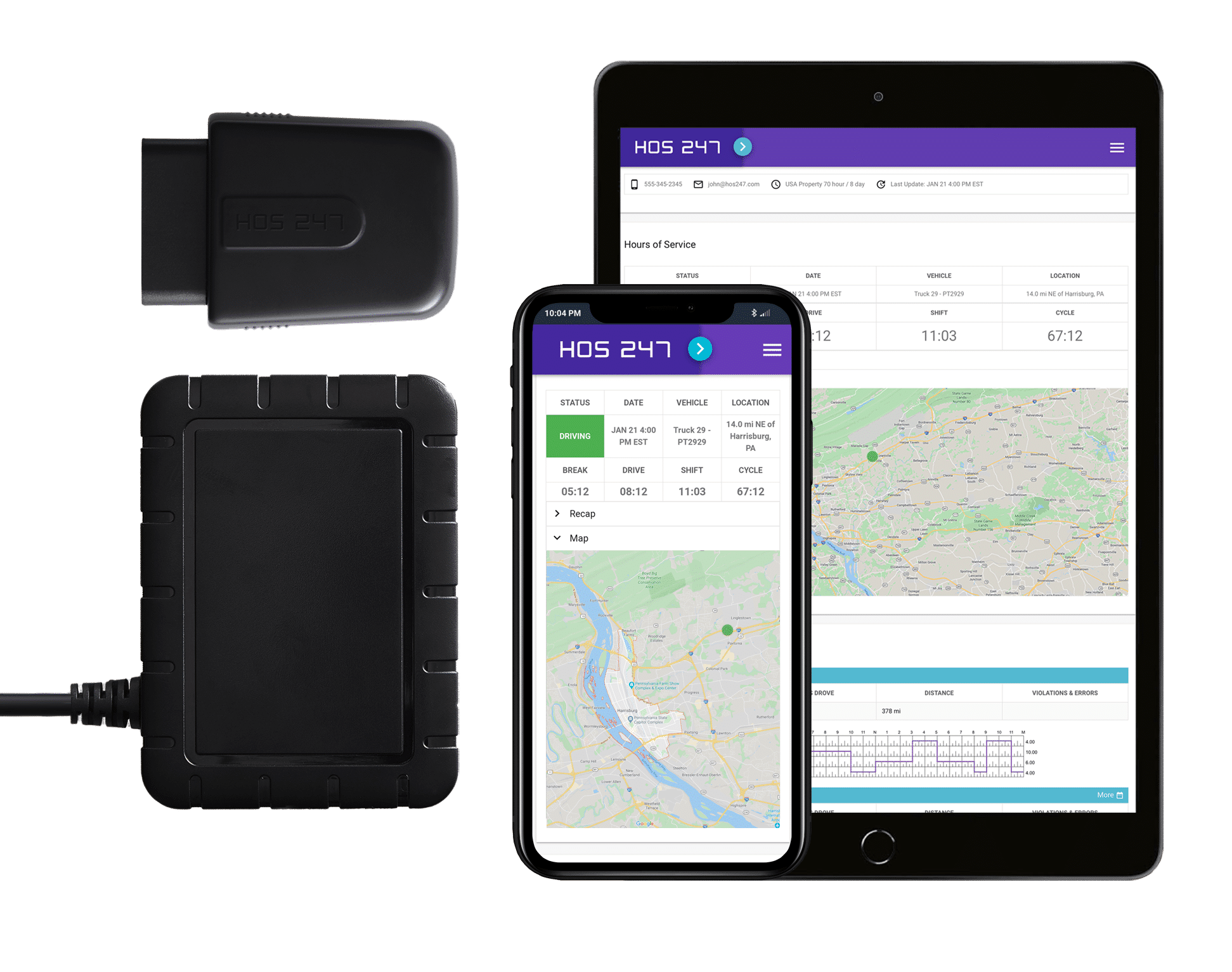 HOS247 GPS Tracking Features
HOS247 is equipped with a set of features that improve fleet productivity, facilitating the work of drivers and fleet managers and helping reduce operational costs. These include:
Vehicle diagnostics. Streamlined vehicle diagnostics use an alert system to notify drivers and fleet managers about maintenance events such as tire rotations, oil changes, warranty expirations, license renewals, etc. Based on distance, hours of usage data, and past service history, the system will schedule preventative maintenance automatically to prevent breakages.
Fault code detection. This feature also contributes to vehicle health by notifying a driver about a malfunction through the system of codes. When a fault is detected, it generates a specific trouble code, transmitting the alert to the vehicle's instrument panel as a warning light and directly to the office through the fleet manager portal. 
Automated idle tracking. The idle reporting feature informs fleet managers in case of excessive speeding or idling, so they can coach operators, improving their driving habits, cutting fuel expenses, and minimizing the company's carbon footprint. 
Automated IFTA calculations. Reduce human error and the risk of being audited with this HOS247 special feature. It helps eliminate the administrative paperwork burden, facilitating working conditions both for drivers and fleet managers. 
Are Fleet Tracking Devices Needed to Comply with the Canadian ELD Mandate?
If the vehicles in your fleet travel across provinces, they most likely have to comply with ELD regulations, namely the use of electronic logging devices to record drivers' RODS. As a rule, Transport Canada requires ELDs to capture GPS data; however, the difference between the accuracy level of GPS systems in electronic logging devices and dedicated tracking devices is quite palpable. ELDs track the vehicle location only within 16 kilometers as the device suppresses GPS signals to protect the driver's privacy. This data will be enough to comply with federal regulations, but does not give carriers the benefits we have mentioned above.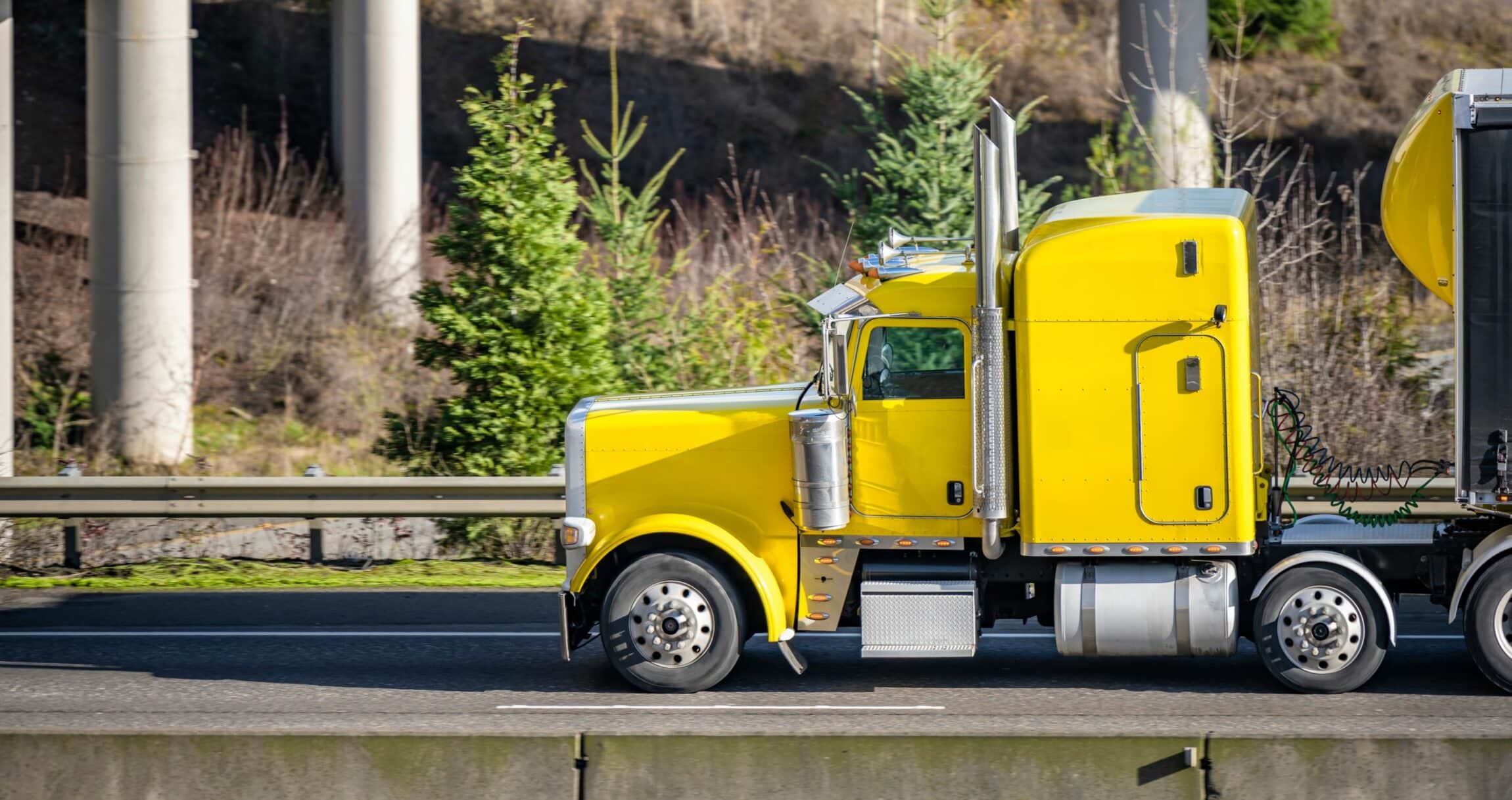 For motor carriers who want to enjoy the advantages of real-time GPS fleet tracking, achieve higher profits and boost operational productivity, HOS247 offers reliable solutions in the form of dedicated hardwired or ELD-integrated trackers. We offer a two-week trial, so our customers can get to know our services before making a decision.
"Awesome. Easy to install and use. Top notch customer service! I recommend it to everyone."


"Great company to deal with. The support team is very responsive and competent. They provided a great deal of education for our company."

"Customer service is great. They helped me to set up everything and showed how to edit my logs. Thank you."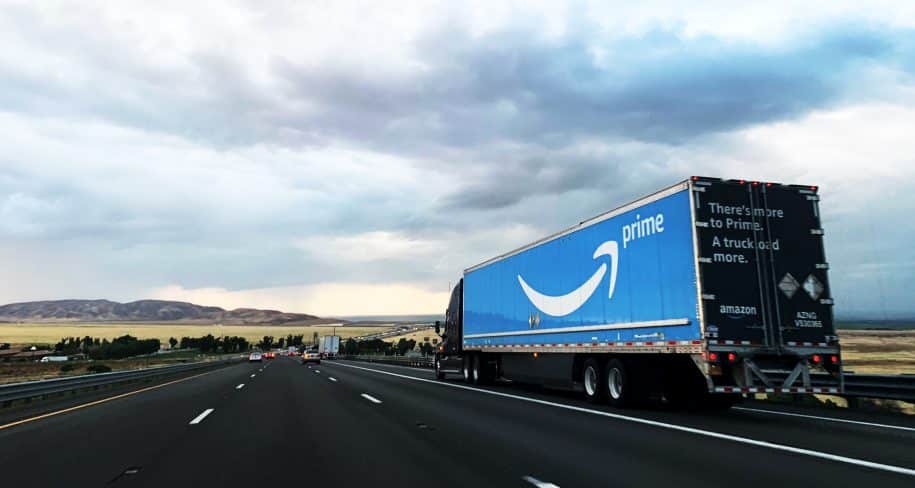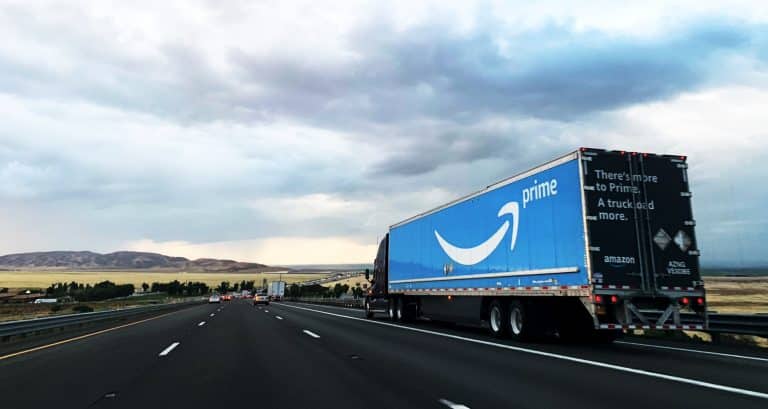 ELD Services & Devices
The ELD Mandate is now in effect although full enforcement has been delayed to January 1, 2023. ELD devices are becoming essential tools for truckers and carriers to follow stay in compliance with federal regulations. HOS247 services and technology help
Read More »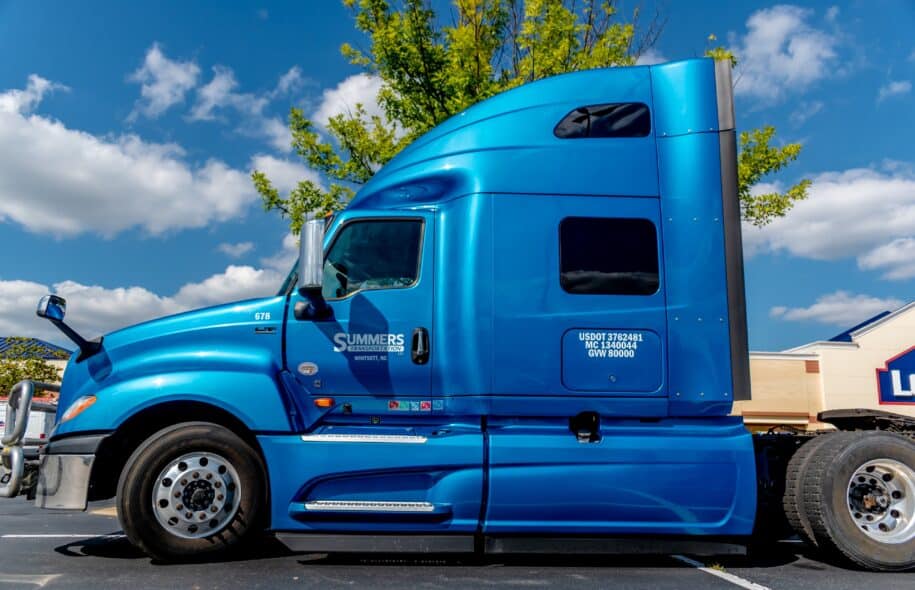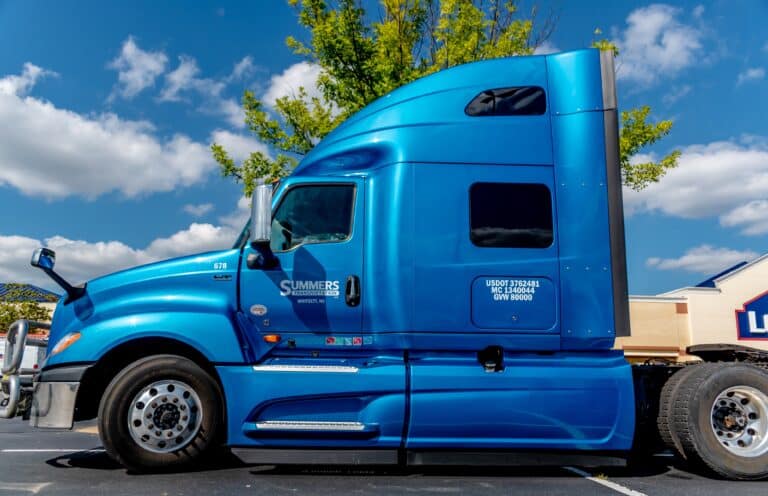 ELD Services & Devices
Some drivers in Canada might find it pointless to invest in a quality ELD for truck drivers when a low-cost device meets their requirements. Also, finding a system with an intuitive ELD app can be challenging. However, a quality elog
Read More »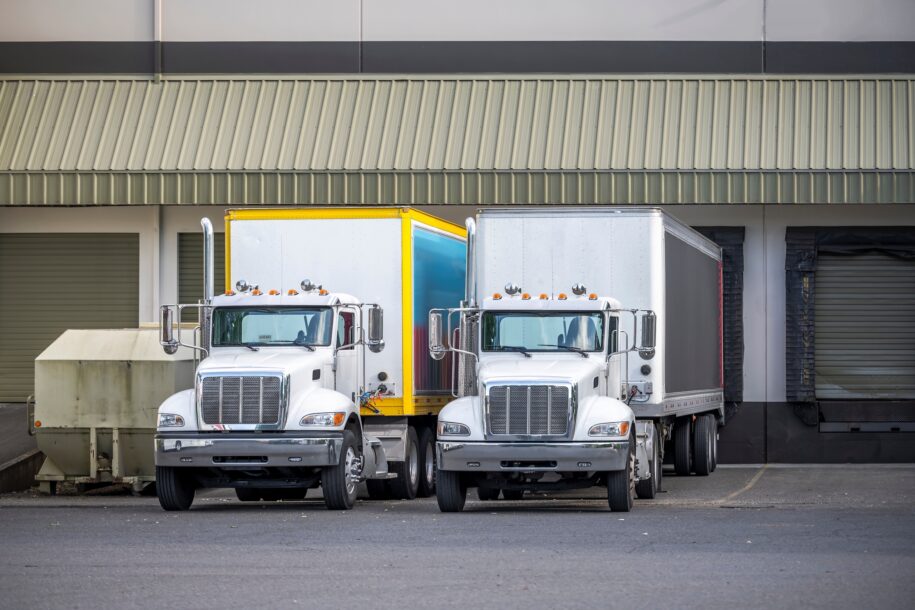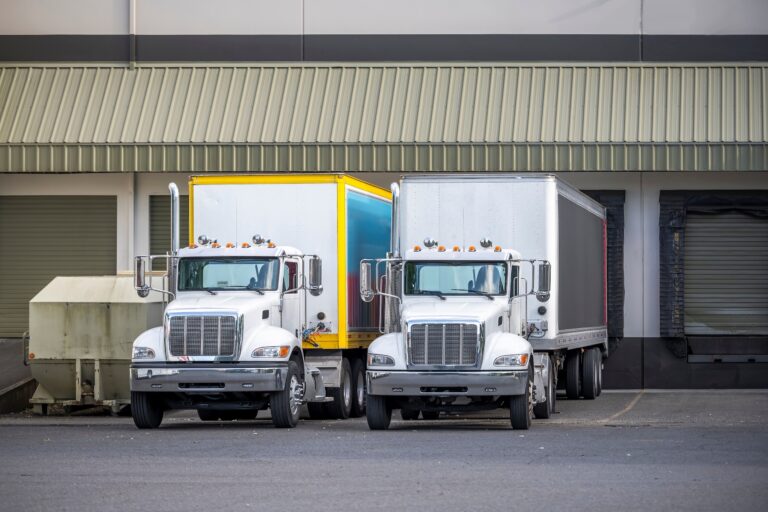 GPS Fleet Tracking Tips in Canada
GPS software has become a vital tool for trucking operations in Canada. The advantages it offers carriers practically make it a must-have to be competitive in the industry. HOS247 understands the need for reliable GPS truck tracking solutions, so we
Read More »