The trucking industry operates on tight schedules, narrow margins, and the need for maximum safety. In such a complex and demanding environment, having the right tools can make all the difference. One such tool is truck tracking software, powered by GPS technology. More than that, it is a game-changer for trucking businesses. In this comprehensive article, we will go into the world of fleet tracking, its advantages, and why HOS247 stands out as a top-rated fleet management provider.
What Can Fleet Tracking Software Do?
GPS tracking technology has ushered in a new era of efficiency and cost reduction for trucking businesses. It provides a bird's-eye view of operations, allowing managers to make informed decisions that trim expenses and optimize operations. These benefits cascade through the entire organization, resulting in increased productivity, higher customer satisfaction, and ultimately, improved profitability. These systems can transform your trucking business in numerous ways:
Proactive maintenance. It monitors vehicle usage and tracks past maintenance history to alert managers when preventative maintenance actions are needed. This ensures that your fleet remains in top condition, preventing costly breakdowns and accidents.
Engine health. By detecting faults in engine health, this software allows for timely action, reducing downtime and safety risks. It's like having a diagnostic tool for your entire fleet.
Accurate ETAs. Real-time information enables more accurate Estimated Time of Arrivals (ETAs), a crucial factor in improving customer satisfaction. Your clients will appreciate your punctuality.
Historical data analysis. GPS truck tracking software keeps historical data that managers can analyze to implement improvement programs. It's not just about the present; it's about learning from the past to build a better future.
Automation. Processes are automated to reduce administrative burden and paperwork, freeing up valuable time for your team to focus on more critical tasks.
What Sets HOS247 Apart?
Whether you need GPS tracking, electronic logging devices, or all-in-one fleet management services, HOS247 stands out by offering a variety of solutions that can be seamlessly packaged together to meet the specific needs of your fleet. We have consistently been a top-rated provider, offering reliable and customer-centered solutions. Here's why our tracking software is appreciated by truckers:
Real-time updates. Our system provides real-time updates, ensuring that you know exactly what's happening with your fleet. This feature helps you optimize routes, respond to emergencies promptly, and ensure efficient operations.
User-friendly interface. While GPS technology can be complex, our tracking software for trucks is designed with simplicity in mind. No training is required to use the fleet manager portal efficiently. This translates to reduced onboarding time, decreased human errors, and increased overall productivity.
Accessibility. The online fleet manager portal can be accessed through any standard web browser, providing managers with the flexibility and convenience of monitoring the fleet from virtually anywhere. 
Alerts and notifications. Our software issues alerts in case any vehicle is driven to an unauthorized location, presents a fault code, or requires maintenance, ultimately reducing downtime and operational costs.
IFTA calculations. We utilize odometer readings to calculate IFTA distance per jurisdiction to simplify fuel tax reporting, reducing the administrative burden and potential errors associated with manual calculations.
These features collectively result in a more efficient, cost-effective, and secure fleet management process. They provide you with the tools to optimize your operations, improve compliance, and make data-driven decisions—all while keeping the user experience straightforward and accessible for your team.
Top-Rated Customer Support
At HOS247, we believe that excellent support is the cornerstone of a successful partnership. Our professional and friendly support agents are available every day of the week, speaking multiple languages, including Spanish. If a call gets interrupted, you can count on us to call you back immediately.
Flexible Plans and a Risk-Free Trial
We understand that one size doesn't fit all. That's why we offer a no-contract policy and allow you to choose between monthly or yearly subscriptions. Our plans are flexible and scalable, ensuring that you only pay for what you need. Plus, you can test our system for two weeks, and if you're not satisfied, we'll refund your money—no questions asked.
Truck Tracking Hardware
While software plays a vital role in truck tracking efficiency, the hardware is equally critical. There are three different trailer tracking device types, each with their own benefits and setbacks. To optimize transportation operations, it is important to consider the business needs and choose a GPS tracking device for transportation fleets operating with trailers.
Plug-In Trackers
A plug-in GPS tracker is popular because it is easy to install. It is designed to be plugged directly into the  electric port found on the inside of the trailer. These devices tend to be small and low maintenance, and can also be used for  personal tracking. However, plug-in trackers rely on the vehicle's engine for electric power, so they stop functioning as soon as the engine is turned off. Unfortunately, this means that location data is not accessible during these moments.
Hardwired Trackers
Hardwired GPS trackers are also a widely used option that integrates the device directly into the vehicle. These are convenient for vehicles without an electric port for plug-in devices, and they can be installed and concealed easily. They will also remain as a permanent tracking tool to the specific container unit they are attached to. The disadvantages are basically two: this kind of tracker also relies on engine power, and removing it is more complicated (for maintenance purposes, for example) compared to other types of trailer tracking devices.
Battery-Powered Trackers
Battery-operated GPS trackers have their own energy source, so they remain online at all times and send location data even when the engine is off. Also, if the battery is powerful enough, the tracker can run for weeks and even months without maintenance. This device has battery saving mechanisms, so it is likely that location data is sent less often to save power.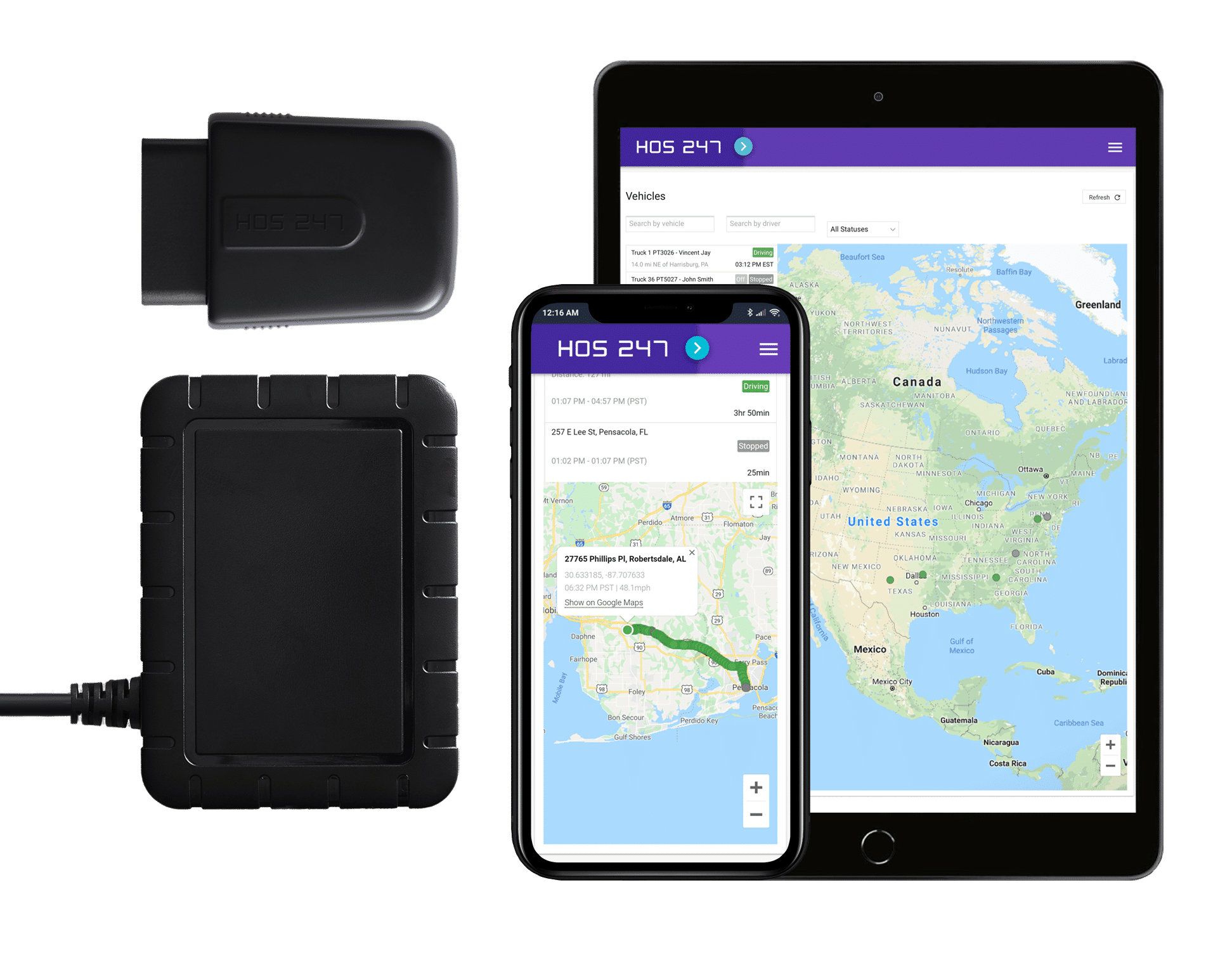 Does the ELD Mandate Require GPS Tracking on Trucks?
The Transport Canada ELD mandate indeed requires GPS tracking in trucks. However, there are nuances to consider. While GPS tracking in traditional fleet tracking provides a high level of accuracy, ELD systems suppress some of this accuracy for privacy reasons. 
This means that while ELD systems meet the mandate's requirements, fleet managers can harness the power of GPS tracking for other purposes. HOS247 offers both ELD compliance and accurate GPS tracking to improve operations and boost efficiency.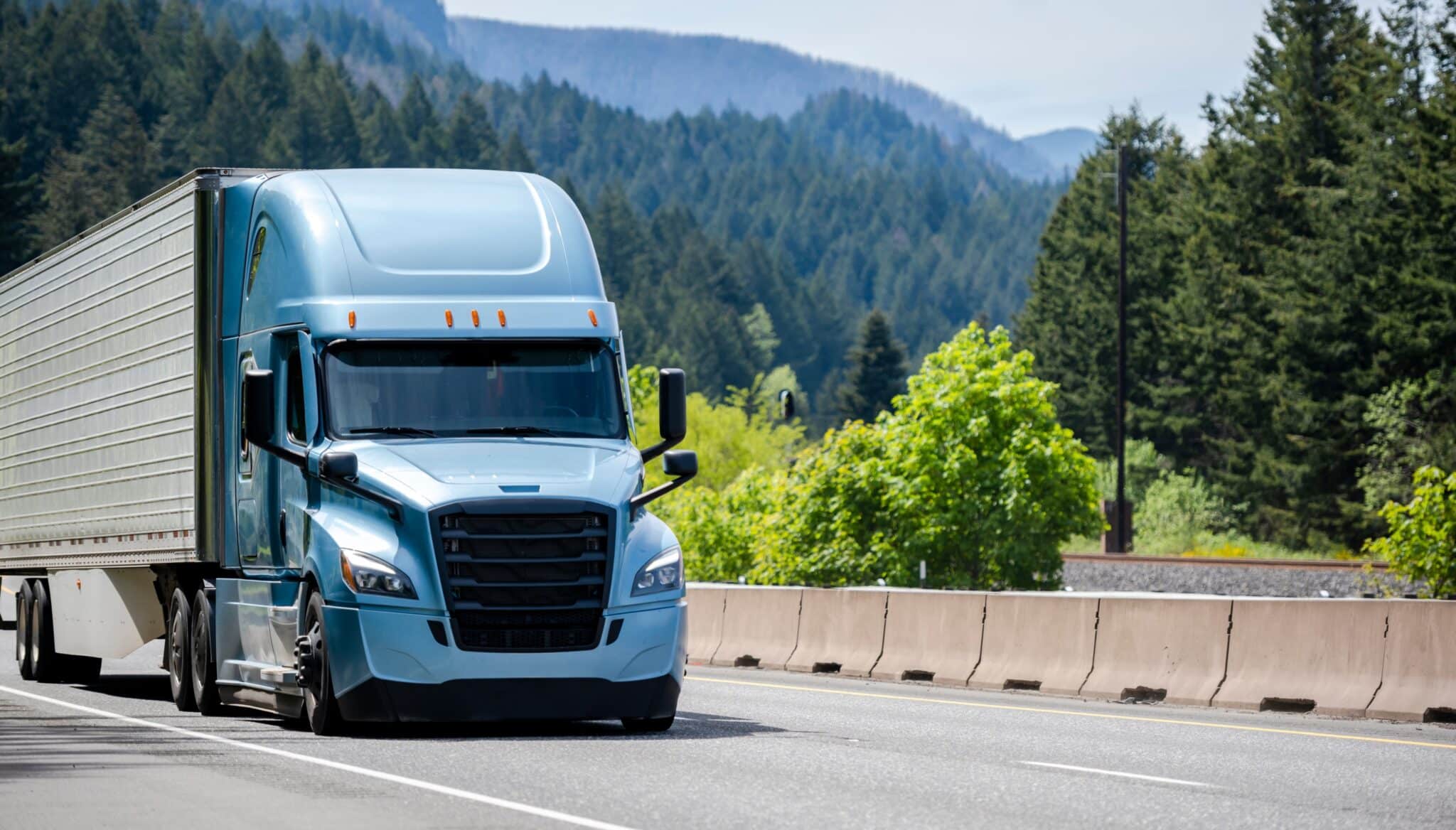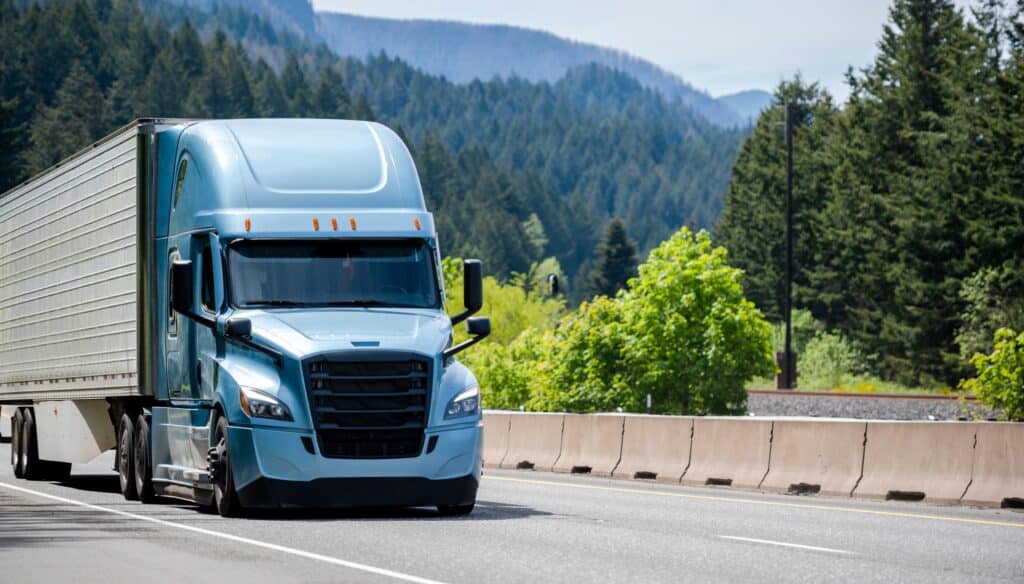 Truck tracking software, powered by GPS technology, is the linchpin of modern fleet management. It empowers businesses with real-time insights, proactive maintenance, and streamlined operations. HOS247's tracking software was developed to help carriers take their business to the next level, offering real-time updates, user-friendliness, exceptional customer support, and flexible plans. Choose HOS247 for a smarter, more efficient, and more profitable fleet.
"Awesome. Easy to install and use. Top notch customer service! I recommend it to everyone."


"Great company to deal with. The support team is very responsive and competent. They provided a great deal of education for our company."

"Customer service is great. They helped me to set up everything and showed how to edit my logs. Thank you."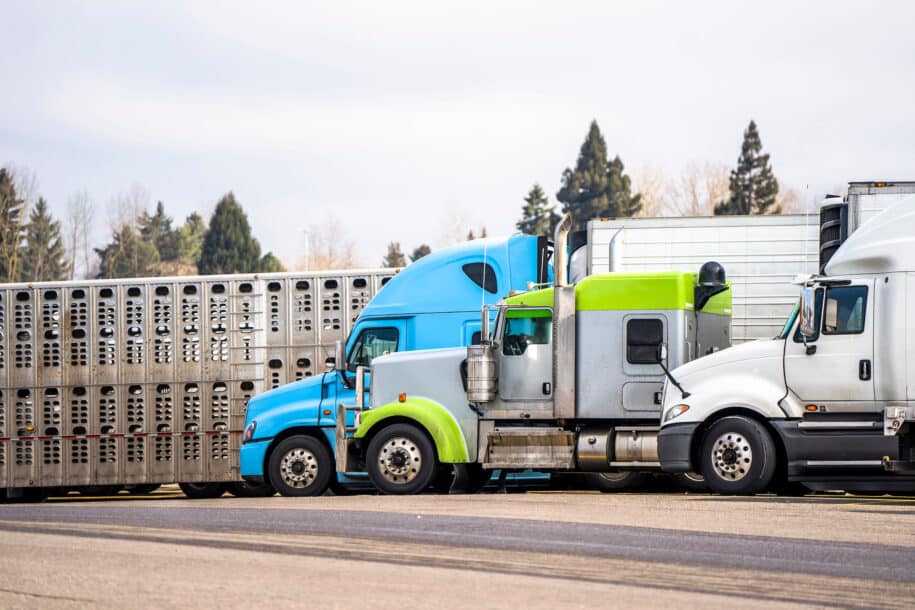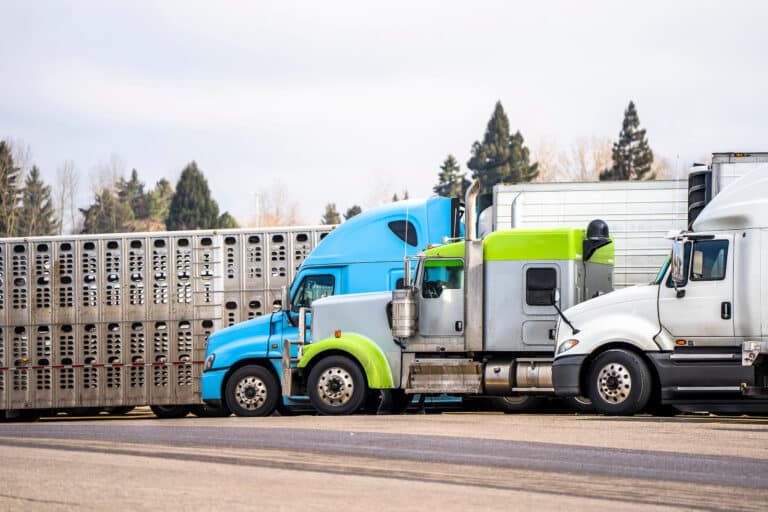 Fleet Management Systems & Features
GPS tracking systems for fleet management have become an essential tool in the Canadian trucking industry. They provide useful information about the fleet's trucks, including real-time locations and vehicle diagnostics, allowing carriers to optimize deliveries, load assignments, and other essential
Read More »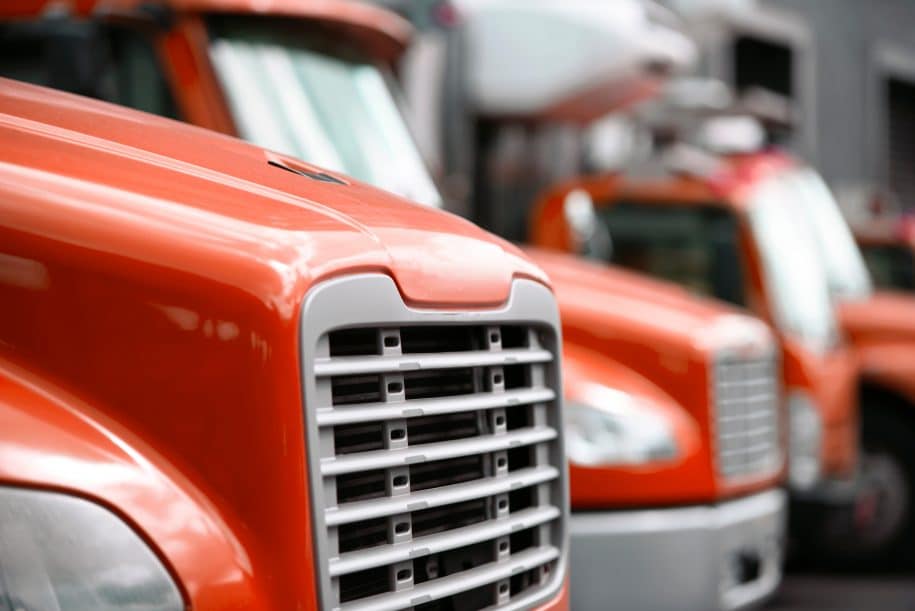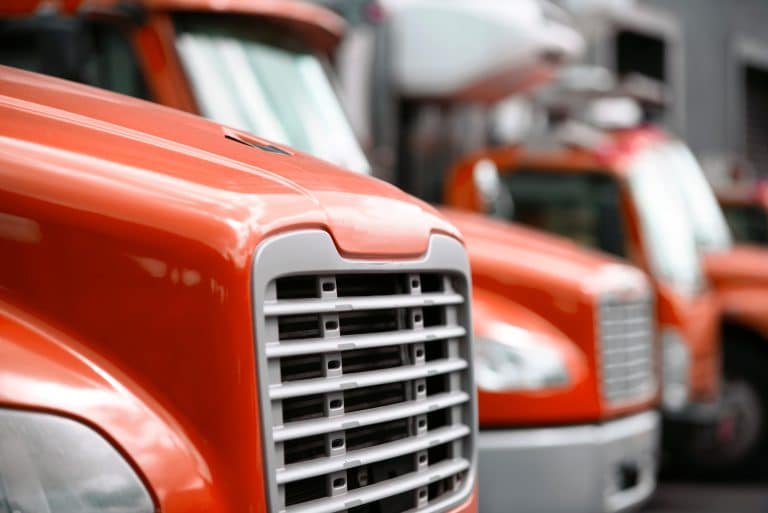 ELD Services & Devices
HOS247 is a top-rated, highly trusted company that creates solutions to help drivers meet Federal Motor Carrier Safety Administration (FMCSA) compliance. In addition to offering the best ELD solutions for small fleets, HOS247 offers dedicated support to help keep fleets
Read More »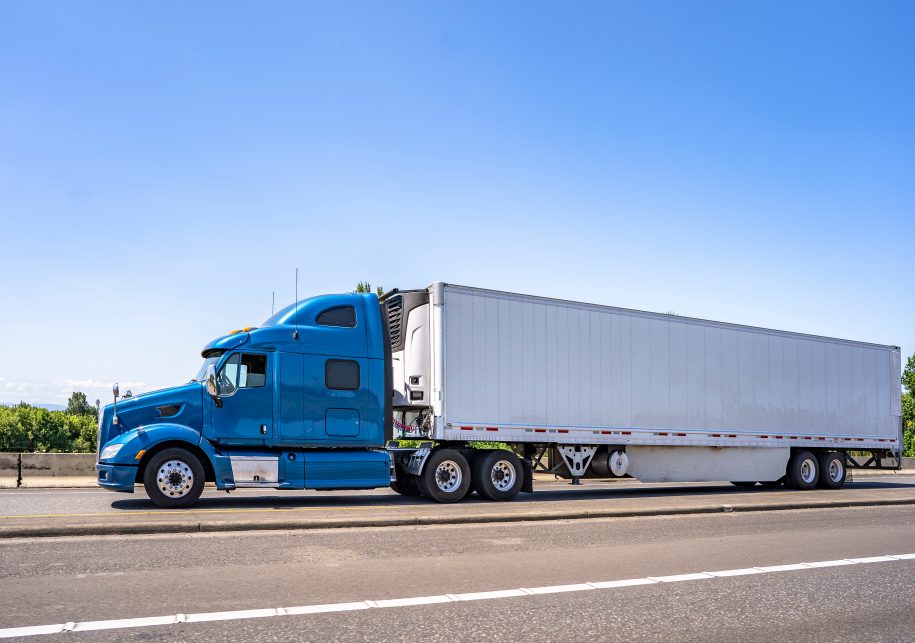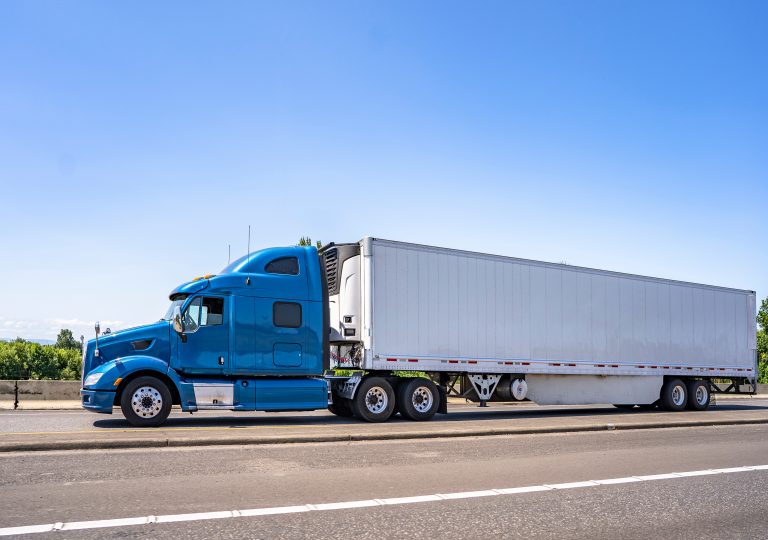 ELD Services & Devices
Records of duty status may be recorded on paper logs or using an electronic logging device on a document called a driver log book. According to the regulations established by Transport Canada, commercial motor vehicle drivers will now have to
Read More »