What is a driving log app?
Driving log apps give drivers, owner-operators and fleet owners the ability to record/manage hours of service electronically. The driving hours log app must be connected directly to the truck engine in order to record the mandatory data. It must also remain as tamper free as possible to avoid any unnecessary issues along the way. The logging device will record engine hours and mileage, and then send it electronically from the truck to a driver's device. Fleet managers can also check and monitor the hos data to ensure compliance with the Transport Canada regulations.  
What is the Canadian ELD mandate and its timeline?
Anyone familiar with the U.S. Federal Motor Carrier Safety Administration's ELD Mandate knows that it is a set of rules meant to benefit both the government, drivers, carriers and anyone else on the road. The U.S. Mandate was put in force on December 17, 2019. The reasons for the Canadian ELD Mandate are no different, and there are a lot of similarities. However, there are also differences that drivers and carriers should become acclimated with.
Essentially, the Canadian ELD mandate requires certain drivers to use electronic logging devices (to record their hours of service (HOS) and manage records of duty status (RODS) instead of using paper logs. Unlike paper logs, elogs are more accurate in many ways, and they can record more than an individual driver would be able to. Due to the added safety that the Canadian ELD Mandate is expected to provide, thousands of crashes should be avoided each year, thanks to the fact that it decreases the likelihood of driver fatigue. Additionally, carriers are expected to save billions of dollars in administrative expenses, as the elog devices are capable of recording accurate data and transferring it instantly. In fact, the Canada Gazette estimated that there will be an annual value of $55 million thanks to the Canadian Elog Mandate. 
Details surrounding the timeline of the Canadian ELD Mandate are as follows:
Dec. 16, 2017 — Via the Canada Gazette, the Canadian government published its proposed "Regulations Amending the Commercial Vehicle Drivers Hours of Service Regulations (Electronic Logging Devices and Other Amendments)." Many of the rules from the U.S. FMCSA ELD Mandate were incorporated into the Canadian version.
June 13, 2019 — The final rules for the Canadian ELD Mandate were outlined in the Canadian Gazette, providing time for public comments before a final implementation deadline goes into effect.  
June 12, 2021 — This is the date by which carriers and drivers will be required to use electronic logging devices instead of paper devices. Not all drivers will be required to comply, but all federally mandated drivers will, unless they fall under the elog mandate's exemptions. 
CMV carriers and bus drivers should start searching for a compliant ELD solution as soon as possible, or risk being taken out of service after the compliance deadline.
What is an ELD?
With the Canadian mandate for ELDs going into effect in the near future, it is necessary to define the devices that are to be used. ELD is an electronic logbook, and it is used to track the amount of commercial drivers' hours of service. ELDs are supposed to function in a way that will make both driver records more accurate and the system more streamlined. The electronic logging devices are hooked up to vehicles and automatically record HOS information, eliminating the need for drivers to keep paper logs. Electronic logging devices are also required to be approved by third-party organizations – a key difference from the mandate that went into effect in the United States.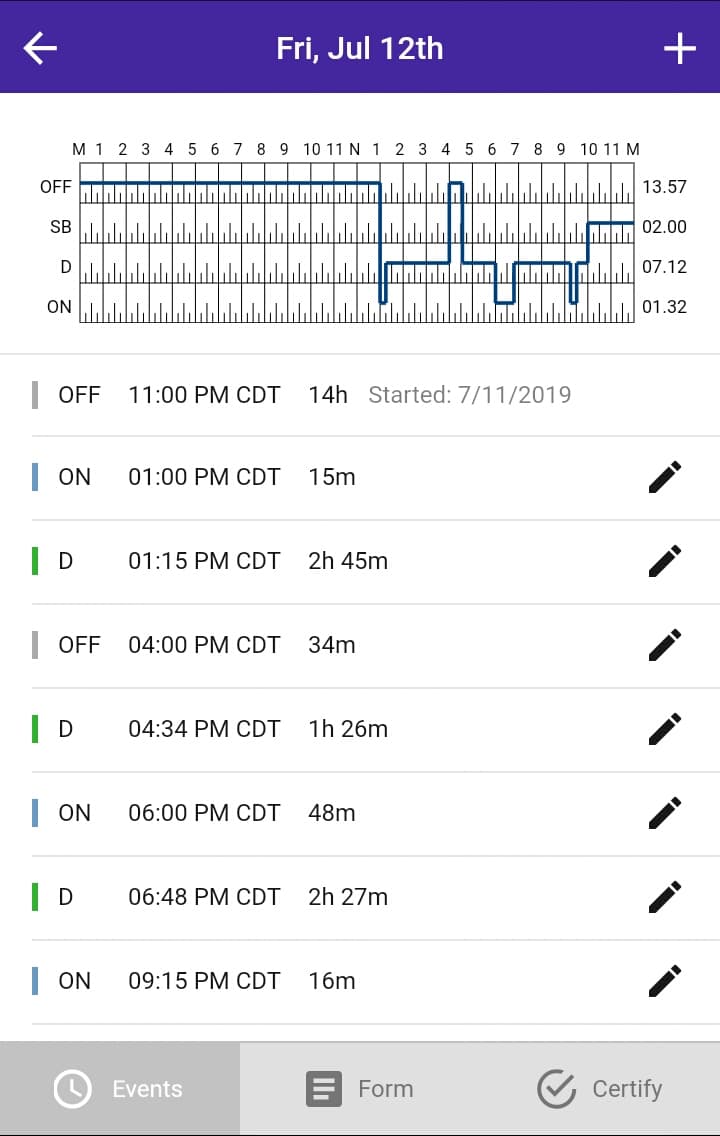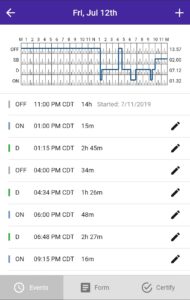 Who must comply with the Canadian ELD mandate?
The federal Elog Mandate will not apply to carriers that operate under provincial regulations. At least for the time being, carriers that operate within a single province will continue to follow provincial regulations instead. 
However, carriers that engage in extra-provincial transportation are required to abide by the Elog Mandate. That amounts to close to 160,000 drivers across the country, including drivers of commercial trucks and buses.
Exemptions
Drivers who drive commercial motor vehicles or buses between provinces are subject to federal regulations, meaning the Canadian ELD Mandate will apply to them, unless they meet one of four mandate exemptions. As such, drivers will be exempt from the rules of the mandate if any of the following apply:
The driver operates under a territorial or provincial permit issued by an HOS director. 
The driver was issued a statutory exemption.
The driver operates a commercial vehicle that is under a rental agreement that lasts fewer than 30 days.  
The commercial motor vehicle driver operates a vehicle manufactured before the year 2000.
Drivers should monitor any changes to the mandate that may occur before the final deadline of June 12, 2021. It is by that date that they must follow the mandate unless they fall under one of the above-mentioned exceptions.
Reasons to switch to a better driving log app
1. Overly complicated
Log apps should make your job easier, not harder. If the system you are using is complicating daily job tasks, and causing you added stress, then it could be time to find a new system to use regularly. An effective log app will not add any type of complication in to the day, but will instead make it effortless to perform daily jobs.
2. Communication Issues
If your drivers daily log software is having communication issues, it can be a huge inconvenience for all parties involved. It's essential to have the ability to reach support. In the event that your truck experiences technical issues and breaks down, leaving your driver stranded, they will need to have the ability to contact support. Without a reliable electronic log app support team, they will be unable to get any type of help.
3. Overpaying
If you're paying a large amount of money for your log book app, you might be overpaying for a system you don't need or does not provide you with adequate support.
4. Newer Provider
If your log book app is from a more recent provider, it could mean they were formed at the time ELD mandates went into place. This means that they may not always be trustworthy or as knowledgeable as veteran providers.
How to choose the right electronic logbook app
When choosing the right driving app, there are a few things to consider to make the best decision for yourself, your drivers, and your fleet.
Easy to Use
The right logbook app will be simple to use. It will not over complicate your daily tasks, but it will instead make them more manageable. The perfect log book app will be easy to use and make each daily task simpler.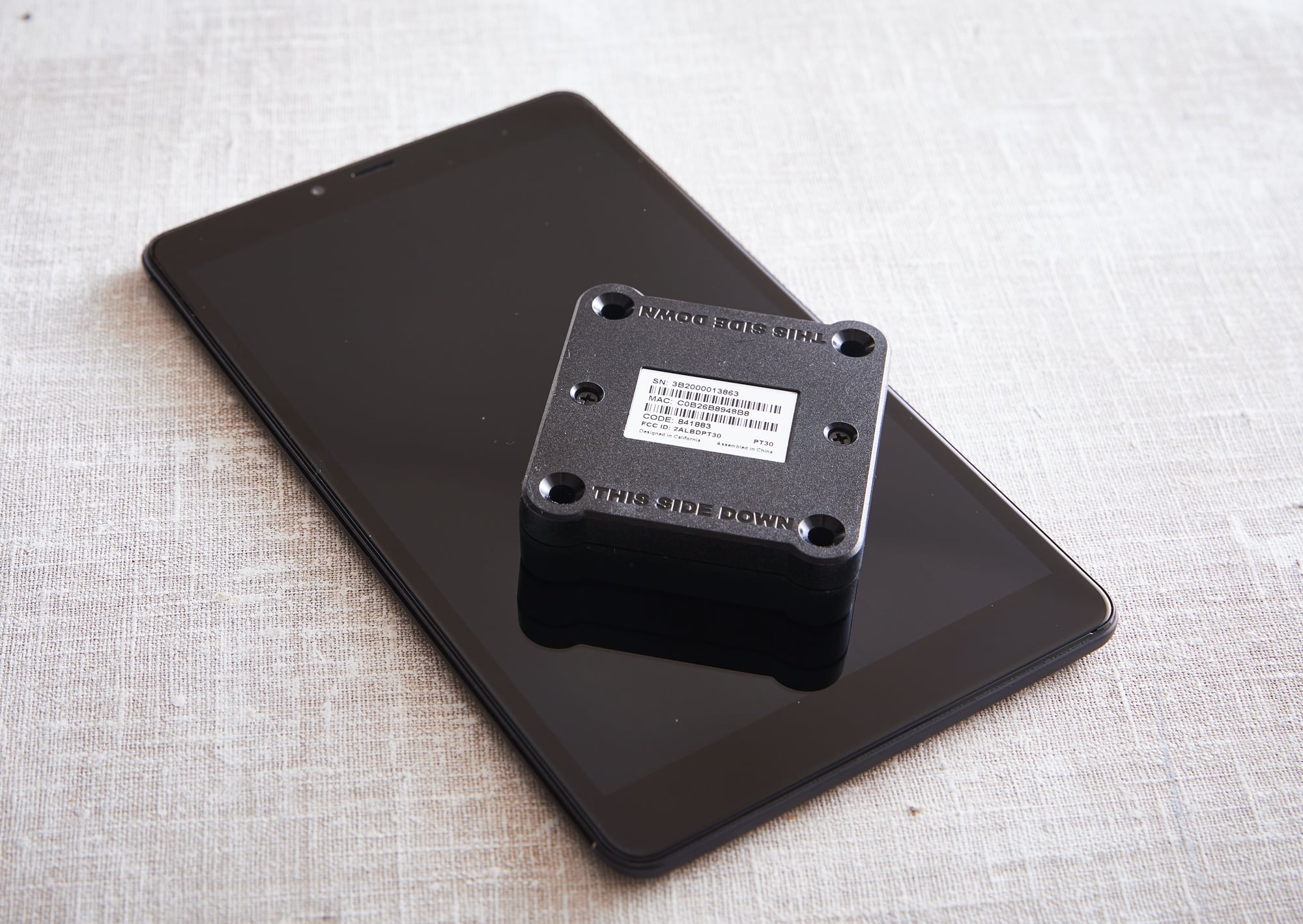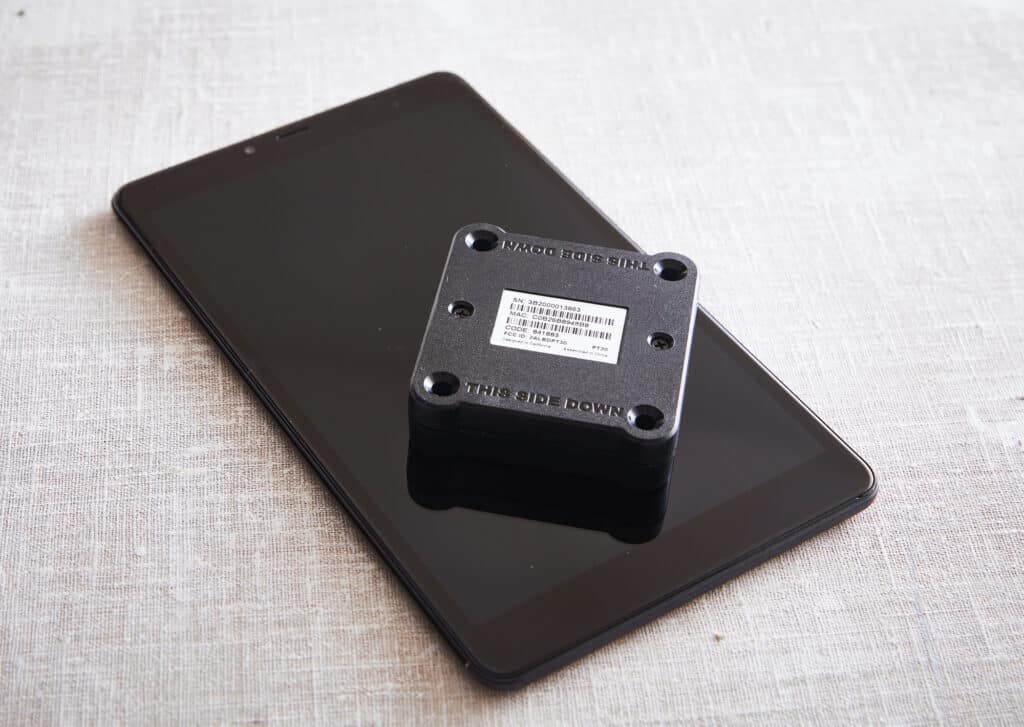 Excellent Support
The perfect app will come with excellent support. They will provide you with 24/7 support where someone will be available to help you with whatever you may need. This is a vital part of any service. Your drivers will need the ability to contact support at all times while on the road. There are a lot of things that can come about, such as technical issues with the truck or they may become lost and stranded. This is why it's essential to be sure you have excellent support along with your commercial driver daily log book software.
Flawless User Reviews
Before making the final decision, you will want to check all recent user reviews. Reading reviews is an effective way to ensure you're making the best decision. It is simple to access user reviews online.
When deciding on the right service, there are a few things to be wary of such as:
Proprietary Hardware: Some providers can create their own hardware on their own, which they then sell to the drivers. This is proprietary hardware which can end up being very costly for drivers who purchase it.
Long Contracts: For some drivers, they can get roped into very expensive, long contracts. This can make it hard if the driver decides they don't like the hardware or that they would like to try something new.
Little to No Experience: Any providers who developed within a year to two years can be seen as having little to no experience. This means that they don't come with adequate support and can also come with a lot of issues. It is best to avoid these types of providers.
Benefits of using HOS247
HOS247 is an industry leader providing driving log apps for Android and iOS as well as hardware for the transportation industry. There are several benefits of using HOS247:
Hassle-Free 2-Week Returns: One massive benefit of using HOS247 is their ability to let you use their log book apps hassle-free for up to two weeks. This means that you can essentially purchase the log book hardware, use it for the full two weeks, and then return it for a full refund if it is not entirely satisfactory for you, your drivers, or your fleets' needs. In taking advantage of HOS247's, you can experience every detail of the service before you decide to commit and keep it entirely.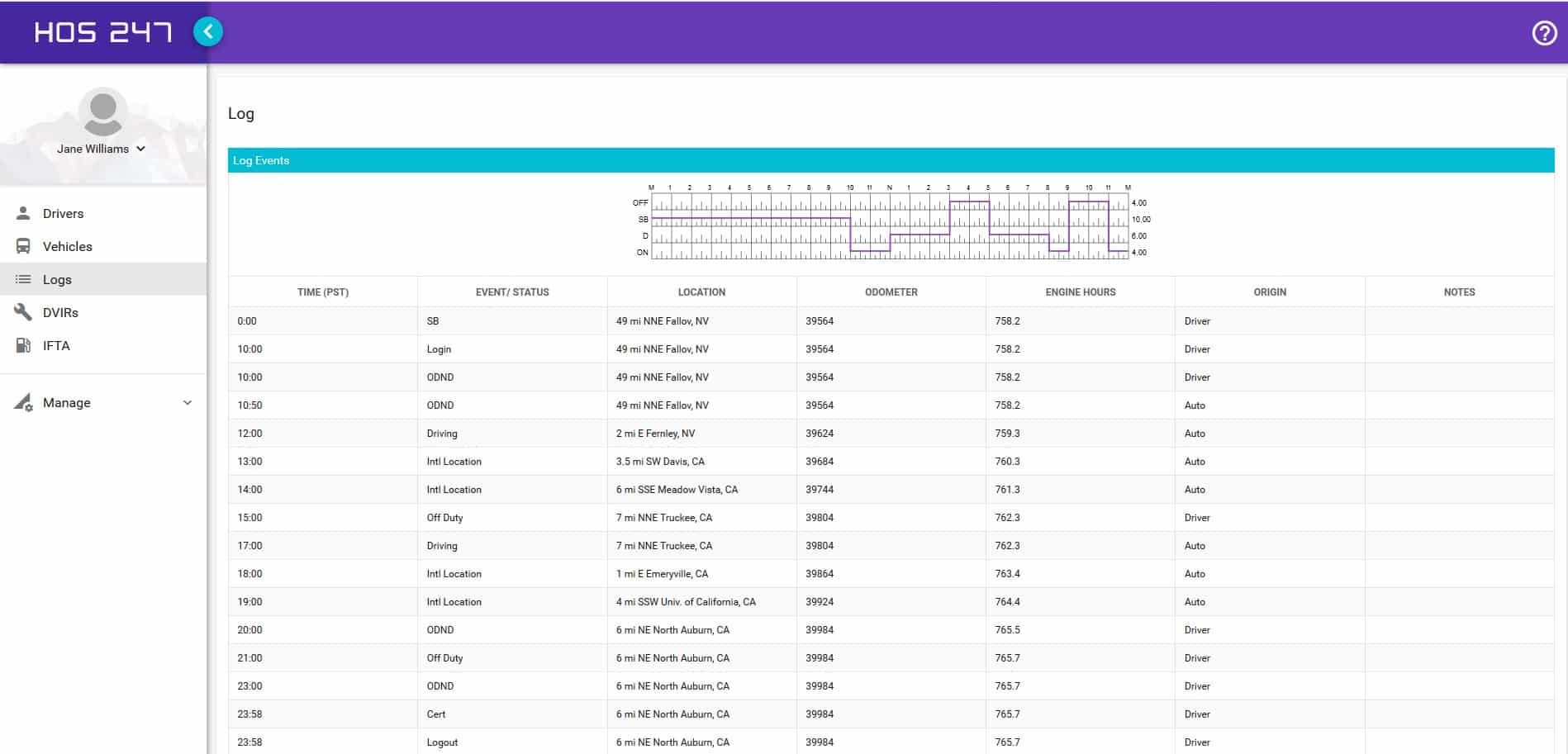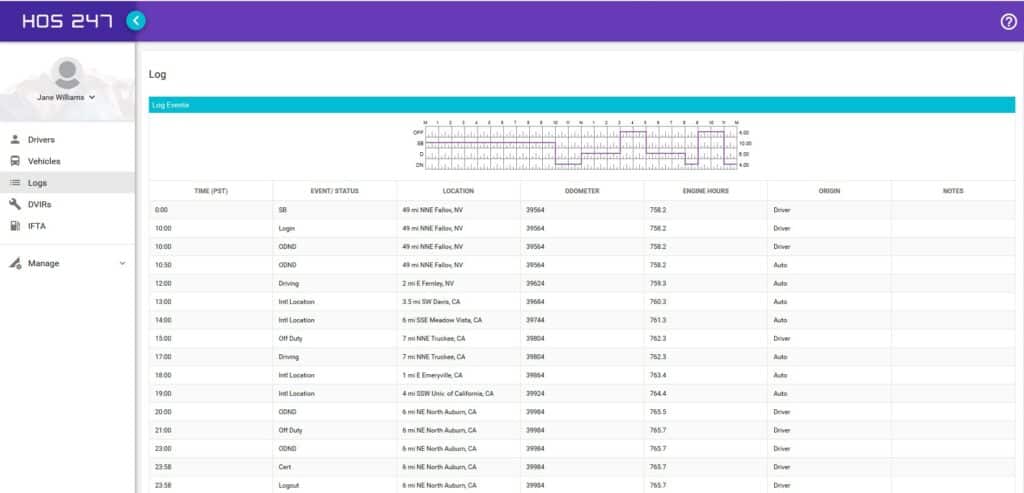 No Long Contracts: HOS247 is unique in that it does not require you to sign a long, complicated contract when you purchase our elogs service. For a lot of fleet owners, they can find themselves being roped into long contracts with providers who are not fully satisfactory. You can avoid any of those unwanted problems and instead enjoy a flawless log book app without a lengthy commitment to weight you down.
Trustworthy Support: Another benefit offered when using HOS247 is that they possess one of the most dependable support teams. All fleet owners need to feel like their trucks, and their drivers are safe and in good hands. With HOS247 logbook, your drivers will have the ability to contact a trustworthy support team any time, day or not. HOS247 provides a top-rated support team that is focused on customer satisfaction for every client – large or small.
Free Demos: HOS247 provides free demos for those fleet owners who may be a little unsure about what they want in a log book or about fully committing to a purchase. The free demos offered from HOS247 will allow you the ability to try the app fully before making a final purchase. This is seen as a significant convenience for all fleet owners, and it gives you a lot of assurance during the buying process.
"Awesome. Easy to install and use. Top notch customer service! I recommend it to everyone."


"Great company to deal with. The support team is very responsive and competent. They provided a great deal of education for our company."

"Customer service is great. They helped me to set up everything and showed how to edit my logs. Thank you."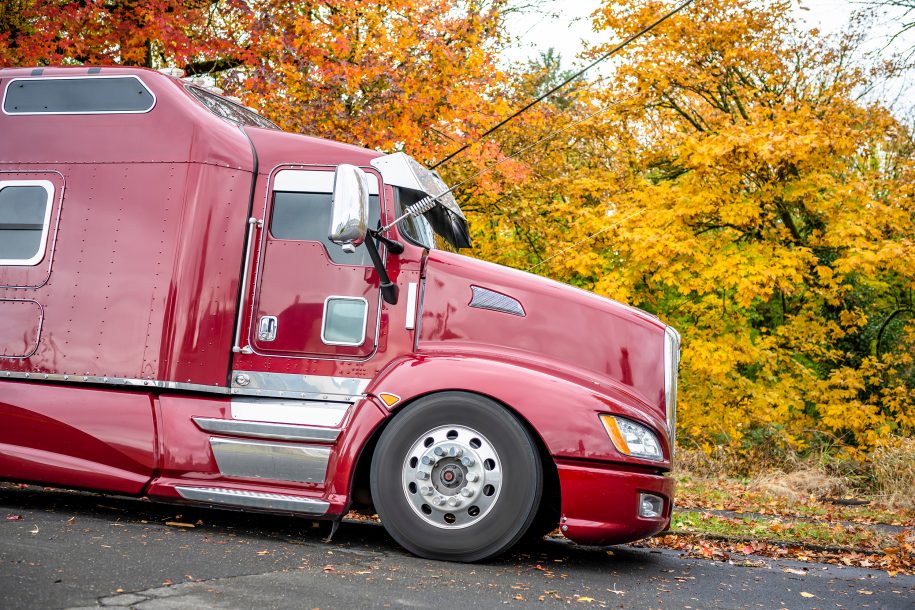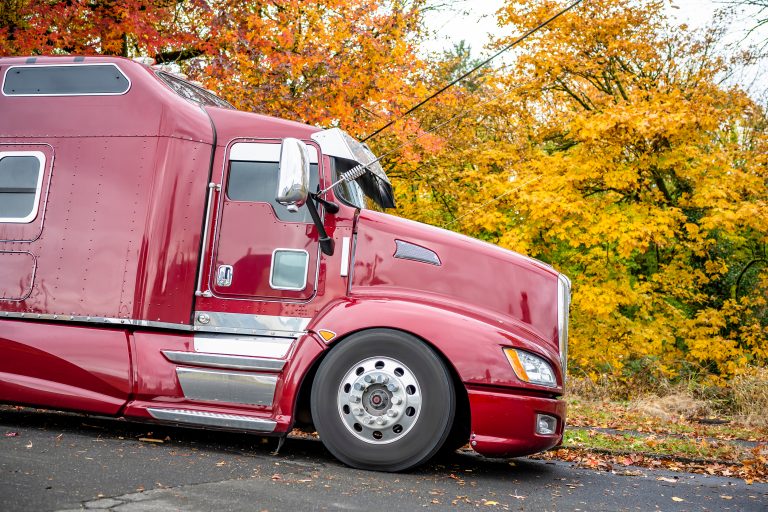 ELD Services & Devices
With full enforcement of the ELD mandate approaching, it is important to learn how to choose the right electronic logbook. Carriers should look for the specific features that will best serve their operations. Also, looking for an elog company that
Read More »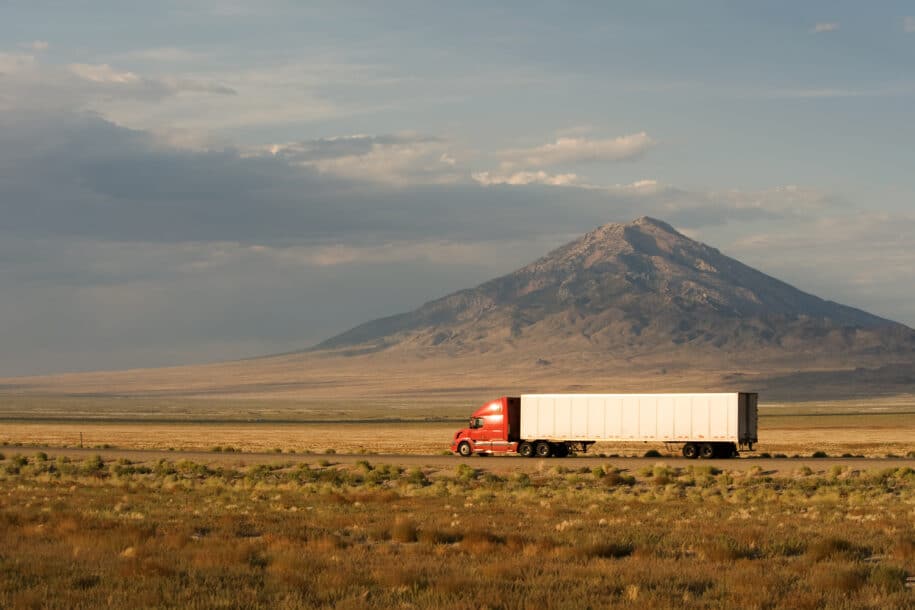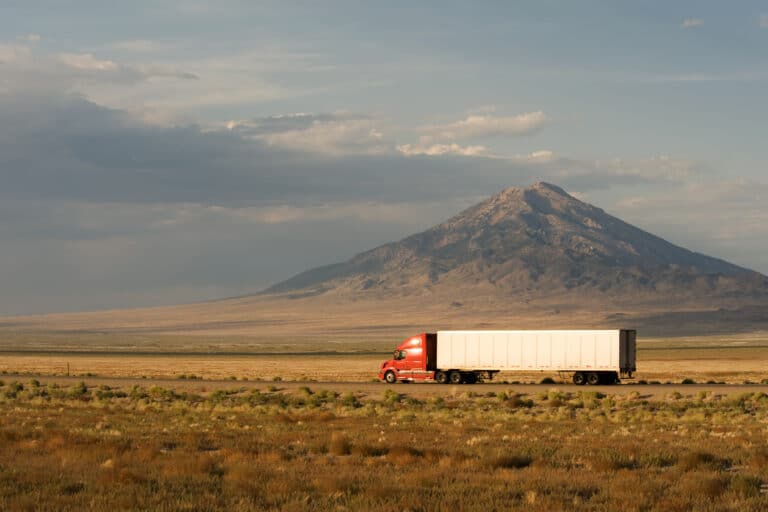 ELD Services & Devices
The prices of electronic logging devices may fluctuate considerably. Looking for ways to cut operational expenses, some truckers might hire providers who offer low-priced elog solutions. Unfortunately, this idea rarely works out as planned, and motor carriers end up paying
Read More »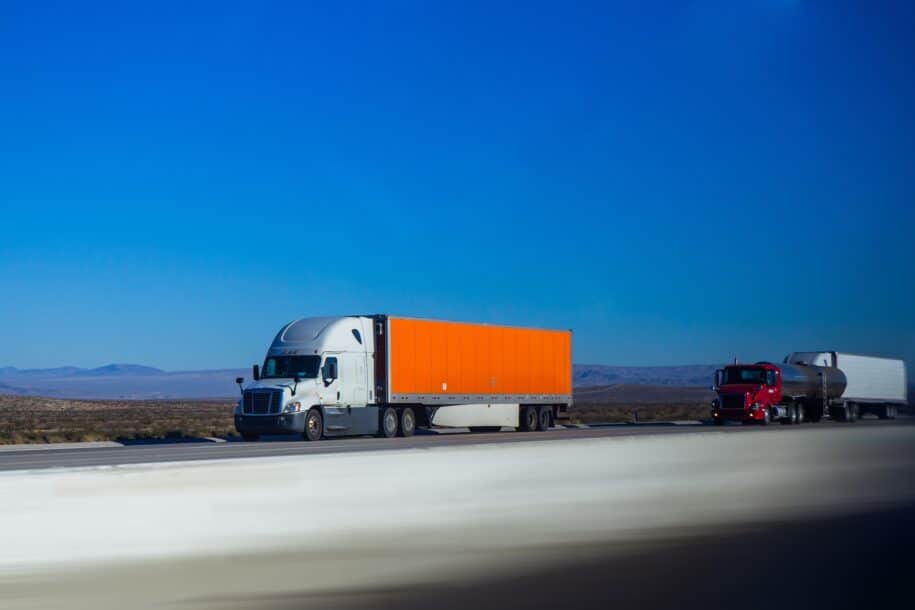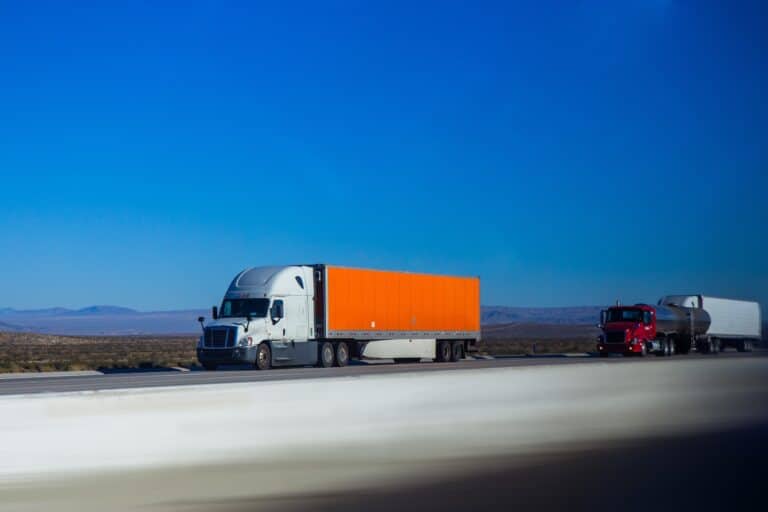 ELD Services & Devices
Carriers can turn the ELD requirement into an advantage by choosing an electronic logbook with the right qualities for their business. There are some must-have features to achieve federal compliance, and some others are not mandatory but can prove useful
Read More »