The ELD mandate, also known as ELD Final Rule, was issued by the Federal Motor Carrier Safety Administration as a measure to improve the safety of drivers and road traffic. The rule requires truck drivers to use ELDs – electronic logging devices that automatically capture hos data such as truck movements with GPS locations, miles driven and engine hours. ELDs calculate the time that drivers spend behind the wheel and prevent them from violating hours of service rules and regulations.
ELD Final Rule was published in December 2015 with the compliance deadline in two years on December 18, 2017. However, some states regulators decided to postpone the adoption of the ELD mandate. The Golden State is one of the examples.
Intrastate carriers in California
Intrastate carriers and drivers operate only within one state. California is one of the most significant states in terms of in-state truck driving. The state's regulators decided to postpone the enforcement of the ELD mandate for intrastate drivers. At the moment California state officials name December 31, 2020, as a deadline for truck drivers to comply with the new rules.
However, officials recognize that a lot of obstacles may arise in the process. For example, local hours of service rules differ from the federally mandated hos requirements. There is a possibility that the adoption date is not yet final and could be changed.
Who is exempt from the ELD mandate?
According to Federal Motor Carrier Safety Administration most drivers, who maintain RODs (Record of Duty Status, known also as drivers' logs), are the subjects to the new rule. ELD mandate applies to trucks, as well as to commercial buses.
However, there are a few exemptions. The next categories of drivers are not required to install ELDs in their vehicles:
Drivers who are required to use a paper log for not more than 8 days during any 30-day period
Drivers who conduct driveaway, towaway operations with the vehicles being commodities to be delivered
Drivers of vehicles, manufactured before 2000
Drivers who are not required to maintain RODs are not required to install ELDs on their vehicles.
Users of automatic onboard recording devices (AOBRD) who installed and used devices prior to the Dec. 17, 2017 are temporarily exempt from installing ELDs. All drivers using AOBRDs must convert to ELDs by December 16, 2019. Delay in ELD compliance date for AOBRD users is often referred to as "the Grandfather rule".
AOBRD vs ELD
The Automatic On-Board Recording Devices, or AOBRDs, like ELDs, are pieces of hardware installed on the vehicles. Through a connection with a vehicle's engine, AOBRDs collects data on hours of service. The crucial difference between AOBRDs and ELDs is the amount of data the two types of hardware can collect.
ELD records are more accurate and detailed. The new generation of hardware is also more restrictive: ELDs allow less editing of data and warn drivers about going over the recommended amount of time behind the wheel.
ELD compliance timeline
Federal
According to rules, established by the Federal Motor Carrier Safety Administration, there are two major ELD deadlines:
December 18, 2017 – Commercial Motor Vehicles must be equipped with ELD or AOBRD;
December 16, 2019 – Commercial Motor Vehicles must be equipped with ELD.
California
October 1, 2018 –  ELD mandate regulations enforced for commercial interstate drivers in California
December 31, 2020 – Estimated adoption of ELD mandate for intrastate drivers in California
California hours of service for truck drivers
Not allowed to drive more than 12 hours during a work period;
Not allowed to drive after the 16th consecutive hour from first coming On-Duty;
10 consecutive hours Off-Duty are required to reset for new work period;
Not allowed to drive after having been On-Duty 80 hours in any 8 consecutive day period;
The 8th day cumulative total may be reset to 0 (zero) with the beginning of any Off-Duty period of at least 34 consecutive hours (34-hour restart).
How will ELD implementation affect your business?
ELD enforcement changes the ways companies run their operations. There are multiple benefits of installing and using electronic logging devices:
productivity growth – drivers are not required to fill out paper logs and can dedicate more time to other work-related activities;
reduced risk of liability – keeping track of information helps avoid issues in case of traffic violations and inspector checks;
convenience – automated data recording saves time and may be used in IFTA reporting and DVIRs.
How to record hours of service with ELDs?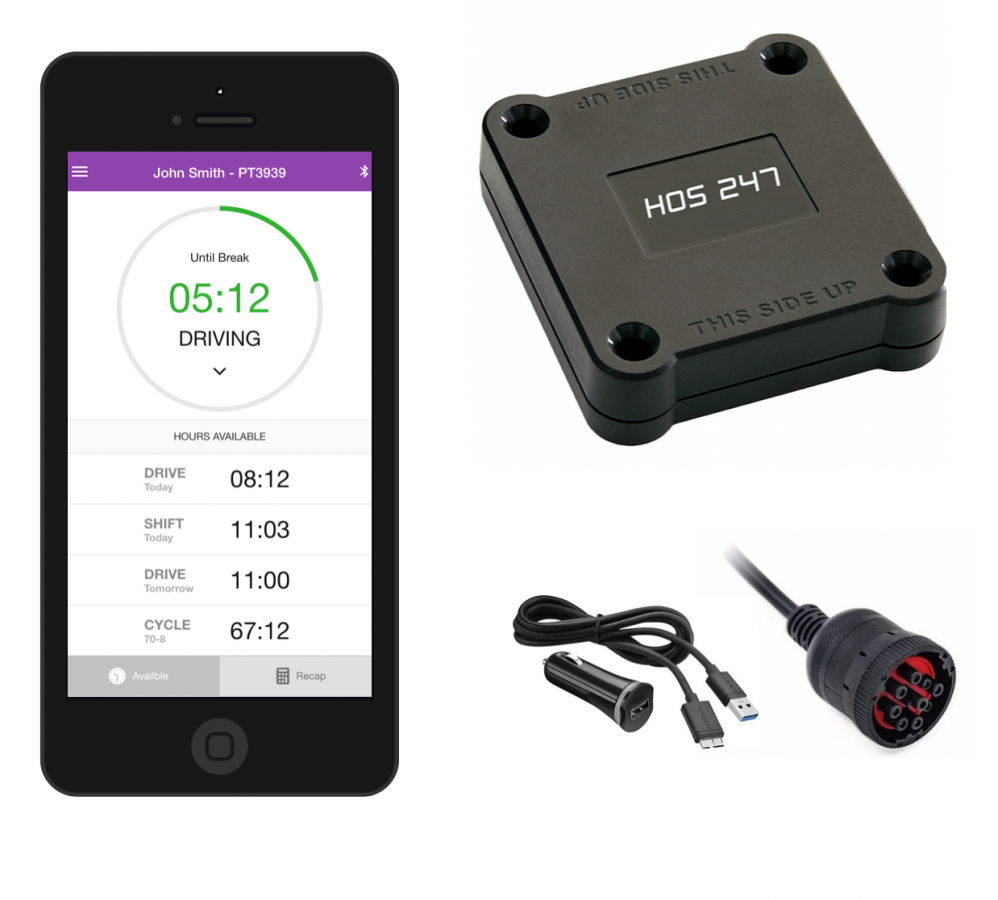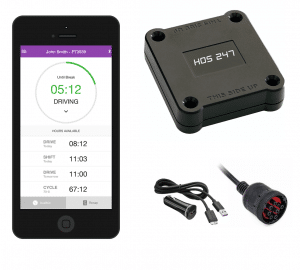 The first step is purchasing a device. Federal Motor Carrier Safety Administration compiled a list of registered ELDs. FMCSA-approved logging devices must be installed and used by the compliance deadline. Before ordering a device, check if it is on FMCSA's list.
All users of the ELD system (drivers, supervisors and support personnel) must have separate accounts and user IDs. ELD must be directly connected to a vehicle's engine computer module (ECM) via diagnostic port. Before using a vehicle, a driver must log in into his/her account in an electronic system. After that, the device starts to record driving hours and duty status automatically.
Benefits of HOS247 devices
Our devices are in compliance with FMCSA's regulations.
easy to use and to edit;
simple installation process;
devices are comparable with the majority of trucks and semi-trucks;
outstanding customer support
Contact Us
Contact us to ask any questions about our ELDs, request demo or order devices now.
"Awesome. Easy to install and use. Top notch customer service! I recommend it to everyone."


"Great company to deal with. The support team is very responsive and competent. They provided a great deal of education for our company."

"Customer service is great. They helped me to set up everything and showed how to edit my logs. Thank you."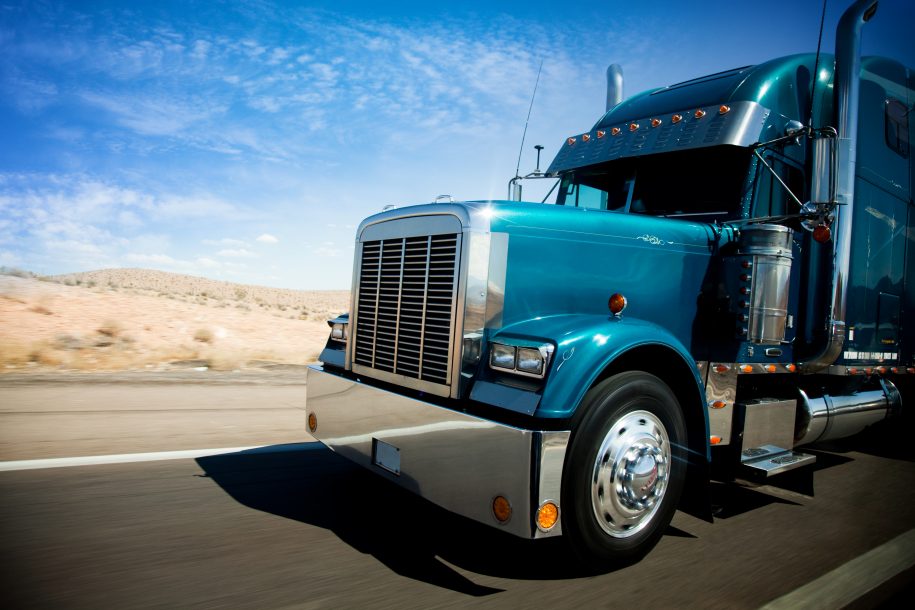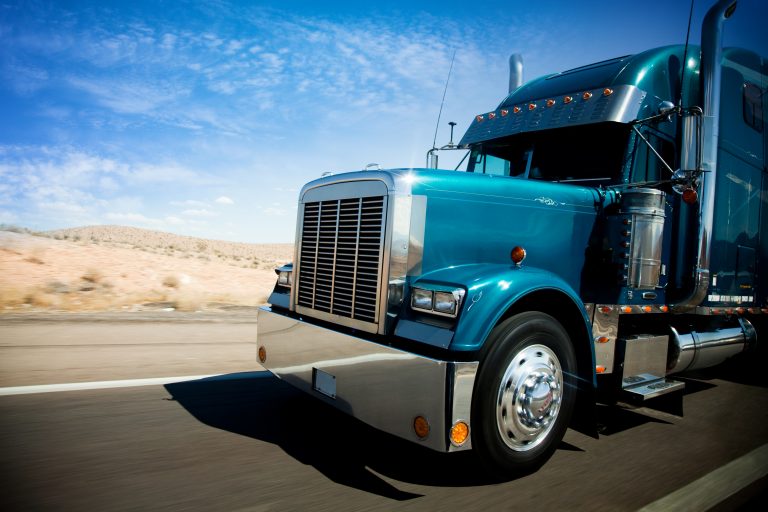 ELD Services & Devices
Electronic Logbooks are mandated by the DOT and FMCSA. Carries and owner-operations must comply with the HOS compliance rules or risk fines and delays. In an effort to avoid these problems transportation companies may be paying more than they should
Read More »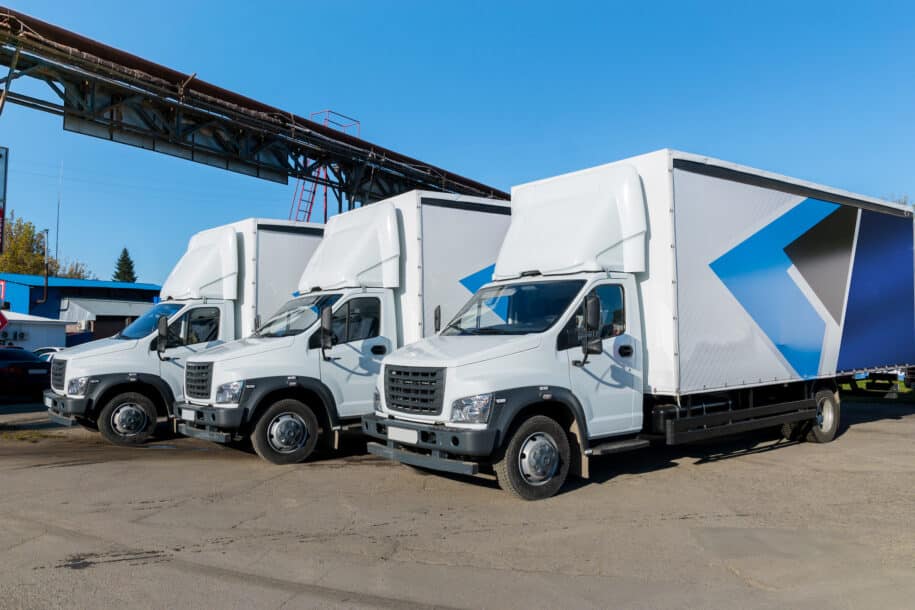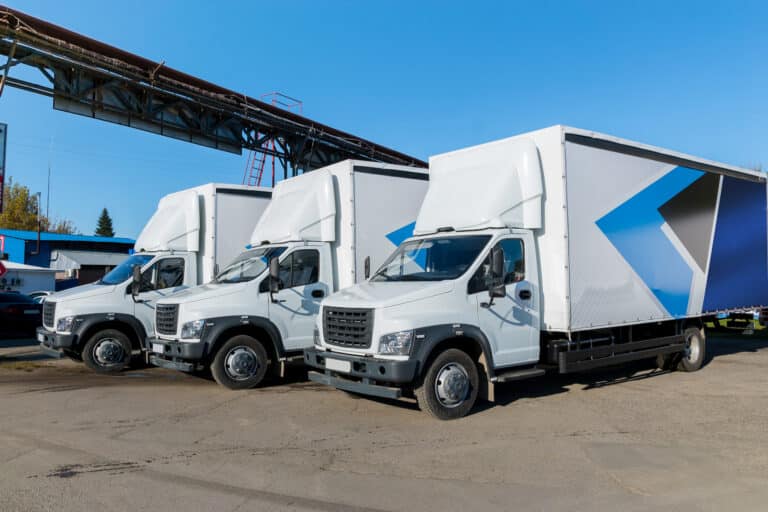 Fleet Management Systems & Features
Trucking businesses need their fleet to safely transport products to their customers. It can be challenging to supervise the individual operations of each truck. Fleet managers often rely on calls to contact drivers or on second hand information to stay
Read More »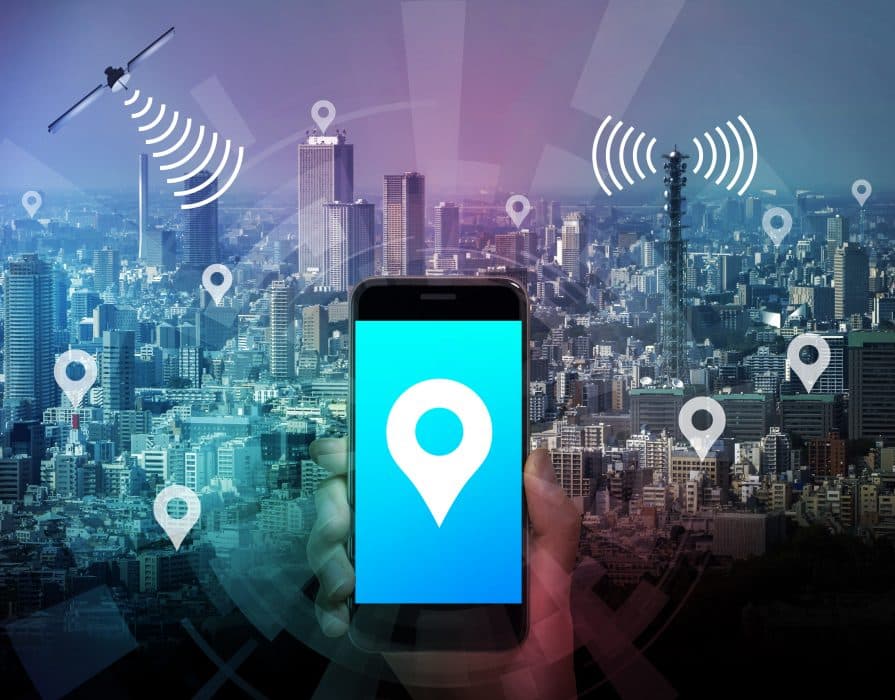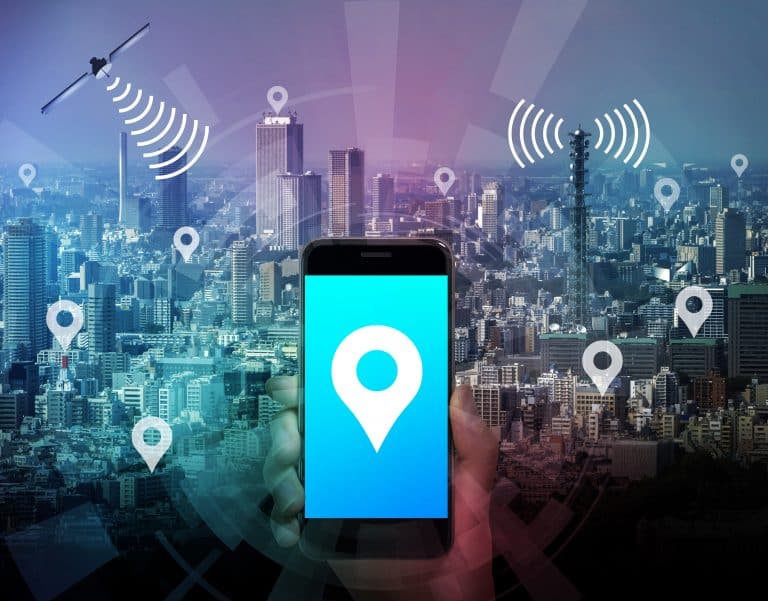 GPS Fleet Tracking Tips
What is 4G LTE GPS Tracking Technology? 4G LTE tracking technology is the newest fleet tracking technology available for purchase by fleet owners. This tracking technology provides you with 4G LTE connectivity that is easy to access from anywhere, as
Read More »