VDO RoadLog Closing Down
Another ELD provider has shut down, leaving fleets and drivers scrambling to find an alternative provider to handle their driver logs and transition to entirely new software. Continental Commerce Vehicles & Aftermarket issued a statement that they were discontinuing their VDO RoadLog as of May 1 "due to unforeseen market conditions and the dynamic requirements of the ELD business.
Continental stated that it would offer technical support and access to the RoadLog office login until Aug. 14, 2020. Existing users are struggling with the transition and with accessing their information while the website is down, and the phone number for customer service isn't working. This serves as a prime example of the importance of choosing wisely when it comes to finding a reliable ELD solution.
VDO RoadLog users must switch to different  ELD provider by August 14, 2020
Transition to HOS247 ELD
Transitioning from VDO Roadlog to a HOS247 ELD is easy. In regard to providing ELD solutions, HOS247 is the FMCSA-certified industry leader across North America. Mexico, and Canada. Its all-in-one trucking software platform includes: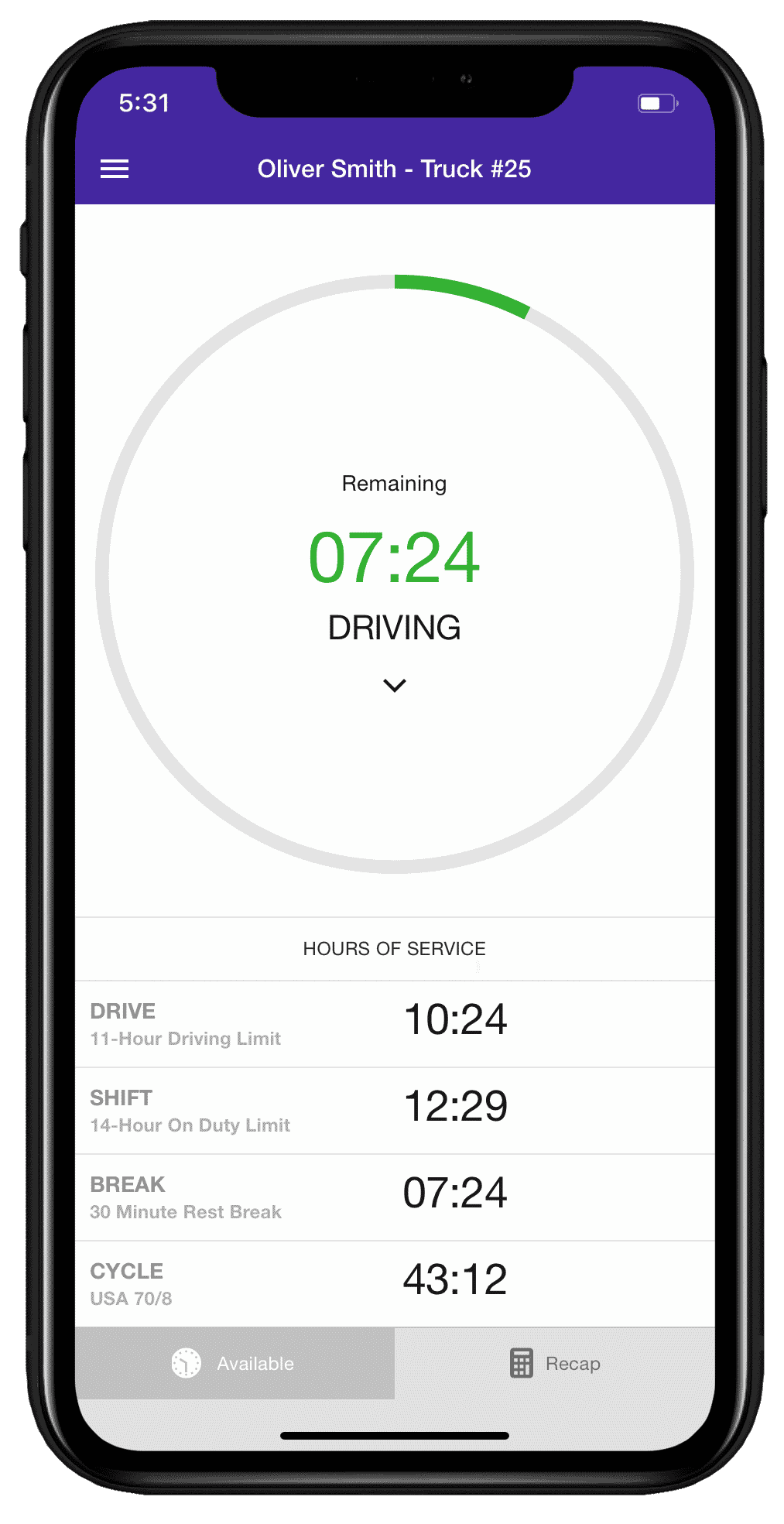 No contracts

 

A forgiving return policy allowing hassle-free returns within 2 weeks

Top-rated by fleet managers and drivers according to reliable online reviews

Outstanding customer service from a multilingual support team who speaks English, Polish, Russian and Spanish

 

Easy installation within minutes

Flexible plan options that include the option for a tablet with data

 

An "all-in-one platform that includes not only the ELD but also GPS Tracking, IFTA recordkeeping, and AI-powered dispatch features

Vehicle diagnostics

Fleet maintenance

Compliance features

 

Driver-vehicle inspection reporting

And more
VDO Roadlog ELD Users Are Rescued by HOS247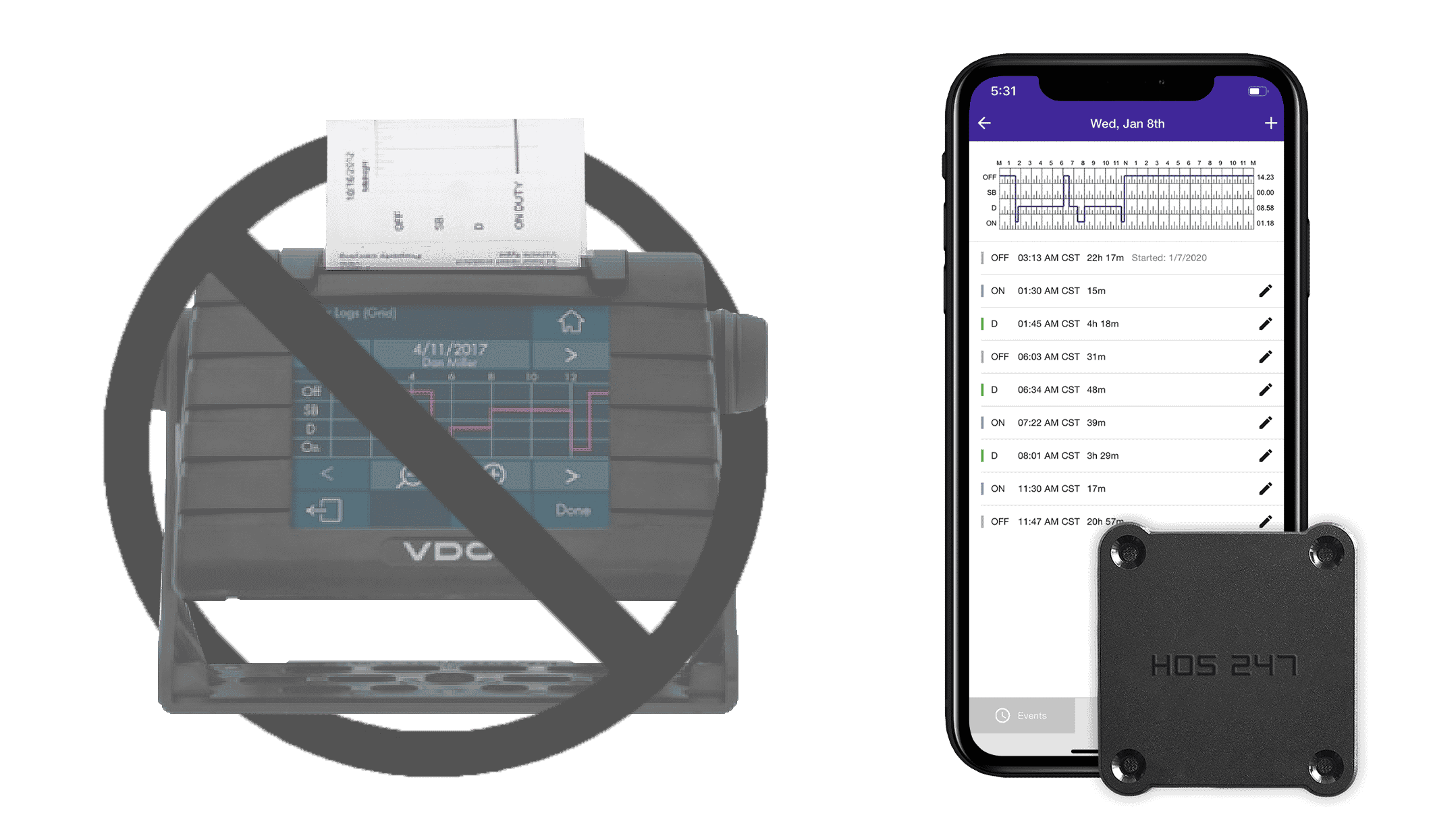 When the ELD Mandate was created, many ELD providers rushed to the scene with the intention to make quick money instead of being a true solution that would be in it for the long haul. Users who didn't do their research or who perhaps wanted the cheapest solution they could find in order to comply with the mandate were left with products that were difficult for their drivers to use and that didn't offer any benefits for their fleets. HOS247 always had the intention to not only comply with FMCSA rules and the ELD mandate but also provide users with a solution to common trucking headaches. 
HOS247 has not only proven their worth to both drivers and fleets, but is also coming to the rescue for VDO Roadlog ELD users just like they have in the past for ZED ELD users when they were notified in March of 2019 that they would lose access to the ZED ELD Trucker Logbook app. When this happened, HOS247 offered the abandoned ELD users free FMCSA-approved hardware with a four-month HOS Logbook subscription.
HOS247 was also there for users of One20 ELD when their F-ELD users were left in the dark with outdated firmware in June of 2019 – shortly after the first compliance deadline with the ELD mandate. HOS247 offered them the ability to keep their existing hardware but run it on HOS247's platform without the need to pay for any additional hardware. HOS247 simply set up accounts for the One20 users and then sync their app/outdated hardware to current standards.
VDO RoadLog ELD Reviews vs. HOS247 Reviews
The importance of relying on user reviews when choosing a reliable ELD solution cannot be overstated. In fact, reading reviews before choosing VDO RoadLog may have saved many users from the troubles they are dealing with now. The following reviews from the website Capterra highlight some of the reasons that may have contributed to VDO RoadLog closing down.
One review was titled, "FAIL," and stated that although the pros were that no subscription was required, support was nonexistent. It further stated that VDO RoadLog falsely claimed to be compliant with Canadian laws.

Another review stated, "Giving this company a 1 is too generous," and that they lost money from choosing VDO RoadLog. The reviewer further stated that the e-log had repeated problems and so did the website. After repeatedly trying to contact the company over six months, they were never available and the user felt scammed out of money.

 

"Absolute Junk" was what another reviewer titled their review. They went on to say that it never worked and their customer support wasn't supportive or even available.

A review claiming VDO RoadLog was a fraud may have been the final nail in the coffin for the company.
Anyone shopping for a reliable ELD solution should be reading reviews from the GooglePlay store or other platforms where real users can leave reviews. Here are some of such reviews for HOS247:
 

"I am so pleased that I chose HOS247 for my e-log. I found it to exactly what I needed and was very affordable. I started with 1 unit and subsequently ordered 3 total. In addition to having all the functions as other popular logs, the service is A1 and extremely personalized."

Great app, great service, saves lots of headaches.

 

"Awesome app, works great, great customer service."

 

"Best ELD solution for tracking companies. Easy to use. Customer service is very helpful."

 

"Very good ELD, employees are always nice and helpful."
"Awesome. Easy to install and use. Top notch customer service! I recommend it to everyone."


"Great company to deal with. The support team is very responsive and competent. They provided a great deal of education for our company."

"Customer service is great. They helped me to set up everything and showed how to edit my logs. Thank you."


VDO RoadLog ELD Pricing vs. HOS247 Pricing
Initially offered in 2012 for a cost of $499, VDO RoadLog was initially introduced as an electronic on-board recorder (also referred to as an EOBR) before the ELD mandate was created. It was the only stand-alone electronic logging device that had been designed to print paper copies of electronic logs. Eventually, as more "bring-your-own-device" competitors allowed their ELD solutions to be installed on their own smartphones or tablets, Continental lowered its price in order to remain competitive.
After VDO RoadLog reduced their price in 2018, the upfront cost was $299, the monthly cost was $20 and the total cost over three years was $1,019. This is in addition to the cost of the installation kit.
HOS247 offers various options with pricing to accommodate them, whether you use your own device or purchase their all-in-one dedicated unit.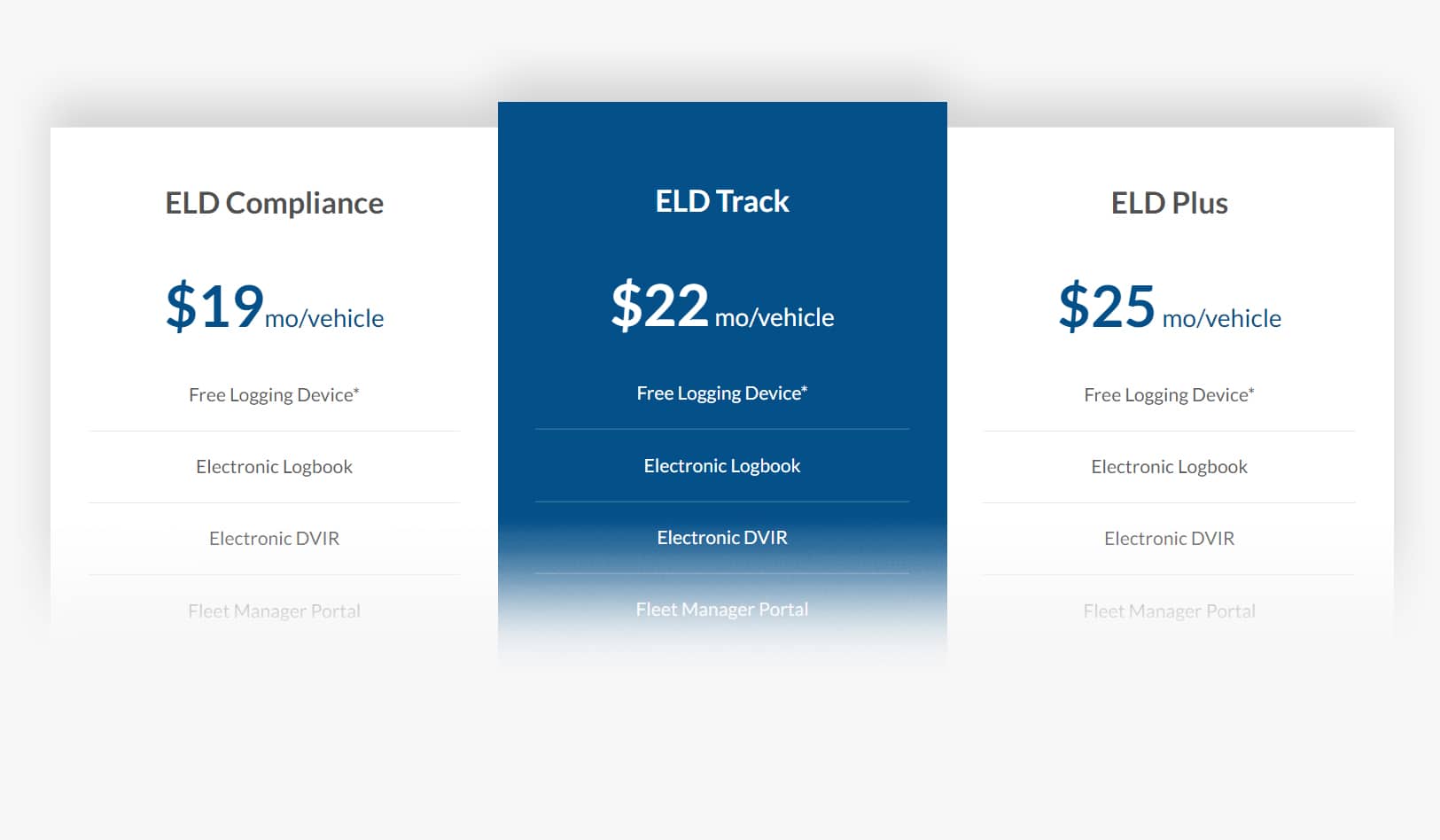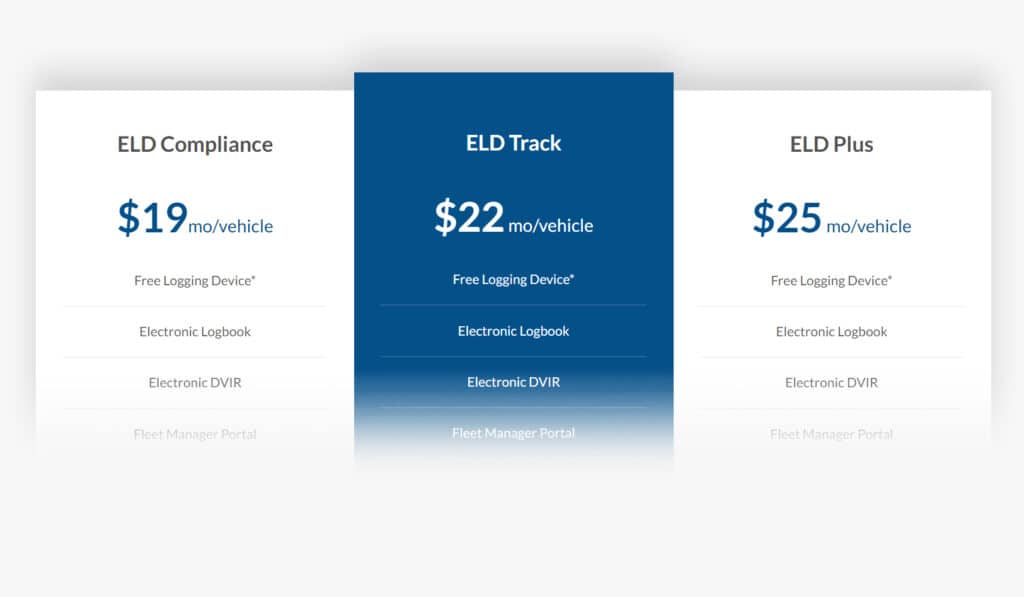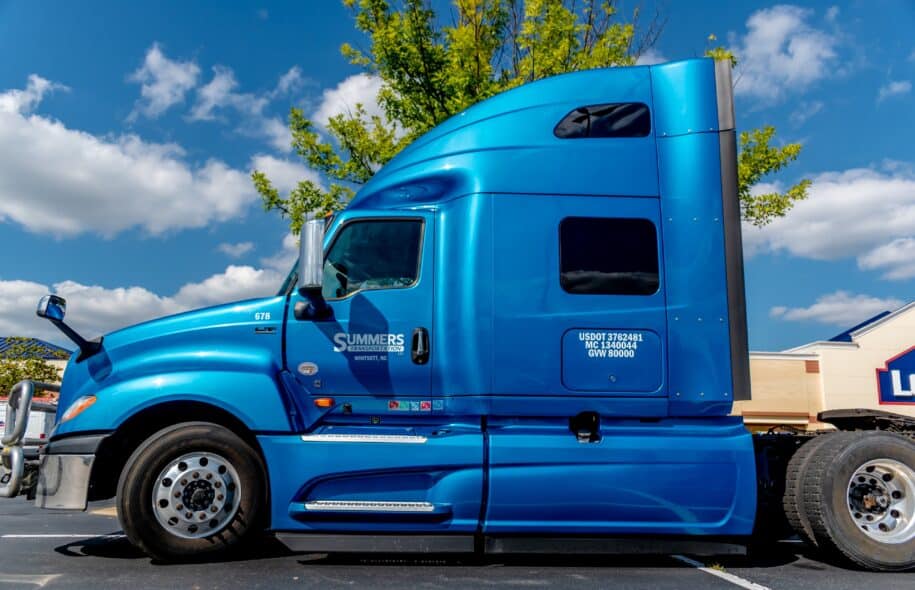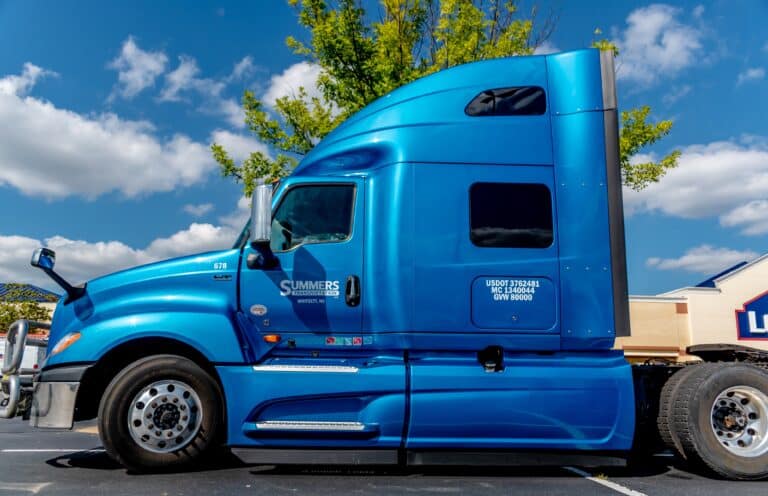 ELD Services & Devices
Some drivers might find it pointless to invest in a quality ELD for truck drivers when a low-cost device meets their requirements. Also, with hundreds of providers of truck driver electronic logging devices in the market, finding the right one
Read More »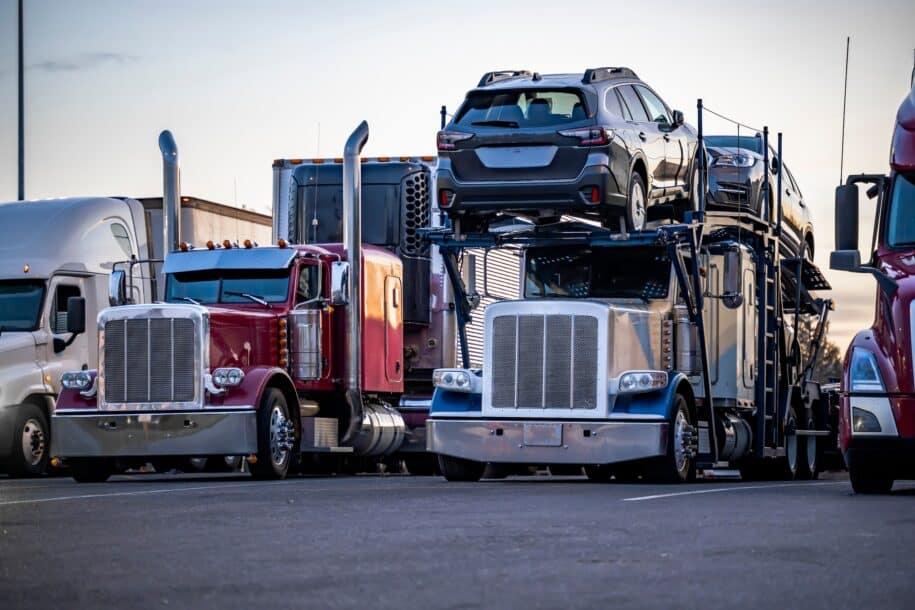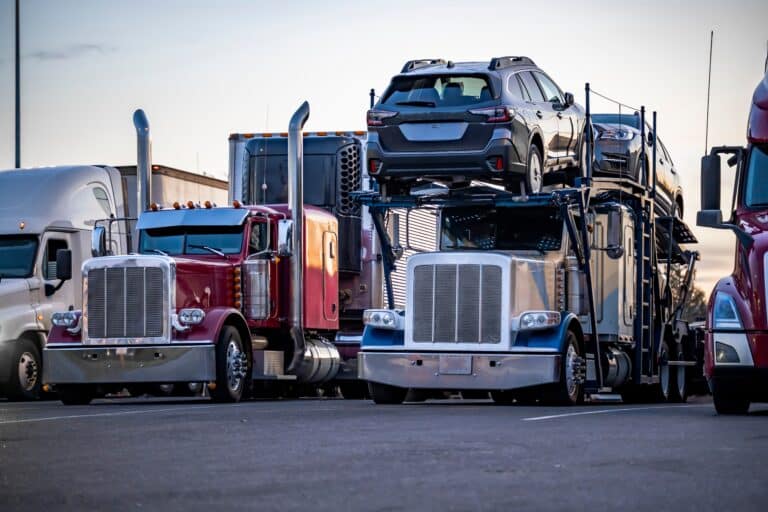 ELD Services & Devices
Drivers are subject to inspection by the FMCSA at any time. It is best to stay on the safe side, and that includes having a dependable truck driver log. To do that, drivers looking for an ELD should spend some
Read More »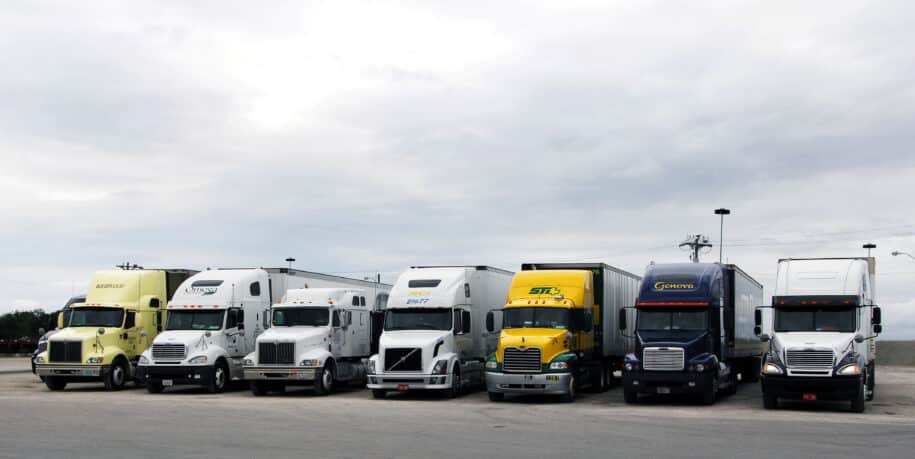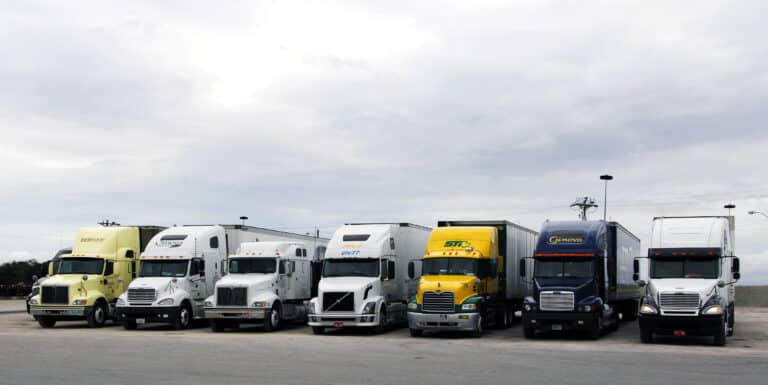 GPS Fleet Tracking Tips
Fleet management systems are designed to help transportation operations run more efficiently. Full visibility of the fleet's activities allows managers to find ways to improve operations and keep costs low. Successful transportation businesses have evolved with technology and harness the
Read More »