The industry leader of ELD HOS Solutions – HOS247
HOS247 is an industry leader providing ELD HOS Solutions. It provides a complete system including a logbook app/portal and a standalone logging device, to make sure all the compliance needs of drivers and companies are covered. Drivers and carriers highly rate HOS247 on Google Play Store and Apple Store and confirm HOS247 ELD is one of the best ELD HOS solutions on the market today. The complete system of customized packages helps truckers and companies comply with the ELD Mandate and exemptions.
HOS247 provides top-rated customer support to truckers and company operations. Packages can be customized to the needs of any trucking/bus company, whether large or small.  In addition, call center operators can provide solutions in four different languages: English, Spanish, Russian, and Polish. Stay current with the ELD Mandate and switch to HOS247.  With no contract, Hassle-Free 2-week returns of all equipment, and free logging devices for annual plans, HOS247 turns stress into solutions for truck drivers and companies alike.
HOS247 has drivers and companies covered!
A complete system that interfaces with drivers' own smartphones or fleet tablets.  No need for drivers to buy expensive equipment
Easy setup for DOT inspection.  Drivers show their logs to inspectors, with no need for a printer.  Logs are visible in electronic devices apps and the portal.
Fleet tracking.  Real-time solutions for company dispatchers to know where their vehicles are located.
Compatible with different size fleets – small, medium, large, and owner-operators.
Installed within minutes.  Can be mounted on the dashboard and connected using Bluetooth.
Better Electronic Logbook App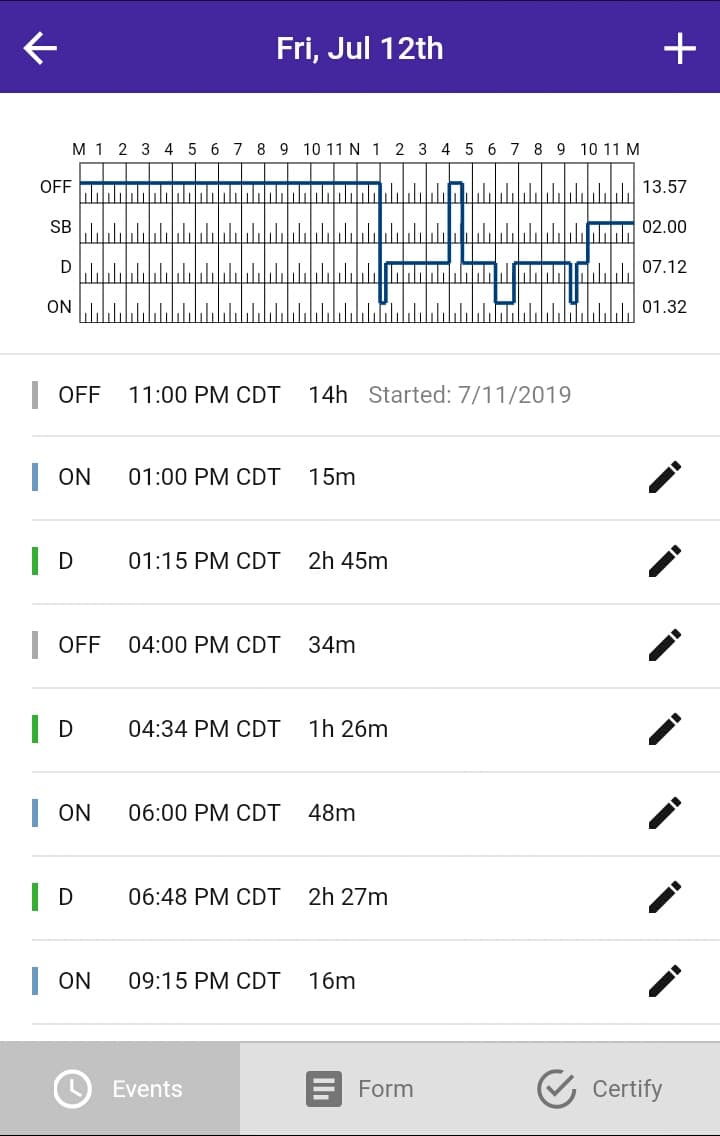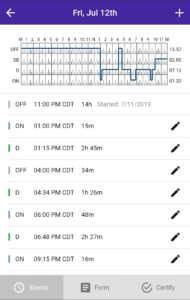 It may be time to switch to a better electronic logbook if your customer support is not giving you the solutions you need. If technical support hides when problems happen – try a better way down the long road.  HOS247 representatives do what they say and stand behind products with logging devices that work. Custom packages of products best suit the size and type of fleet and support the unique needs of each trucking business. Whether you are an owner-operator or your fleet is large, small, or in-between, HOS247 can satisfy your requirements.
The logbook app and standalone logging device work together as a better solution for wraparound service.  Meeting safety and productivity standards are a snap with the HOS247 system. Automatic HOS (Hours of Service) calculations and alerts prevent violations. Drivers get clear outlines of driving times, miles, and locations with the HOS 247 system.
Rules and Exemptions
The electronic logbook must support the various exemptions to the FMCSA HOS rules.  HOS247 provides compliance to multiple rules as well as exceptions to them. While every state has requirements for HOS compliance, they often differ from state to state.  Different rules apply whether a driver is running intrastate or interstate.
Exemptions for Short-Haul Drivers
Within a 100- air mile radius of their home base, short-haul drivers are exempt from the 30-minute break rule.
Within a 150- air mile radius of their home base who drive a non-CDL vehicle such as a minivan or pickup truck, short-haul drivers are also exempt from the 30-minute break rule.
Once every 7 consecutive days, short-haul drivers can extend the 14-hour rule to 16 hours when they have returned to their normal home base, and their carrier has released them from their required job after five duty tours.
Once every 7 consecutive days, short-haul drivers can extend the 14-hour rule to 16 hours, after the driver has returned to their normal home base and had their 10-hour break.  The carrier must then release them from their previous duty within 16 hours.
Exemptions for All Drivers
Adverse Driving Conditions.  Drivers can only use this exemption when the adverse driving condition was not known before the trip started, such as sudden storms that were not forecasted, or road closures to divert traffic because of an accident.  Storms forecast before drivers left their home base, rush-hour traffic, or known road construction would not qualify for an exemption. An 11-hour shift can be extended to a maximum of 13 hours. All 13 hours must be completed within a 14-hour period.
Direct Emergency Assistance.  According to Section 395.1 (b)(2), drivers can complete runs without violating HOS rules when there is an emergency.  The emergency condition must be declared by the President, state governors, or the FMCSA. According to the FMCSA website, current emergency conditions include wildfires in California and energy emergencies in Wisconsin.  The FMCSA maintains a listing of emergency conditions that federal and/or state officials have declared. It is a good idea to contact officials before using this exemption, to make sure it applies.
Timeline
 Federal regulations govern the timeline for commercial motor carriers to be ELD compliant.
The law was passed February 16, 2016 requiring that all carriers replace whatever method they were using to record hours of service with ELD systems.  Many drivers used paper-and-pencil logs before this time, as well as older electronic devices that were often cumbersome and inaccurate.
By December 18, 2017, all carriers were required to use an approved electronic logging device.  Types of approved devices included the older Automatic On-Board Recording Devices (AOBRD), Electronic On-Board Recording Devices (EOBRD) or ELD systems such as those HOS247 offers.
By December 16, 2019, all carriers who have AOBRD or EOBRD systems must replace or upgrade them to ELD systems.
Features to Manage Your Fleet
Besides covering the ELD Mandate compliance, HOS247 systems include optional features to help carriers manage and monitor fleets.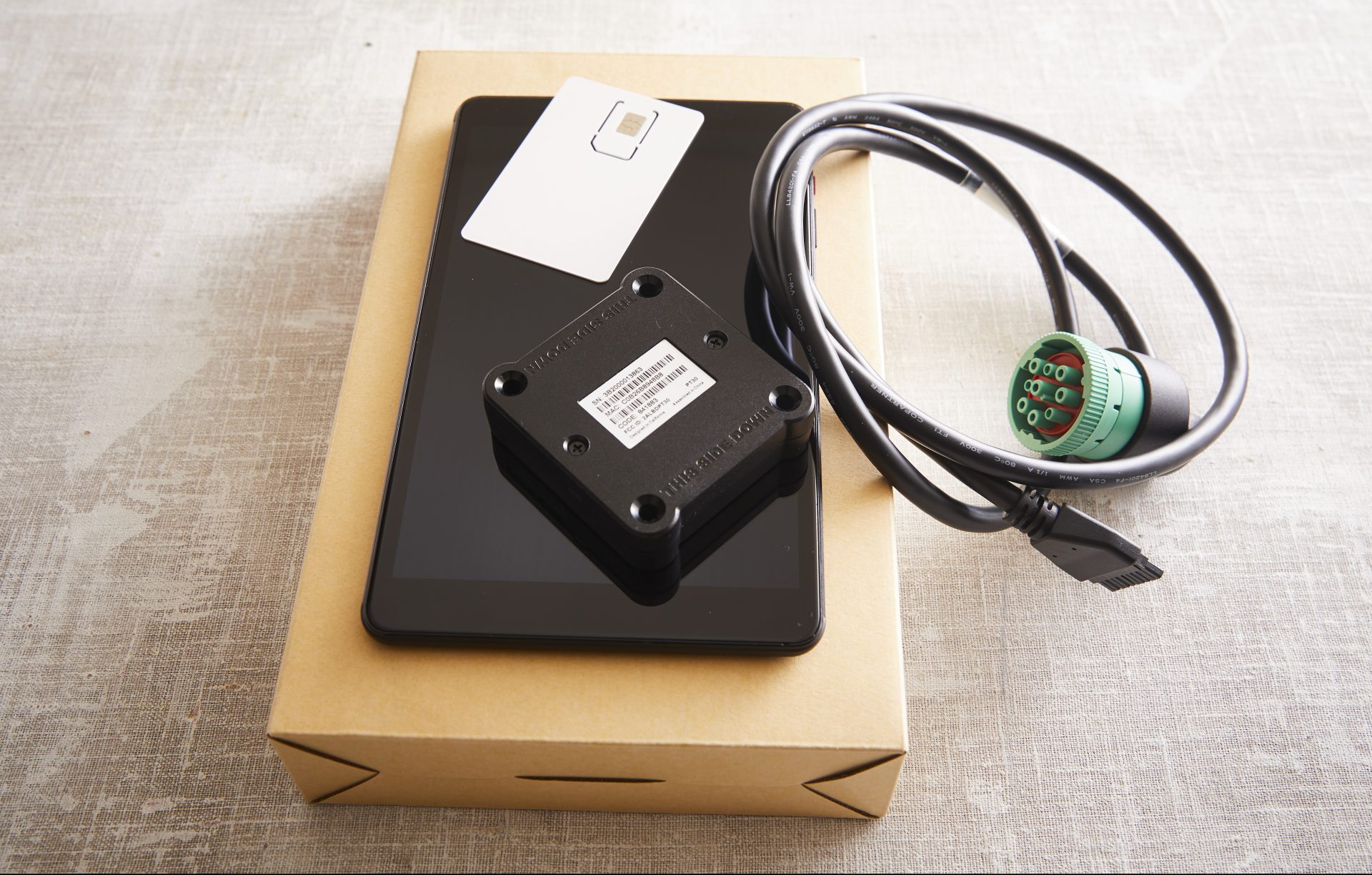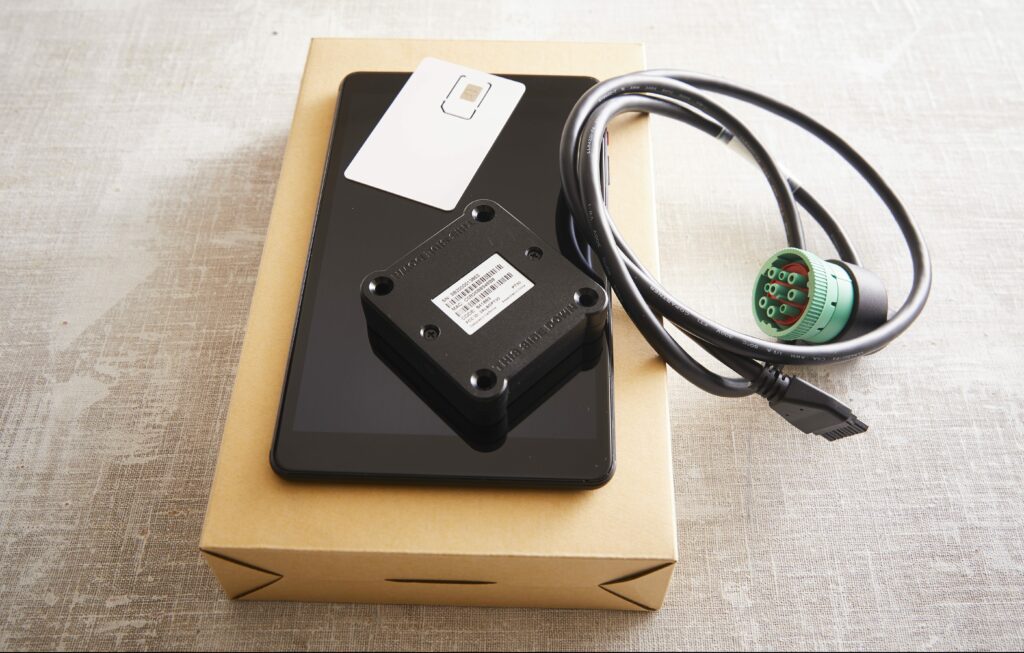 GPS Tracking provides tools to see where every driver and vehicle are located, in real-time. Fleet managers can see at a glance what routes drivers are taking and how far they are from their destinations.  GPS provides the big picture of fleet traffic. Historical data delivers an informed basis to make fleet decisions. GPS tracking is part of the HOS247 package, making real-time data available.
IFTA Mileage reporting used to be a headache. Drivers had to collect a flock of receipts every time and place they fueled up their rigs and track their mileage per state. With automated IFTA mileage reporting, hand calculations are unnecessary. What a timesaver!
HOS247 systems provide a better way to dispatch.  Dispatchers can ensure that the right load gets to the right driver to the right customer by using combined dispatch and ELD HOS solutions. The HOS-powered dispatch system provides more accurate information at a glance.  No wonder thousands of drivers and carriers rely on HOS247. HOS247 delivers the best results around the clock, seven days a week.
"Awesome. Easy to install and use. Top notch customer service! I recommend it to everyone."


"Great company to deal with. The support team is very responsive and competent. They provided a great deal of education for our company."

"Customer service is great. They helped me to set up everything and showed how to edit my logs. Thank you."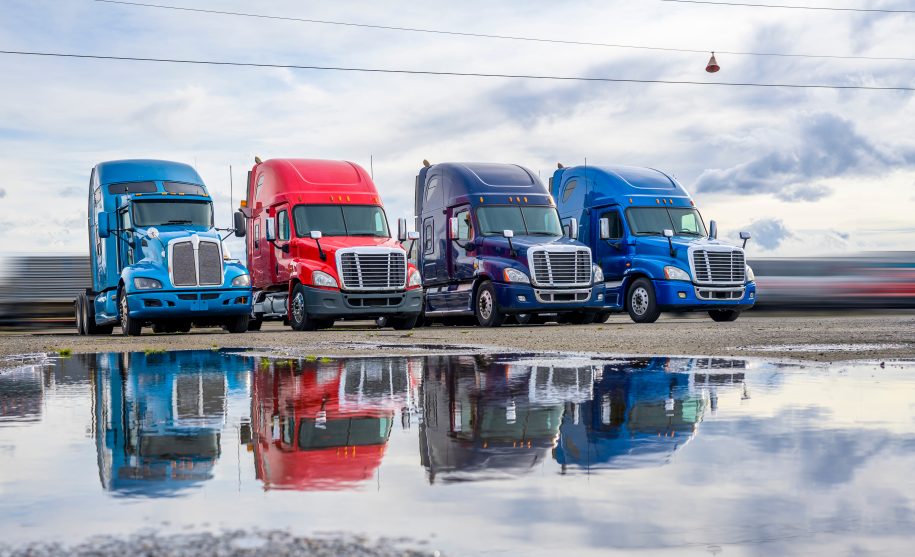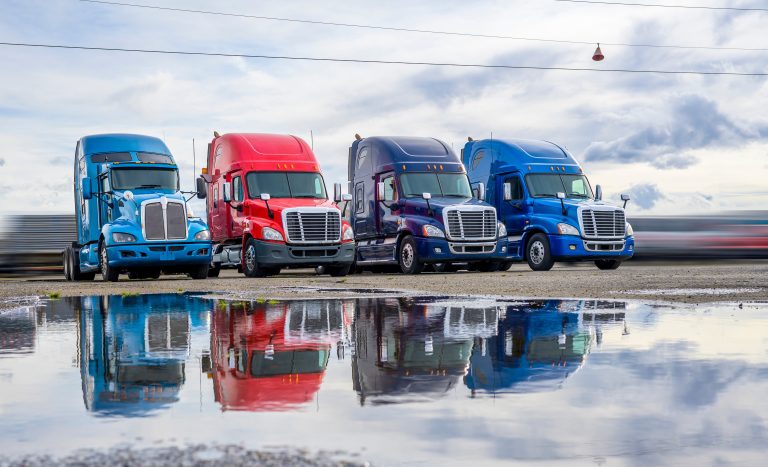 GPS Fleet Tracking Tips
GPS fleet tracking, sometimes just referred to as "fleet tracking" or an "automatic vehicle locator system" is a type of technology that gives fleet managers the ability to keep track of their fleets in real-time. But it isn't just about
Read More »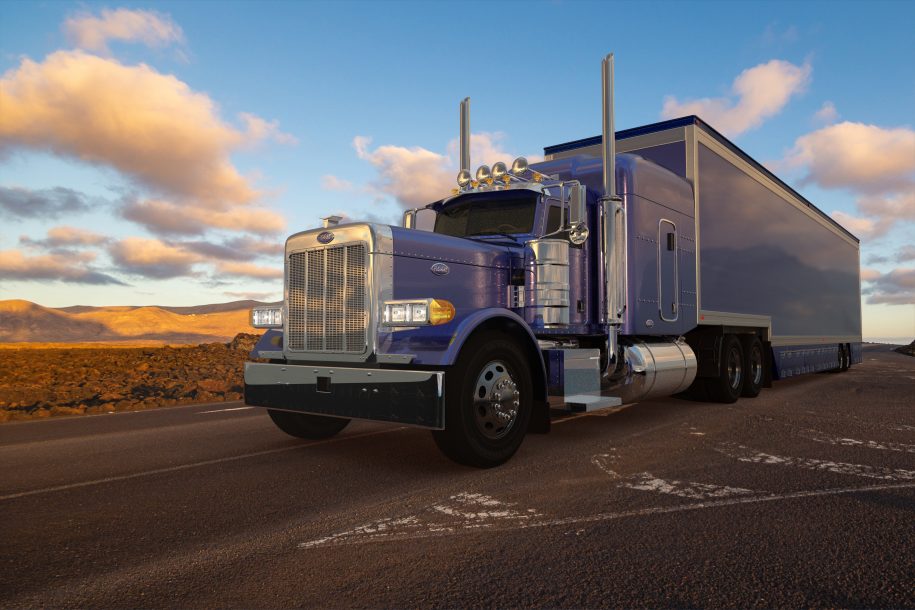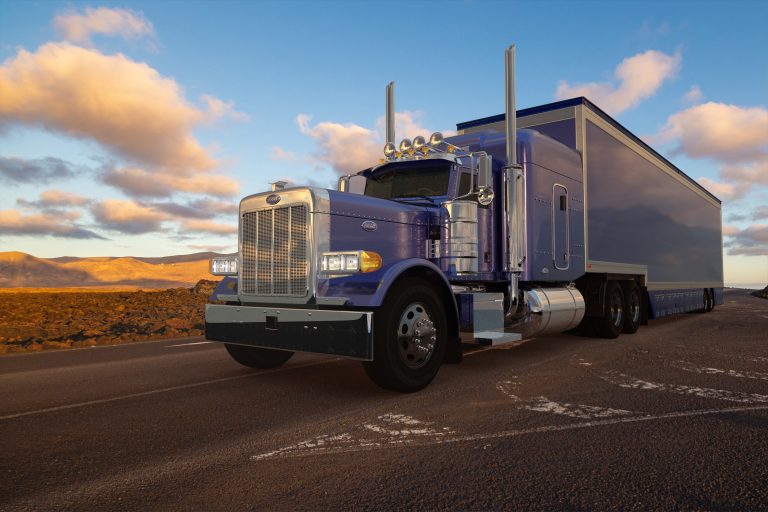 ELD Services & Devices
Switching to a reliable ELDs HOS provider can help lower your costs, saving you both time, money, and other resources. You will be able to review real-time data that will allow you to keep track of every single vehicle in
Read More »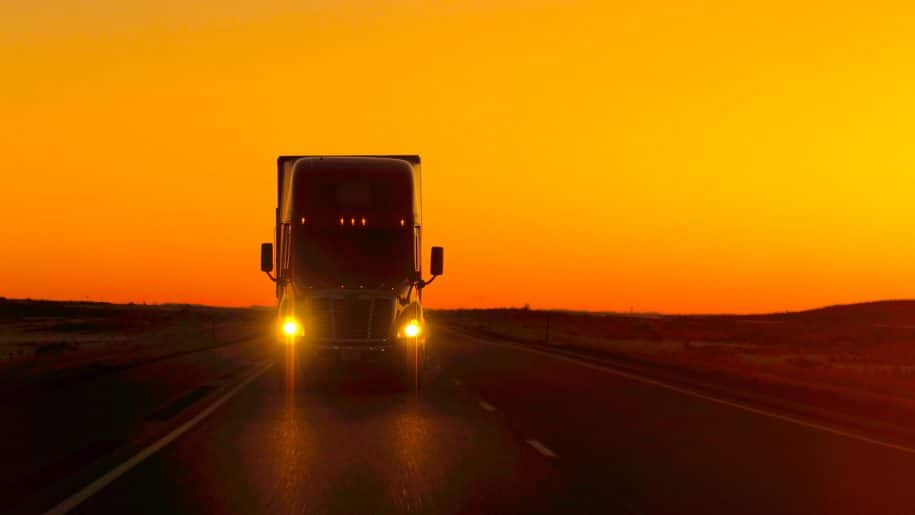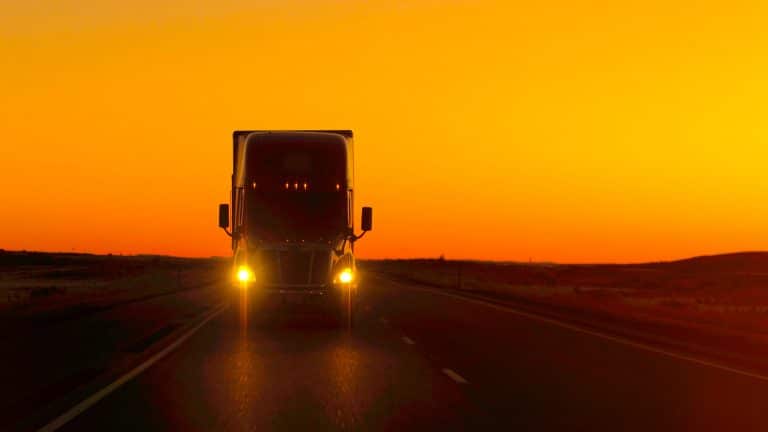 ELD Services & Devices
HOS247 Is an Industry Leader Providing FMCSA-Approved ELD Devices Having an FMCSA-approved ELD device is more important now than ever for fleet managers and their drivers. But not just any ELD will do, even if it is an FMCSA-certified ELD.
Read More »