Trucking businesses rely on ELD providers to stay DOT compliant. That is why choosing a reputable company with an efficient electronic log book for sale is so important. HOS247 offers an advanced elog solution that is FMCSA compliant, dependable, and easy to use. 
Who Needs Electronic Log Books and Who Doesn't? 
Most drivers who need to maintain records of duty status (RODS) typically need to use electronic log books. This includes drivers of commercial motor vehicles, trucks, and buses, whether they're domiciled in the United States, Canada, or Mexico. Although there are a few exemptions.
A driver does not have to use electronic driver log books, nor maintain RODS, if they:
Fall under the short-haul exception
The short-haul exception was created to give short-haul drivers more leeway than long-haul drivers since they often have to deal with more stops per day and more city traffic. In order to qualify for the short-haul exception, a driver must meet the following requirements:
Operate within a 150 air-mile radius from their work reporting station
Begin and end their haul at the same location
Have at least 10 consecutive off-duty hours between shifts
The company must maintain records of drivers' working hours
Drivers do not have to use electronic logs, but still need to maintain RODS via paper logs if they:
Engage in activities that require them to keep RODS for eight days or fewer in a 30-day period
Are driving a commodity that's being delivered in a drive-away-tow-away operation
Drive a vehicle that was manufactured before the year 2000 or which engine was manufactured before that year
How to Choose the Right Electronic Logbook
There is a lot to consider when choosing the best electronic log book for sale, and cost is just one of the factors. The FMCSA created an ELD registration list that includes multiple elog providers. However, the FMCSA does not certify these providers. Instead, the providers are able to self-certify and put themselves on the list. This makes choosing a compliant ELD tricky, as providers can be taken off the list if they are shown not to comply with technical requirements. Since self-certified ELDs may not necessarily be FMCSA-compliant, carriers should know what to look for when choosing an electronic log book.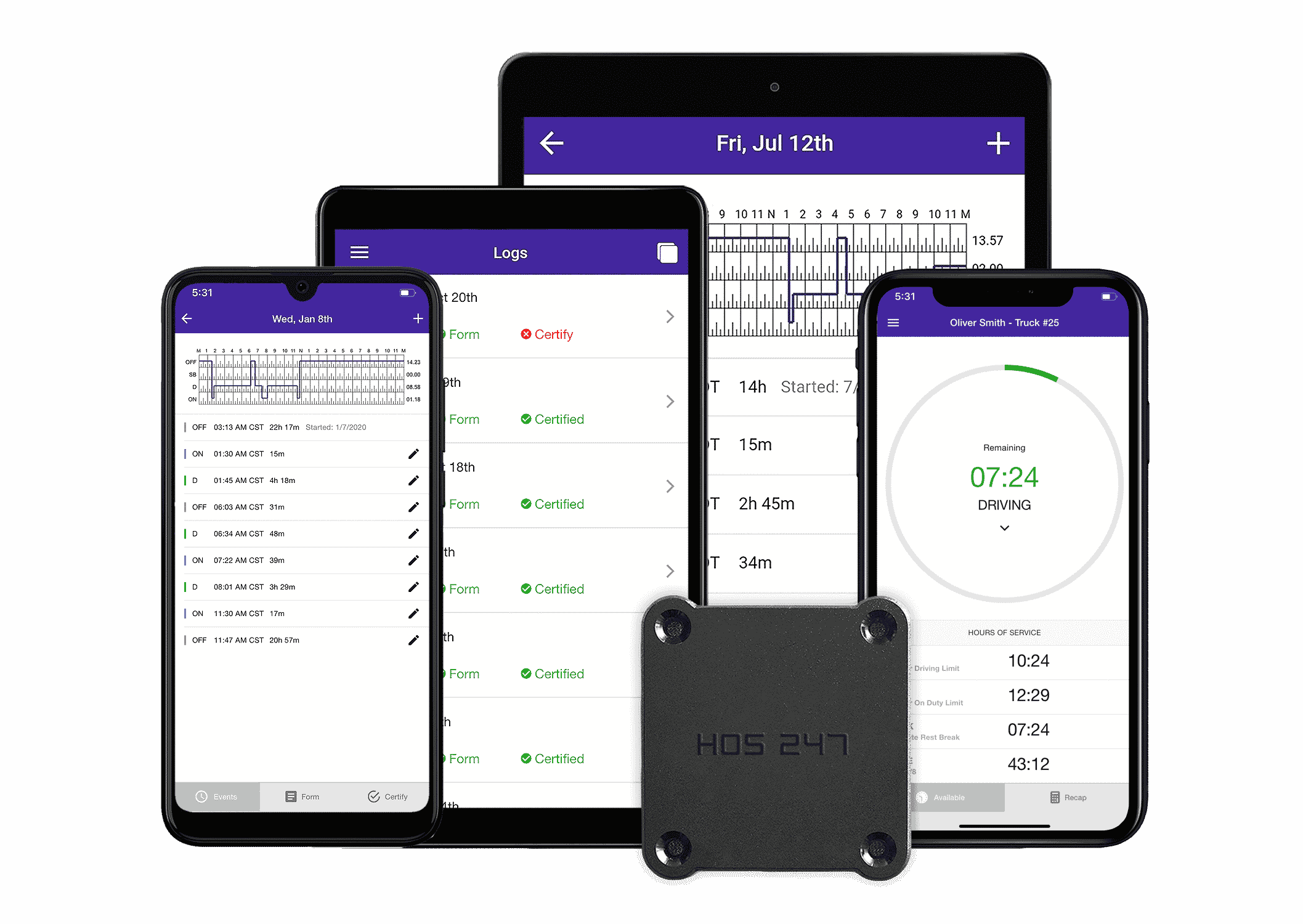 What to Look for in an Electronic Log Book 
While electronic log books may have a wide variety of features, some features carry more weight than others. At a minimum, look for the following so you can ensure your drivers are happy with it and that it is compliant with the mandate:
Great reviews. Don't take the provider's word for it. Instead, look for reviews from real users on sites outside of the provider's main website. Check unbiased platforms such as the Apple App Store and Google Play Store.
Ease of use. If your team struggles to use the ELD technology, they'll either avoid using it altogether or waste valuable time trying to understand it. An elog solution should help carriers and drivers, not hinder their success. Look for ELDs that are intuitive and easy to use. 
Accessible technical support. When stuck on the road as a driver or stuck in the office trying to manage a fleet, struggles with software are an unnecessary headache that can waste valuable time during a given day. Your provider should be available to help. Test this out by calling the ELD provider's support hotline at various times during the day. If it is difficult to reach someone, keep on looking for alternatives.
No proprietary hardware. Some providers require drivers to use the provider's hardware instead of allowing the drivers to simply download an app and use their own smartphone or tablet. Requiring drivers to use proprietary hardware isn't just inconvenient; it also adds unnecessary costs. 
Avoid These Red Flags When Shopping for Electronic Log Books
There are certain red flags that should immediately warn carriers about the quality of an electronic driver log book: 
Long-term contracts. Some providers will try to lock customers into long-term contracts. If a provider tries to have you sign a deal that's more than one year long and doesn't let you try the product first, you might want to find a more flexible provider. 
Experience. An ELD provider that just started creating and selling elog devices isn't as familiar with the mandate and needs of fleets and drivers. It also raises the question of whether they'll be around in the long run. 
They're not registered. During a roadside inspection, the officer will check that your ELD is on the FMCSA's registration list. If your provider was removed for non-compliance or was never on the list at all, you might be in trouble. Make sure to check the registration and revocation lists to avoid compliance issues.
HOS247 Is a Market-Leading Enterprise in Driver Log Books for the Transportation Industry 
The transportation industry relies on HOS247 for driver log books and high-quality hardware due to our track record and reliability in providing FMCSA-approved elog solutions. Benefits of choosing HOS247 include:
Outstanding support with dedicated support managers. You'll never have to worry about accessing support when you need it. Our multilingual team speaks English, Spanish, Polish, and Russian, and they are available to help seven days a week. Plus, you'll be assigned a dedicated support manager to answer any questions you have about the electronic log book software.
No long-term contracts. We will not make you sign any contracts or ask you to make any long-term commitments.  
Hassle-free two-week returns. We trial period so you can get to know our ELD solution. If not happy with it, you can return it for a full refund within the first two weeks of receiving it.
Compatibility. Our ELD and log book app work great with Android and iOS tablets and smartphones. 
Flexibility. We offer the flexibility for carriers of all sizes to choose the features they need for their fleet.
Choose from three different plans:
ELD Compliance. This plan provides the benefits of an electronic logbook, electronic driver vehicle inspection reports (DVIRs), and a fleet manager portal.
ELD Track. This plan provides the same features as the ELD Compliance plan, plus GPS fleet tracking. 
ELD Plus. This plan has all the features of the ELD Track plan, as well as International Fuel Tax Agreement (IFTA) reporting.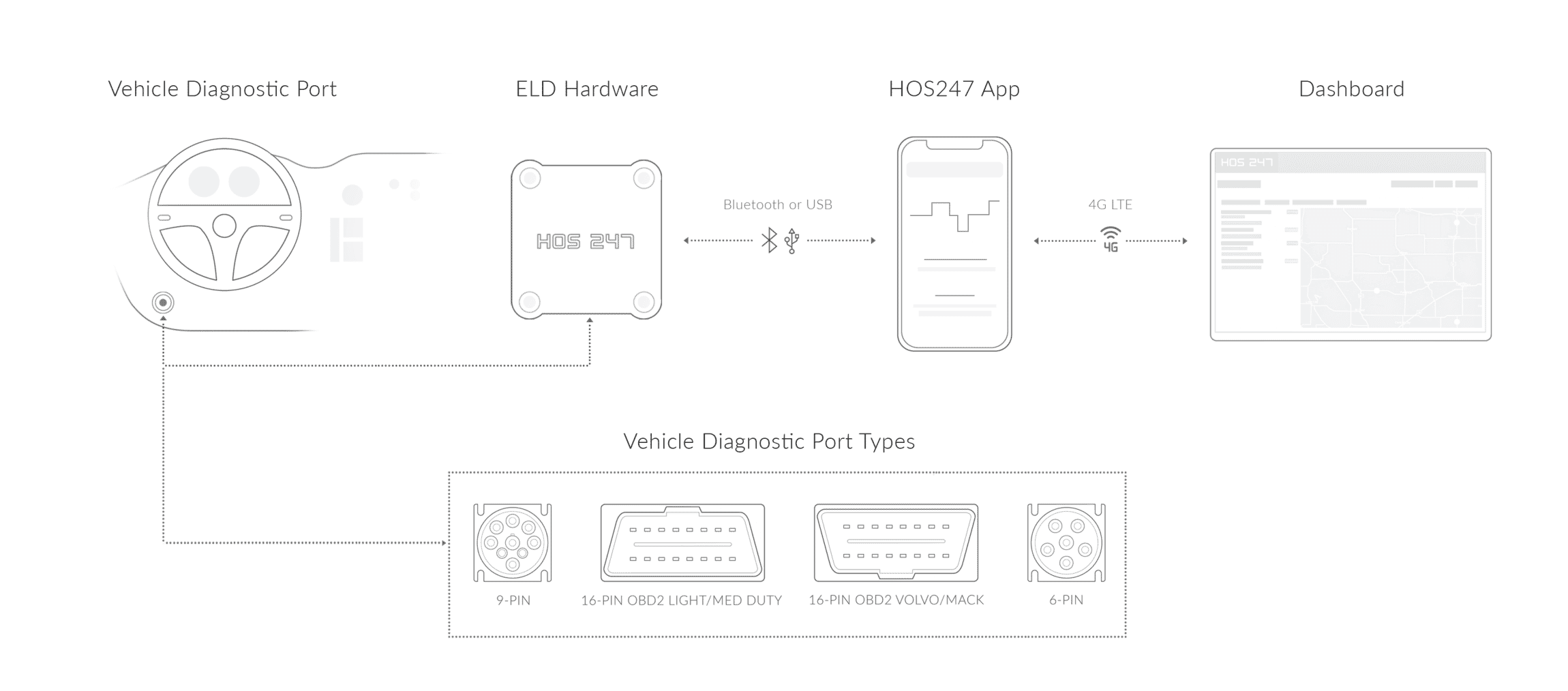 Are Log Book Apps FMCSA-Compliant?
As we have already said, FMCSA compliance is incredibly important when researching electronic log books for sale. However, it is important to realize that drivers cannot simply download the app and assume they're compliant. 
The FMCSA states that ELDs are engine-connected devices that directly record hours of service (HOS) and RODS information. An electronic log book app cannot do that on its own, as the app itself is not connected to the vehicle. Instead, it's the electronic logging device that records that information and needs to be FMCSA-compliant.
Nonetheless, the electronic log book app is an essential part of the elog solution, as it is used to display the information that the device records. Drivers with HOS247 elog solutions can choose to use their own tablet or mobile device to display this information. 
In order to be compliant with the ELD mandate, drivers need a tamper-resistant ELD connected to their engine, and that ELD needs to be on the FMCSA's list of registered devices. The logbook app is simply used to provide access to the information the ELD collects. 

What Is the Carrier's Responsibility in Ensuring Compliance with the ELD Law?
It is the motor carrier's responsibility to choose a compliant ELD solution. When researching ELD options, a carrier should check the list of registered ELDs to ensure their preferred solution is there. Even after investing in a device, it is important to periodically check both the list of registered ELDs and the list of revoked ELDs. 
In the event that an ELD is removed from the registration list, the FMCSA will make efforts to notify affected users. Once notified, carriers will have eight days from the notification date to replace their ELD with a compliant device from the list. Carriers can sign up for notifications so they can be made aware when their ELD has been placed on the Revocation List.
Why Switch to a Better Electronic Logbook?
Carriers that have an elog solution should recognize when it may be time to switch to a better electronic log book provider. Here are five signs that it's time to make the switch:
Lack of support. One common complaint among drivers and fleet managers is that they can't find technical support when they need it — and even if they can reach support, the person at the other end of the line isn't able to answer their questions. This can interfere with drivers being able to do their jobs efficiently, which is bad for business. 
Complicated administrative tasks. Log book apps should make it easier to manage drivers and their logs, not more difficult. Carriers should be able to quickly access driver logs and other information to make their jobs easier and perform tasks more quickly. If back-office tasks are too complicated, it's time to find an ELD that works with the back office, not against it. 
Disliked by drivers. If drivers don't like the technology they're being told to use, they are more likely to make mistakes with it or avoid using it altogether. Driver feedback is an important consideration when assessing an ELD solution.
Hidden fees. If a price seems too good to be true, it probably is. Many carriers have found themselves stuck in contracts that keep getting more and more expensive because their ELD provider tacked on fees without being transparent upfront. This should raise concerns about whether the ELD provider is trustworthy.
"Awesome. Easy to install and use. Top notch customer service! I recommend it to everyone."


"Great company to deal with. The support team is very responsive and competent. They provided a great deal of education for our company."

"Customer service is great. They helped me to set up everything and showed how to edit my logs. Thank you."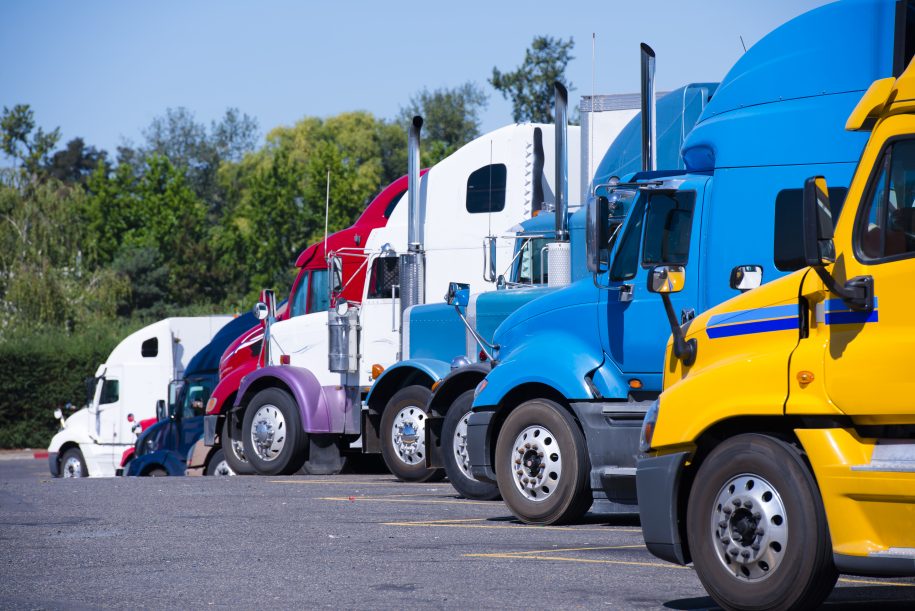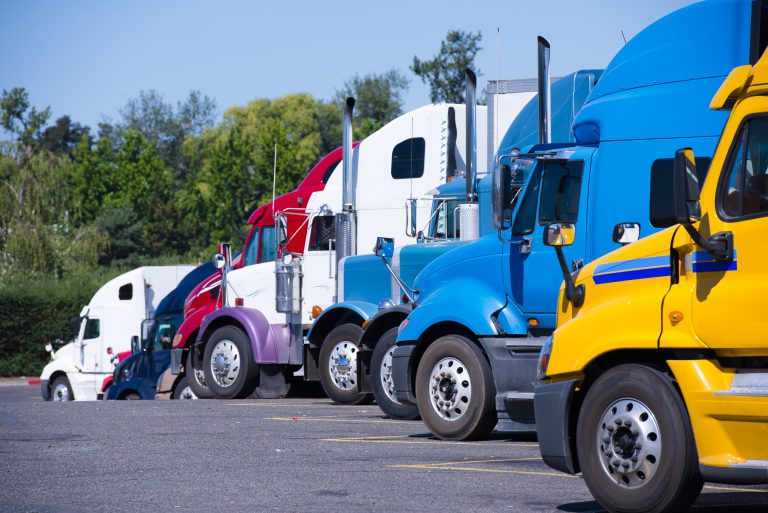 Fleet Management Systems & Features
Whether it happens in 2020, 2021 or 2022, the sunset of 3G technology will happen sooner than most customers are prepared for. Although upgrading to 4G and 5G technology has a host of benefits, not being prepared for it could
Read More »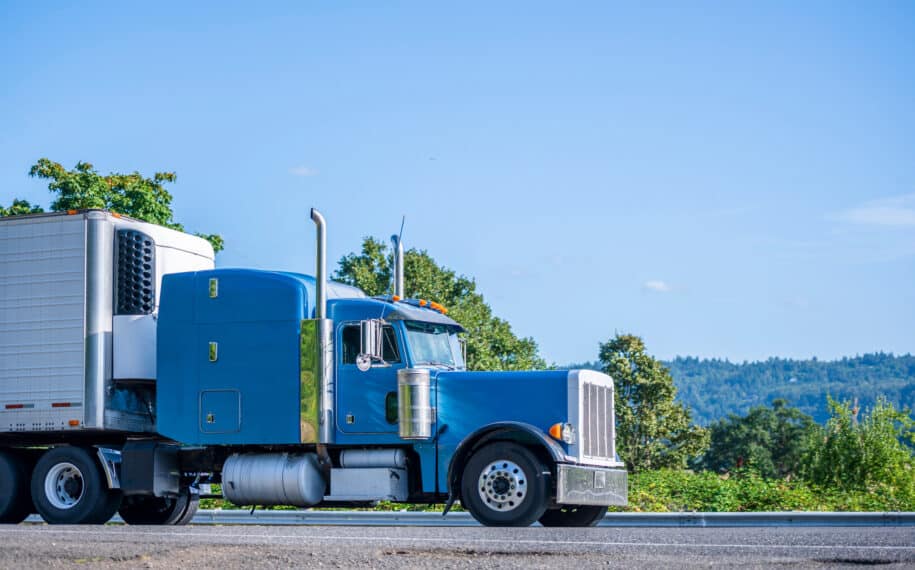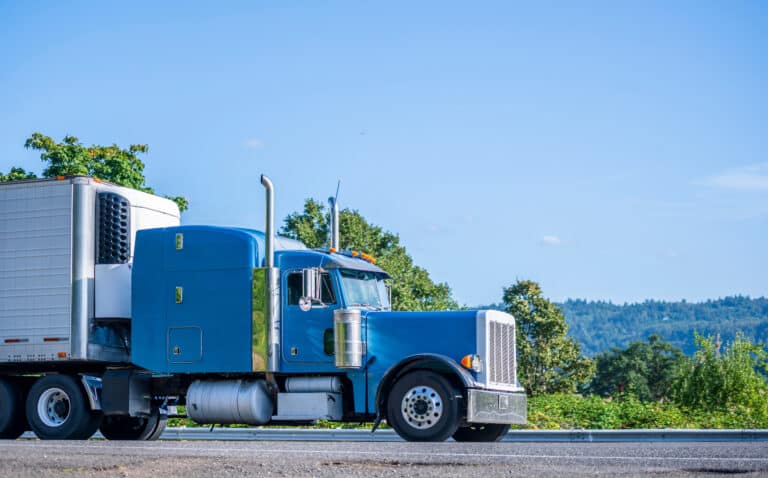 ELD Services & Devices
Best Electronic Logbook App to Optimize Trucking Operations Drivers can simplify compliance, increase safety, and boost efficiency by choosing a reliable ELD. To find the best electronic logbook app, carriers should consider their trucking business's specific needs and select a
Read More »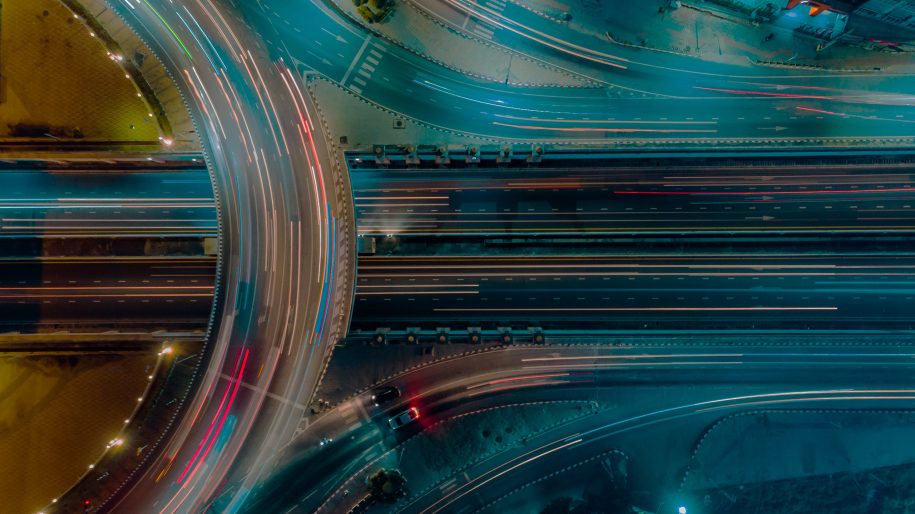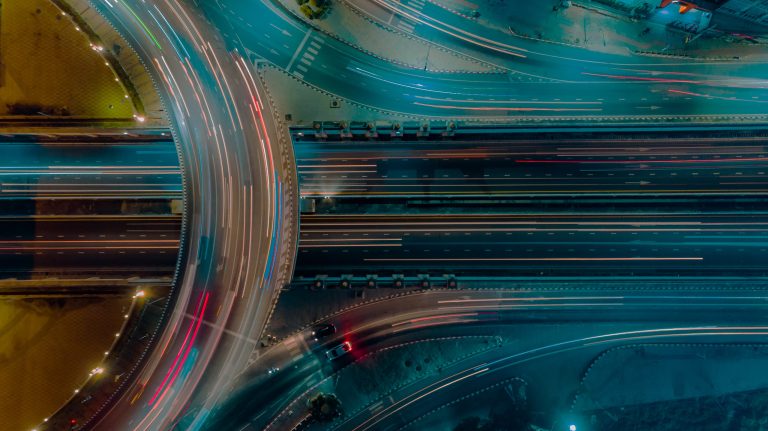 ELD Reviews
Omnitracs is a telematics giant that has run the fleet management business for decades. So it is only natural that their ELDs should be amazing, right? Well, users don't seem to like them so much … Read More
Read More »