Since the implementation of the ELD mandate in 2019, finding a reliable electronic logging device has become crucial for truckers operating in the United States. The law requires motor carriers and CMV operators to use electronic logbooks to record their hours of service, and failure to comply can result in costly fines and penalties imposed by the FMCSA, leading to high CSA scores that can negatively impact the carrier's reputation.
To avoid such consequences, it is essential to have a comprehensive understanding of the HOS requirements and the specific details pertaining to ELD regulations. In this article, we will explore the differences between paper logs and electronic logbooks, examine the essential functions of elogs, and provide guidance in selecting a dependable USA ELD device that enhances your compliance efforts.
The Use of Paper Logs
According to the FMCSA, commercial motor vehicle drivers are required to maintain a driver log book to accurately record their hours of service. Although the ELD mandate requires most CMV operators to use electronic logging devices, there are specific circumstances that allow for the use of paper logs to keep records of duty status, including driveaway-towaway operations, RODS being kept for no more than eight days during a 30-day period, and vehicles manufactured before 2000. However, all truckers, including non-exempt drivers, can benefit from knowing how to record their hours of service on paper in case of a device malfunction. 
Driver logbooks display the operator's status throughout a 24-hour period on a grid. Each hour of the day is represented by a box, categorized into four sections that correspond to different driver statuses: off-duty, sleeper berth (if applicable), driving, or on-duty. It is vital to keep your  logs to date, ensuring that the most recent change in duty status is accurately recorded.
Key Functions of USA ELDs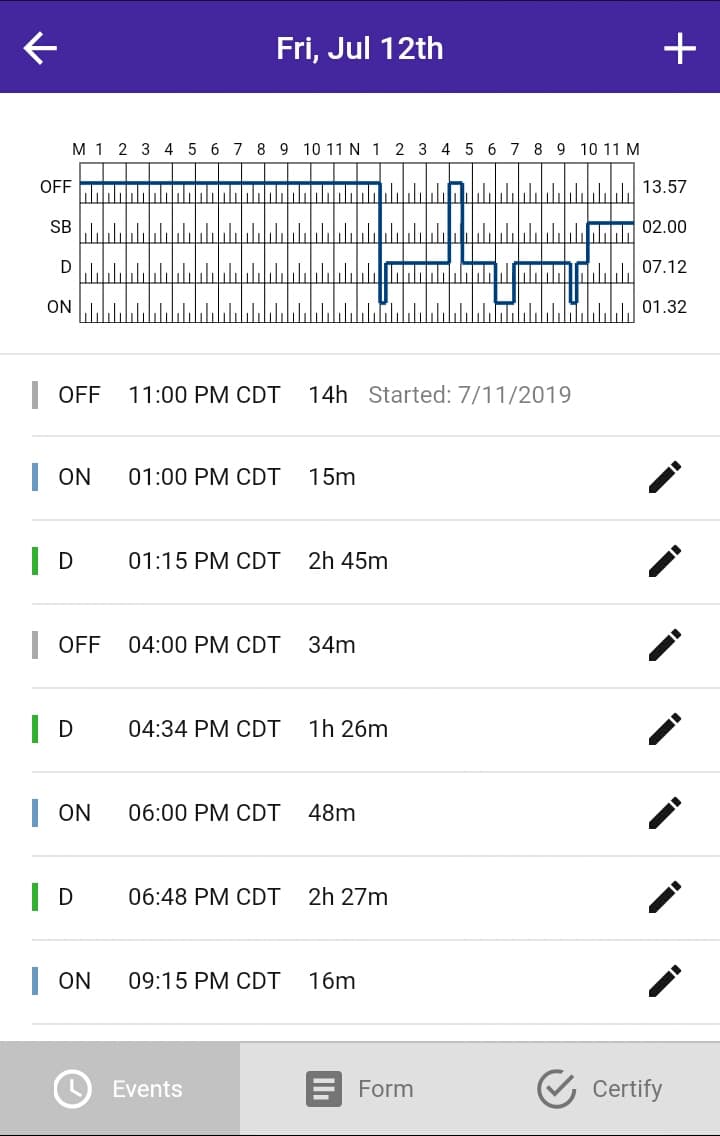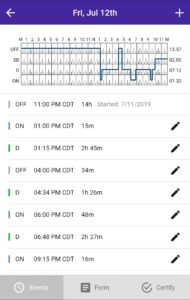 Electronic logging devices in the United States must meet three primary requirements set by the Department of Transportation: conform to technical specifications, be certified by the manufacturer, and be registered with the FMCSA. One crucial specification for an ELD is the internal synchronization with the engine control module, which enables automatic capture of relevant data and eliminates the need for manual input, thereby reducing the risk of errors or omissions.
Electronic data transfer options, such as telematics or local connections, simplify the process of sharing driver logs and related information with authorities or safety officials. Tamper prevention measures integrated into the ELD ensure the integrity of the logged data, helping avoid unauthorized modifications. Certification of driver records at the end of each 24-hour period provides an official endorsement of the logged data, further validating compliance with hours-of-service regulations.
However, it's important to keep in mind that not all ELDs are equally reliable. Low-quality electronic logbooks may be prone to malfunctions, which can compromise a carrier's compliance and result in legal consequences. But how can you make sure that the device you choose is dependable? In the next section, we will introduce an electronic logbook that meets all FMCSA standards, helping you navigate the complexities of the mandate with confidence and maintain a strong position within the industry.
HOS247 USA ELD Is Top-Rated by Truckers
A reliable elog solution offers a range of essential characteristics that enhance compliance with HOS regulations and help improve the efficiency of your operations. HOS247 is a leading USA ELD provider that stands out as a trusted and reliable choice for carriers and drivers across the country. Let's explore the advantages our solution can offer to your business: 
Enhanced compliance. With our FMCSA-approved solution, HOS247 helps truckers mitigate the risk of hours of service penalties, enhance safety measures, and minimize the likelihood of DOT audits. 
Effortless installation. A seamless installation ensures minimal disruption to operations, enabling carriers to start enjoying the features and functionalities of the system right away. HOS247 provides a straightforward and hassle-free installation, freeing up drivers and fleet managers to concentrate on their core tasks without the added burden of complex setup procedures.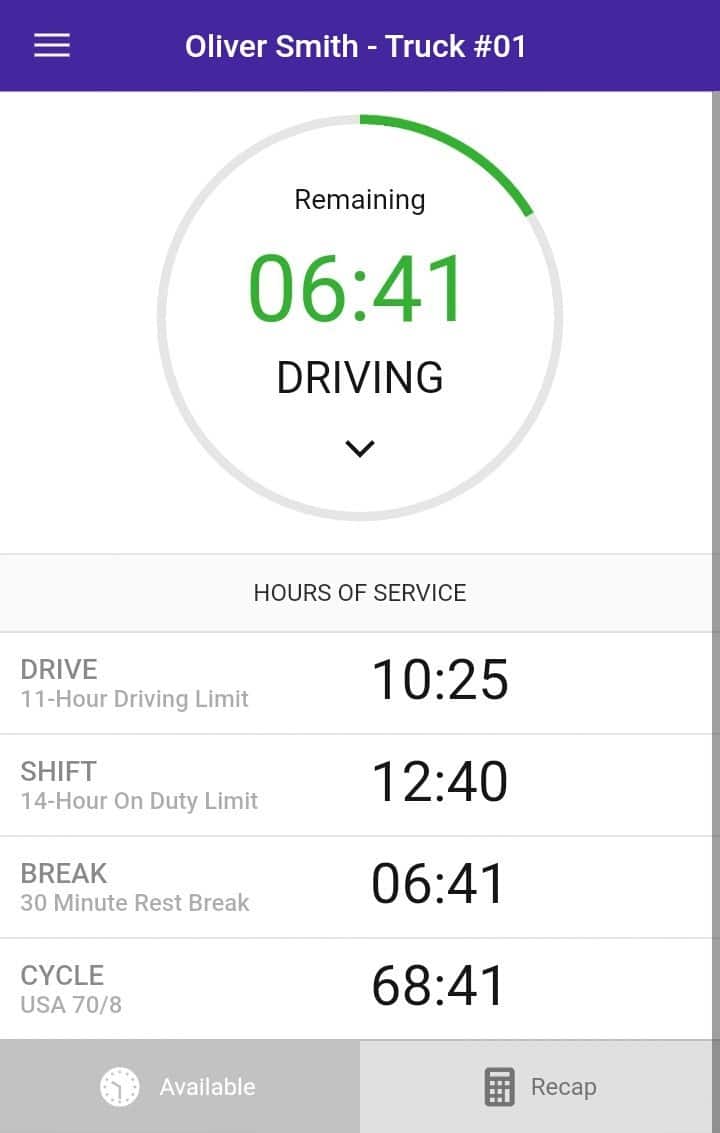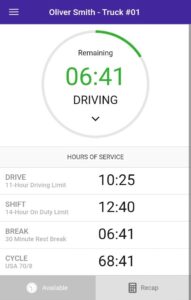 User-friendly interface. The HOS247 intuitive interface allows drivers to effortlessly update their status, complete vehicle inspections and produce RODS for safety officials, and compliance-related tasks. By providing a user-friendly interface, HOS247 promotes higher driver satisfaction and retention, as operators can navigate the system with ease, saving time and reducing frustration. 
Electronic DVIRs. With HOS247's electronic DVIR solution, drivers can conduct and submit their pre-and-post-trip inspections in an intuitive and paperless manner. This efficient process not only saves valuable time for drivers but also improves accuracy by ensuring consistent and standardized inspections, minimizing the potential for human error. The electronic filing of reports, coupled with instant notifications for defects and missed inspections, significantly reduces the risk of violations, reinforcing overall safety measures within the fleet.
Hardware compatibility. With HOS247, you can benefit from a single device that is compatible with multiple vehicle classes. Having one system that works with all vehicles simplifies the learning process for drivers and personnel, streamlines training efforts and allows for consistent usage across the entire fleet.
Complementary features. In addition to its core functionalities, HOS247 offers additional features that can be integrated with the ELD solution to enhance the overall efficiency of operations. These features include:

Automated IFTA state mileage calculations simplify IFTA reporting and reduce the risk of human error and potential audit issues by performing accurate mileage calculations for compliance purposes.
Vehicle diagnostics feature provides real-time fault code detection notifications, enabling timely identification and resolution of potential issues. Fleet managers can minimize vehicle breakdowns and reduce operational disruptions and costs.
The fleet maintenance scheduling feature assists fleet managers in proactively scheduling and monitoring preventative maintenance tasks for each vehicle in their fleet. 
Idling reporting helps identify fuel wastage and implement corrective actions to cut operating costs.
HOS247's Customer Care Policies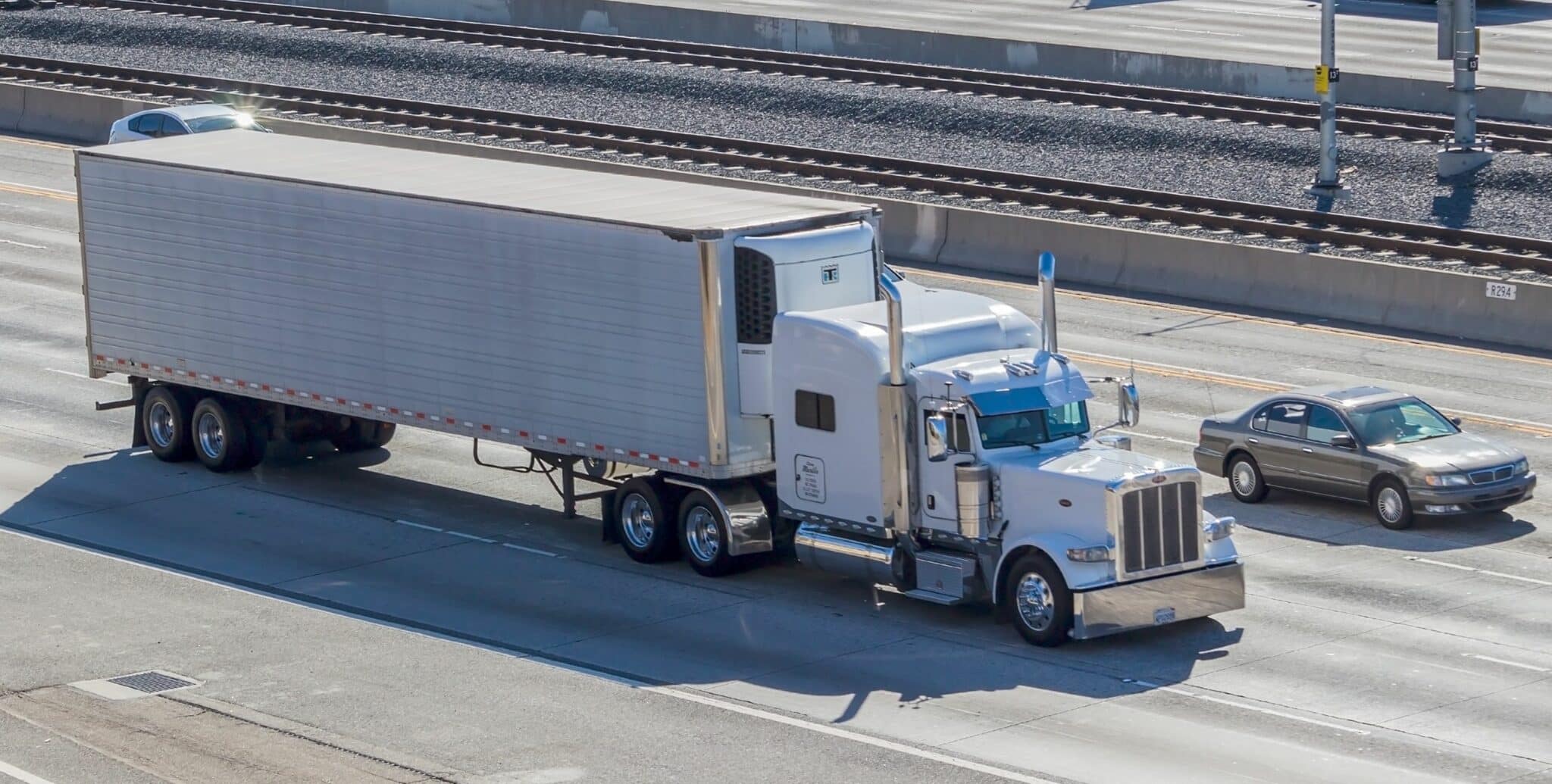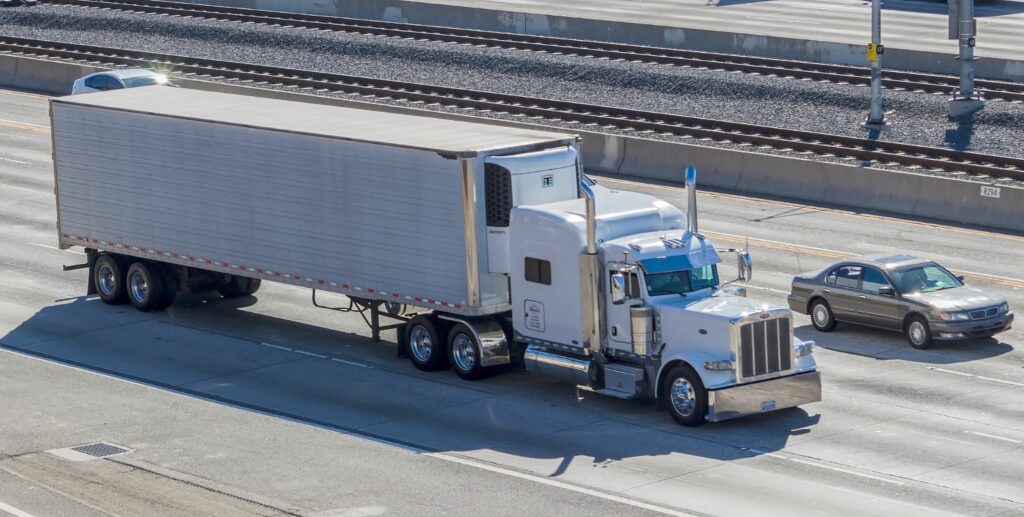 Alongside our commitment to delivering reliable services, we have implemented a range of customer care policies to make sure our clients' needs are met and their experience is exceptional. HOS247's goal is to establish a long-lasting partnership with our clients by delivering top-notch customer care at every step of the journey. How do we do it?
Top-rated customer service. At HOS247, we understand the importance of effective communication, which is why our dedicated tech experts are available seven days a week for prompt assistance in three languages: English, Spanish, and Russian. This multilingual support enables us to cater to diverse truckers and provide personalized assistance based on their language preferences. The quality of our customer support is highly valued by truckers, reflected in positive reviews on platforms like the Apple Store and Google Play. 
Callback policy. HOS247's callback policy is a testament to our unwavering dedication to delivering uninterrupted support. In the event of an unexpected call drop, our managers will reach out to you immediately to pick up where you left off.
No contracts. We offer a no-contract policy, giving our clients the flexibility to adapt their subscription as their needs evolve. Our monthly or yearly subscriptions allow you to upgrade, downgrade, or cancel your plan without any hassle or penalties. 
One-year warranty. You can confidently rely on our products, as we stand behind their quality and durability. The HOS247 one-year hardware warranty ensures we will replace the device for free if it presents any malfunctions during that time.
Two-week trial. During our trial period, you can explore all the features and functionalities of our solution and make an informed decision based on firsthand experience. Start your trial today and discover the benefits of HOS247 ELDs for trucking businesses. 
"Awesome. Easy to install and use. Top notch customer service! I recommend it to everyone."


"Great company to deal with. The support team is very responsive and competent. They provided a great deal of education for our company."

"Customer service is great. They helped me to set up everything and showed how to edit my logs. Thank you."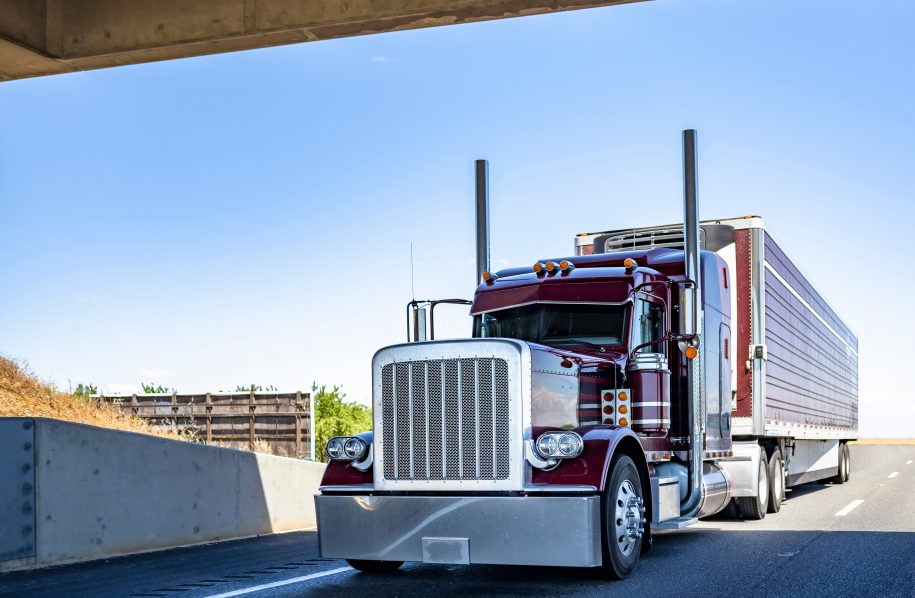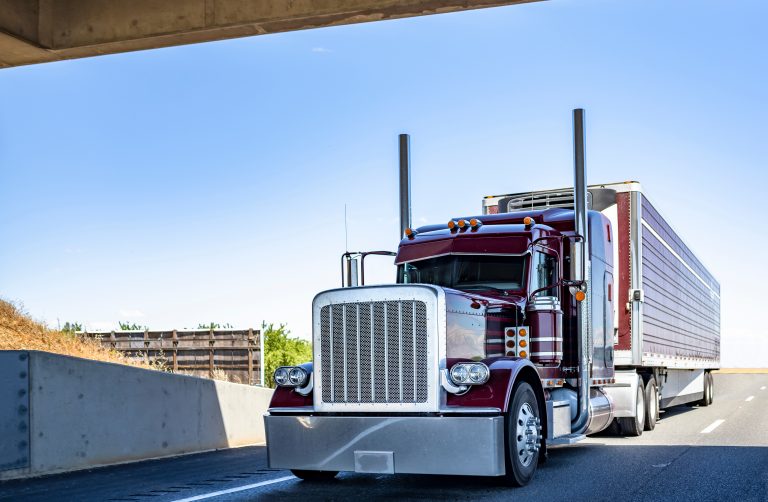 ELD Services & Devices
Electronic logging devices are the legally required way to record drivers' hours of service (HOS). If you're on the lookout for a new elog option for your fleet or trucking company, then you need to find ELD devices for sale
Read More »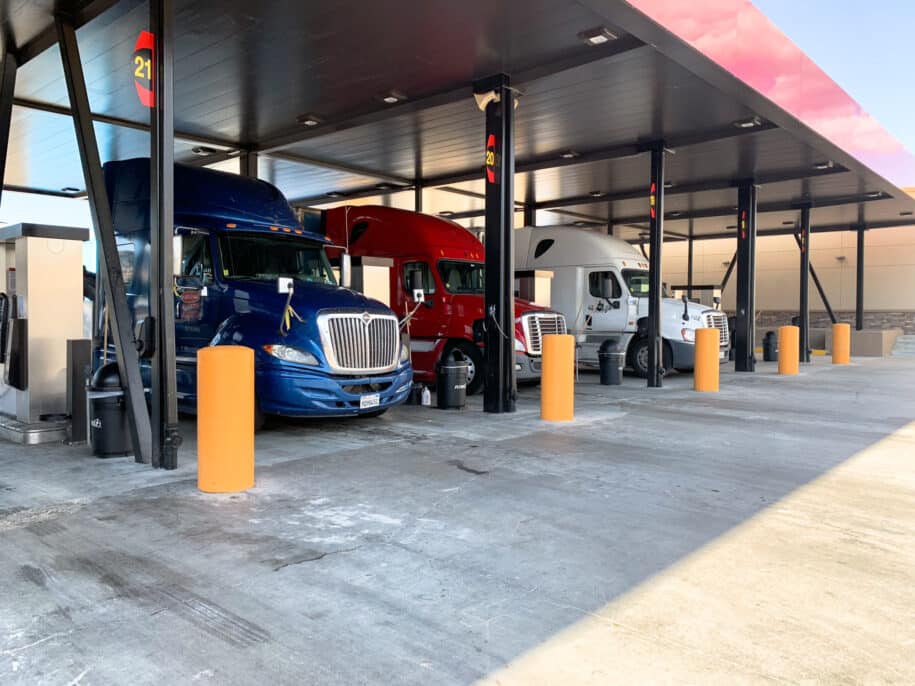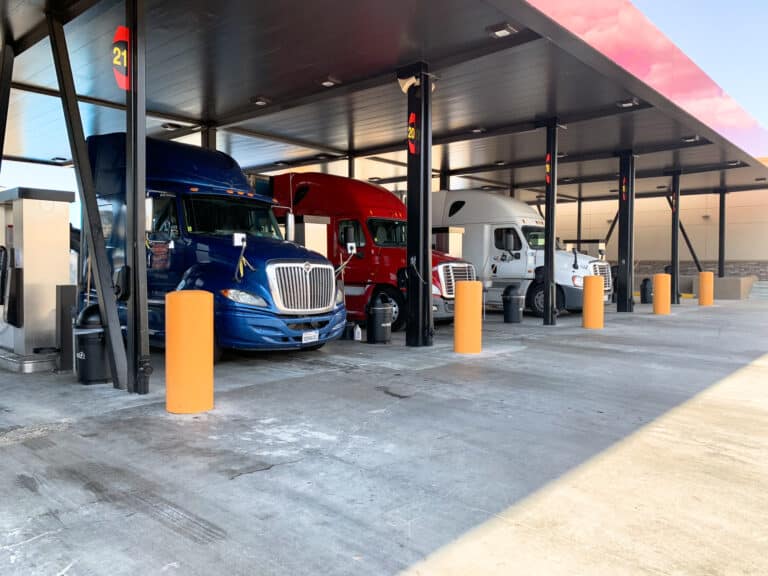 ELD Services & Devices
The ELD mandate final compliance phase is now in effect, but many trucking companies are stuck with outdated legacy providers and still have yet to make a move on the right compliance partner. They may not know whether it is
Read More »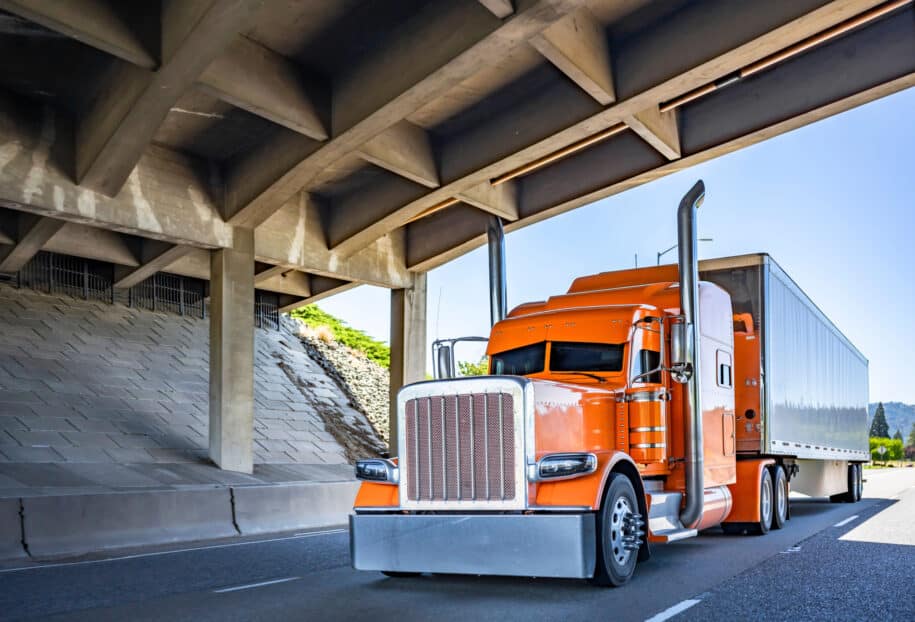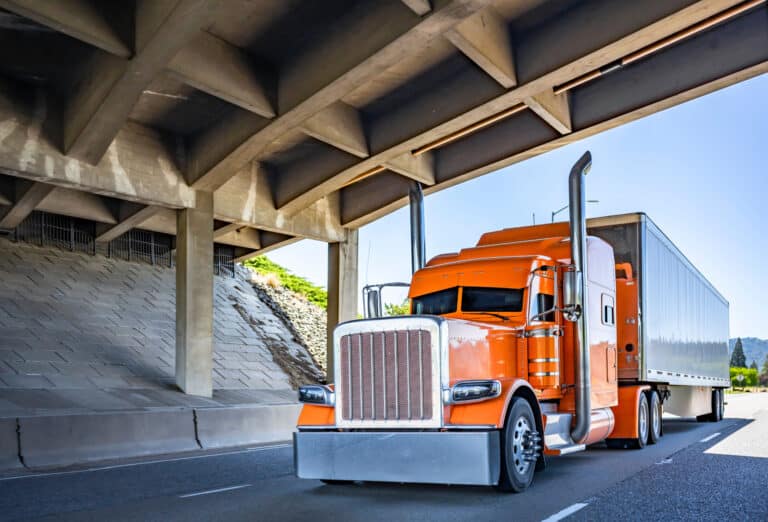 GPS Fleet Tracking Tips
If you want to streamline your fleet management processes, it's crucial to ask yourself: What is fleet tracking and how can it make a difference for my business? GPS fleet tracking is a digital solution that empowers truckers to monitor
Read More »