What is 4G LTE GPS Tracking Technology?
4G LTE tracking technology is the newest fleet tracking technology available for purchase by fleet owners. This tracking technology provides you with 4G LTE connectivity that is easy to access from anywhere, as long as you have an internet browser connection. 4G vehicle tracking helps you keep track of every truck in your fleet, no matter the day or hour. There is a multitude of benefits to making the switch to 4G tracking technology.
Benefits of HOS247 4G LTE GPS Vehicle Tracking
Any business or persons that use multiple numbers of trucks or vehicles to deliver products and services can experience significant benefits from using 4G LTE tracking technology. HOS247 provides tracking devices to help ensure your fleet is protected at all times.
Accessibility
One of the most significant benefits of using HOS247 4G LTE GPS is that the software can operate from any internet browser. As long as you have an excellent connection to the internet, you can access all of the data from the tracking technology. This accessibility makes it extremely easy to use a web-capable device to access as well as utilize our system.
Security
HOS247 GPS systems allow the ability to locate vehicles anywhere, no matter the hour. The LTE GPS tracker can alert you if your vehicle is being used during off-hours. This security prevents any theft, and it informs you if your vehicle is involved in an accident.
Cost-Efficient
With HOS247 4G LTE GPS, you can save a lot of money because you have the ability to watch routes in real-time. You also get tracking reports on all of your drivers continually. You are also able to see when and if drivers exceed speed limits or drive in areas that aren't supported. Being able to assess this type of data allows you to save money.
Significant Value
HOS247 offers unbeatable features at an excellent price. With the number of benefits you're getting by purchasing one of our trackers, the benefits you will experience considerably outnumber the price point. 
Easy Installation
The installation of 4G vehicle tracking devices is straightforward. The trackers come straight to you free of any hard to manage packaging or instructions. Both hardwired and plug'n'play (you plug the LTE GPS tracker into the vehicle, and you are ready to go) options are available.
Easy Maintenance
With a convenient mile and operation hour log, maintenance is a breeze with HOS247's 4G LTE trackers.
Gain Full Control Over Your Fleet
Save on Fuel Costs
One of the most significant ways GPS tracking can help save on fuel. Speeding is one of the costliest mistakes fleet owners, unfortunately, have to pay the price. However, with the implementation of 4G LTE trackers, you can see which drivers are going over the speed limit and use that information to your advantage to help reduce the excessive use of fuel.
Avoid Inappropriate Driver Behavior
Avoiding inappropriate driver behavior is another way fleet owners can benefit from 4G LTE tracking technology. The 4G vehicle tracking can signal when drivers are idling as well as when they shut down or start-up the engine. This information can help you further reinforce your driver's policy and stop any inappropriate behavior that way be going on. Tracking can help. If drivers know they are being monitored, then they will be less likely to engage in those behaviors. 
Increases Security and Safety
4G trackers are discreet and can be hidden within the truck. They allow you the benefit of being able to get immediate alerts. HOS247 trackers will issue an instant alert if your vehicle is used during off-hours or is potentially stolen.

Exceptional Customer Service
Having the ability to see each vehicle in your fleet in real-time helps your dispatchers better direct drivers. It also helps improve routing, which is another significant money-saving benefit. Improved dispatching and routing will result in more effective customer service that will increase your business's success and longevity.
Active Tracking
For active tracking, the data you receive from the receiver is transmitted to a remote user. You will receive the near real-time location information. There are significant benefits that come with real-time tracking. Some of these significant benefits include the ability to better direct drivers daily.
Web-Based Tracking
4G vehicle tracking has the ability to provide fleet owners with secure information via the web. With the login and password, you are able to access all data from any web browser.
Mapping
For a 4G GPS tracking device for fleet trucks to work successfully, it has to have accurate, precise mapping. HOS247 offers 4G GPS fleet tracking solutions. It gives you access to the best mapping features. You also get real-time traffic information, which can be beneficial for drivers.
Reports and Alerts
4G trackers allow fleet owners the ability to produce excellent reports based on the data the trackers provide. On top of excellent reports, 4G GPS tracking devices for fleet trucks offer alerts that include anti-theft prevention as well as alerting to inappropriate driver behavior.
What other features does HOS247 offer to improve your fleet operations in addition to the 4G trackers?
ELD
ELDs, or Electronic Logging Devices, are mandatory in all long-haul fleet vehicles. HOS247 ELD is FMCSA registered and top-rated by drivers and fleet managers. ELDs also keep your CSA scores in perfect condition which can help improve your DOT audit.
IFTA Mileage Reporting
Automating your IFTA fuel tax reports help to eliminate the burden of collecting the mileage manually on each truck/vehicle. IFTA mileage reporting takes a lot of hassle off of the fleet owner by compiling all of this essential data into a convenient report.
Dispatch
The primary focus of this mandatory feature is to assign roles to drivers. Dispatch is arguably one of the essential features which help to effectively match each driver to the best job in the smartest way.
The Negative Effects of 3G Networks
Those who are still using 3G will start to experience adverse effects. One of the most significant effects 3G users will experience is communication roadblocks. 3G technology no longer operates as it once did, which means those left using 3G can expect to have significant shutdowns.
Fleets won't be able to keep using 3G trackers due to mobile carriers' 3G shutdown: 
Verizon will shut down its 3G network at the end of 2019.  
AT&T's 3G will stop working in early 2022
Sprint is expected to shut 3G down in 2020-2021
T-Mobile will likely phase-out 3G devices in late 2020 (TBD) 
By updating to 4G technology you're getting dependable service, you will be able to count on wherever you are. For fleet owners, this update to 4G is crucial for your business success along with the wellbeing of your fleet and drivers.
Why HOS247 is a Top-Rated Tracking Technology Provider
No Contracts – One of the significant contributing factors to HOS247's success among businesses is the ability to offer excellent products free from long term contracts. Companies can enjoy 4G GPS tracking devices for fleet trucks without the worry of getting locked into a long-term contract. HOS247 provides no contracts so that you can shop without fear.
Hassle-free 2 Week Returns – Being able to use a 4G tracker without worry is essential. With HOS247, you get to enjoy hassle-free two-week returns if needed. You can shop for HOS247 products without having any doubts you could be making a purchase mistake. With HOS247, you purchase the tracking device and use it for two full weeks. If for some reason, you don't end up loving them, you have the ability to return them without any hassle.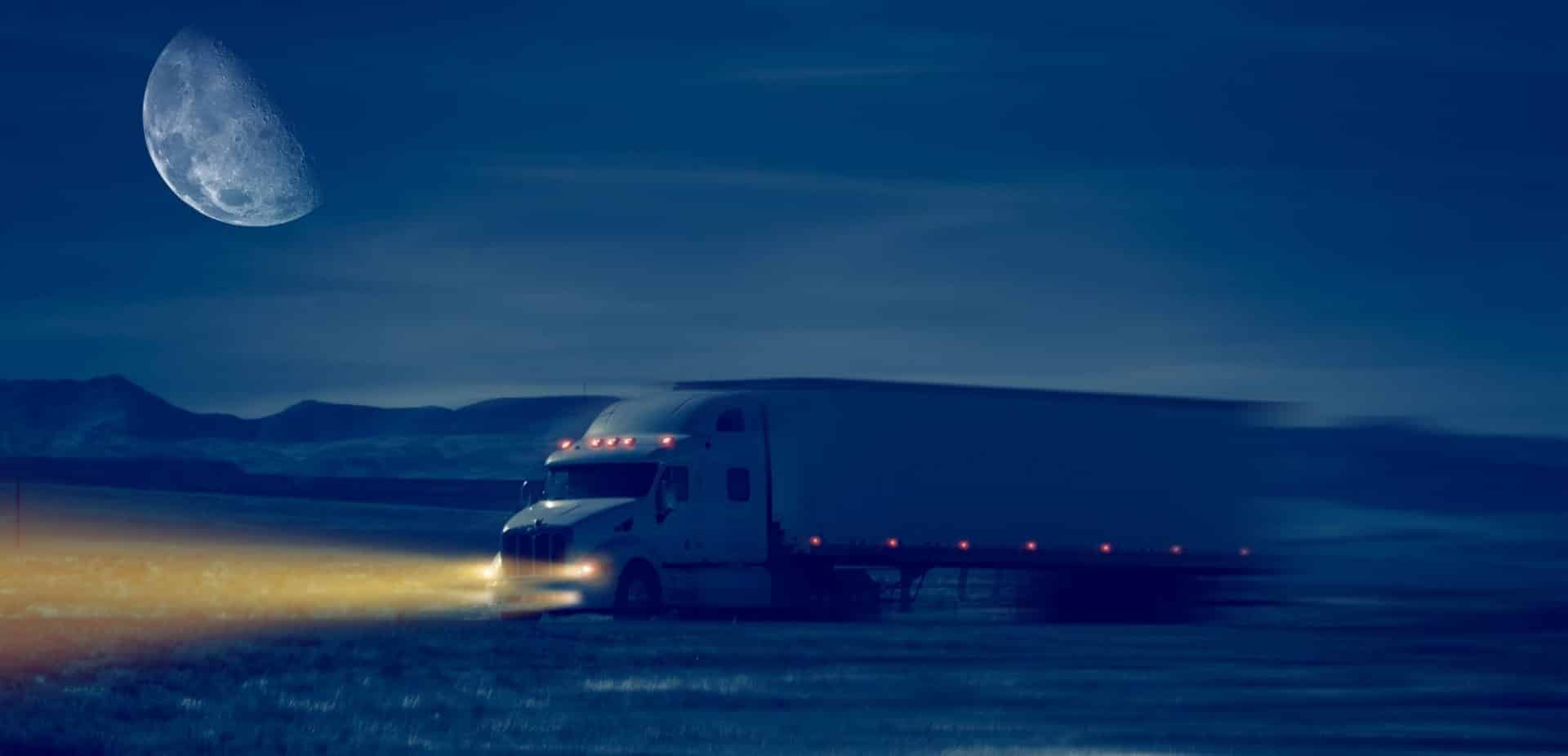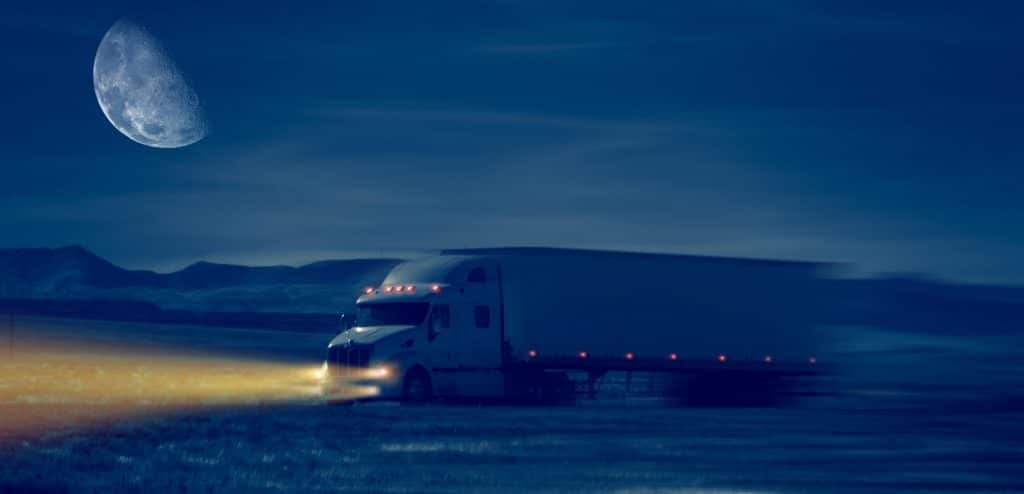 Free Demos – If your business would benefit from free demos, then HOS247 can help. We provide simple, easy to use free demos of our products. We ensure you know exactly how the product functions before you purchase it. It is a convenient perk for those who may find themselves on the fence about making the purchase. The free demos will give some much-needed assurance before you take the plunge and buy.
Excellent Support – HOS247 provides unmatched support to its customers. Every business owner needs to have adequate support when purchasing 4G LTE tracking technology. HOS247 gives you the assurance you need so you can rest easy knowing that your fleet is in good hands with their excellent support team.
What Your Business Will Gain from Using 4G GPS Tracking Devices for Fleet Trucks
The benefits are endless when it comes to upgrading to 4G LTE tracking technology for your fleet. The tracking technology will help increase your business success tenfold through all of the heightened data information you will receive through the tracking process. Here is a recap of all you will gain from upgrading to LTE GPS trackers:
        Real-time mapping
        Anti-theft alerts
        Easy installation and maintenance
        Fuel savings
        Avoid inappropriate behaviors
        Increased security
        Excellent customer service
        Web-based tracking
        Exceptional mapping capabilities
        Data reporting
With benefits of this magnitude, it's no surprise why fleet owners are making the switch to HOS247 4G LTE tracking technology.
"Awesome. Easy to install and use. Top notch customer service! I recommend it to everyone."


"Great company to deal with. The support team is very responsive and competent. They provided a great deal of education for our company."

"Customer service is great. They helped me to set up everything and showed how to edit my logs. Thank you."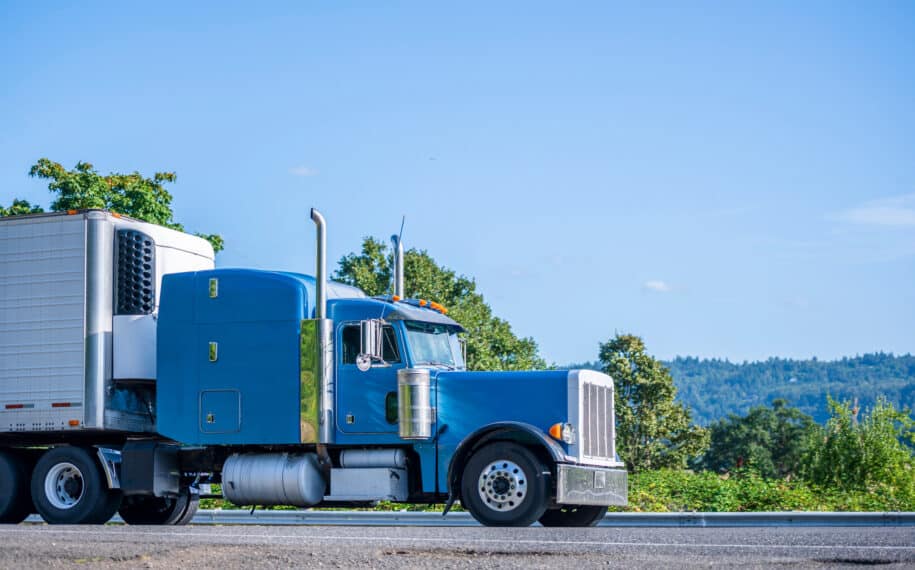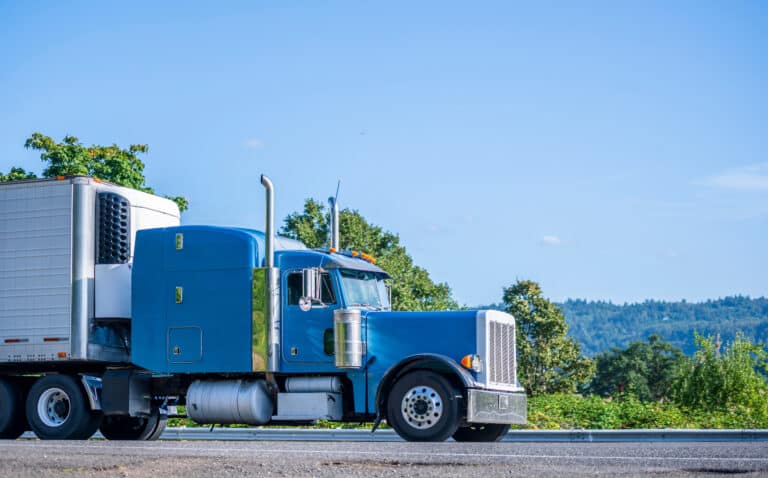 ELD Services & Devices
Best Electronic Logbook App to Optimize Trucking Operations Drivers can simplify compliance, increase safety, and boost efficiency by choosing a reliable ELD. To find the best electronic logbook app, carriers should consider their trucking business's specific needs and select a
Read More »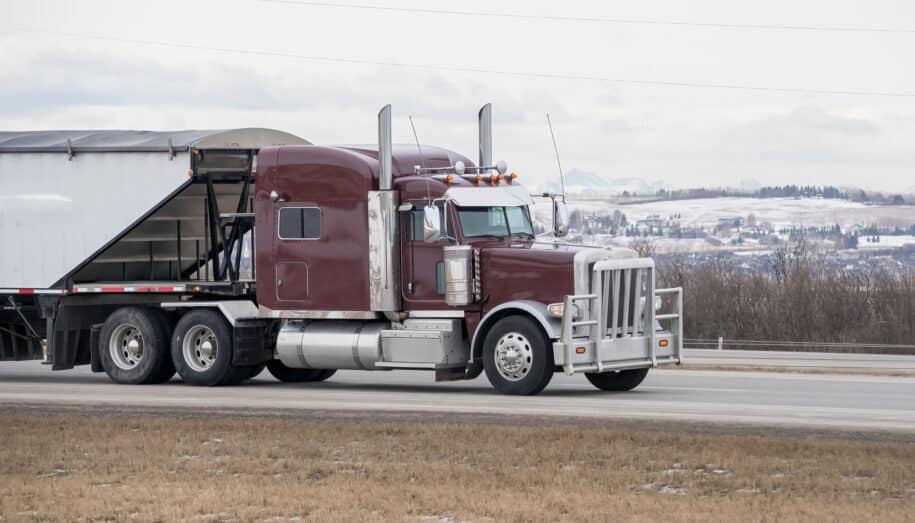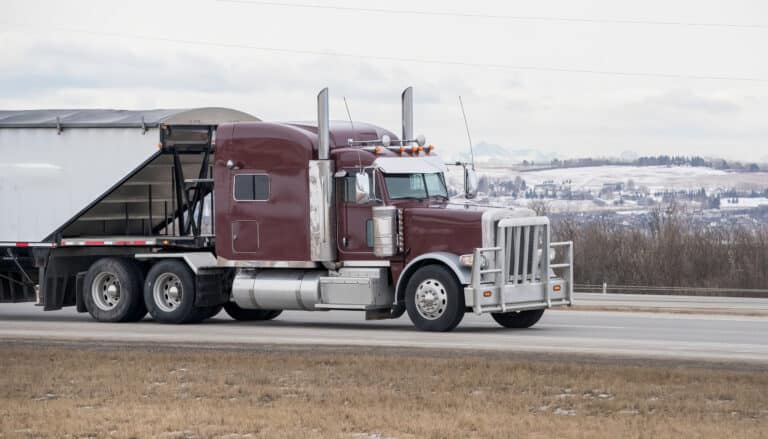 ELD Services & Devices
For decades, hours of service regulations have been enforced to ensure that commercial drivers maintain legal work hours. Now, due to the ELD mandate, commercial motor vehicle drivers are required to maintain accurate records of their driving time and breaks
Read More »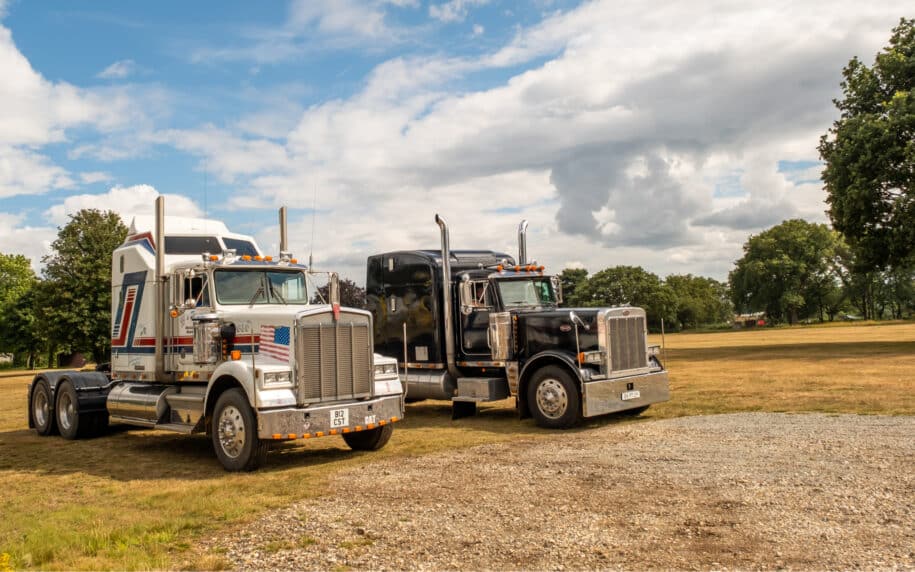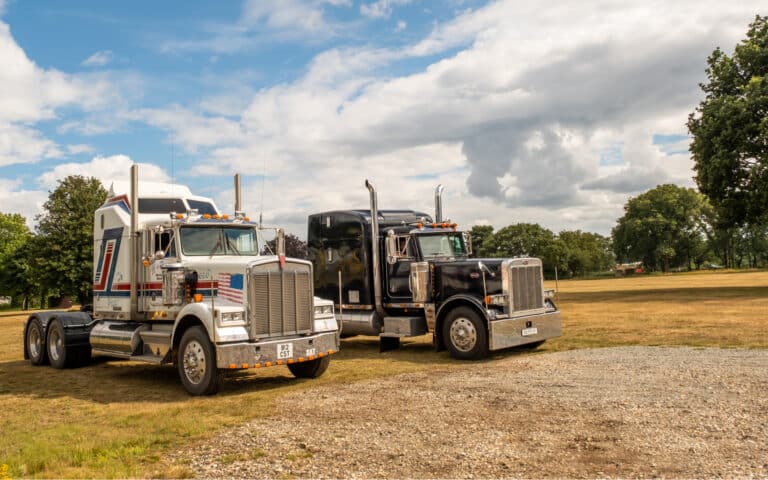 GPS Fleet Tracking Tips
GPS tracking is an indispensable tool for fleet businesses as it provides managers with information about the real-time location of vehicles and other assets, helping motor carriers effectively monitor their fleets and optimize processes. USA truck tracking uses Global Positioning
Read More »