Managing a fleet can be challenging, from tracking their locations to preventing delays, theft, and other issues. However, there is a solution that can revolutionize fleet management: GPS trailer trackers. These devices provide motor carriers with unprecedented control over their assets, offering improved visibility, enhanced security, and higher productivity. By investing in high-quality commercial trailer tracking systems, motor carriers can outperform their competition and confidently meet customer expectations. In this article, we will explore how HOS247 trailer trackers can improve efficiency and security to boost overall fleet performance and increase profitability.
Protect Your Business with Trailer Trackers
The unfortunate reality is that trailers are valuable assets susceptible to theft. When a trailer is stolen, it not only results in financial losses; it disrupts scheduled shipments, delays deliveries, and affects overall fleet efficiency. Without effective measures in place, recovering a lost or stolen trailer is challenging. Fortunately, trailer tracking devices offer a highly effective solution to fortify your fleet's security.
This defense mechanism enables fleet managers to monitor their trailers' movements, ensuring that each asset is accounted for at every step of the journey. In the event of theft or unauthorized activity, the tracking device promptly alerts fleet managers, allowing them to take immediate action to recover the trailer and prevent further losses.
Additionally, the knowledge that trailers are equipped with GPS tracking systems discourages potential thieves, deterring them from targeting motor carriers' assets. The enhanced security measures also contribute to a safer environment for drivers, reducing the risk of dangerous situations that may arise during theft attempts.
GPS tracking systems can contribute to fleet operations in other ways. It enables managers to improve trailer turn times, minimize downtime, and move more loads.
By efficiently searching, locating, and redeploying idle trailers, they can be paired with available drivers, increasing the number of loads carried per trailer each month. This optimization leads to higher margins and reduced capital expenses, ultimately improving the company's bottom line.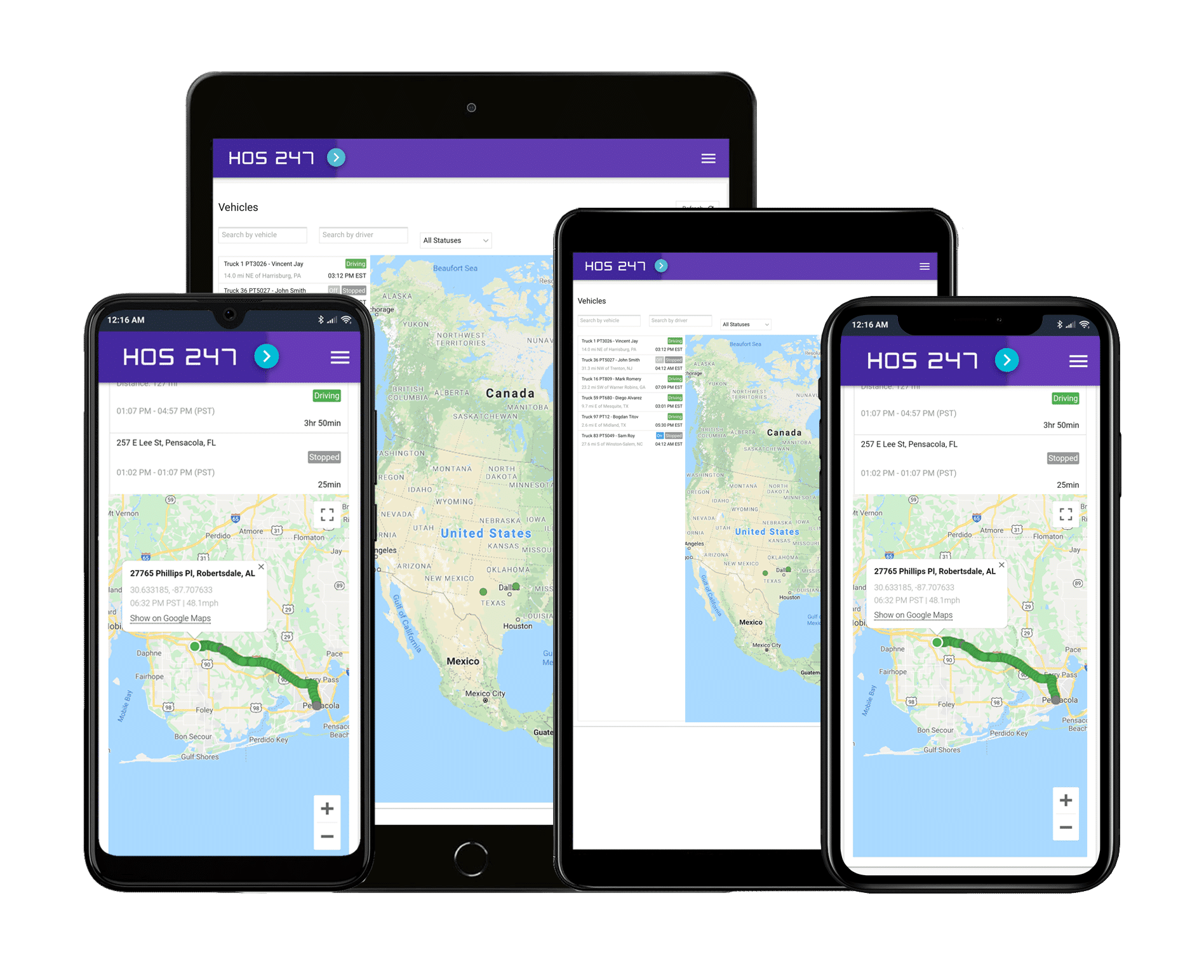 Introducing HOS247 Commercial Trailer Tracking Systems 
At HOS247, we prioritize reliability in all our services. Each tracker undergoes rigorous testing and quality control measures before it reaches our customers to provide optimal performance. By investing in our high-quality GPS trailer trackers, motor carriers can streamline their operations, reduce theft risks, and unlock the potential for increased profitability. Advantages of HOS247 include: 
Concealed devices. HOS247 offers GPS trailer trackers designed to be concealed within the container for maximum security.
Real-time data. Gain access to live updates on your trailers' locations, with updates as frequent as 30 seconds. This real-time data ensures complete visibility and empowers supervisors to make informed decisions. Our trackers function seamlessly, allowing trailer monitoring in remote areas and in any weather condition.
Efficient customer support. Our team of dedicated professionals is available seven days a week to answer any questions in multiple languages, including Spanish and Russian. 
User-friendly interface. Our software was designed with users in mind to minimize the learning curve. The intuitive fleet manager portal is easy to use, allowing for fleet monitoring and report creation in seconds. 
No contracts. At HOS247, we do not require customers to commit for the long term. We offer monthly and yearly subscription plans and allow our clients to decide how long to stay with us.
Scalability. Our plans are designed to be scalable, meeting the needs of different size fleets. You can upscale your tracking plan with our top-rated electronic logbook. Additionally, our ELD-integrated trackers can be upgraded with IFTA calculations to streamline compliance and facilitate tax reporting.
Two-week trial. To showcase our confidence in the reliability and effectiveness of our commercial trailer tracking systems, we invite you to experience our solution first-hand for 14 days and get a refund if you wish to return it for any reason. 
HOS247 ELD-Integrated GPS Trackers for Enhanced Fleet Management:
As part of HOS247's comprehensive solution for fleet management, we offer ELD-integrated GPS trackers that offer valuable features to empower fleet managers to efficiently address maintenance needs, optimize fuel consumption, and facilitate compliant fleet operations:
Fault Code Detection
The integrated ELD solution in HOS247's GPS trackers detects engine codes in real-time. This advanced feature allows fleet managers to promptly address potential issues as they arise, ensuring proactive maintenance and minimizing costly downtime. By proactively identifying engine problems, motor carriers can avoid unexpected breakdowns, reduce repair costs, and keep their fleet operating at peak performance.
Idle Reporting
HOS247's ELD-integrated GPS trackers provide valuable idle reporting data to fleet managers. While idle notifications are not directly sent to the fleet manager, the idle reporting feature helps identify instances of excessive idling. Armed with this information, fleet managers can take measures to reduce engine wear and optimize fuel consumption, ultimately leading to substantial cost savings and increased operational efficiency.
Maintenance Reminders
HOS247's integrated ELD solution includes maintenance reminders, streamlining the fleet's servicing and maintenance schedules. This invaluable feature ensures timely oil changes, regular vehicle check-ups, and other necessary maintenance tasks. As a result, motor carriers can extend the longevity of their vehicles, prevent costly repairs, and maintain a reliable and well-maintained fleet.
Conclusion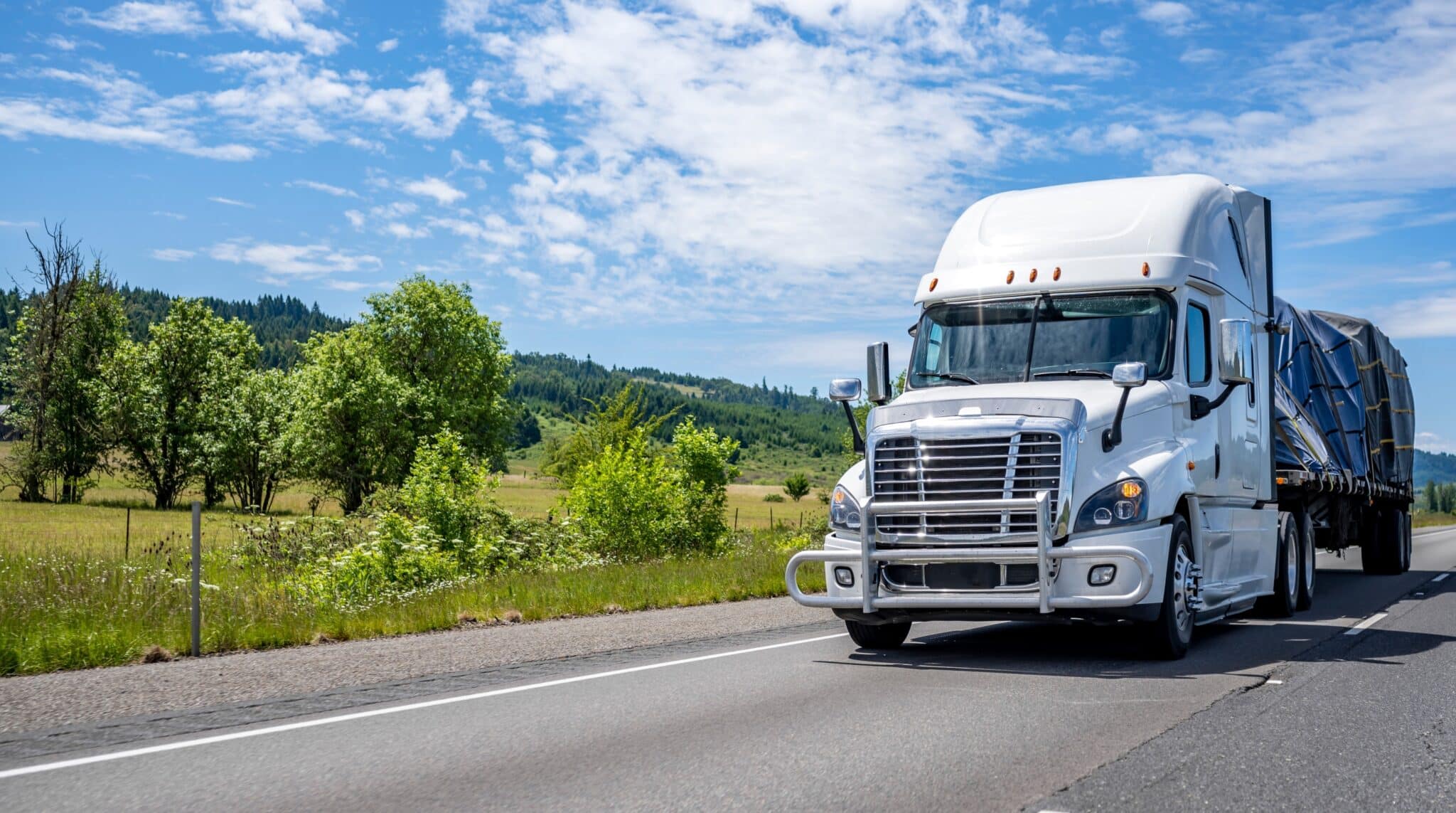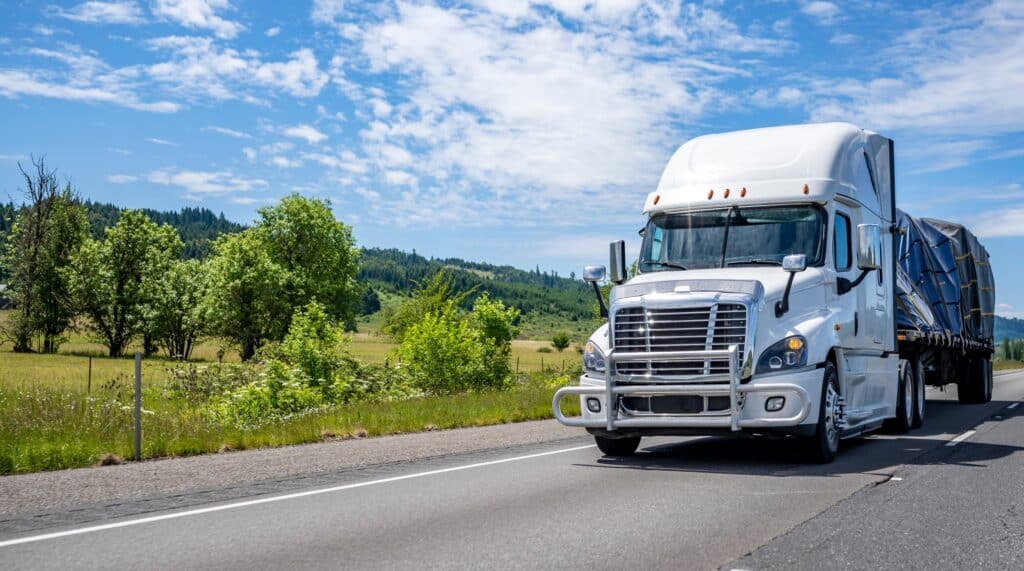 Trailer theft continues to be a significant challenge for motor carriers, impacting their finances and operational efficiency. However, commercial trailer tracking provides a robust solution to protect valuable assets and enhance fleet security. Real-time monitoring, swift response, and enhanced safety measures empower motor carriers to safeguard their bottom line and maintain a seamless supply chain.
Take the proactive step to strengthen your fleet security by investing in GPS trailer trackers, provided by HOS247, and ensure a safer, more productive transportation journey for your business. Empowering fleet managers and decision-makers, our advanced technology helps maximize efficiency, minimize theft risks, and optimize overall fleet performance.
"Awesome. Easy to install and use. Top notch customer service! I recommend it to everyone."


"Great company to deal with. The support team is very responsive and competent. They provided a great deal of education for our company."

"Customer service is great. They helped me to set up everything and showed how to edit my logs. Thank you."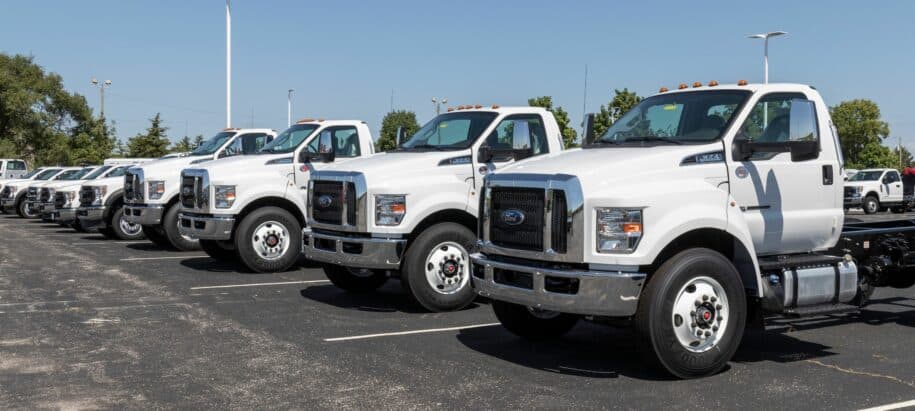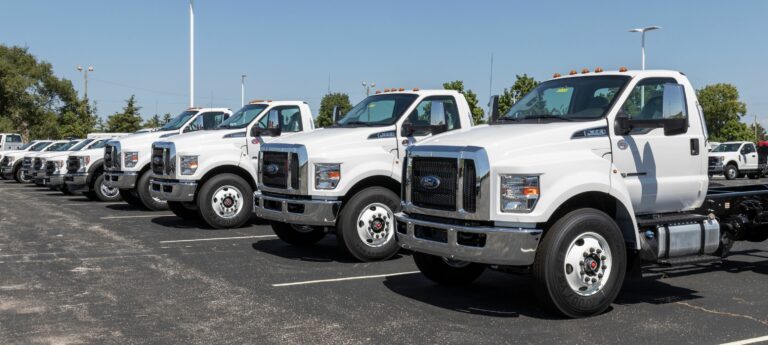 ELD Services & Devices
Best ELD for Hot Shot Trucks in the US The FMCSA started the rollout of the ELD mandate back in 2017 and it is now in full enforcement. Compliance with these regulations includes using registered electronic logbooks. Many hot shot
Read More »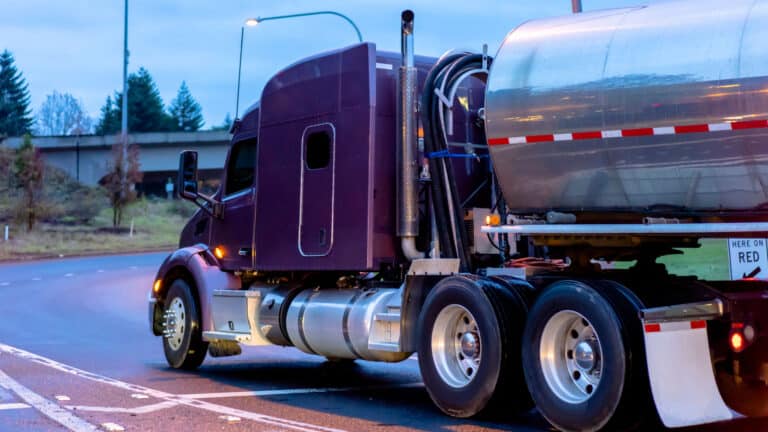 ELD Services & Devices
Since the implementation of the ELD mandate in 2019, finding a reliable electronic logging device has become crucial for truckers operating in the United States. The law requires motor carriers and CMV operators to use electronic logbooks to record their
Read More »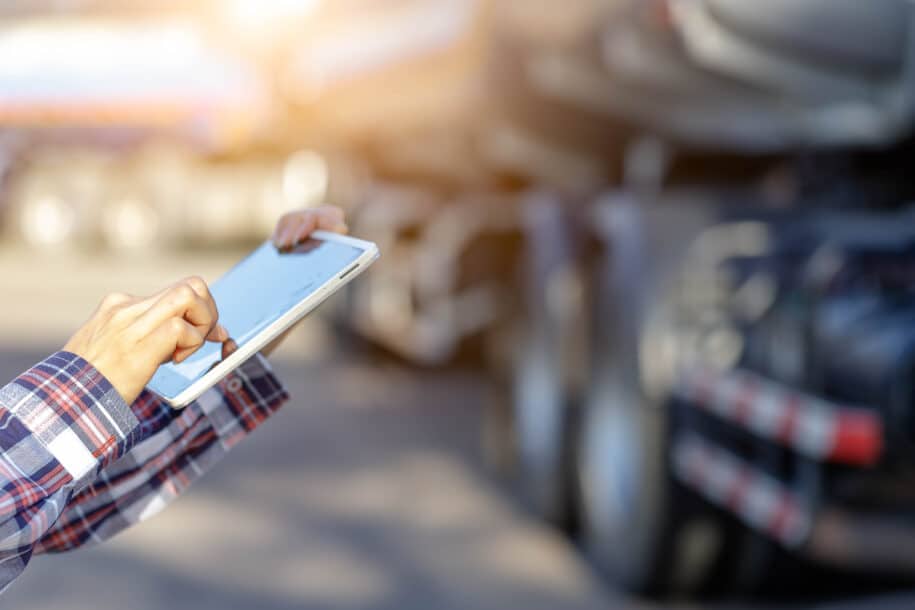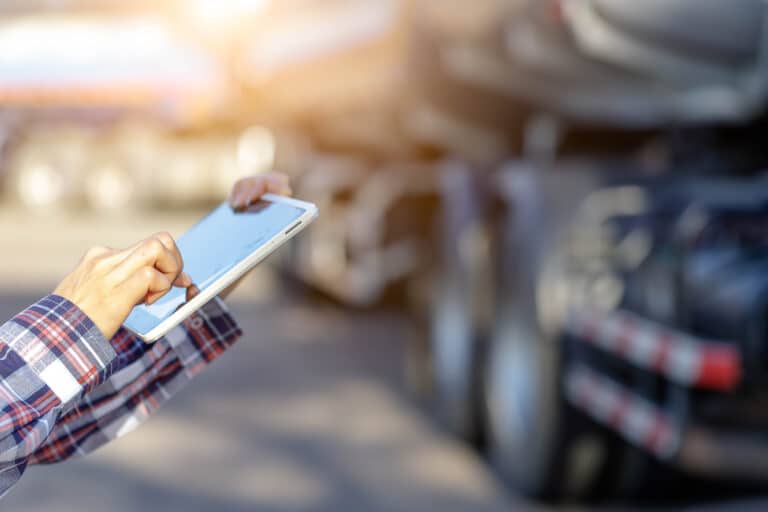 ELD Services & Devices
Most commercial motor carriers and drivers need to comply with the Electronic Logging Device mandate, but there are some exceptions. This article discusses who is required to comply and why they should make the switch to better electronic logging devices
Read More »