GPS fleet tracking, sometimes just referred to as "fleet tracking" or an "automatic vehicle locator system" is a type of technology that gives fleet managers the ability to keep track of their fleets in real-time. But it isn't just about keeping track of their vehicles — it's so much more. This type of software allows fleet managers to manage a multitude of factors relating to their vehicles as well as other assets, such as tools and equipment. The telematics technology used by GPS fleet tracking systems essentially collects GPS coordinates, the amount of fuel in the vehicle at a given time, the speed the vehicle is traveling, whether the battery is charged fully, how long it has been sitting idle, and more. 
Switch to 4G Truck Tracker Software Due to 3G Network Shutdown
Since the advent of smartphones and smart devices, such as those used in telematics, technology has become more advanced and more demanding in terms of what type of software requirements they need. In order to meet those increased demands, 3G networks need more capacity. As such, 4G is going to be the norm sooner than later. Any type of technology using 3G tech will no longer be able to be sufficient as soon as 3G sunsets.
What does that mean for fleets using technology that was once advanced but is now outdated? It means that they need to be able to update their devices when 3G sunsets so they don't face business disruptions such as communication issues, inability to transmit data and more. Additionally, fleets will miss out on product upgrades that come with 4G, since as networks evolve, so do the capabilities their devices provide. 
These devices, also called Internet of Things (IoT) devices, are currently in wide use by U.S. fleets. In fact, Gartner Inc. estimated that there are over 7 million IoT devices in use by fleets across the country. As wireless carriers free up the radio spectrum to make space for the demands of more efficient 4G LTE devices, 3G devices will no longer be their priority. Consumers will simply be expected to upgrade to better devices or else face error messages such as, "This software is no longer supported by your network."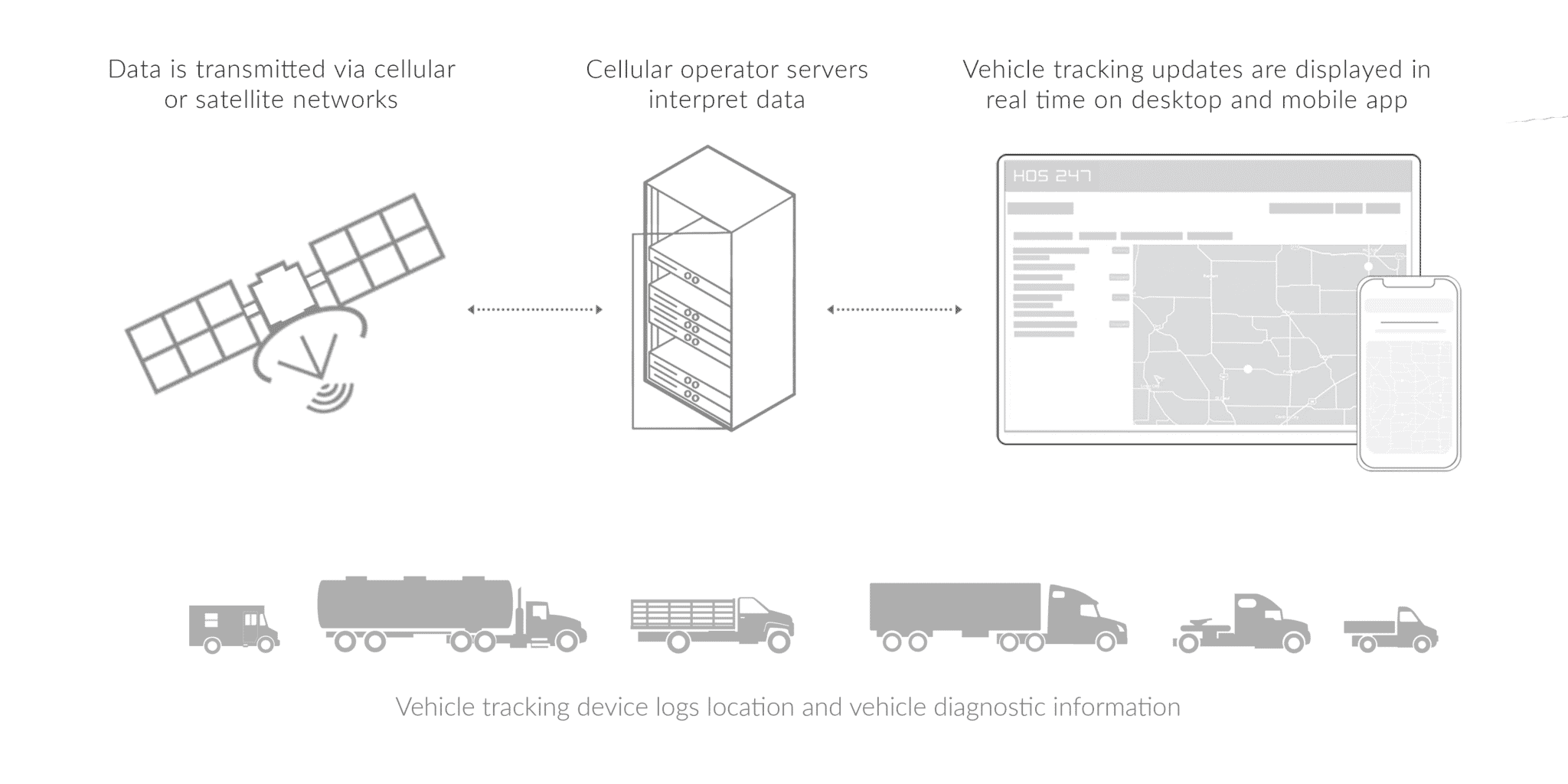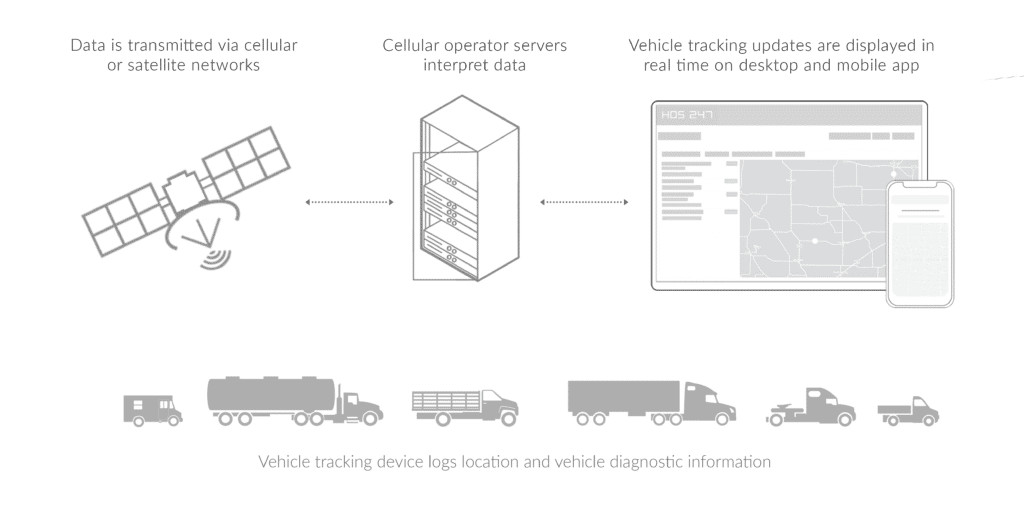 Fleets that don't plan ahead for these changes will be left with inefficient truck GPS software. And since 5G is anticipated within a few years as well, they need to be able to adapt to these changes or risk business disruptions. Budgeting for these changes in advance will be a big help. 
As for time frames, some carriers are already sunsetting their 3G networks, while others plan to do so by the end of 2022. Fleets should verify these cutoff dates with their current carriers, take inventory of their current devices and gradually start incorporating better, more efficient 4G devices into their fleets. 
Gain Full Control Over Your Fleet Management by Utilizing New-generation GPS Tracking Devices
Transportation is a massive industry, especially in face of the pandemic when more and more people are relying on services that deliver product to them so they don't have to go out and get it themselves. This demand on businesses that rely on vehicles to service their customers can see a wide variety of benefits that help them gain complete control of their fleet by implementing a program that utilizes GPS tracking. In doing so, they can improve productivity, reduce costs and benefit their bottom line, all by using truck tracking management software. 
By gaining control over their fleet, they also have the ability to improve driver behavior. That means not only reducing speeding and idling, but ensuring employees aren't using trucks for personal use as well as that they're taking breaks when they should.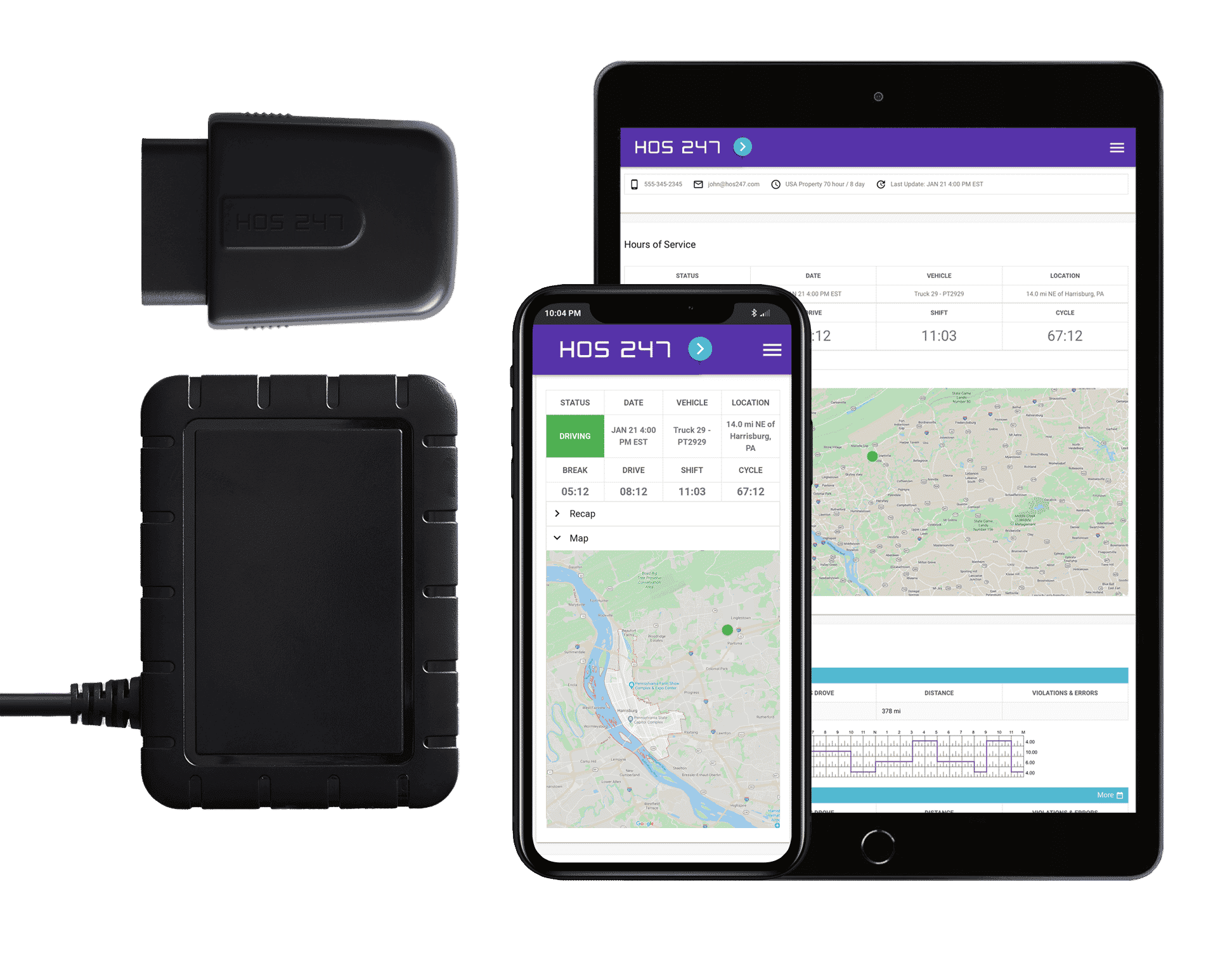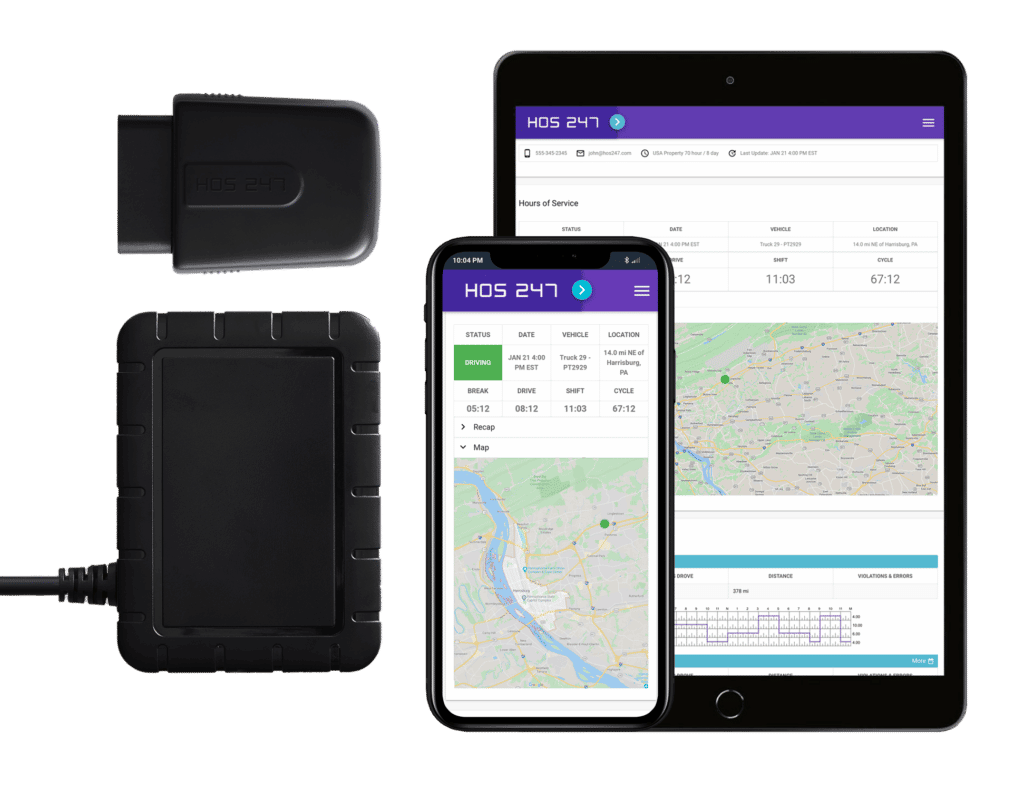 New-generation GPS Tracking Devices Are Web-based, Not Client-based
There are some GPS truck tracking devices that use proprietary software, meaning the software is client-based and needs to be manually installed on a fleet manager's computer. The drawback to this is that they require manual upgrades and downloads, and often. Each upgrade and download takes time away from the operations of the fleet, which isn't really an effective tracking solution. 
In contrast, web-based GPS fleet tracking solutions are able to be downloaded from the internet, as well as any upgrades. All that's needed is a computer and internet access for a fleet manager to access their fleet's information, as well as a login and password. 
Complete Control Means Getting Employees On Board
If you are using a GPS truck tracking solution to get complete control of your fleet, you'll need to communicate the reasons why you're using it to your drivers and other employees. Make it clear that you are monitoring their driving and your vehicles to benefit them, not to put them under a microscope. Explain that it is being used to reward their good behaviors and keep them safe, both of which benefit the profitability of the company as a whole and lead to increased revenue and even better salaries, bonuses and overall job security.
Vehicle tracking also improves customer service, protecting drivers from false complaints, overcharges and services unrendered. The drivers' job is much more pleasant when dealing with happy customers.
Benefits of HOS247 4G Truck GPS Software
Anyone who's done any research on GPS software for vehicle tracking knows that there are different service providers out there to choose from. They may also know that these providers tend to come and go, not always committed to the service they provide. As such, fleets can be left with unreliable hardware and having to pay for something that is no longer of use to them. As such, it is important to choose a GPS truck tracking solution that is in it for the long haul. 
HOS247 has been offering trucking solutions for years, with unparalleled customer service and other benefits that help fleets save money and keep drivers safe. Fleets that rely on HOS247 are able to cut costs on practically any vehicle-related expense imaginable. And the fact that HOS247 offers 4G solutions means fleets won't be left behind when 3G sunsets. 
HOS247 GPS Tracking Provides Cost Savings
The insight that HOS247 GPS tracking provides can significantly cut fuel costs. For example, since speeding contributes to increased fuel usage, fleets can receive alerts when a truck is speeding, allowing the fleet manager to instantly contact the driver and rectify the problem. 
Another factor leading to high fuel costs is excessive idling. So when a driver sits in their vehicle while on break and has the heat on or the air conditioning on, fleet managers can again take corrective action when this time exceeds a preset duration.
HOS247 GPS Tracking Increases Safety and Security
HOS247 can keep a fleet secure with its hidden GPS tracking devices that can help recover a vehicle or any asset in case it is stolen. Additionally, it can let fleet managers know when a vehicle is due for maintenance, reducing the need to repair vehicles and ensuring that vehicles are compliant with safety guidelines. It can also inform fleet managers as to whether a vehicle has been involved in an accident.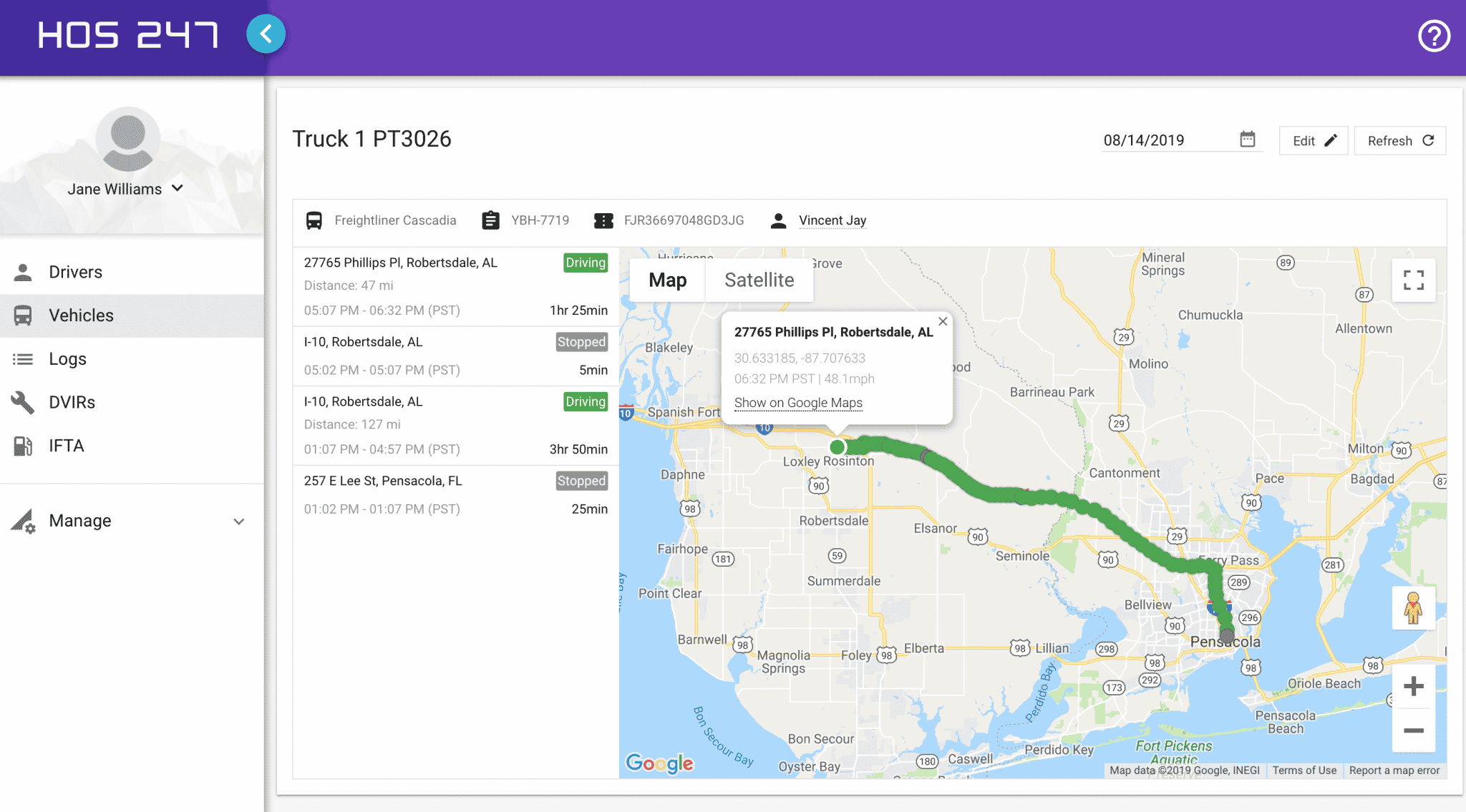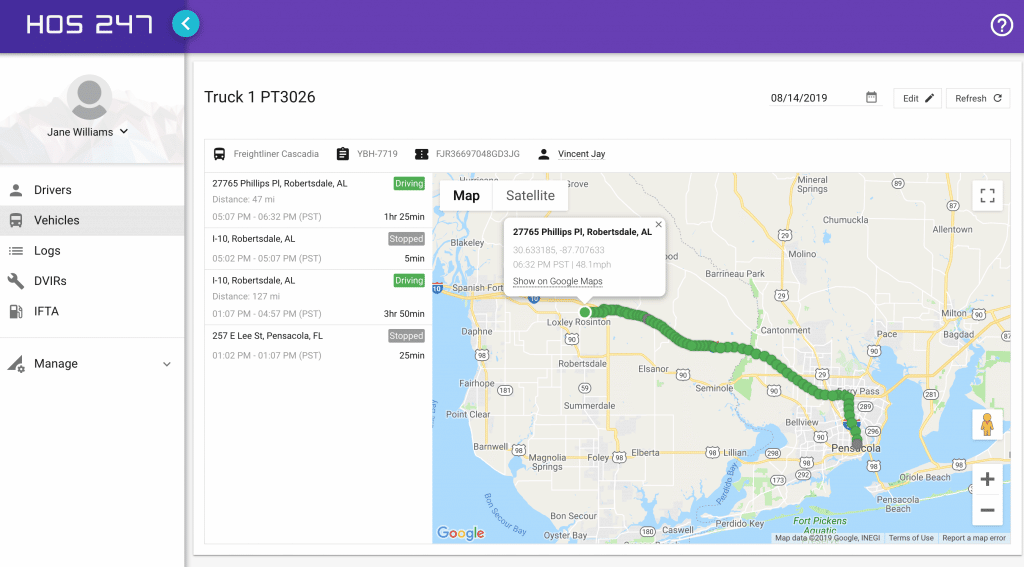 HOS247 GPS Tracking Is Easily Accessible and Easy to Install
Unlike proprietary hardware, the HOS247 GPS truck tracker software is able to be installed from a standard internet browser just like any other standard computer program. Nobody has to come out and install the software, and nobody needs to access it in-person in order to provide updates and maintenance. All the fleet manager needs to do is log in, and everything will be programmed and ready for use. In addition, the small GPS tracker itself is small and is simple to install, without any complicated wiring or complex instructions. The GPS device takes only a few minutes for the average person to install.
HOS247 GPS Truck Tracking Improves Customer Service
Since GPS programs allow fleet managers the ability to discover the exact location of each vehicle, they also provide benefits to dispatchers who are then able to determine which driver is closest to a specific job. It also helps dispatchers determine which routes drivers should take for the quickest delivery of assets in case of construction or excess traffic, getting to customers more quickly. And if there is ever any doubt as to whether services were performed, GPS fleet tracking software allows for the ability to prove when a truck arrived at the site and when it left.   
HOS247 Is a Top-Rated Trucking Technology Provider
There are many reasons why HOS247 is a highly rated trucking technology provider. Fleets that put their trust in HOS247 are able to realize the following benefits:
Reliable hardware that installs in minutes
The ability to try the GPS fleet-tracking device for two weeks with hassle-free two-week returns.
No long-term contracts to commit to.
Dedicated support by a multilingual customer service team that speaks four languages: English, Russian, Polish and Spanish, for driver support and support for fleet management whenever it is needed.
Real-time GPS monitoring, making fleet management seamless.
Automated IFTA state mileage calculations that reduce human error and the risk of being audited. 
Streamlined vehicle diagnostics that provide fault code detection and notifications in real time. 
"Awesome. Easy to install and use. Top notch customer service! I recommend it to everyone."


"Great company to deal with. The support team is very responsive and competent. They provided a great deal of education for our company."

"Customer service is great. They helped me to set up everything and showed how to edit my logs. Thank you."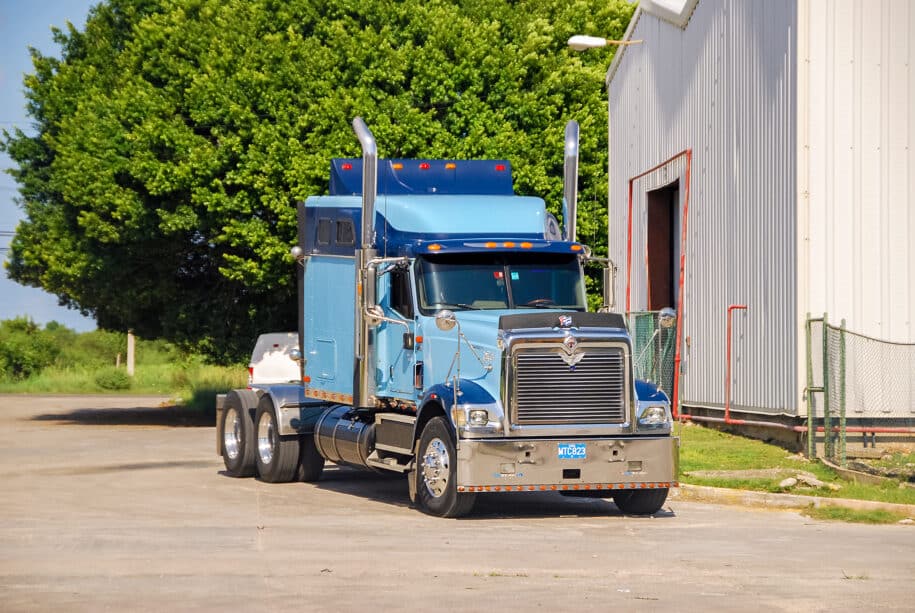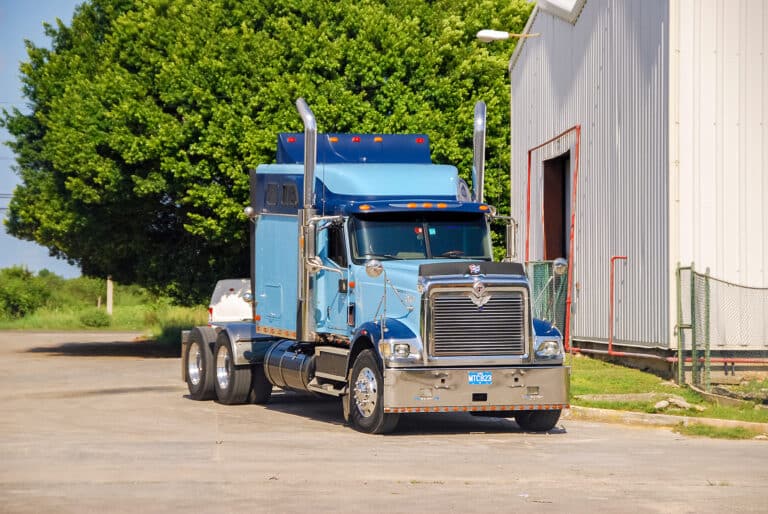 ELD Services & Devices
A truck daily log book is used to record duty statuses of commercial drivers to ensure compliance with hours of service rules and regulations. There are two types of logbooks: Paper logs. The driver must fill them out manually and
Read More »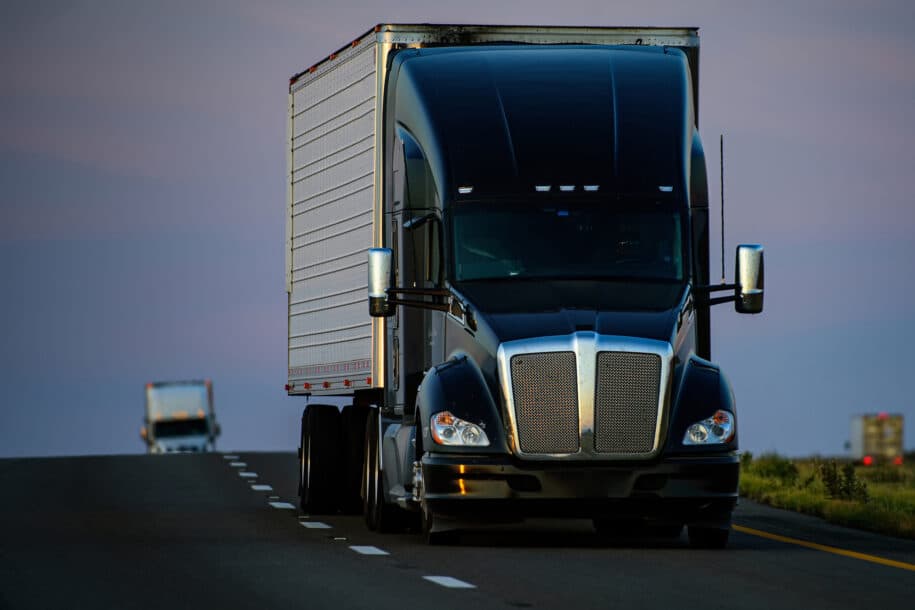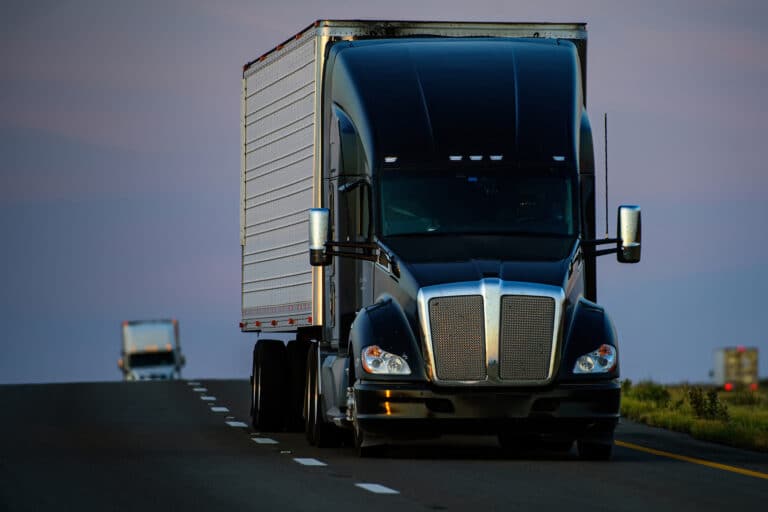 GPS Fleet Tracking Tips
GPS fleet tracking has become an essential tool in the trucking business as it helps improve security and operational efficiency significantly. Commercial truck GPS trackers allow motor carriers to monitor and manage vehicles in real-time using advanced telematics technology. Tracking
Read More »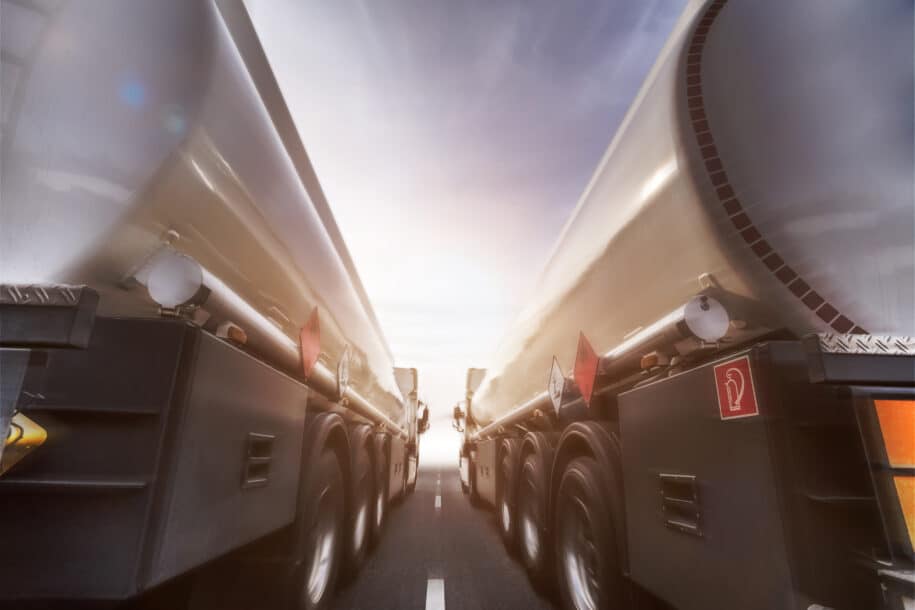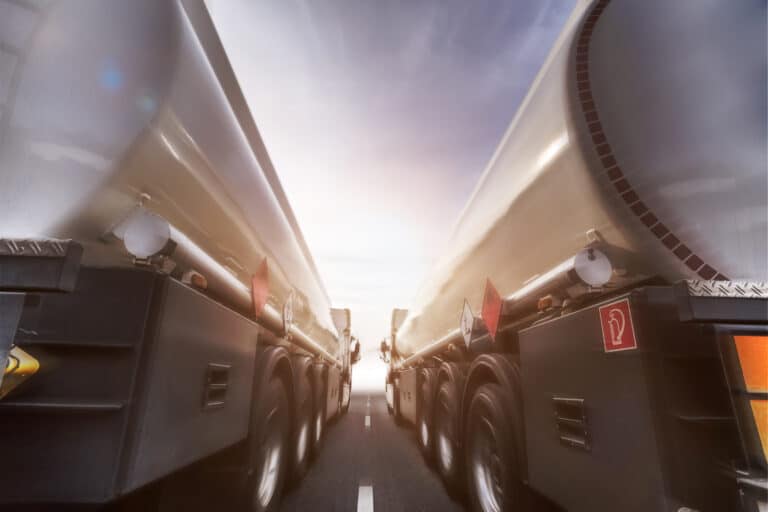 ELD Services & Devices
Since the "Moving Ahead for Progress in the 21st Century" bill in 2012, the trucking and commercial transportation industry has gone through an important adjustment in regard to electronic logging devices (ELDs). Traditional paper logbooks and automatic onboard recording devices
Read More »