GPS tracker for semi trucks is an essential technology for modern trucking operation. This tool allows you to track the movement of your semi truck fleet, increase efficiency and prevent inappropriate usage. GPS monitoring service can be useful for both for-hire and private operations.
Must have features of semi truck tracking device 
The GPS tracking device receives signals from satellites, positions and transmits this data to the fleet manager portal. Based on the information received from the tracker, a truck location history is built on the map. In addition, the time of start and stop of movement is recorded, the average speed of the movement is determined on a particular route section.
However, location and motion tracking are not the only functions of GPS tracking devices. Trackers may be equipped with temperature sensors and sensors that respond to a change in the position of the semi truck or cargo. When using all the functions of the tracker, you can create an integrated monitoring system with additional features:
speed control, notification of exceeding the maximum allowable speed,
rating of driving quality by fixing jolts, jerks, impacts, speeding (this function is especially important when transporting dangerous and fragile goods),
notification when the temperature overruns the specified range (important when transporting goods with specific temperature requirements),
control of fuel discharge, its level and consumption, as well as refilling places,
control of opening/closing the cargo space,
trailer equipment identification,
identification of the driver and checking the presence of the passenger in the truck cabin,
notification of dwell time, exceeding the allowable parking time.
HOS247 provides easy access to your fleet around the clock and from anywhere. Your trucks become a safe, economical and high-quality business tool.
Minimum details — maximum efficiency
GPS monitoring system usually consists of three key components that provide an integrated approach:
the semi truck tracking device itself (hardware),
GPS tracking server,
and user interface (software).
GPS tracking devices collect and send vehicle and driver data to a central server. The tracking server serves three purposes.
Reception data of the vehicle.
Reliable storage of vehicle data.
The message of the data to the driver and the fleet manager via the user interface.
The data, collected and sent to the server, are displayed in an easy-to-read form. The GPS tracking interface includes maps, charts, and graphs.
Increase your business competitiveness with GPS devices
The implementation of GPS trackers for semi trucks brings tangible benefit. Fuel consumption is reduced. Empty/dead miles are decreased. Freights are delivered faster at their destination, delivery time is reduced. In addition to the financial gains, fleet monitoring benefits include safety on the roads, protection against theft and convenient reporting.
GPS trackers combined with HOS247 ELD system allow you to quickly and easily bring workflow in accordance with ELD mandate. The ELD installation is now mandatory by FMCSA. When installing ELD-compatible GPS devices, commercial vehicle owners not only increase efficiency but also follow the letter of the law.
Do not miss an opportunity to optimize your logistics operations
Due to GPS tracking devices, you can improve driver performance, reduce costs and improve customer service. So your business becomes more competitive. However, not every GPS tracker and its accompanying software will suit a discerning customer. Thanks to the transfer of information in real-time and top-rated support, HOS247 fleet tracking system is suitable for small to large companies with commercial trucks. 
Contact HOS247 to learn more about how we can help to grow your transportation business. Our account managers will help you to choose the right solution for your needs.
"Awesome. Easy to install and use. Top notch customer service! I recommend it to everyone."


"Great company to deal with. The support team is very responsive and competent. They provided a great deal of education for our company."

"Customer service is great. They helped me to set up everything and showed how to edit my logs. Thank you."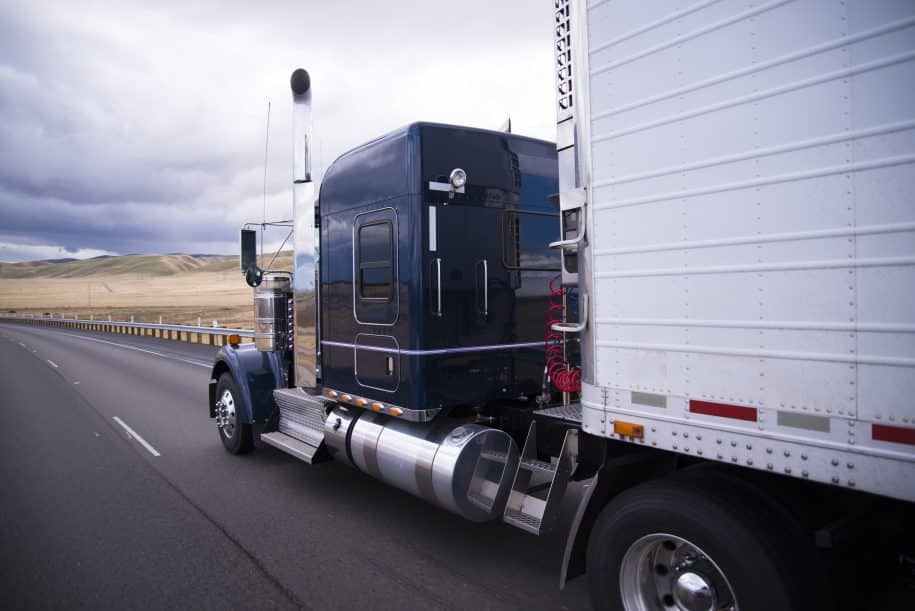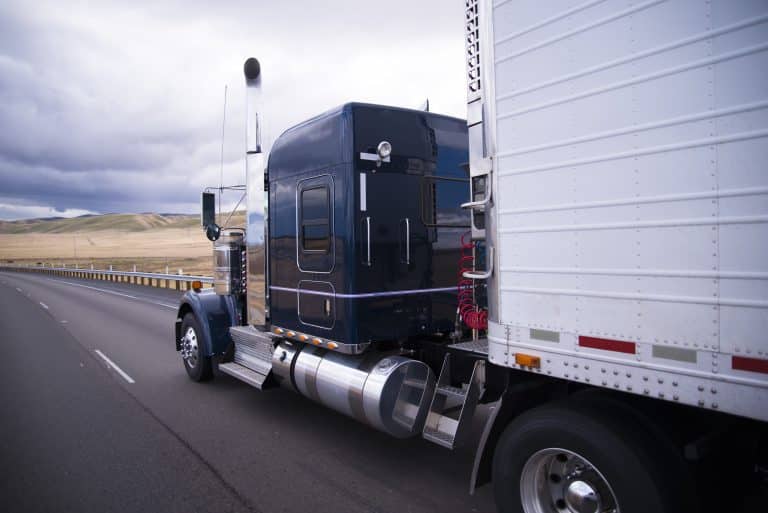 GPS Fleet Tracking Tips
Many companies wonder what they can do to improve the bottom line for their business. There are the obvious budget cuts like cutting discretionary spending, but what about alternative solutions like managing your fleet more effectively? Fleet vehicle tracking could
Read More »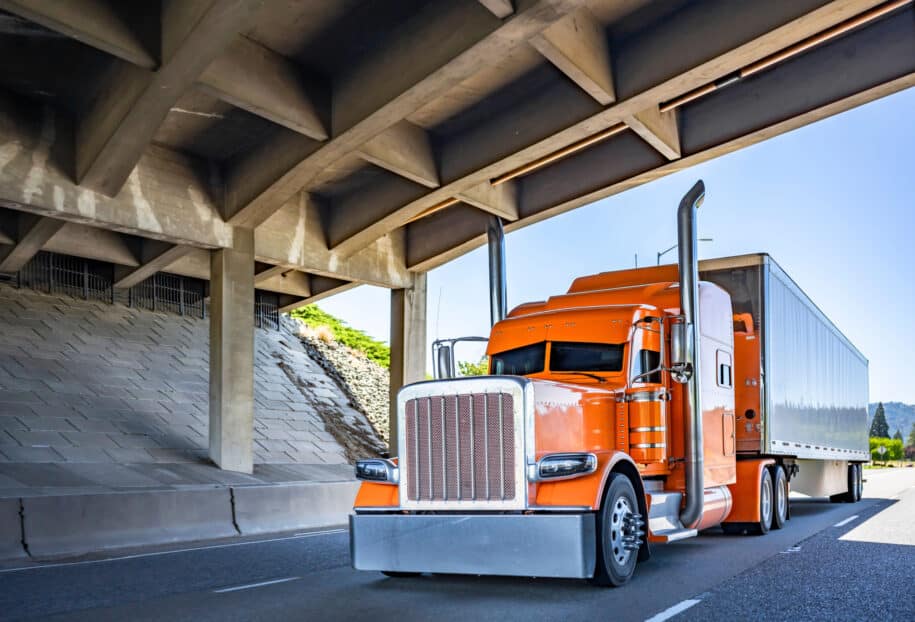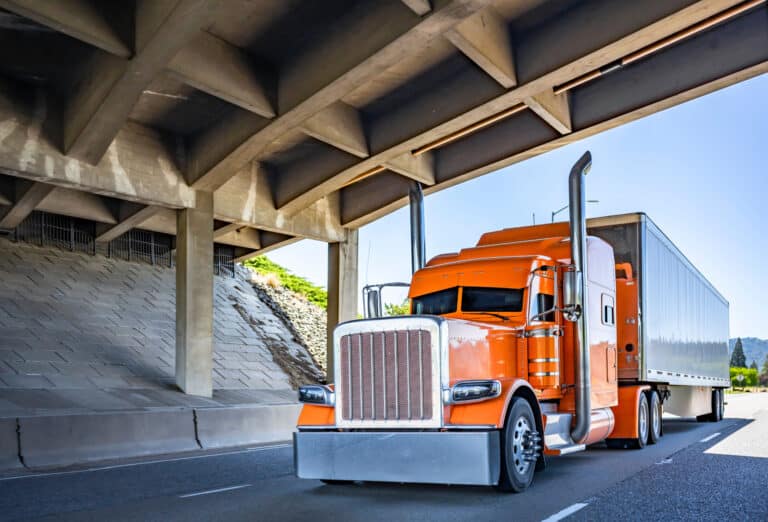 GPS Fleet Tracking Tips
If you want to streamline your fleet management processes, it's crucial to ask yourself: What is fleet tracking and how can it make a difference for my business? GPS fleet tracking is a digital solution that empowers truckers to monitor
Read More »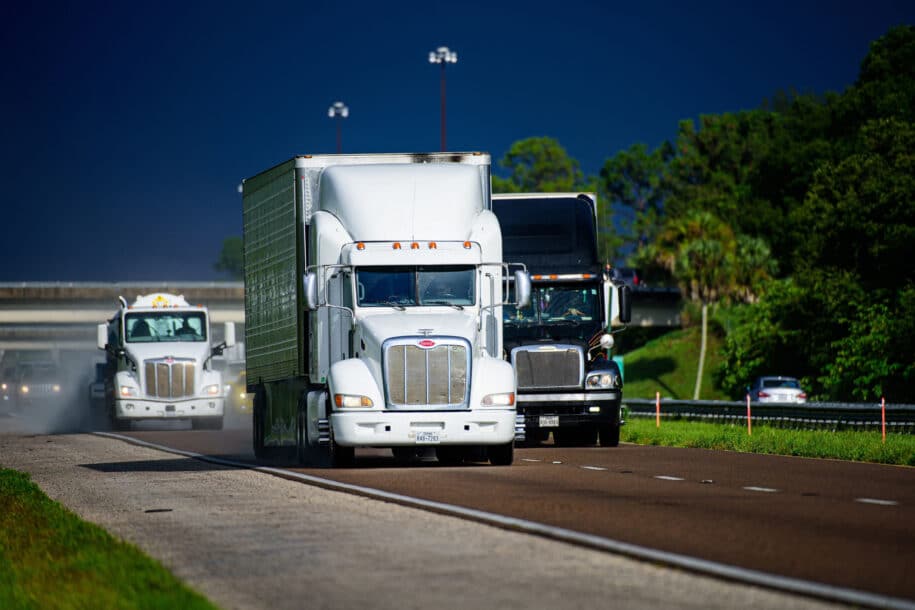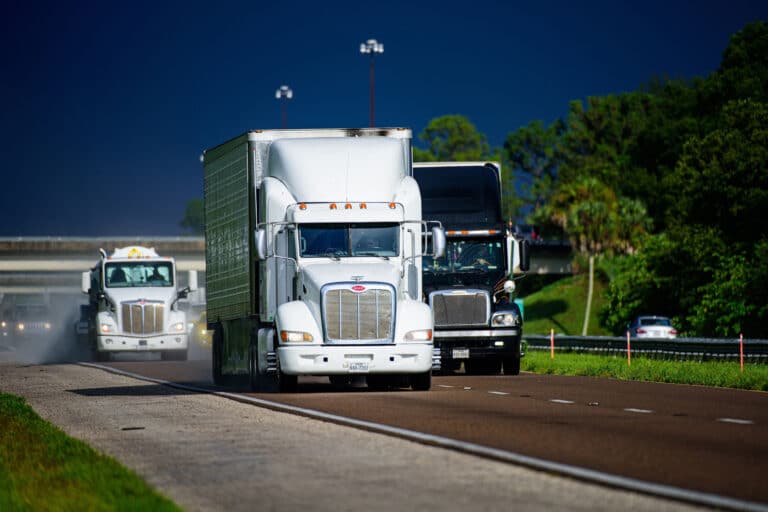 Fleet Management Systems & Features
Truckers who integrate all in one ELD fleet management systems to their businesses can significantly improve their operations by achieving compliance with the elog law while optimizing essential workflows. These systems streamline processes such as route planning, dispatch, vehicle maintenance,
Read More »