It may be challenging to stay compliant with the FMCSA electronic logs law due to unreliable providers or faulty devices. If you are looking for electronic logs for sale, make sure to choose the best solution for your business.
FMCSA ELD Mandate and DOT Regulations
The Federal Motor Carrier Safety Administration has mandated the use of elogs under the Commercial Motor Vehicle Safety Enhancement Act. As per DOT regulations, the electronic logs effective date was February 16, 2016, with a final compliance deadline of December 16, 2019. After the full compliance deadline, vehicles using paper logs or unapproved ELDs are subject to fines and penalties under the electronic logs law.
The ELD mandate seeks to reduce road accidents, as well as idling and unregistered use of vehicles. FMCSA electronic logs are designed to record all the necessary data like hours of service (HOS) and records of duty status (RODS) automatically. Chances of manipulation or human error will be decreased and, the operational efficiency of vehicles and fleets is intended to increase.
Elog requirements
According to the mandate, all ELDs must comply with certain HOS rules in order to be certified, such as:
A commercial driver eligible to prepare a RODS or HOS report must use a certified electronic logbook that automatically records the information.
An ELD must meet the specified standards by the electronic logs law to get performance tested and certified.
Drivers must always carry certain supporting documents, including information on ELD functioning, while on the road.
Drivers must be protected against harassment due to the information electronically logged data in a device. 
HOS247 ELD Meets All FMCSA Requirements and Helps Truck Drivers, Fleet Managers, and Owner-Operators Stay DOT Compliant
Since the mandate, the offer of electronic logs for sale has increased significantly. While most providers advertise their devices are certified, not all elogs are feature-loaded. This has led to much confusion among drivers on how to choose the best electronic logs. Some providers may be new to the market and inexperienced in designing advanced logbooks, or they might not have sufficient personnel to provide you assistance when you need it. HOS247 is an industry leader providing reliable FMCSA electronic logs.  
Features of HOS247 ELDs
HOS247 logbooks are often considered the best electronic logs by truckers and fleet managers for their advanced features. Some providers sacrifice quality to offer lower prices. HOS247 guarantees performance and flexible plans. The ELDs are designed to increase the overall efficiency of the fleet while lessening the operational cost. 
Automated HOS: The ELD will automatically record the HOS of the driver. The device will also send an alert if it detects violations. 
Manage and edit logs and driver vehicle inspection reports (DVIRs): HOS247 ELDs allow the driver on-road access to update or edit DVIRs via the HOS247 ELD app, compatible with Android and Apple iOS.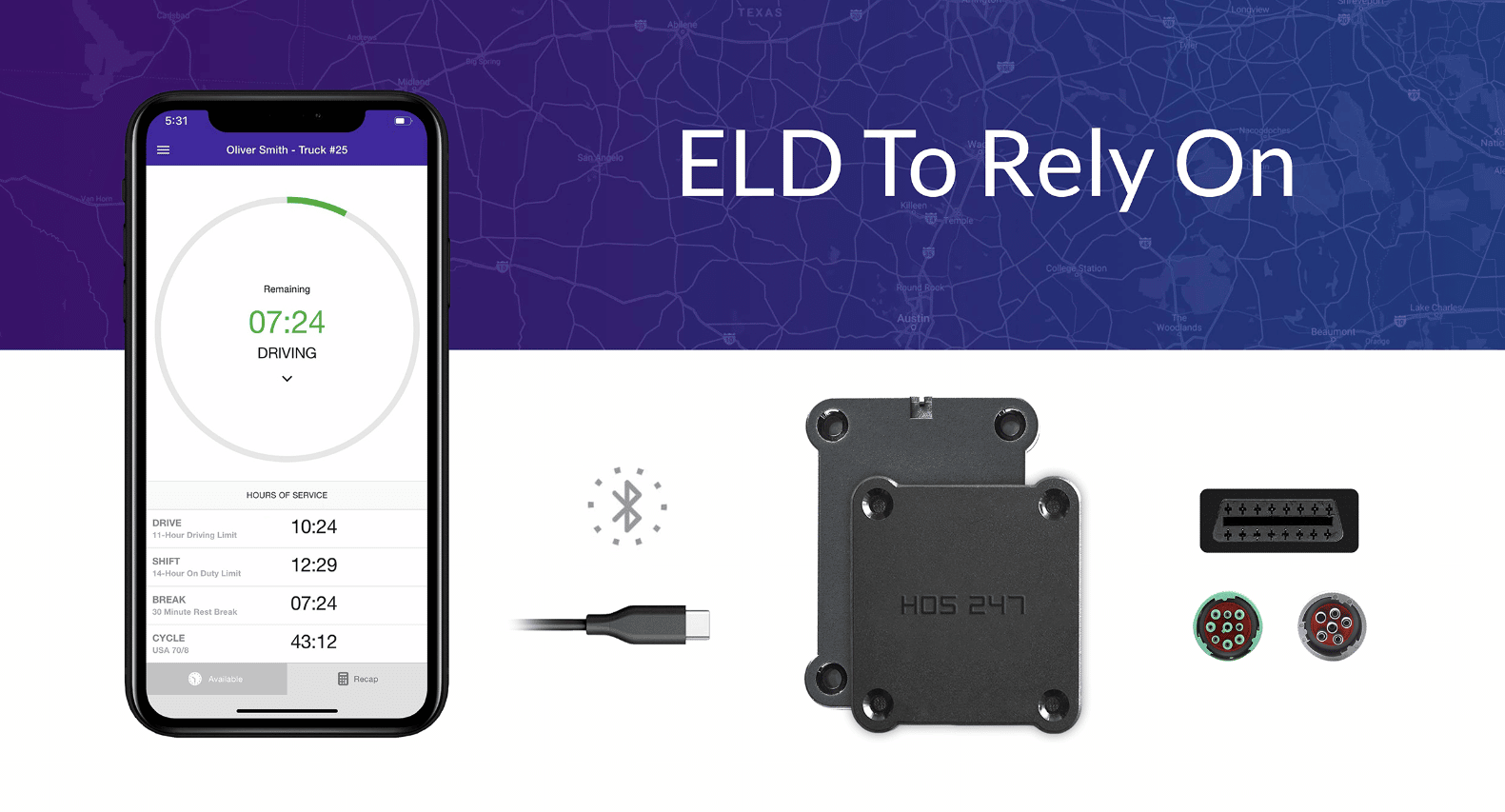 GPS tracking: HOS247 logging devices come with the provision of real-time GPS tracking. It helps fleet managers monitor the vehicle's location and driving location. 
Easy installation: All HOS247 ELDs come with reliable hardware that can be installed in minutes. The logbook starts functioning immediately after it is switched on. The user-friendly interface makes it easy for drivers and fleet managers to operate through a tablet or smartphone via or Bluetooth. 
FMCSA approved: HOS247 ELDs are approved by FMCSA and meet all the criteria specified in the elog law.
Customer support seven days a week: HOS247 maintains a dedicated customer support team to help drivers and fleet managers make optimum use of the ELD. Our top-rated customer support representatives communicate in English, Spanish, Russian, and Polish with drivers to make sure issues can be promptly resolved and they can keep driving. 
Flexible no-contract policy: HOS247 maintains flexible plans to suit the requirement of carriers and owner-operators. The ELD comes with a no-contract policy, and you can ask for a 14-day free trial. If you are not satisfied with the device, you can return it without any cost.
Who must comply with the FMCSA electronic logs law?
According to DOT regulations, most trucks need electronic logs to maintain RODS, including:
Commercial vehicles that weigh 10,001 pounds or more.
Commercial vehicles used to transfer nine or more passengers, including the driver, and are not for compensation.
Commercial vehicles used for transporting hazardous materials that require a placard.
Who is exempt from the rule?
There are some exemptions as to what commercial vehicles do not require to follow the ELD rule. To find which trucks are exempt from electronic logs, check the list below:
Vehicles driven as a commodity.
Vehicles manufactured before the year 2000.
Drivers operating on short-haul that is within 100 air-mile radius from work-reporting location. They can use timecards.
Vehicle used for transporting oil field equipment for the construction of pipelines or wells. 

FMCSA electronic logs compliance deadline
The Department of Transportation published the initial notice of the ELD mandate on February 16, 2016 and the electronic logs effective date was set to December 18, 2017. From this date on, commercial vehicles have been required to use FMCSA electronic logs. The final deadline was December 16, 2019. Any vehicle failing to switch to elogs or using unapproved ELDs after that date are under violation of DOT regulations and can face compliance issues. 
Choosing the best electronic logs
With so many electronic logs for sale, truckers might be confused about picking the right one amongst the many options. Affordability is often the prime criteria for truckers trying to stay compliant, but what truly matters is reliability and useful features. HOS247 ELDs are certified FMCSA electronic logs loaded with useful features which only a few providers can offer with flexible plans.
Benefits of HOS247 ELDs 
User-friendly logbook app: The HOS247 ELD can be operated via an app compatible with Android and IOS. It synchronizes with the ELD solution and enables the driver to update or edit DVIRs and HOS from a smartphone or tablet. 
Intuitive fleet manager portal: The advanced fleet manager interface allows compliant monitoring, real-time GPS tracking, IFTA mileage recording, and vehicle diagnostics. It increases fleet visibility and reduces operational costs. 
All-in-one operating platform: A single device offers GPS tracking, IFTA reporting, and more efficient dispatch to save time and costs of fleet management. It increases fleet efficiency by fast-tracking jobs. The ELD solution also reduces manual error as the data collected by the device is presented in the form of a report. This prevents costly violations and helps avoid audit risks. 
14-day trial period: All HOS247 devices are available for a 14-days free trial. No financial details are asked from clients to avail of this free trial. If you are not happy with the device's performance, it can be returned completely free of cost. 
No contract plan: HOS247 doesn't force customers to enter into long contracts. We are confident of the services we offer and have flexible plans to suit fleets of any size. As the business grows, you can keep adding the features to your plan.
"Awesome. Easy to install and use. Top notch customer service! I recommend it to everyone."


"Great company to deal with. The support team is very responsive and competent. They provided a great deal of education for our company."

"Customer service is great. They helped me to set up everything and showed how to edit my logs. Thank you."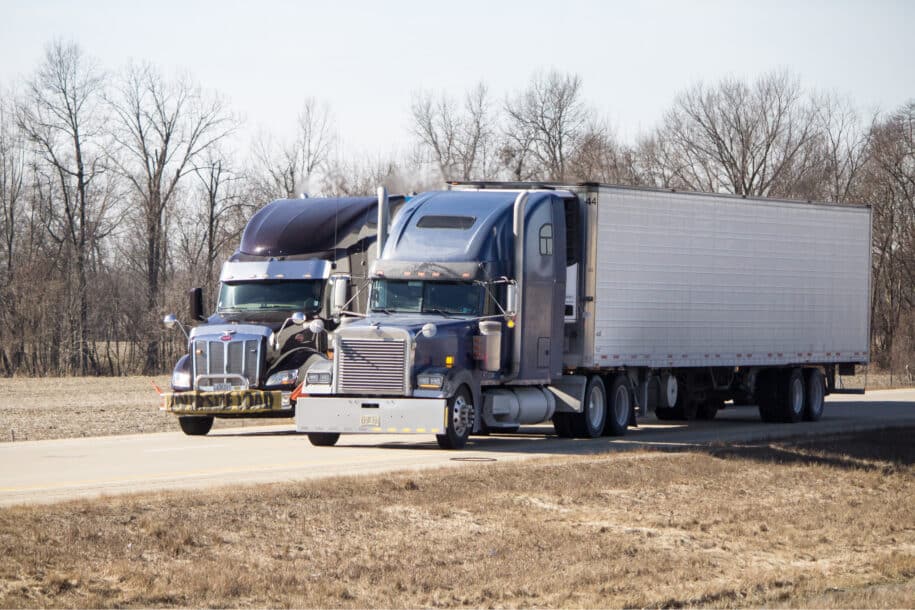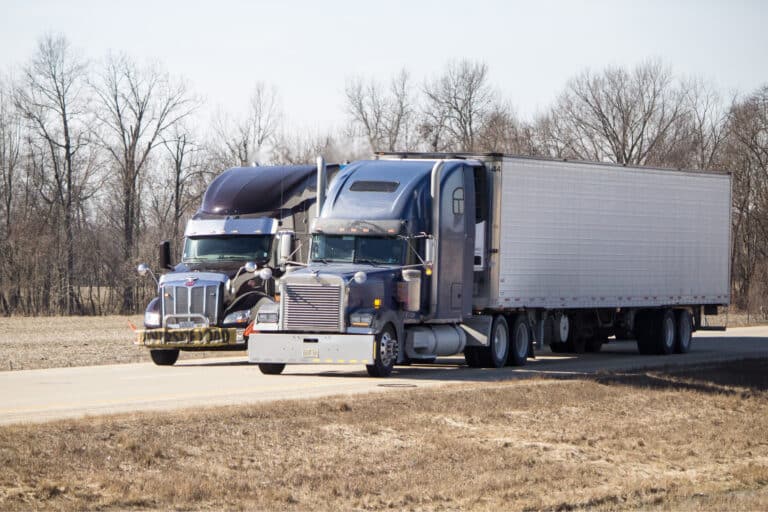 GPS Fleet Tracking Tips
Running a business is challenging, no matter the size. Just like giant companies with hundreds of vehicles in operation, owners of small fleets face similar problems related to inefficient dispatch, lack of visibility, extra fuel expenses, and time-consuming paperwork. Small
Read More »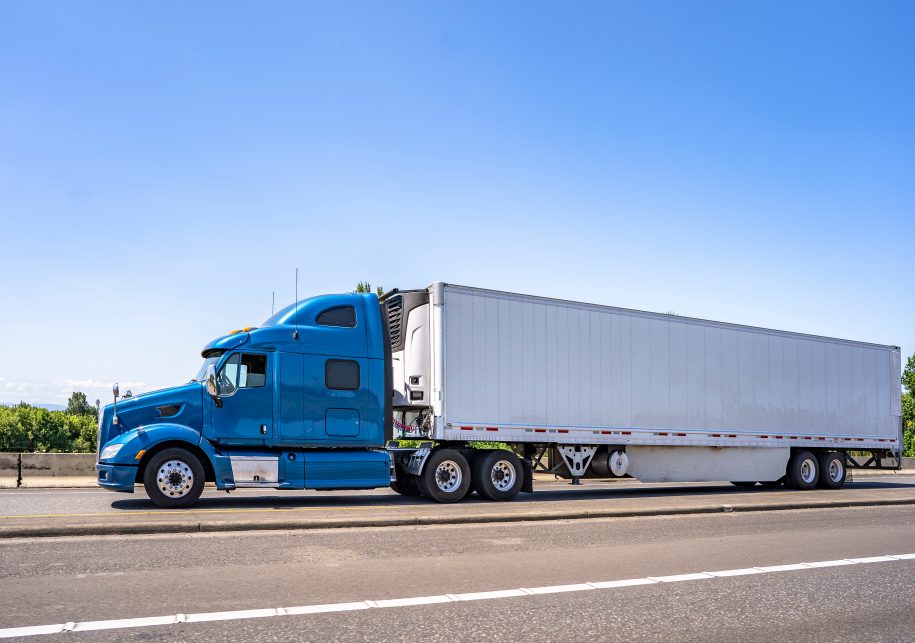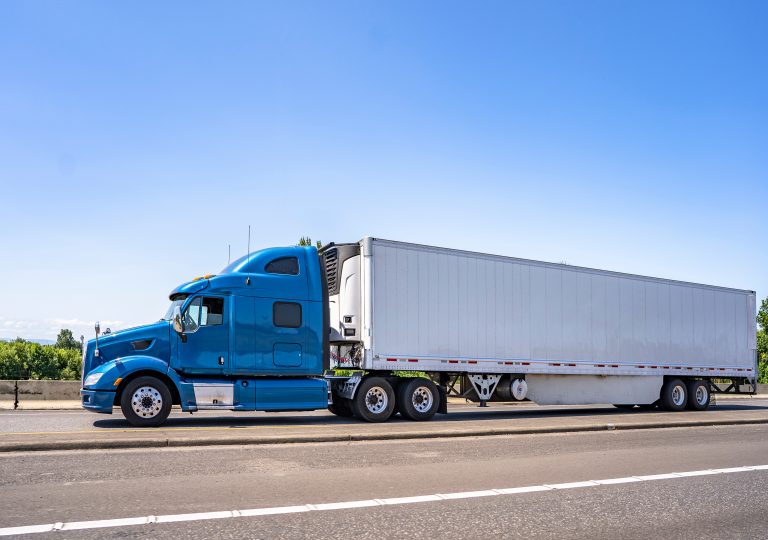 ELD Services & Devices
According to Department of Transportation (DOT) regulations, drivers of commercial motor vehicles must keep a driver log book to record their hours of service (HOS). Records of duty status (RODS) can be recorded manually on a paper log or using
Read More »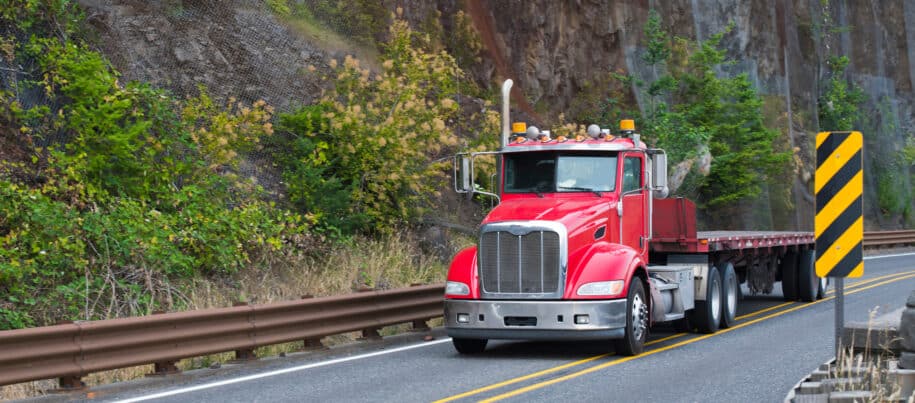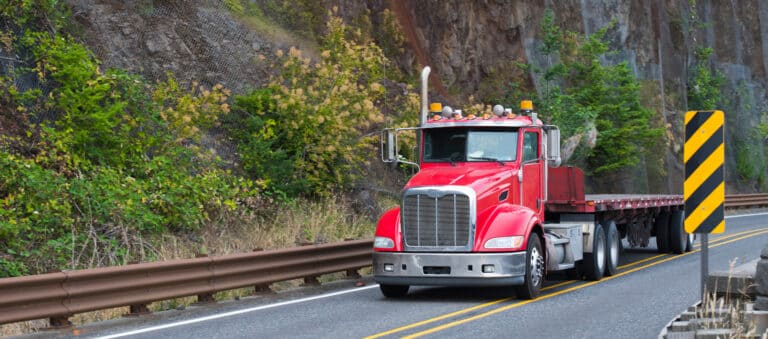 ELD Services & Devices
Truck drivers must comply with a series of rules and requirements set by the FMCSA. One such requirement is the use of a truck log book to record drivers' hours of service when operating commercial motor vehicles for interstate trade
Read More »