Businesses in the transportation sector can benefit considerably from real time fleet tracking. Incorporating this technology gives managers full visibility of the fleet, reducing costs and boosting productivity. In this article, we will go through the main benefits of trackers and how to choose a system that works for your fleet.
The benefits GPS offers truckers include:
Reduced operating costs. Real time fleet tracking optimizes fuel use significantly by:

Keeping idling to a minimum. It's easy to lose track of time when one is waiting, but idling can be costly. Fleet tracking systems monitor idling and help managers correct course to keep it to a minimum. 
Controlling speed. Drivers know that constant speeds can significantly reduce fuel consumption in the long run. GPS technology allows them to optimize fuel usage.
Streamlining maintenance. Tracking solutions can schedule preventative maintenance and detect fault codes. These actions help reduce wastage and prolong vehicles' useful lives.  Also, a well maintained and well-kept fleet ensures compliance and enhances performance, making for a better safety profile.
Improving dispatch. By improving coordination, dispatchers can optimize assignments and routes, saving time and fuel.

Increased safety. A real time fleet tracking and monitoring system can work with a hidden device that helps the owner locate and recover assets in case of theft. Alerts are issued if a vehicle is used during off-hours or outside authorized areas. Also, routine maintenance and fault code detection mean the vehicles are safer to drive.
Better customer service. Fleet owners and managers know the exact location of every vehicle in their fleet in real time, which improves dispatching and increases the number of loads that can be transported. Also, clients can be given more precise information on the current status of their shipping.
Reports and alerts. Real time fleet tracking allows automation of clear, easy-to-read reports on the spot. Data can be organized to provide information on daily activity, speeding, violations, job lists, excessive idling, and more.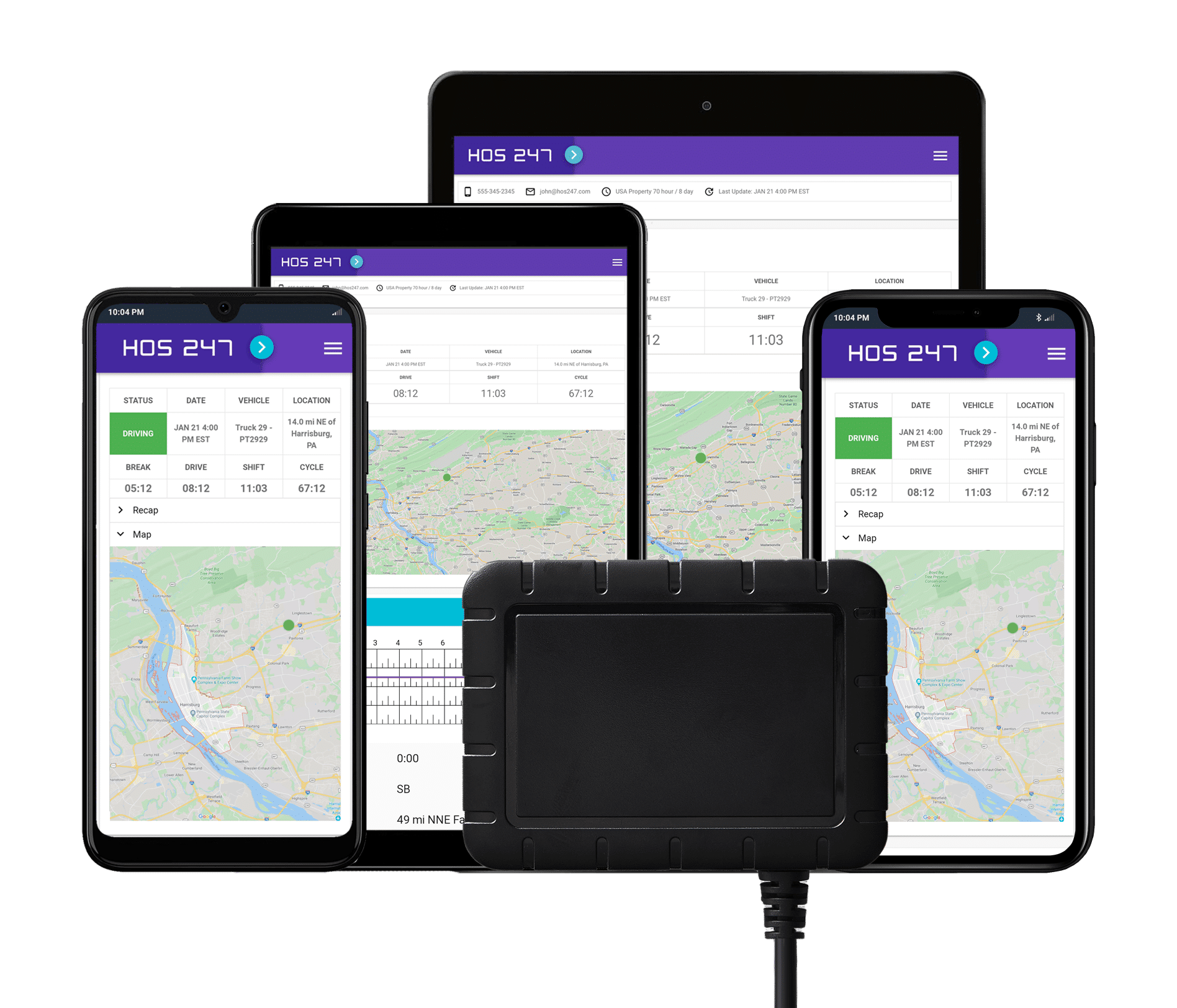 Choosing a GPS Tracking System
There are several important things to keep in mind when looking for a GPS tracking system. Fleets operating in interstate commerce may want to look at an electronic logging system that includes real time fleet tracking.
In this way, it is possible to work with a single provider and cover both services, so the staff will only need to learn one system. This strategy will procure GPS fleet tracking in real time and achieve ELD compliance in a single action.
A fleet tracking system should also offer:
Ease of use. User-friendly software is an essential component of a real time fleet tracking system. The technology used in these devices is fairly complex, but users must be able to manage it easily. The key is to have an intuitive app and fleet manager portal.
Compatible hardware. If your fleet has several types of vehicles, such as light and medium-duty trucks, it would be highly convenient to find a device that works with all of them.
Fast installation. Systems that require special installation often mean downtime and additional fees. There are quality devices with quick and straightforward installation.
Efficient support. A tracking system is only as reliable as its customer support team. Providers should assist their customers install and use their GPS tracker to help the business get the most out of it and to optimize fleet performance. They should also help troubleshoot when you need it.
4G LTE technology. Providers will shut 3G networks in late 2022. Devices with 4G technology are the only real option since they won't have to be replaced in 2023.
Demo or trial period. Before purchasing, it is wise to try out the product to see how it performs on the road. To make sure the system is right for your business, ask providers for a test drive or a demo.
Benefits of HOS247 4G Fleet Tracking
There is a wide variety of real time fleet tracking systems to choose from, but not all providers are equally committed to customer satisfaction. It is important to find and choose a tracking solution that performs as expected and can be relied upon.
HOS247 has provided trucking businesses with fleet management solutions for years, and we work hard to offer top-rated customer service and countless benefits, helping fleets save money without compromising safety or performance. HOS247 customers can cut expenses and improve logistics thanks to this effective, dependable and modern 4G GPS solution. Benefits include: 
Operational cost savings. From reducing fuel wastage to extending the useful life of your vehicles, the HOS247 GPS tracker streamlines operations and helps identify areas of opportunity to increase profitability.
Easy access and installation. The hardware device is small and quickly installed; no complicated wiring or complex instructions.
Intuitive interface. The tracking software can be downloaded and installed from a regular internet browser. The fleet manager simply logs in with their credentials and the system will be ready for use.
Maintenance features. Our service includes features to schedule preventive maintenance, avoiding breakdowns and costly repairs.
Fault code detection. Any issue that can interfere with the truck's proper functioning will be detected and notified to the driver and manager. The system can also notify managers in case of an accident.
Efficient customer support. At HOS247 we offer assistance to our customers seven days a week in English, Spanish, Russian, and Polish. If the call ever drops, a callback policy is in place to save truckers time and resolve the issue as soon as possible.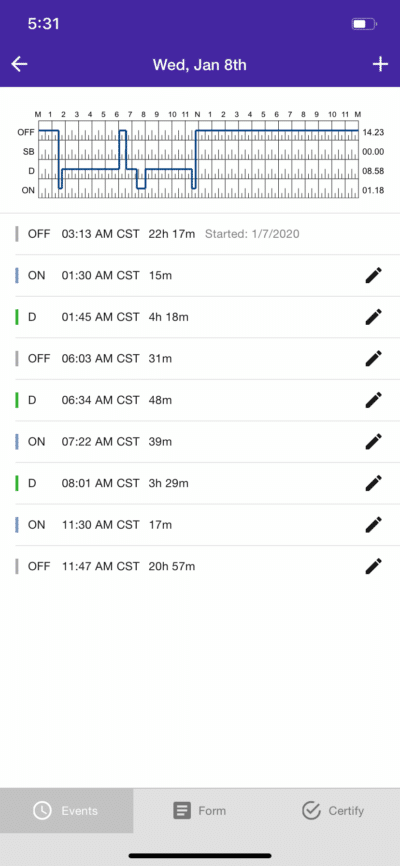 What Is an ELD?
An electronic logging device, or ELD is a technology truckers use to automatically record driving time and hours of service (HOS). It captures data from the engine to record time and miles driven. The electronic logbook displays records of duty status (RODS) for truck drivers and dispatchers in real time to support compliance and everyday operations.
An electronic logging system is made up of several parts: the tracking device that connects to the truck, the fleet management software, and the driver's mobile app. These components work together for accurate recordkeeping. 
Recording drivers' hours behind the wheel is a matter of public safety. Truck drivers had to log their working hours on paper for a long time; these logs could be unreliable due to human mistakes or tampering. Today, federal US law mandates records of duty status must be kept with an electronic logging device.
Who Needs an ELD? 
Under the federal ELD mandate, the majority of commercial motor vehicle drivers must use electronic logbooks to record their HOS. Property- and passenger-carrier vehicles in the United States traveling across state lines are included in this rule, even if residing in Mexico or Canada. ​​However, there are a few exemptions, including:
Drivers operating within 150 air-miles from their central work location (called the short-haul exception).
Drivers keeping RODS for as much as eight days during a 30-day period.
Drive-away-tow-away operations (when the vehicle being driven is the actual commodity being delivered).
Vehicles with engines manufactured before the year 2000 (not compatible with ELDs).
HOS247 offers FMCSA-approved electronic logging devices that are top-rated by truckers on the App Store and Google Play. Our all-in-one fleet management system integrates real-time fleet tracking and can be upgraded with IFTA calculations to facilitate tax reporting. 
"Awesome. Easy to install and use. Top notch customer service! I recommend it to everyone."


"Great company to deal with. The support team is very responsive and competent. They provided a great deal of education for our company."

"Customer service is great. They helped me to set up everything and showed how to edit my logs. Thank you."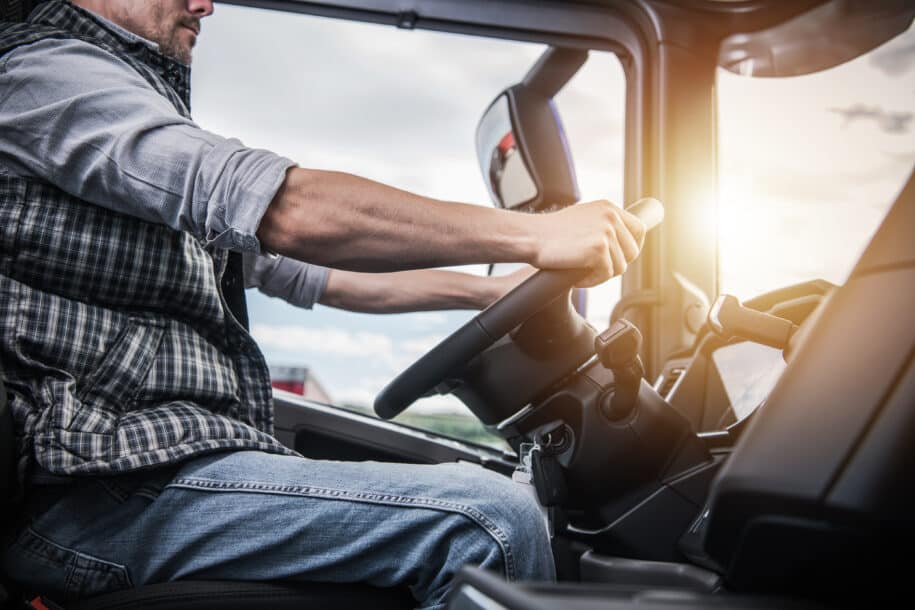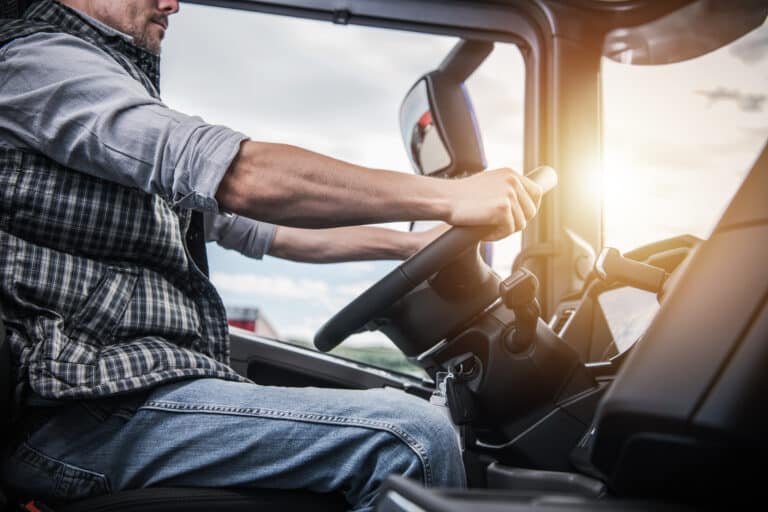 ELD Services & Devices
What is an ELD or electronic logging device? The FMCSA introduced this hardware device which allows truck drivers the ability to record hours of service data electronically. The ELD or electronic logging device must be connected directly to the engine
Read More »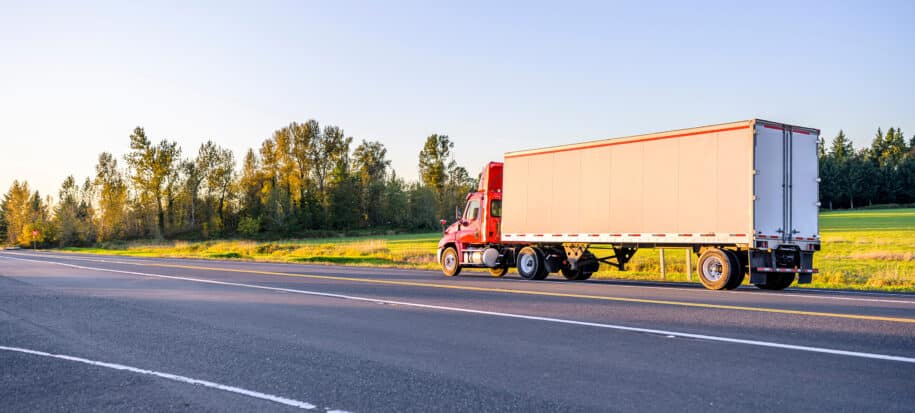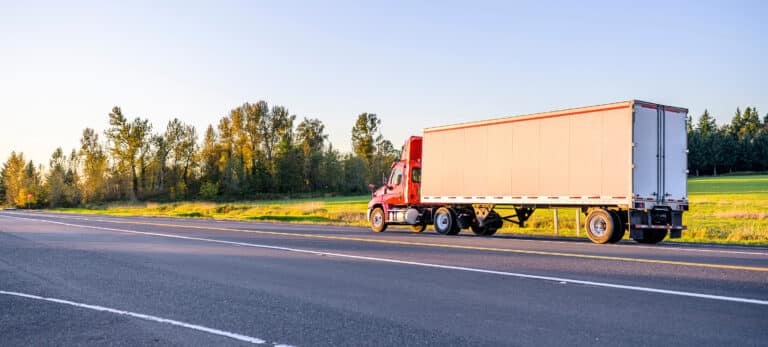 ELD Services & Devices
According to the ELD mandate, published by the FMCSA and enforced by the DOT, commercial vehicle drivers must use approved electronic logging devices instead of paper logs to keep records of duty status since December 16, 2019. This includes commercial
Read More »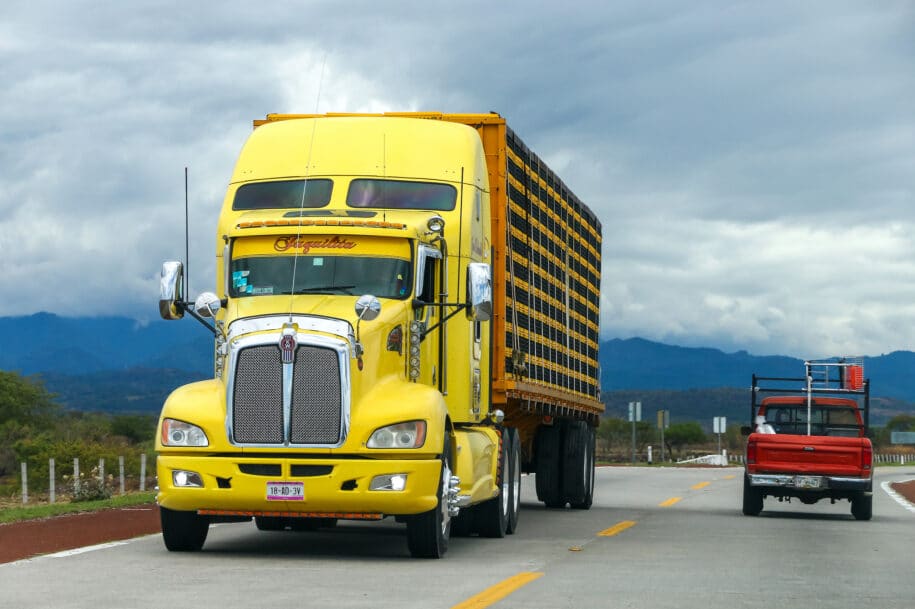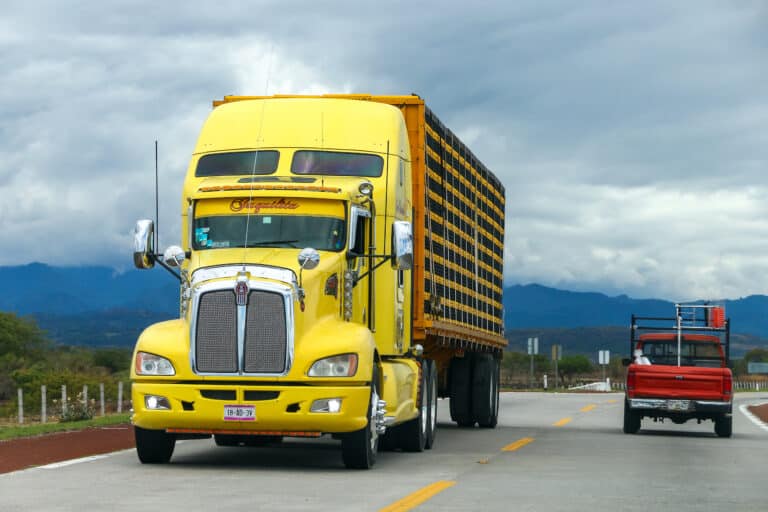 ELD Reviews
The FMCSA has mandated the use of electronic logbooks for commercial vehicles, including both trucks and buses. With the elog mandate in full effect, the most common question among truckers is where to buy a truck log book that achieves
Read More »