When choosing an ELD for your business, it's important to remember that user-friendly software is as crucial for compliance with the ELD law as dependable hardware. The truck driver log app on the driver's phone or tablet displays the HOS data collected by the device that is directly connected to the engine control module. A straightforward interface smoothens drivers' work, facilitating the process of managing logs and creating inspection reports.
For optimal usage, a reliable electronic driver logs app should be easy to install and use and must be compatible with different operating systems for driver convenience. In this article, we will discuss issues regarding elog compliance, characteristics to look for in an electronic logbook, and the benefits offered by HOS247.
How to Find a Compliant Truck Driver Log App
The first factor to take into account when choosing a logbook app must be compliance. ELD apple apps and their Android counterparts are considered compliant only as part of a registered ELD system. In order to minimize the risk of using an ELD that does not fulfill the technical requirements established by the law, the US Department of Transportation requires carriers to pick a solution from providers whose electronic logging devices are registered with the FMCSA.
You can find the complete list of approved ELDs on the FMCSA web page. However, keep in mind that this institution cannot guarantee that all the solutions included on the list are actually compliant with the elog rule, since the products are certified by their manufacturers, not the Administration, after verifying their solution fulfills the technical specifications stated in the law.
If a registered ELD is reported as non-compliant and doesn't resolve the malfunction, it can be removed from the list. In that case, motor carriers using said device have eight days to replace it with a registered solution. Given the situation, truckers are advised to conduct their own research, verifying the reliability of the potential provider. If you are searching for a compliant and efficient solution with a friendly interface, we have a viable option for you.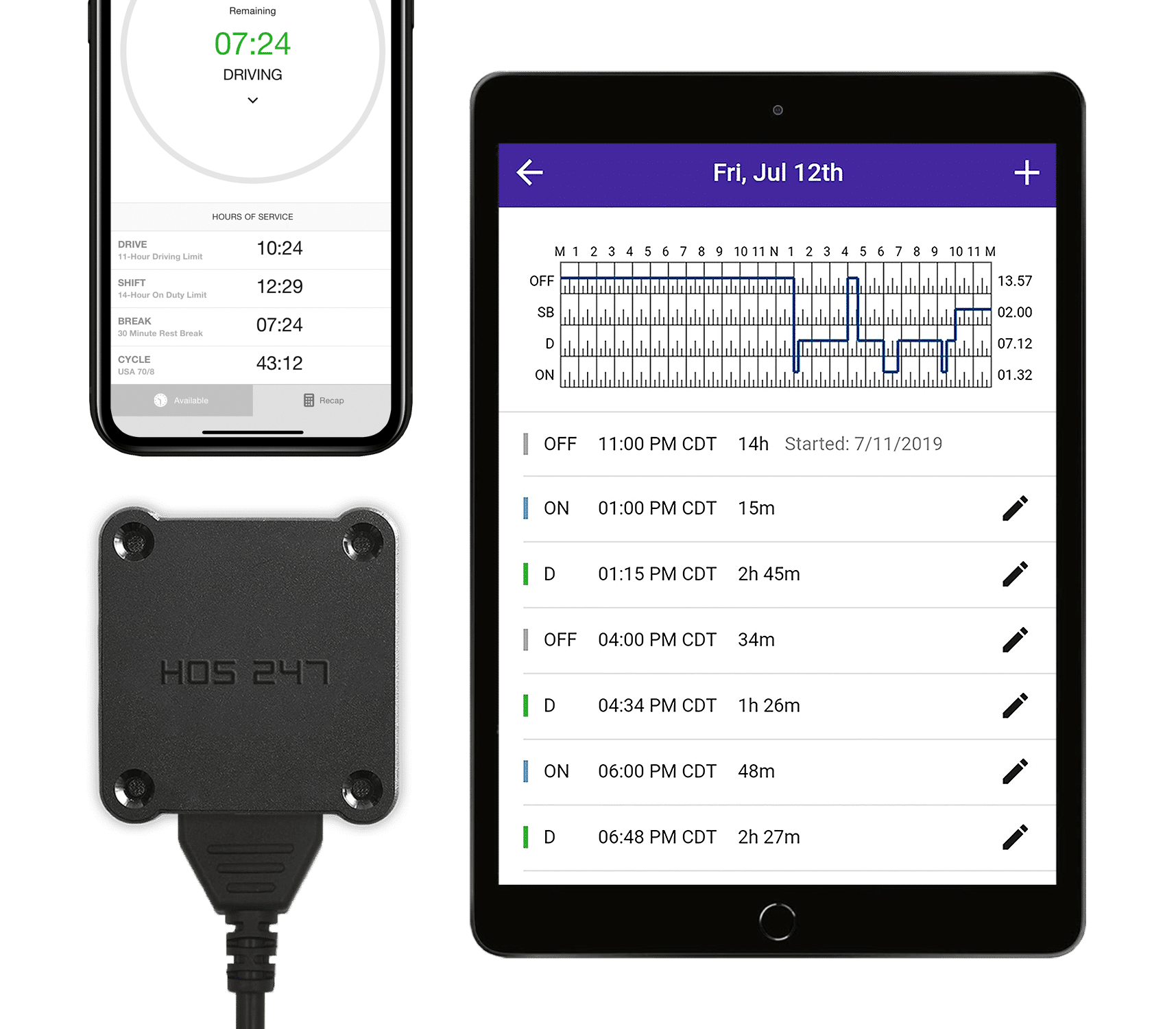 HOS247 Offers a Top-Rated Truck Driver Log App
HOS247 is an FMCSA-approved ELD provider with top ratings from truckers. Our solution has been thoroughly tested to make sure that it meets all the requirements established in the mandate. Proven to be reliable and efficient, the HOS247 truck driver log app has earned the trust of drivers and fleet managers all over the US, as shown in HOS247 ELD reviews from actual users on the Apple App Store and Google Play Store. These are the qualities our customers appreciate the most in our truck driver log app. 
User-friendly software. An intuitive interface is crucial for drivers to operate legally and efficiently. The HOS247 truck driver log app allows operators to update their driving status and create vehicle inspection reports in a few clicks. At the same time, fleet managers can access the ELD data through our web-based portal. 
Compatibility with multiple devices. With the HOS247 electronic driver logs app, motor carriers no longer need to face the dilemma of choosing between operating systems. The HOS247 DOT log app easily pairs up with Android and iOS smartphones and tablets so drivers can use their preferred device.
Vehicle compatibility. For owners of fleets that contain different types of trucks, finding a system that runs smoothly in every vehicle class is important. HOS247 devices are compatible with light-, medium-, and heavy-duty vehicles.
Easy installation. HOS247 hardware and software can be installed in minutes by the carrier's staff without the need for a technician or additional costs, saving our customers time and money.
Additional features. Besides maximum compliance with the ELD law, the HOS247 truck driver log app provides extra features such as GPS tracking and IFTA calculations to help optimize fuel consumption, facilitate tax paperwork and carry out timely vehicle diagnostics, boosting overall productivity. 
Efficient technical support. Our system is backed up by top-rated customer support available from Monday to Sunday. HOS247 clients appreciate the reliability and friendliness of our professional reps, who speak English, Russian, Spanish, and Polish. HOS247 callback policy guarantees that we will get back to you immediately if the call drops.
No contracts. HOS247 offers a flexible system of subscriptions that can be easily upgraded or downgraded to suit the needs of our customers, since we do not have lock down periods. HOS247 customers stay because of the quality of our service.
Can Truck Driver Log App Records Be Edited?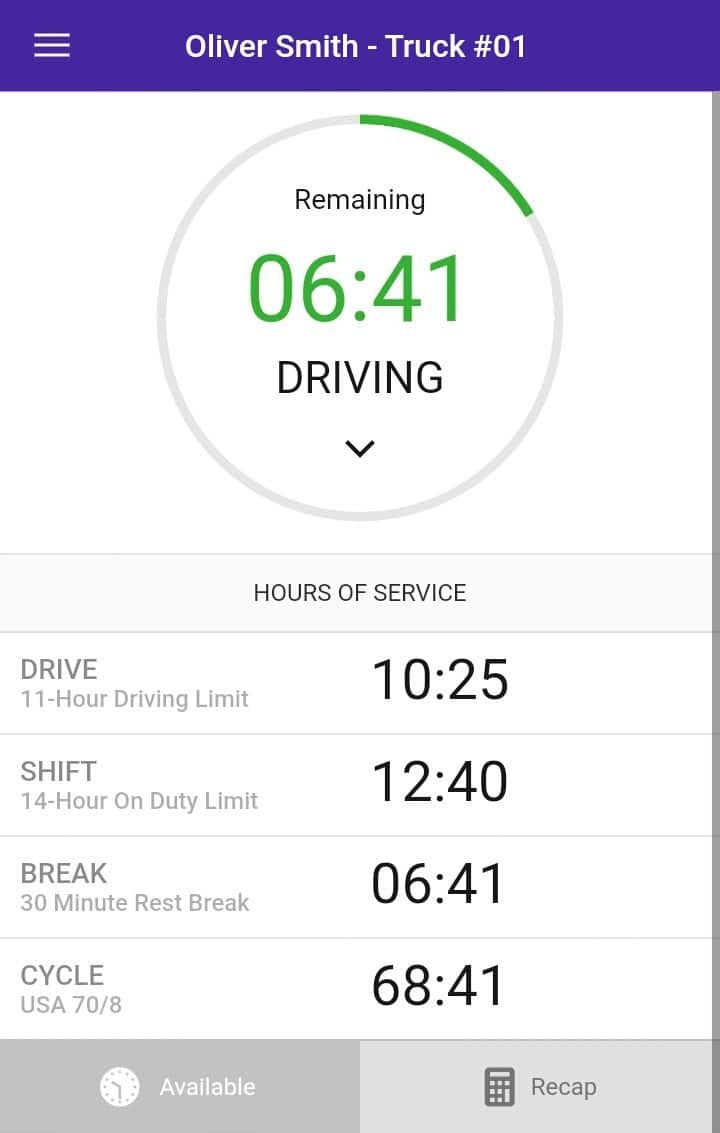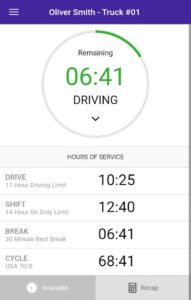 According to the FMCSA, drivers or authorized personnel are allowed to edit records in case of missing or incorrect information in strict accordance with the guidelines. The edit must be accompanied by an annotation, a note describing the reason the change was needed. After making an edit, the driver has to review it, certify that it's accurate, and resubmit their ELD log. Changes made by supervisors are not accepted until the operator confirms them with their signature.
This certification process intends, in part, to protect drivers from unilateral changes. However, if the driver is unavailable or chooses not to recertify the record, it must also be reflected in the document. The carrier's edit and annotation will remain part of the record because the driver and motor carrier share equal responsibility for the integrity of records of duty status. The original ELD records are not overwritten even when allowed edits and annotations are made. If the driver needs to access the records, they can request it from the motor carrier on request within a six-month period. 
An important note: driving time cannot be edited or changed to non-driving time.
Additional Log App Features to Improve Operations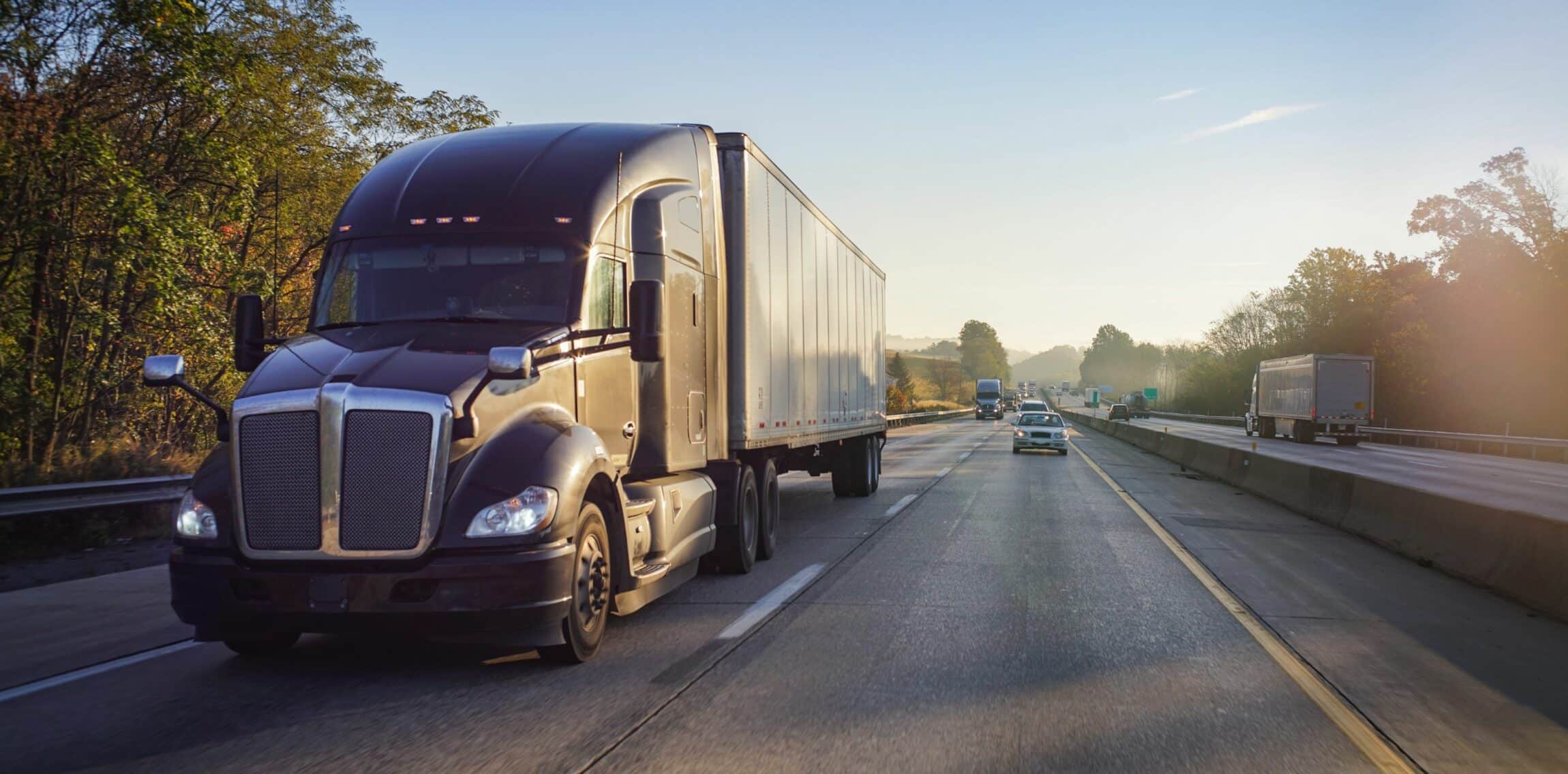 Even though truck driver log apps' primary goal is to comply with the ELD mandate, HOS247 offers extra features that help improve fleet management and operations with no need for additional hardware:
Real-time GPS tracking. If your goal is to gain complete visibility of a fleet and ensure vehicle and driver security, a reliable GPS is what you are looking for. This feature allows the motor carrier's staff to facilitate dispatch and improve customer service by sharing vehicle locations in real time. Some GPS devices can be concealed in the truck for security reasons: they notify the fleet manager's office if the truck is driven to an unauthorized location, preventing theft or helping to track and recover stolen assets.
IFTA mileage calculations. This feature helps facilitate paperwork related to IFTA fuel tax reporting by tracking the distance a vehicle travels in each IFTA jurisdiction. IFTA mileage automated calculations help to reduce audit risk and human error. 
Vehicle maintenance. Timely vehicle maintenance helps prolong vehicles' useful lives and cut repair expenses by tracking and scheduling maintenance events based on mileage and hours of usage. It also keeps a record of past service history and mechanical defects reported by drivers through DVIRs. 
Fault code detection. Another tool for enhancing vehicles' longevity. When the system discovers a malfunction, it generates a specific trouble code and notifies the driver and fleet manager. 
Idling reporting. Idling can result in considerable fuel expenses due to wastage. Monitoring this behavior means motor carriers can control and correct idling, significantly reducing fuel consumption.
A leading ELD provider, HOS247 offers an efficient fleet management solution, providing motor carriers with all the necessary tools to make their businesses thrive. Ensure your compliance with the ELD law, optimize your fleet operations and reduce costs with HOS247. 
"Awesome. Easy to install and use. Top notch customer service! I recommend it to everyone."


"Great company to deal with. The support team is very responsive and competent. They provided a great deal of education for our company."

"Customer service is great. They helped me to set up everything and showed how to edit my logs. Thank you."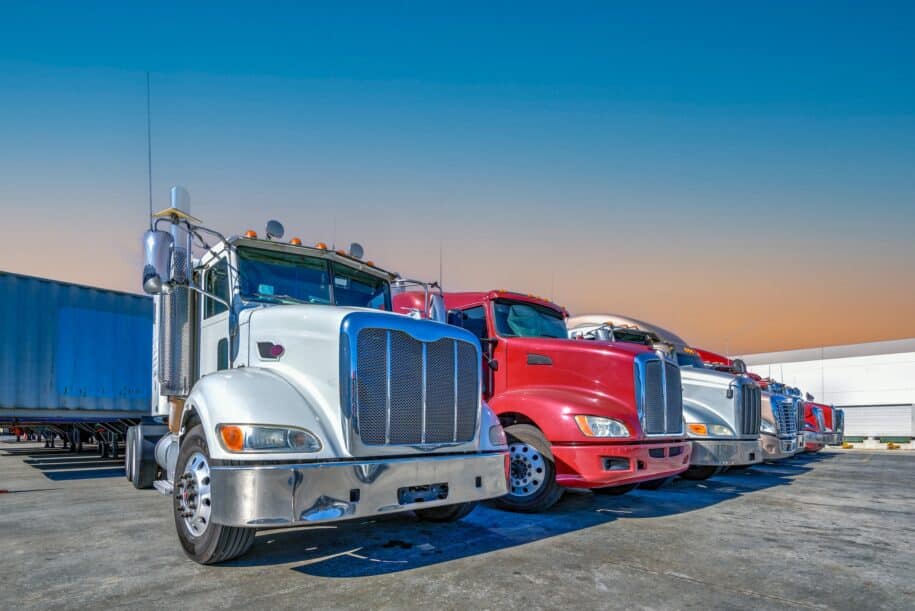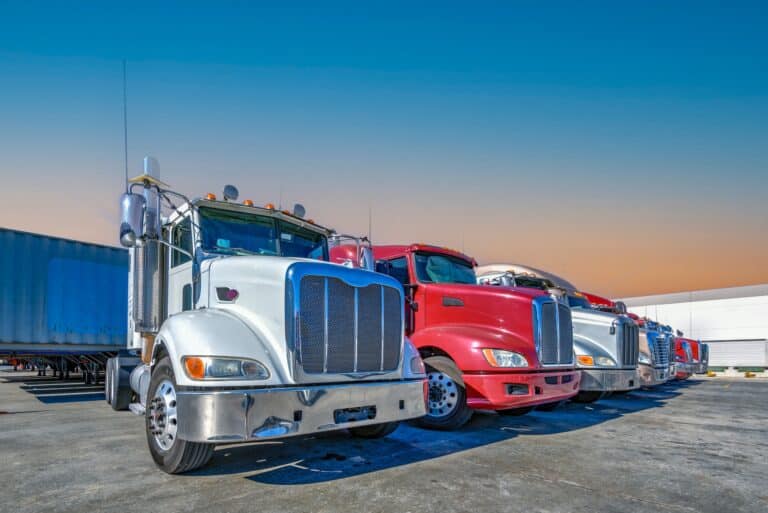 GPS Fleet Tracking Tips
Fleet managers and carriers come across multiple day to day operational tasks, such as vehicle maintenance, tracking assets, supervising, etc. These activities are all vital to the business, so they shouldn't be a challenge. Real-time GPS fleet tracking can make
Read More »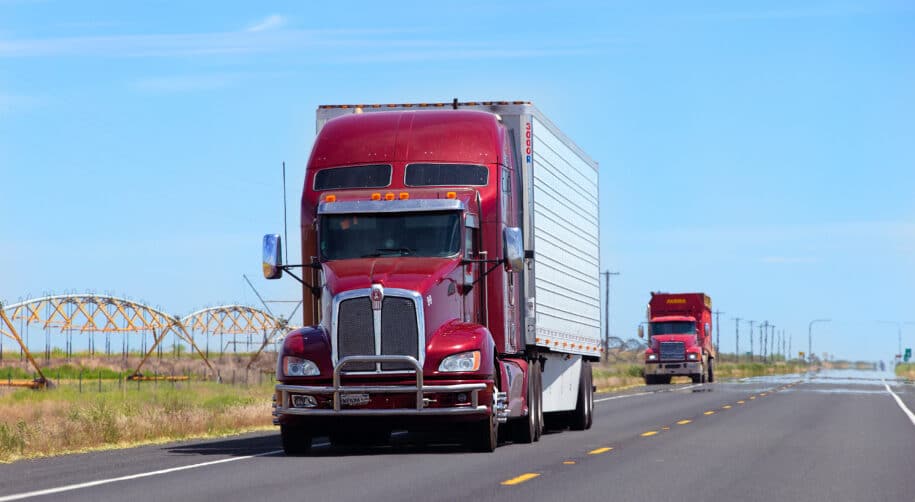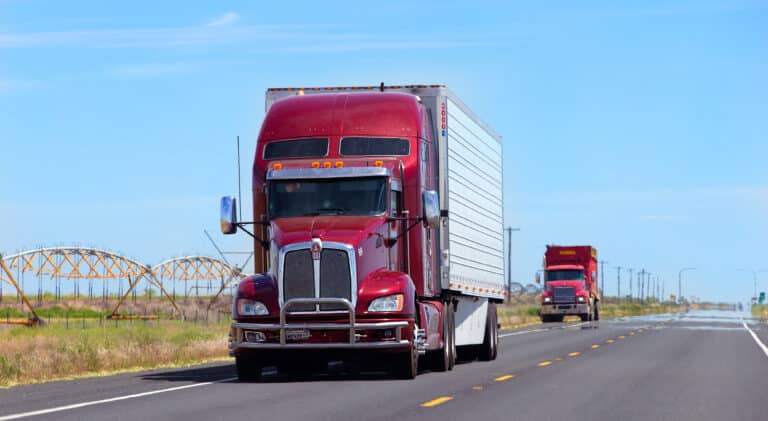 ELD Reviews
To comply with federal legislation, trucking businesses must equip their vehicles with electronic logbooks to keep hours-of-service records. Carriers should check for their provider's name on the FMCSA ELD approved list to ensure their time and money are well invested.
Read More »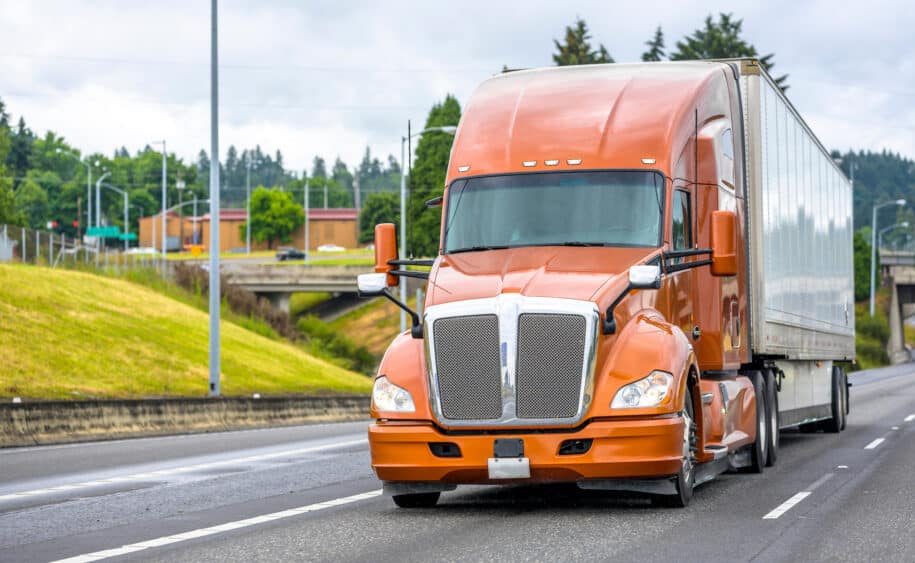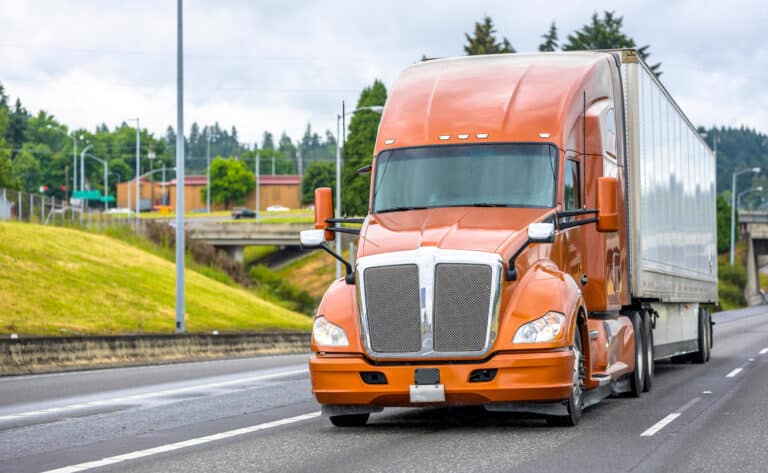 ELD Services & Devices
The FMCSA issued the ELD mandate in 2016 requiring commercial motor vehicle drivers to use electronic logs for their trucking operations. This legislation applies to millions of commercial bus and truck drivers who keep RODS. The selection of an elog
Read More »