Over the years, advancements in GPS technology have revolutionized fleet management. These cutting-edge solutions offer an array of benefits, from reducing costs to enhancing safety, security, and customer service. By harnessing the power of GPS technology, businesses that rely on trucks and vehicles can unlock a wealth of advantages and drive their operations to new heights.
Gain Full Control Over Your Fleet with GPS Tracking
The benefits of utilizing GPS devices go beyond just improved tracking capabilities. They also offer financial savings and increased efficiency and organization for fleet management. Let's explore the advantages:
Fuel cost reduction. One significant advantage of incorporating truck monitoring devices is the potential to reduce fuel costs significantly. For fleet owners, cutting down on fuel expenses translates to substantial long-term profits. Telematics solutions, often integrated into these devices, provide crucial information about a truck's speed and idling duration. Armed with this data, fleet owners can promptly take action to minimize fuel waste, ensuring that every drop of fuel is utilized efficiently.
Empowering responsible driving behavior. Telematics software integrated into GPS devices also allows fleet owners to monitor driver behavior closely. Instances of excessive speeding and extended idling can result in costly repercussions, affecting both finances and safety. Tracking devices provide valuable data, including idle times and average driver speeds, enabling fleet owners to enforce driving policies and regulations. By discouraging unruly behavior and promoting responsible driving practices, fleet owners can improve overall driver behavior, leading to increased productivity and safety.
Enhancing fleet efficiency and organization. Beyond fuel cost reduction and responsible driving, GPS devices contribute to increased efficiency and organization in fleet management. With real-time tracking capabilities, fleet managers can gain complete visibility of their vehicles' locations, allowing for better route planning and optimized dispatching. As a result, fuel usage is reduced, truck mileage is minimized, and efficiency is maximized.
By embracing the power of GPS technology, fleet owners can navigate the path to long-term profitability and success while ensuring safer and more productive journeys for their drivers.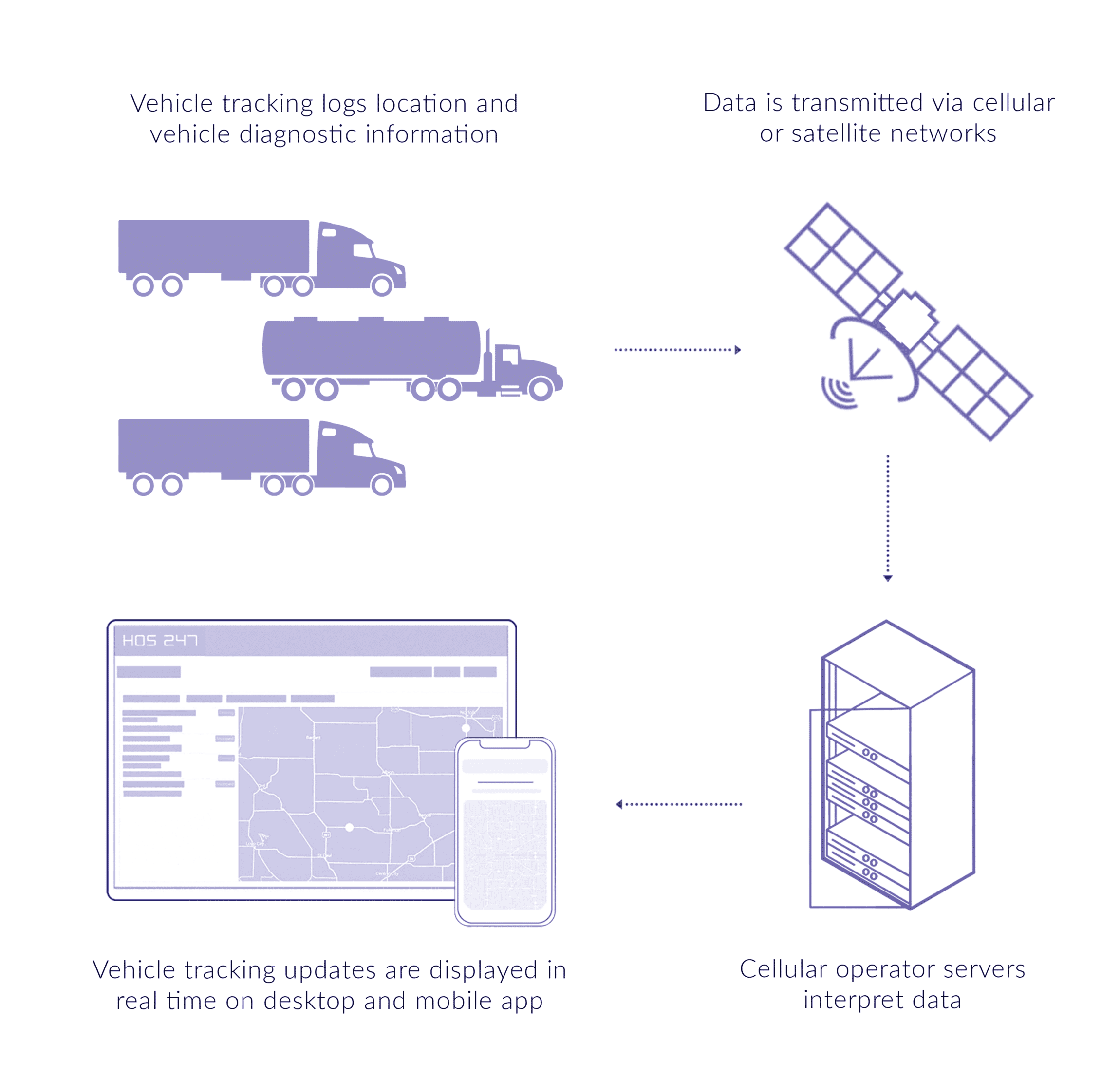 Benefits of HOS247 4G GPS Tracking System
With a proven track record, HOS247 has tailored its 4G GPS tracking system to cater to the unique needs of truckers, delivering maximum value to businesses. Let's explore the outstanding advantages that the HOS247 4G GPS tracking system brings to your fleet:
Cost savings. The GPS device for trucks offers advanced digital tools such as idle reporting and vehicle diagnostics that empower businesses to significantly reduce fuel wastage and maintenance costs. Through efficient monitoring and analysis of vehicle performance, these features enable timely identification and resolution of issues like excessive idling and maintenance needs. The outcome is substantial cost savings as companies optimize fuel usage, enhance operational efficiency, and proactively manage maintenance requirements.
Increased security. With HOS247 truck tracking devices, maximum security for the fleet can be enhanced while the drivers are on the road. Our real-time tracking system enables fleet managers to monitor vehicle locations and identify unauthorized movements promptly. Additionally, regular vehicle maintenance and inspections help identify security vulnerabilities and address them proactively. 
Easy access and simple installation. With our web-based fleet manager portal, accessing and utilizing the HOS247 tracking software couldn't be easier. Simply log in to the portal using a standard internet browser, and you're ready to go. No complex installations or additional hardware required.
Stable connectivity. The HOS247 4G GPS Tracking System offers enhanced 4G connectivity, enabling fleet owners to maintain complete visibility of their fleet and receive real-time updates on truck drivers, even in remote areas.
From maximizing security to reducing costs, the HOS247 4G GPS Tracking System offers a wide range of benefits for fleet owners, helping to enhance fleet efficiency and streamline operations. In the next section, we will explore the various types of trackers offered by HOS247.
About HOS247 Truck Tracking Devices
To address the specific business needs of truckers, the HOS247 tracking system offers ELD-integrated and hardwired GPS trackers with a battery. Each type operates differently but provides crucial vehicle location information. Let's delve into these distinctions in detail.
The ELD-integrated tracker is a plug-and-play device that seamlessly connects to the vehicle's port and reports its location when activated. Integration with an ELD enhances compliance with the ELD mandate, enabling drivers to avoid HOS violations, costly fines, and maintain low CSA scores.
The 24/7 monitoring tracker, equipped with a separate battery, ensures the collection and transmission of real-time GPS data even when the vehicle is turned off. This feature provides enhanced security for business owners looking to protect their vehicles. The tracker can be discreetly concealed inside the vehicle, allowing motor carriers to track and recover it in case of theft. Installation is simple and can be carried out by the driver without the need for a specialist.
The HOS247 tracking system is designed to collect GPS coordinates at intervals between 30 seconds and 2 minutes, providing accurate vehicle data independently of the driver information. With HOS247 tracking devices, you can choose the right solution for your specific tracking requirements, whether it's ELD integration for compliance or enhanced security and peace of mind.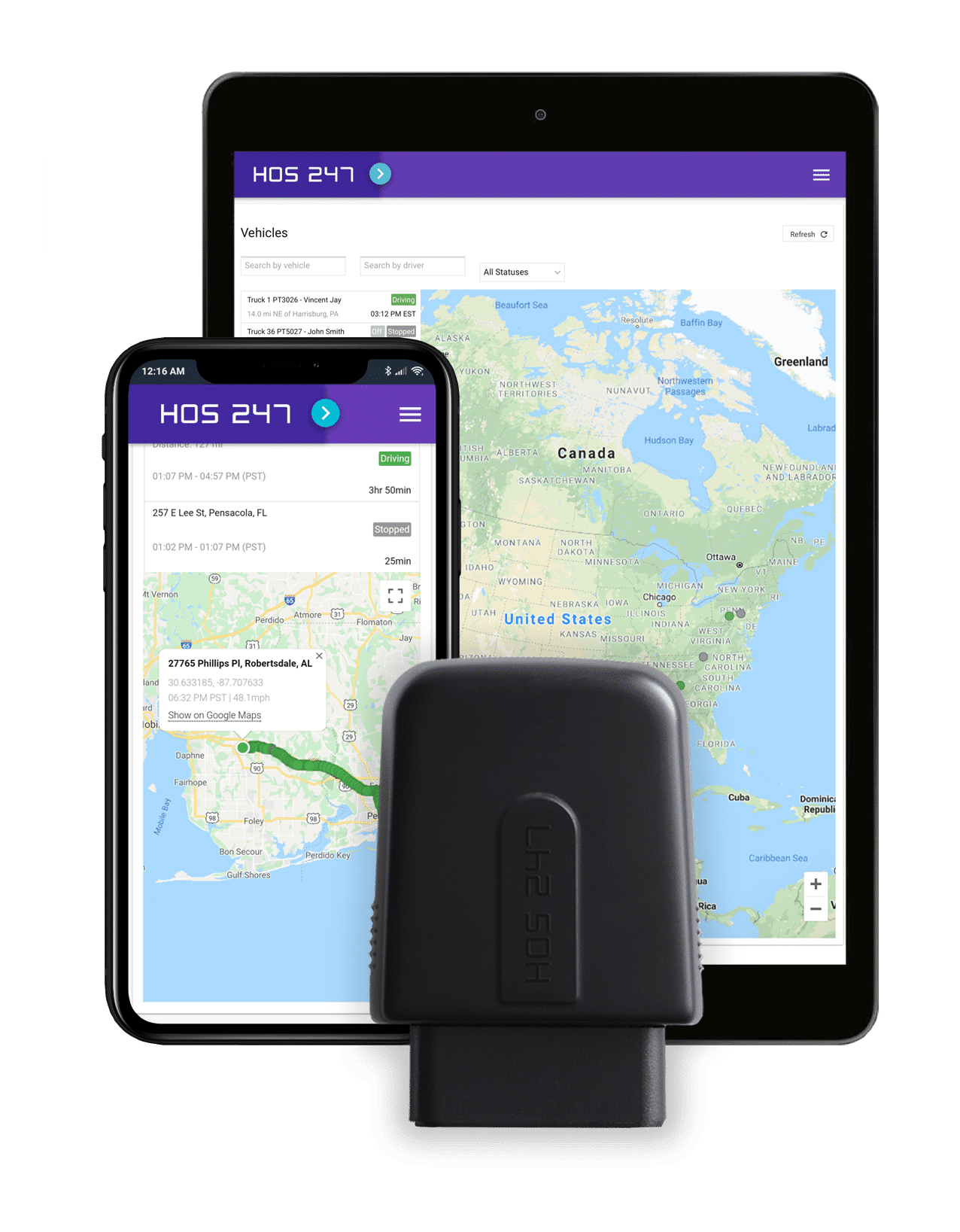 ELD Integration for Compliance and Enhanced Security
At HOS247, we are dedicated to providing top-of-the-line fleet management solutions that empower businesses to optimize their operations and ensure compliance with regulations. As part of our comprehensive offerings, we provide electronic logging devices to cater to the needs of commercial vehicle drivers subject to the ELD mandate. Carriers choose our services, including our trackers and electronic logbook, due to our customer care policies:
Reliability. We prioritize delivering an efficient and seamless service, allowing you to focus on your core business functions with confidence.
Flexibility. Choose from our flexible subscription plans with no long-term contracts, offering the freedom to scale up, down, or cancel as needed, whether on a monthly or yearly basis.
Multilingual technical support. Our experts are available seven days a week to provide assistance with troubleshooting, compliance inquiries, and optimizing device usage.
One-year hardware replacement warranty. We stand behind our products, offering a one-year warranty for hardware replacements, ensuring your satisfaction and peace of mind.
Two-week trial and demos. Before committing, take advantage of our two-week trial and demos to ensure our products are the right fit for your business needs. Experience the difference with HOS247 and unlock the full potential of our innovative solutions to streamline your fleet management and compliance.
What Is the Carrier's Responsibility in Ensuring That They Are Using DOT-Approved Electronic Logging Devices?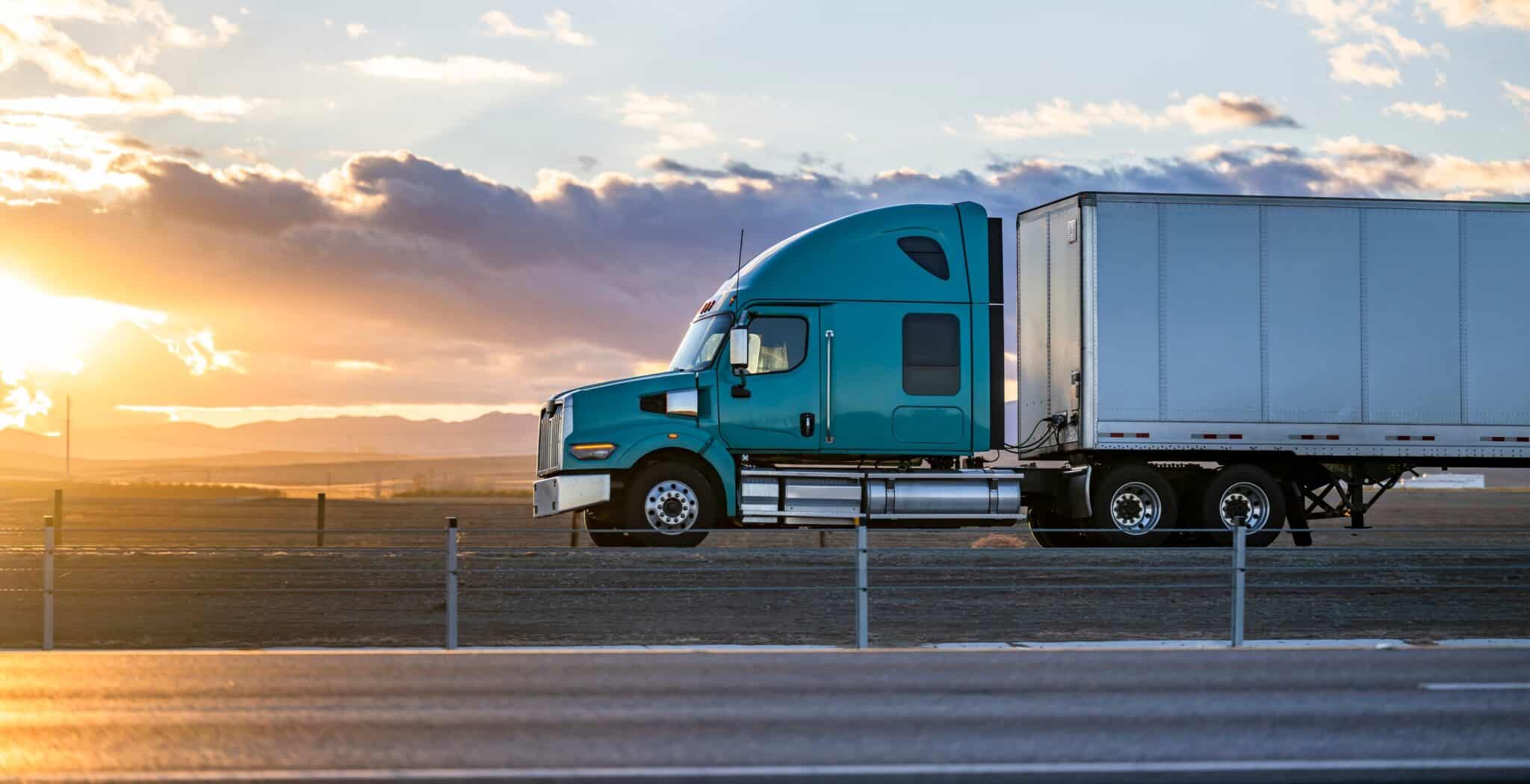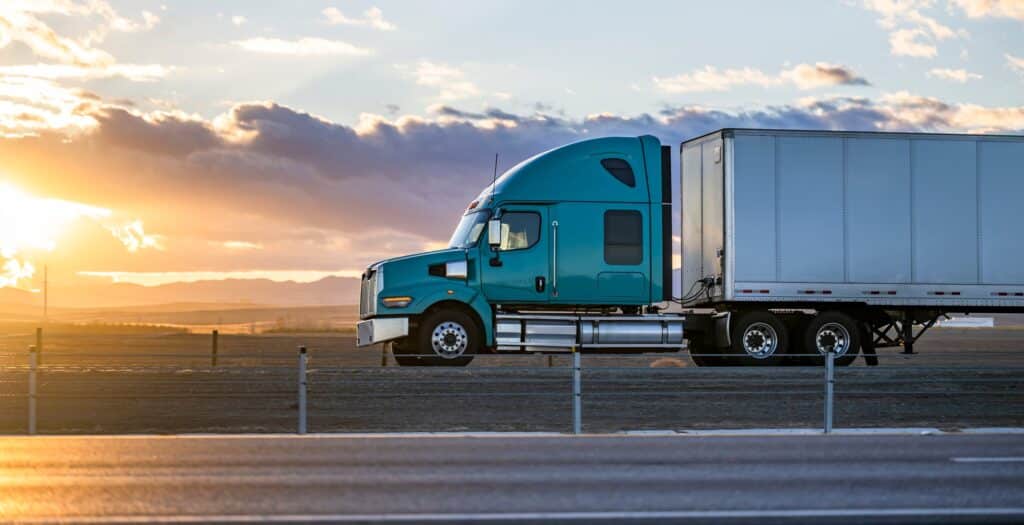 Ensuring the use of DOT-approved truck tracking devices is a critical responsibility that every motor carrier must diligently uphold. Under the purview of the Federal Motor Carrier Safety Administration (FMCSA), carriers are mandated to ensure that their electronic logging devices (ELDs) are registered and compliant with the prescribed regulations.
To fulfill this responsibility, carriers must regularly inspect the FMCSA's registration and revocation lists to verify that their chosen ELDs remain on the approved list. This thorough checking process is essential because any removal of an ELD from the approved list triggers immediate notification from the FMCSA to both the affected users and the general public. By vigilantly adhering to these guidelines, carriers can be confident in their electronic logbook, ensuring their compliance with regulations and contributing to safer and more efficient operations within the trucking industry.
Experience the power of HOS247's FMCSA-approved logbook, supported by exceptional customer service. Elevate your fleet's performance, stay compliant with ease, and embrace a future of efficiency and success with HOS247 as your trusted partner in fleet management.
"Awesome. Easy to install and use. Top notch customer service! I recommend it to everyone."


"Great company to deal with. The support team is very responsive and competent. They provided a great deal of education for our company."

"Customer service is great. They helped me to set up everything and showed how to edit my logs. Thank you."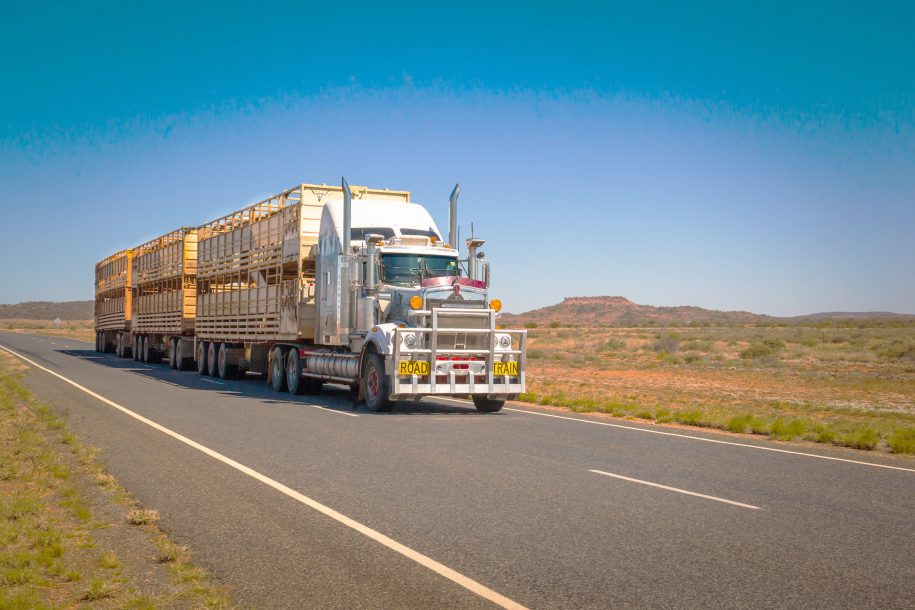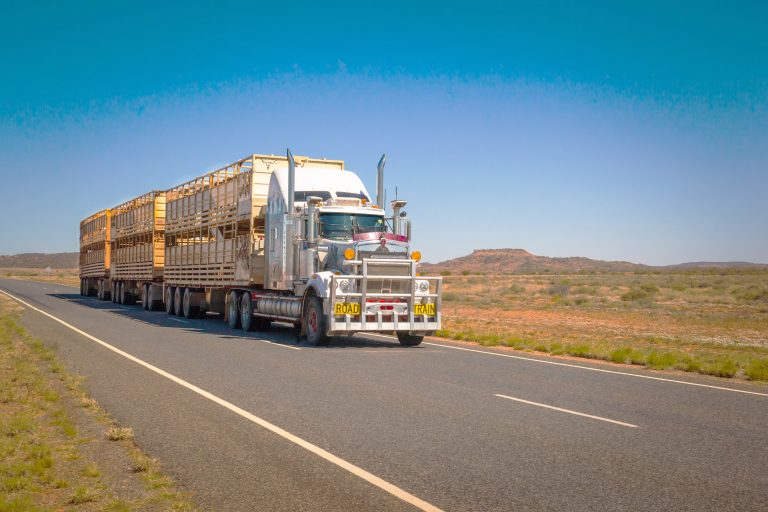 ELD Reviews
VDO RoadLog Closing Down Another ELD provider has shut down, leaving fleets and drivers scrambling to find an alternative provider to handle their driver logs and transition to entirely new software. Continental Commerce Vehicles & Aftermarket issued a … … Read More
Read More »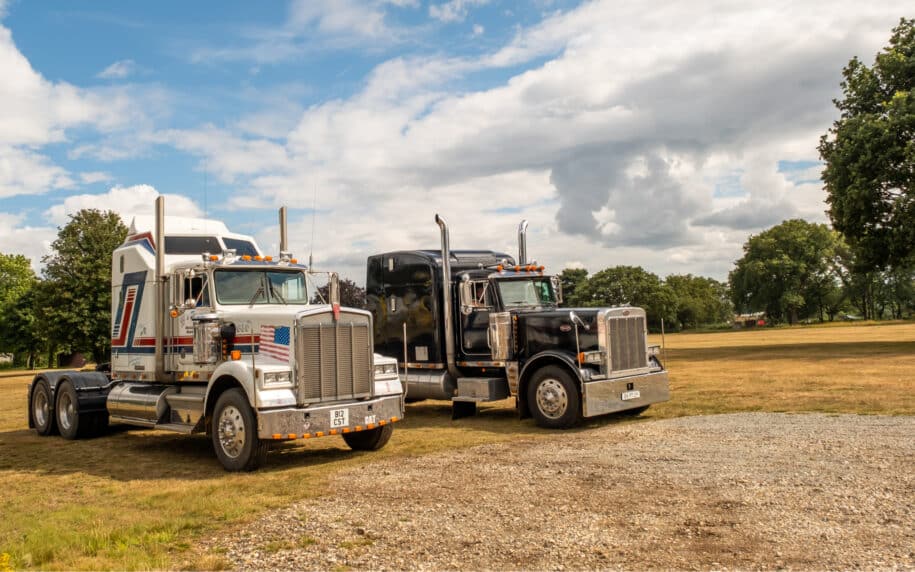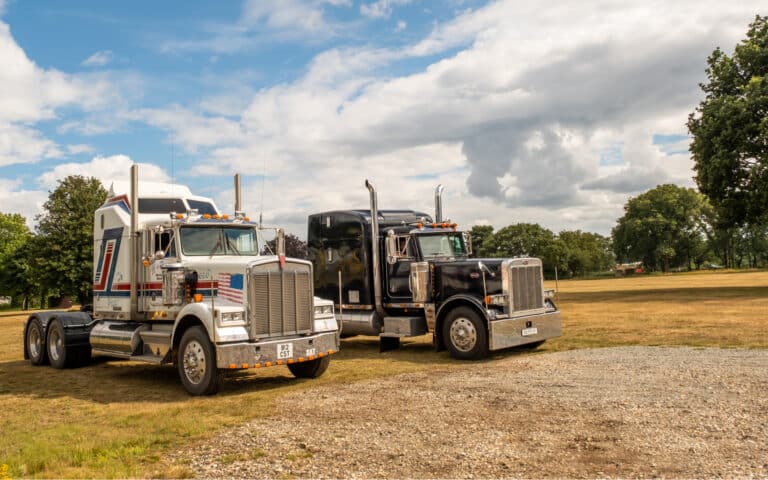 GPS Fleet Tracking Tips
GPS tracking is an indispensable tool for fleet businesses as it provides managers with information about the real-time location of vehicles and other assets, helping motor carriers effectively monitor their fleets and optimize processes. USA truck tracking uses Global Positioning
Read More »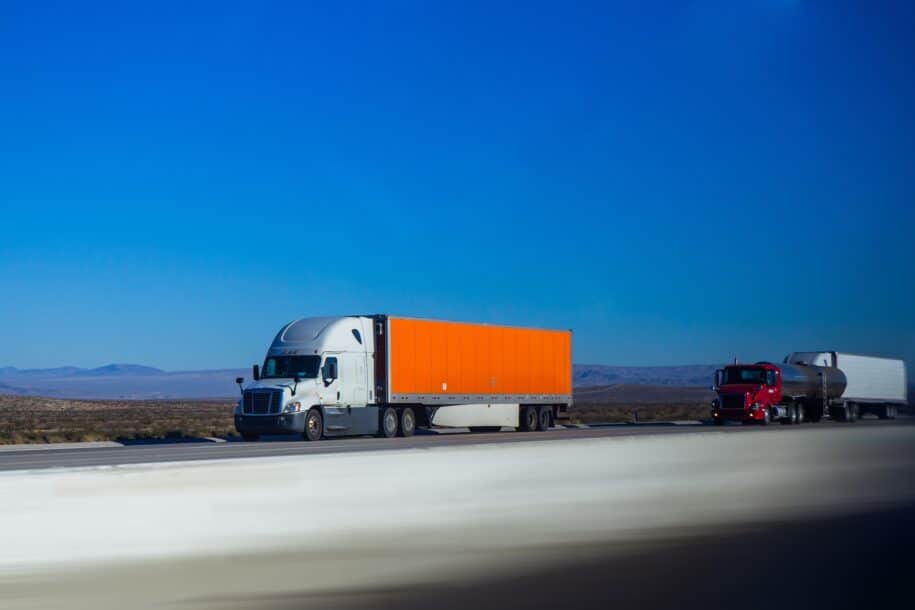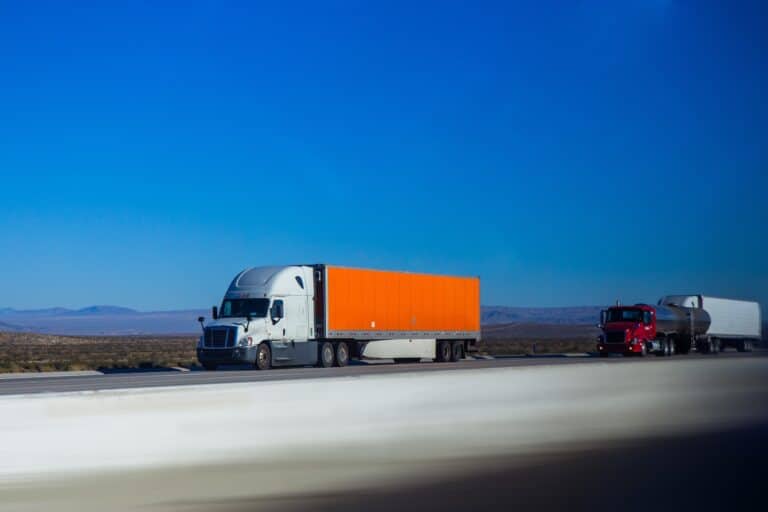 ELD Services & Devices
Carriers can turn the ELD requirement into an advantage by choosing an electronic logbook with the right qualities for their business. There are some must-have features to achieve federal compliance, and some others are not mandatory but can prove useful
Read More »