If you want to streamline your fleet management processes, it's crucial to ask yourself: What is fleet tracking and how can it make a difference for my business? GPS fleet tracking is a digital solution that empowers truckers to monitor and manage their vehicles and assets in real-time. By gathering and transmitting data such as GPS coordinates, vehicle speed, fuel level, battery charge, and idle time, it offers complete fleet visibility and enables fleet managers to identify new areas of improvement to optimize operational efficiency. Real-time tracking substantially enhances vehicle and driver safety, helping motor carriers lower overall costs associated with fleet security and repairs.
One might expect such a system to be complicated and challenging to set up, but that's not the case. Then, how does GPS fleet tracking work? The tracking devices are small and simple to install, connecting to a vehicle's OBDII or diagnostic port. They send data to the central office through satellite or cellular networks, where it is analyzed and utilized to improve decision-making processes. This article explores the qualities that define a reliable tracking system, its advantages and information on HOS247 features to help truckers select the right tracker for their business.
Choosing a GPS Fleet Tracking System
Selecting a GPS system for your fleet can be a daunting task, given the multitude of options available in the market. The selection process can be time-consuming and require some research to make an informed decision. This section aims to help decision makers in the process by providing some pointers to consider when selecting a tracker for your fleet.
Look for hardware that is compatible with all your vehicles.
A seamless tracking system that can be installed in all your vehicles—light- and medium-duty trucks, as well as semi-trailers—simplifies asset management and improves efficiency. Having a single solution for all trucks can save time and money on installation and maintenance, and simplify driver and technician training, improving the onboarding process.


Choose a device with quick and easy installation.
For truckers and any business that manages a fleet of vehicles, finding GPS fleet tracking hardware with quick and easy installation is crucial to minimize downtime and disruptions to operations. Time is money, and the longer the hardware takes to install, the longer the vehicles are off the road, leading to lost revenue and decreased productivity. Choosing hardware with quick and easy installation can also help reduce installation costs. Therefore, it's essential to consider the installation process when selecting GPS fleet tracking hardware to ensure that it won't disrupt your business's day-to-day operations.


Prioritize real-time tracking.
Real-time tracking provides up-to-the-minute information on the location and status of vehicles, enhancing vehicle and driver security, providing GPS fleet tracking route optimization, and optimizing dispatch. It reduces the risk of theft and increases the chances of recovery if a truck is lost, stolen or driven to location. Additionally, real-time tracking streamlines the workload for dispatchers by providing them with the necessary data to optimize routes, make informed decisions, and plan to avoid deadhead miles. 
Make sure to choose a provider with efficient technical support.
Like any technology, tracking systems can experience technical issues, including software glitches or hardware malfunctions. These issues can cause costly delays and disrupt operations if not resolved quickly and efficiently. Therefore, it is crucial for truckers to select an experienced provider who offers effective customer support to help with technical and compliance issues, ensuring that the system remains operational.


Look for a system that can integrate with an ELD.
Commercial fleets engaged in interstate commerce are required to comply with the ELD law, which requires drivers to use electronic logging devices to record driving hours and ensure adherence to HOS regulations. By integrating GPS tracking with an electronic logging system, the process of achieving ELD compliance is simplified, and fleet visibility is improved. A reliable ELD-based GPS tracker helps carriers ensure compliance with the ELD mandate and enjoy the benefits of having a bird's-eye view of operations.


Ask for a demo to test the system's performance before committing to it.
A demo or trial allows truckers to evaluate the features, functionality, usability, and compatibility of a GPS tracking system, ensuring that it meets their specific needs and requirements. By testing the system before purchasing it, truckers can confirm that the solution integrates smoothly with other tools and software they use. A trial can help motor carriers understand how to track a truck with GPS more efficiently and if that particular system is right for them.
HOS247 GPS Fleet Tracking Benefits for Carriers 
HOS247 GPS tracking is a quality solution that provides real-time visibility into the location and status of assets, enabling trucking businesses to improve operations. Our technology offers automated tracking, instant notifications, and detailed reporting. Additionally, we prioritize customer support to ensure that our clients get the most out of their devices. Some of the benefits carriers can enjoy with HOS247 include:
Top-rated customer support. HOS247 provides excellent customer support with personalized and timely assistance. Our support team is multilingual, friendly, and available seven days a week to troubleshoot issues, answer questions, and provide guidance on using our system. If the call is disconnected, we will call back immediately, meaning that you do not need to explain your issue twice.
4G technology. HOS247's trackers support 4G technology, providing reliable and efficient coverage even in areas with poor connectivity. This enables motor carriers to track their vehicles in real-time, optimize routes, save time, and reduce costs. 
Easy installation. HOS247's GPS trackers come with an easy-to-follow installation guide that provides step-by-step instructions for installation. The process typically takes less than 10 minutes and requires no special tools or technical knowledge. Once installed, the trackers begin sending data to the HOS247 web portal, providing fleet managers with real-time location and performance information for their vehicles and drivers.
Intuitive interface. HOS247's fleet manager portal for GPS fleet tracking has a user-friendly interface, making it easy for supervisors to track their vehicles and drivers. Fleet managers can view real-time location information for their vehicles, monitor driver performance, and keep track of vehicle maintenance schedules with just a few clicks.
No contract policy. At HOS247, we believe in a customer-friendly approach that allows our clients to use our GPS fleet tracking system without being locked into a long-term contract. We offer monthly or yearly subscription plans that can be easily scaled up, down, or canceled, giving businesses the freedom and flexibility to adapt to their changing needs.
One-year hardware replacement warranty. HOS247 offers customers peace of mind and protects their investment in the GPS fleet tracking system with a one-year warranty that covers any hardware defects from the date of purchase. If the tracker malfunctions within the first year of use, we will replace it free of charge, with no hassle or inconvenience.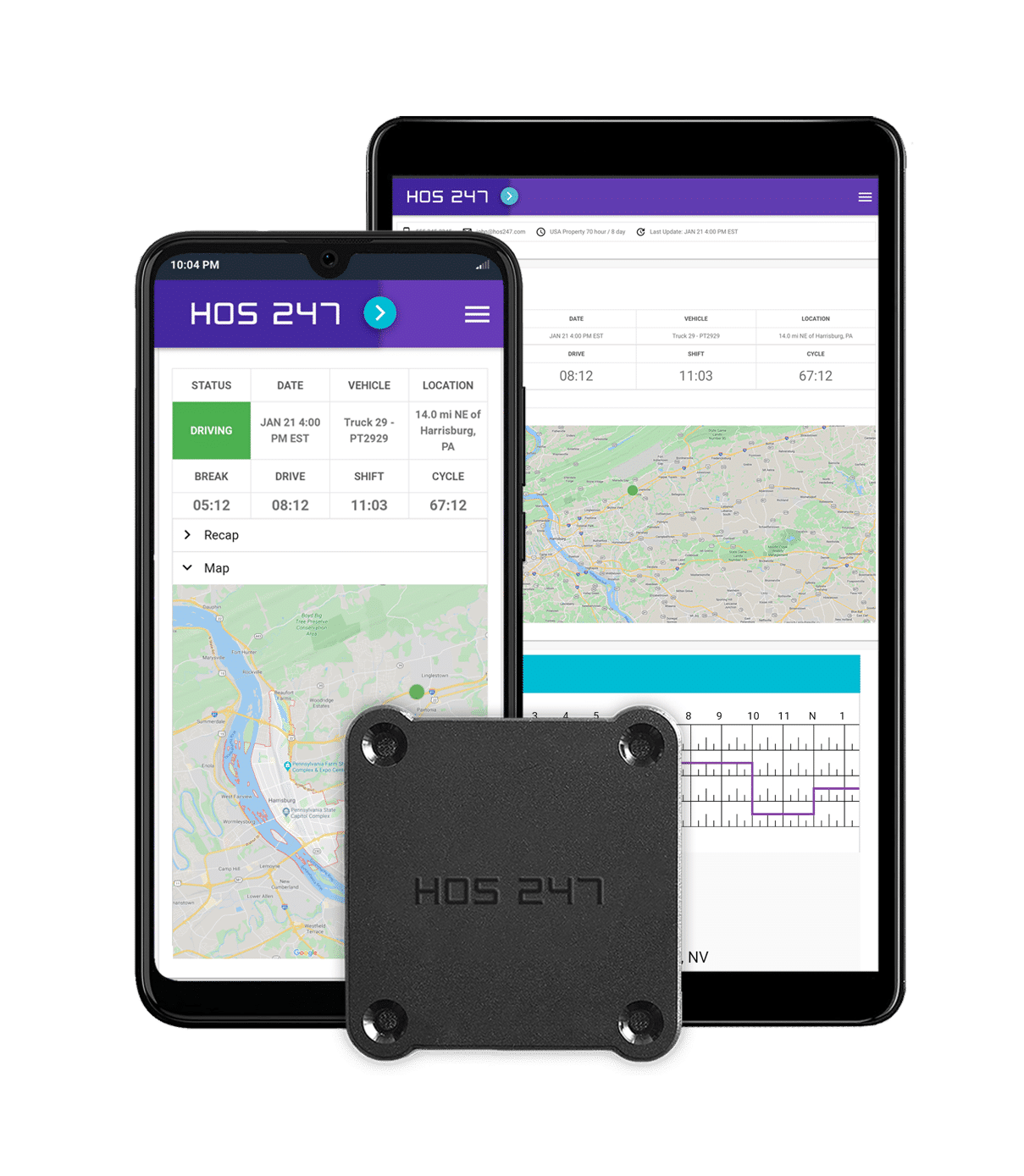 By implementing the HOS247 GPS fleet tracking system, carriers enjoy:
Significant savings. From the data collected by the system, motor carriers can gain valuable insights into their fleet operations and identify areas where costs can be reduced. For example, fleet managers can lower fuel expenses by identifying drivers who consistently speed or idle, or significantly cut costs related to maintenance and insurance premiums.
Increased safety and security. HOS247's GPS real-time location data enables managers to quickly locate their vehicles and respond to potential security threats such as theft, accidents, unauthorized use, and other incidents that could harm their drivers, vehicles, or reputation.
Improved customer services. Our system significantly enhances customer service by leveraging advanced GPS technology to optimize dispatch operations. Through real-time monitoring of drivers' locations and remaining hours of service, dispatchers can efficiently allocate loads, provide optimal routes for the quickest delivery, and avoid deadhead miles. This results in more precise estimated time of arrivals for clients and improved on-time delivery rates. Furthermore, HOS247's GPS fleet tracking system automatically logs all driver activities and maintains a backup record of their operations, which safeguards drivers from false claims and provides clients with added transparency and accountability.
Extra features. When paired with our electronic logbook, our system offers fleet tracking features including idling monitoring, fault code detection, and preventative maintenance reminders.
With HOS247, you can enjoy numerous advantages as we offer a reliable tracker for GPS fleet tracking route optimization and streamlines operations, integrated with a top-rated FMCSA-approved elog, meaning that you can achieve the maximum benefit for your business in terms of compliance, efficiency, and profitability.
"Awesome. Easy to install and use. Top notch customer service! I recommend it to everyone."


"Great company to deal with. The support team is very responsive and competent. They provided a great deal of education for our company."

"Customer service is great. They helped me to set up everything and showed how to edit my logs. Thank you."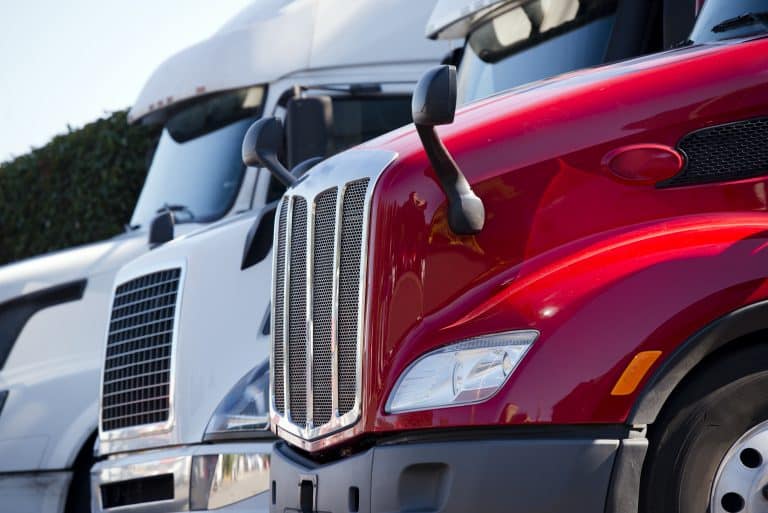 ELD Services & Devices
Trucking companies need to find solid solutions that help them to stay within their Hours of Service regulations. Making mistakes about this one crucial aspect of their company can be quite costly when DOT audits come around. Not only do
Read More »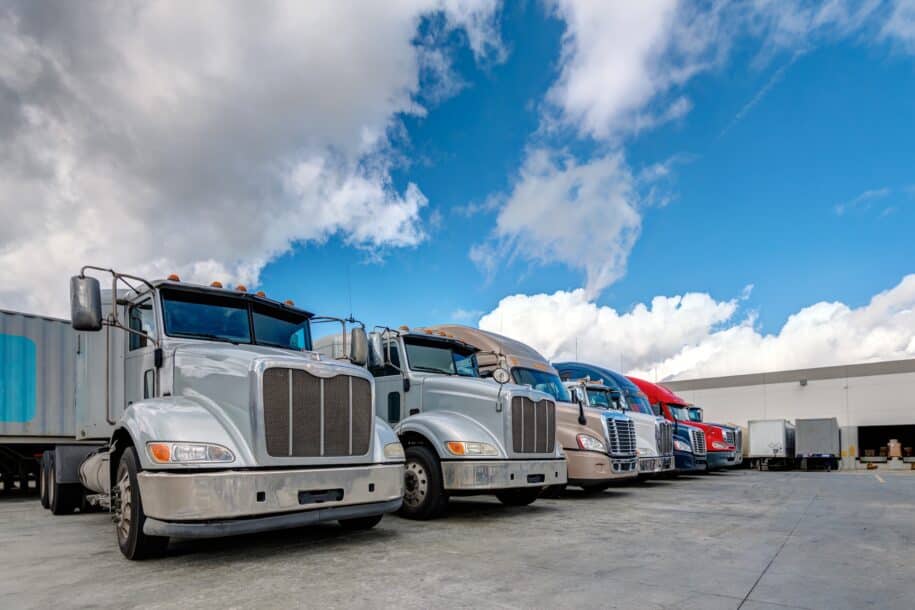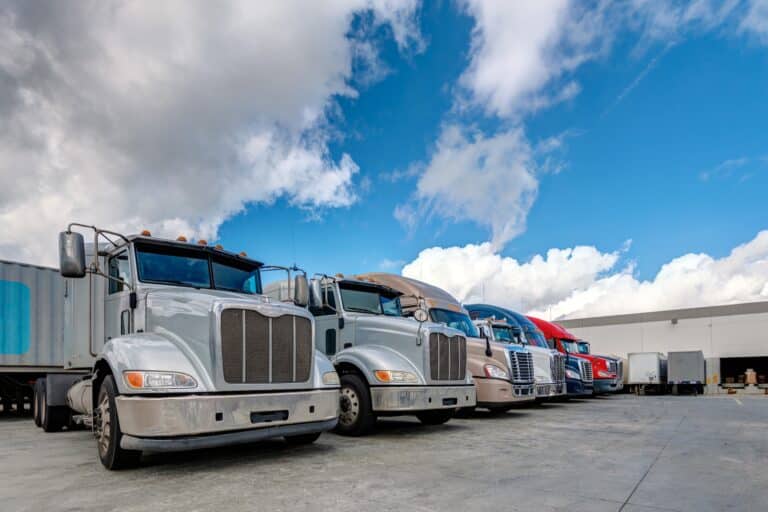 Fleet Management Systems & Features
Fleet management systems provide real-time visibility into trucking operations, enabling managers to streamline their tasks and find areas of opportunity to increase profitability. From handling drivers' schedules to maintaining vehicles, managing a transportation business is challenging. However, technological advancements offer
Read More »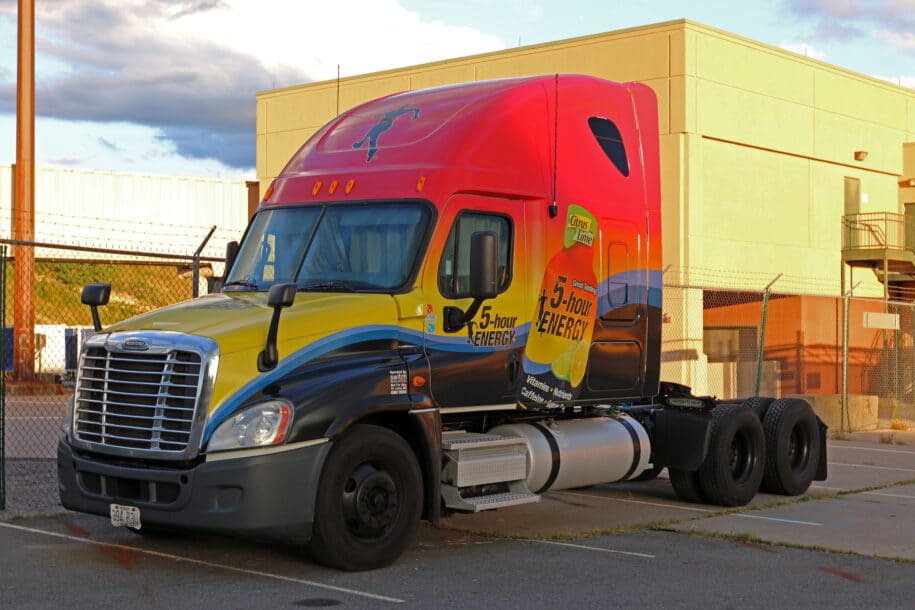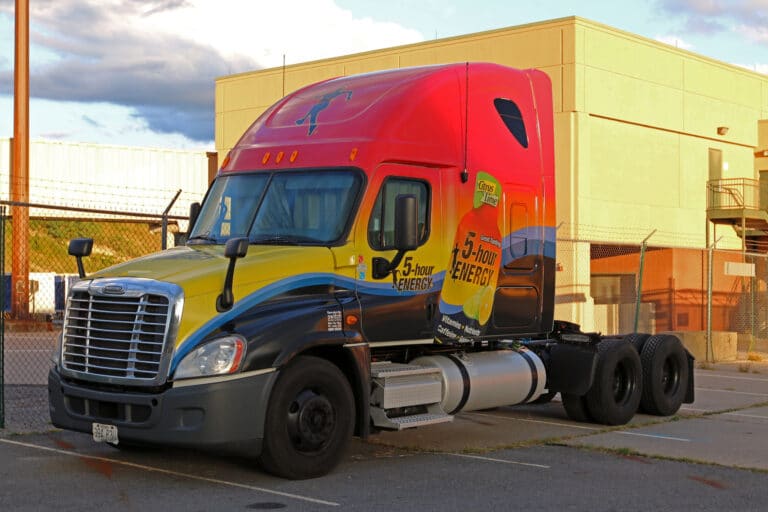 GPS Fleet Tracking Tips
As the popularity of fleet management platforms increases, more carriers in the US are looking for low cost GPS fleet tracking options to increase the profitability of their business. However, by prioritizing the price truckers may risk compromising the quality
Read More »