Drivers have an extremely important job and are highly valuable for carrier companies. They deserve to have the best logbook available to make their work straightforward and manageable. HOS247 is a strategic partner, a collaborator to help your business thrive and grow, offering a reliable and efficient ELD solution with top-rated customer service.
We provide quality products with premium services because we understand how much goes into trucking. In this article, you will find useful information to find the best digital logbook for Canada's trucking businesses to be ready for full enforcement of the mandate.
HOS247 Is a Top-Rated ELD Provider
The HOS247 ELD is easy-to-use, dependable, and well-rounded, giving truckers a practical tool to manage their RODS and enhance their operations. By combining a quality product with smart design and a readily available technical support team, we have assembled a solution that performs well on all fronts and keeps fleets ready for anything. Look no further than our user ratings and reviews:



Red Flags When Choosing an ELD 
Electronic logbooks on the market are not all equally effective. In fact, drivers often have issues with their elogs, some of which can be very time consuming, not to mention costly. Taking a little time to look into electronic logbook providers can save a lot of trouble down the line. Choosing the best digital log book for Canada means planning ahead and avoiding predictable setbacks. Some of the most common issues carriers face with their elog providers are:
Ineffective technical support. Drivers will need assistance from their provider, and customer service might be nowhere to be found. Downtime means business losses, so a well-trained and accessible support team is essential.
Hard-to-use logbooks. The best logbook will lessen the workload. Managing RODS should be a straightforward task, but that is not the case with all  elog apps. HOS reports should be available on-screen with no more than a few taps. If you have trouble with essential tasks, there is room for improvement.
Hidden fees. Another common (and frustrating) setback is looking at a cost that was not expected. Sadly, many providers are not transparent with their pricing structure, hence the surprise fees for things like training, activation, or proprietary tablets. A logbook provider is your compliance partner: you should be able to trust them. 
Reading user reviews from fellow truckers is a great way to avoid these and other inconveniences with your electronic logbook. Check Google Play and the App Store for unbiased opinions on the performance of the ELD system you are considering. If you are looking for the best digital logbook for Canada HOS compliance, American truckers' experiences can help you avoid unreliable providers and find a quality logbook.
What Other Features Are Needed for Trucking Operations? 
First and foremost, the best digital logbook for Canada has to meet all of Transport Canada's requirements so the fleet operates legally and in compliance as of the full enforcement date, January 1, 2023. However, an elog can help improve trucking operations and optimize the workload through extra features such as:
IFTA software. This feature automates calculations for the distance traveled in each jurisdiction. It reduces the risk of human error in tax reports and allows managing the workload more effectively. 
GPS tracking feature. Electronic logbooks can be upgraded with a GPS tracker. This technology allows the fleet manager to view trucking operations in real-time, helping with decision making, load assignment and improving safety.
Compatibility. The truck e logbook must be fully compatible with your fleet's needs. It is wise to look for a system that works across brands of smartphones and tablets, called bring your own device (BYOD) systems, so drivers can use a familiar device and save money on dedicated tablets.
Fleet maintenance. Fleet managers can schedule maintenance to keep vehicles in top condition and extend their useful life. Not only does this make operations more efficient, it saves costs by preventing breakdowns and safety violations.
Vehicle diagnostics. Fault code detection alerts drivers when there is an issue with the vehicle that might interfere with operations.

More Benefits of HOS247 ELD 
We provide a service based on reliability and compliance. Our features, attention to technical customer service, and dedication to being a true partner make our product one of the most complete and well-rounded on the market. Here are some more benefits of our electronic trucking logbook solution:
High-quality hardware. Our hardware has been tried and tested extensively. The Bluetooth connection is stable and fast, ensuring accurate data collection in real-time. 
Compatible software. The HOS247 logbook app runs equally well on Android and iOS smartphones and tablets, whichever suits the driver's preference. 
Top-rated customer support. The team is ready to answer questions from drivers and fleet managers seven days a week and in multiple languages. HOS247 reviews often mention how helpful and efficient they are.
Extra features. Operations are optimized by automating tasks such as IFTA calculations and idle reporting. Fleet performance can be improved with GPS tracking and vehicle maintenance.
Trial-period. To know precisely what you are purchasing, you have two weeks to explore the HOS247 ELD system and get familiar with it. If you are not satisfied, you may return it within this period and get your money back.
No contract policy. We work on a subscription-based system. You do not need to commit for extended periods. Choose a monthly or yearly subscription, whatever works best for your business.
Delays in ELD Mandate Enforcement
There have been several delays in the rollout of Canada's ELD mandate. In June of 2019, Transport Canada issued a deadline for carriers and drivers to acquire an electronic logbook for their trucks by June 12, 2021.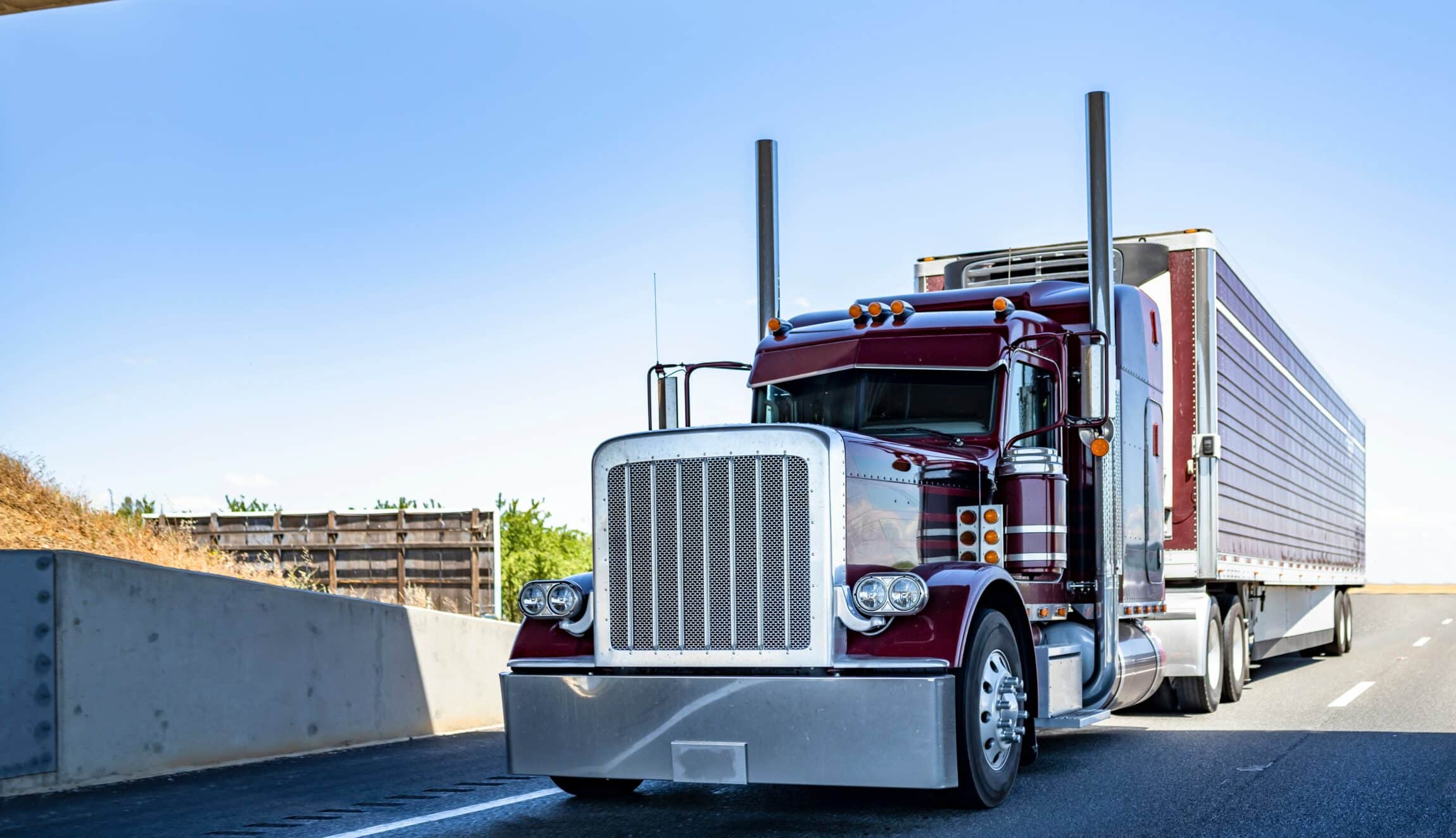 However, this original deadline had to be pushed back for an entire year, partly because of the effects of the pandemic on the trucking industry. In March 2022, it was decided that full enforcement should start on January 1st, 2023 since supply of certified electronic logging devices is still limited. 
The mandate is currently in a "progressive enforcement period", which focuses on raising awareness and education. Until January 1, 2023, carriers and drivers should make it a point to find the best digital logbook for Canada elog compliance and seize the opportunity to upgrade their business.
"Awesome. Easy to install and use. Top notch customer service! I recommend it to everyone."


"Great company to deal with. The support team is very responsive and competent. They provided a great deal of education for our company."

"Customer service is great. They helped me to set up everything and showed how to edit my logs. Thank you."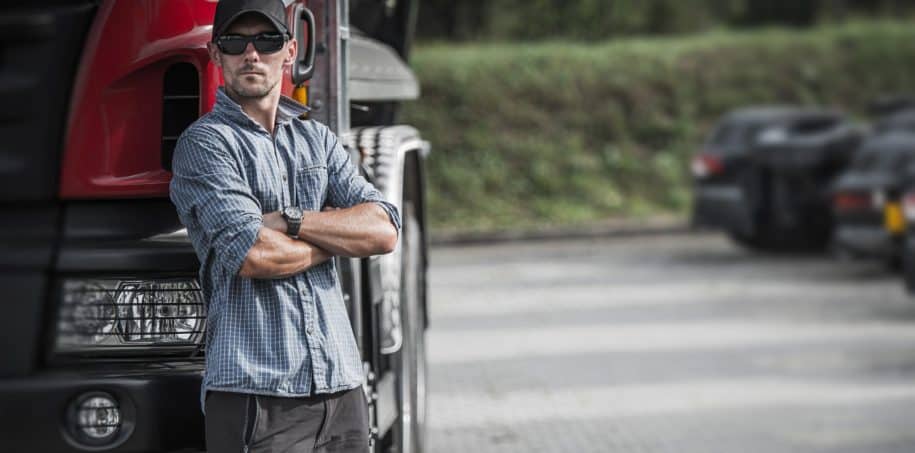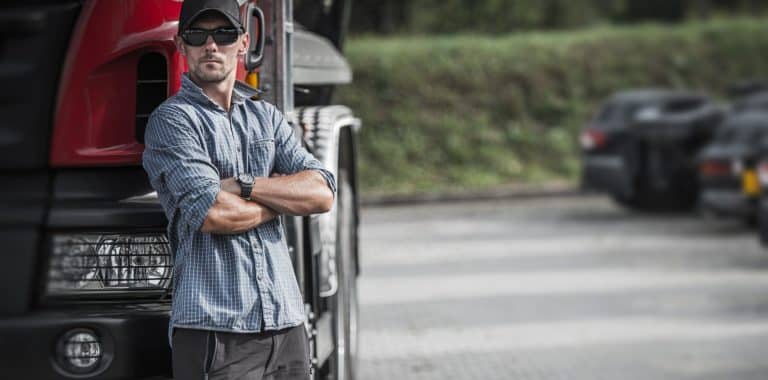 ELD Services & Devices
With the ELD mandate coming into full effect on January 1, 2023, truck drivers must comply with the new rules and use electronic logging devices. making the switch from paper logs might feel like a monumental feat at times. Companies
Read More »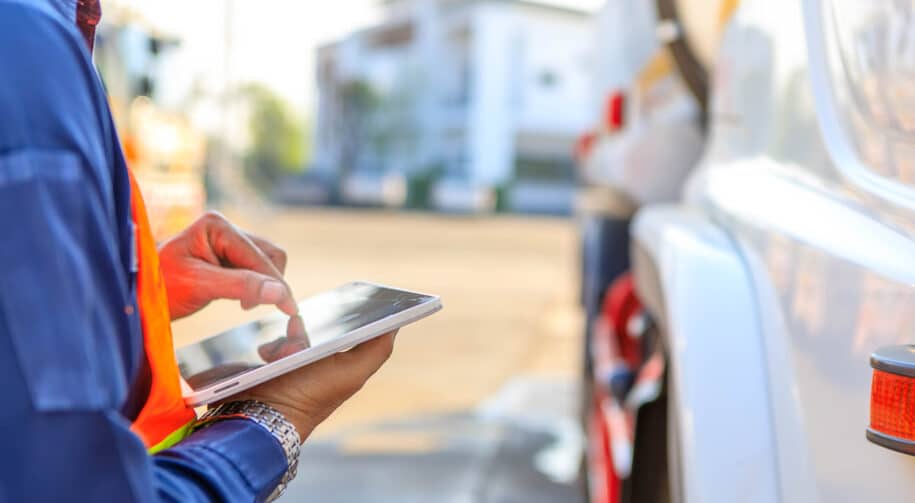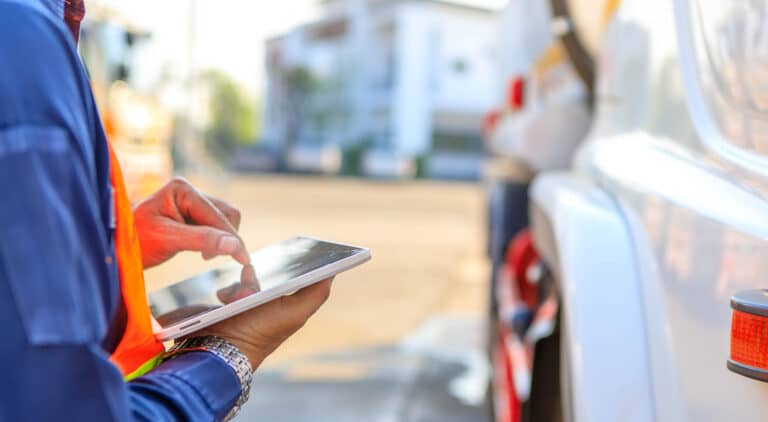 ELD Services & Devices
According to the ELD mandate, truck drivers in Canada will be required to use ELD log books to record hours of service by January 1, 2023. These devices collect data such as truck movements with GPS locations, miles driven, and
Read More »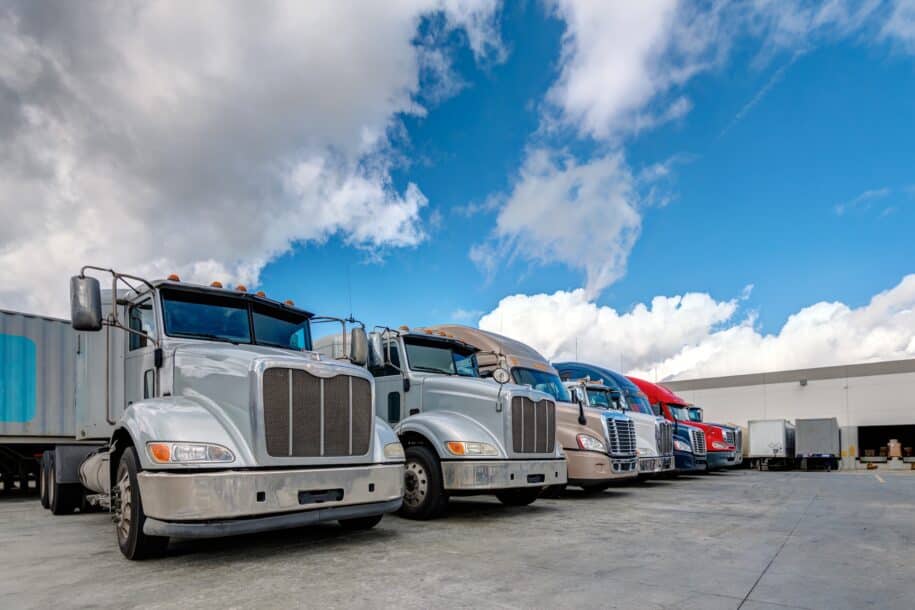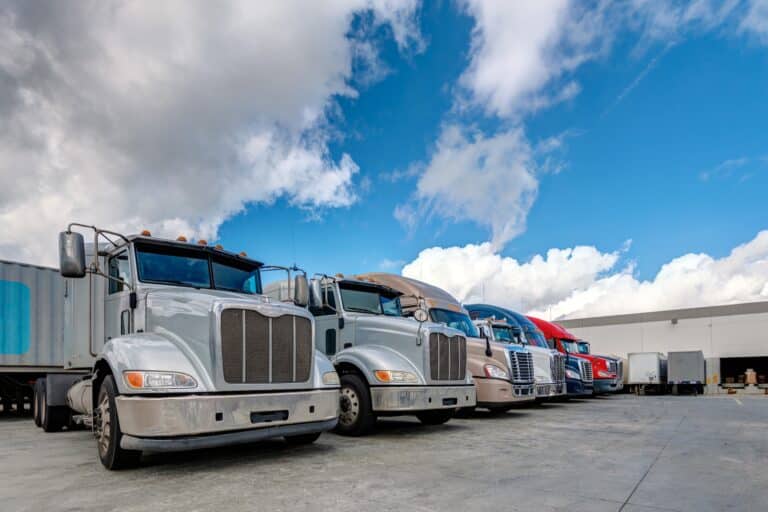 Fleet Management Systems & Features
Fleet management systems in Canada provide real-time visibility into trucking operations, enabling managers to streamline their tasks and find areas of opportunity to increase profitability. From handling drivers' schedules to maintaining vehicles, managing a transportation enterprise is challenging. However, technological
Read More »