Drivers are essential for trucking operations to be successful. Motor carriers are responsible for providing the essential tools for them to do their job, including the best ELD logbook for them, which means a device that provides a reliable service: accurate data recollection and transfer and user-friendly software to manage it.
HOS247 is a strategic partner, a collaborator to help your business thrive, offering a dependable and efficient ELD solution with premium customer service. We provide quality devices with premium services for truckers, who rate us highly on app distribution platforms. In this article, we will tell you more about HOS247 electronic logbooks and other major providers in the industry to help you find the best logbook for your vehicle or fleet.
HOS247 Is a Top-Rated ELD Provider
The HOS247 ELD is easy-to-use, dependable, and well-rounded, giving truckers a practical tool to manage their RODS and enhance their operations. By combining a quality product with smart design and a readily available technical support team, we have assembled a solution that performs well on all fronts and keeps fleets ready for the road. Look no further than our user ratings and reviews:



Signs that You Need a Better ELD
Electronic logbooks on the market are not all equally effective. In fact, drivers often have issues with their elogs, some of which can be very time consuming, not to mention costly. Taking a little time to look into electronic logbook providers can save a lot of trouble down the line. Choosing the best ELD logbook means that you don't have to deal with setbacks. Carriers experiencing the following issues with their elog provider, might benefit from switching to a more dependable option if they experience:
Ineffective technical support. Post-sale services are an essential part of the best logbook service. Drivers will eventually need assistance from their provider, and customer service might be nowhere to be found. Downtime means business losses, so a well-trained and accessible support team is essential.
Hard-to-use logbooks. The best logbook will lessen the workload. Managing RODS should be a straightforward task, but that is not the case with all logbook apps. Reviewing logs, producing HOS reports for roadside inspectors, and the like should be available on-screen with no more than a few taps. If you have trouble with these essential tasks, there is room for improvement.
Hidden fees. One of the most common (and frustrating) setbacks is looking at a cost that was not expected. Some providers may not be transparent with their pricing structure, hence the surprise fees for things like training, activation, or proprietary tablets. The best logbook providers acts as a compliance partner and you should be able to trust them fully. 
What Other Features Are Needed for Trucking Operations? 
First and foremost, the best ELD logbook has to fulfill all current DOT requirements to help your business operate legally and in compliance at all times. However, you can get a lot more from an elog. Here are some examples of extra features that can prove useful in reducing workload and improving productivity:
IFTA software. This feature automates calculations for the distance traveled in each jurisdiction. It reduces the risk of human error in tax reports and allows managing the workload more efficiently.
GPS tracking feature. The best logbooks can integrate with a vehicle tracking system. This technology fleet managers to view trucking operations in real-time, helping with decision making and load assignment and improving safety.
Fleet maintenance. Fleet managers can schedule maintenance to keep vehicles in top condition and extend their useful life. Not only does this make operations more efficient, it saves costs by preventing breakdowns and safety violations.
Vehicle diagnostics. Fault code detection alerts drivers when there is an issue with the vehicle that might interfere with operations allowing for timely decision making.
Remember that the best ELD logbook must be fully compatible with your fleet's needs. It is wise to look for an elog system that works on several kinds of devices and across brands, called bring your own device (BYOD) systems, to avoid the extra expenditure on dedicated tablets.

More Benefits of HOS247 ELD 
We provide a service based on reliability and compliance. Our features, attention to customer service, and dedication to being a true partner for trucking businesses make our product top-rated in the market. Here are some more benefits of our elog solution:
High-quality hardware. Our hardware has been tried and tested extensively to verify optimal performance. The Bluetooth connection is stable and fast, ensuring accurate data collection in real-time even in adverse conditions. 
Compatible software. The HOS247 logbook app runs equally well on Android and iOS smartphones and tablets to suits drivers' preferences. 
Top-rated customer support. The team is ready to answer questions from drivers and fleet managers seven days a week and in multiple languages, including Spanish and Polish. HOS247 reviews often mention how helpful and efficient our reps are.
Extra features. Operations are optimized by automating tasks such as IFTA calculations and GPS, as well as tools that help identify areas of opportunity, such as idle reporting and vehicle maintenance.
Trial-period. To know precisely what you are purchasing, you have two weeks to explore the HOS247 ELD system and get familiar with it. If you are not satisfied, you may return it within this period and get your money back.
No-contract policy. We work on a subscription-based system. You do not need to commit for years: choose a monthly or yearly subscription, whatever works best for your business.
ELD-Related Fines and CSA Scores 
The FMCSA uses the SMS (Safety Measurement System) to score motor carriers on their compliance with safety measures. Carrier's CSA (Compliance, Safety, and Accountability) scores are updated monthly according to FMCSA investigation results, crash reports, number and severity of safety violations, and roadside inspections. A percentile number (100 is the worst possible score and 1 is the best) indicates how safely a carrier operates. As motor carriers commit violations, their score and insurance premium costs will increase.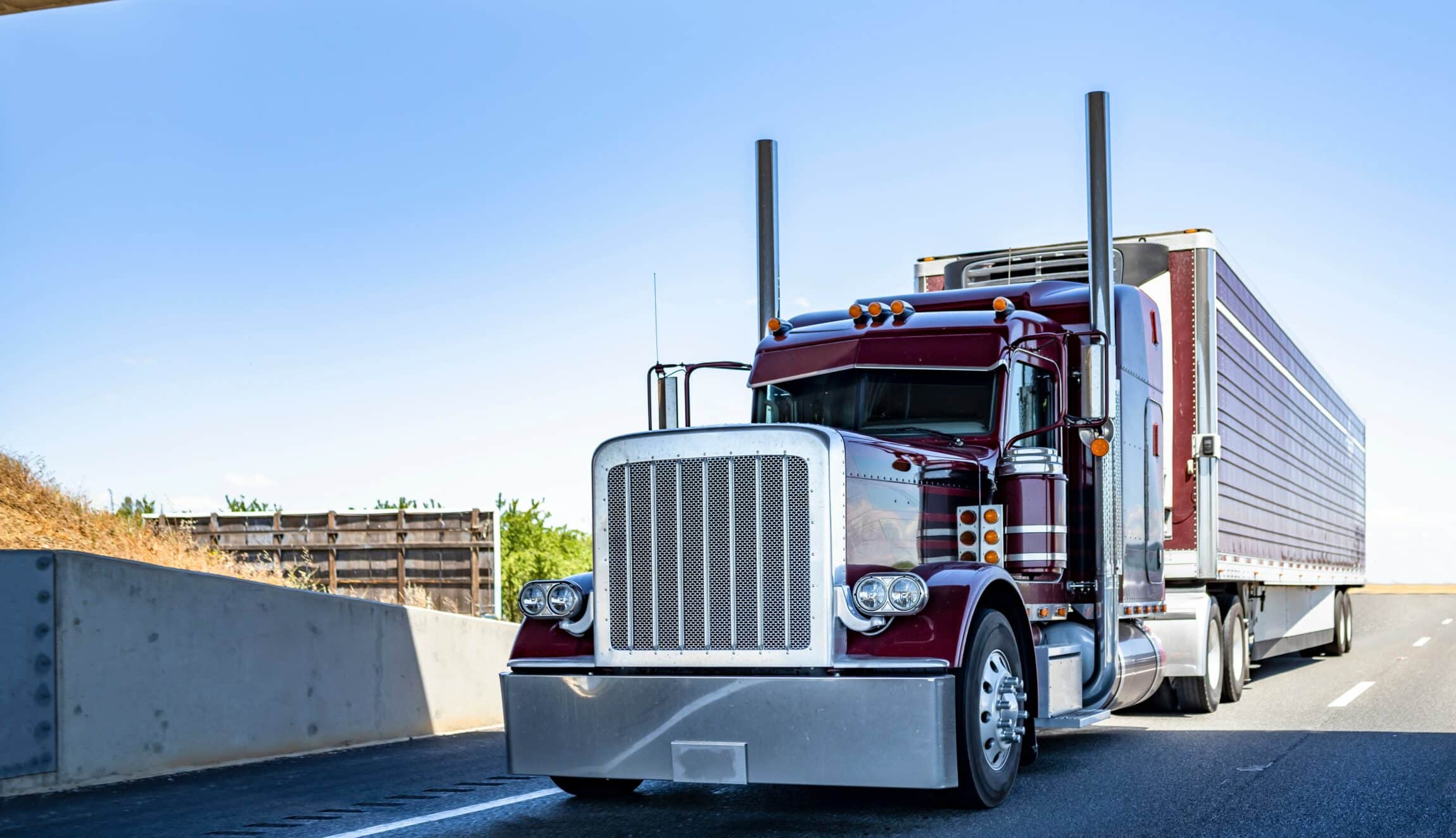 There are 22 direct violations related to the use of ELDs that negatively impact carriers' CSA scores. The most common amongst these violations and their penalties are: 
Failing to use the correct method to record HOS. Up to 7 points. 
Incomplete logs or errors. These add 5 points and include failing to document a device malfunction or not setting up the screen to be visible from outside the vehicle. 
Lesser violations. These add one point: not having the ELD manual available, not certifying logs, and missing information that needs to be input manually, such as shipping documents or location descriptions.
The CSA score is affected by these infractions, but there are also expensive fines that come with them. The FMCSA increased these fines in May 2021. Penalties now start at $338 for a first-time violation and reach $196,992 for transporting hazardous materials with a vehicle declared unfit. Log-keeping fines can be as high as $1,307 for violations in a single day.
The highest daily penalty related to keeping records is $13,072 for deliberately falsifying logs. Violations such as not equipping a digital logbook without a valid exemption or federal approval will also get the driver suspended or put out of service. To avoid these costly errors, make sure to find the best ELD logbook available to you. 
"Awesome. Easy to install and use. Top notch customer service! I recommend it to everyone."


"Great company to deal with. The support team is very responsive and competent. They provided a great deal of education for our company."

"Customer service is great. They helped me to set up everything and showed how to edit my logs. Thank you."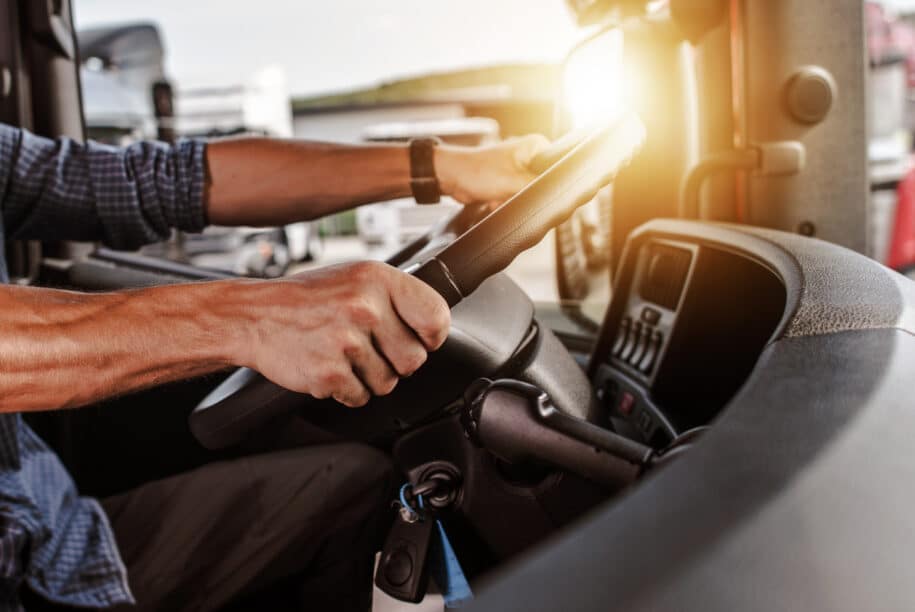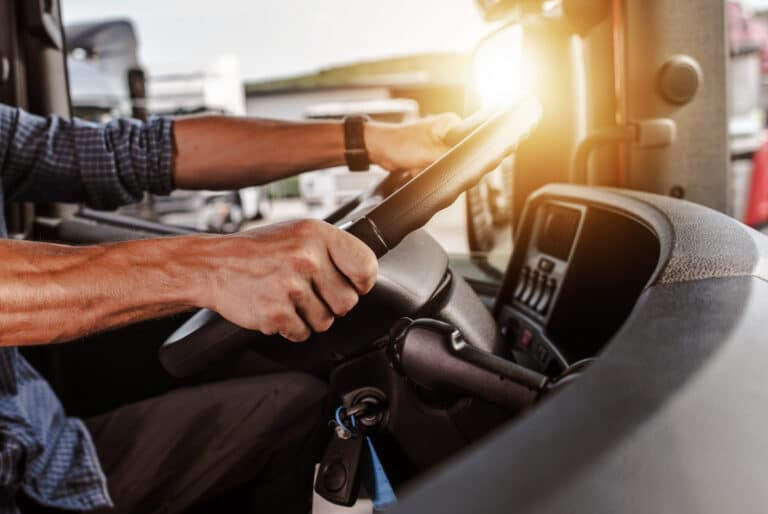 ELD Services & Devices
Аrе Drivers of OBD2 Vehicles Required to Install ELDs? ELDs work by synchronizing with the engine of a vehicle to record driving time for the more accurate and seamless recording of hours of service (HOS). Most electronic logging devices on
Read More »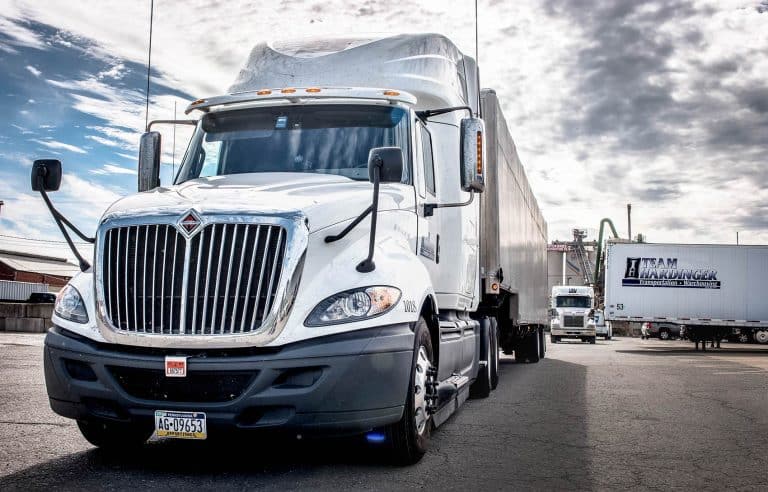 ELD Services & Devices
Great trucking businesses always manage their compliance and operations properly. Make the ELD mandate work for you and enhance your bottom line. We've drafted the ELD trucking guide to help you choose your electronic logbook wisely. The ELD Mandate The
Read More »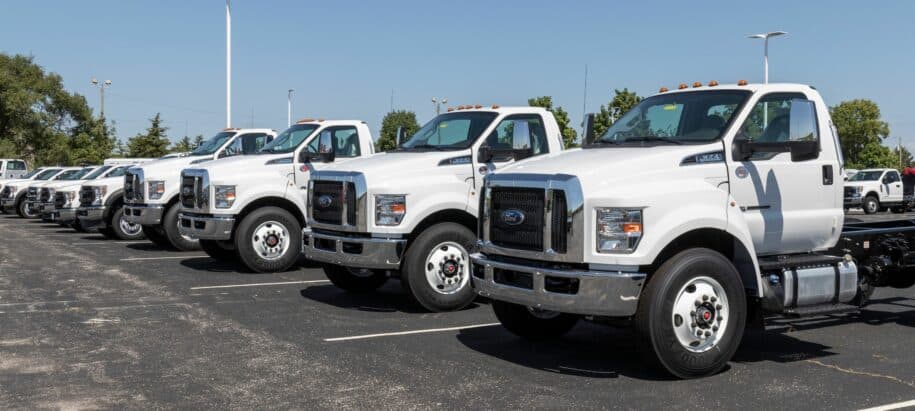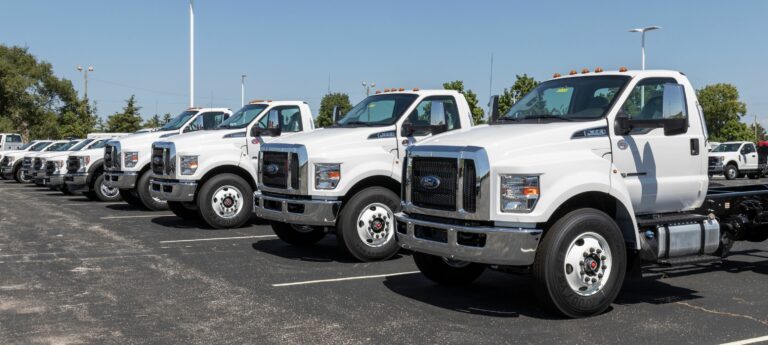 ELD Services & Devices
Best ELD for Hot Shot Trucks in the US The FMCSA started the rollout of the ELD mandate back in 2017 and it is now in full enforcement. Compliance with these regulations includes using registered electronic logbooks. Many hot shot
Read More »