Transport Canada's ELD mandate is on progressive enforcement period. To comply with its regulations, drivers will have to use certified electronic logbooks to keep records of duty status once the mandate is fully enforced on January 1, 2023. Like most CDL holders, many hot shot drivers will be subject to this legislation and choosing the right elog can help them avoid issues and make operations more efficient. This article will focus specifically on how to find the best ELD for hotshot trucks to help them prepare for the mandate, achieve compliance, and boost their performance.
Do Hot Shot Drivers Need ELD Systems?
You may have heard that hotshot drivers don't need to follow HOS rules or keep electronic logs, but this is not true. Hotshot drivers will have to use an electronic logbook just like other truckers involved in interprovincial commerce. They are responsible for complying with the law, so it is vital to know what federal HOS rules apply to them. However, there are a few exemptions from the mandate that allow hotshot drivers to operate without an ELD. These are:
Vehicles rented for less than 30 days.
Operations using a vehicle manufactured before the year 2000.
Trucking operations with a valid statutory exemption or specific permit.
Drivers operating within a 160 km radius from the home terminal or that return to the home terminal every day and take at least eight hours off-duty  (these are exempt from keeping RODS all together).
Hotshot drivers not included in these exemptions will be expected to comply with elog regulations and could profit from identifying the best ELD for hotshot trucks available to them.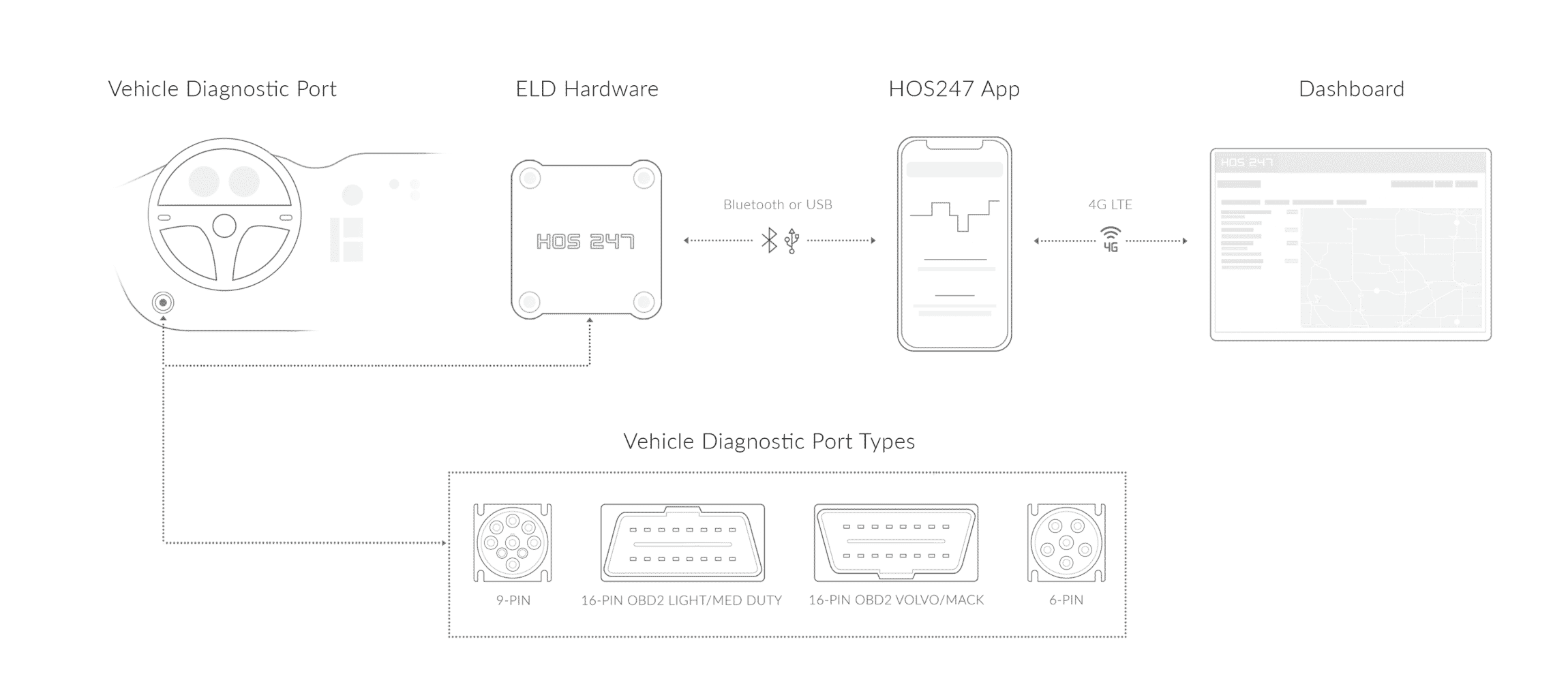 HOS247 Offers Quality Electronic Logs for Hotshot Drivers 
There are no specific electronic logs for hotshot drivers, but the best ELD for hotshot trucks will be the one that simplifies compliance by offering an easy-to-manage solution with knowledgeable technical support. HOS247 is a strategic partner for all kinds of professionals in the trucking sector, and has made sure to develop and provide effective electronic logs for hotshot drivers. The hardware supports OBD-II protocols required for hotshot trucking and works perfectly on light-duty and medium-duty vehicles. We provide users with a reliable, practical and straightforward logbook, complemented with top-rated technical support and benefits such as:            
Reliable and easy-to-install hardware. Our device has been tested for durability and efficient performance, and it was designed for simple and quick installation. Just connect the device, sync it with the app using Bluetooth, and the system will be set and ready to operate.
Driver-friendly logbook software. The app and online portal are user friendly and intuitive. The logbook is compatible with Android and iOS devices to suit the preference of the driver.
Top-rated customer support. The HOS247 technical assistance team is ready to help customers Monday through Sunday. The staff is well trained and fluent in English, Spanish, Russian, and Polish. Our callback policy ensures any issue gets resolved as soon as possible.
Two-week trial period. We offer a tryout period of two weeks for truckers to get familiar with the logbook. You will receive a full refund if you decide to return it within that time: no questions asked, no hassle, no strings attached.
No contract policy. Customers stay with HOS247 without any forced contracts. They can choose their plan as a monthly or annual subscription and scale it up or down as needed. 
Extra features. The electronic logbook can be topped off with real-time GPS tracking, vehicle diagnostics with fault code detection, IFTA calculations, and more.
What Is Hotshot Trucking? 
Hotshot trucking is all about hauling small freights within a short time frame. It is a small but growing sector in the trucking industry. The market needs transportation options to move materials fast, cost-effectively, and with less restrictions than large carriers. Hotshot drivers are ideal for this kind of load. They are different from other truckers because:
Hotshot drivers typically spend more time at home. 
Many of them are owner-operators or small fleet owners. 
They often carry incomplete truckloads. 
They have lower startup costs compared to traditional big rig trucking.
They use medium-duty trucks in classes 3-5, which include:

Full-size pickups
Box trucks
Walk-in vans
City delivery trucks 
Hotshot trucker loads are hauled with midsize trucks instead of standard rigs. Essentially, hotshot truckers operate and haul their loads with an upgraded pickup truck and have faster turnaround times. Overall, the cost of transportation is reduced for both drivers and clients.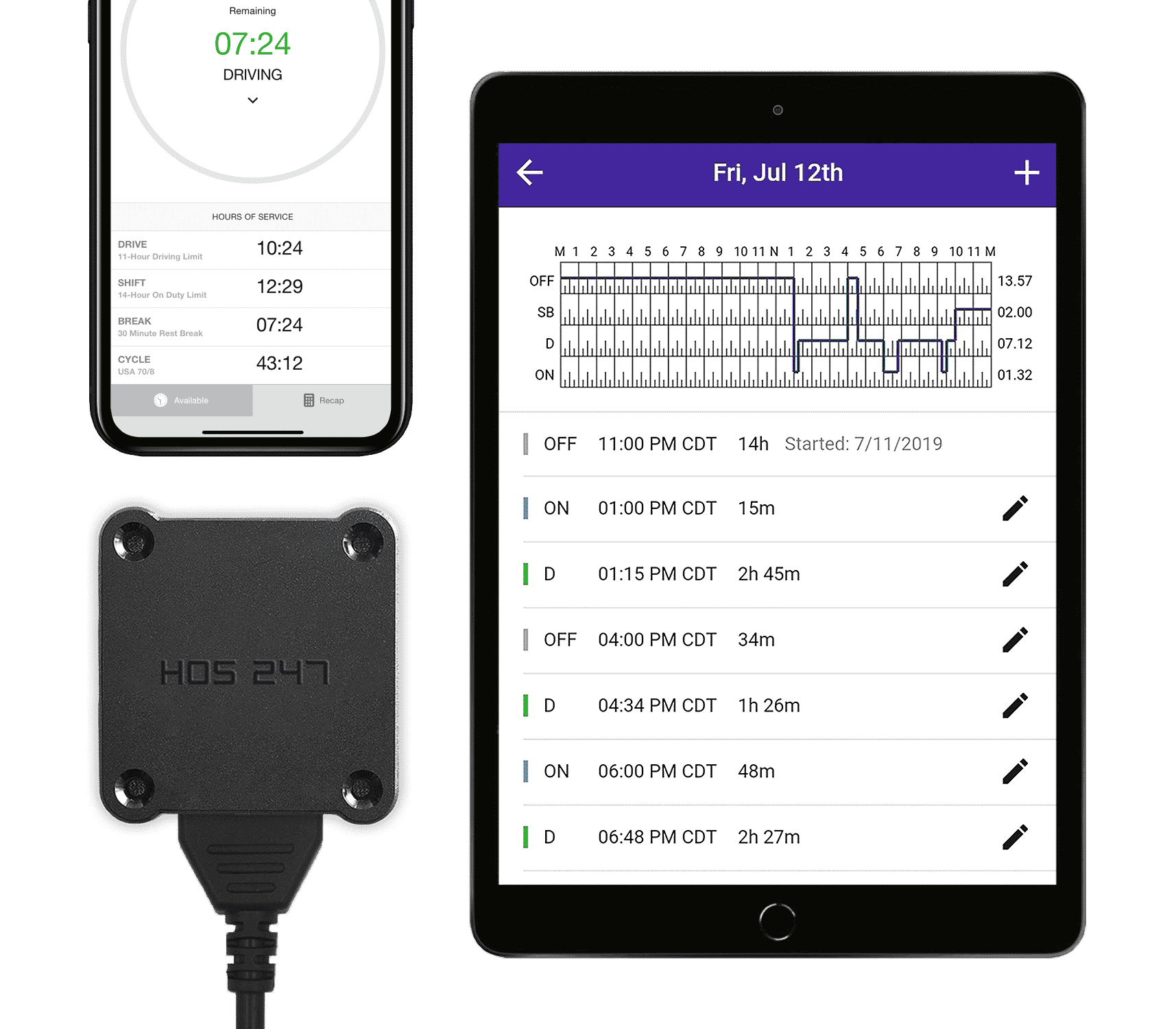 Diagnostics Protocols For Hotshot Trucks and Installation for OBD-II Vehicles 
Hotshot trucks have their own set of on-board diagnostics protocols (OBD-II). These protocols specify close to a hundred standardized parameters, most of which apply to the engine. To find the best ELD for hotshot trucks, a wise first step would be to make sure that it supports these protocols, since many elogs on the market are intended for heavy-duty vehicles and might not be compatible. 
To install the ELD on an OBD-II vehicle, a few steps are necessary. Always start with the parking brake engaged and the engine turned off. The main power switch should also be turned off, if at all possible. When all of this is done, the driver must find the OBD-II diagnostic port and follow these instructions:
Install the device in a convenient location, such as near the windshield. It should have a clear line of sight to the sky for the GPS tracking capabilities.
Connect and lock the 16pin OBD-II end of the cable to the port located earlier.
Attach the other end of the cable to the installed device. Secure the device using screws or provided dual-lock reclosable fastener.
After successfully installing the hardware, synchronize it with an electronic logbook app on a phone or tablet.
If you are on the lookout for the best ELD for hotshot trucks, HOS247 is an excellent option to consider. Our user reviews demonstrate the quality of our product and our dedication to our clients. HOS247 logbooks are easy to install and use and perfectly compatible with hotshot trucks. You can request a free demo or a two-week trial of ELD here.
ELD Mandates in Canada and the United States
The Canadian ELD mandate has taken pointers from the FMCSA's final rule. However, when the mandate is in full effect, truckers familiar with United States regulations will have to keep in mind that there are certain differences and that good ELD must support the rules and regulations of their country. The mandates have these requirements in common:
Driving status' automatic detection at 8 km/h. When traveling faster than 8 km/h, the log must automatically display a "driving" status.
Automatically recorded driving cannot be changed. Recording starts automatically when the vehicle exceeds 8 km/h, and the time cannot be shortened. Drivers can make an annotation on the driving segment to explain a situation. The driver can also change other statuses as needed.
Automatic return to "on duty" after stopping for 6 minutes. The logbook must prompt a message on the screen for the driver to confirm or reject a change to "on-duty" status after a 5-minute stop. If there is no reply after one minute, the status will change to "on-duty", and the total 6 minutes will register as "driving".
"Yard move" feature. Drivers may use "yard move" to stay "on duty" when driving inside a customer's yard. 
Diagnostics and defect management. Electronic logbooks must detect issues such as an odometer jumps, a device disconnection, etc.
Unassigned driving management. When a driver logs into a vehicle, the elog will prompt any pending driving times for assignment. The driver must then accept or reject them.
Change approval. Drivers will have to approve any changes using the app before they apply to the logbook.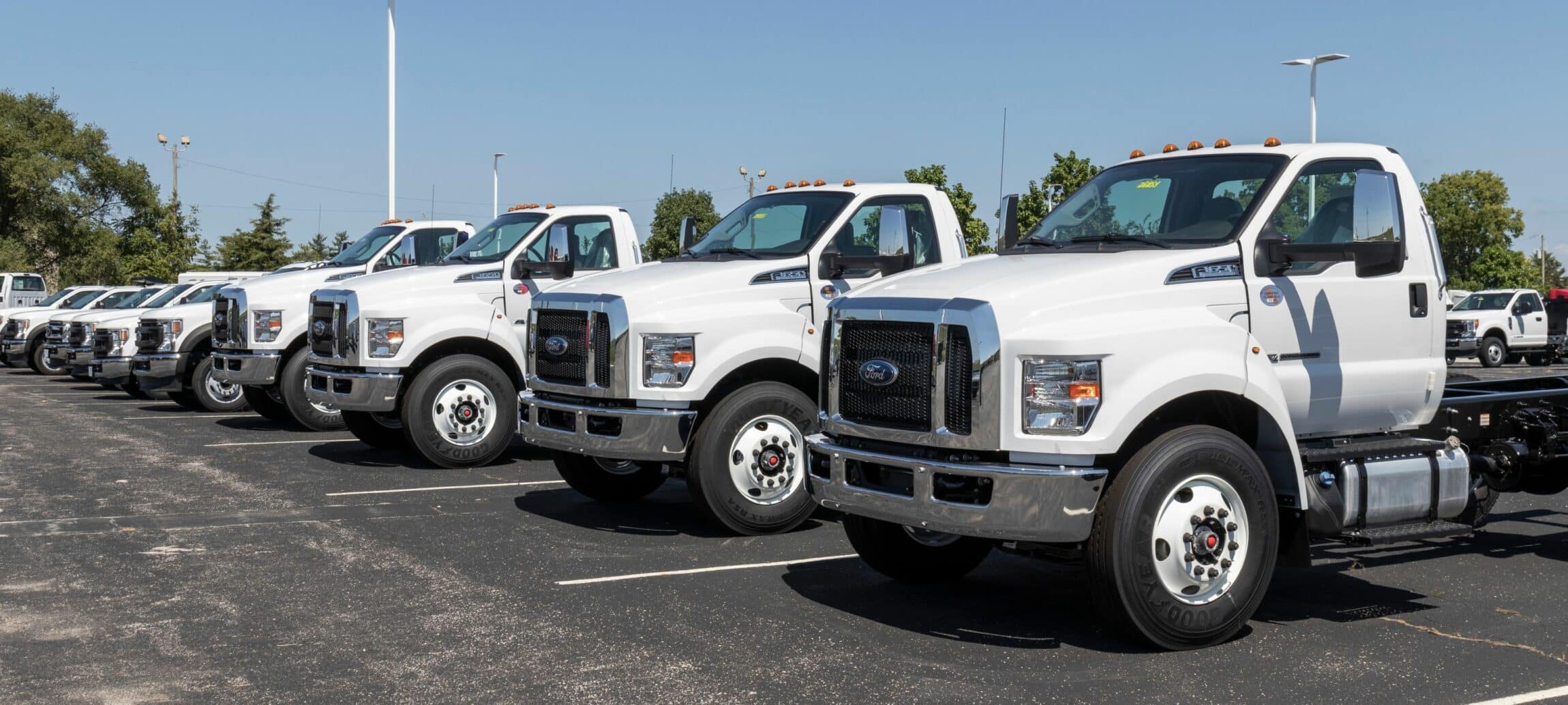 There are also some essential differences to keep in mind:
Personal conveyance. In the United States, there is no distance or time limit for personal conveyance, but Canada has a strict 75 km limit. When drivers reach the personal conveyance limit, the ELD will switch the status to "driving" and "on-duty".
Off-duty status. In the United States, drivers have to take a 30-minute break after an eight-hour drive, which can be recorded as off-duty or sleeper berth time. In Canada, drivers have a window of 16 hours to complete their tasks, out of which two hours is mandatory off-duty time. The time can be spent as a single two-hour break or split into two one-hour or four 30-minute intervals. When driving in Southern Canada (below the 60th parallel), truckers may defer off-duty time to the next day for one day. 
Transferring HOS records at roadside inspections. RODS in the United States are uploaded to ERODS, an electronic records of duty status data bank for officers to consult. Electronic HOS data in Canada is transferred directly to the inspecting officer. The database system will eventually become part of the mandate. 
Malfunction protocol. If the device has a problem, HOS records have to continue paper logs for no more than 8 days in the U.S and 14 days in Canada (or until the trip ends at the home terminal). 
Notification prior to violations. The Canadian mandate states the electronic logbook must notify the driver at least 30 minutes before a HOS violation. The purpose is to keep the driver ahead of the curve and avoid violations. This is not required of US elogs.
Support for Canadian rules. Finally, Canadian rules are different for drivers operating in the north and south of the country. These are the main operation zones and cycling schedules for Canada only:

South of 60th parallel: Cycle 1 (70 hours over 7 days) and Cycle 2 (120 hours over 14 days) .
North of 60th parallel: Cycle 1 (80 hours over 7 days) and Cycle 2 (120 hours over 14 days).
"Awesome. Easy to install and use. Top notch customer service! I recommend it to everyone."


"Great company to deal with. The support team is very responsive and competent. They provided a great deal of education for our company."

"Customer service is great. They helped me to set up everything and showed how to edit my logs. Thank you."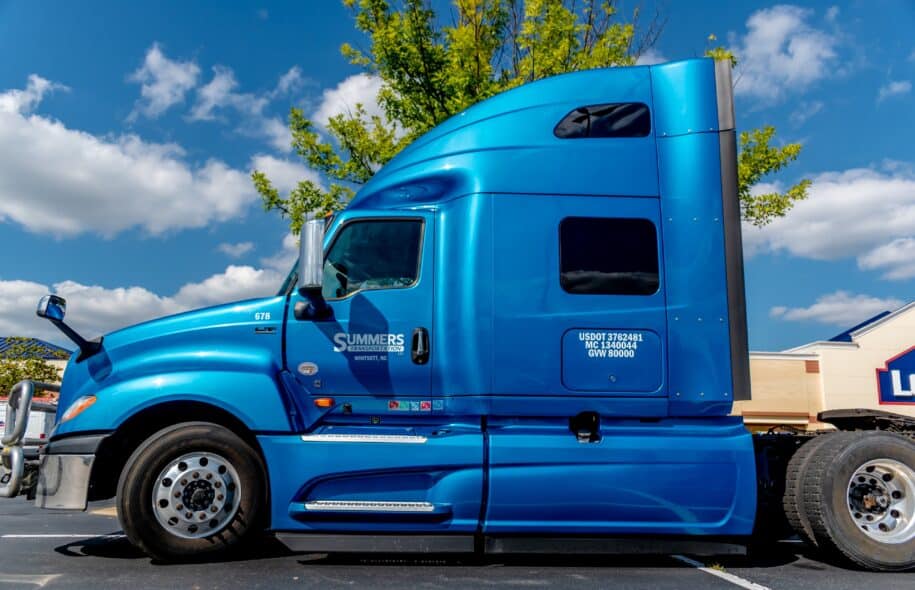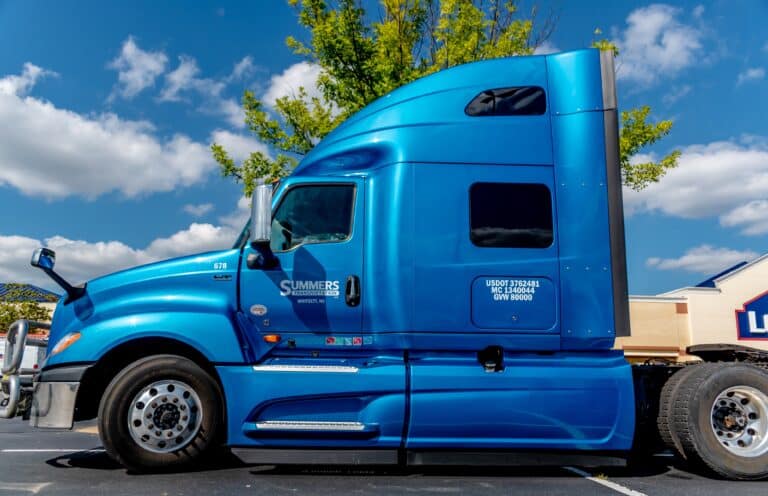 ELD Services & Devices
Some drivers in Canada might find it pointless to invest in a quality ELD for truck drivers when a low-cost device meets their requirements. Also, finding a system with an intuitive ELD app can be challenging. However, a quality elog
Read More »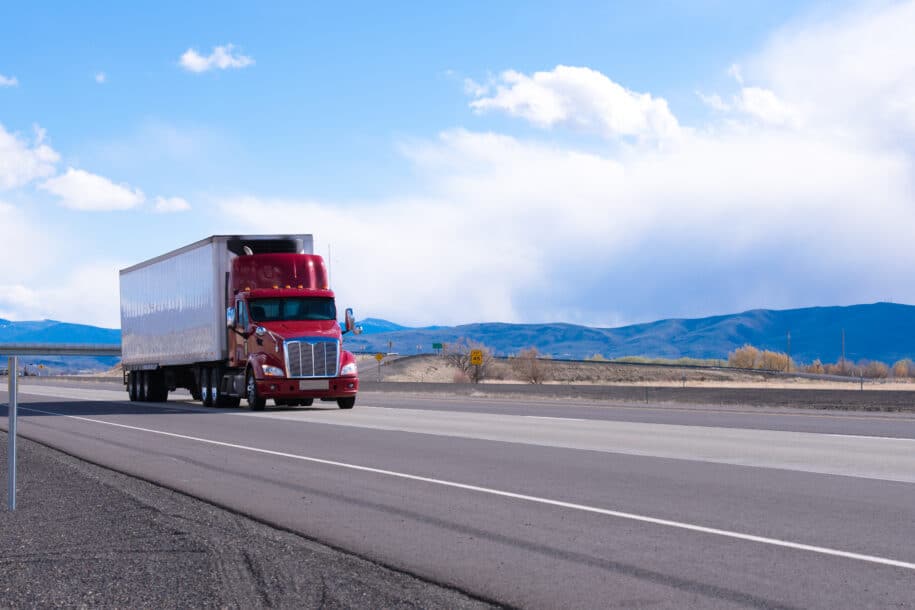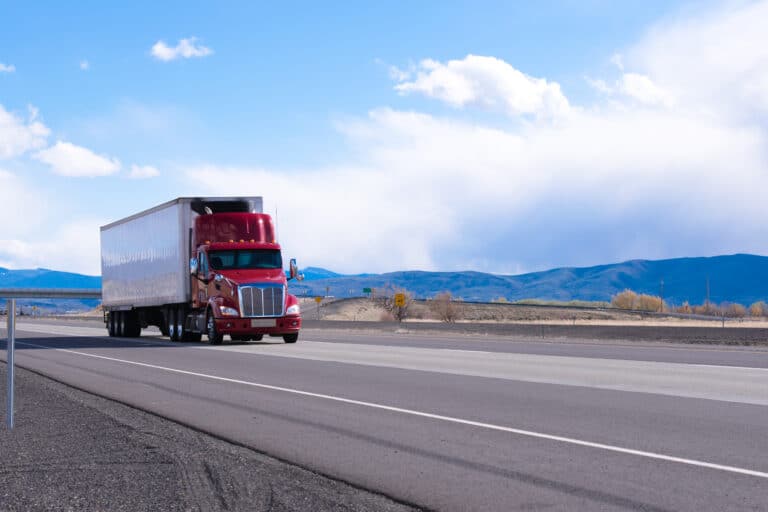 ELD Services & Devices
What is a driving log app? Driving log apps give drivers, owner-operators and fleet owners the ability to record/manage hours of service electronically. The driving hours log app must be connected directly to the truck engine in order to record
Read More »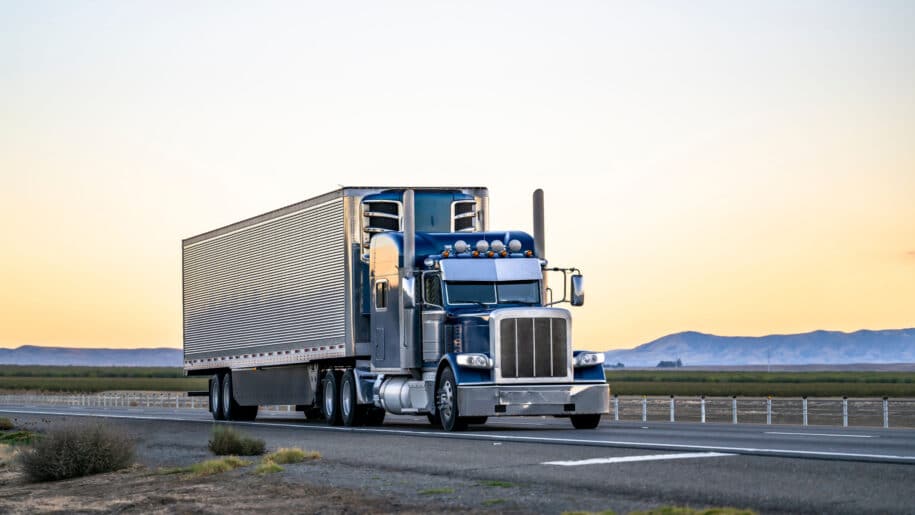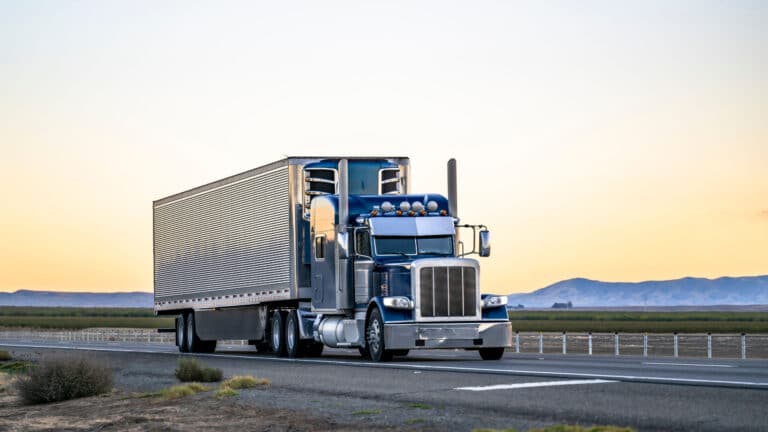 ELD Services & Devices
In the world of trucking, reliability and efficiency are essential for success. As drivers navigate complex regulations and manage their hours of service (HOS) logs, they require efficient electronic logging devices (ELDs) to achieve compliance with federal requirements. At HOS247,
Read More »