Records of duty status may be recorded on paper logs or using an electronic logging device on a document called a driver log book. According to the regulations established by Transport Canada, commercial motor vehicle drivers will now have to keep an electronic driver log book to record their hours of service. 
The driver's status over a 24-hour period is displayed on a grid with one box per hour of the day and four sections, each for a different driver status: off-duty, sleeper berth (in case a berth is used), driving, or on-duty. The driver log book must always be updated to the last change of duty status. Paper logbooks have to be filled out manually, while electronic logbooks connect to the engine directly and update automatically. ​​One of the advantages of elogs is not worrying about errors in driver logbooks, so fines are avoided.
Who Can Keep Their Driver Log Book on Paper and Who Must Use an ELD?
The mandate in Canada will have most commercial motor vehicles equipped with electronic logging devices to record drivers' HOS come January 1, 2023. This rule applies to property- and passenger-carrier vehicles traveling across province lines. At the same time, intraprovincial operations remain under local regulations. ​​However, some drivers are exempt from complying with the federal ELD rule and can use paper logs when required to track hours of service, including:
Vehicles with a permit. Vehicles operated by a motor carrier under a specific permit. 
Act issued exemptions. Drivers who have been issued a statutory exemption by a competent authority.
Rental agreements. Vehicles under a rental agreement under 30 days without extension or renewal. 
Vehicle manufacturing date. Vehicles manufactured before the year 2000.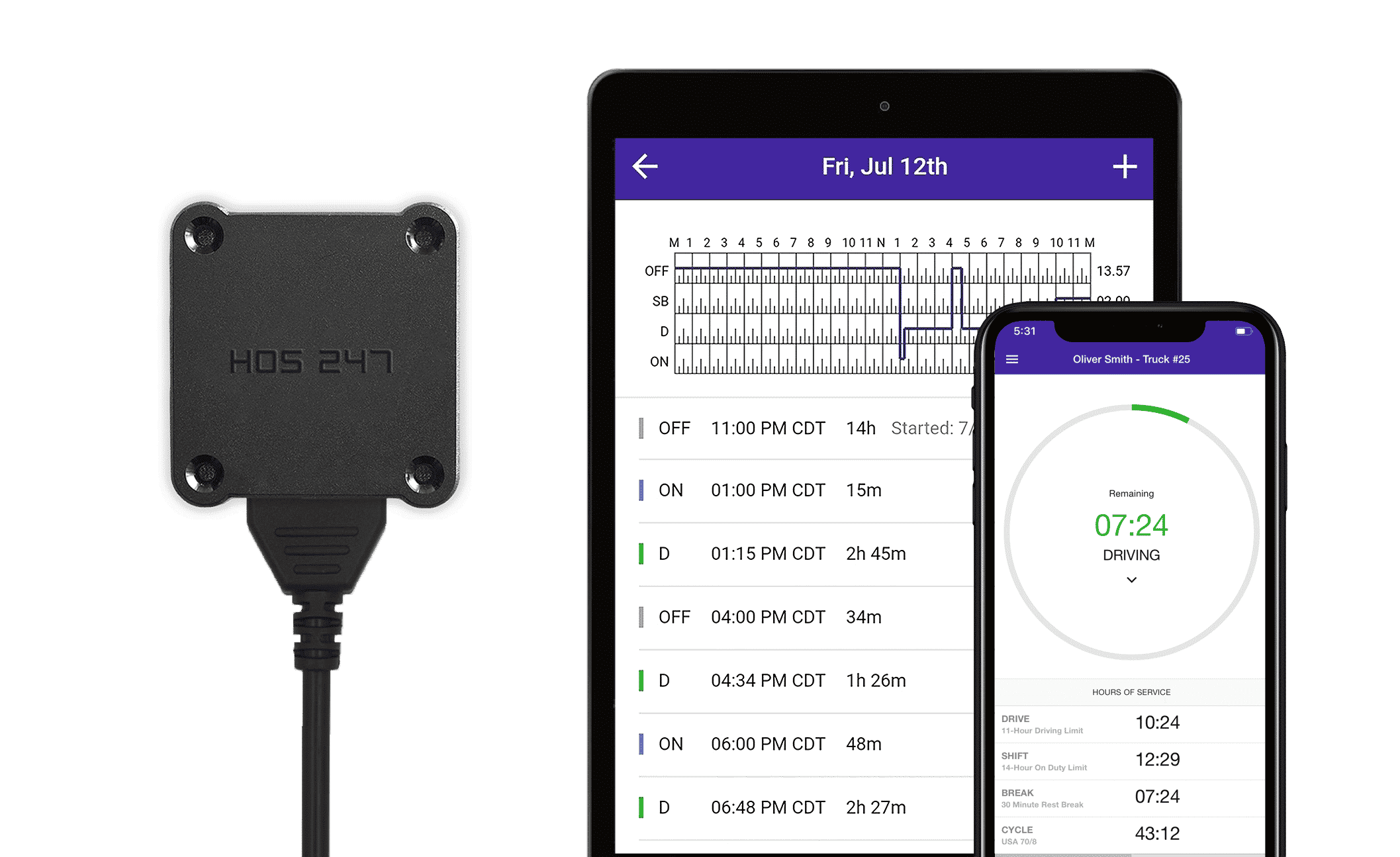 What Information Should a Driver Log Book Contain?
RODS must include the following information:
Driver status as corresponding to every hour.
Date.
Total distance driven during a 24-hour period.
Commercial motor vehicle identification number.
Name of the carrier.
Driver certification signature at the end of each 24-hour period.
Starting time according to the home terminal time zone.
Address of the main office.
Comments and remarks.
Name of co-driver.
Total hours per duty status.
Shipping document number(s) or name of shipper and commodity.
Other important data that can be included are drivers' hours from the last seven days. This includes breakdowns, accidents, and on-duty non-driving activities, such as fueling, loading, and unloading.
What Are Transport Canada's Requirements to Achieve Compliance? 
Most elog solutions allow access to the driver log book through an app on a smartphone or tablet. However, the law states that electronic logging devices must connect to the engine of the vehicle, so an app cannot be compliant on its own. The hardware must be installed and paired with the app to automatically record HOS information. The only method of communication between this device and the smartphone or tablet screen is the app, so it can only be considered compliant if it is part of an elog system.
Should You Choose Android or iOS Apps to Run ELD Software?
When it comes to compliance, your ELD solution's operating system should not be an issue, both are likely to work equally well. However, driver convenience must be taken into account when selecting an elog provider. An important thing to take into account when you make your purchase is device availability. If you choose a single ELD provider to equip a fleet, the best option is to choose an elog solution supported by both operating systems. In this way, each driver can use their preferred or available smartphone or tablet. Reliable providers should have both options.
Before committing to an ELD solution, consider how user-friendly the app is. Apps that are difficult to get around or that drivers dislike should be avoided. They will likely cause complications when managing the driver log book and might lead to issues in inspections. You may look at user reviews from real customers on app distribution platforms and find out what they think of a certain app.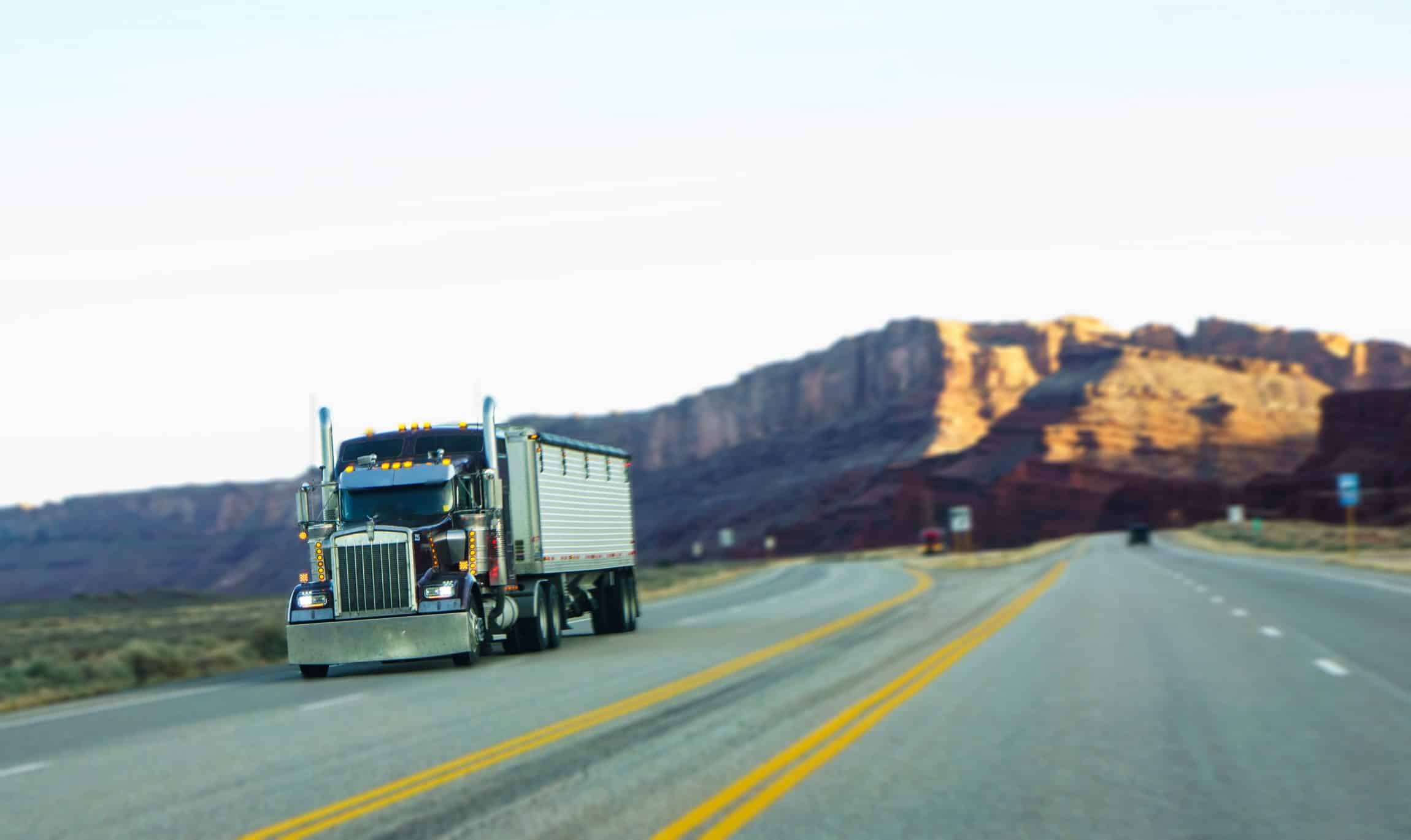 HOS247 Is a Top-Rated ELD Provider
HOS247 offers users an easy-to-use, tried and tested logbook solution. Here are some of the benefits of our electronic logbooks:
Intuitive app. The app can be installed on both Android and iOS devices and it has been designed to make logbook management as easy as possible for drivers.
Reliable hardware. HOS247 hardware has stable, strong and uninterrupted Bluetooth connection to your devices and can be installed in minutes. 
Market-leading customer support. Technical support is available to drivers seven days a week in English, Spanish, Polish, and Russian. Our team is highly qualified and available to help with any issue you encounter on or off the road.
Extra features. Real-time GPS, IFTA calculations and vehicle diagnostics section.
HOS247 also has flexible plans so that customers can scale their plans up or down as they see fit, free of long-term commitments or contracts. You can try our electronic logging devices for two weeks. If you are not satisfied, you may return it within that time and we guarantee a full refund.
ELD Mandate Timeline
The plan for the full implementation of the ELD mandate has changed since it was originally announced. To understand the progression on this legislation, we have included the most important steps taken by authorities to make the process come through:
December 2017 – The Government of Canada published a series of regulations for commercial vehicle drivers' hours of service, including electronic logging devices.
June 2019 – Transport Canada announced the mandatory use of electronic logbooks for operations involving commercial trucks and bus operators. 
June 2021 – Original deadline for truckers to switch from paper daily logs and comply with elog requirements. As announced by Canada's Minister of Transportation Omar Alhgabra, soft-enforcement begins.
June 12, 2022 – Authorities announced a progressive enforcement period focused on education and awareness that would last between June 2021 and June 2022. However, a second delay was announced on March 7, 2022. 
January 1, 2023 – New full enforcement deadline. This delay implies that carriers will not be penalized for using paper daily logs until this date.
"Awesome. Easy to install and use. Top notch customer service! I recommend it to everyone."


"Great company to deal with. The support team is very responsive and competent. They provided a great deal of education for our company."

"Customer service is great. They helped me to set up everything and showed how to edit my logs. Thank you."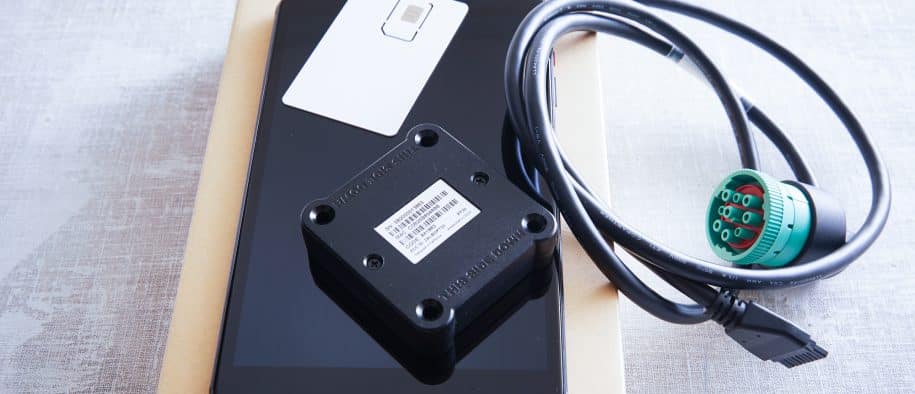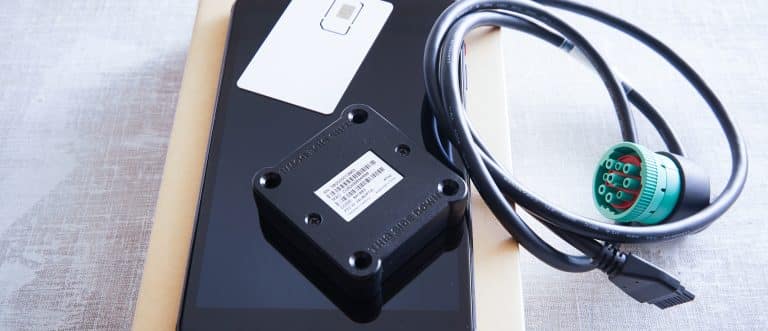 ELD Services & Devices
When it comes to maintaining a trucking company, every business owner needs to ensure that they have the best equipment and software available. Finding out which providers meet and exceed industry standards can help business owners make wise decisions. The
Read More »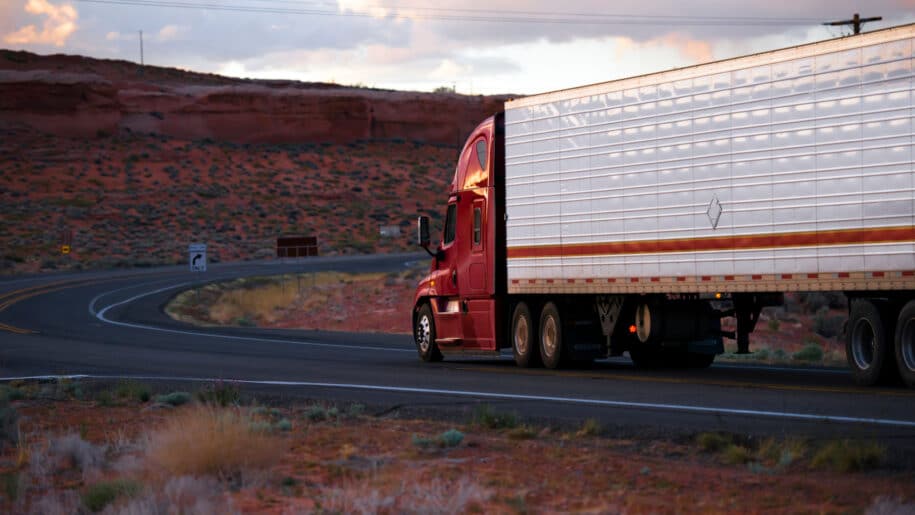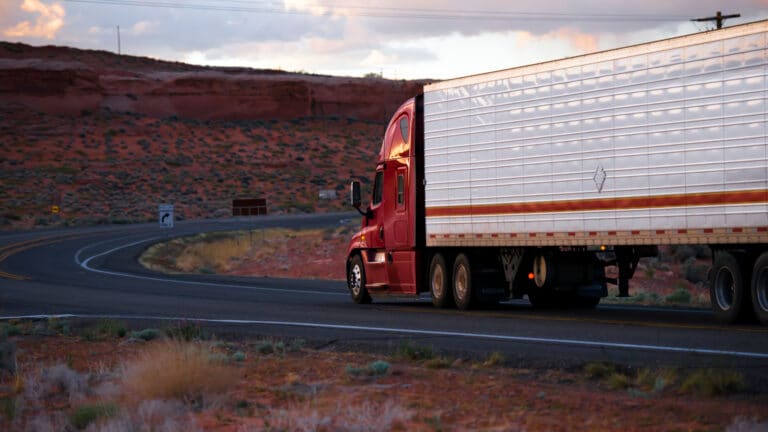 ELD Services & Devices
Since the implementation of the ELD law in Canada, electronic logging devices have replaced traditional paper logbooks, automating the recording of driving time and hours of service. Failing to comply with this regulation can result in hefty fines, penalties, and
Read More »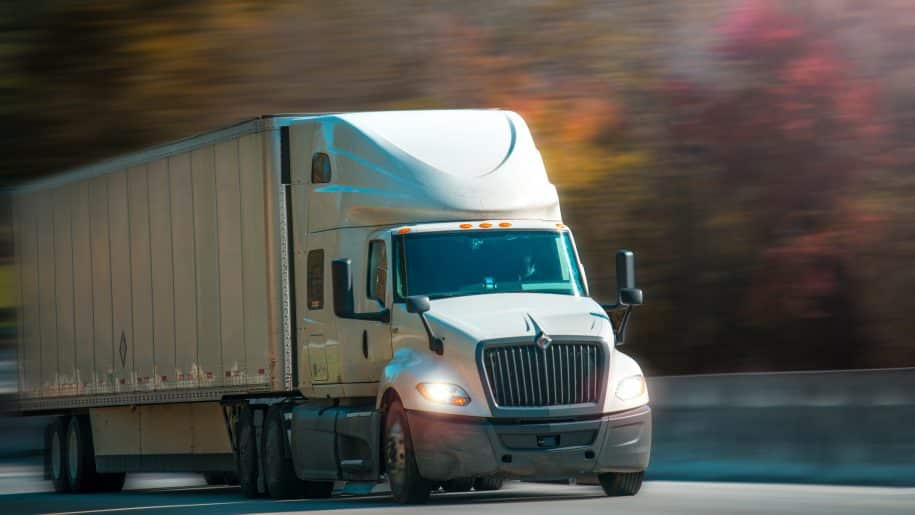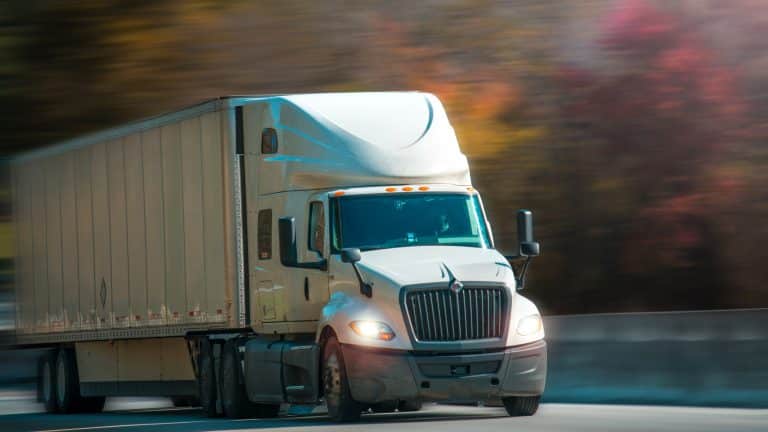 ELD Services & Devices
Since the ELD rules and regulations were published, fleet companies and truckers are looking to purchase the most cost-effective electronic logbook. Many providers claim to offer the best ELD for sale at the most affordable price and many truckers have
Read More »