According to Department of Transportation (DOT) regulations, drivers of commercial motor vehicles must keep a driver log book to record their hours of service (HOS). Records of duty status (RODS) can be recorded manually on a paper log or using an electronic logging device. 
The driver's status over a 24-hour period is displayed on a grid with one box per hour of the day and four sections, each for a different driver status: off-duty, sleeper berth (in case a berth is used), driving, or on-duty. The logs must always be updated to the last change of duty status. Paper log books must be filled out manually while electronic log books connect directly to the engine and update automatically. ​​One of the advantages of elogs is not having to worry about how to do truck driver log books correctly, since errors in filling out paper logs could result in fines.
Who Must Keep Their Driver Log Book on Paper and Who Must Use an ELD?
Under the ELD mandate, most commercial motor vehicles must now have electronic logging devices to record drivers' HOS. Property- and passenger-carrier vehicles that travel across state lines are included in this rule, as well as drivers domiciled in Mexico or Canada. However, some drivers are exempt from complying with the ELD rule and can use paper logs when required to track hours of service:
Drivers that operate within a 100 or 150 air-mile radius from their work location (called the short-haul exception).
Drivers who keep RODS for up to eight days during a 30-day period.
Drive-away-tow-away (when the vehicle being driven is the actual commodity).
Vehicles manufactured before the year 2000.
When an ELD malfunctions, the FMCSA requires the driver to notify the motor carrier and rerecord their RODS for the day on a paper log if they could not retrieve it from the device. The driver must record their HOS manually until the ELD is fixed.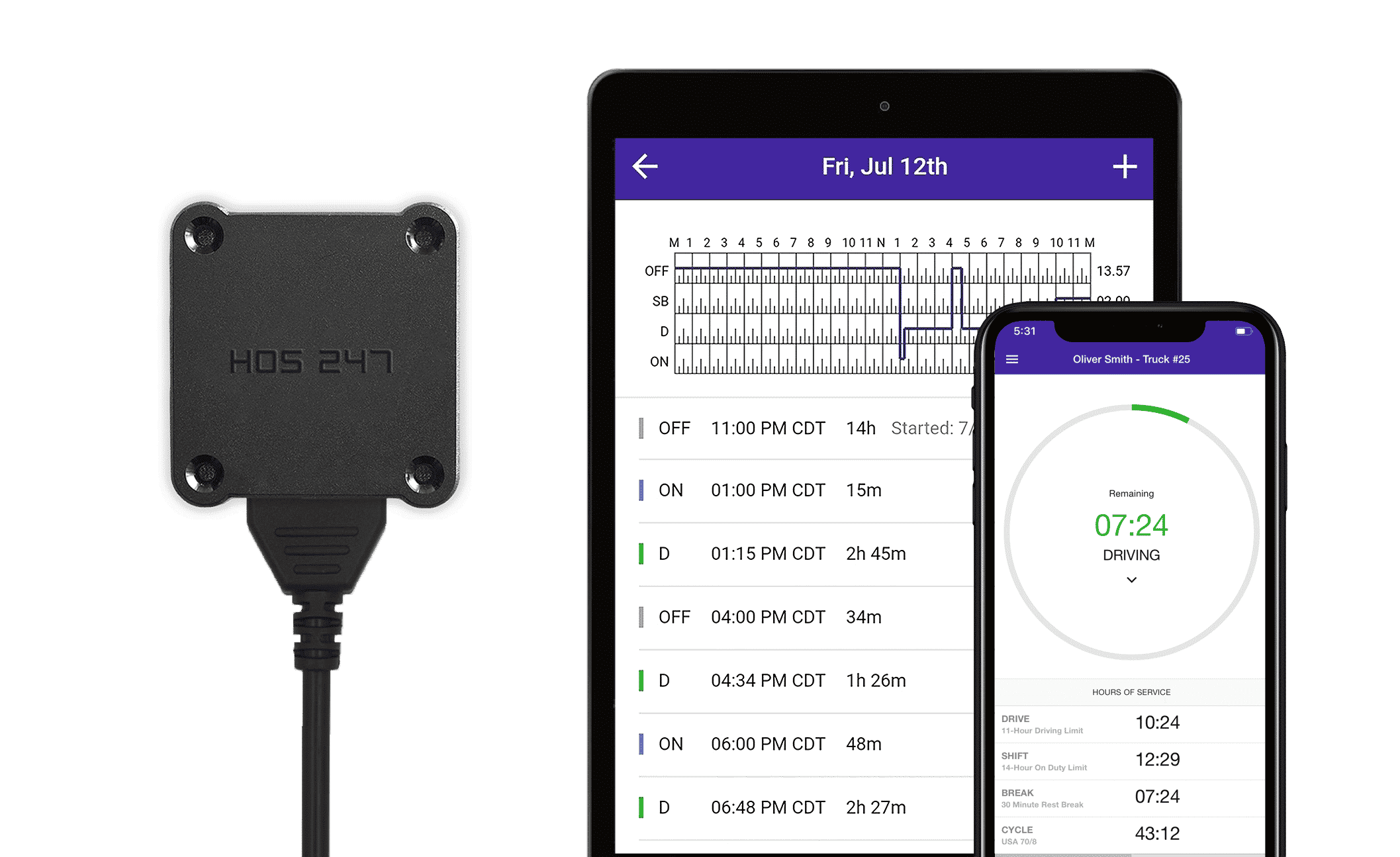 What Information Should a Driver Log Book Contain?
Apart from the driver's status, RODS must include the following information:
Date
Total mileage driven during the 24-hour period
Commercial motor vehicle identification
Name of carrier
Driver's signature or certification (at the end of each 24-hour period)
24-hour period starting time (using the time zone of the driver's home terminal)
Main office address
Remarks
Name of co-driver
Total hours in each duty status
Shipping document number(s) or name of shipper and commodity 
Other features that can be included in a daily log are drivers' hours from the last seven days, breakdowns and accidents, and on-duty non-driving activities, such as fueling or loading and unloading. 
How Long to Keep Driver Log Books
Knowing how long to keep driver log books is essential for maintaining compliance and preparing for inspections. During inspections, drivers must have their RODS for the past seven days readily available. On the other hand, motor carriers are obligated to retain each of their drivers' logs for at least six months. Additionally, it's vital to keep any supporting documents that may be required in an audit, including dispatch records, scale tickets, custom declarations, crash reports, toll receipts/records, fuel receipts/records, and more.
Staying organized and retaining these records diligently not only ensures adherence to regulations but also helps in streamlining fleet management practices and effectively addressing any audit requests that may arise.
What Are the Requirements for Driver Log Book Apps to Be FMCSA Compliant?
Most ELD solutions let you access your logs through an app downloaded to your smartphone or tablet. However, the compliance relies on the device that connects to the engine to record HOS information. The app is only the method of communication between this device and your screen, so it can only be considered compliant as part of a FMCSA-certified ELD system.
To ensure your electronic logging system, including the app, is compliant with DOT regulations, you can check the list of FMCSA-approved ELD devices to make sure your provider is there. There is also a list of devices whose certification has been revoked. Checking both lists periodically might help you avoid compliance issues in the future.
Should Truckers Choose Android or iOS Apps to Run ELD Software?
In regards to compliance, the operating system of your ELD solution is not an issue. However, you must take into account driver convenience when you select your  provider. One thing to take into account is the availability of devices. If a single ELD provider is chosen to equip a fleet, the best option is to choose an elog solution whose app is supported by both operating systems so each driver can use their preferred or available smartphone or tablet. Any credible provider should have both options, and some even work with lesser-known operating systems.
Before you commit to a solution, take into account how user-friendly its app is. You want to avoid being stuck with an app that is difficult to get around or that drivers dislike since this will most likely cause complications when managing the driver log book and might lead to issues in case of an inspection. You can look for user reviews from real customers on ELD rating websites to find out what they think of a certain app, and help you make a decision.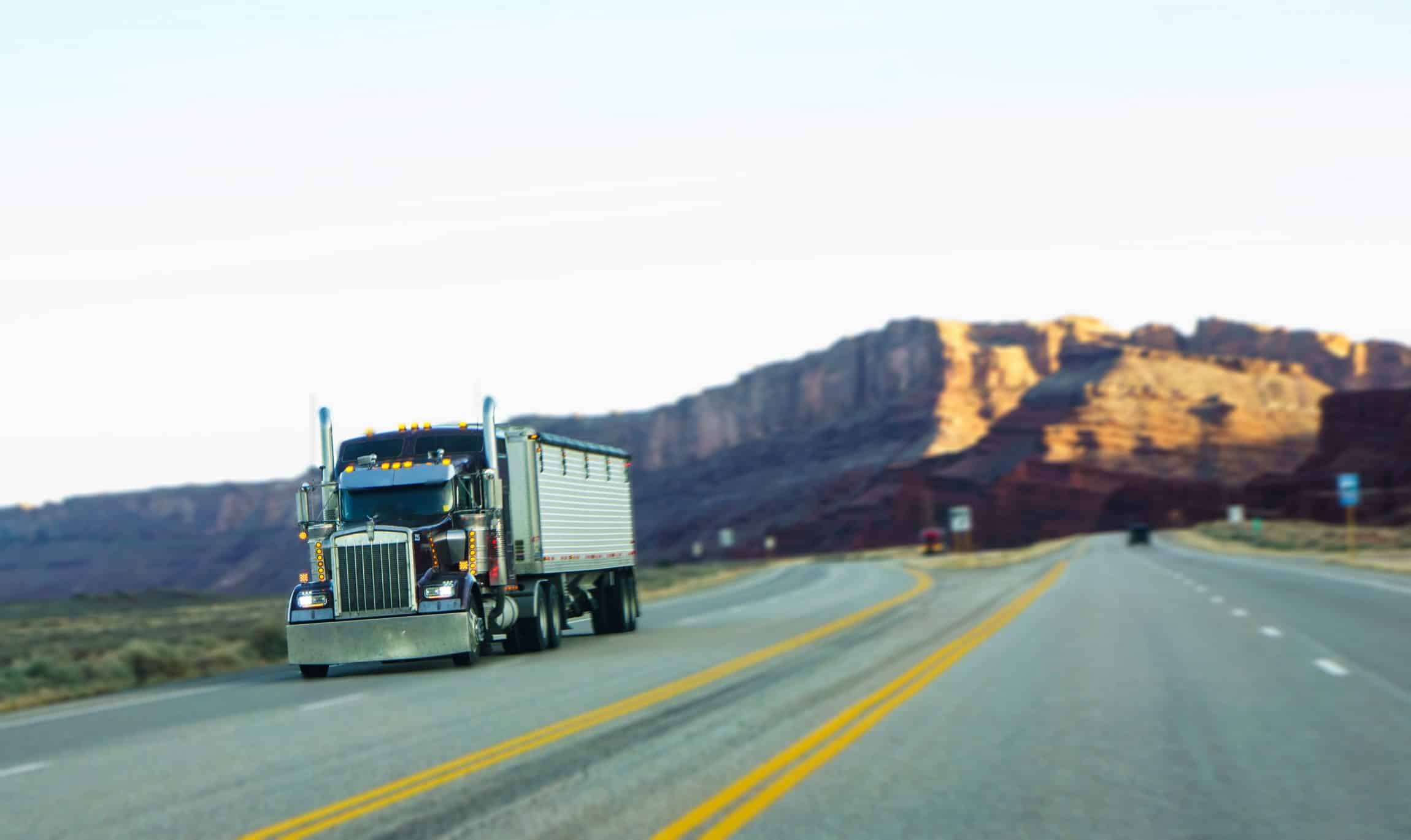 HOS247 Is a Top-Rated ELD Provider with an Easy-To-Use Compliant Log Book
HOS247 offers a FMCSA-approved ELD that complies with all DOT requirements and regulations. Here are some of the benefits of HOS247 ELDs:
Intuitive app. The app can be installed on both Android, and iOS devices and it has been designed to make managing the log book as easy as possible for drivers.
Reliable hardware. HOS247 ELDs are dependable and quickly installed. Bluetooth connectivity to your devices is strong and uninterrupted to ensure compliance at all times.
Market-leading customer support. Get driver support seven days a week in English, Spanish, Polish and Russian. Our team is highly qualified and available to help with any issue you encounter on or off the road.
HOS247 has flexible plans that you can scale up according to your needs, with no lengthy contracts. Apart from ensuring compliance, HOS247 offers extra features such as real-time GPS and IFTA mileage records and a vehicle diagnostics section to log any issues. You can try our HOS247 electronic logging devices for two weeks with a money-back guarantee.
Truck Driver Log Book Fines and CSA Scores
Compliance, Safety, and Accountability (CSA) is a FMCSA program that scores motor carriers according to a Safety Measurement System (SMS). Once a month, the FMCSA updates motor carriers' CSA scores based on investigation results, crash reports, number and severity of safety violations, and roadside inspections. These scores are measured to the 100 percentile, with 100 being the worst. Driver and vehicle violations add points to a carrier's CSA score, and a high score may put you at risk for inspections, raise your insurance premium, and lower clients' trust in your company. 
Since the elog rule has been in full enforcement, there are 22 ELD-related violations that affect carriers' CSA score with up to 7 points for not using the appropriate method to record HOS. Incomplete or wrong logs can earn you 5 points, including violations such as not noting an ELD malfunction or the display screen not being visible from outside of the vehicle. One point will be awarded for lesser violations, such as not having the ELD manual, not certifying the log, or failing to enter information like the shipping documents or location descriptions manually.
On top of the damage done to your CSA score, truck driver log book fines can be expensive. On May 3, 2021, the FMCSA made an inflation adjustment to fines. After the increase, penalties range from $338 (for a first-time tariff violation) to $196,992 (for operating a vehicle transporting hazardous materials after being declared unfit for assignment).
Recordkeeping fines come up to $1,307 per day, with knowingly falsifying ELD records being the most severe for a maximum total penalty of $13,072. On the other hand, non-recordkeeping violations can result in a $15,876 penalty. Of course, some of these violations will also get the driver put out of service. These include falsifying logs, not using an ELD without being in one of the exempt categories, or using an unauthorized ELD. 
"Awesome. Easy to install and use. Top notch customer service! I recommend it to everyone."


"Great company to deal with. The support team is very responsive and competent. They provided a great deal of education for our company."

"Customer service is great. They helped me to set up everything and showed how to edit my logs. Thank you."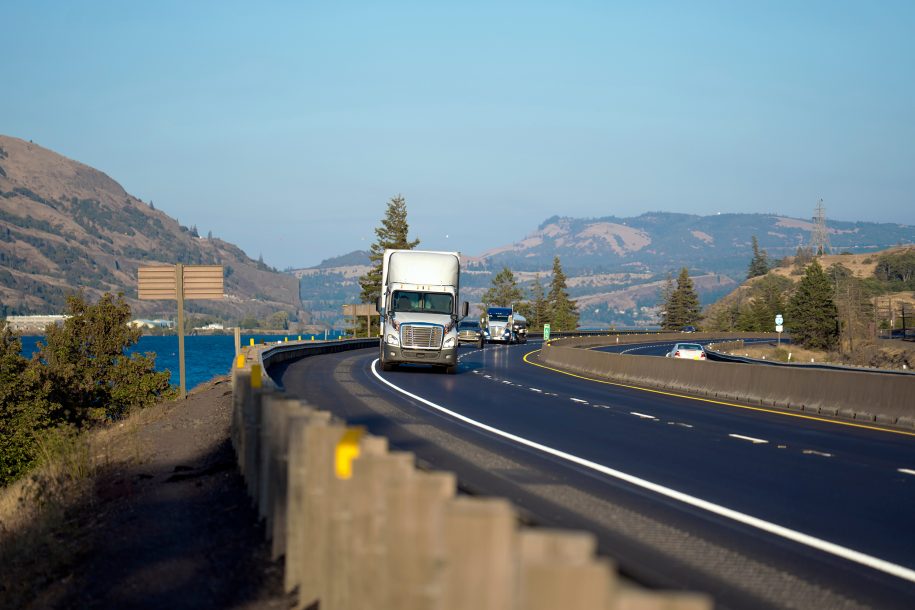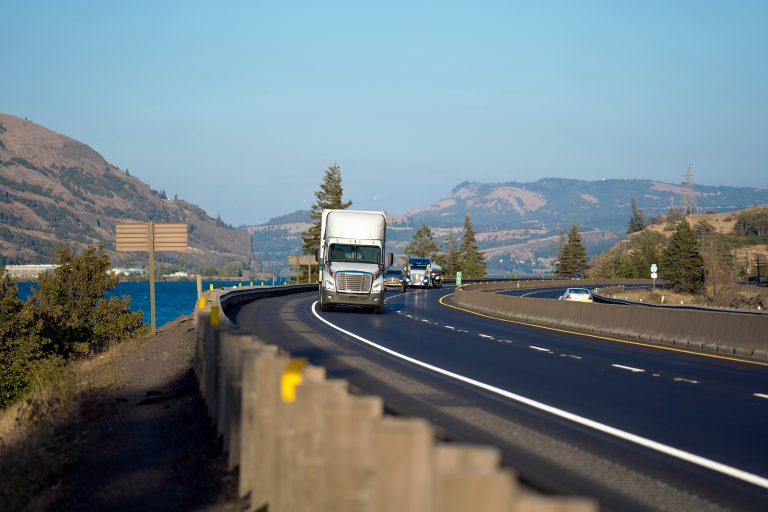 Fleet Management Systems & Features
With the primary goal of improving road safety and reducing the number of accidents that occur, the ELD Мandate is a federal regulation. This means that companies who utilize commercial motor vehicles that are covered by this law are required
Read More »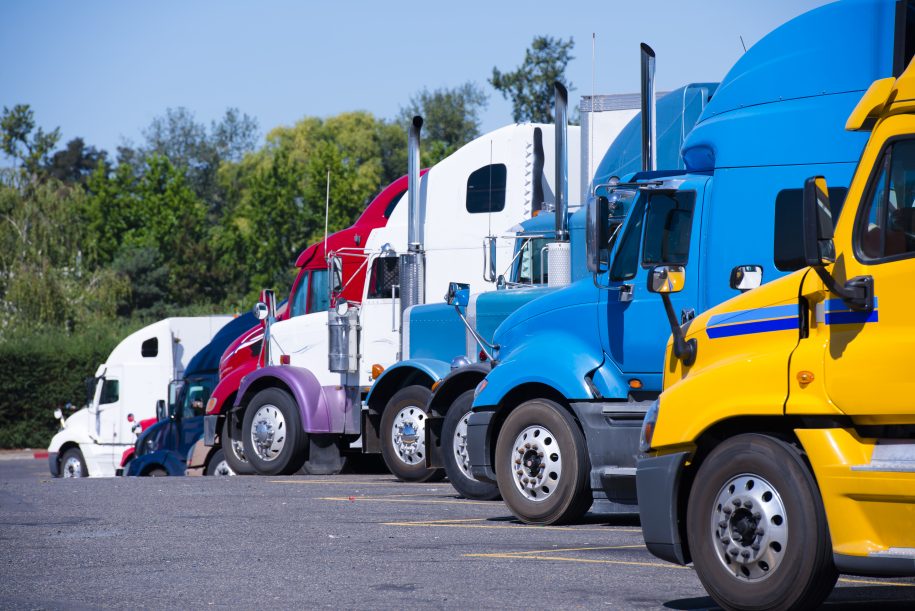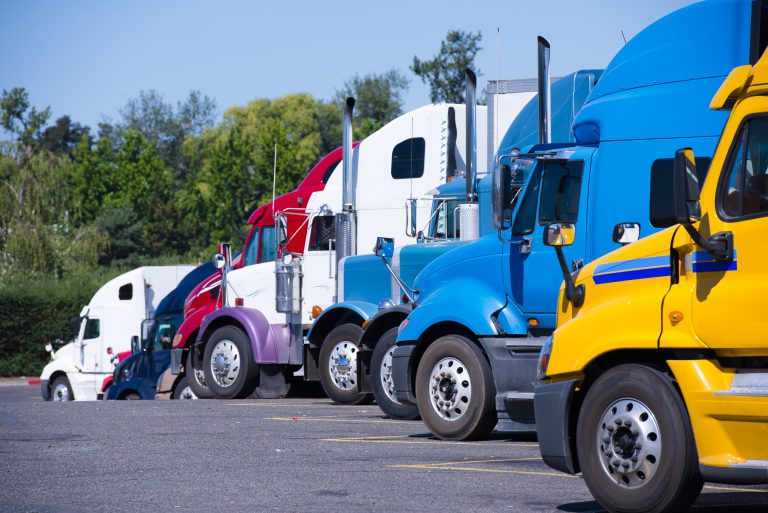 Fleet Management Systems & Features
Whether it happens in 2020, 2021 or 2022, the sunset of 3G technology will happen sooner than most customers are prepared for. Although upgrading to 4G and 5G technology has a host of benefits, not being prepared for it could
Read More »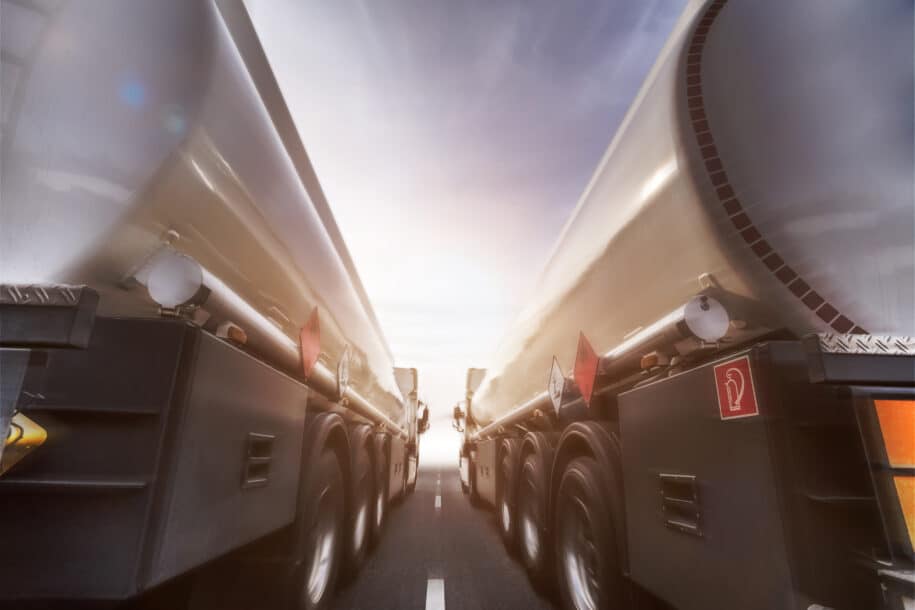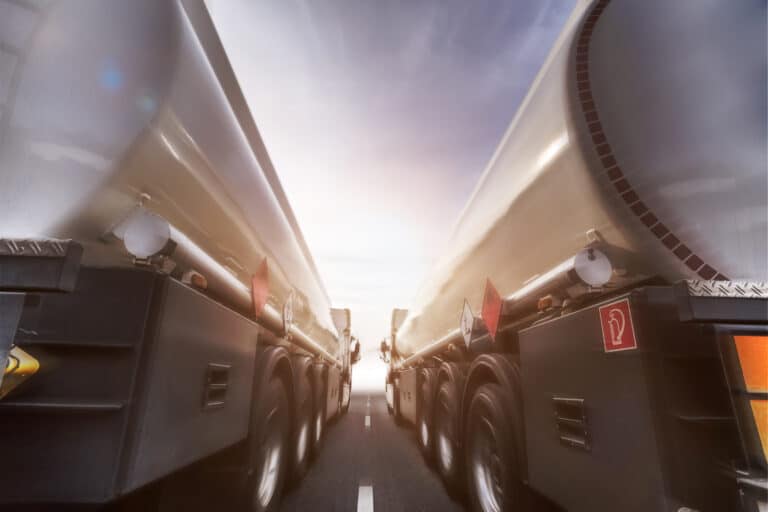 ELD Services & Devices
Since the "Moving Ahead for Progress in the 21st Century" bill in 2012, the trucking and commercial transportation industry has gone through an important adjustment in regard to electronic logging devices (ELDs). Traditional paper logbooks and automatic onboard recording devices
Read More »