Since the ELD rules and regulations were published, fleet companies and truckers are looking to purchase the most cost-effective electronic logbook. Many providers claim to offer the best ELD for sale at the most affordable price and many truckers have found that many of these devices are not reliable and some don't comply with Transport Canada rules and regulations. The truth is that not all providers are the same. While some of them offer genuinely efficient logging devices and round-the-clock service, other devices break down or their vendors don't provide support after the device is sold. This is why every carrier and trucker must verify the provider's track record before purchasing. 
To find the best device, a tucker must consider not just how much the elog costs; the focus should be on the post-sale support, reliability of the device, and the user experience it offers.
Four Determining Factors to Find the Best ELD
Here are four factors that can help carriers and owner-operators find the best electronic logbook for their business:
Support from the provider. Look for a provider that offers active support to help operate the device. Many providers are not reachable after the device is sold. A study of user reviews can help you determine if the provider offers sufficient post-sale support. 
User-friendly technology. An advanced elog solution will have a user-friendly interface and easy-to-install hardware. The simplicity of operation is where the success of this technology lies. New or inexperienced providers might not be able to provide such things given the complexity of electronic logging systems.
Driver-friendly. The new ELD rules and regulations imply that drivers will have to get accustomed to the new system. The majority of drivers have relied on simple paper logs for most of their careers and a quick switchover to a complicated device may limit productivity. An electronic logging device user interface should be built with drivers in mind so they can access their HOS information with a few clicks.
Transparent pricing policies. To gain a higher profit margin, some providers might have hidden costs in their pricing policies. The ELD for sale may appear cost-effective at first, but will ultimately be a waste of a company's budget. A dependable company will maintain transparent pricing with a hassle-free purchase policy.
Only a few providers in the market offer reliable logbooks with top-rated support. HOS247 is a market leader in this segment and has offered advanced electronic logging devices in the U.S. and Canada for some years now.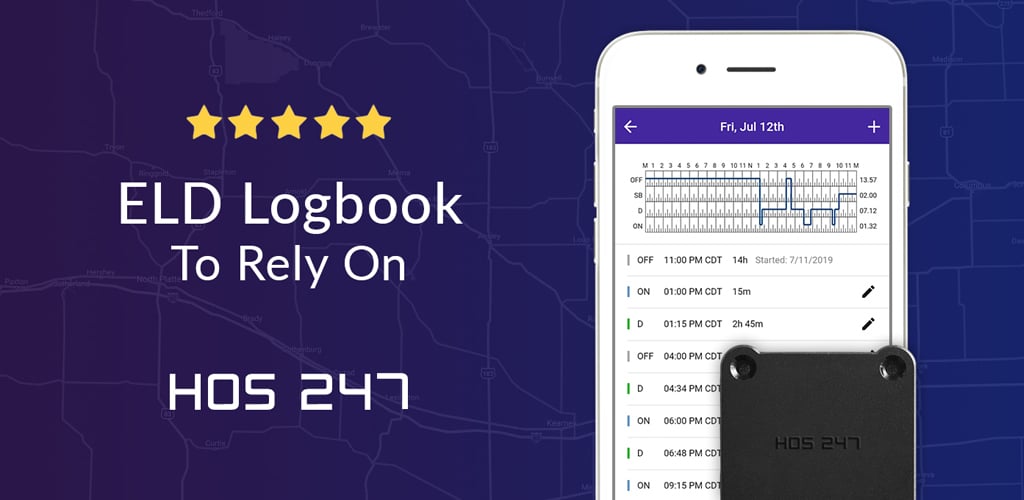 Benefits of HOS247 ELDs
HOS247 electronic logbooks are known for their dependability, high quality and dedicated technical support. Let's take a closer look:
Reliable hardware. HOS247 devices can be installed in minutes and starts working immediately after being switched on. It can be operated with a smartphone or tablet using a Bluetooth connection. 
Advanced logbook app. The easy-to-use app allows drivers to legally edit and manage logbook data like HOS, DVIR, RODS, and more. The driver can instantly update their report or accept the one that is automatically recorded by the device. HOS247 ELDs operate using 4G. 
Automated fleet manager portal. The intuitive online portal helps managers control the operation of the fleet. The device automatically syncs with the engine to record IFTA mileage and present the data in the form of a report. It enables compliance monitoring by eliminating manual errors in the report. This also helps to avoid audit risks. 
7-day support. We offer 24-hour support to their customers to help them get the most out of their logbook. The provider maintains a dedicated support team that offers personalized guidance to the customers in four different languages. This helps resolve compliance issues within minutes.
Additional Features of HOS247 ELDs
Unlike other providers, HOS247 focuses on the user experience. Being one of the industry leaders, we offer a complete solution. 
Real-time GPS tracking. Increase fleet productivity and vehicle safety with the built-in GPS tracker. This real-time tracker alerts the company when the vehicle is driven after working hours or driven to unapproved locations. 
IFTA calculations. IFTA reporting can be a risk factor in audits. HOS247 logbooks automatically record IFTA kilometers per jurisdiction by tracking the engine usage, helping avoid compliance penalties. 
Faster dispatch. Dispatchers need to track the real-time movements of their vehicles to assign loads. With the GPS tracking feature, dispatchers can easily track every vehicle in the fleet and know drivers' remaining HOS. The device also allows dispatchers to monitor the progress of every load to report more accurate ETA. 
HOS247 offers flexible plans to suit the requirements of fleets and owner-operators and our logbooks come with a 14-day trial period.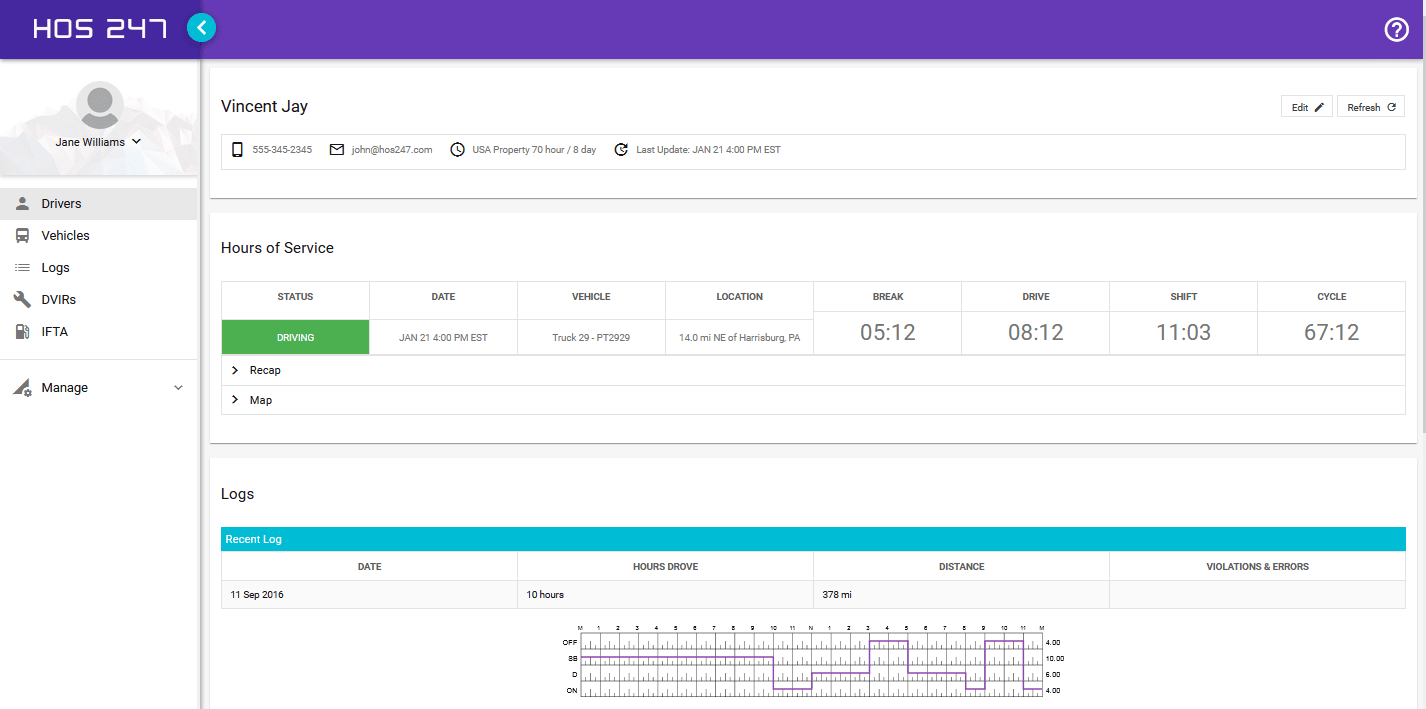 Transport Canada Rules and the ELD Mandate
ELD rules and regulations have been the topic of discussion among truckers since they were first published in the Canada Gazette. To reduce driver fatigue and increase road safety, the Government of Canada has mandated a set of rules that every commercial vehicle driver must follow. The mandate will make it compulsory for truck drivers who keep RODS to switch to e-logbooks from paper logs by January 1, 2023. Electronic logbooks should meet certain standards set by Transport Canada to get certified by an accreditation body. The ELD mandate will affect more than 157,000 commercial vehicle drivers that operate across provinces, including trucks and buses. 
HOS247 has proved itself as an industry leader in providing top-rated ELD solutions. From advanced devices to additional features and flexible pricing policies, everything is designed for the benefit of our customers. Over the years, a long list of clients has benefitted from our active customer support and feedback system. HOS247 is one of the most reliable brands that truckers and carriers can depend upon when switching to an Transport Canada compliant ELD.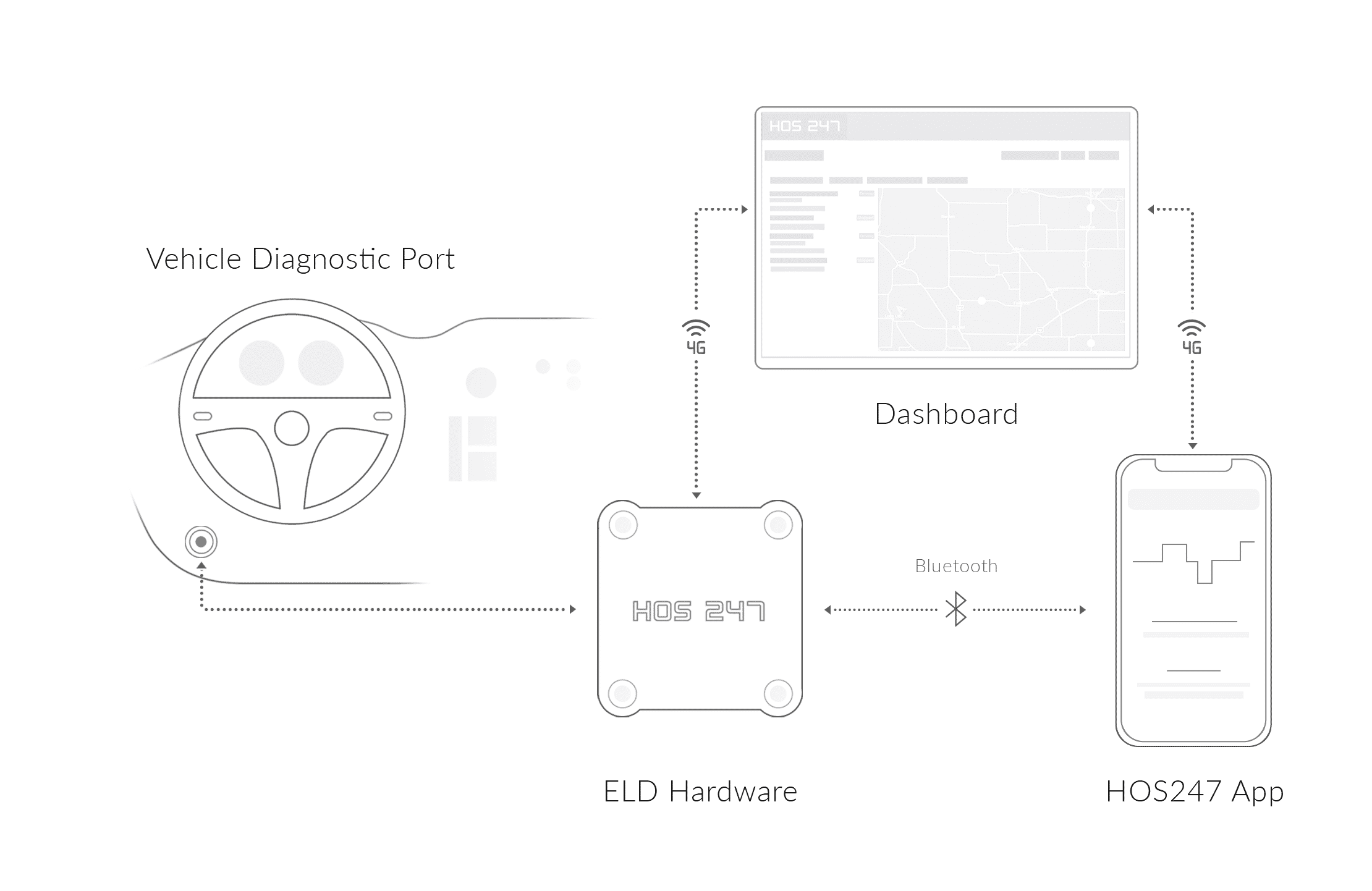 "Awesome. Easy to install and use. Top notch customer service! I recommend it to everyone."


"Great company to deal with. The support team is very responsive and competent. They provided a great deal of education for our company."

"Customer service is great. They helped me to set up everything and showed how to edit my logs. Thank you."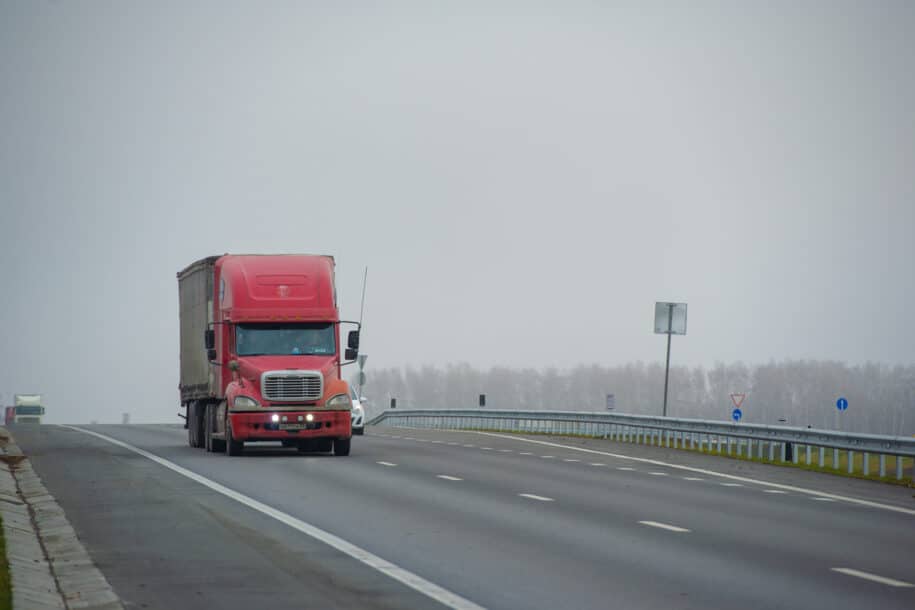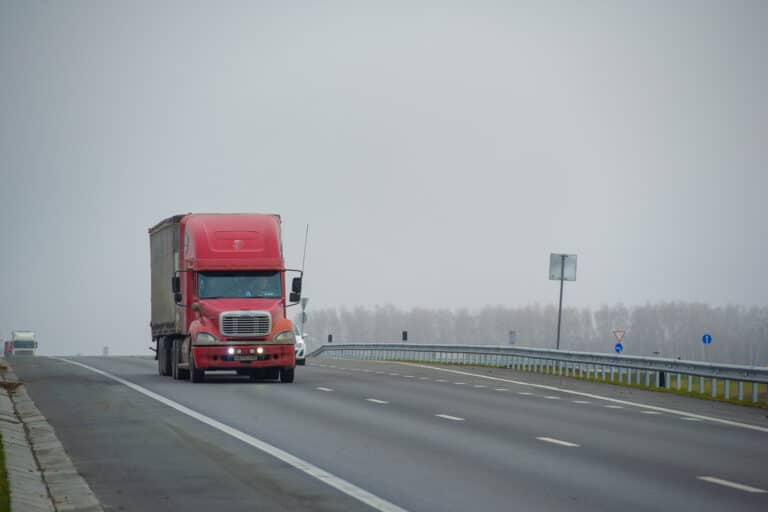 GPS Fleet Tracking Tips in Canada
GPS fleet tracking is a monitoring system installed in trucks to provide maximum fleet visibility, allowing motor carriers to manage their vehicles in real time. Using telematics technology, GPS fleet tracking hardware collects vehicle-related data and transmits it into the
Read More »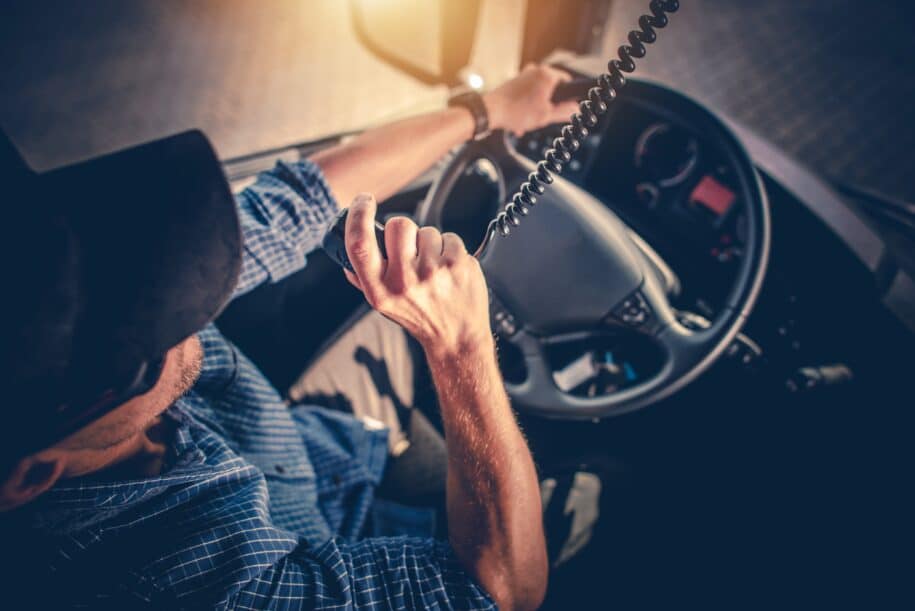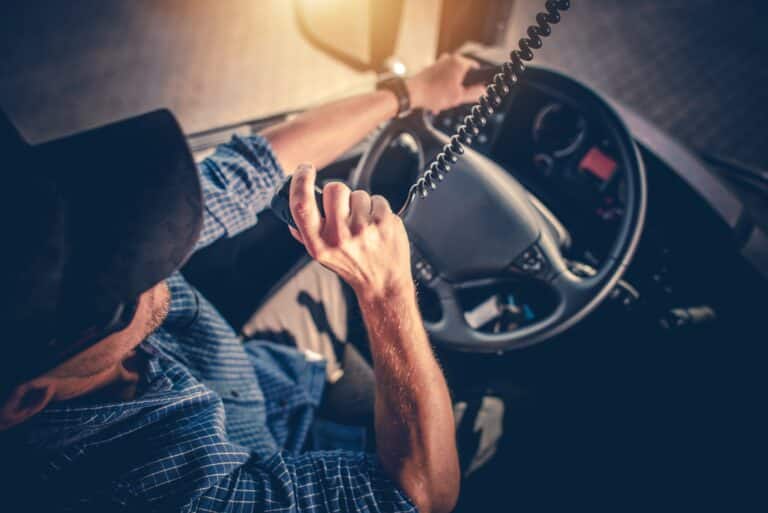 ELD Services & Devices
Finding the perfect electronic logbook for truckers in Canada is a challenging but necessary part of the job. HOS247 offers a comprehensive solution with easy to use interface and a dedicated customer support team. When drivers sign up for our
Read More »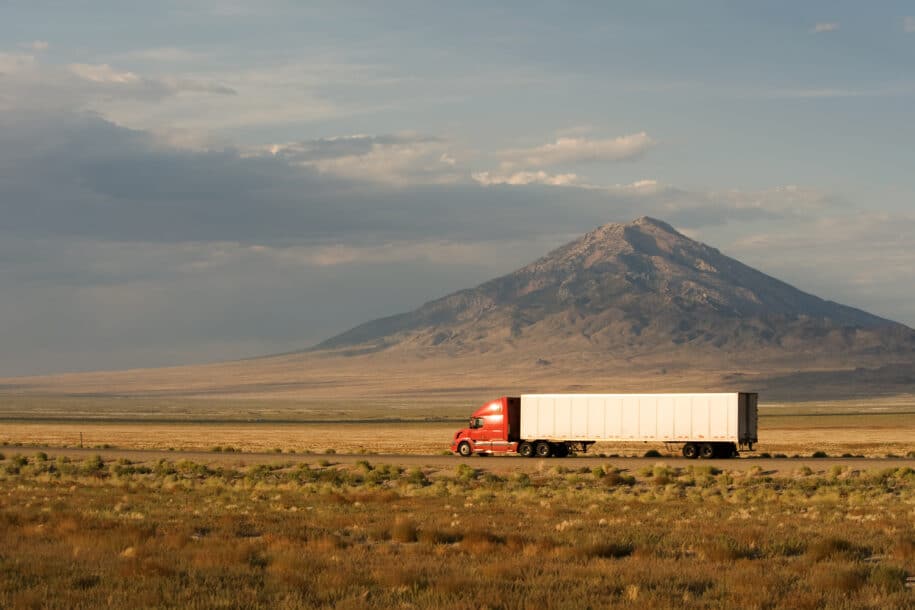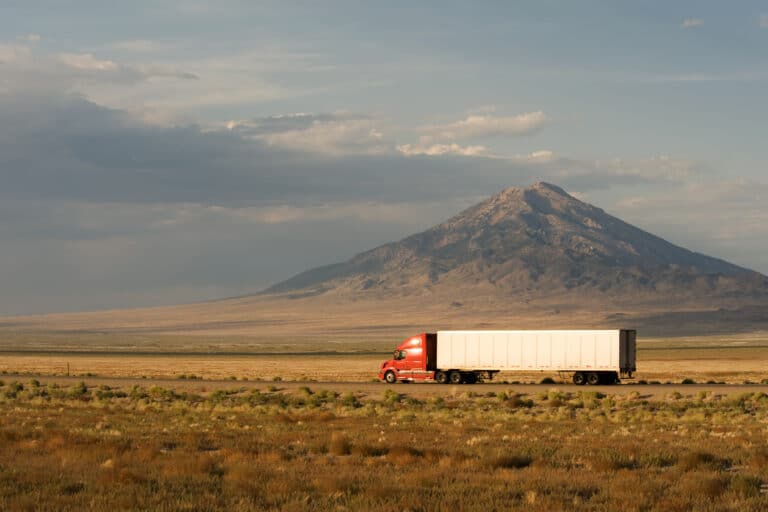 ELD Services & Devices
The prices of electronic logging devices may fluctuate considerably. Looking for ways to cut operational expenses, some truckers might hire providers who offer low-priced elog solutions. Unfortunately, this idea rarely works out as planned, and motor carriers end up paying
Read More »