As part of the Canada ELD Mandate, electronic logs for truckers will be required by Transport Canada. The ELD rule was first published in the Canada Gazette on June 13, 2019. As of June 12, 2021, the mandate has been in effect. However, truck drivers were given a year to get their operations into compliance and this period was later extended by six months. Commercial motor vehicle drivers must have a certified electronic logging device installed by January 1, 2023.
Electronic logs for truckers capture important information like vehicles' GPS location, distance traveled and drivers' working hours. These devices are designed to track and prepare hours of service (HOS) reports automatically. HOS247 offers more than just the basics; we've added many great features to help carriers manage trucking operations and compliance. This includes GPS fleet tracking, IFTA mileage reporting, and fault code detection, topped with superior customer service from a multilingual team and a no-contract policy.
How to Choose an Electronic Logs Provider?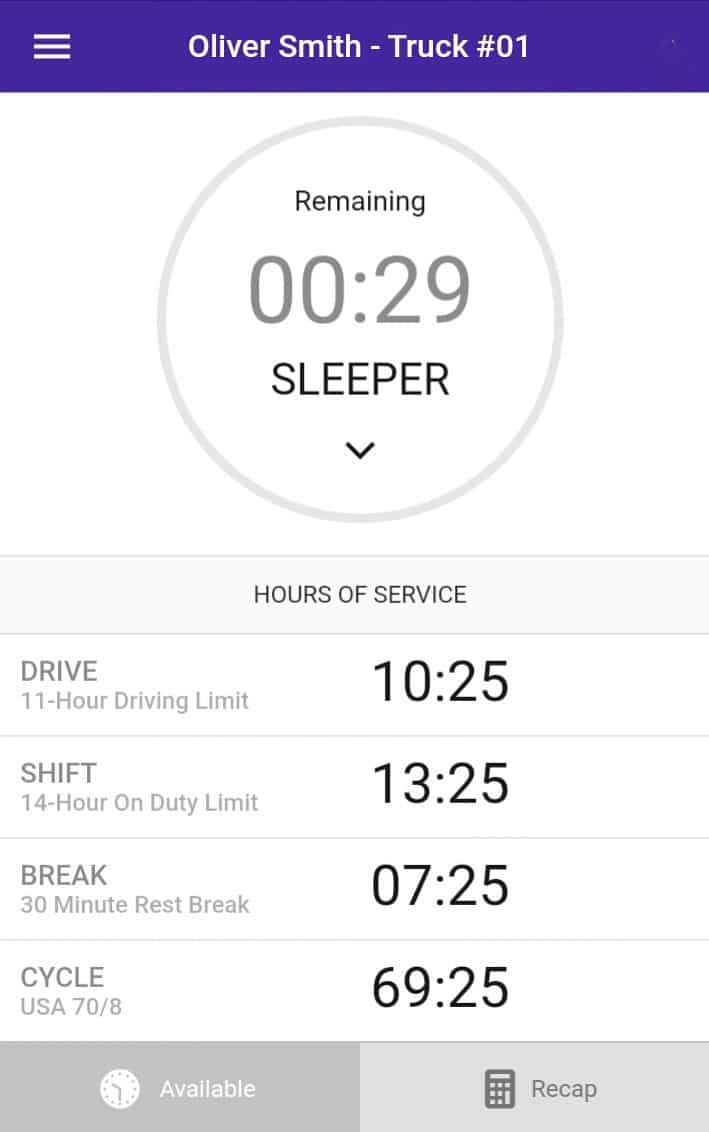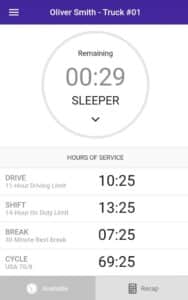 In a rush to be compliant, many carriers may purchase unreliable and difficult to operate electronic logs or may commit to ELD providers with less than ideal customer service. There are some red flags that can let you know what providers and devices to avoid, including:
Lack of customer support.

If you cannot reach anyone at the company by phone, then you may want to purchase a different device. Technical support is an important part of ELD compliance, which is why HOS247 takes it seriously and offers multilingual assistance every day of the week.

Too complicated.

Electronic logs for truckers should be simple and intuitive. If that is not the case, it may be time to consider a new provider. 

Additional fees.

ELDs should not come with hidden fees or require expensive hardware to work, such as the brand's tablet. If the manufacturer is putting these demands on you, it is recommended you find a new electronic logging option.  
In an effort to help those in the trucking industry find electronic logs for truckers, the FMCSA has put together a list of ELDs that meet the basic requirements of the mandate. However, truckers should be aware that these manufacturers are self-certified and therefore it is up to truck drivers and carriers to ensure the electronic logbook they use is in compliance.
Canada ELD Mandate Compliance Timeline
Under the Canadian ELD mandate, all commercial vehicles need to electronically record their logs through an approved logbook device. This includes self-reporting on-duty hours, off-duty hours, and daily driving time. Transport Canada made the first announcement regarding the ELD mandate in 2017. 
The ELD mandate was issued by Transport Canada on June 13, 2019. The issue was published through Gazette II. The Canadian ELD mandate came into effect on June 12, 2021.
According to the Government of Canada, all commercial vehicle drivers and carriers would be given a one-year enforcement period to upgrade from paper logs to certified electronic logging systems. This period was extended to continue working on education and awareness until January 1, 2023. 
Carrier or commercial vehicle drivers who fail to comply with the ELD mandate rules by that date will face fines and serious legal issues. This compliance date is not applicable for carriers or vehicle drivers that meet the exemption criteria.
Features Needed for Your Trucking Operations
While the most important function of an ELD is to track HOS information and relevant data, there are other features that can help you save time and money, including:
GPS tracking. When it comes to maximizing efficiency, GPS systems can go a long way. GPS tracking helps with vehicle and driver safety as it registers location and alerts when the vehicle is driven to unapproved locations. Also, fleet managers can improve dispatch since they have full visibility of the fleet and drivers' remaining HOS to assign loads more efficiently and know ETAs more accurately.
IFTA mileage calculations. To help truck drivers track expenses, some ELDs offer IFTA mileage reporting. This feature automates fuel tax reporting. It means that truck drivers don't have to keep track of state mileage because the electronic logging device does it automatically.
Vehicle diagnostics. It is extremely useful to have a malfunction report option as part of a toolkit. On-board diagnostics alert the driver when parts of the vehicle need maintenance, deteriorate or begin to malfunction. Some ELDs can collect GPS data to run diagnostics and safety for anyone having a commercial driving license and get real time updates.
What Is HOS247
To be sure you are getting the right ELD for you, consider the points mentioned above as well as your customer support expectations.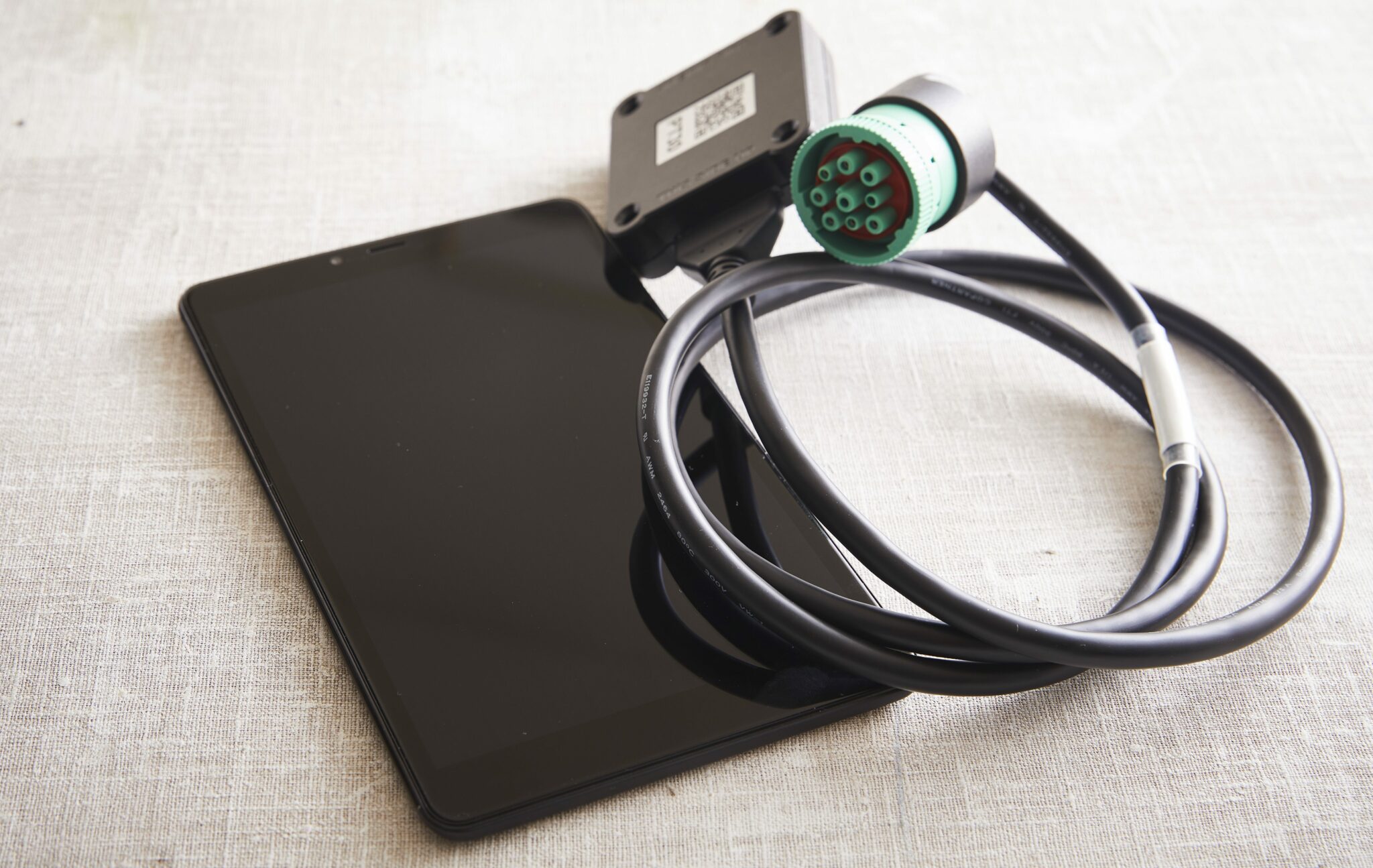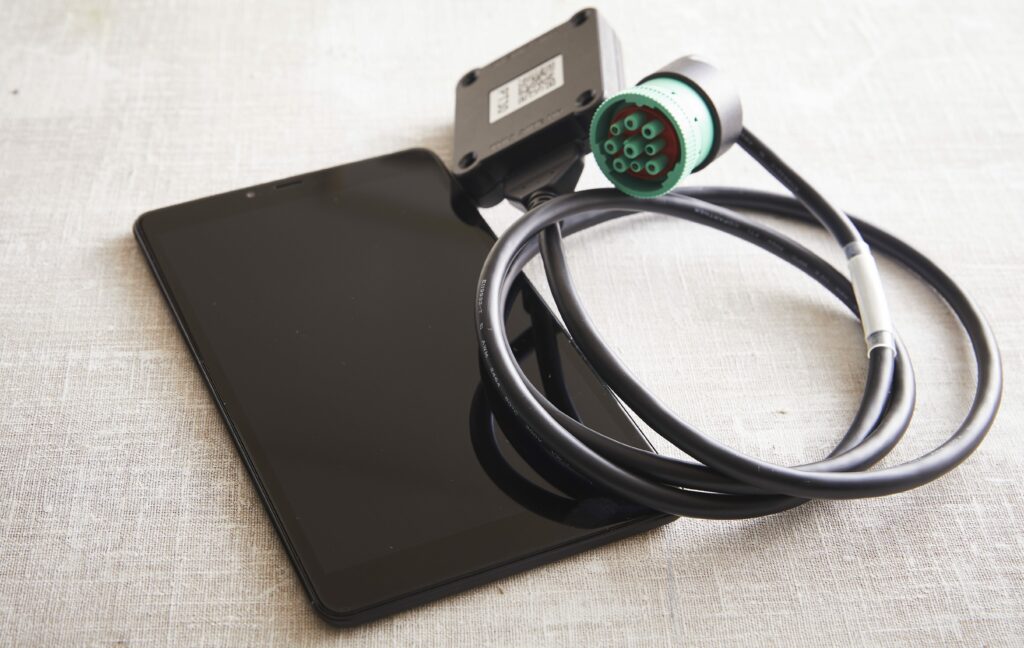 HOS247 offers a high-quality device at an affordable price. In addition, we take customer service very seriously. That means you will be able to reach our support staff via telephone every day of the week to help you get the best out of your device. We also provide customer support in English, Spanish, Russian, and Polish to better serve the needs of drivers and carriers.
We believe in our product and offer flexible options that meet the unique needs of our customers. We do not try to tie clients into contracts. Rather, we are so confident that our ELD will fit any fleet's needs that we allow customers to switch plans or cancel at any time. If you are not satisfied with our service, you can get a hassle-free, two-week return.
Contact us to find out why our easy-to-use, all-in-one platform is trusted by truckers all over North America.
"Awesome. Easy to install and use. Top notch customer service! I recommend it to everyone."


"Great company to deal with. The support team is very responsive and competent. They provided a great deal of education for our company."

"Customer service is great. They helped me to set up everything and showed how to edit my logs. Thank you."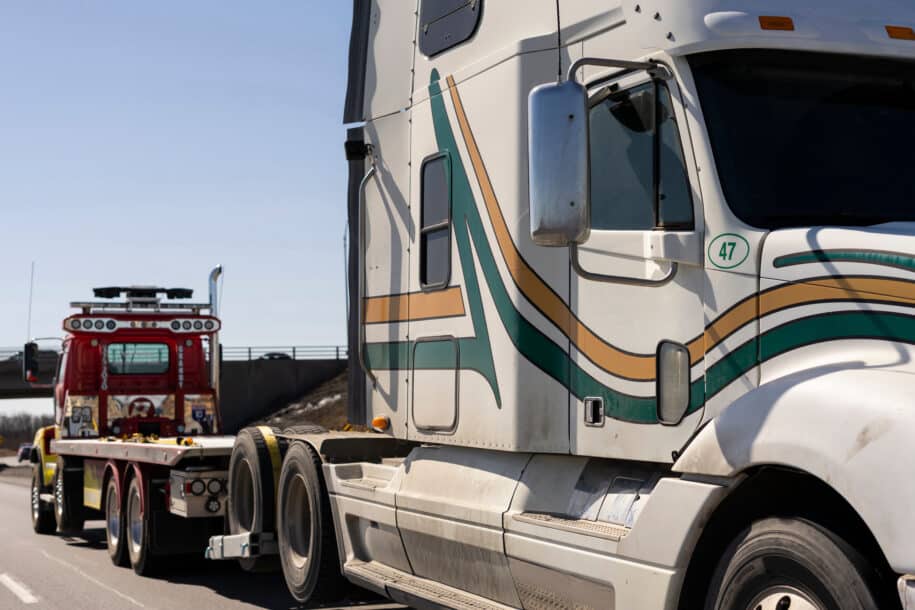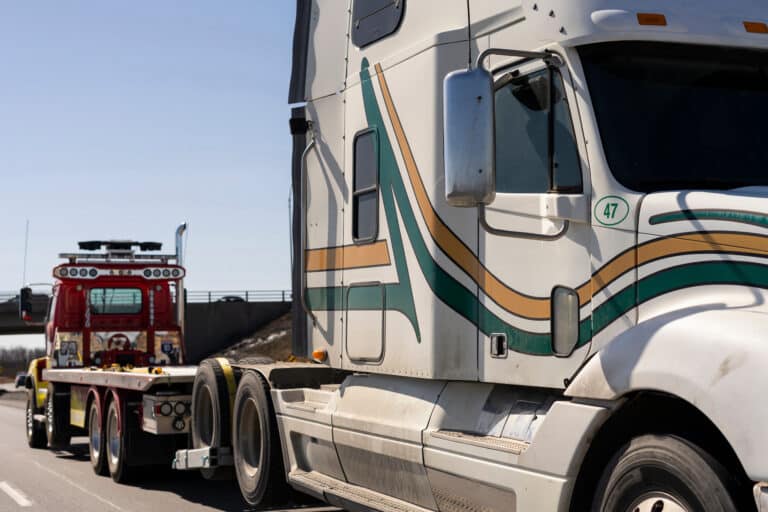 ELD Mandate Updates
What is the ELD mandate for truckers in Canada? What are the best electronic logging devices? This comprehensive guide will explain these and other questions that drivers and carriers might have about electronic logbooks to help them achieve compliance with
Read More »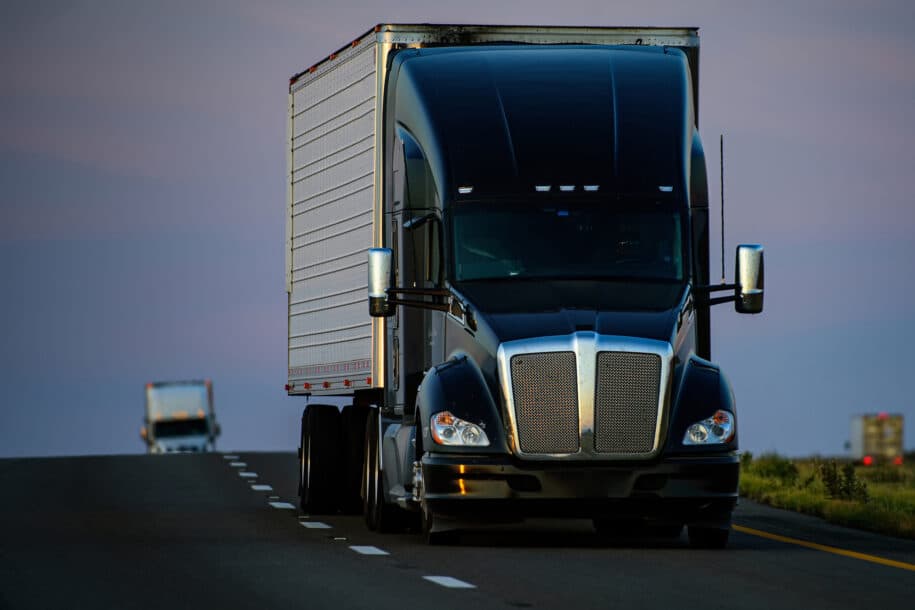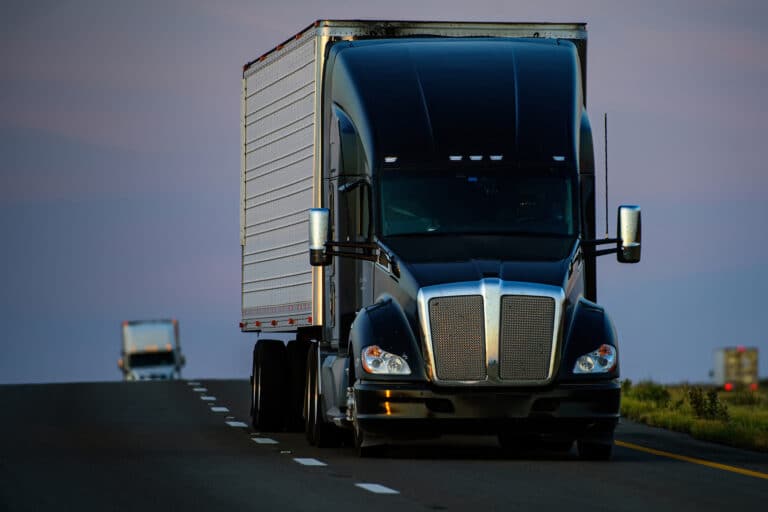 GPS Fleet Tracking Tips in Canada
GPS fleet tracking has become an essential tool in the Canadian trucking business as it helps improve security and operational efficiency significantly. Commercial truck GPS tracking allows motor carriers to monitor and manage vehicles in real-time using advanced telematics technology.
Read More »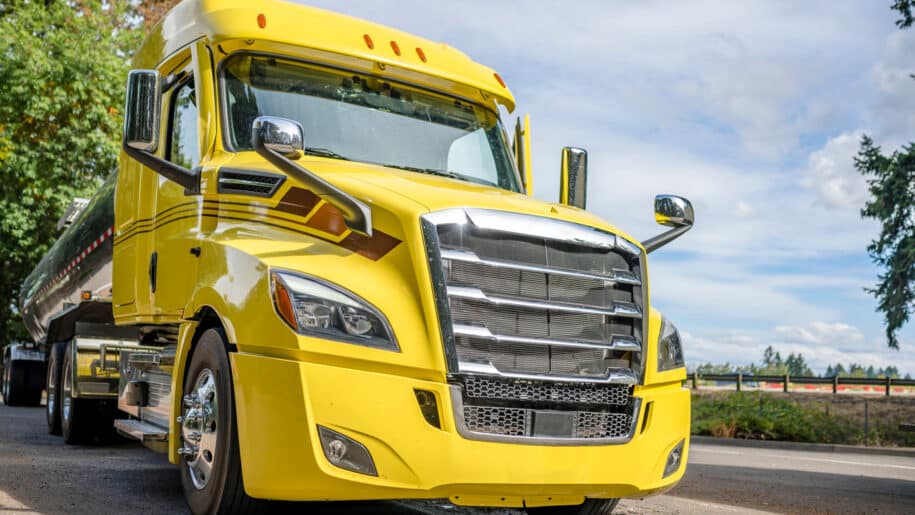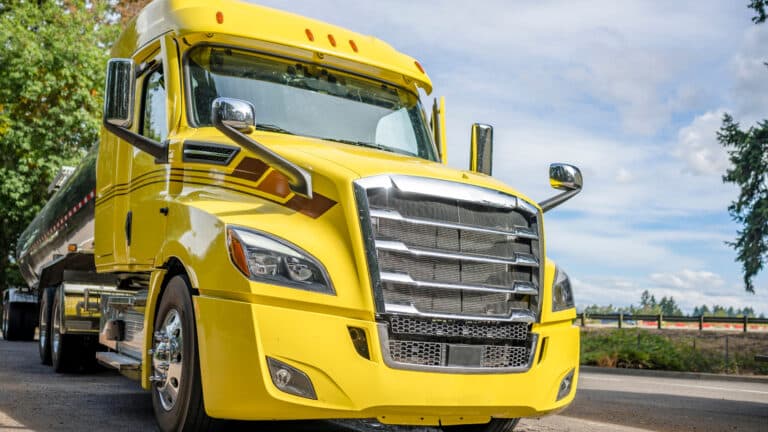 ELD Reviews
Since the ELD mandate was fully implemented at the beginning of 2023, electronic logging devices have become an integral part of truckers' work routine. Commercial vehicle drivers are now required to record hours of service automatically using elogs; however, a
Read More »