As part of the ELD Mandate, electronic logs for truckers are required by the Federal Motor Carrier Safety Administration (FMCSA). The ELD Final Rule was first published in December 2015. At that time truck drivers were given two years to get their operations into compliance. As of December 18, 2017, the mandate has been in effect.
During the phase-in period, which lasts until later this year, truckers are still in compliance with the ELD Mandate if they are using an Automatic On-Board Recording Devices (AOBRDs). Yet, according to the FMCSA rule, all qualified commercial motor vehicles must have Electronic Logging Devices installed by December 16, 2019.
Electronic Logs for truckers are capable of capturing important information like GPS location of the truck, distance traveled and how many hours the driver has been working. These devices are designed to track and to prepare the hours-of-service (HOS) reports automatically. However, HOS247 offers more than just the basics. We've added many great features to help carriers and owner-operators manage trucking operations and compliance. This includes GPS fleet tracking, IFTA mileage reporting, vehicle maintenance, and dispatch features topped with superior customer service by a multilingual team and a no-contract policy.
How To Choose Electronic Logs Provider?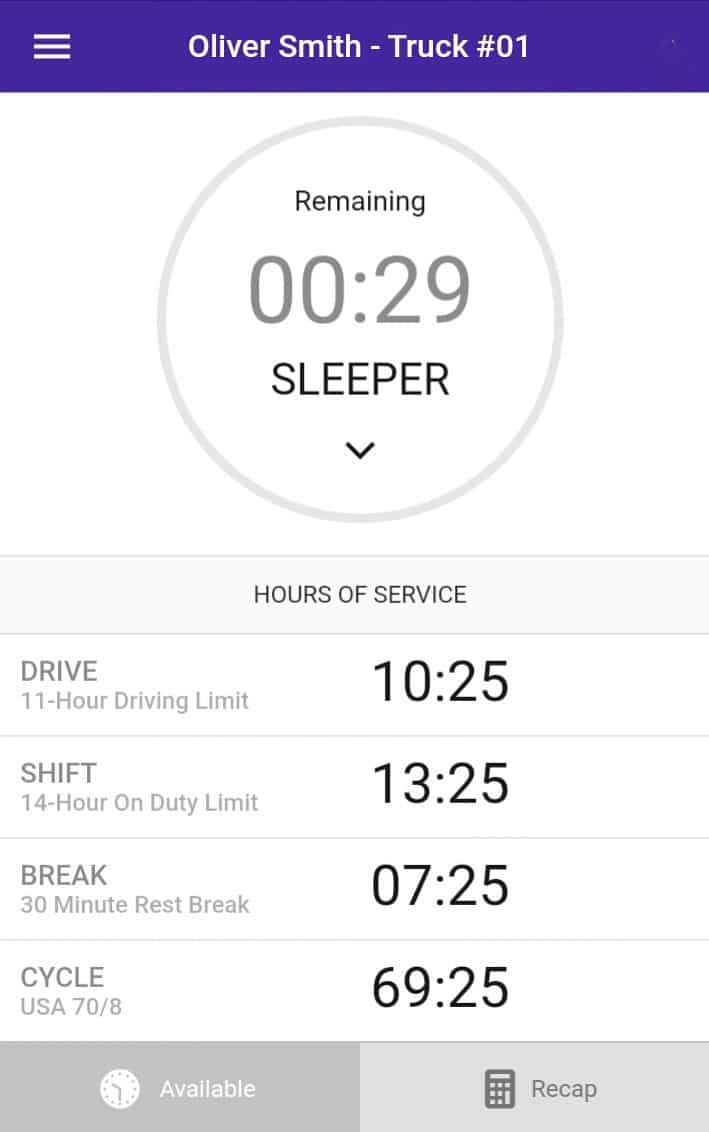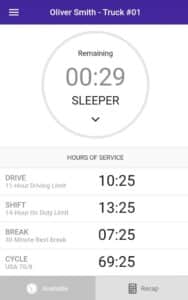 In a rush to be compliant many carriers purchased unreliable and difficult to operate electronic logs. In addition, many ELD providers haven't followed through with on-going customer service and on the road assistance. This has left many truckers with a device they don't understand or can't properly use.
There are many red flags that can help you decide if you need to switch your electronic logging device provider:
Lack of customer support. If you cannot reach anyone at the company by phone, then you may want to purchase a new device. Technical support is an important part of ELD compliance, which is why HOS247 takes it seriously and even offers multilingual assistance.
Too complicated. Electronic logs for truckers should be simple and intuitive to use. If this is not the case, it may be time to switch to a new provider.
Additional fees. In addition to being simple to use, ELDs should not come with hidden fees or require expensive hardware to work. If the manufacturer is putting these demands on you, it is recommended you find a new electronic logging option.
In an effort to help those in the trucking industry find electronic logs for truckers, the FMCSA has put together a list of ELDs that meet the basic requirements of the mandate. However, truckers should be aware that these manufacturers are self-certified and therefore it is up to truck drivers and carriers to ensure the electronic logbook they use is in compliance.
ELD compliance timeline
The ELD Mandate was introduced at the end of 2015 but truck drivers have been given several years to comply. The FMCSA has defined three phases of the mandate. This includes:
Phase 1: General compliance. Between December 2015 and 2017 commercial drivers were required to start using an electronic logging device to record their information. Both ELDs and AOBRDs were considered acceptable.
Phase 2: Phased-in compliance. Between December 2017 and 2019 is a phased-in compliance period. At this point, all paper logs are expected to be obsolete. Drivers are legally required to be using ELD or AOBRD to track their HOS and other relevant data.
Phase 3: Full compliance. After December 16, 2019, all truck drivers and carriers must be using ELD that are registered with the FMCSA.
Features needed for your trucking operations
While the most important part of an ELD is to track HOS and relevant data, there are other features that can help you save time and money.
GPS tracking. When it comes to being efficient during a trip, GPS systems can help with routing, guide truckers along the drive and track the vehicle location. The device is capable of recording trip history so trips can be reviewed when needed.
IFTA mileage reporting. To help truck drivers track expenses, some ELDs offer IFTA mileage reporting. This feature automates fuel tax reporting. It means as that truck drivers don't have to keep track state mileage because the electronic logging device does it automatically.
Dispatch: ELDs can also help to simplify the job of a dispatcher. Assignments can now be done in minutes through the connected devices. Combined with GPS vehicle tracking, dispatchers can assign loads to trucks that are closest to a customer. This offers your clients speed, reliability and efficiency.
What is HOS247
There are over 200 electronic logging devices for truckers that are listed on the FMCSA website. However, to be sure you are getting the right ELD for you, consider what it is you want from the device and in the way of customer support.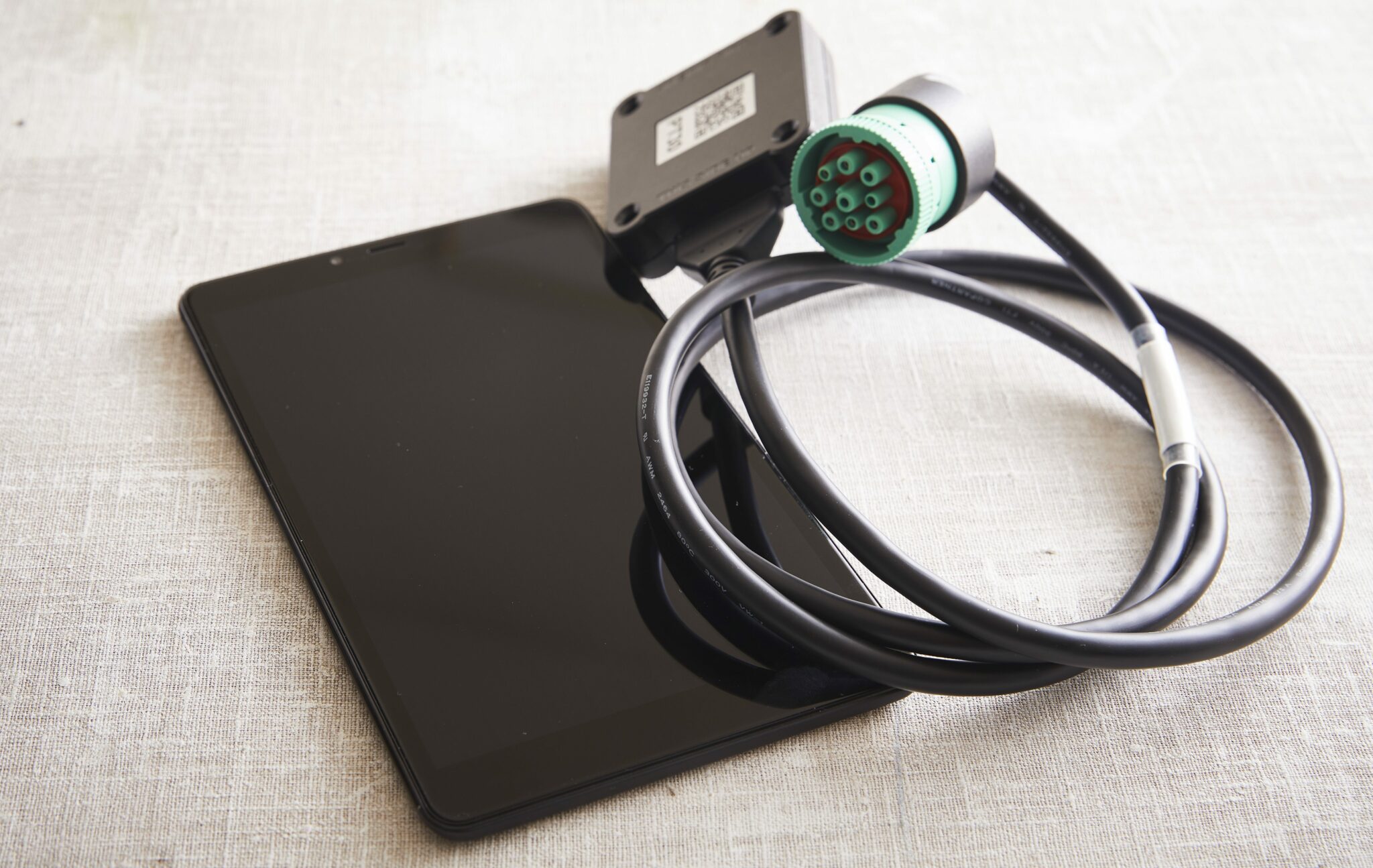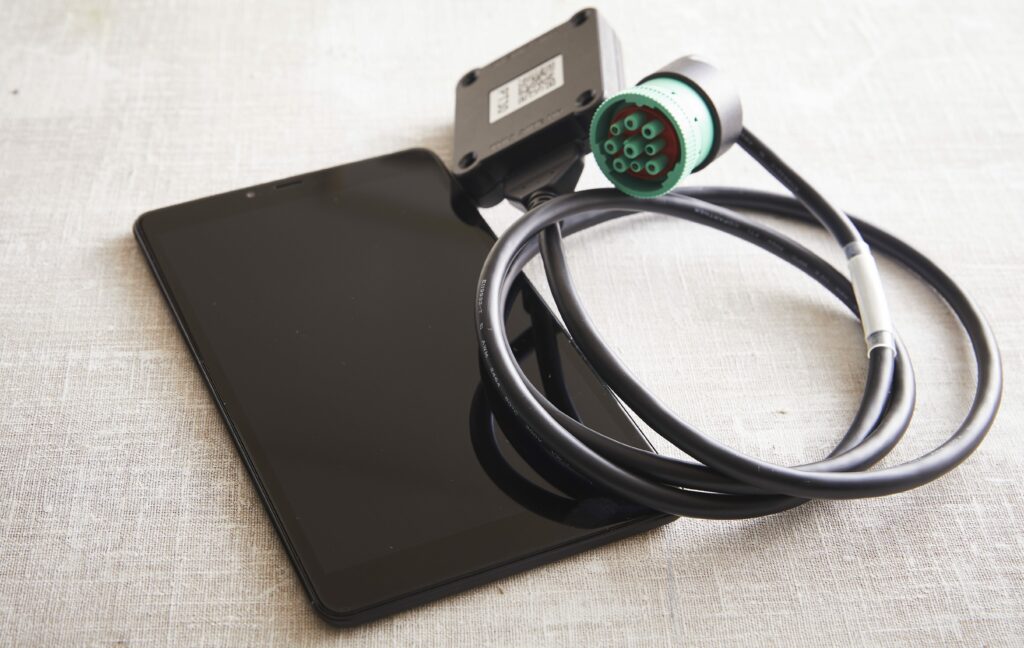 HOS247 offers you a high-quality device at an affordable price. In addition, we take customer service seriously. That means you will be able to reach our support staff via telephone to help you get the best out of your device. We also provide customer support in English, Spanish, Russian and Polish to better serve the needs of drivers and carriers.
We believe in our product and offer flexible options that meet the unique needs of our customers. We do not try and tie you into a contract. Rather, we are so confident that our ELD will fit your needs that we have a hassle-free, two-week return policy if you are not satisfied with our service.
Contact us to find out why our easy-to-use all-in-one platform is trusted by truckers all over North America.
"Awesome. Easy to install and use. Top notch customer service! I recommend it to everyone."


"Great company to deal with. The support team is very responsive and competent. They provided a great deal of education for our company."

"Customer service is great. They helped me to set up everything and showed how to edit my logs. Thank you."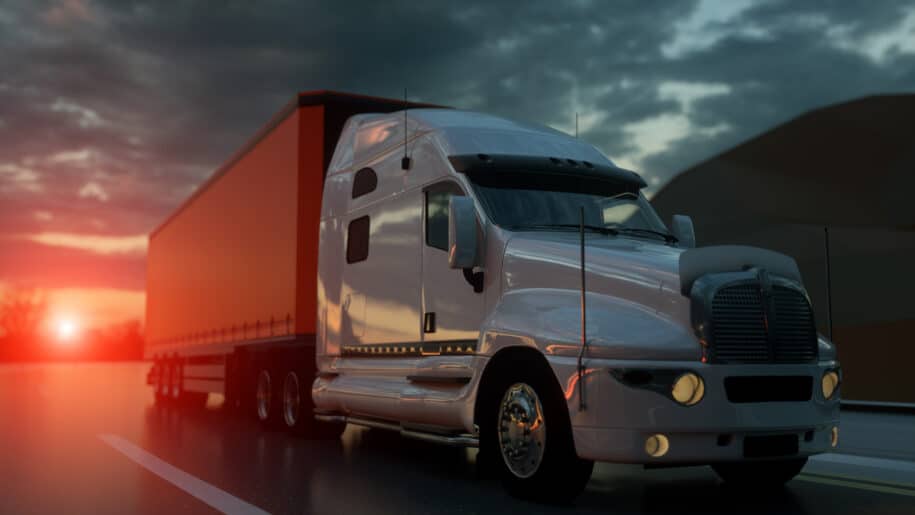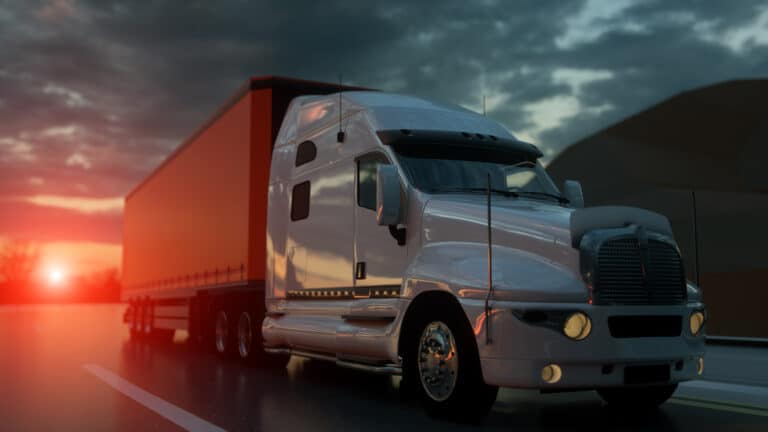 ELD Services & Devices
Truck drivers and fleet managers have found a trustworthy digital truck logbook provider in HOS247. Our team has assembled a solution that drivers can rely on; it is approved by the FMCSA and keeps accurate HOS logs with minimal effort
Read More »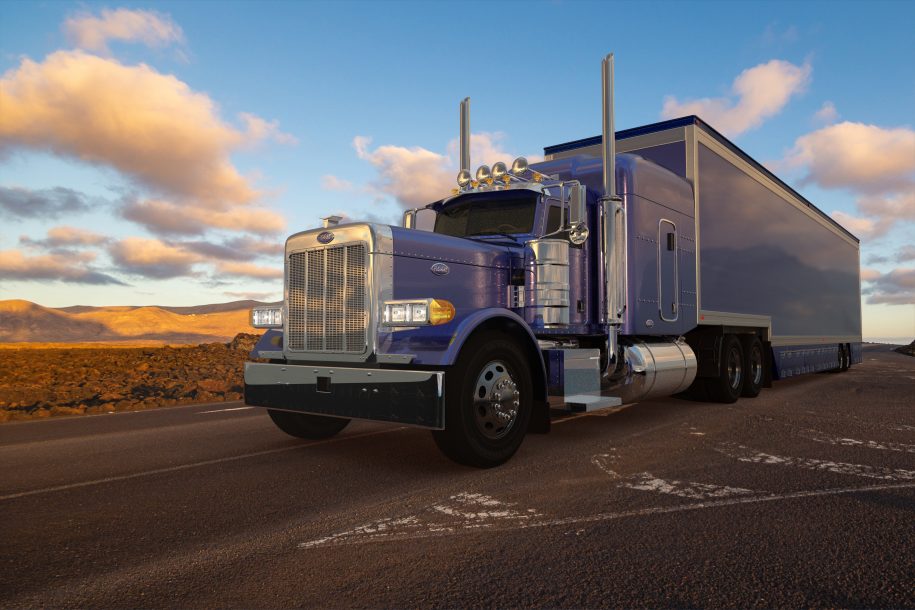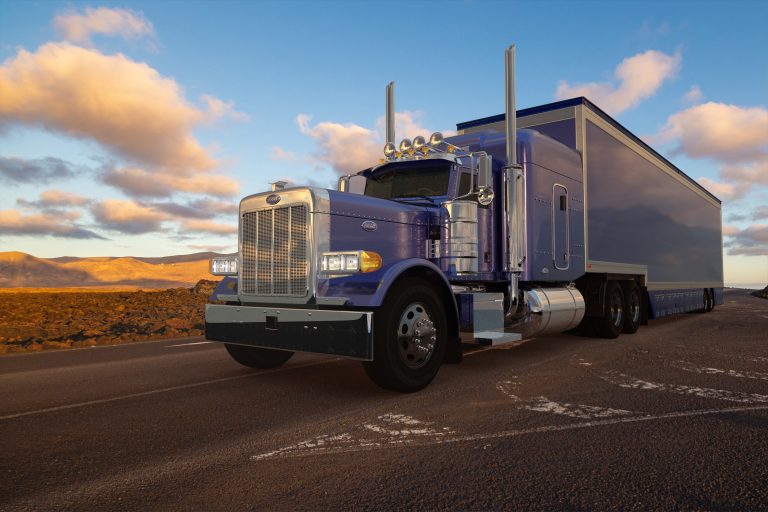 ELD Services & Devices
Switching to a reliable ELDs HOS provider can help lower your costs, saving you both time, money, and other resources. You will be able to review real-time data that will allow you to keep track of every single vehicle in
Read More »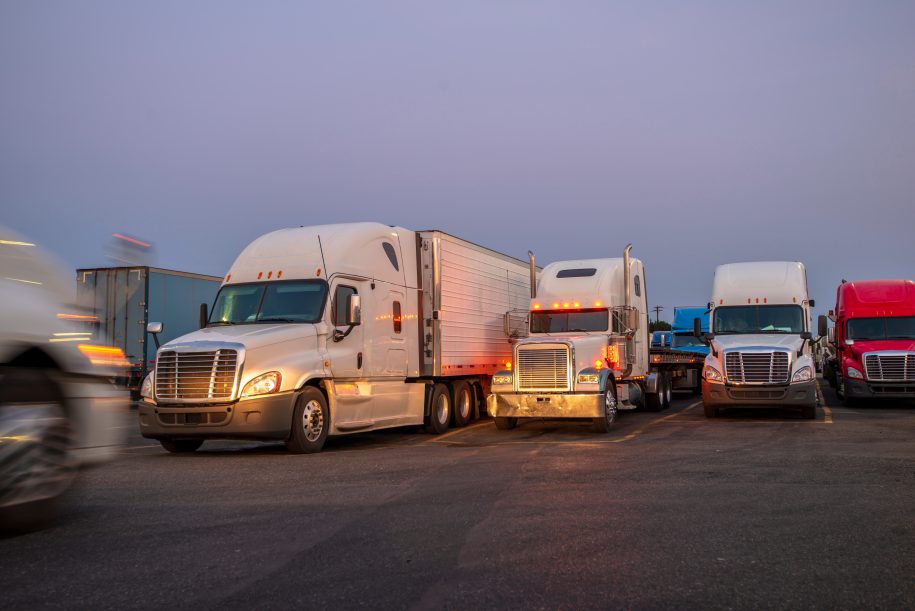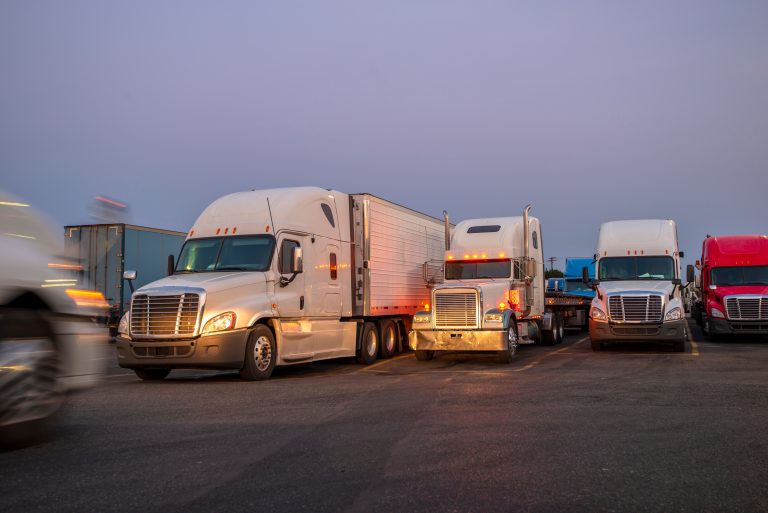 Fleet Management Systems & Features
Every business has software that helps to support it. Whether you need an accounting software or something more uniquely tailored to your business, software is often the backbone of a highly-functioning business. Truck drivers and trucking companies must carefully consider
Read More »