With full enforcement of the ELD mandate approaching, it is important to learn how to choose the right electronic logbook. Carriers should look for the specific features that will best serve their operations. Also, looking for an elog company that has years of experience and positive reviews will help them choose a reliable device that keeps drivers safe and boosts productivity. Here are some important factors to consider.
Connectivity
Electronic logging devices need to connect to a smartphone or tablet to display the valuable data they gather to drivers, fleet managers, or safety inspectors. Bluetooth technology makes it easy to connect the ELD to a phone or a tablet. Cellular data is another way to transfer information; however, it needs good cellular coverage, which might be tricky in some remote locations. 
Efficient cellular coverage can ensure that drivers aren't caught with missing information during roadside inspections, putting them at risk of being non-compliant with elog regulations. Having both cellular data and Bluetooth connectivity to fall back on can help drivers stay connected when it matters most.
Ease of Use
An elog device is only worth the investment if drivers are using it. That is why fleet managers need to choose an intuitive electronic logbook that works with drivers instead of against them. An easy-to-learn system can save valuable time on training sessions so drivers can focus on being out on the road and staying productive. That being said, the provider should always be available if drivers need assistance. 
User Reviews
Reading user reviews is a great way to decide to buy anything, including elog devices. Unbiased forums like app distribution platforms allow actual users to share their feedback about the elogs they use. Customers can post their honest opinions on how the device performs once on the road, so these are the people fleets want to hear from before investing in an ELD solution. 
Keep in mind, however, that posting reviews takes time and effort, so some people aren't always thorough when writing their reviews. Some might lead to more questions than answers, but if a commonality exists among different users' reviews, that's something to be aware of. For example, some reviewers might say, "difficult user interface," making fleet managers wonder whether they're referring to the app or the online portal. In any case, chances are that if one feature is difficult to navigate, others are as well.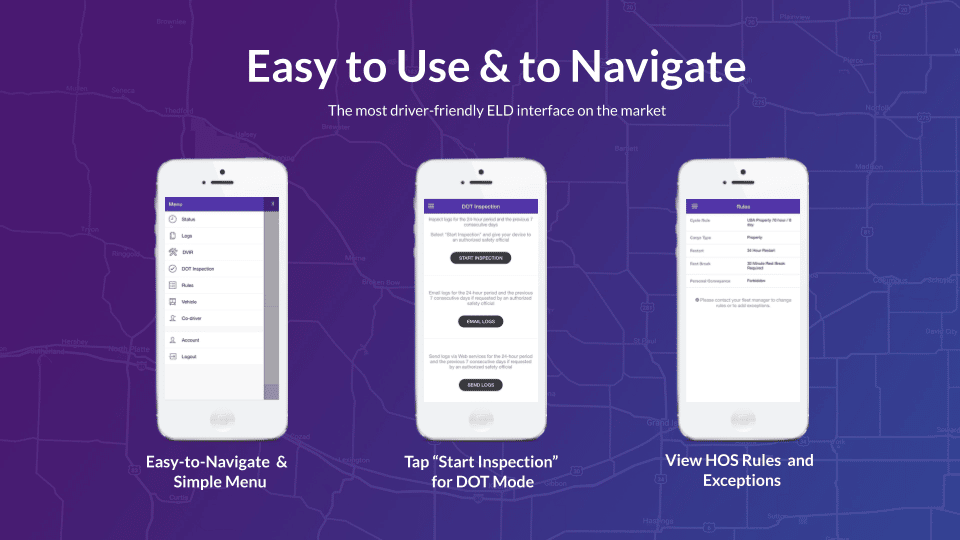 Transparent Pricing
Be wary of overpriced and underpriced electronic logbook services. When considering elog pricing, be aware that there will likely be a monthly fee, but that may be lowered by paying for a year upfront. Some elog companies offer free elog devices for paying upfront as well. 
Be especially wary of prices that seem too low, as those providers may charge extra fees that they don't show customers upfront. If it seems too good to be true, it probably is, some ELD companies end up tacking on fees for things like device activation, installation, and training after customers already commit to a plan, bringing up the expected cost.
Compliance
Since compliance with Transport Canada regulations is a vital component of running a successful trucking operation, it is essential that an elog provider's devices are compliant. It is up to consumers to ensure their chosen device fulfills the Technical Standard. The logbook must support different hours of service rules and exemptions and give drivers real-time alerts when they need to take a break or about to exceed their permitted driving time. If the ELD doesn't have reliable HOS functionality, drivers face the risk of being put out of service during roadside inspections. 
Red Flags when Searching for an Elog for Sale
Being aware of a few red flags will make it much easier to decide which elog to invest in:
Contracts longer than a year. Fleets' needs change, and an elog provider should be willing to accommodate them instead of locking clients into a product they may no longer find useful or are not satisfied with. Commitments longer than a year might indicate the provider is not that confident in its product, and hefty penalties are charged for canceling.
New ELD providers. A company that is new to the ELD scene might just be trying to make a quick buck. Fleets should choose elog providers with experience so they know they can rely on them long-term.
Deficient customer service. Many providers fail to realize the importance of real, live support from knowledgeable customer service representatives. As such, their customers are left with no help when in difficult situations or have to wait too long to get it. Before choosing a logbook, giving the company a test call is important. If someone answers, that's great. In contrast, if an automated message or chatbot answers without offering the opportunity to speak to a live person, that's a sign that you might want to choose a different provider.
Who Needs Electronic Logbooks?
According to federal legislation, drivers required to log their hours of service should use an electronic logbook come January 1, 2023. However, there are exemptions allowed by Transport Canada:
Holders of a special permit.
Carriers of a statutory exemption.
Drivers of vehicles made before the year 2000.
Vehicles rented for up to 30 days.
Even though some drivers aren't required to use electronic logging devices, every commercial vehicle driver can benefit from using one. Electronic logs capture valuable HOS information and help fleet managers optimize performance.

What Is an ELD?
An electronic logging system involves hardware and software. The hardware is a small device that connects to the vehicle's diagnostic port to record data from the engine. The software is composed of a mobile app and an online portal for fleet managers. A smartphone or tablet used by the driver to view that information is also considered part of the hardware. Some providers offer their own brands' tablets, while others have bring your own device (BYOD) elogs. Electronic logs automatically record driving time and vehicle information such as miles driven, to keep drivers HOS compliant. Feet managers get the big picture as to what's going on with the vehicles, which helps with dispatch.
HOS247 Is an Industry Leader Providing Electronic Logs for Truck Drivers
HOS247 has been around for years, providing top-rated elog solutions since before the Canadian ELD mandate. Here's what makes us stand out above the competition:
Top-rated app. Other than being efficient and compliant, the HOS247 logbook is top-rated by drivers, fleet managers and owner-operators.
Reliable hardware. The device is dependable and easy to install, no matter the type of truck or bus.
Upfront costs. Costs for service and hardware are provided honestly and upfront so fleets of all sizes can reliably budget for their needs.
High-end customer support. There may be situations when drivers and fleet managers need an answer to a question about the logbook immediately. HOS247 has customer service representatives available 7 days a week to ensure questions get answered and drivers can get back to the road. Multilingual support is available as well; our reps speak English, Spanish, Polish, and Russian.  
No long-term contracts. HOS247 lets fleets try our solution for two weeks. If there is any reason you are not satisfied within that period, full returns are hassle-free. There is an option to pay monthly or annually, with no long-term contracts to commit to. 
HOS247 has been in the ELD business long enough to know what customers need and what regulations fleets need to be aware of in order to stay in business. By choosing a HOS247 elog solution, drivers can more efficiently do their jobs, and fleet managers can optimize operations, saving time and money. 
"Awesome. Easy to install and use. Top notch customer service! I recommend it to everyone."


"Great company to deal with. The support team is very responsive and competent. They provided a great deal of education for our company."

"Customer service is great. They helped me to set up everything and showed how to edit my logs. Thank you."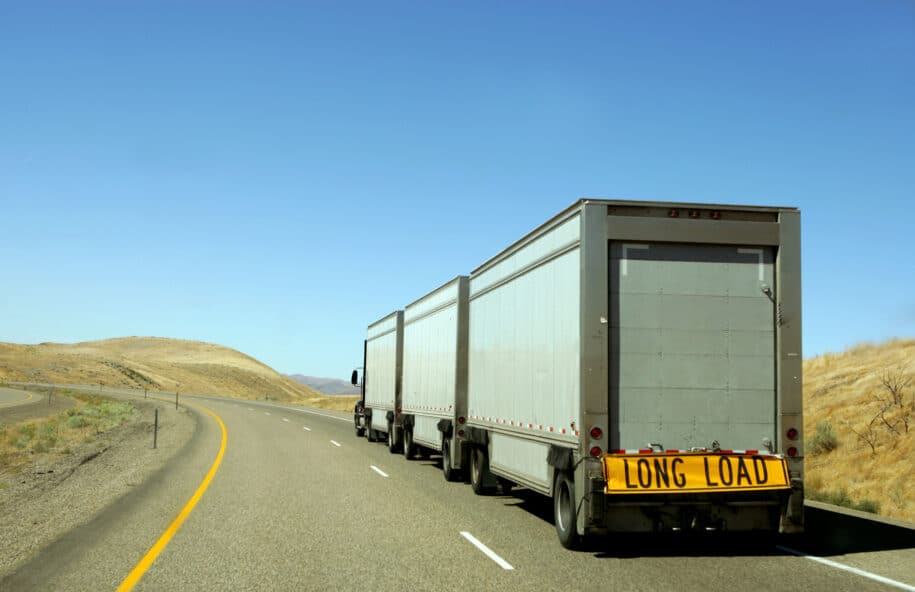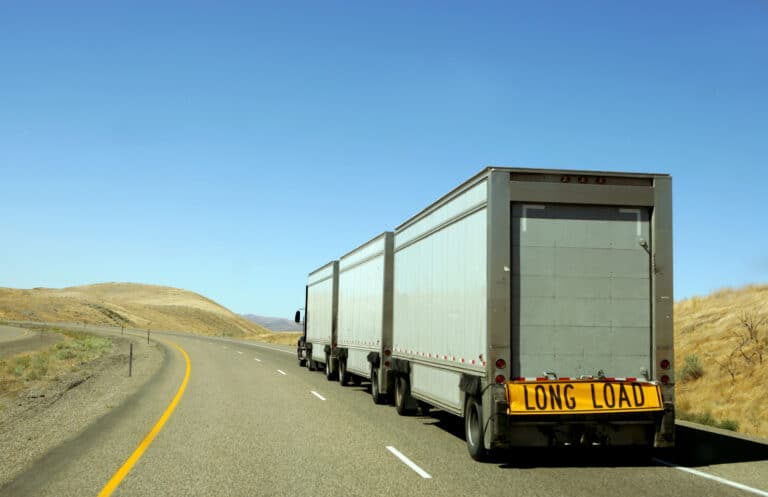 ELD Services & Devices
For businesses in the transportation industry, compliance with the HOS regulations established by Transport Canada is not optional, it is a legal requirement. Before the implementation of the ELD mandate, truckers were allowed to record their hours of service manually
Read More »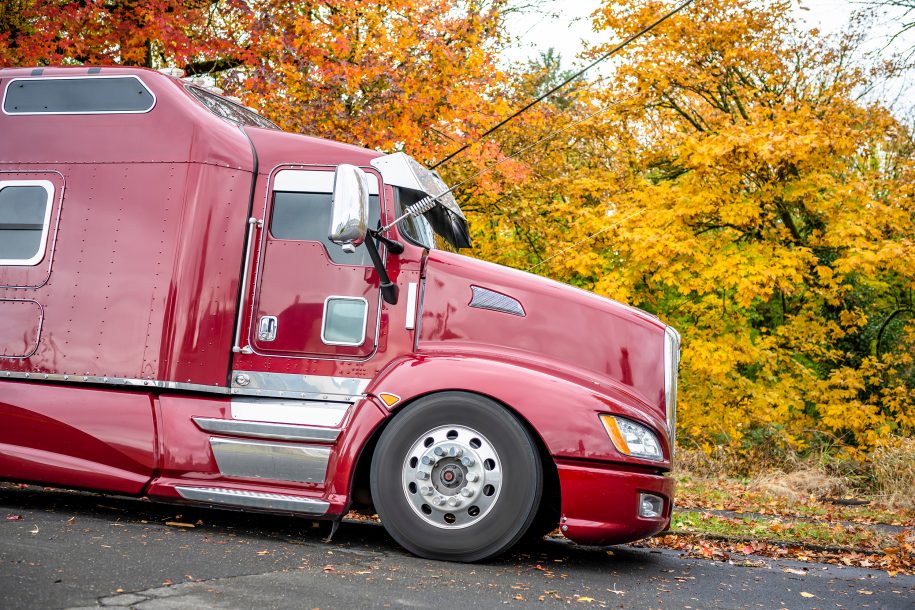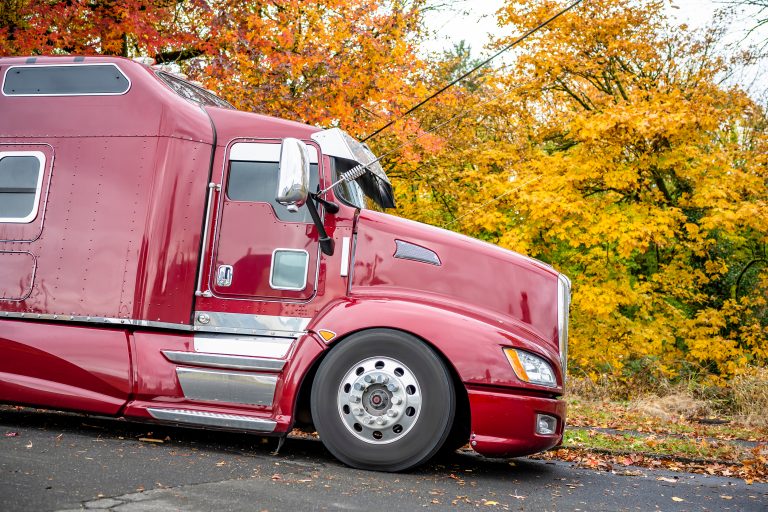 ELD Services & Devices
With full enforcement of the ELD mandate approaching, it is important to learn how to choose the right electronic logbook. Carriers should look for the specific features that will best serve their operations. Also, looking for an elog company that
Read More »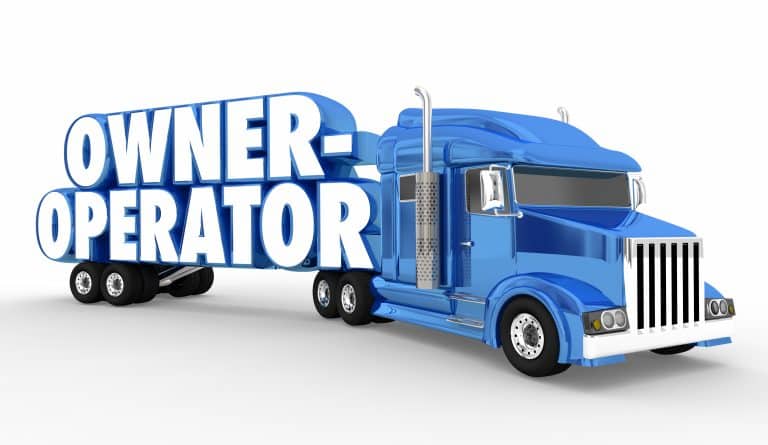 ELD Services & Devices
For owner-operators to comply with the Transport Canada electronic logbook rules, you will need to have a good electronic log to track your hours. This will also help you stay competitive and safe while working in the industry. The ELD
Read More »