With the advancement of technology, commercial trailer tracking systems have emerged as powerful tools, enabling motor carriers in Canada to optimize their processes and achieve remarkable efficiency and security. By implementing fleet management GPS tracking, businesses can unlock a wide range of benefits, leading to improved operations, better fleet visibility, and increased profitability. In this article, we will explore the advantages of tracking systems, highlight the key features that contribute to efficiency, and we will introduce a reliable system that delivers exceptional results.
Benefits of HOS247 GPS Tracking
With a strong presence and extensive experience in the market, HOS247 has earned truckers' trust and a reputation in the industry for providing high-quality fleet management services. In this section, we will discuss the distinct advantages of the HOS247 tracking system:
Increased security and theft prevention. Through real-time updates shared via HOS247's web-based portal, fleet managers are promptly informed about accidents or unauthorized use of vehicles within their fleet. Additionally, HOS247's trackers can be discreetly hidden inside trucks, allowing continuous monitoring even when the vehicle is turned off and assisting in asset recovery in case of theft. Furthermore, HOS247's trackers, when paired up with our electronic logbook, can monitor driving patterns and tendencies, including instances of excessive speeding and idling, helping fleet managers proactively address risky driving patterns and reduce the risk of accidents.
Cost savings. Idling can result in significant fuel wastage, impacting the operational costs of businesses. With HOS247's tracking systems, fleet managers gain the ability to identify instances of excessive idling and take necessary actions to reduce fuel consumption. Additionally, our trackers provide accurate data on vehicle usage to facilitate effective maintenance scheduling. By implementing regular preventive maintenance based on this information, carriers can extend the useful life of their vehicles, minimize unplanned breakdowns, and optimize maintenance expenses.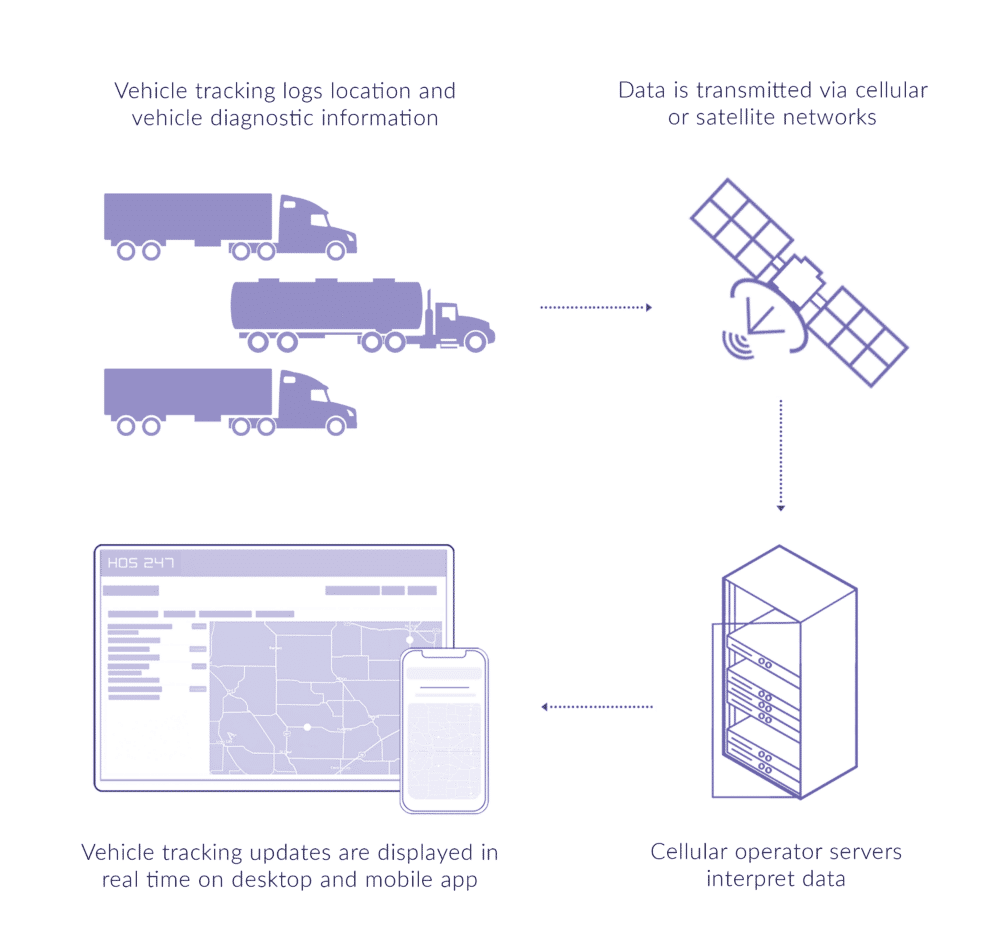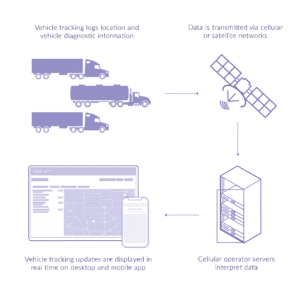 Improved customer service. By leveraging real-time tracking capabilities, carriers have access to accurate and up-to-date information on each vehicle and driver that allows dispatchers to perform their job more efficiently, minimizing delivery times. Additionally, with the ability to accurately identify and communicate the estimated time of arrival for shipments, carriers can effectively manage customer expectations and maintain a high level of service, enhancing transparency and customer satisfaction.
Enhanced fleet efficiency. By tracking the exact location of every truck in the fleet, HOS247's commercial trailer tracking systems empower dispatchers to optimize routes and assign loads more effectively, resulting in minimized unnecessary travel time. Moreover, our solution provides fleet managers with valuable metrics and access to historic data, enabling them to analyze performance, identify areas of improvement, and implement strategies to enhance fleet productivity.
Key Features of HOS247 Tracking System for Fleet Efficiency
Now that we have discussed the advantages of HOS247's fleet management GPS tracking, let's check the key features that make those benefits possible:
Real-time GPS tracking. The absence of real-time visibility impairs timely decision-making, missed optimization opportunities, and inadequate response to changing circumstances. HOS247's advanced trackers are equipped with a separate battery for 24/7 monitoring, providing uninterrupted tracking capabilities, even when the vehicle is turned off, empowering carriers with the vital information they need to optimize their fleet operations.
Fault code detection. This digital tool plays a crucial role in identifying vehicle malfunctions by detecting trouble codes. By promptly alerting the driver and manager about vehicle malfunctions, the fault code detection feature enables timely repairs, minimizing the risk of further damage or breakdowns.
Automated idle reporting. This feature helps fleet managers optimize fuel efficiency and promote eco-friendly practices within their fleet operations. The system shares detailed information about excessive idling and speeding via the HOS24 web-portal, enabling fleet personnel to analyze the data and take measures to correct negative driving habits. By addressing these issues, fleet managers can significantly reduce fuel wastage, leading to cost savings and a reduced carbon footprint for the company.
Vehicle maintenance. Keeping track of the maintenance schedule for each vehicle in the fleet can be challenging. Our GPS tracking device for fleet management monitors vehicle usage and previous maintenance history to notify managers of necessary actions to keep the fleet in top-shape. Timely maintenance helps prevent breakdowns, makes vehicles safer, and prolongs their useful life, maximizing the carrier's investment. 

The Power of HOS247's ELD-Integrated Fleet Management Solution
HOS247 GPS fleet tracking management systems can integrate with our top-rated electronic logbook, providing a comprehensive solution for truckers who travel between provinces and need to comply with the Canadian ELD mandate. The electronic logging device automates the recording of driving hours and duty status, helping drivers achieve accurate and reliable record-keeping, and avoid related fines and penalties.
The integration of GPS tracking fleet management and ELD allows truckers to streamline operations by eliminating the need for synchronization between separate systems and minimizing the chances of errors and discrepancies that can occur when managing metrics within multiple solutions. With all the necessary information consolidated into one system, fleet managers can easily access real-time data on vehicle locations, driver hours, duty status, and other critical information via fleet management portal. This centralized access simplifies fleet management and reduces the time and effort required for administrative tasks. By streamlining operations, carriers can improve overall efficiency, make more informed decisions, and allocate resources effectively, ultimately enhancing their productivity and profitability.
Why HOS247 Stands Out Amongst Competitors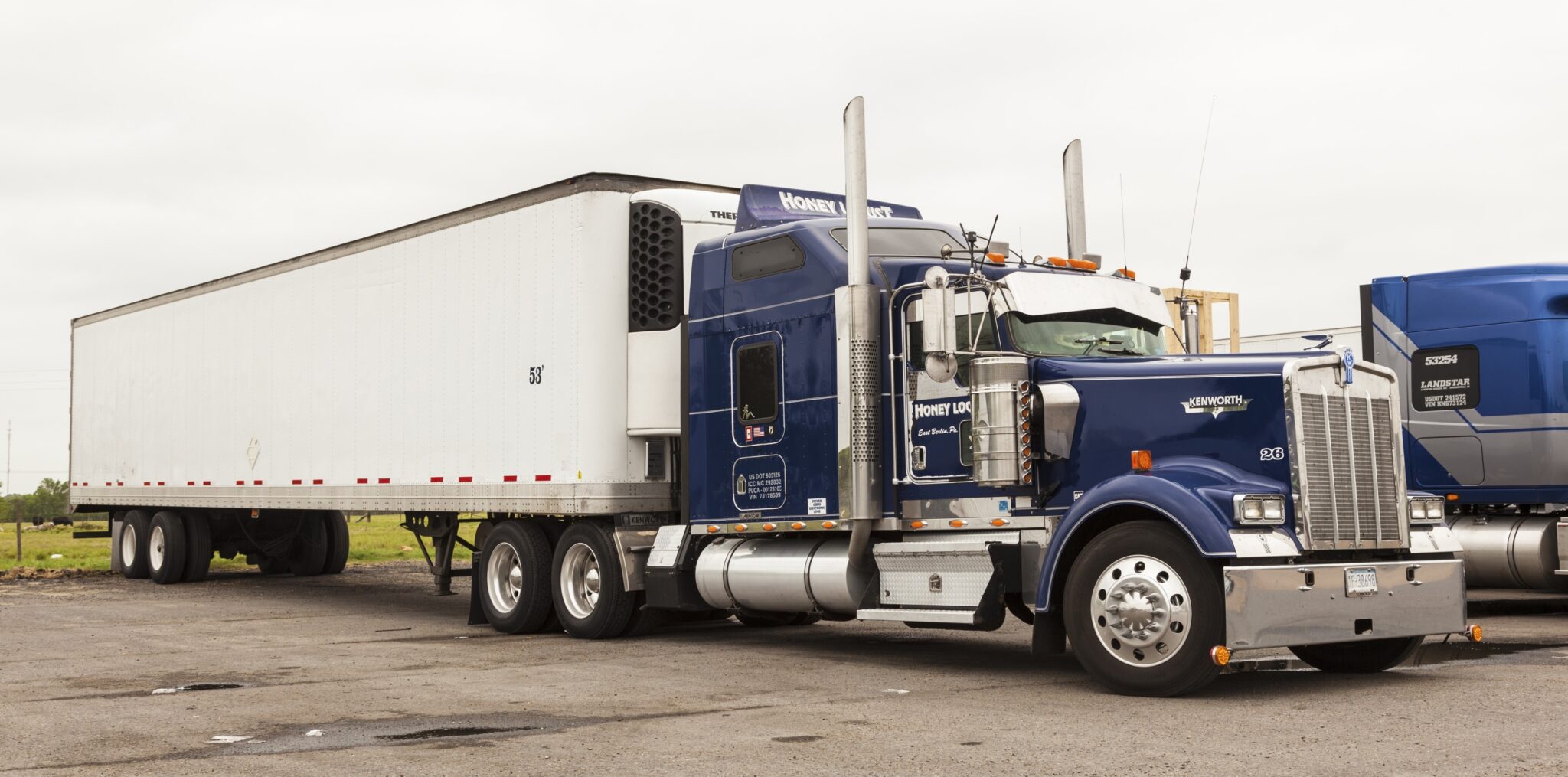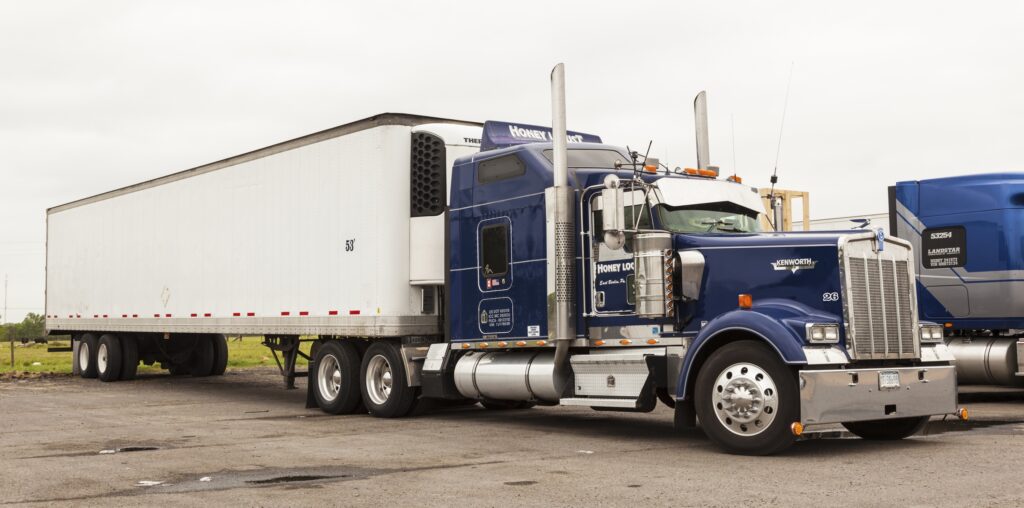 What sets HOS247 apart from other providers of monitoring and ELD solutions is our efficiency, reliability, and outstanding customer support. With a strong emphasis on driver satisfaction and retention, we offer user-friendly GPS tracking software that allows operators to navigate seamlessly, saving their time and reducing frustration. Let's see what customer care policies have become the driving force behind why truckers choose HOS247 for their business needs:
Top-rated multilingual customer support. According to user reviews on the Apple App Store and Google Play platforms, HOS247 is recognized for its exceptional customer support. Our team of top-rated multilingual tech experts, fluent in English, Spanish, and Russian, is available seven days a week to provide timely assistance with implementation, troubleshooting and compliance issues. 
Callback policy. At HOS247, we understand the importance of timely and reliable support, which is why we have implemented a callback policy. If a call happens to drop, our dedicated tech managers will promptly reach out to reconnect with you, ensuring uninterrupted support and addressing any issues or inquiries you may have.
Intuitive interface. The HOS247 fleet manager portal and ELD app are specifically designed with user-friendliness in mind, enabling fleet managers and drivers to navigate the system with ease. With the app, drivers can effortlessly update their driving status and generate vehicle inspection reports, while fleet managers gain access to invaluable metrics collected by the device through our user-friendly web-based portal. Our app is compatible with both iOS and Android operating systems, providing drivers with a seamless and familiar platform for their convenience and the online portal can be accessed through any standard browser. 
Straightforward installation. Our system offers easy installation that can be done in minutes without the need for a specialist. With simple step-by-step instructions, users can set up the system quickly and start benefiting from its features immediately.
No contracts. At HOS247, we prioritize flexibility to meet the varying needs of our customers. Our system offers both monthly and yearly subscriptions that can be easily adjusted, upgraded, downgraded, or canceled. This approach ensures that our customers are not bound by long-term contracts and have full control over their subscription, allowing them to adapt and optimize their usage of our services as needed.
One-year warranty. To ensure our customer satisfaction, we provide a one-year hardware warranty. This means that if any issues arise with the device within the first year, our customers can be confident that they are covered and eligible for a free hardware replacement.
Two-week trial. We offer a two-week trial period of our ELD or fleet management GPS tracking systems, allowing truckers to test the system and explore its functionalities before making a purchase to evaluate whether our solution meets their specific business needs and requirements.
"Awesome. Easy to install and use. Top notch customer service! I recommend it to everyone."


"Great company to deal with. The support team is very responsive and competent. They provided a great deal of education for our company."

"Customer service is great. They helped me to set up everything and showed how to edit my logs. Thank you."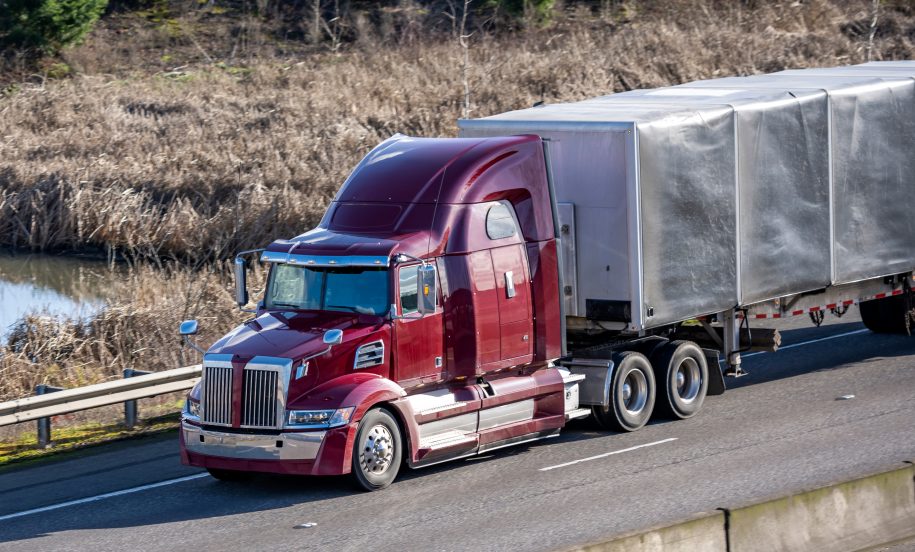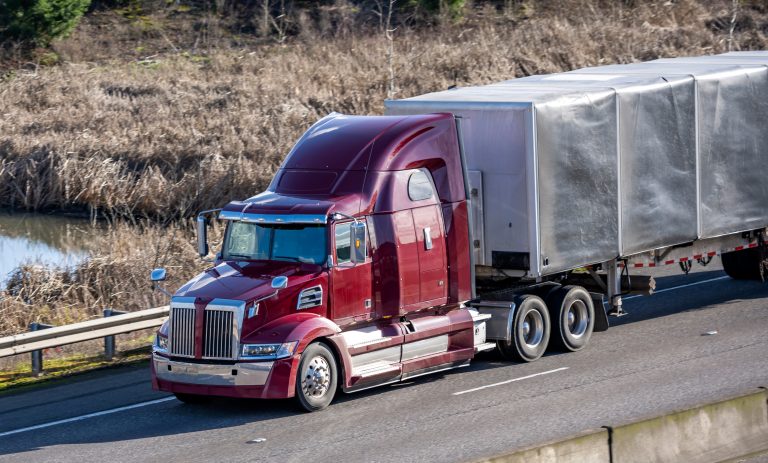 ELD Mandate Updates
The Canadian ELD mandate has been talked about at length among truckers and carriers for a couple of years now. According to this legislation, commercial vehicle owners and drivers operating in Canada must switch to a certified electronic logbook before
Read More »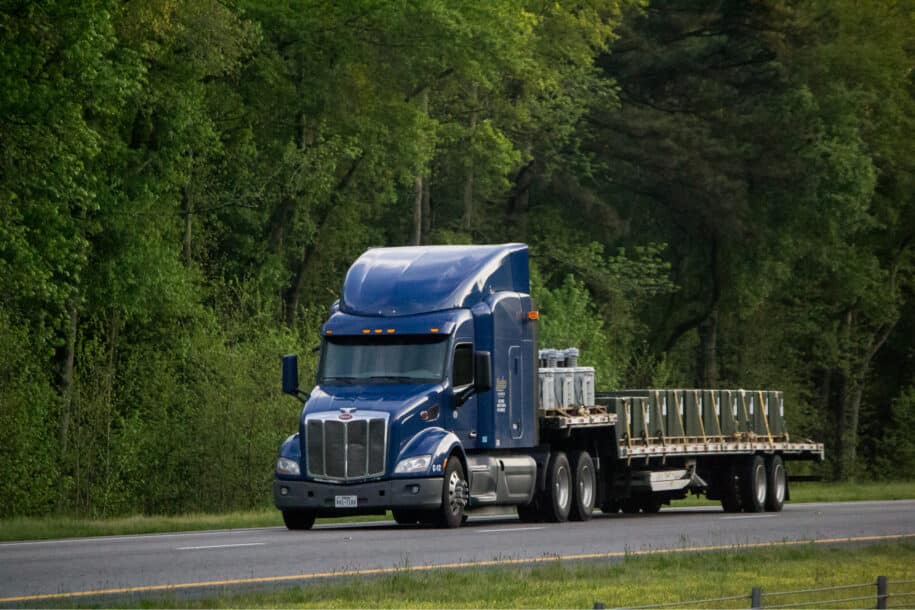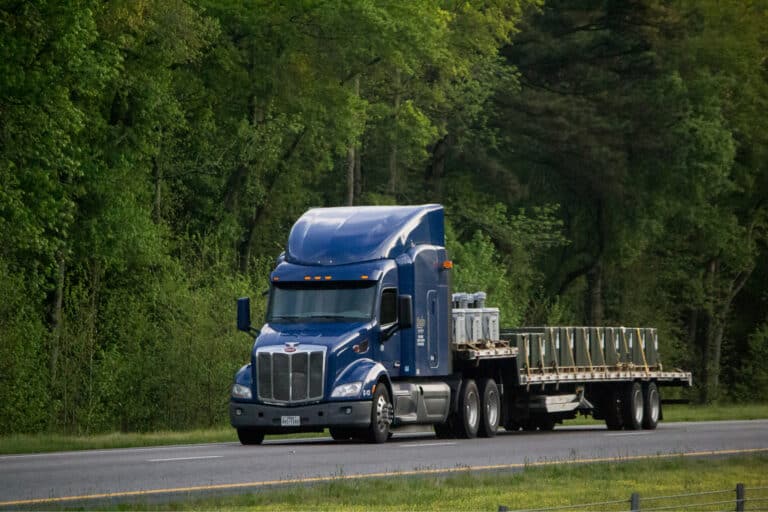 GPS Fleet Tracking Tips in Canada
One of the best ways to increase your trucking business's profitability is to implement a reliable GPS tracking solution. Having a real-time bird's eye view of operations will yield countless benefits and improve nearly all of the activities involved in
Read More »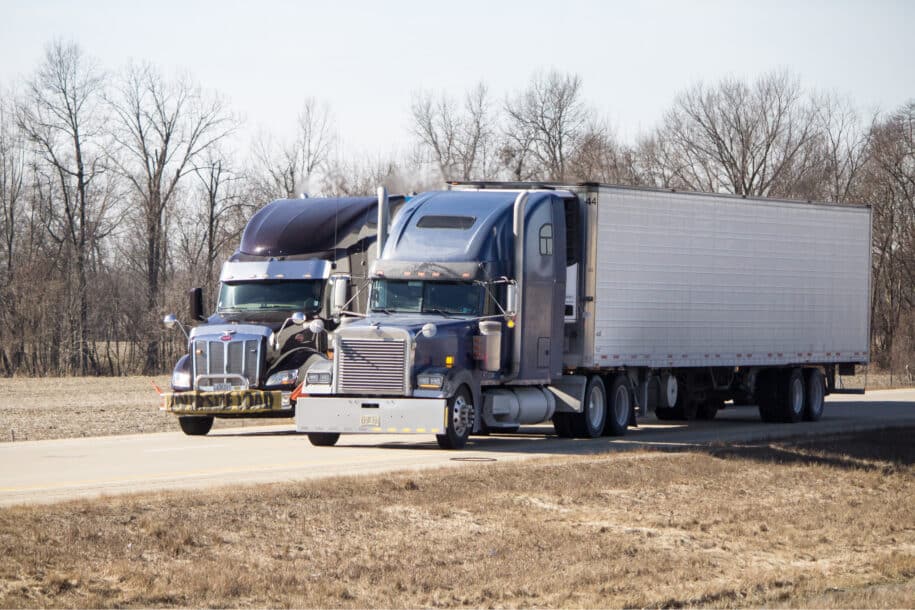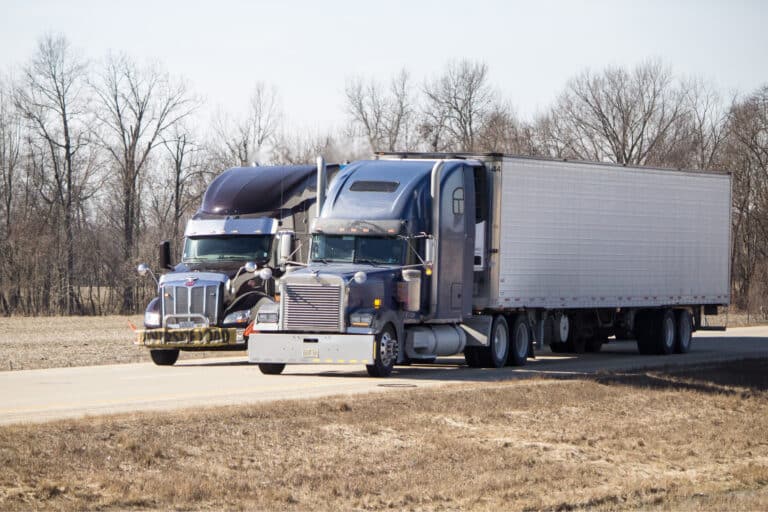 GPS Fleet Tracking Tips in Canada
Running a business is challenging, no matter the size. Just like giant companies with hundreds of vehicles in operation, owners of small fleets face similar problems related to inefficient dispatch, lack of visibility, extra fuel expenses, and time-consuming paperwork. Small
Read More »