The Government of Canada issued the ELD mandate to require drivers of commercial motor vehicles to use electronic logging devices to record drivers' hours of service. Since commercial drivers have a maximum amount of hours they can legally drive without taking a rest, the electronic logs are intended to more accurately track their duty status to avoid fatigue and make roads safer. In short, the electronic logbooks will replace paper logs for most drivers.
Electronic Log Compliance Timeline
As of January 1, 2023, most commercial motor vehicles need to be equipped with an ELD, unless they meet the exemptions outlined later in this article. Following is a brief summary of the events that led up to this deadline.
December 2017. The Government of Canada published the announcement of the ELD mandate in the Canada Gazette, amending a series of HOS regulations.
June 13, 2019. Transport Canada announced a two-year compliance deadline for the mandatory use of elogs for commercial trucks and bus drivers. 
June 12, 2021. The mandate comes into effect, but a one-year progressive enforcement period is implemented.
June 12, 2022. Full enforcement was expected to begin on this date, but was postponed by the Canadian Council of Motor Transport Administration.
January 1, 2023. Motor carriers and commercial drivers should keep RODS with a certified electronic logbook.
Who Must Comply with the Electronic Logbook Mandate?
The Motor Vehicle Transport Act defines a commercial vehicle as a truck, tractor, trailer or a combination of these of over 4,500 kg; or a bus that can seat more than 10 people including the driver, that is propelled by something other than muscular power and operated by a motor carrier. Given this definition, the new federal regulations mean that approximately 157,500 drivers must use elogs come the final compliance deadline. 
What Are the Electronic Logs Exemptions?
Truckers that meet the exemptions listed below are not required to keep their RODS with electronic logbooks:
Carriers with a special permit.
Carriers with a statutory exemption.
Drivers of vehicles under rental agreements of 30 days or less.
Drivers of vehicles manufactured before 2000.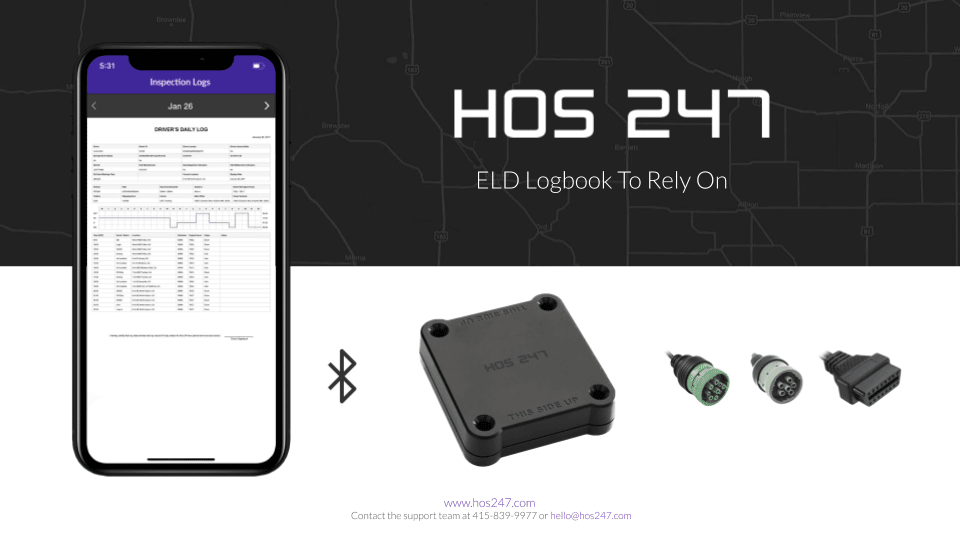 ELDs Must Support HOS Exceptions
Electronic logbook apps must be programmed to support updated HOS rules and exceptions. These include:
Adverse driving conditions. Under the adverse driving conditions exemption, drivers can extend their maximum driving time and reduce daily off-duty time, given that the trip could have been completed without the reduction under normal driving conditions. They are still required to take eight off-duty hours and their on-duty time and cycle time must not be extended by more than two hours.
Emergency conditions. Transport Canada may temporarily lift HOS rules in certain emergency situations. In other words, drivers extend their driving time in case of an emergency to give them time to reach a safe destination.
Sleeper berth provision. Off-duty time can be spent in the vehicle's sleeper berth in no more than two periods and they must each last at least two hours. Both periods must add up to at least eight hours. 
Choosing the Right ELD for Your Fleet
ELDs are simple to install and use, providing a carrier chooses the right company to partner with. There are a variety of companies that provide elog services, yet they can be very different in nature. The quality and ease-of-installation of each device, user-friendliness of apps, customer service efficiency and contract specifications can be quite different.
Hardware. An electronic logging device is typically easily installed by connecting it to the vehicle's diagnostic port. Check with your provider of choice that their device is dependable to avoid breakdowns mid drive and ensure accurate data recollection.
Logbook app. The mobile app must be compatible with different devices and easy to use by drivers. That involves making sure logs can be managed intuitively and fast. A friendly system will save time in training and it will also help the drivers use it correctly, saving time and money. 
Extra features. Some ELD apps have minimal features, while others are more equipped with features like vehicle maintenance, GPS tracking, and more. The features required by a trucking business will depend on the number of vehicles in the fleet and the type of operation being run. For example, advanced fleet management features might be useful for larger businesses, while they might unnecessarily blow up costs for owner-operators.

Customer service. When a driver or carrier has a question about how to use the electronic logbook, it is vital that the provider is available to help them. You can get a good sense of the quality of technical assistance by making a call to the company and making sure you can talk to a person, not a machine, or you can check user reviews on app distribution platforms to get insights from fellow truckers.
Contracts. With technology, things can change very quickly. Signing a contract of more than a year long puts carriers at risk of being stuck with a subpar service or having to pay fines to switch providers. This illustrates the importance of choosing an ELD from an industry leader with experience and a reliable reputation.
HOS247 Is an Industry Leader Providing ELD Solutions
HOS247 has been offering ELD services in the U.S. and Canada for years. As an industry leader, our company is familiar with the struggles that drivers and carriers face, and is able to deliver solutions to make operations safer and more productive. Our electronic logbooks are designed to support our clients in complying with HOS regulations, but also to help truckers advance their business. Here are just some benefits of using HOS247 ELD solutions:
HOS247 doesn't lock carriers into contracts. Instead, your monthly plan can change according to the changing needs of your fleet.
You can return your device for any reason within the first two weeks for a hassle-free return.
 Eliminate burdensome administrative time with automatic IFTA calculations, which is a major time saver for fleets.
Accurate GPS tracking helps fleet managers know the location of their vehicles and their drivers' remaining driving hours are located at a glance. It also comes with vehicle diagnostics and allows for more efficient dispatch.
The user-friendly app is compatible with iOS and Android smartphones or tablets. Both versions are top-rated by users.
Fault code detection and maintenance reminders ensure vehicles are well-cared for, lengthens their lifespan, and saves time and money on unforeseen repairs.
A savvy support team is available seven days a week and speaks English, Spanish, Polish, and Russian.
"Awesome. Easy to install and use. Top notch customer service! I recommend it to everyone."


"Great company to deal with. The support team is very responsive and competent. They provided a great deal of education for our company."

"Customer service is great. They helped me to set up everything and showed how to edit my logs. Thank you."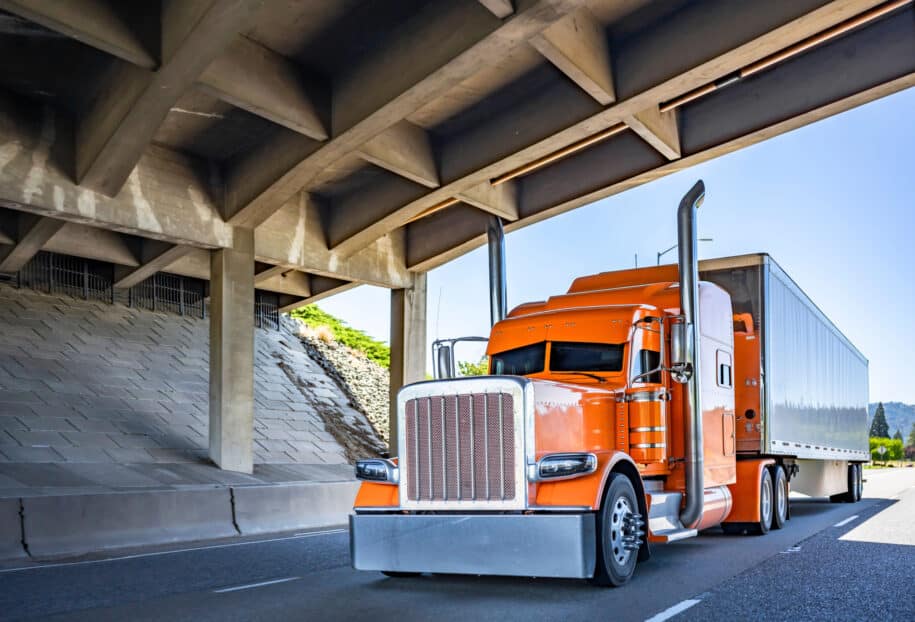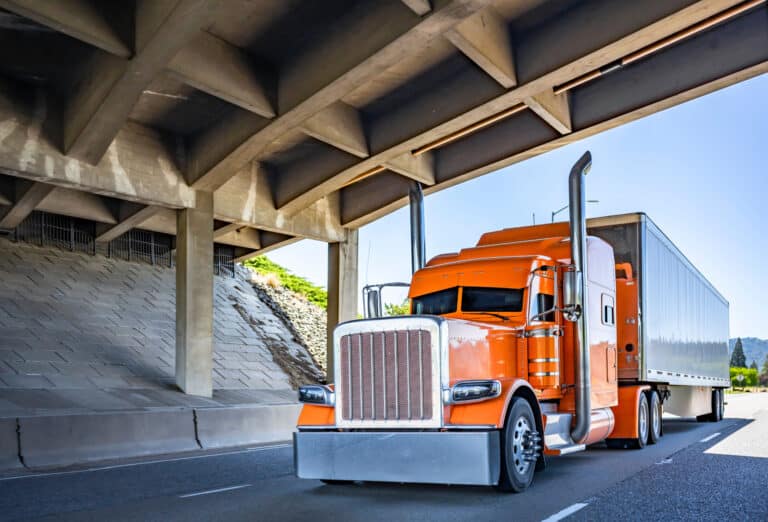 GPS Fleet Tracking Tips in Canada
If you want to streamline your fleet management processes, it's crucial to ask yourself: What is fleet tracking and how can it make a difference for my business? GPS fleet tracking is a digital solution that empowers truckers to monitor
Read More »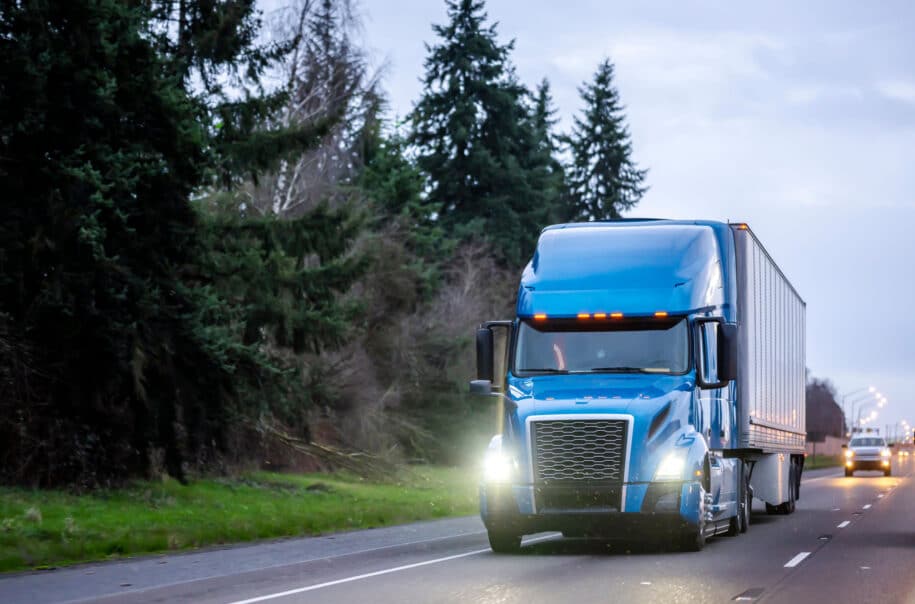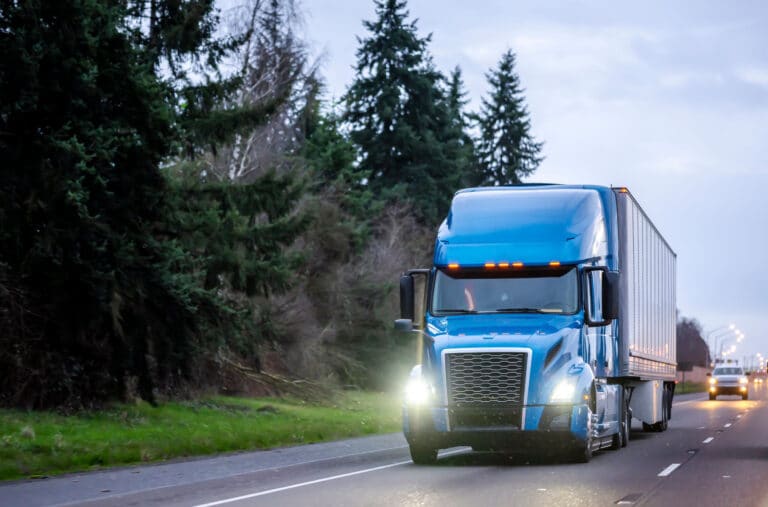 GPS Fleet Tracking Tips in Canada
Over the years, advancements in GPS technology have revolutionized fleet management. These cutting-edge solutions offer an array of benefits, from reducing costs to enhancing safety, security, and customer service. By harnessing the power of GPS technology, businesses that rely on
Read More »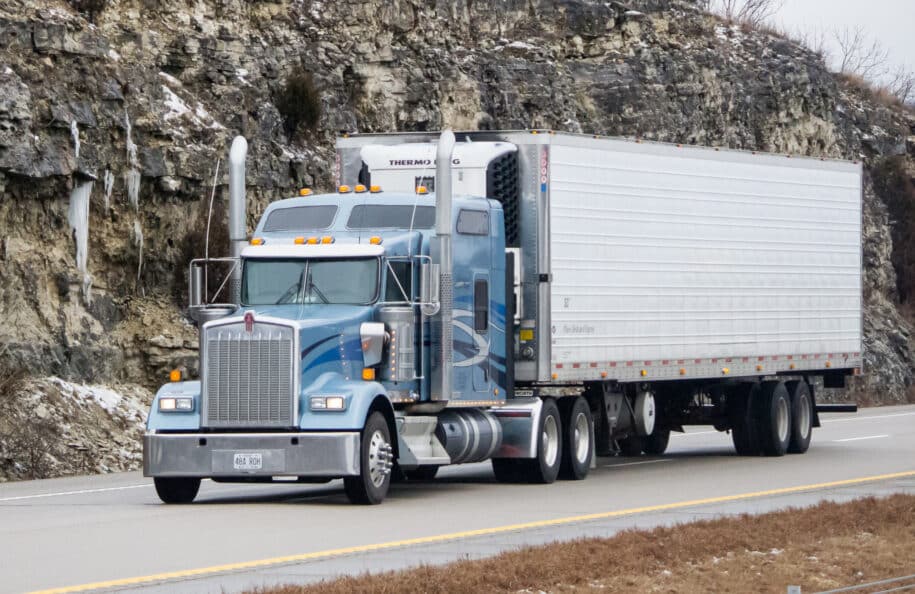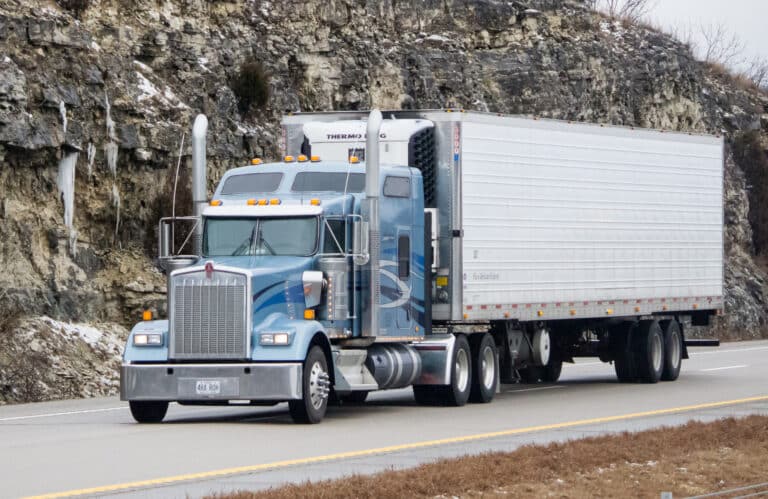 ELD Services & Devices
As required by federal law in Canada, most trucking businesses now rely on electronic logbook devices to manage their HOS. These tools are essential to ensuring compliance and overall safety on the road. While some truckers are still allowed to
Read More »