In order to comply with ELD regulations, fleet managers and owner-operators need to do their due diligence before the mandate is in full effect. If you are looking for a dependable truck log book for sale, it is important to do some research and make sure your choice of elog abides by Transport Canada regulations. Apart from covering legal requirements, the right electronic logbook can become an asset for carriers and drivers if chosen carefully. This article will tell you about HOS247 logbooks and how they can help your trucking business adapt to the new regulations and increase profitability.
HOS247 Is a Top-Rated ELD Provider
HOS247 is highly trusted by drivers and carriers and supports Canadian HOS regulations and exemptions. When choosing HOS247, you get a reliable elog with dedicated customer support that can help you manage electronic logs in a few clicks. We also provide the following benefits:
Multilingual customer support. Our support team speaks English, Spanish, Russian, and Polish, and they are available seven days a week.
Compliant and knowledgeable of Transport Canada regulations. The HOS247 truck driver log book supports all HOS and ELD rules and exemptions to achieve compliance. 
Top rated logbook app. Truckers appreciate the app's intuitive design and steady performance. Our ratings on app distribution platforms are a testament to the satisfaction of our customers. 
No contracts. There's no need to commit long-term. We allow you to choose monthly or annual plans to fit the needs of your fleet and your budget.
Hassle-free returns. If for any reason you're not satisfied with the solution, you can return it within two weeks for a full refund, no questions asked.
Extra features. We realize that needs change as fleets grow. That's why we have the option to add GPS tracking, IFTA calculations, fault code detections, and driver vehicle inspection reports.
Cutting-edge innovation. We're constantly improving to best meet the needs of fleets and owner-operators, which is why we're working on innovative features to manage logistics operations and transportation networks, as well as a dashcam option.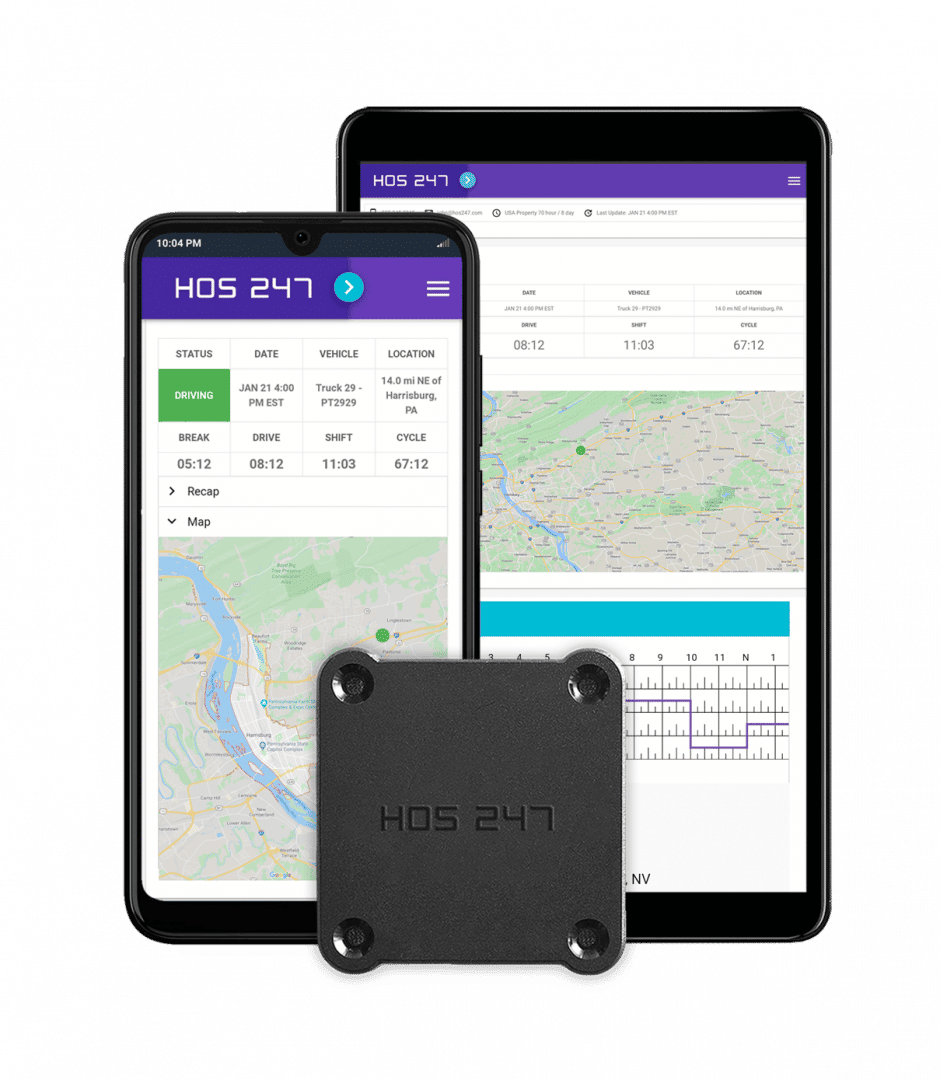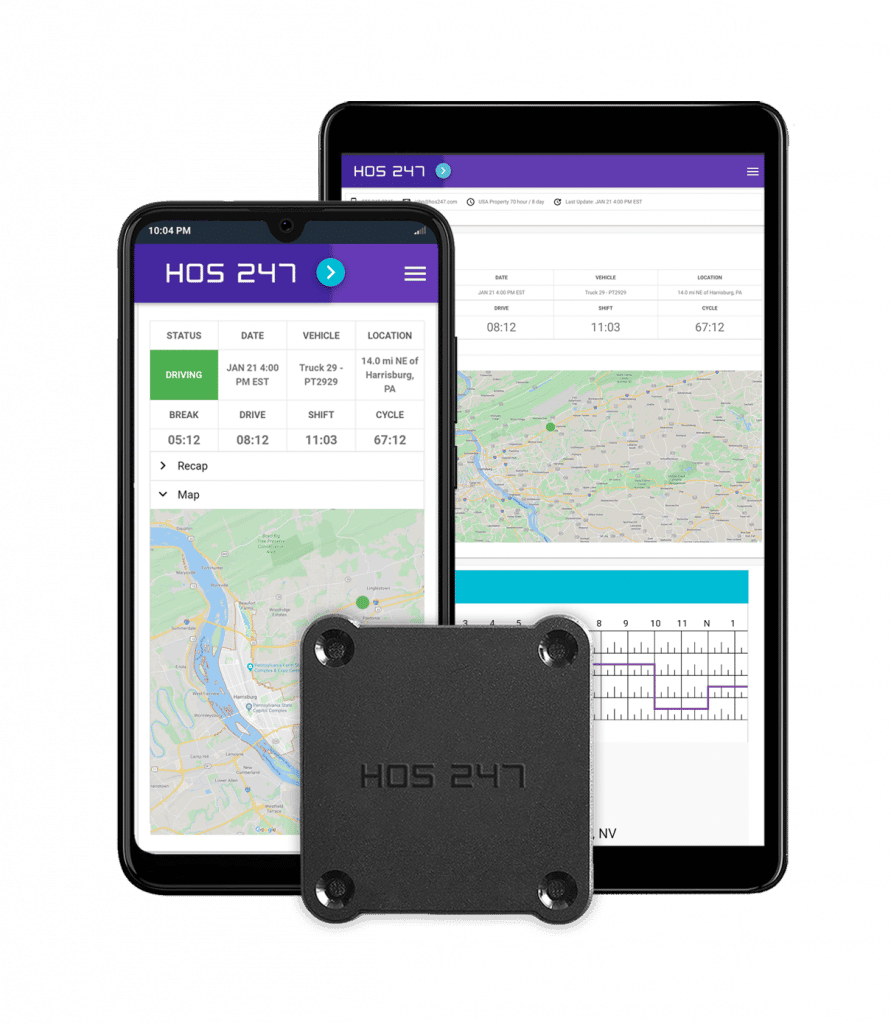 Who May Keep Their Driver Log Books on Paper and Who Must Use an ELD?
There are two types of log books: paper log books and electronic logs.  Electronic logbooks automatically record driving time and distance since they connect to the engine. The other kind, paper logbooks are kept manually by the driver on paper grids. The use of this technology means a reduced margin of error and adherence to HOS rules. The number of drivers still using paper logs will decrease notably once the ELD mandate comes into full effect on January 1, 2023. 
Most commercial truck drivers who are using paper logbooks will have to switch to electronic logs, except:
Drivers of vehicles operated by a carrier with a permit granted by federal or provincial authorities.
Drivers of vehicles manufactured before the year 2000.
Drivers with a statutory exemption.
Drivers of rental vehicles (rental agreement must not exceed 30 days).
How Long Should Driver Log Books Be Kept?
A truck driver logbook displays the driver's status: whether they're off-duty, on-duty (but not driving), driving, or using the sleeper berth. In addition to the status of the commercial driver over a 24-hour period, the truck driver log book must also contain other information, including location history, miles driven, the identity of the driver, and details about the vehicle and motor carrier.  
Commercial drivers and carriers are responsible for keeping this information for specific periods. Canadian HOS regulations state that drivers must submit their RODS and any supporting documents to the carrier's home terminal within 20 days of completing them. The motor carrier should then keep them for at least six months.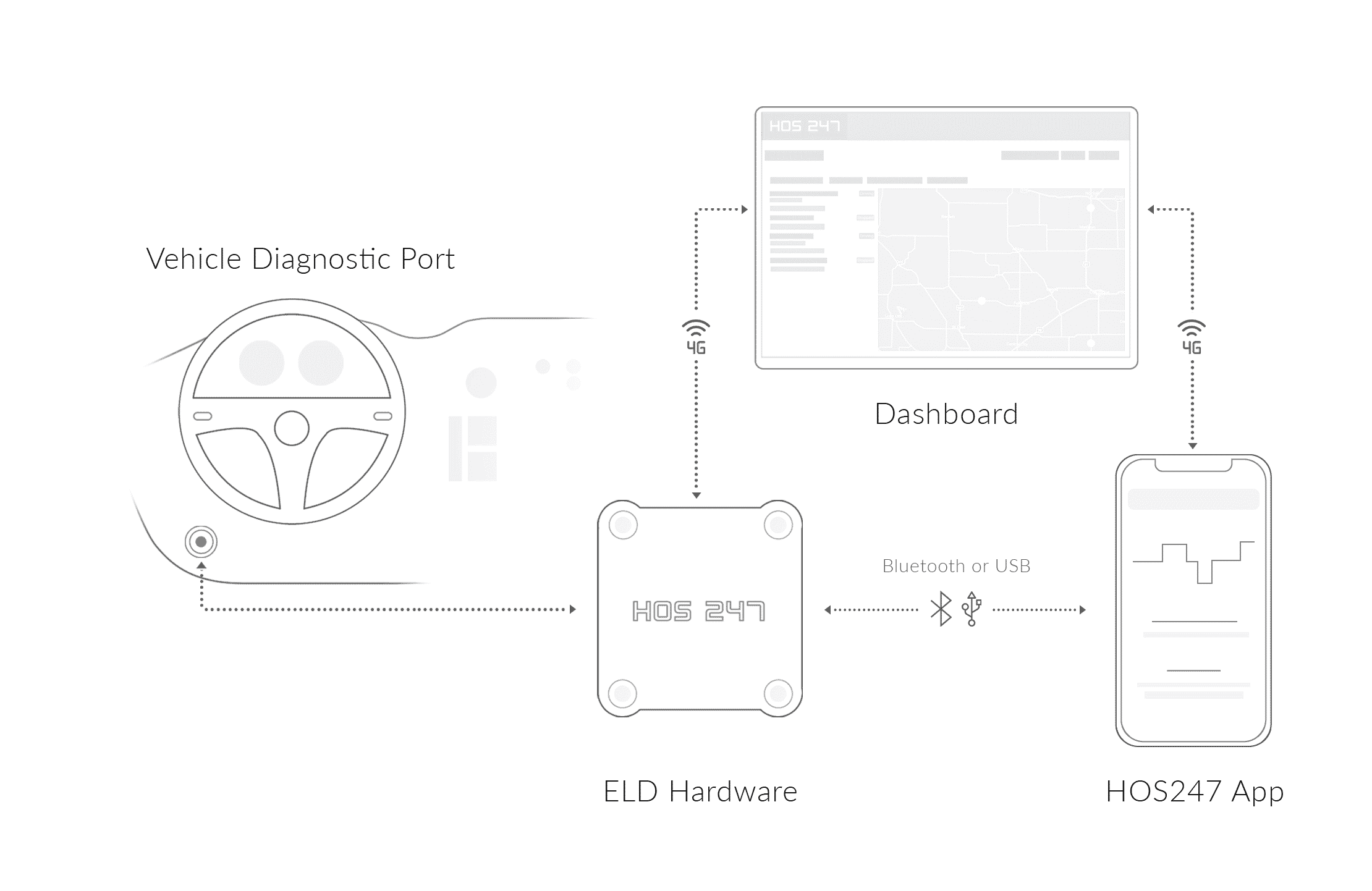 Should You Choose Android or iOS Apps to Run ELD Software? 
Ultimately, whether you choose an Android device or iPhone for your logbook app is a personal choice. Any provider should offer an Android and an iOS option, so drivers can choose the one that is best suited for their needs.
What is most important is ensuring that the app is user-friendly. An electronic logbook that is difficult to navigate or constantly has bugs that need to be fixed will become a bother for drivers and might not be used efficiently. In the event of an inspection, you want your drivers to be able to manage the app and share HOS data with the safety officer quickly and efficiently.
Canadian ELD Regulations
The Canadian ELD mandate is a federal regulation that requires close to 157,500 commercial motor vehicle operators to use electronic logbooks to record data related to the driver's activity. Legally, an electronic logging device is defined as a certified technology or device that logs drivers' driving time and RODs automatically.
Fatigue due to long-distance driving is one of the main reasons for driver accidents. The use of these devices ensures compliance with HOS rules, meaning the restriction of driving time and the enforcement of resting periods to reduce driver fatigue and increase road safety. Additionally, electronic records of duty status will streamline administrative processes and enforcement checks. The Government of Canada expects financial benefits estimated at over $380 million, a reduction in administrative costs, plus fairer competition between motor carriers.
Canadian ELD Timeline
December 2017. The Government of Canada announced the ELD mandate in the Canada Gazette through the amendment series of regulations for commercial vehicle drivers' hours of service.
June 13, 2019. Transport Canada announced the mandatory use of electronic logbooks for operations involving commercial trucks and bus operators with a compliance deadline of two years. 
June 12, 2021. The mandate comes into effect. However, federal authorities decided to implement a progressive enforcement period to raise awareness and educate the public.
June 12, 2022. Enforcement was supposed to begin on this date, but a six month delay was announced by the CCTMA on March 7, 2022.
January 1, 2023. Full enforcement deadline. Carriers and drivers without exemptions will face penalties for not using electronic logbooks from this day forward.
"Awesome. Easy to install and use. Top notch customer service! I recommend it to everyone."


"Great company to deal with. The support team is very responsive and competent. They provided a great deal of education for our company."

"Customer service is great. They helped me to set up everything and showed how to edit my logs. Thank you."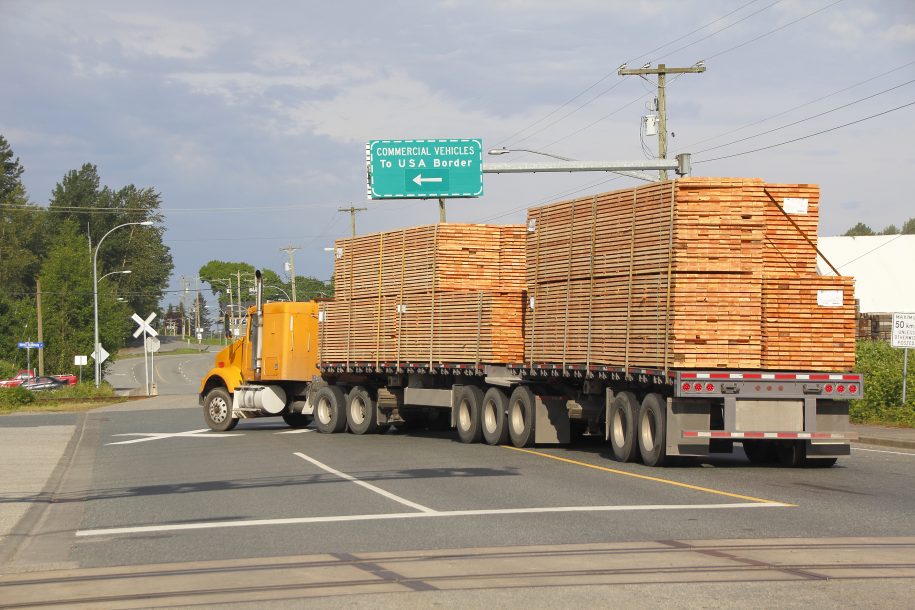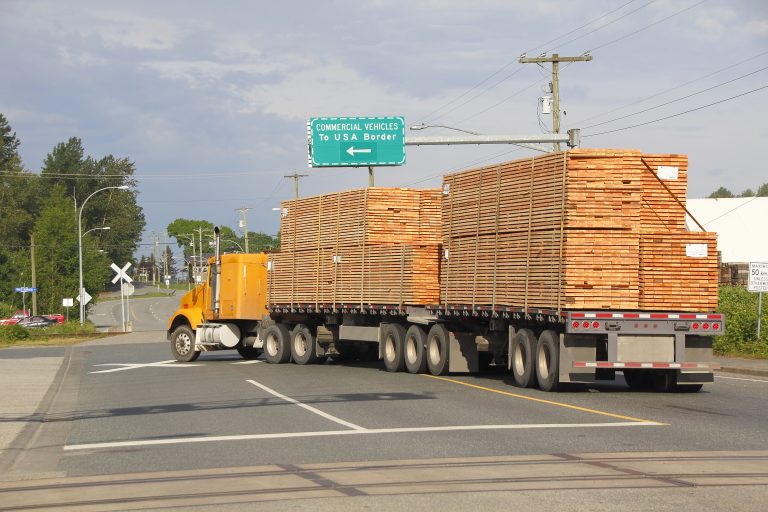 ELD Services & Devices
The Canadian ELD mandate was announced in 2019 and came into effect on June 12, 2021. Thanks to a progressive enforcement policy established by Transport Canada, the final date for commercial vehicle drivers to upgrade to certified ELDs is January
Read More »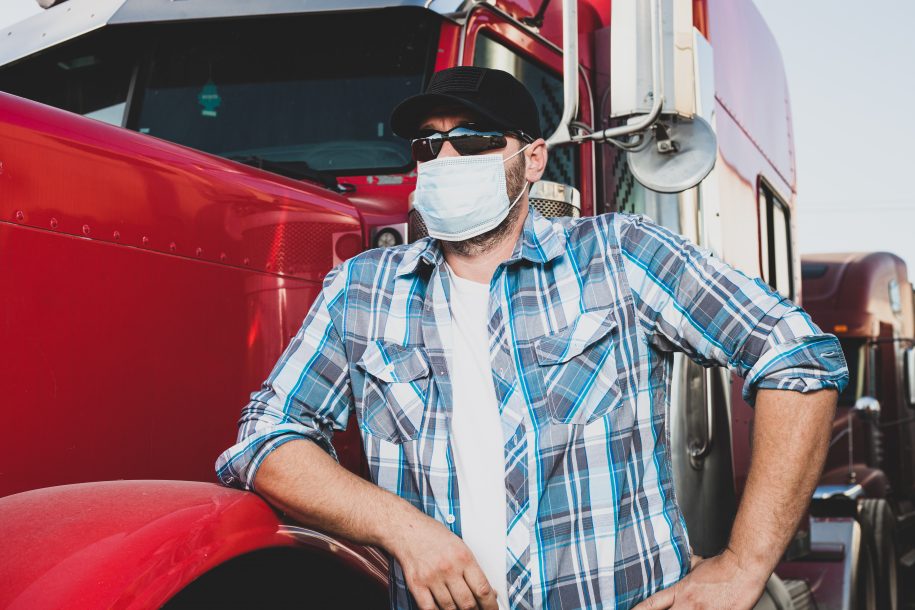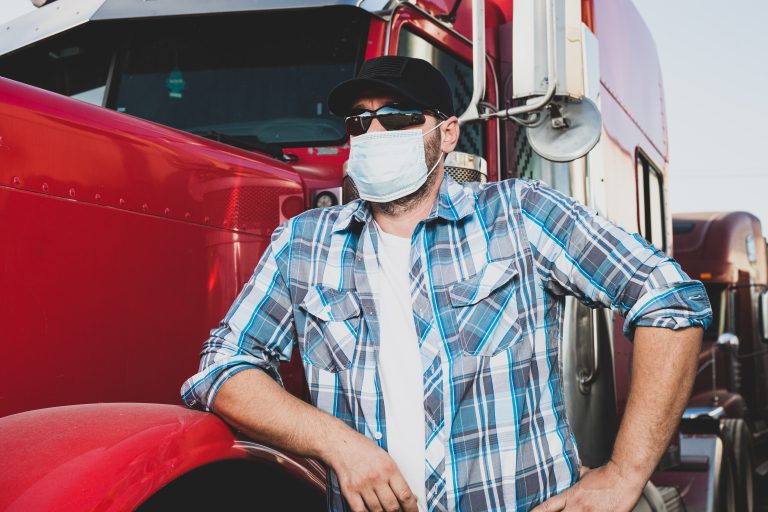 ELD Services & Devices
Semi-truck hours of service compliance is easier to achieve than ever before, thanks to reliable ELD solutions like the HOS247 logbook. The right choice of electronic logbook can help carriers and drivers avoid fines, increase fleet visibility, improve operational efficiency,
Read More »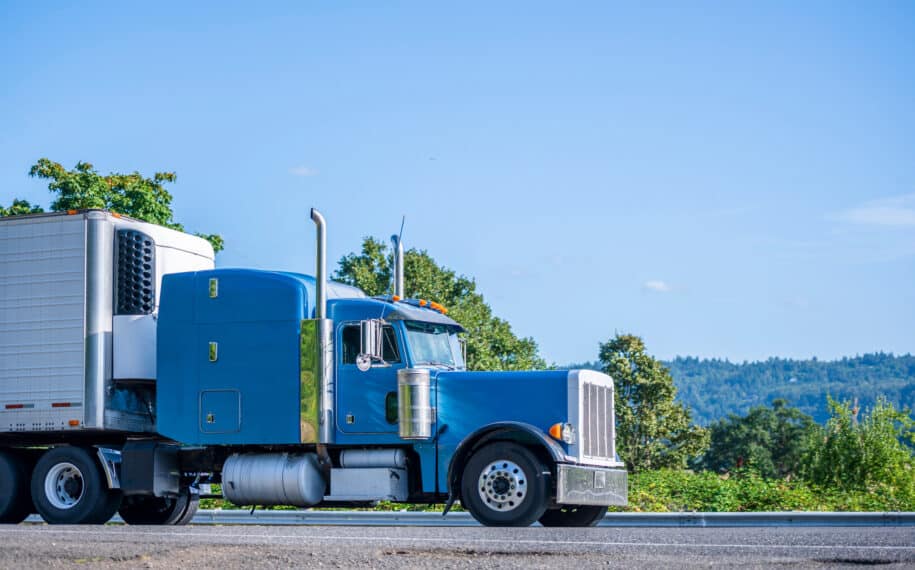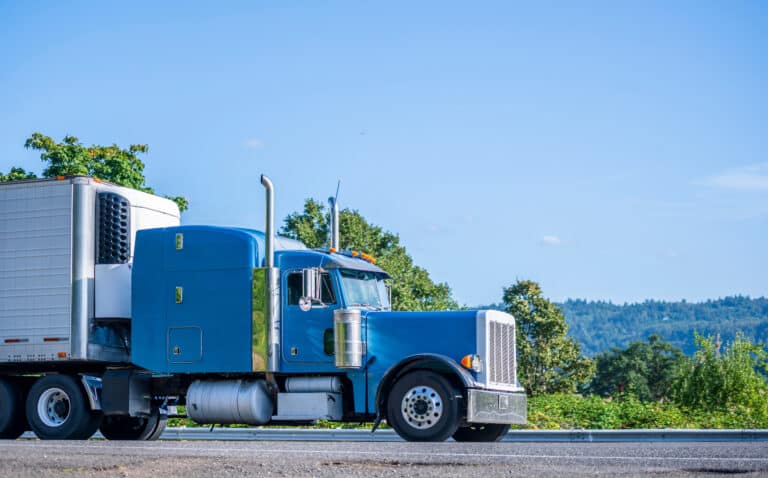 ELD Services & Devices
The Best Electronic Logbook App for Canada Drivers can simplify compliance, increase safety, and boost efficiency by choosing a reliable ELD. To find the best electronic logbook app for Canada, carriers should consider their trucking business's specific needs and select
Read More »