In today's fast-paced business world, managing a commercial fleet can be challenging, but it doesn't have to be. With the help of fleet management systems, carriers can enjoy various benefits, such as reducing fuel costs, enhancing driver safety, providing better customer service, and gaining greater control over their fleet. In this article, we will explore how commercial vehicle fleet management can help you achieve this, and we will present an all-in-one system to streamline operations and increase profitability.
Revolutionize Your Trucking Business HOS247's All-in-One Fleet Management Solutions
HOS247 offers a complete end-to-end solution that covers crucial aspects of fleet management, from vehicle tracking and electronic logging to vehicle maintenance and idle tracking. Our all-in-one fleet management system helps businesses simplify and streamline management, gaining greater control over their fleet and helping improve profitability. Let's take a closer look at HOS247's system and the benefits it provides to carriers:
ELD. HOS247's electronic logging device is designed to help businesses comply with federal regulations and minimize violations. We are committed to providing excellent assistance through our top-rated customer service. Our hardware is high quality and the app has a user-friendly interface to enable drivers to manage their logs easily, avoiding fines and penalties.
GPS fleet tracking. With our real-time GPS fleet tracking, fleet managers can accurately monitor the location of vehicles, plan dispatch effectively, and increase productivity. Additionally, GPS fleet tracking can help prevent theft by enabling managers to quickly identify the location of assets, even when they are not in use. 
IFTA calculations. This HOS247's feature streamlines the administrative paperwork burden associated with IFTA tax reporting, reducing the risk of human error and potential audits. 
Vehicle maintenance. This built-in management system helps carriers provide vehicles the necessary care they need to operate at peak performance by automatically scheduling maintenance events based on mileage and hours of usage. The service tracks a wide range of maintenance tasks, including oil changes, tire rotations, and warranty expirations, and keeps a record of all past service history. This allows fleet managers to stay on top of maintenance needs, minimizing the risk of unexpected breakdowns and prolonging the life of their vehicles.
Fault code detection. Another powerful tool for increasing a vehicle's longevity and avoiding costly repairs, this system monitors vehicle diagnostics, quickly identifying malfunctions and generating a specific trouble code that corresponds to the fault found. The code is then transmitted as an alert to the vehicle's instrument panel, warning the driver and alerting management or the maintenance department,  allowing for prompt attention and repair. 
Automated idle tracking. This feature offers a useful solution to reduce fuel costs and minimizing wastage. Fleet managers can easily identify and address idling and other problematic behaviors in their drivers, such as speeding and rapid acceleration, promoting more efficient and sustainable driving habits. Automated idle tracking helps businesses save on fuel expenses while reducing their carbon footprint. 
By utilizing HOS247's comprehensive all-in-one commercial vehicle fleet management solution,  businesses can streamline their operations, reduce costs, and increase overall productivity, while remaining compliant with the ELD mandate.
About the Canadian ELD Mandate
The ELD mandate in Canada requires CMV drivers who keep hours of service (HOS) records to use electronic logging devices (ELDs) for more accurate and tamper-proof information about their driving hours. Operators must use devices that are certified by a Transport Canada-approved certification body.
In addition to mandating ELD usage, the regulation also outlines specific requirements for supporting documents that drivers and carriers must keep to verify the accuracy of drivers' records. These documents include a user manual for drivers, instructions for data transfer, and blank RODS graph-grids. It is important to note that specific requirements for supporting documents may vary between jurisdictions.
Noncompliance with the ELD mandate can result in costly fines and penalties, so carriers should have a thorough understanding of who is required to use electronic logging devices. Transport Canada has established clear guidelines for commercial motor vehicle (CMV) operators subject to the rule, and it is essential to adhere to these requirements to achieve compliance.

Who Needs ELDs According to Transport Canada?
Transport Canada requires compliance with the elog mandate for most motor carriers and drivers who maintain records of duty status. However, Transport Canada has outlined a few limited exemptions from this federal law, allowing certain drivers to continue using traditional paper logs or time cards instead of electronic logbooks. These exemptions include:
Drivers who operate under the short-haul exception and do not exceed a radius of 160 kilometers from their home terminal.
Drivers who use paper daily logs for no more than 30 days within a 60-day period.
Drivers operating vehicles with a model year before 2000 are not required to use ELDs.
Drivers who operate vehicles under the agricultural exemption, which is subject to specific conditions outlined by Transport Canada.
If none of these exemptions apply to your situation as a CMV motor carrier, it is highly likely that your drivers are required to use ELDs to comply with Transport Canada regulations. We have previously highlighted the benefits of HOS247's all-in-one management solution, and now let's discuss how our customer care policies have enabled HOS247 to become a leading provider of commercial vehicle fleet management and ELD solutions in the market.
HOS247 Customer Care Policies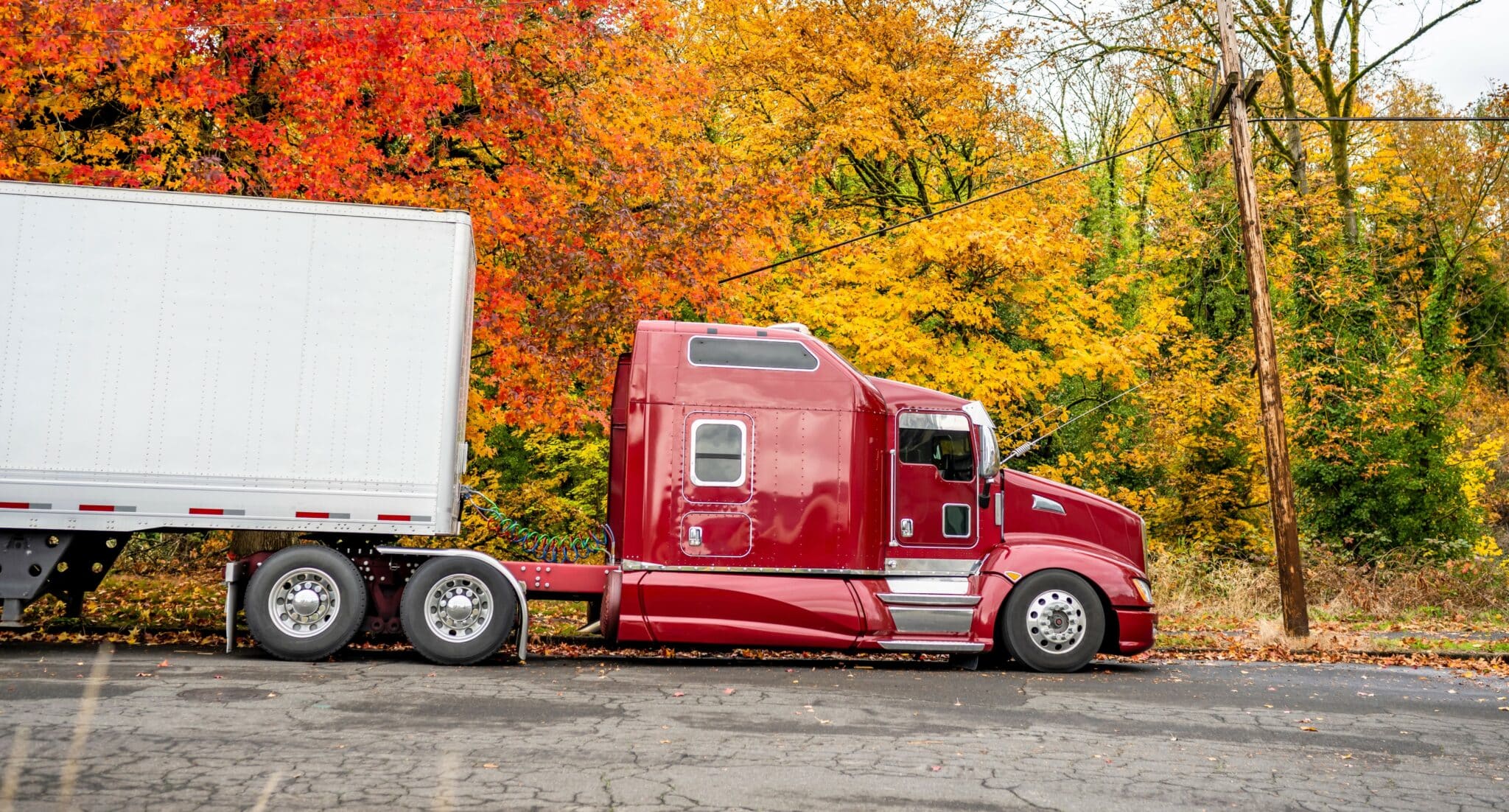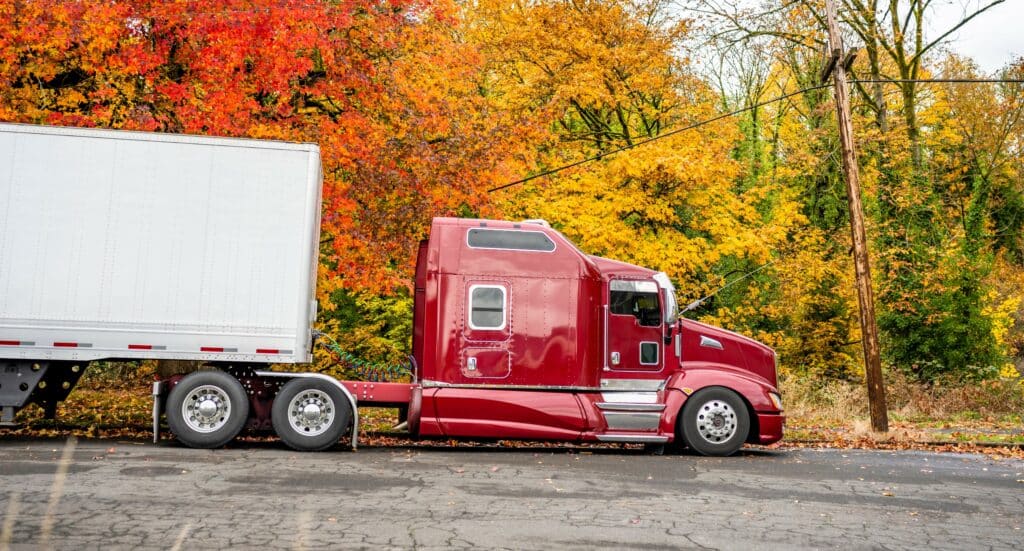 At HOS247, we take pride in our commitment to our customers. Our aim is to provide a high-quality service that enables our clients to focus on growing their businesses. What are the characteristics that make us stand out from other providers?
Top-rated customer service. The HOS247 multilingual technical support team is available from Monday to Friday and can assist with any troubleshooting, compliance questions, or everyday device usage. With fluency in English, Russian, and Spanish among our team members, language barriers do not pose obstacles to our ability to provide excellent service.
Callback policy. At HOS247, we understand the importance of responsive and reliable customer service, which is why we have implemented a callback policy. If a call drops, our managers will promptly reach out to our customers to address any concerns they may have, providing immediate assistance.
Flexible subscription plans. In addition to the callback policy, we offer a no-contract subscription system that allows truckers to choose a plan that works for them. Our subscriptions can be paid monthly or yearly, and they can be easily scaled up or down as needed without any long-term commitments.
One-year warranty. We stand behind the quality of our products and services, and as a testament to this, we offer a one-year hardware replacement warranty on all our devices. In the unlikely event that you encounter any issues with our hardware within the first year, we will replace it for free. 
Effortless installation. Designed for easy installation, our system provides a hassle-free experience for customers.
Two-week trial. Our commitment to providing reliable and cost-effective solutions is further reinforced by our two-week trial and demo offer. This allows you to fully test our products and services, ensuring that you are completely satisfied with our solutions.
Intuitive fleet manager online portal. Our fleet management portal can be accessed from any internet browser, providing real-time data on your fleet's location and performance. With a reliable internet connection, fleet managers can effortlessly utilize HOS247's commercial fleet management software using any web-capable device to stay connected to their fleet and make informed decisions on the go.
"Awesome. Easy to install and use. Top notch customer service! I recommend it to everyone."


"Great company to deal with. The support team is very responsive and competent. They provided a great deal of education for our company."

"Customer service is great. They helped me to set up everything and showed how to edit my logs. Thank you."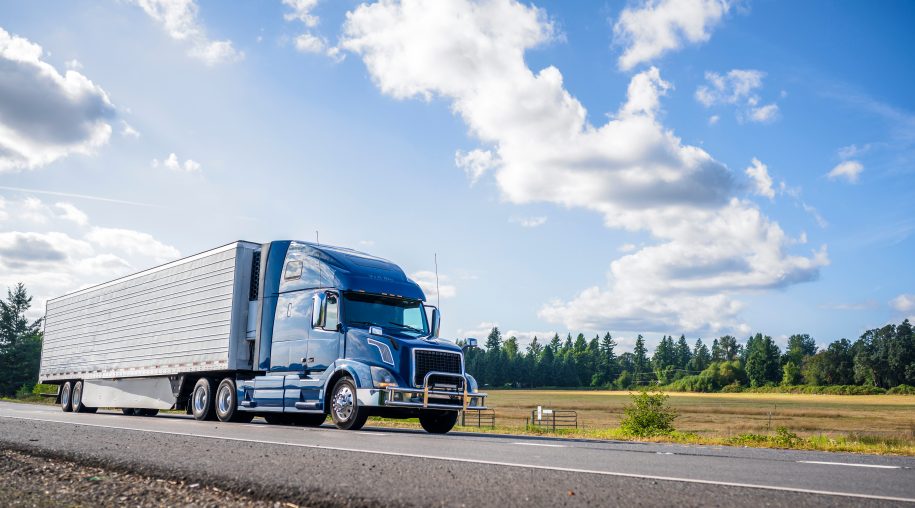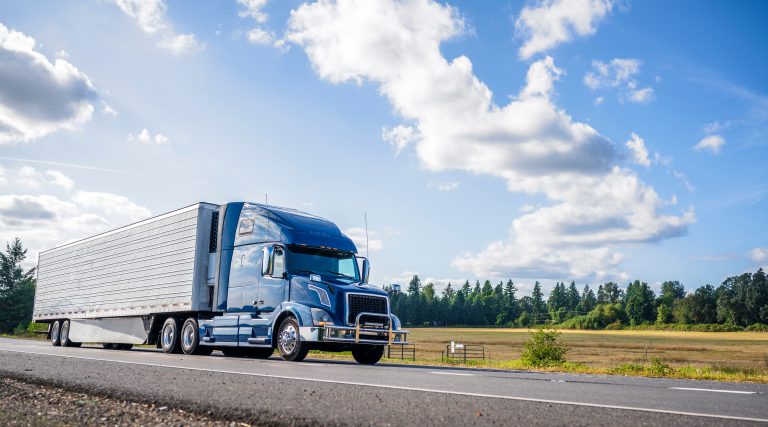 ELD Services & Devices
The Government of Canada issued the ELD mandate to require drivers of commercial motor vehicles to use electronic logging devices to record drivers' hours of service. Since commercial drivers have a maximum amount of hours they can legally drive without
Read More »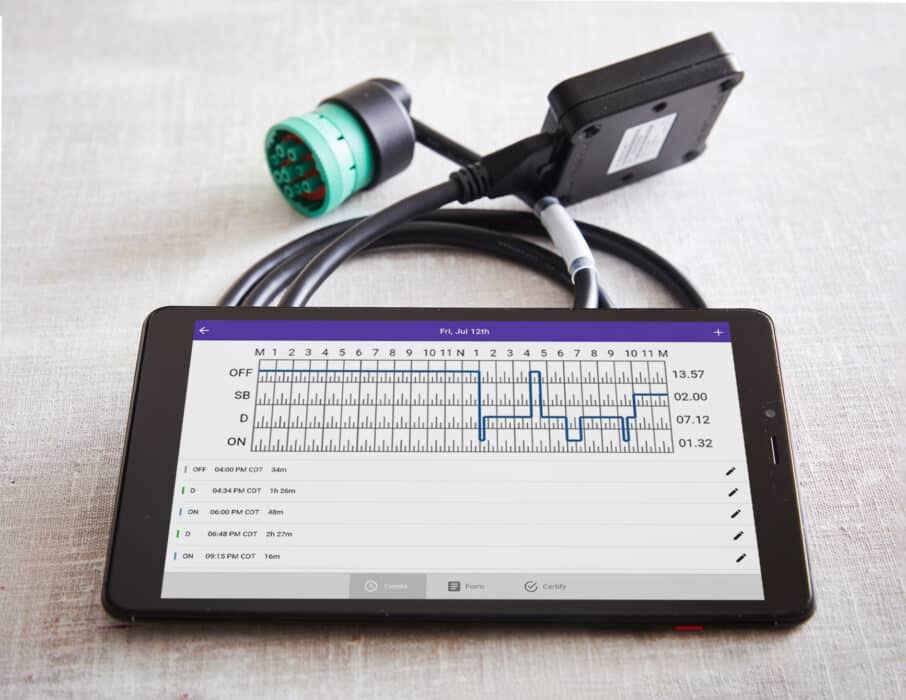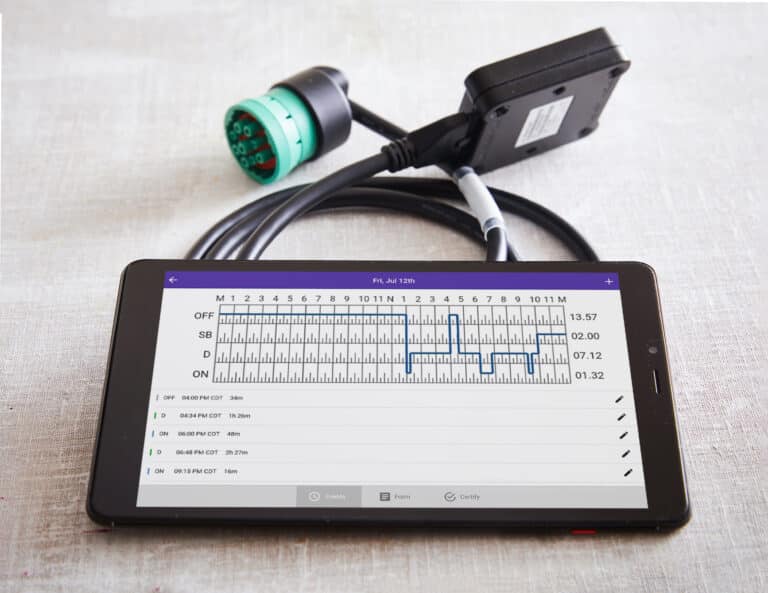 ELD Services & Devices
Transport Canada requires electronic logging devices to be connected to an engine directly. This allows the ELD to record a driver's hours-of-service (HOS) and records of duty status (RODS) information automatically. Since an ELD app itself cannot do that job,
Read More »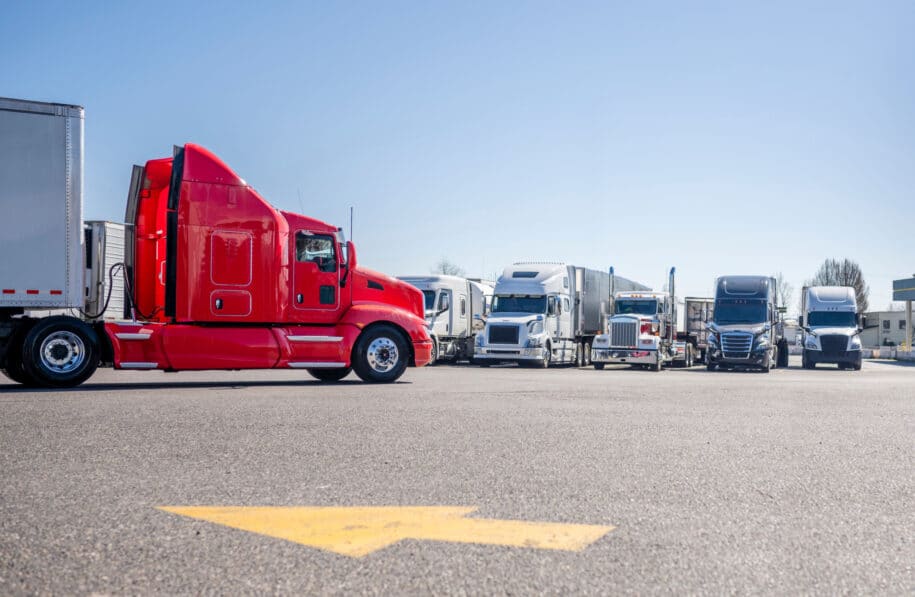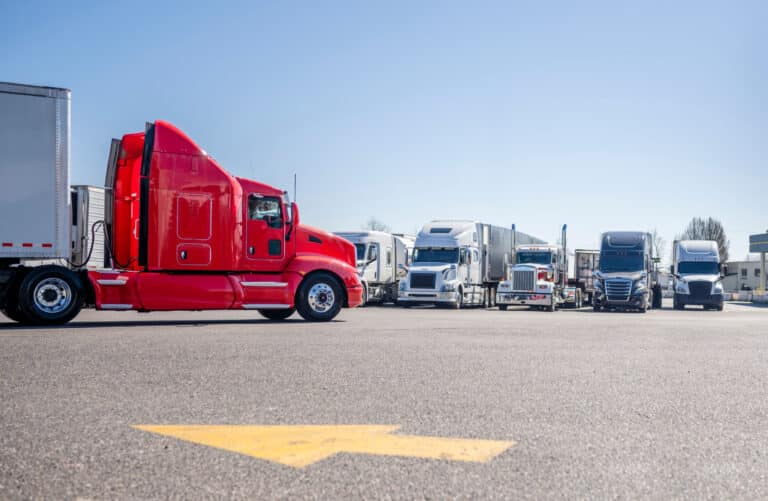 ELD Reviews
Electronic logbooks have significantly changed the way commercial drivers keep their hours of service records to achieve compliance with federal regulations. Since the implementation of the ELD law in Canada, the market for electronic logbooks has grown rapidly, and with
Read More »