Fleet management systems are designed to help transportation operations run more efficiently. Full visibility of the fleet's activities allows managers to find ways to improve operations and keep costs low. Successful transportation businesses have evolved with technology and harness the opportunities these new systems bring. In this article, we will introduce the HOS247 fleet vehicle tracking and fleet management solution, its benefits for  trucking businesses, and other features that can enhance performance and improve productivity.
HOS247's Top-Rated Fleet Vehicle Tracking 
For years, HOS247 has been a strategic partner helping trucking companies grow their business. We provide truckers with the right tools to manage their staff and the valuable assets they transport. Our clients benefit from our experience and dedication to reliability, which yield benefits, such as:
Top-rated customer support. We keep close communication with our clients through our knowledgeable reps. They are available every day of the week and speak English, Spanish, Polish, and Russian. Our callback policy is in place to ensure your issues get resolved as fast as possible. 
No contracts. Trust is the cornerstone of our business. Customers can have their service renewed on a monthly or yearly basis, no need to sign contracts for extended periods. Plans may be upgraded, scaled, and tailored to suit the needs of the business.
Two-week trial period. HOS247 clients are entitled to a two-week trial to get familiar with the system. Get firsthand experience to see how HOS247 can improve their operations. If it is not what you expect, you may also return it during that time and claim a full, hassle-free refund.
Reliable hardware. The durable hardware with optimal connectivity makes for a dependable and highly-performing solution. We have developed it to make sure it does not fail while on the road and we offer a free replacement warranty for the first year. The device can be installed quickly and with no special technical assistance.
Top-rated solution. Users on Google Play and the App Store are highly satisfied with our complete and well-rounded service. Our reviews show users greatly appreciate the quality of the hardware, software and post-sale services. 
Compatibility. HOS247 hardware is compatible with all types of vehicles and our app is available for iOS and Android devices. The vehicle fleet tracking software can be easily downloaded and installed directly from the internet browser.

HOS247 4G Fleet Vehicle Tracking Benefits
We make it a point to be ahead of the curve in terms of changing regulations and shifts in the market. HOS247 vehicle fleet tracking software uses 4G/LTE servers and cellular networks to make sure that our customers have reliable technology while on the road. Your HOS247 GPS will be an effective and efficient tool for years on end. Here are the most important advantages of the HOS247 fleet vehicle tracking system:
Improved cost management. HOS247's fleet vehicle tracking system has shown to reduce costs on nearly all vehicle expenses without compromising driver safety.  Idling monitoring and optimized routes allow gas consumption to be optimized, and vehicle maintenance features help prevent costly breakdowns and prolong vehicles' useful lives.
Optimized customer services. By allowing real-time locations to be shared, dispatching and assignments are more efficient. The quickest routes are identified easily, times and expectations are managed accurately and the customer experience is improved considerably. The GPS vehicle fleet tracking software also keeps a record in case specific details or information is needed down the road.
Increased safety. The vehicle security feature integrates hidden tracking devices to recover vehicles or assets in case of theft, or notify managers in case of an accident. The fleet vehicle tracking management system also keeps a schedule for maintenance activities, preventing breakdowns and ensuring the fleet is always compliant and in top condition.  
What Other Features Improve Trucking Operations?
Aside from small fleet vehicle tracking, there are other technologies out there that allow fleets to optimize their performance, streamline processes and mitigate risks. Some providers, like HOS247, offer these useful features in addition to GPS tracking or on their own to accommodate fleets' needs.  Let's have a look at some of these tools: 
ELD. Most fleets will be required to have an electronic logbook system in place for purposes of compliance with the federal mandate. This can be an opportunity to acquire an elog with GPS tracking as one of its features to enjoy the benefits of both within a single system and with a single investment. 
Fuel use monitoring. Fuel costs are significant, and it pays to keep them as low as possible by minimizing non-productive fuel consumption. The main way to do this is by controlling idle time. 
Idle reporting. This addition enhances the fleet's efficiency by showing where and how non-productive time can be reduced. By controlling idle time, fleets can make notable savings in fuel costs. 
IFTA calculations. IFTA taxes can be calculated for distance driven in each province by the ELD. This takes the burden off the driver and makes it an automatic process. 
Vehicle diagnostics. This feature issues fault codes and notifies the driver of malfunctions and provides a guide on how to proceed when something goes wrong.
HOS247 is a well-known provider and business partner that offers top-tier products and services. Our electronic logbook plans can be scaled up with all these features and to make trucking operations more efficient.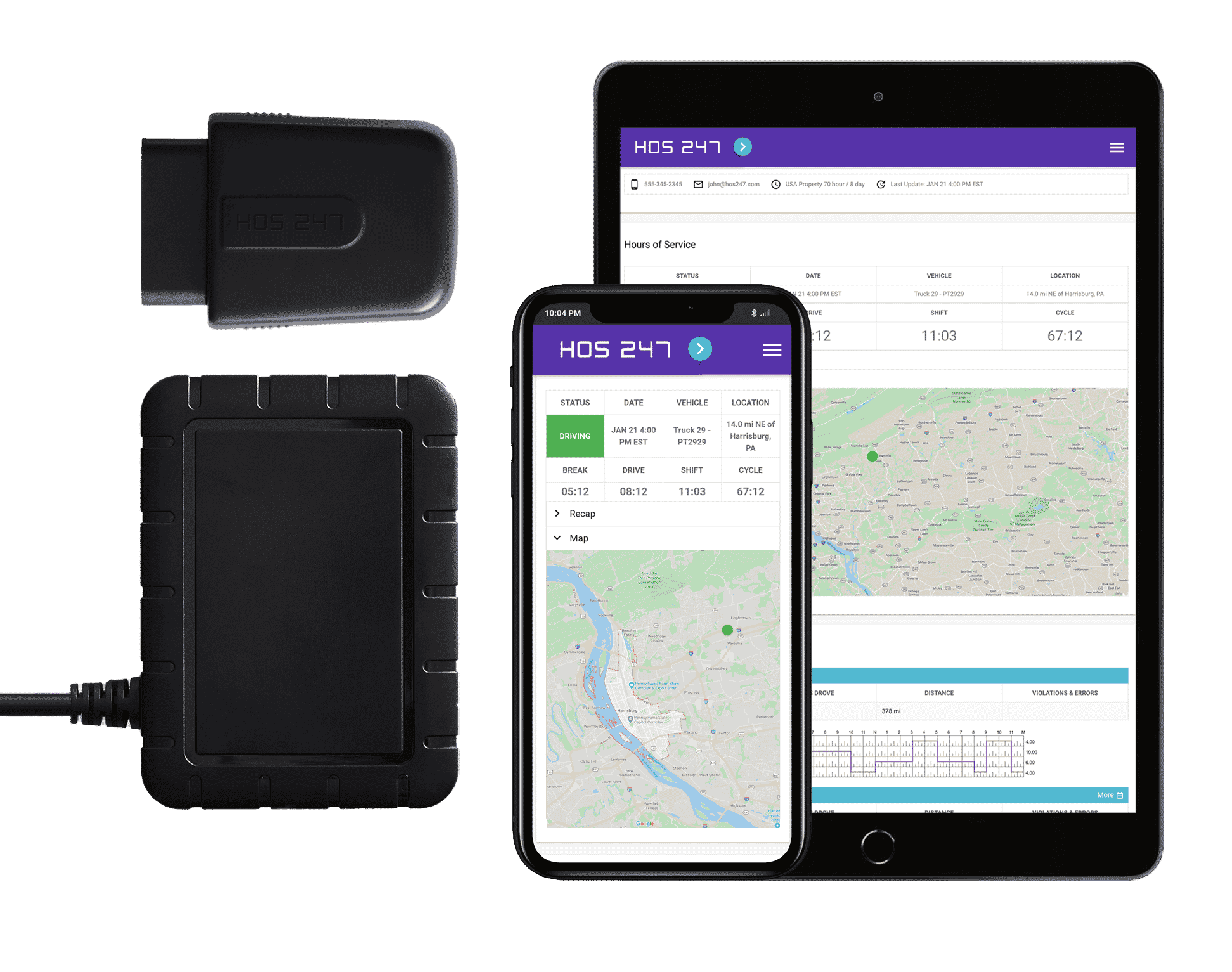 Basics of the ELD Mandate
The electronic logging device mandate in Canada was issued in 2019 with the purpose of improving driver and road safety. Under this law, commercial drivers subject to HOS regulations must keep their RODS using an electronic logging device that is approved by qualified authorities in Canada.
This rule has also standardized the supporting documentation required from drivers and carriers to pass inspections. In this way, trucking companies and commercial drivers are all held to a clear and universal standard to carry out their operations within HOS limits.
The federal electronic logbook mandate has four basic principles:
Mandatory use of ELDs. It makes the use of electronic logbooks mandatory for commercial drivers required to keep HOS records. 
ELD standards. The mandate sets a clear benchmark for devices to ensure standards for performance and design.  
Documentation. States the necessary supporting documents for compliance.
Driver protection. Strictly forbids harassment of drivers on the basis of their electronic logging device data or connected technology. Drivers who believe they are being harassed can refer back to the ELD rule, which offers recourse for them to respond and manage these situations.
Ways ELDs Can Help Your Business
The capabilities of elogs can be harnessed to improve risk management and reduce paperwork, optimizing the carrier's safety profile and boosting all-around performance. There is much more that these devices can offer beyond the basic location reports, HOS compliance and record keeping. Let's take a closer look at how this happens:
Reduced administrative burden. As the elog tracks, records and stores vehicle movement data automatically, manual paperwork is not necessary. A huge administrative task is automated and no longer a concern.
Reduced liabilities. Accidents are bound to happen at some point. When they occur, the business will have to deal with the aftermath in one way or another, often in the form of lawsuits. ELDs help drivers remain on the safe side through HOS tracking, vehicle maintenance and keeping accurate records of truck movements. If the driver is not at fault, the electronic logbook records might serve to support the company. 
Lower insurance premiums. Using electronic logbooks will get carriers a significantly better insurance premium cost. The elog is an asset that increases safety, so insurance companies will offer more convenient rates when compared to those who don't use it. The GPS fleet vehicle tracking feature also adds to the safety profile, and further pushes down insurance rates.
Improved mandate compliance. Many potential violations can be prevented with a dependable electronic device, providing assurance to potential customers on the quality of service a trucking company offers. 
Increased profits. By combining the direct and indirect benefits of having an electronic logging device, business profits can increase substantially. Fewer tasks, decreased liabilities, improved safety and overall leaner management can surely increase the bottom line. 
"Awesome. Easy to install and use. Top notch customer service! I recommend it to everyone."


"Great company to deal with. The support team is very responsive and competent. They provided a great deal of education for our company."

"Customer service is great. They helped me to set up everything and showed how to edit my logs. Thank you."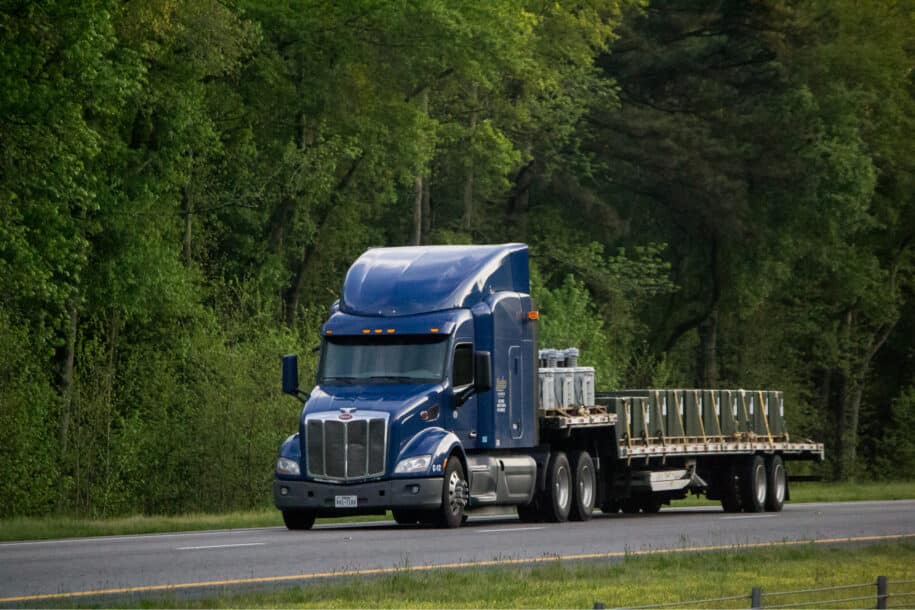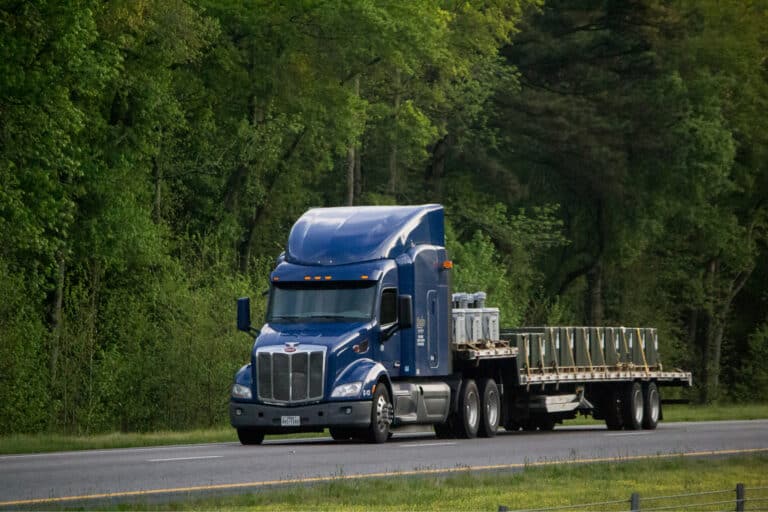 GPS Fleet Tracking Tips in Canada
One of the best ways to increase your trucking business's profitability is to implement a reliable GPS tracking solution. Having a real-time bird's eye view of operations will yield countless benefits and improve nearly all of the activities involved in
Read More »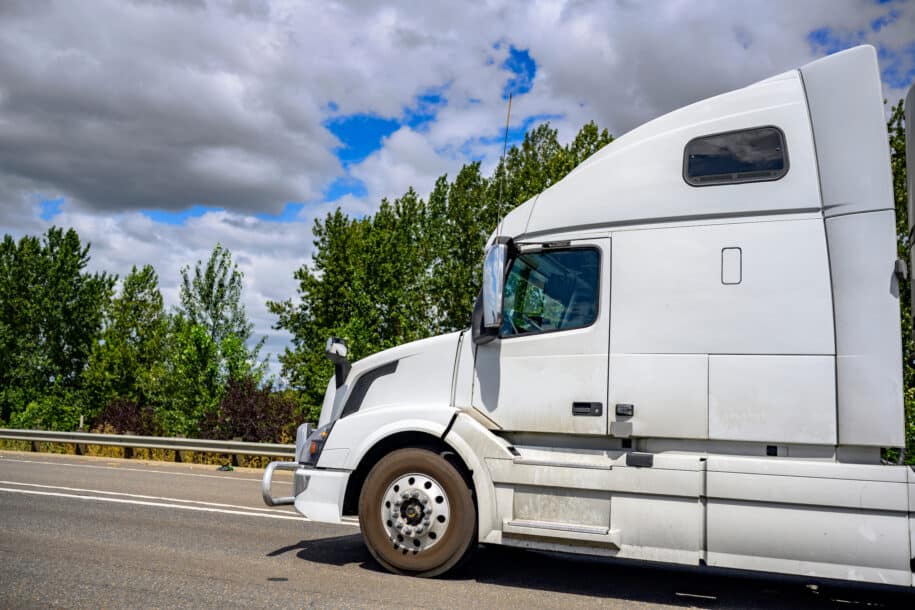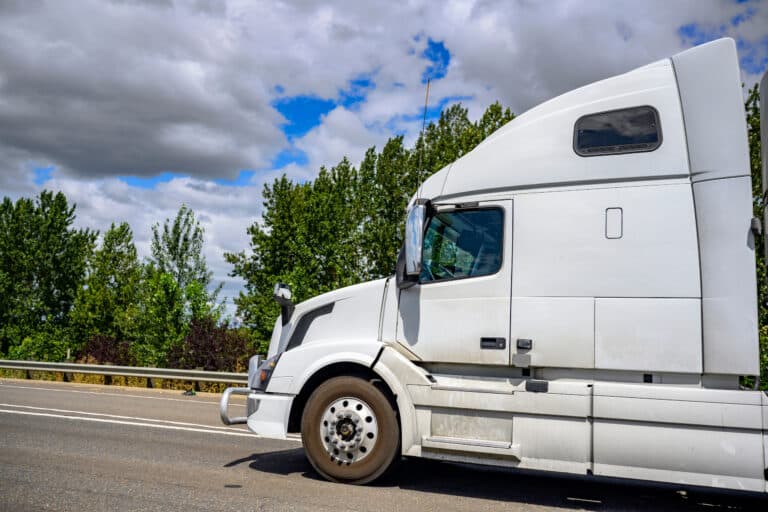 ELD Reviews
The transportation industry will change with the implementation of ELDs. Electronic logging devices for truckers are intended to improve road safety by ensuring compliance with HOS rules. However, finding a quality ELD may be challenging. A substandard device can make
Read More »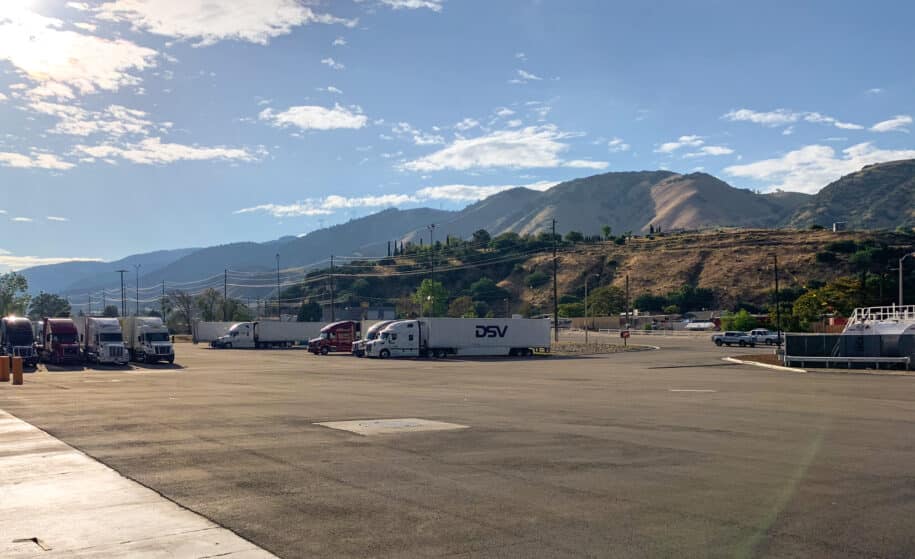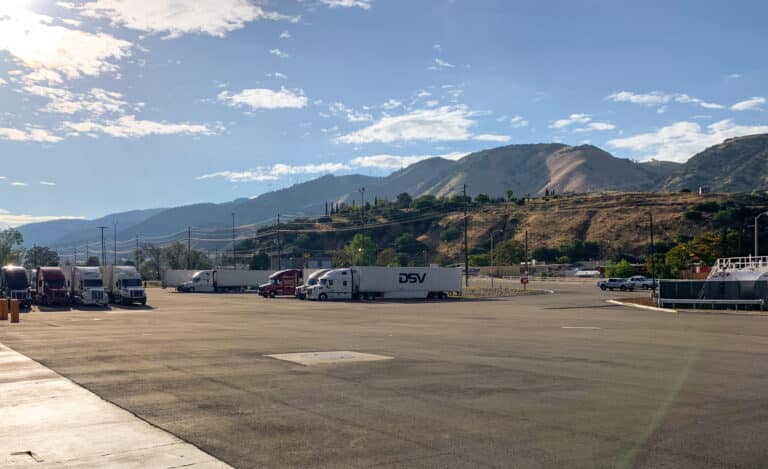 ELD Services & Devices
The Canadian ELD Mandate is a fact of life for most drivers and trucking companies.  This article presents some guidelines on how to choose ELD devices, how to stay on top of a trucking company and driver regulatory needs, who
Read More »